Experience Luxury in Every Sip of Scotch Whisky
Johnnie Walker Blue Label
Gift the Essence of Elegance
Dom Pérignon Champagne
Discover Thoughtful HOLIDAY Gifts for Cherished Moments
HOLIDAY GIFTS
Gifting is more than just a tradition; it's a heartfelt gesture to show our loved ones how much they mean to us.
This holiday season, let's make every present count. Dive into our curated collection and find the most thoughtful holiday gifts that not only bring smiles but also create lasting impressions.
Indulge in the luxurious effervescence of classic champagne
Champagne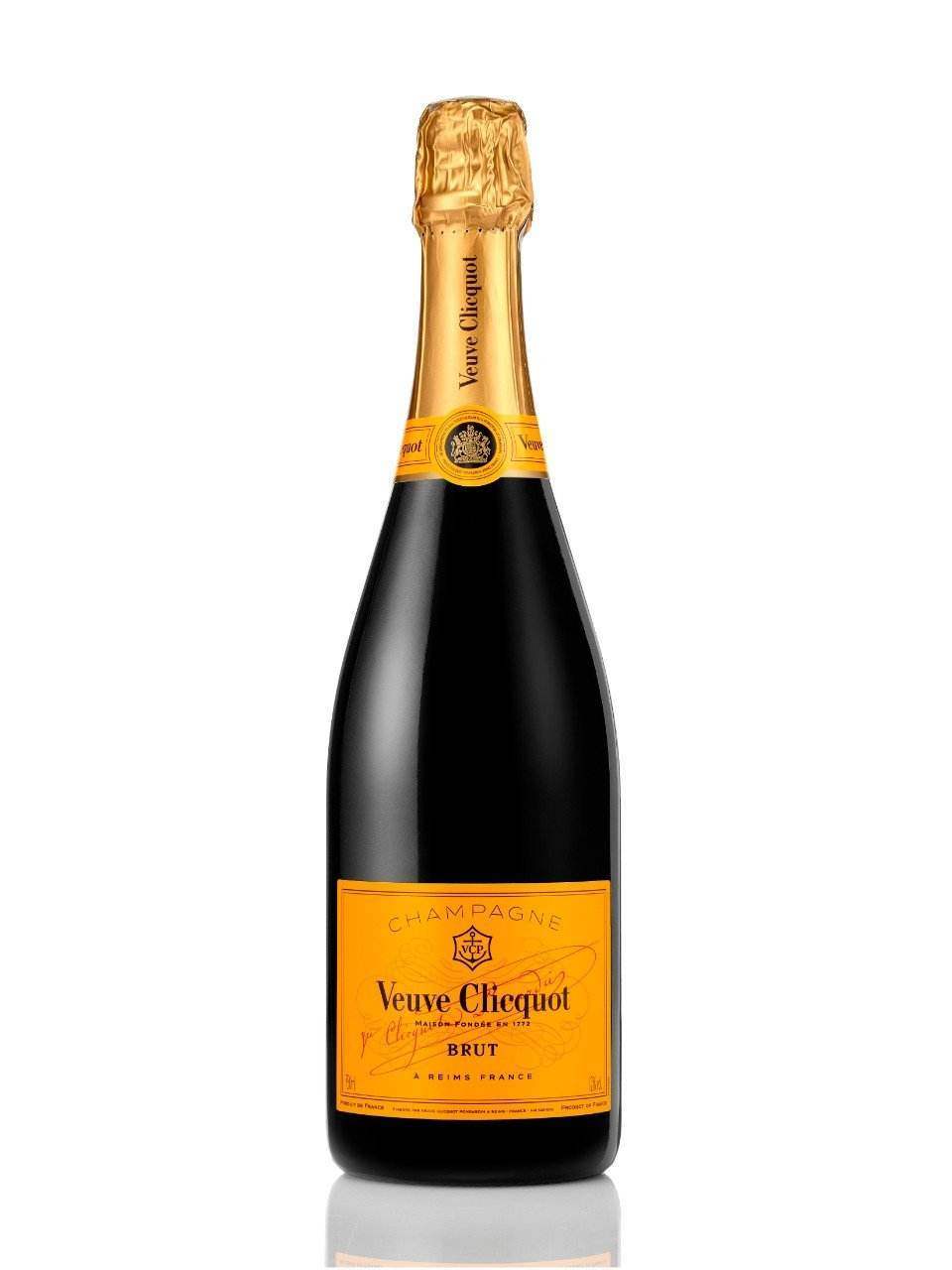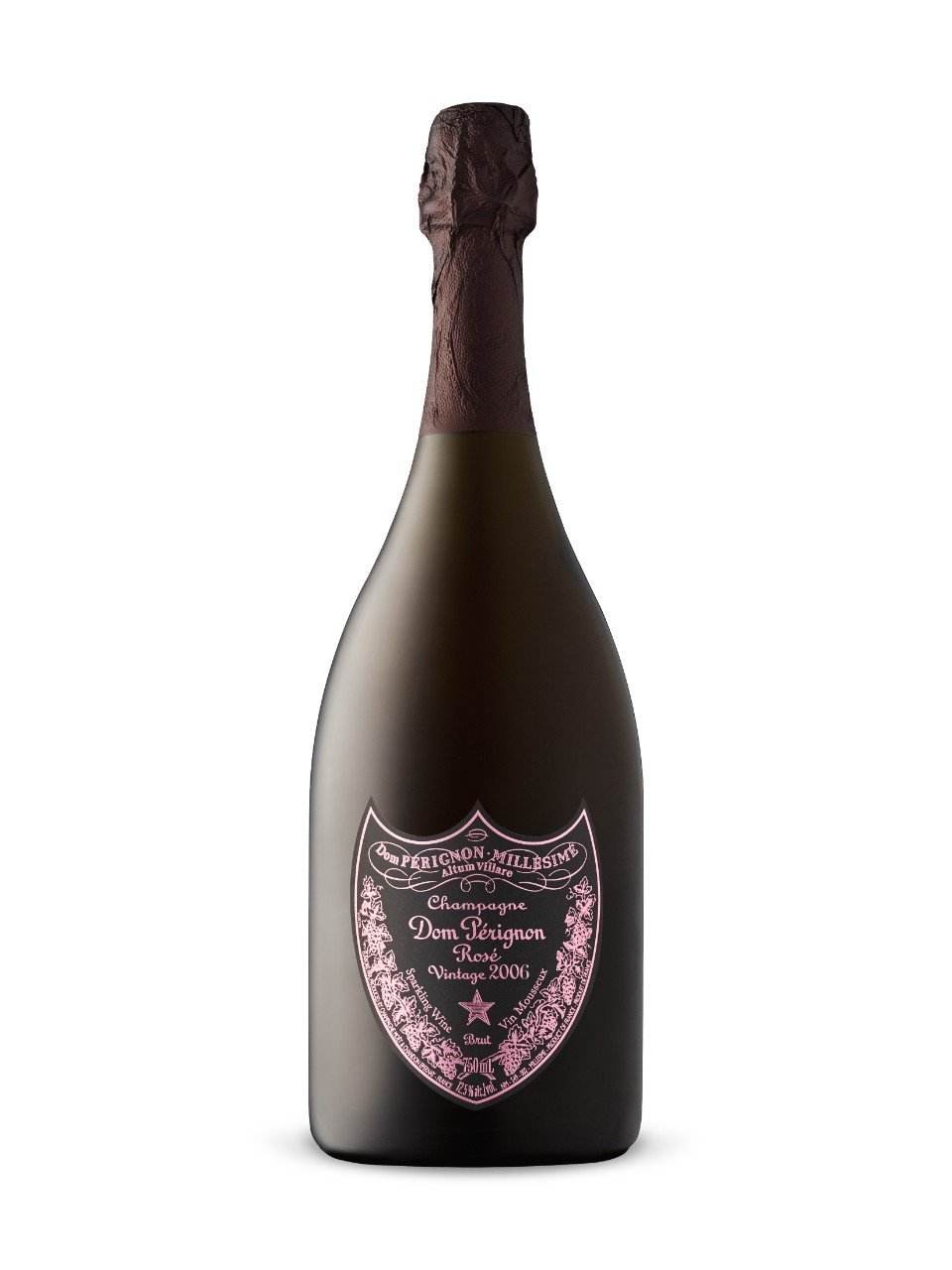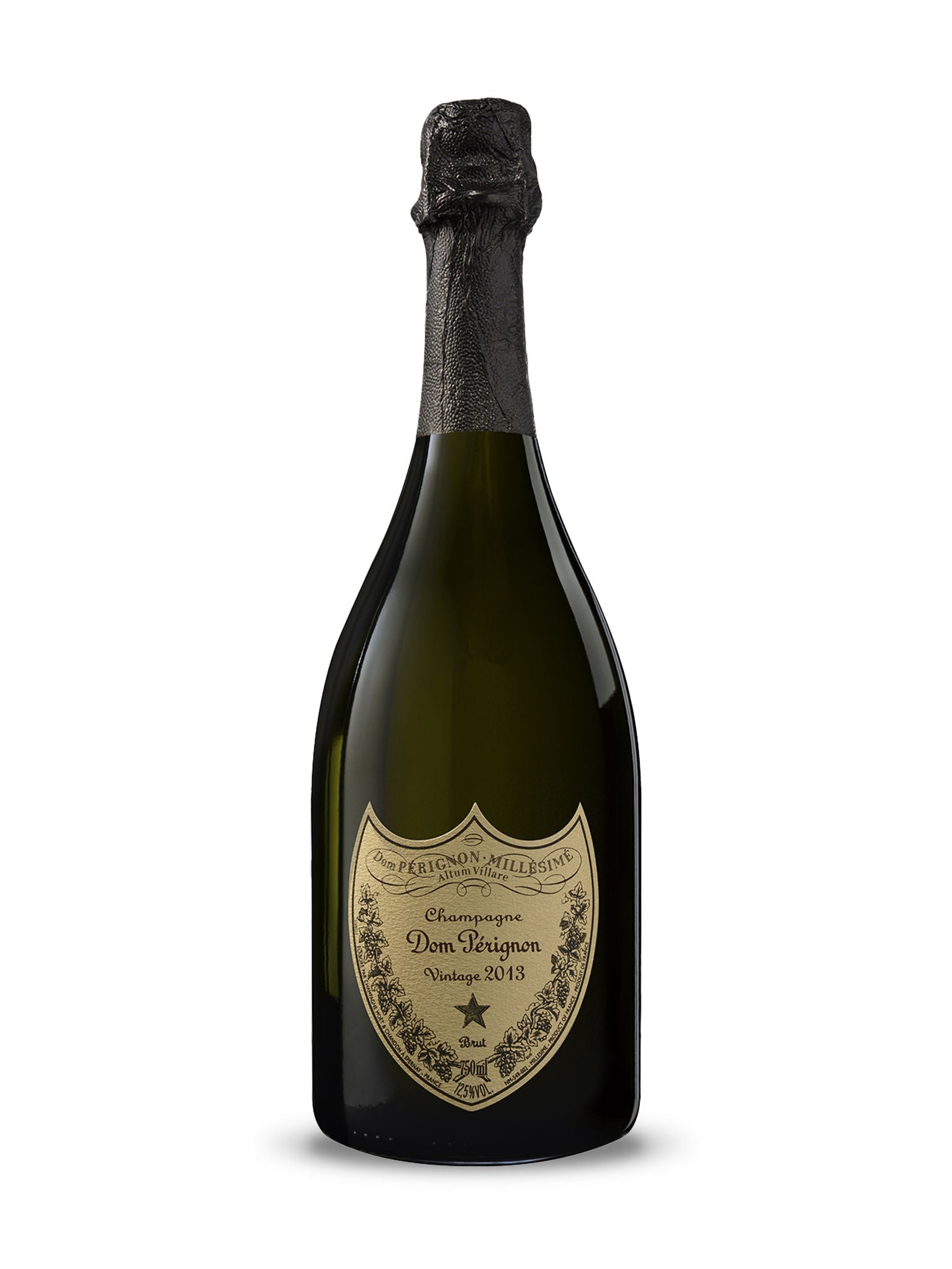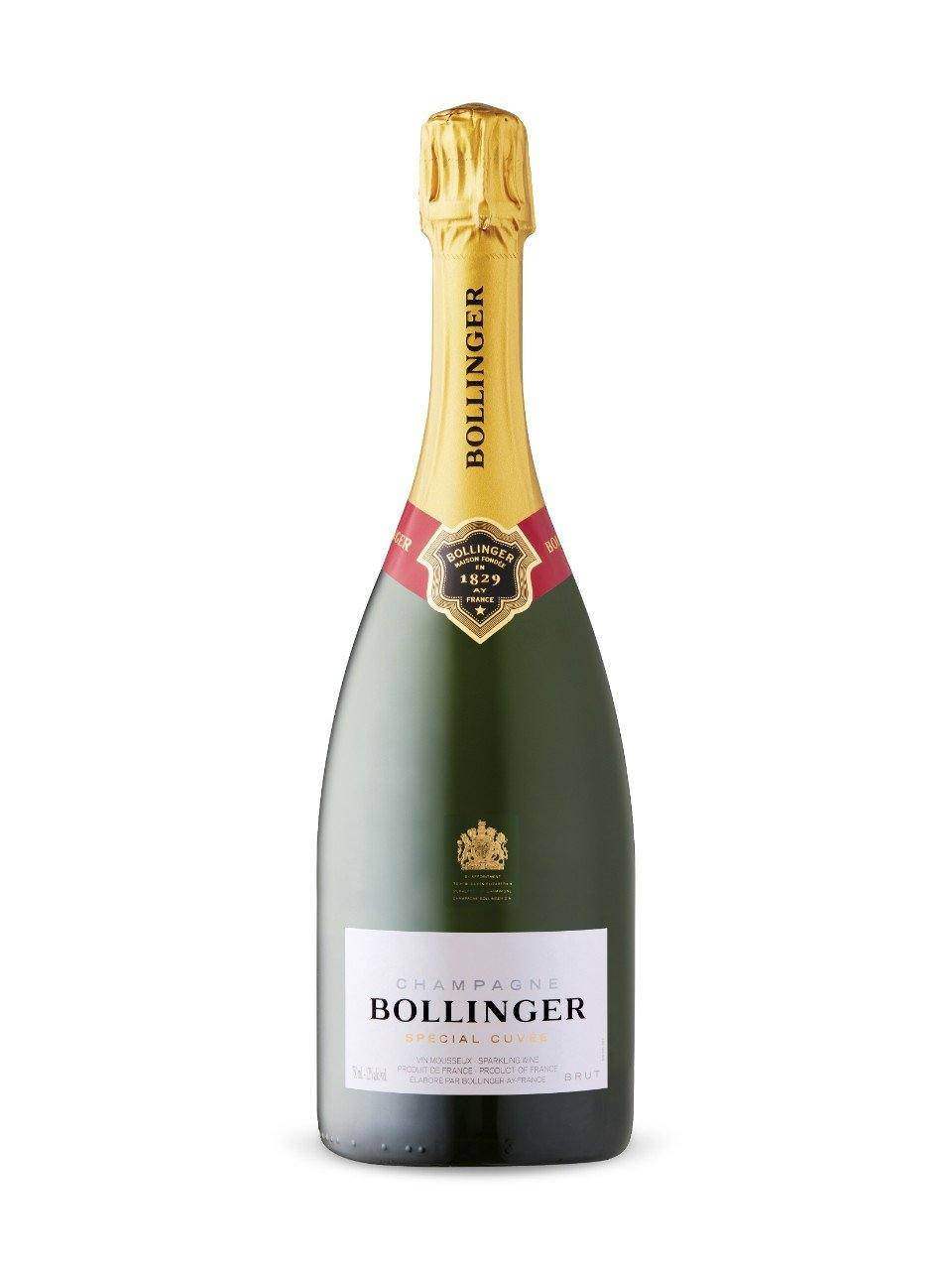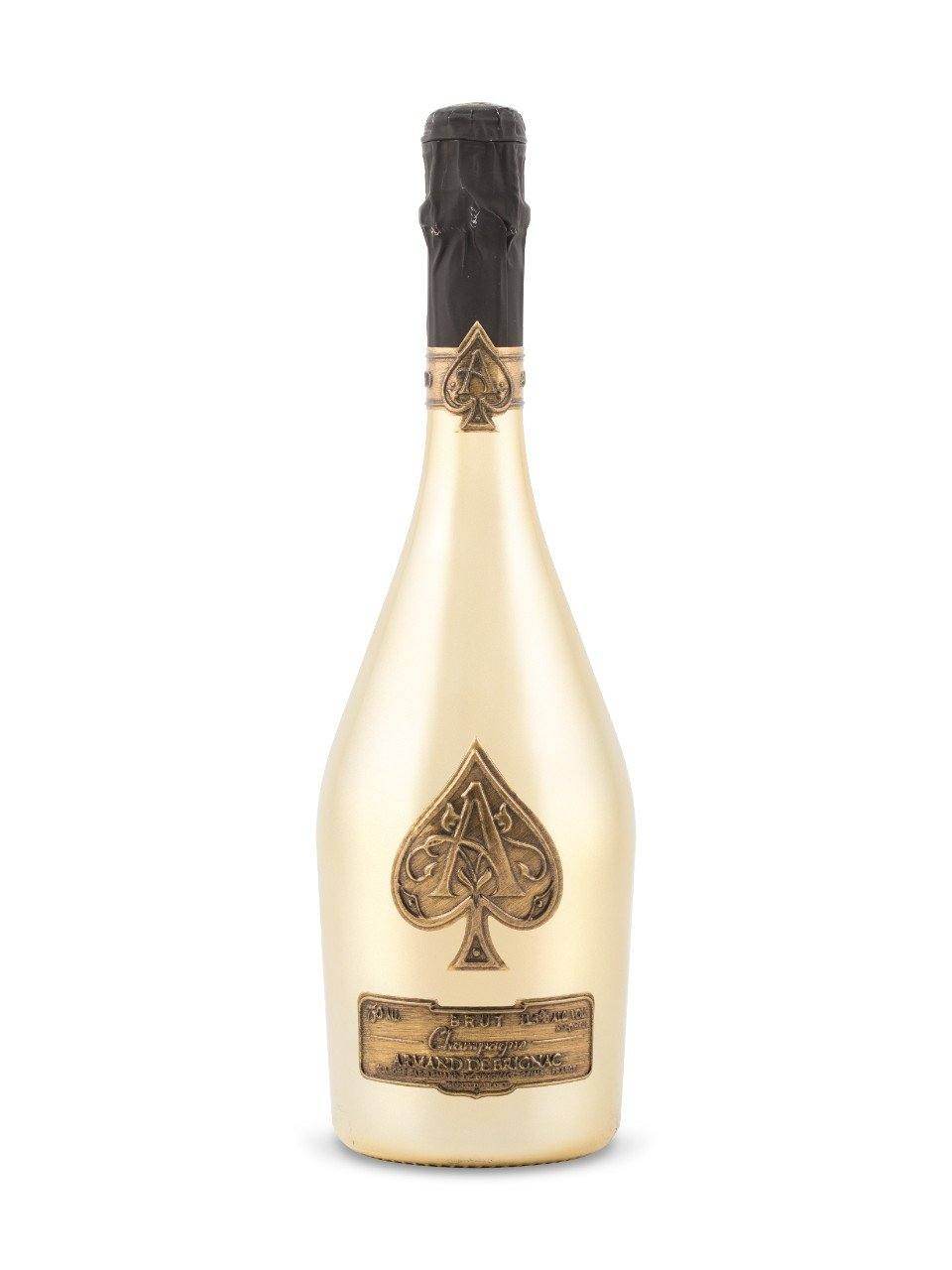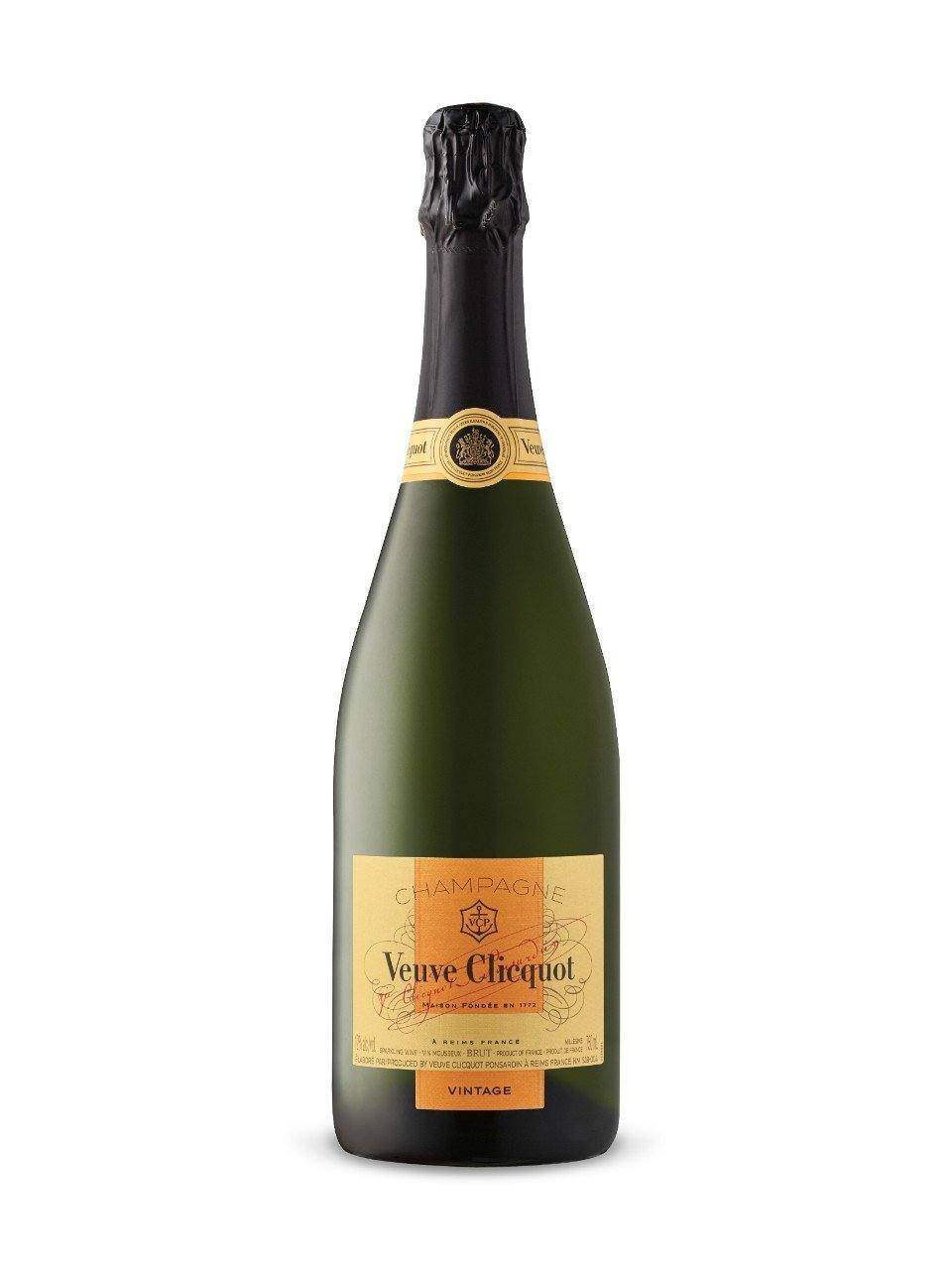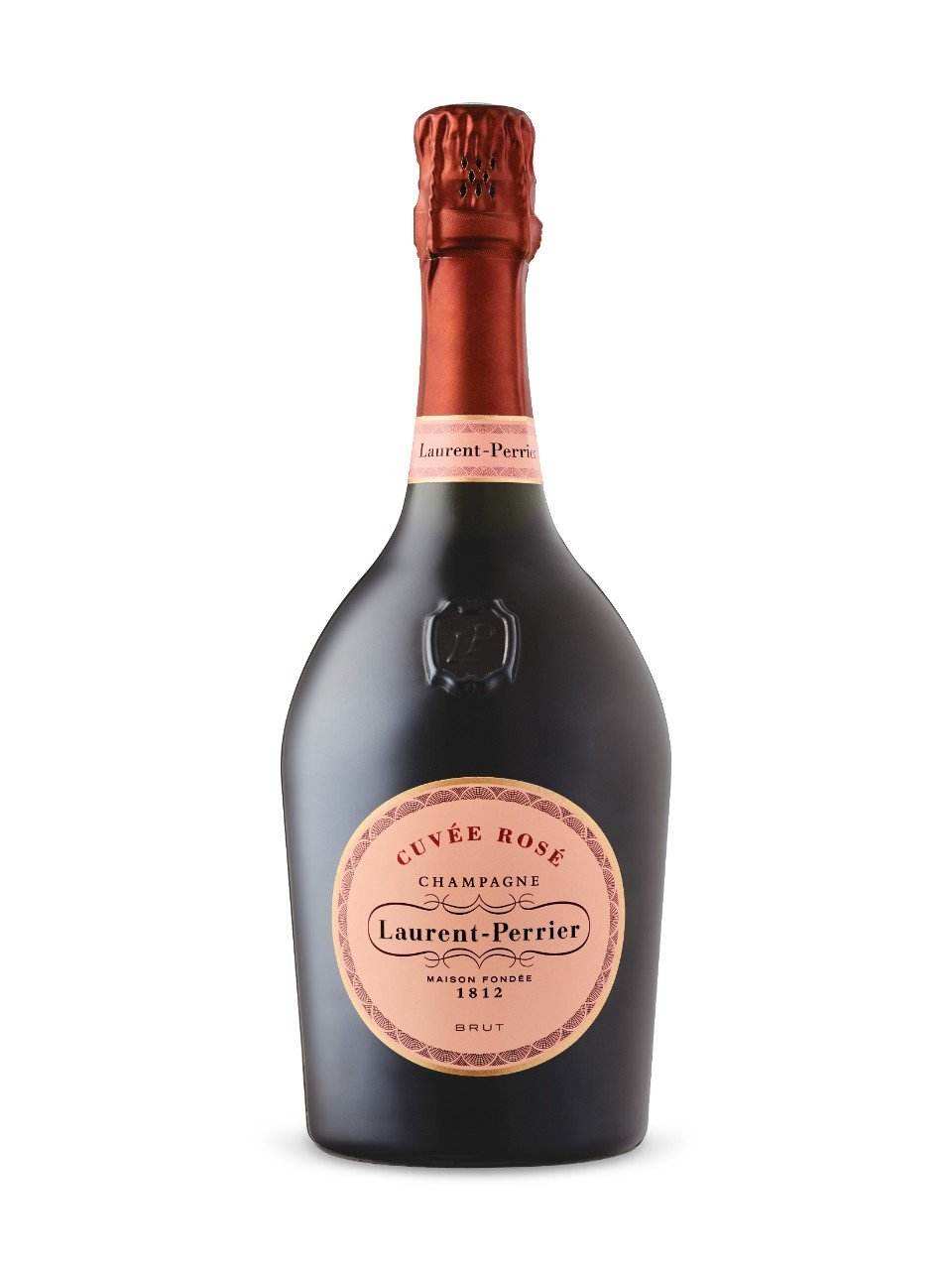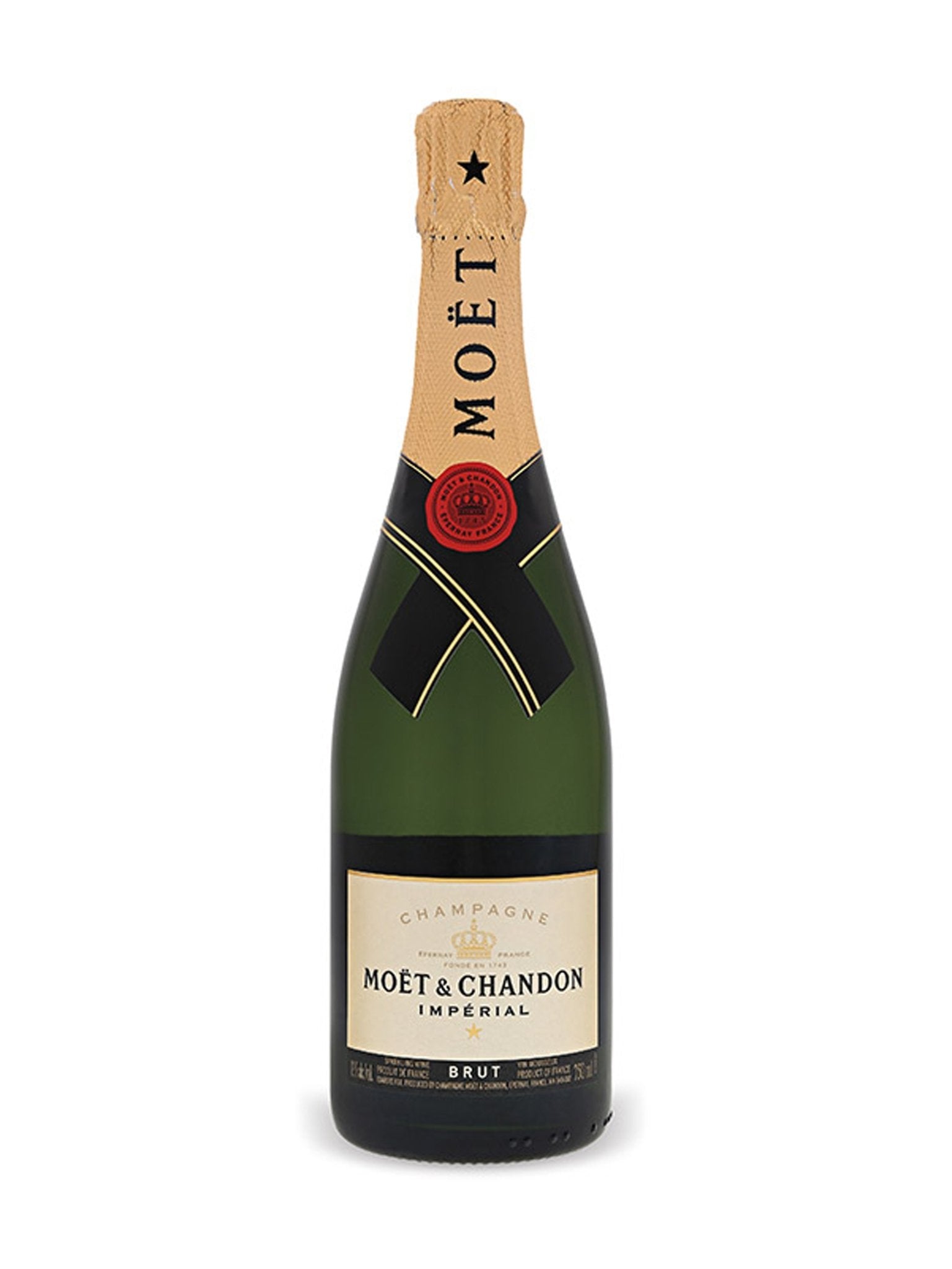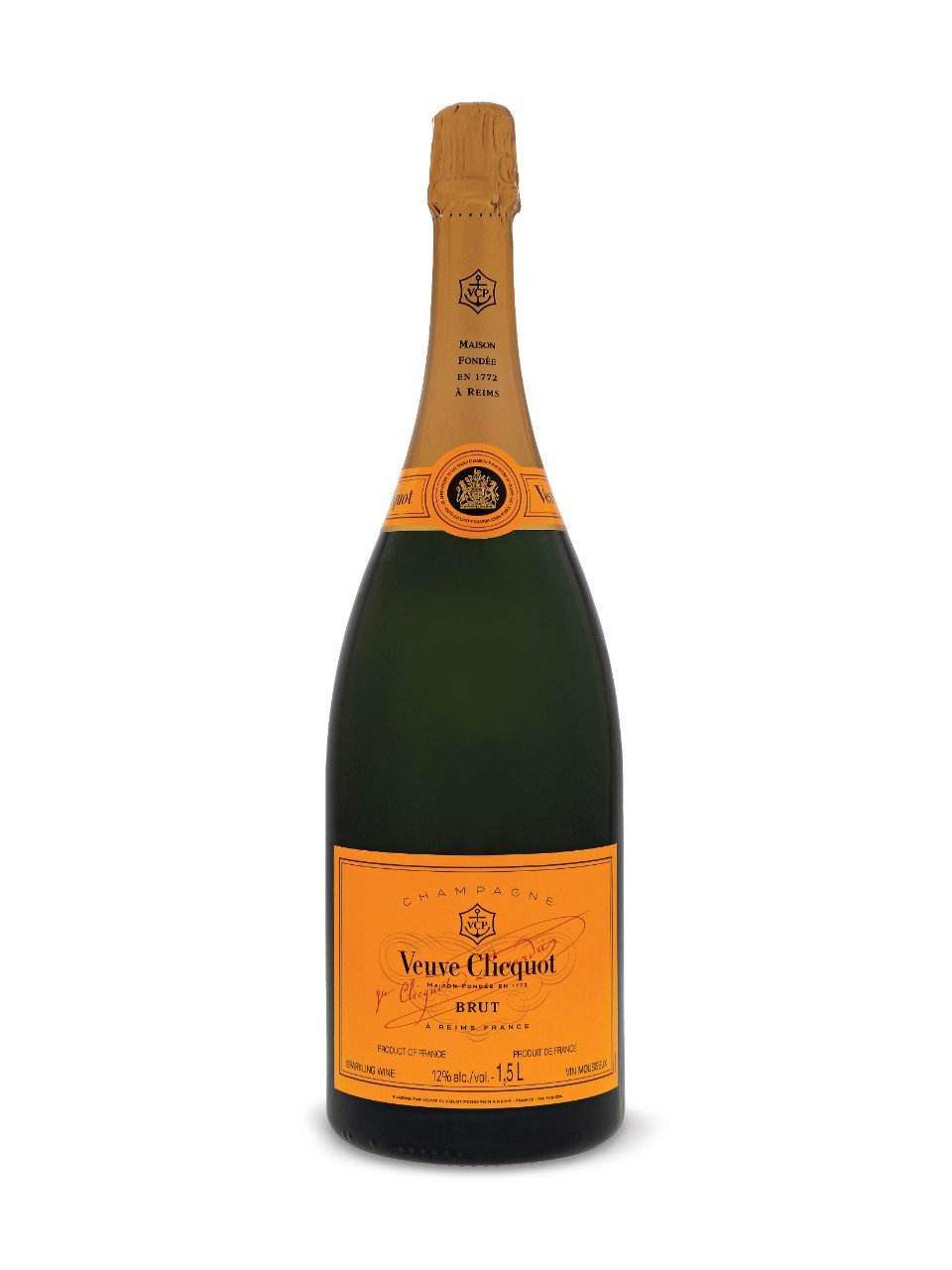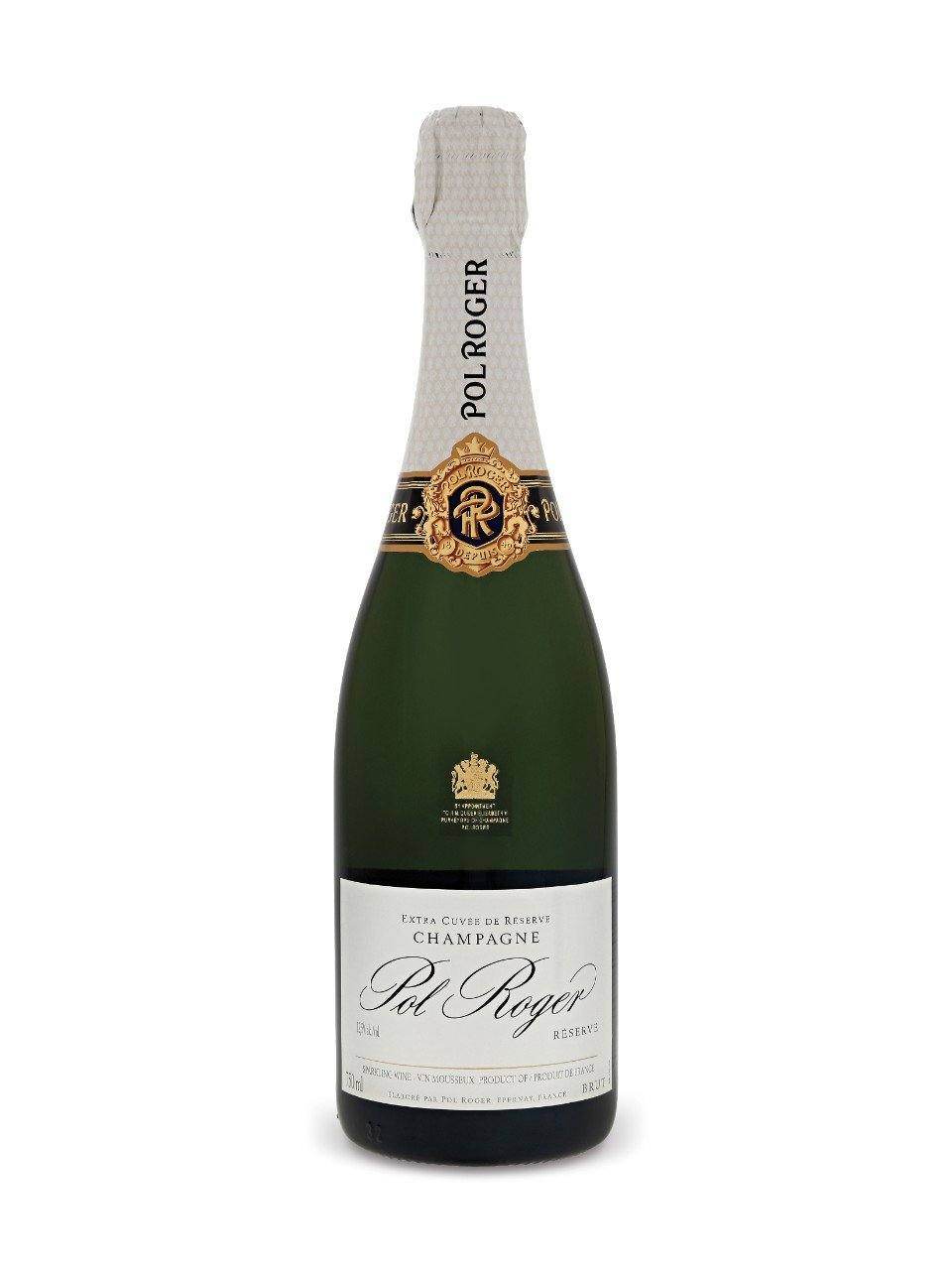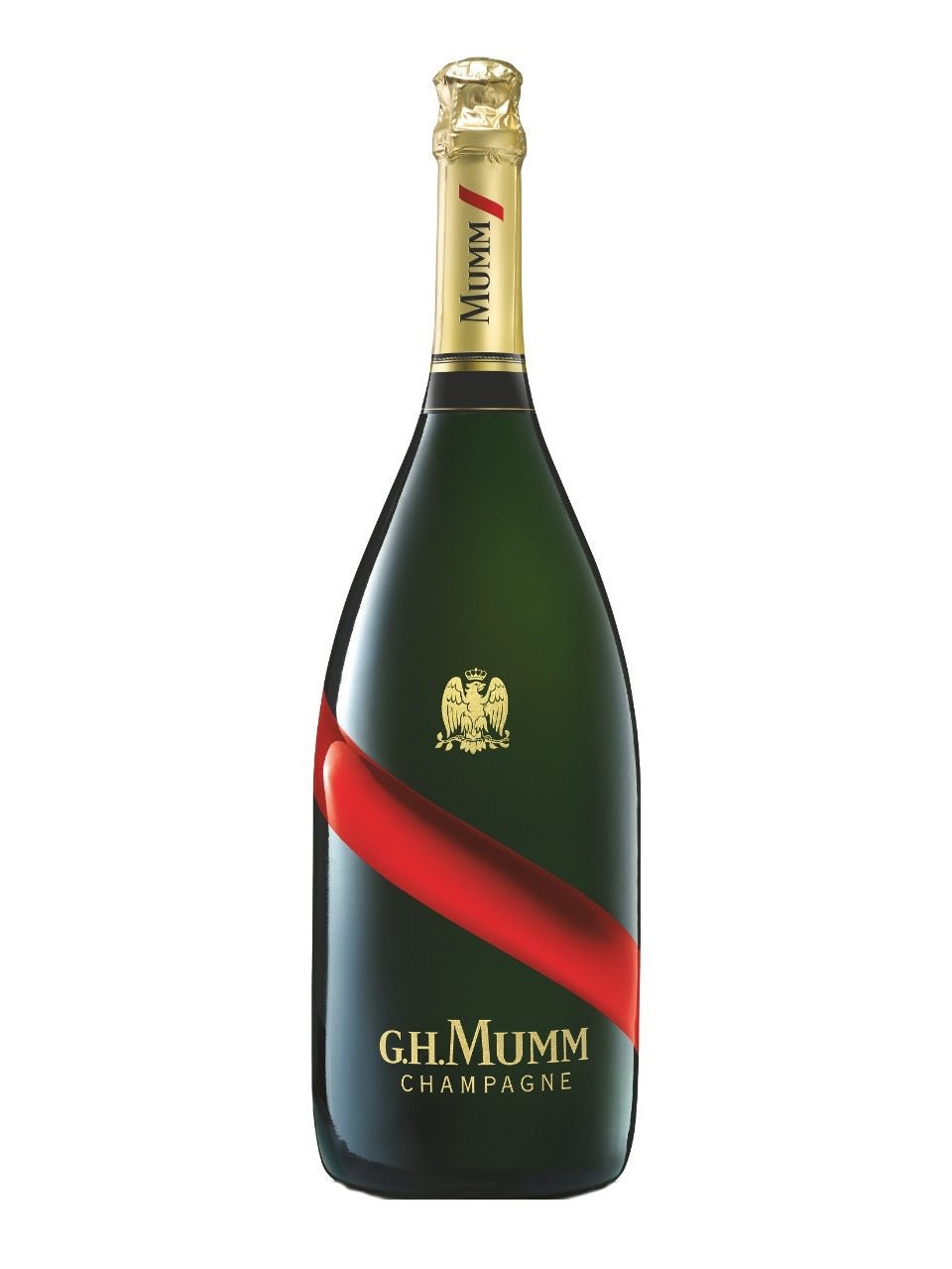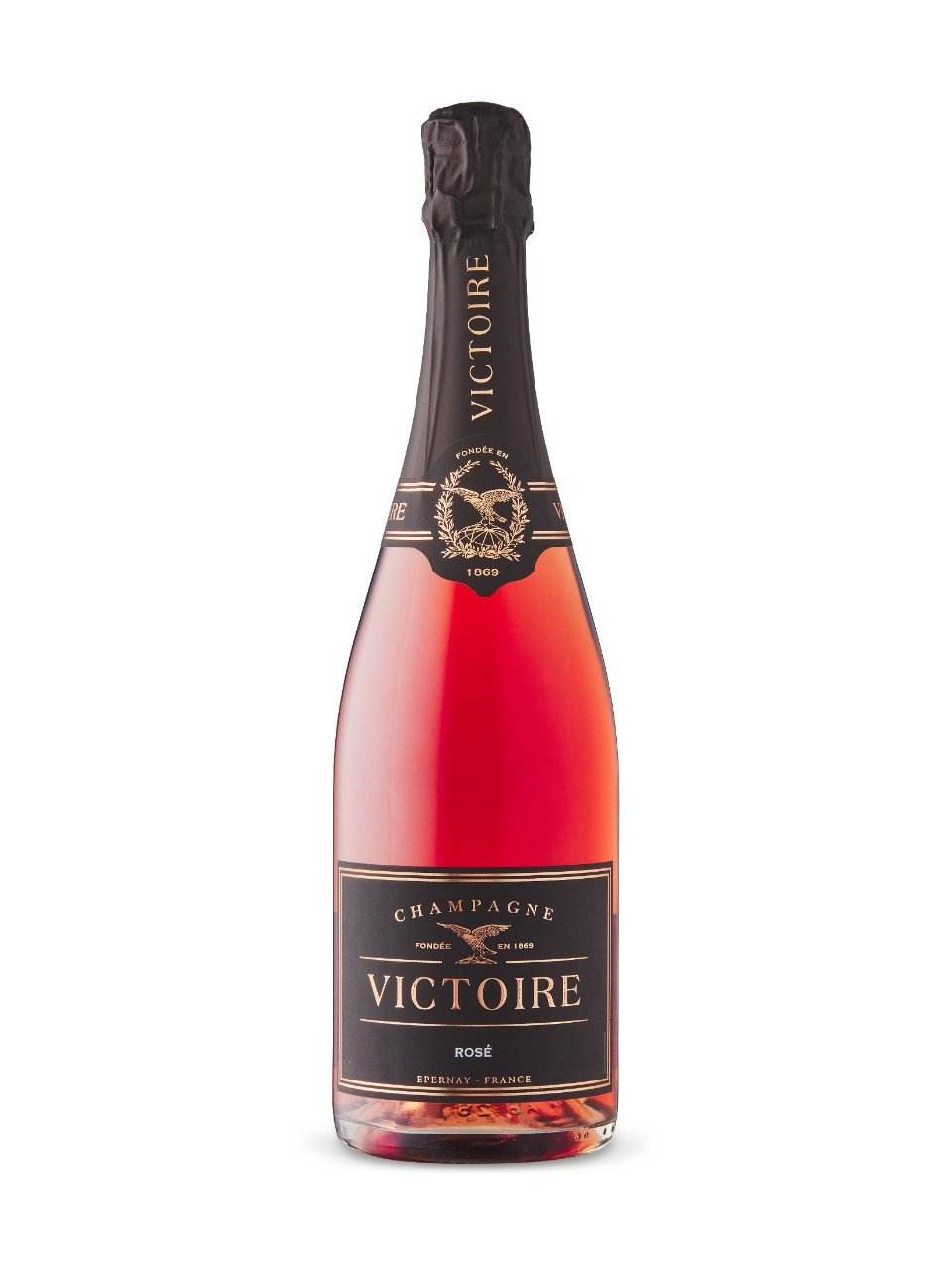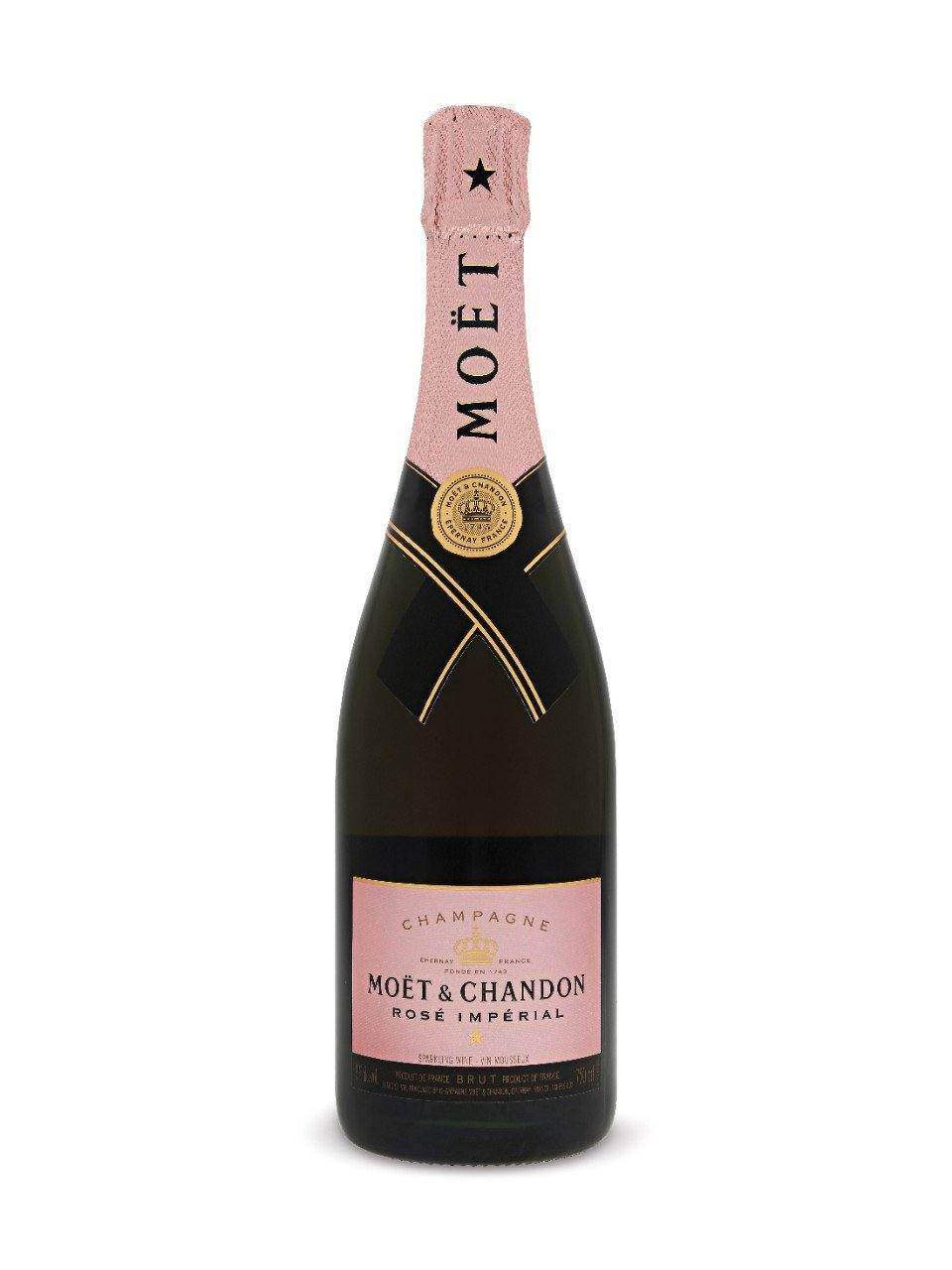 Indulge in the festive spirit with premium red wines, perfect for holiday gifting. Every sip unveils layers of rich flavors and timeless sophistication.
Red Wine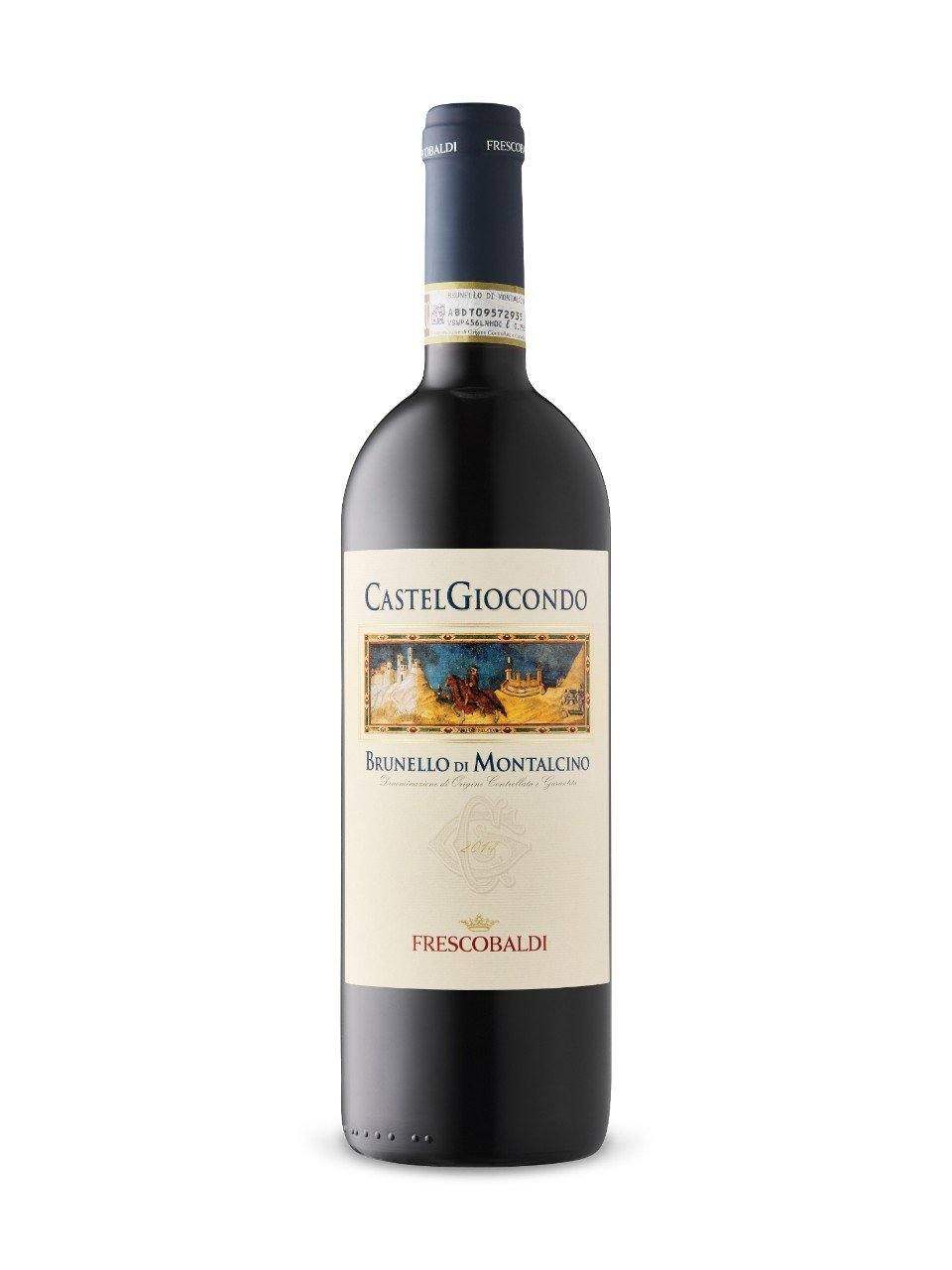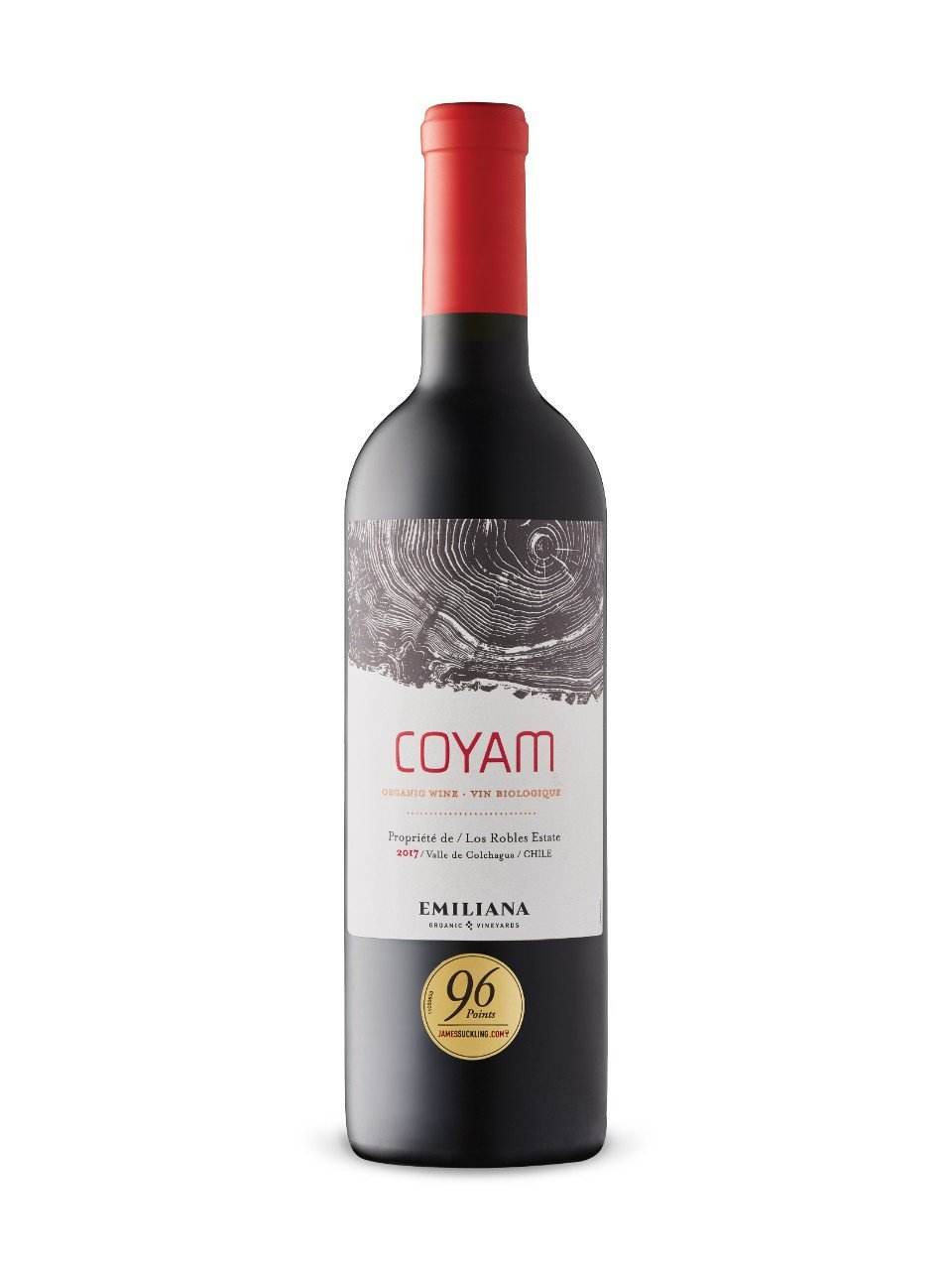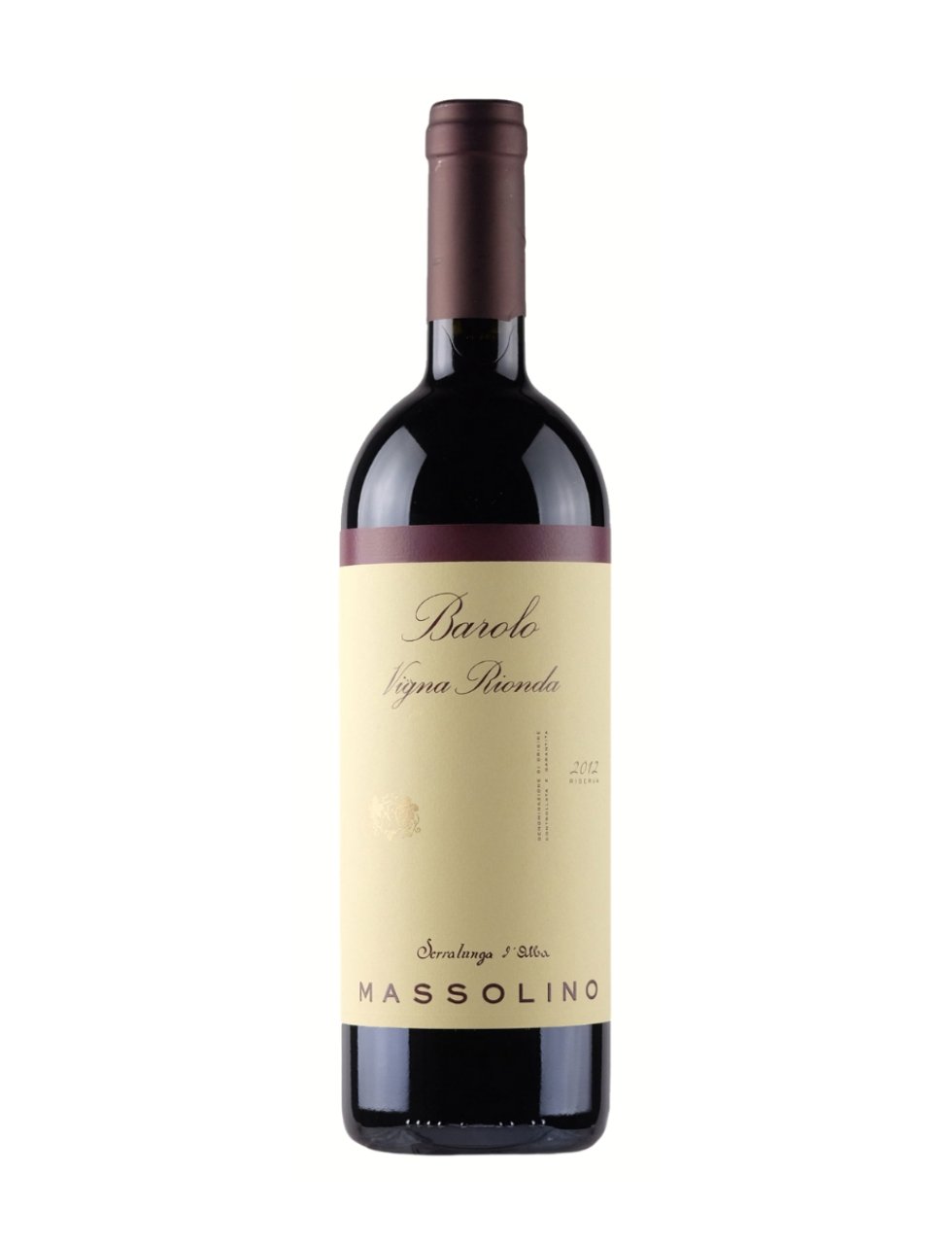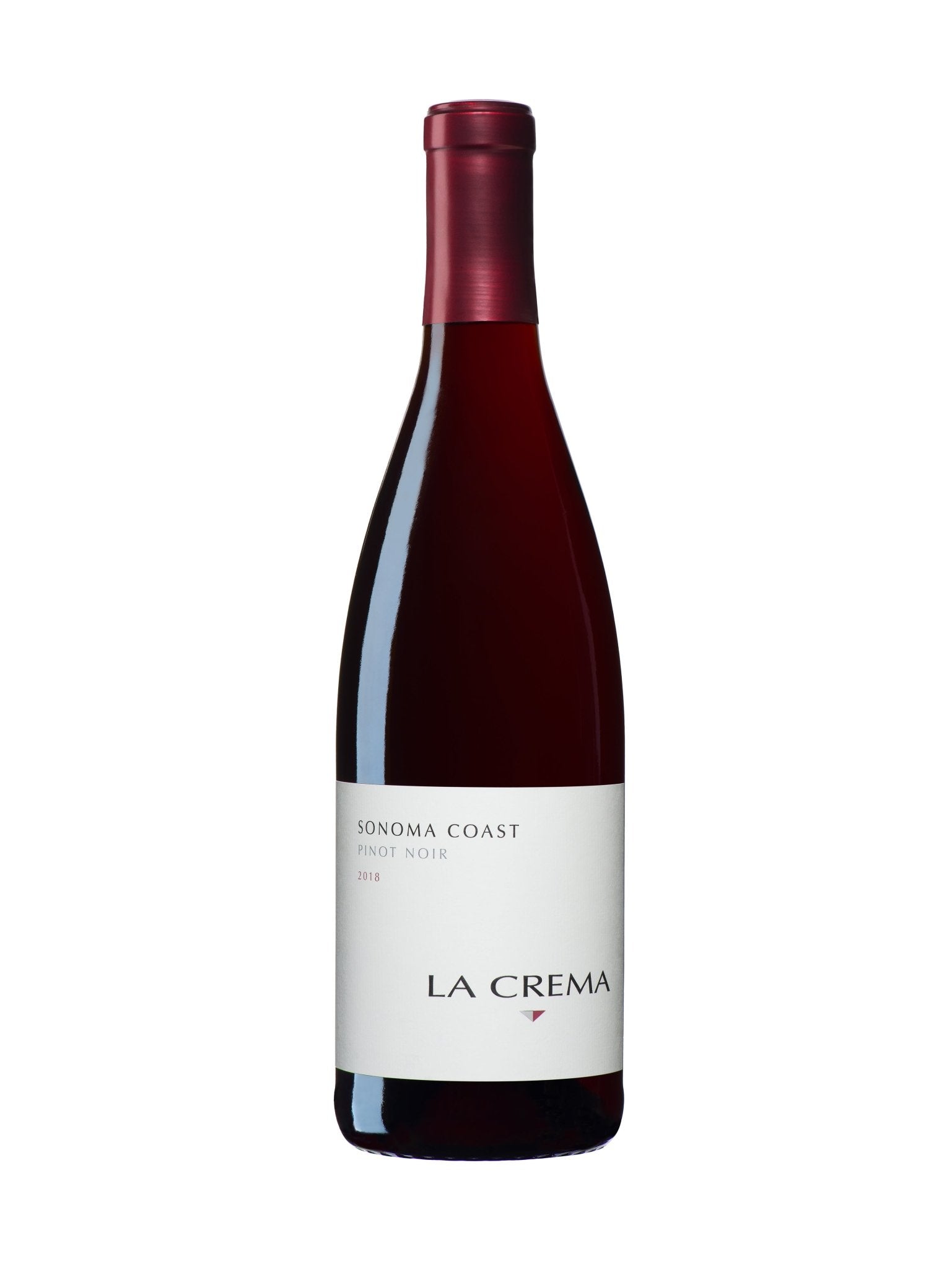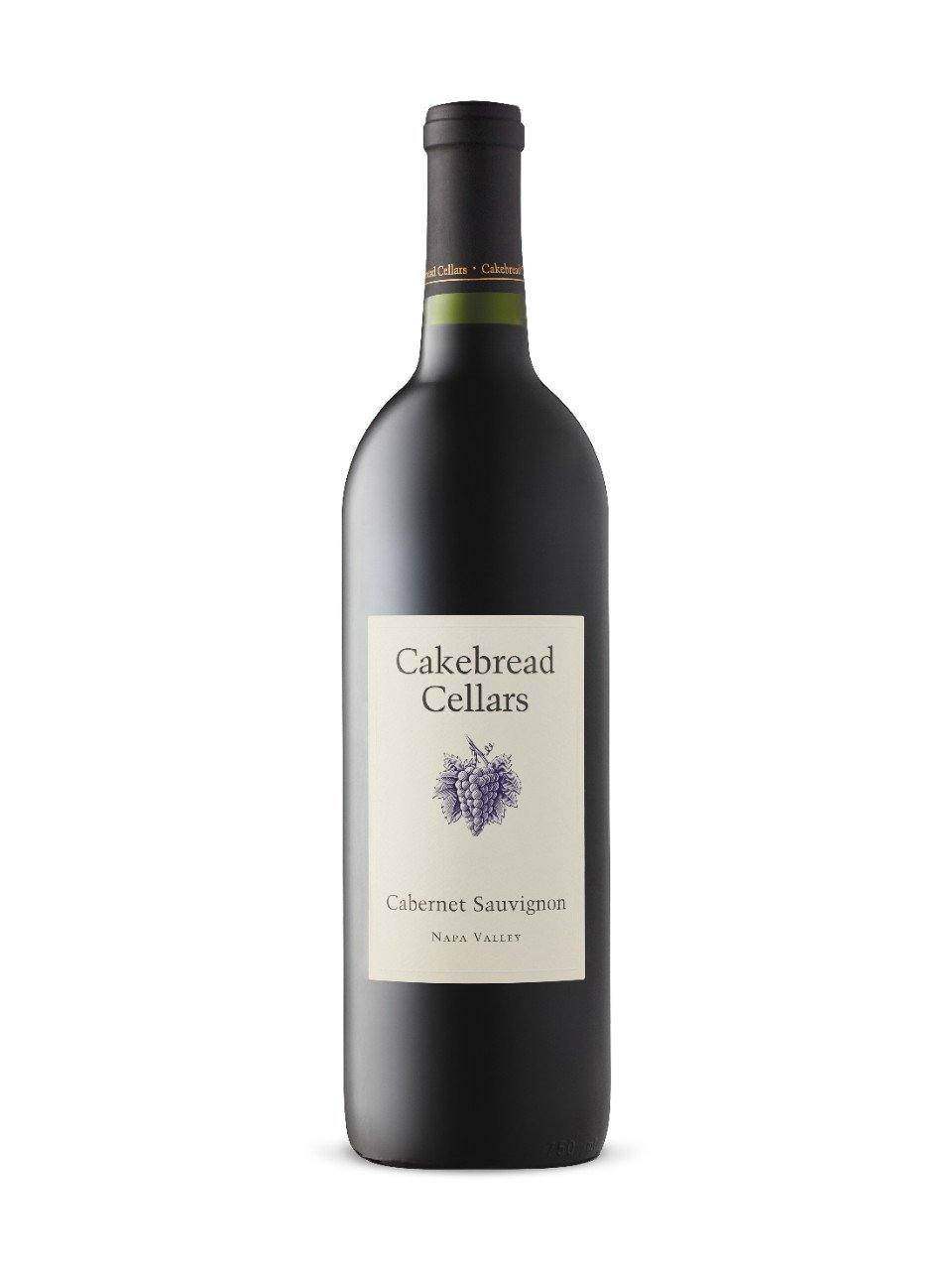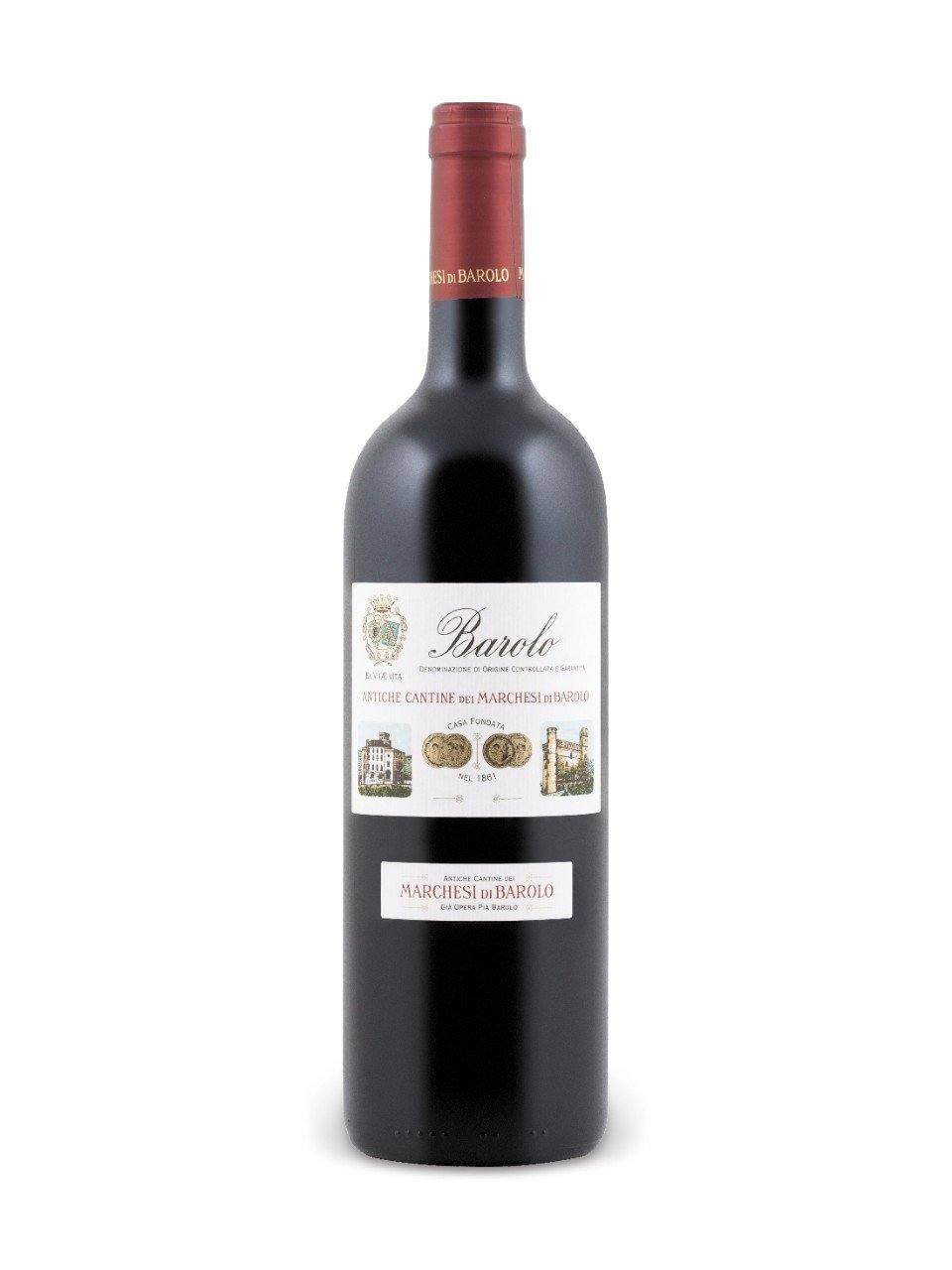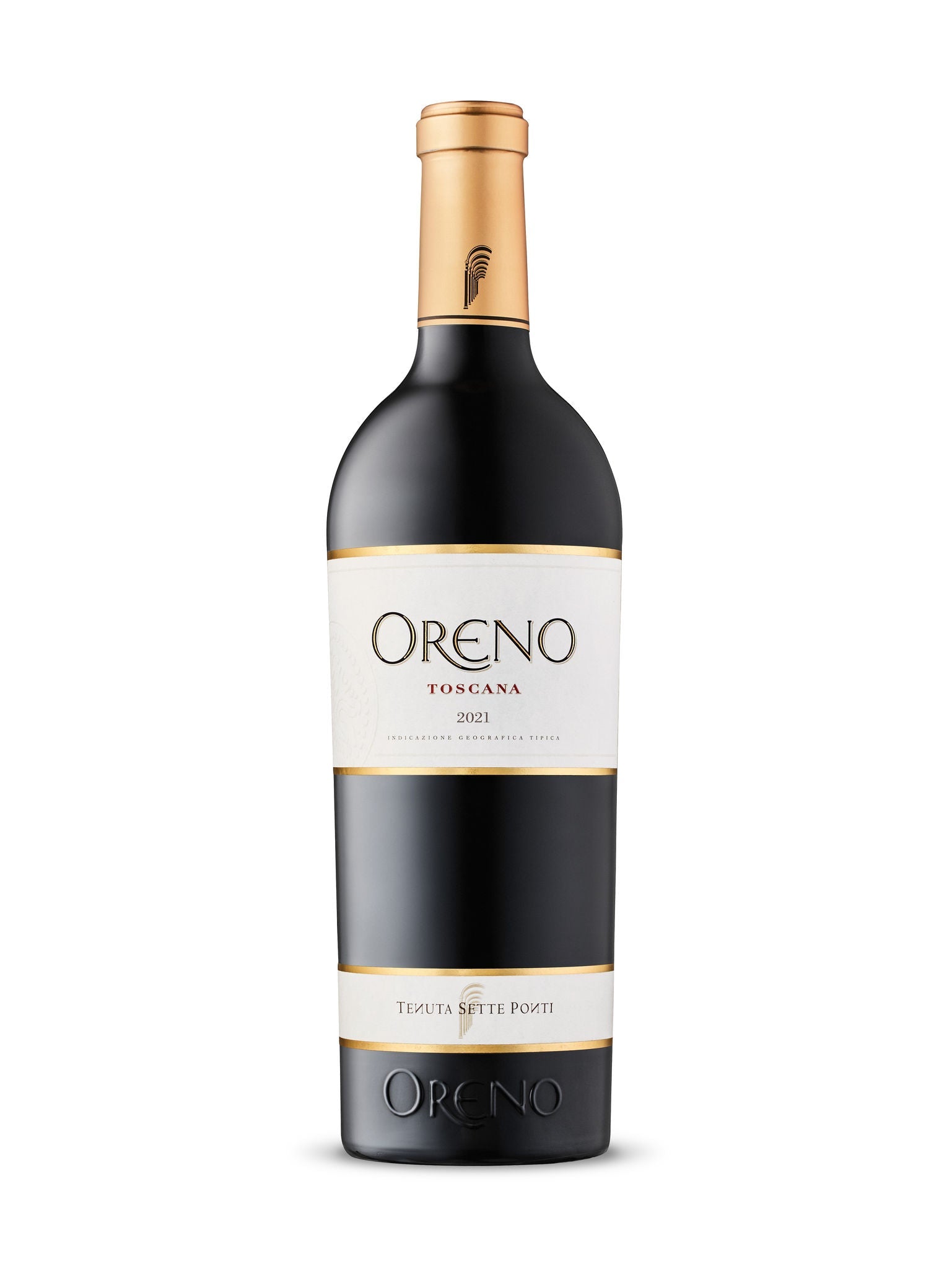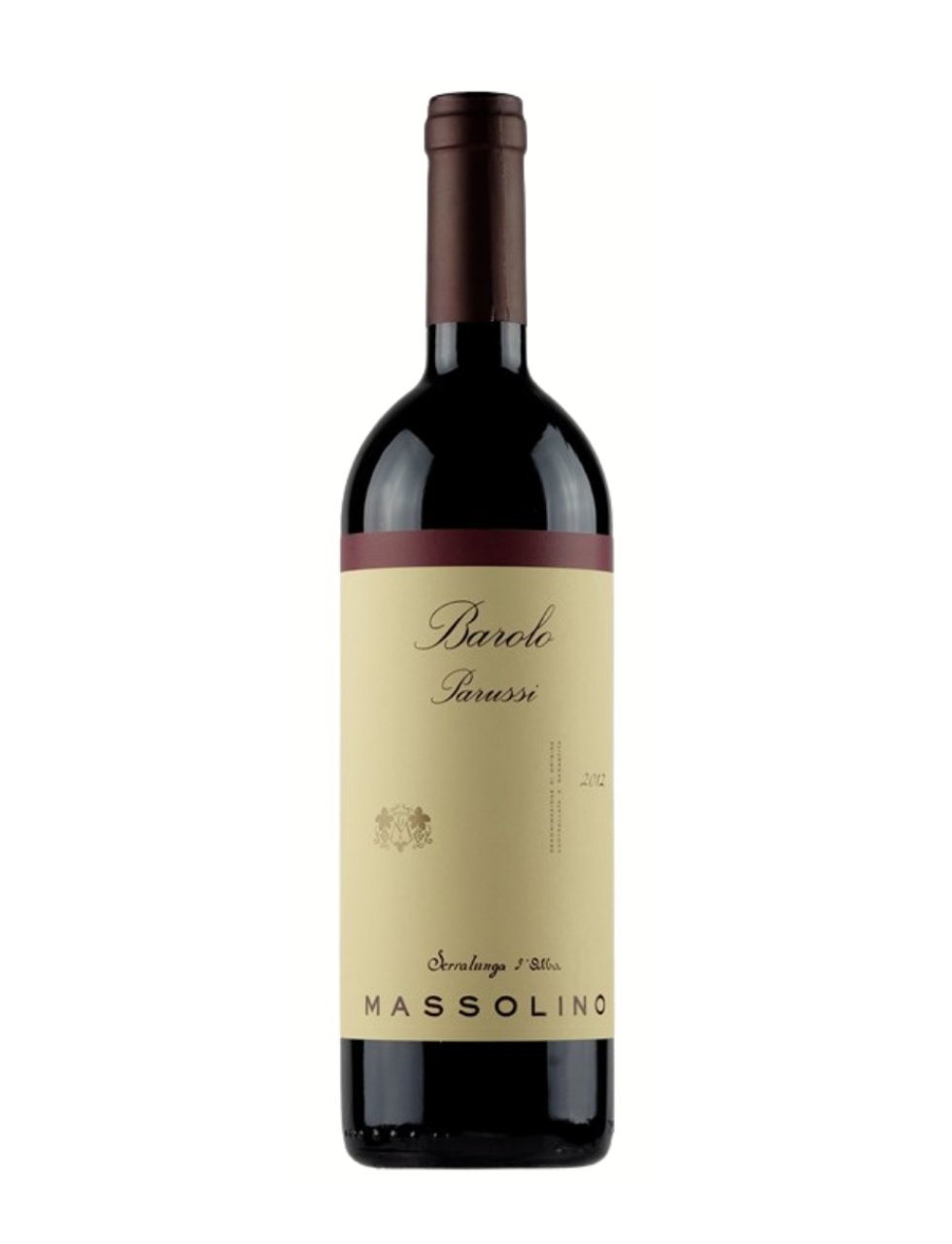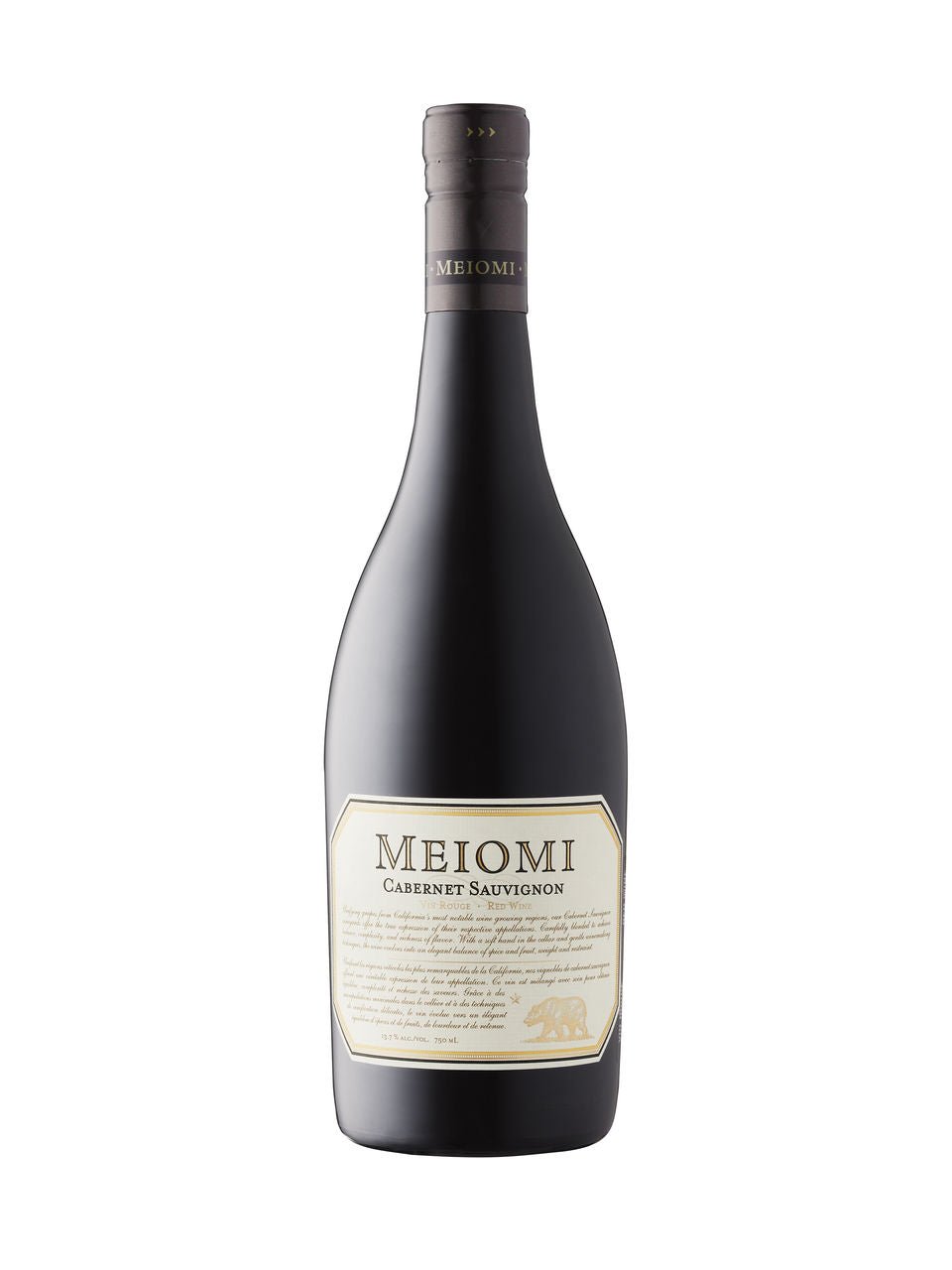 BUILD YOUR CUSTOM Holiday GIFT BOX
Craft a memorable holiday surprise with our custom holiday gift box. Tailor it to taste, ensuring every sip and selection resonates.
Raise a toast to the holidays with exquisite whiskies, the ultimate gift for discerning palates.
Whisky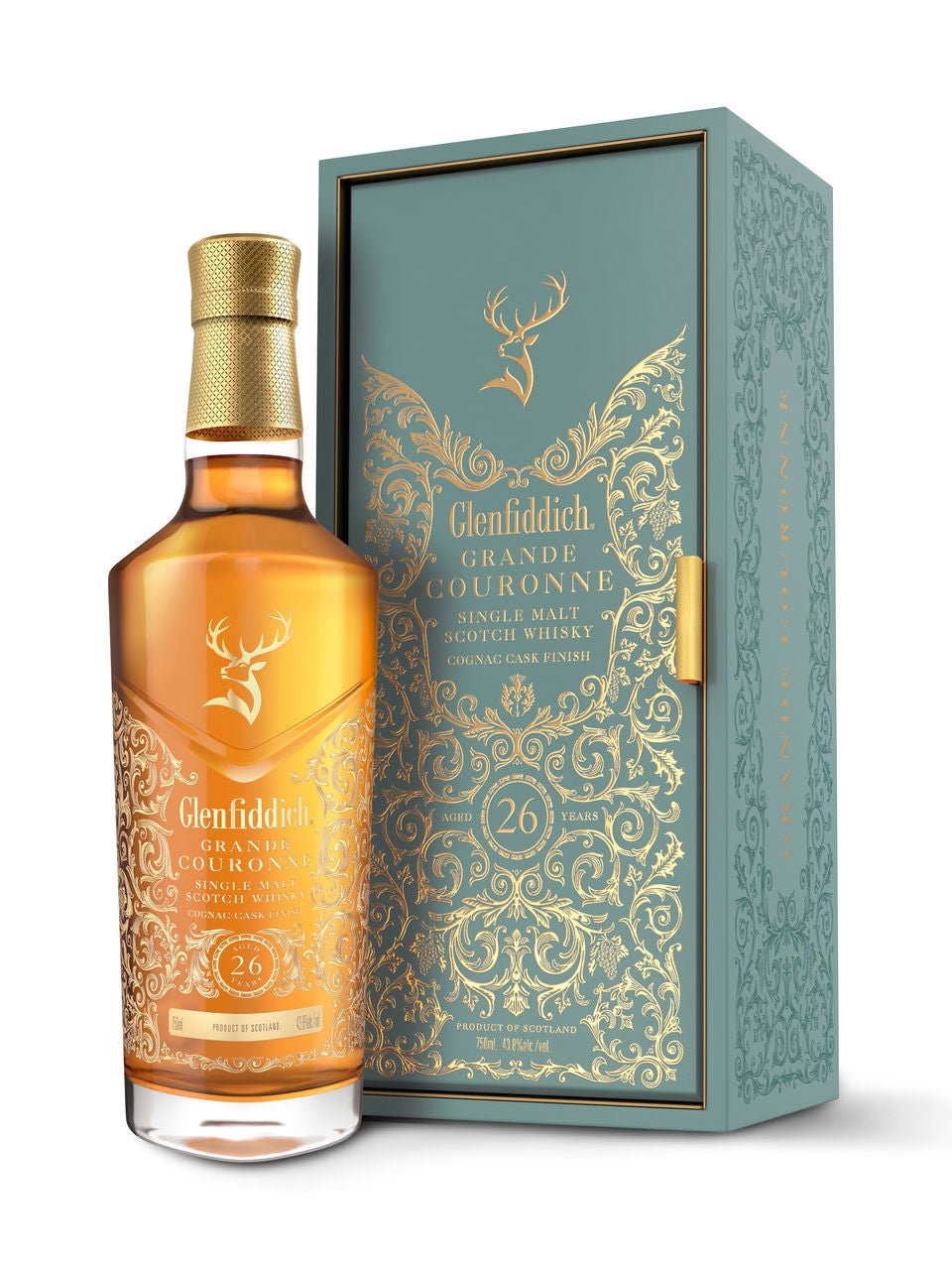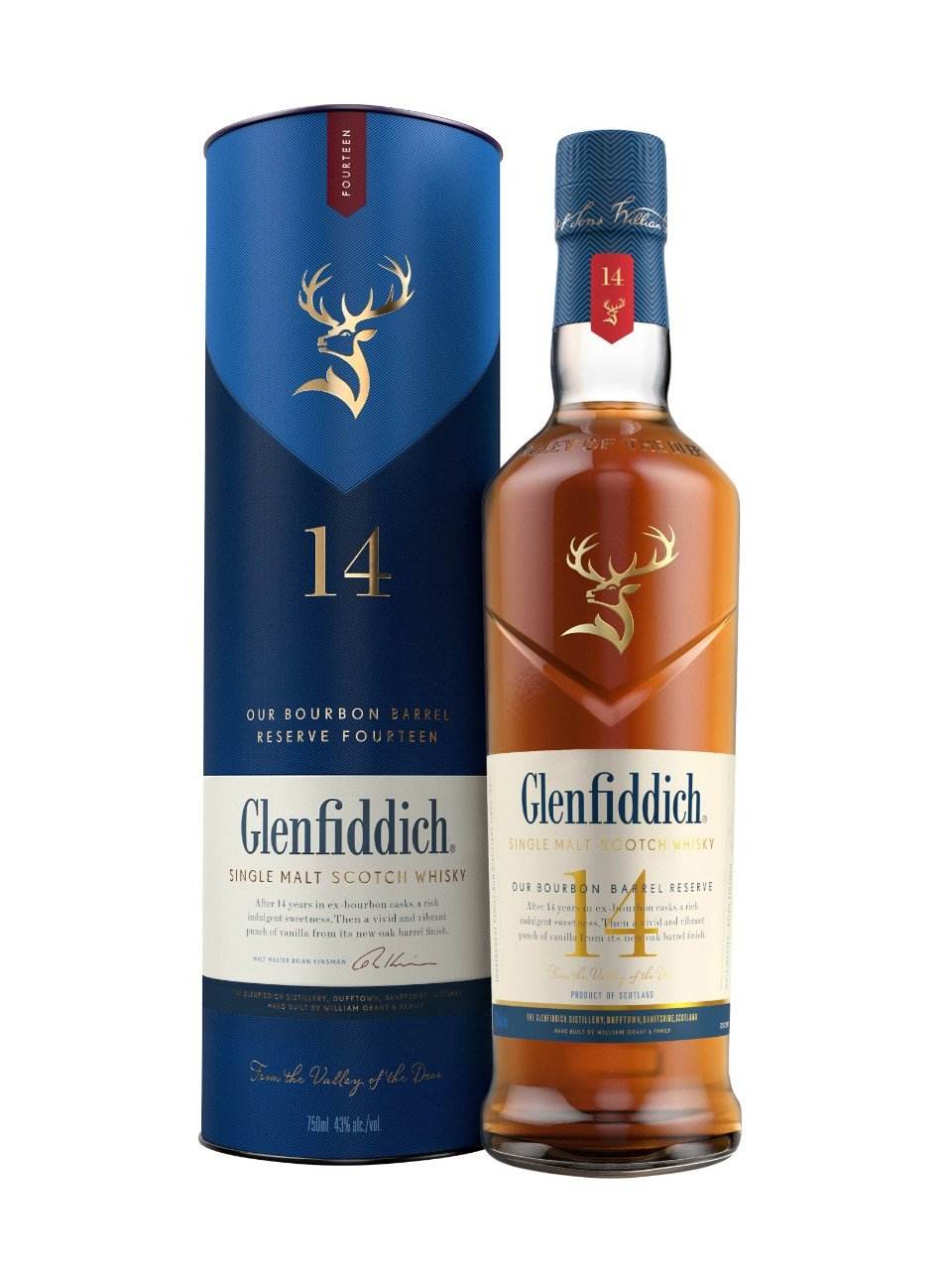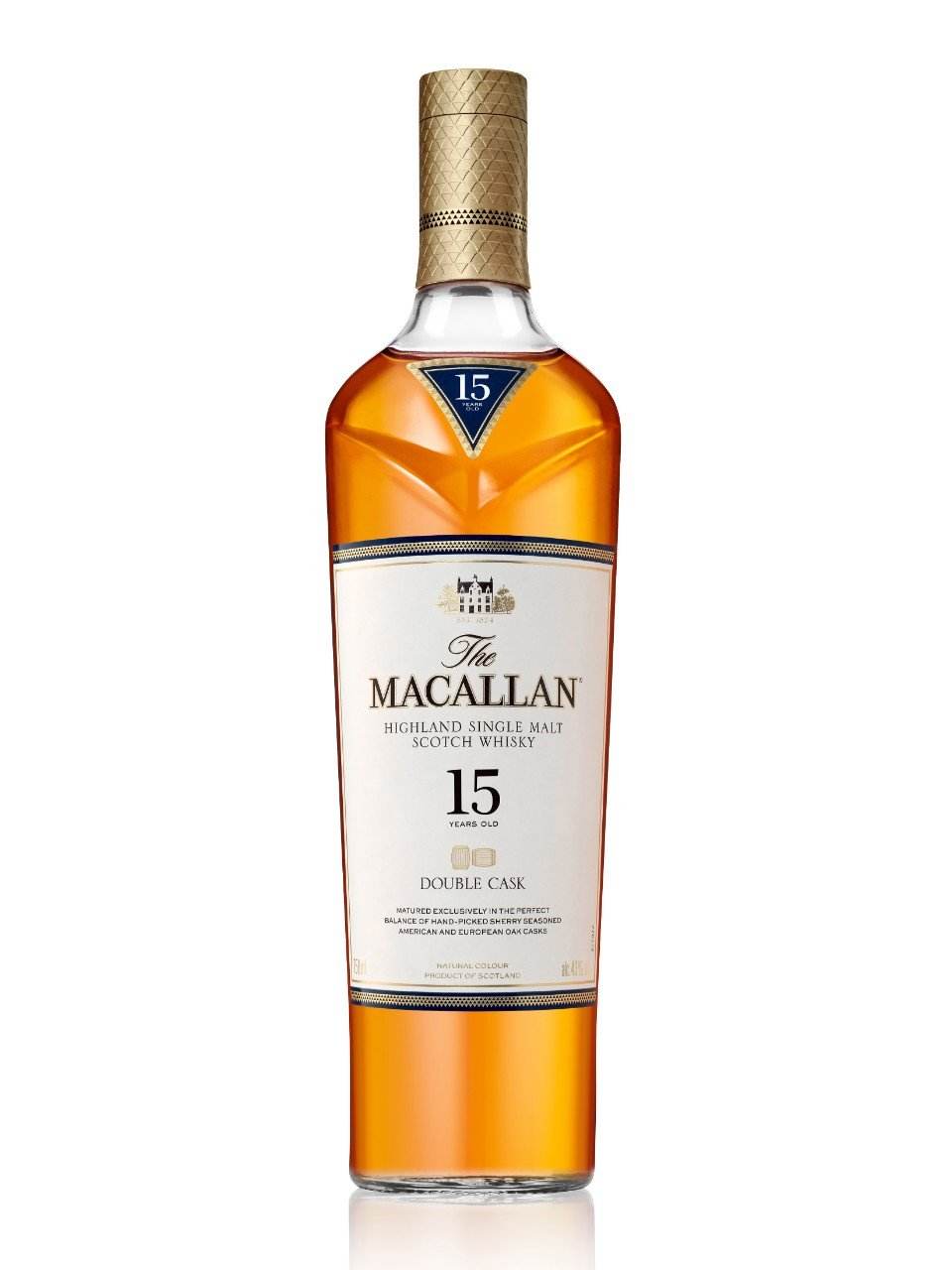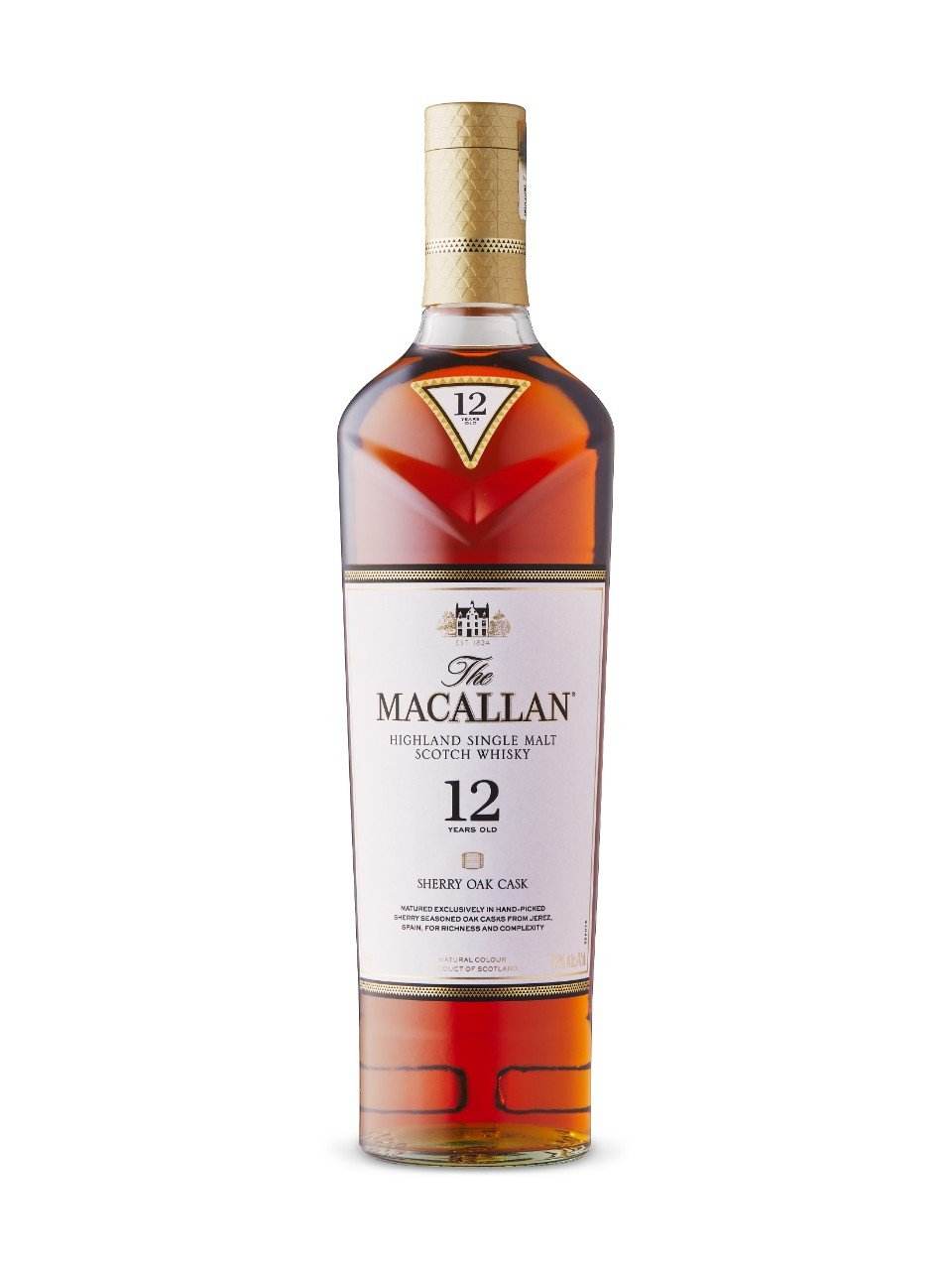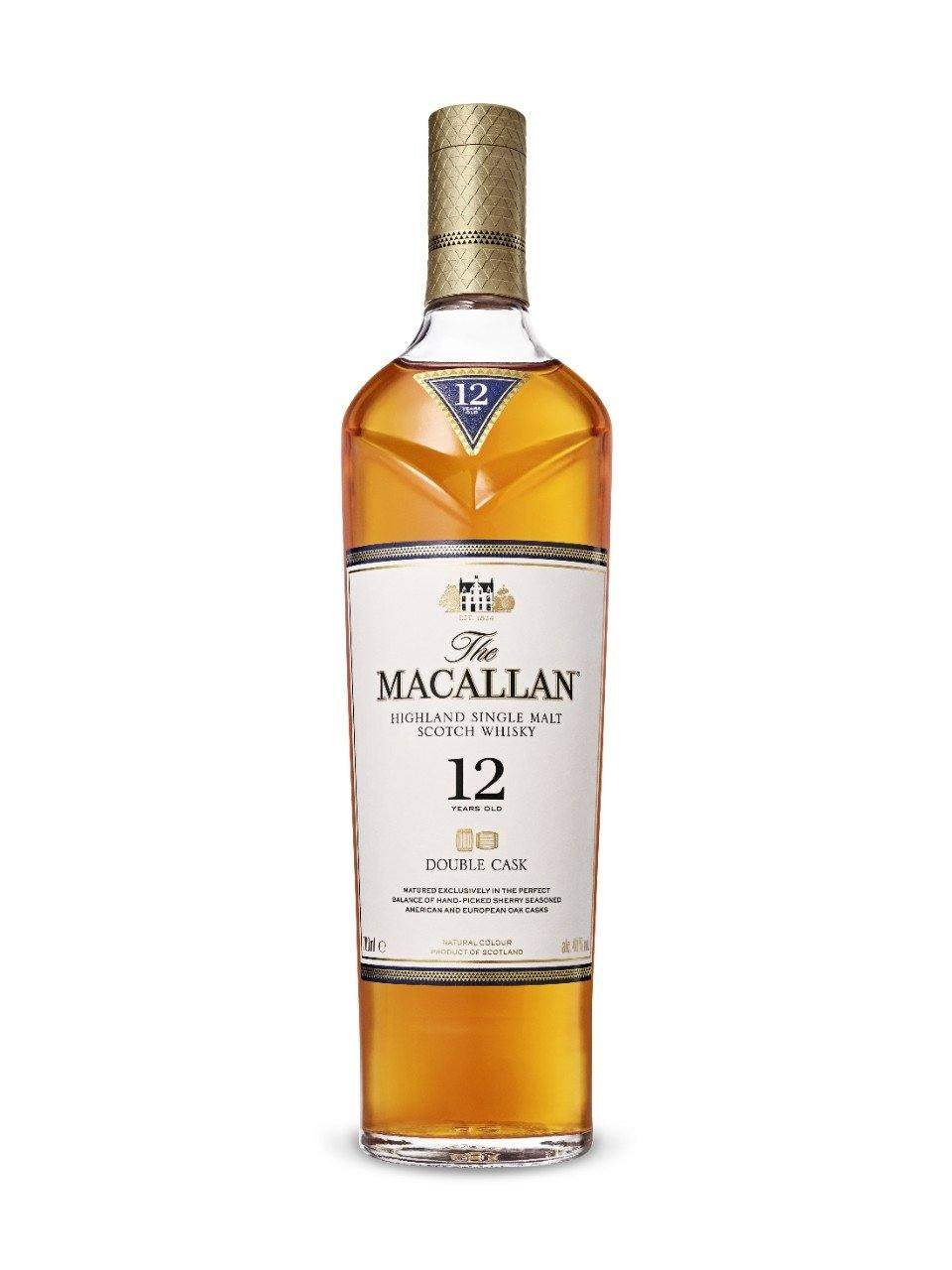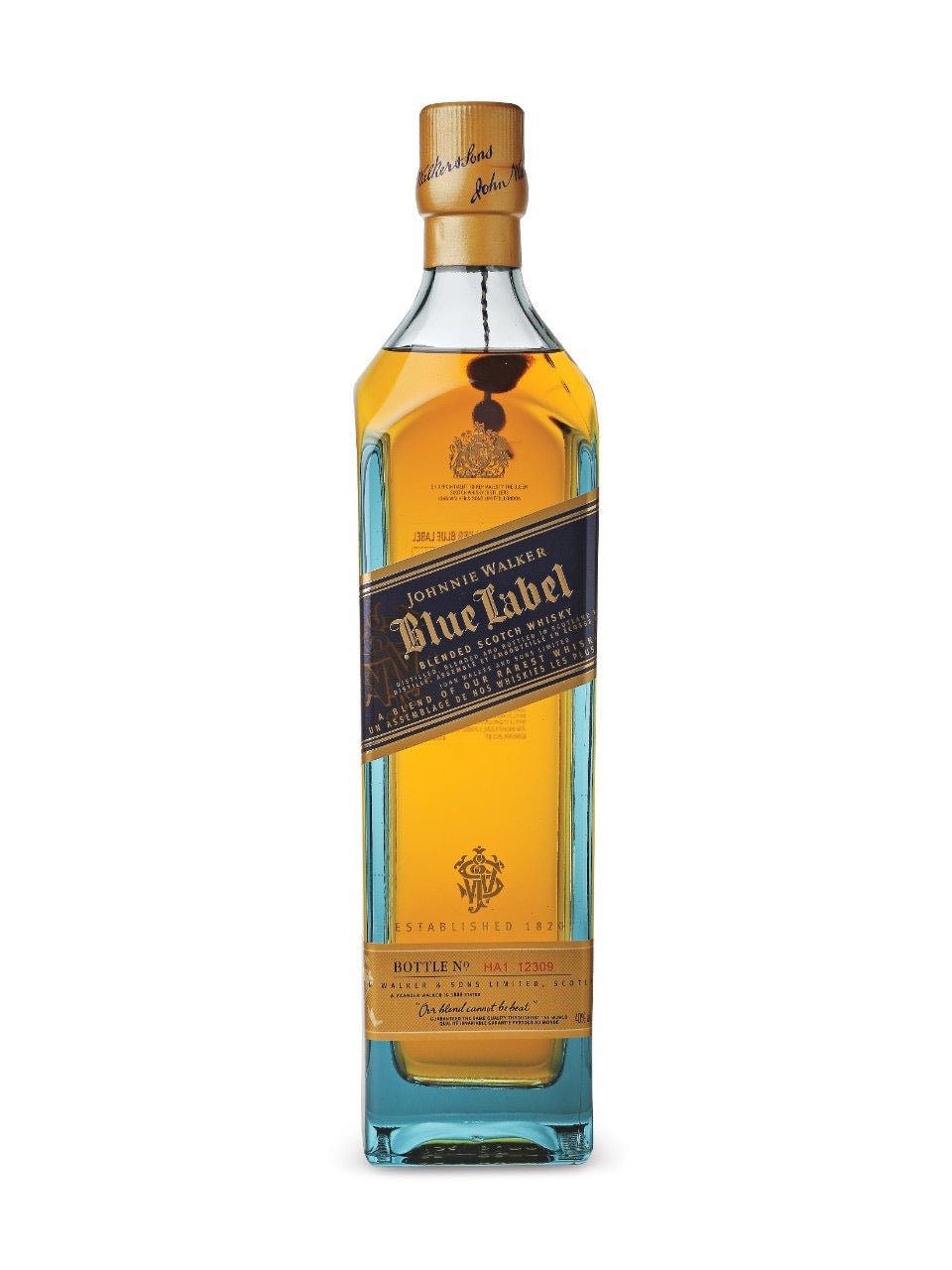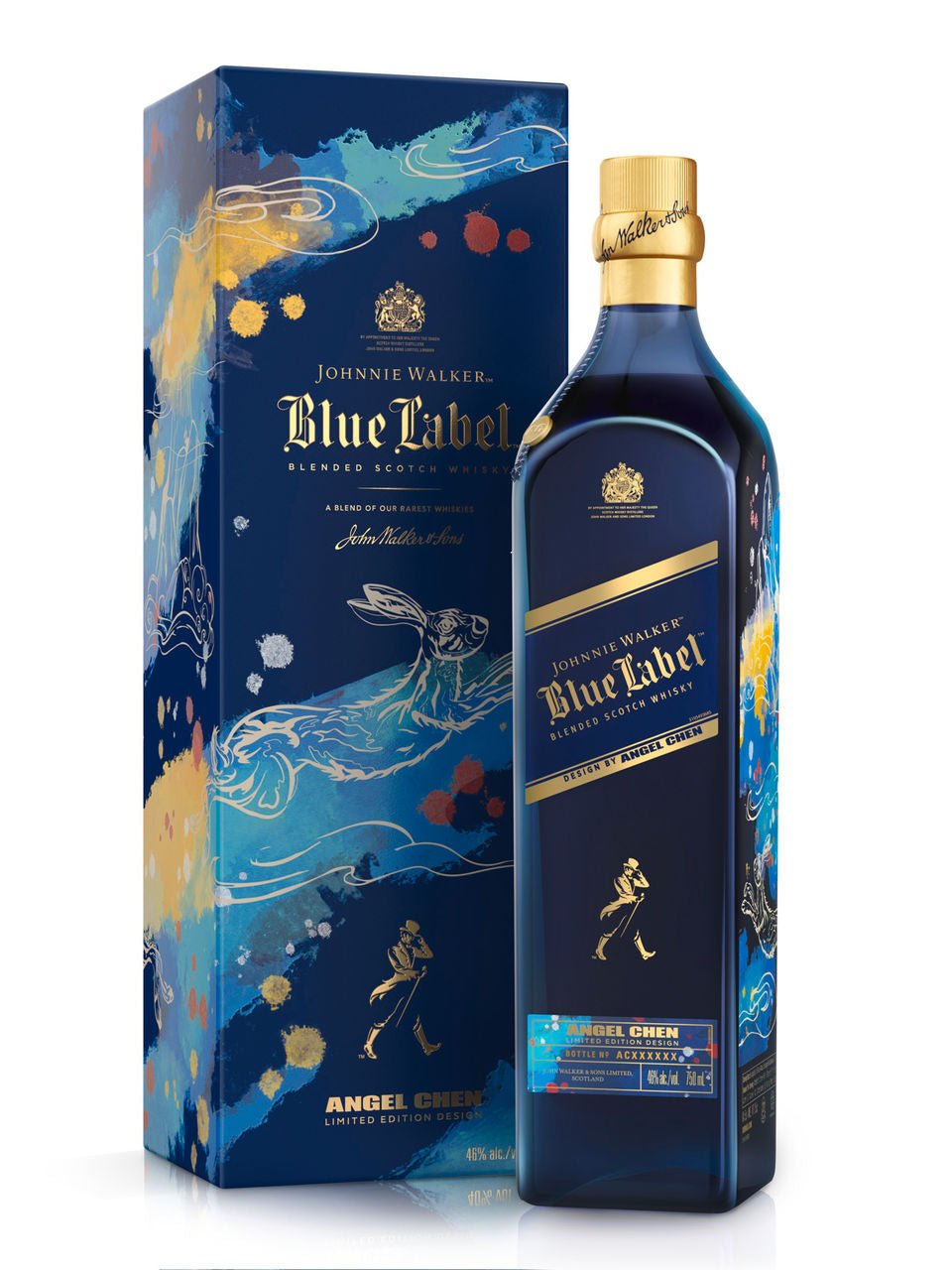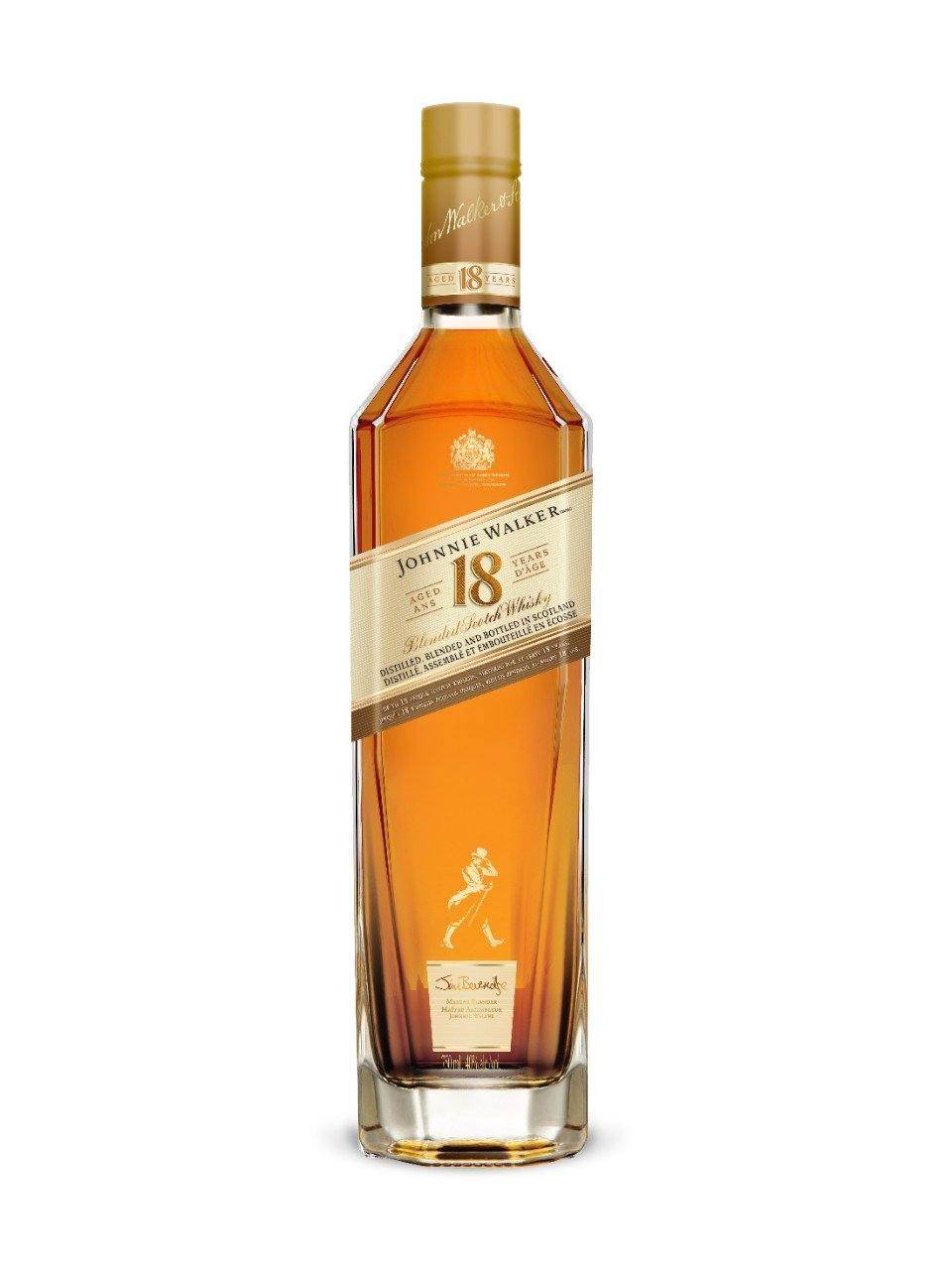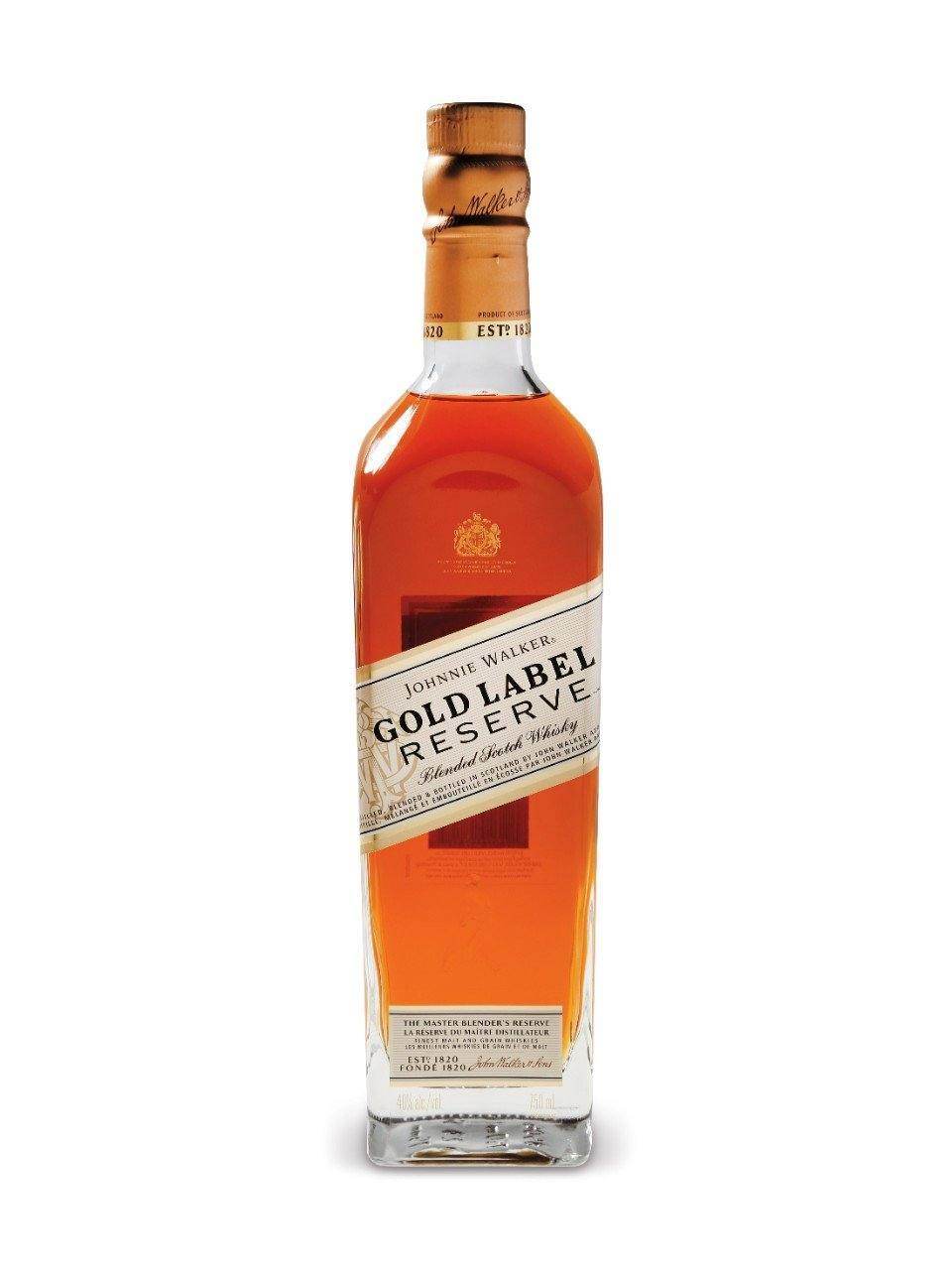 Delight and surprise this holiday season with handpicked gift baskets. A curated blend of flavors and experiences, perfectly wrapped for your special moments.
Gift Basket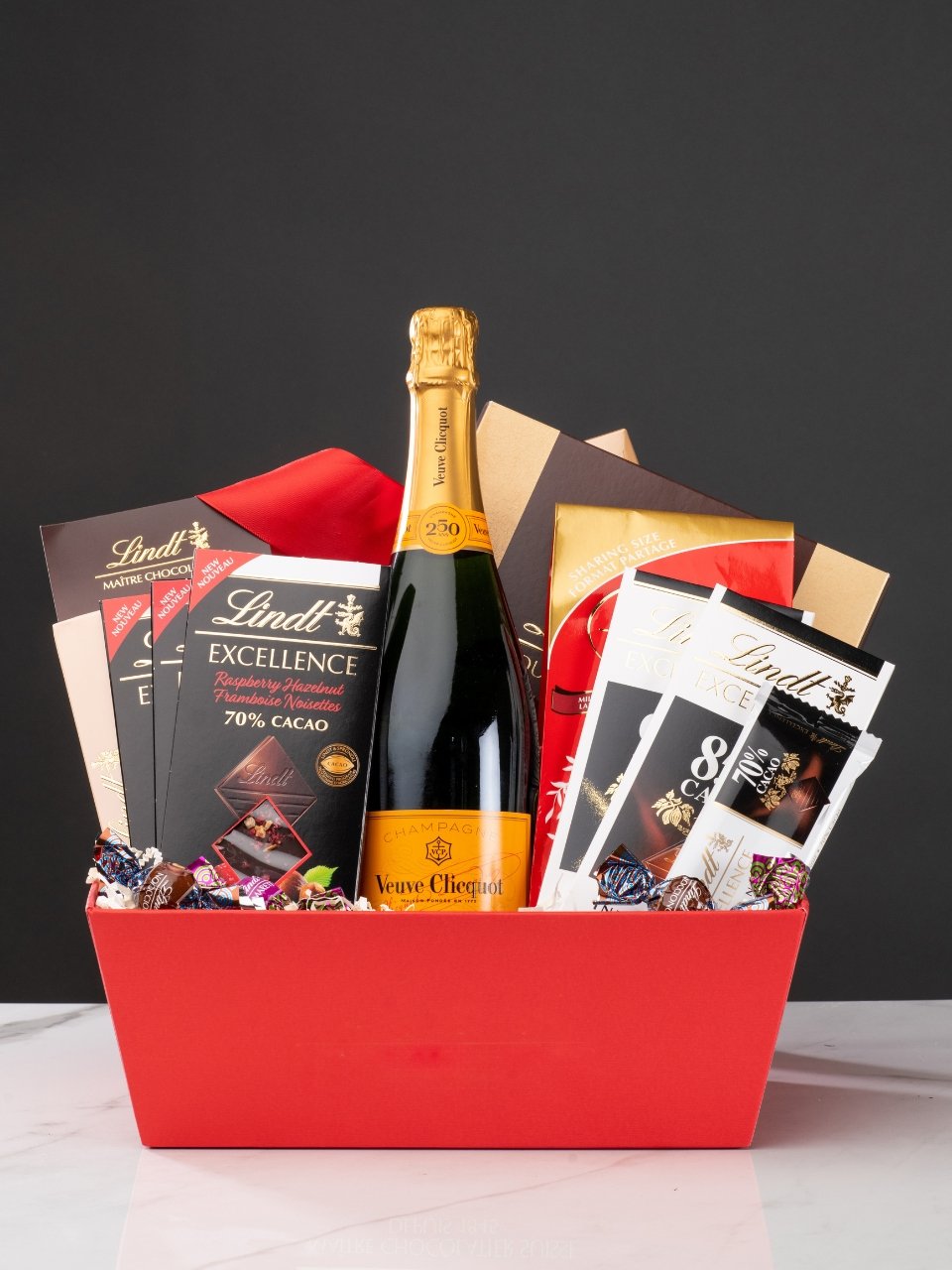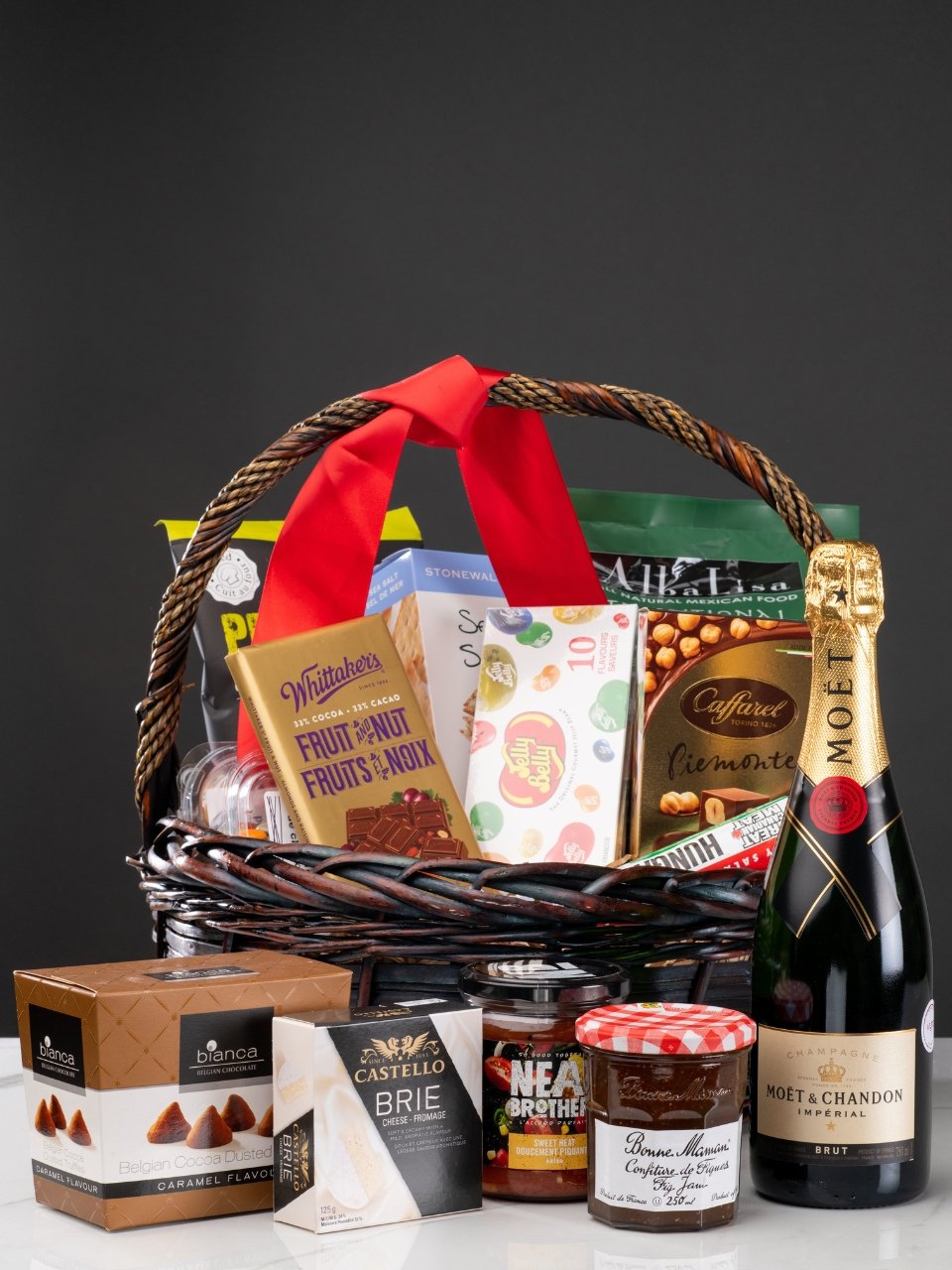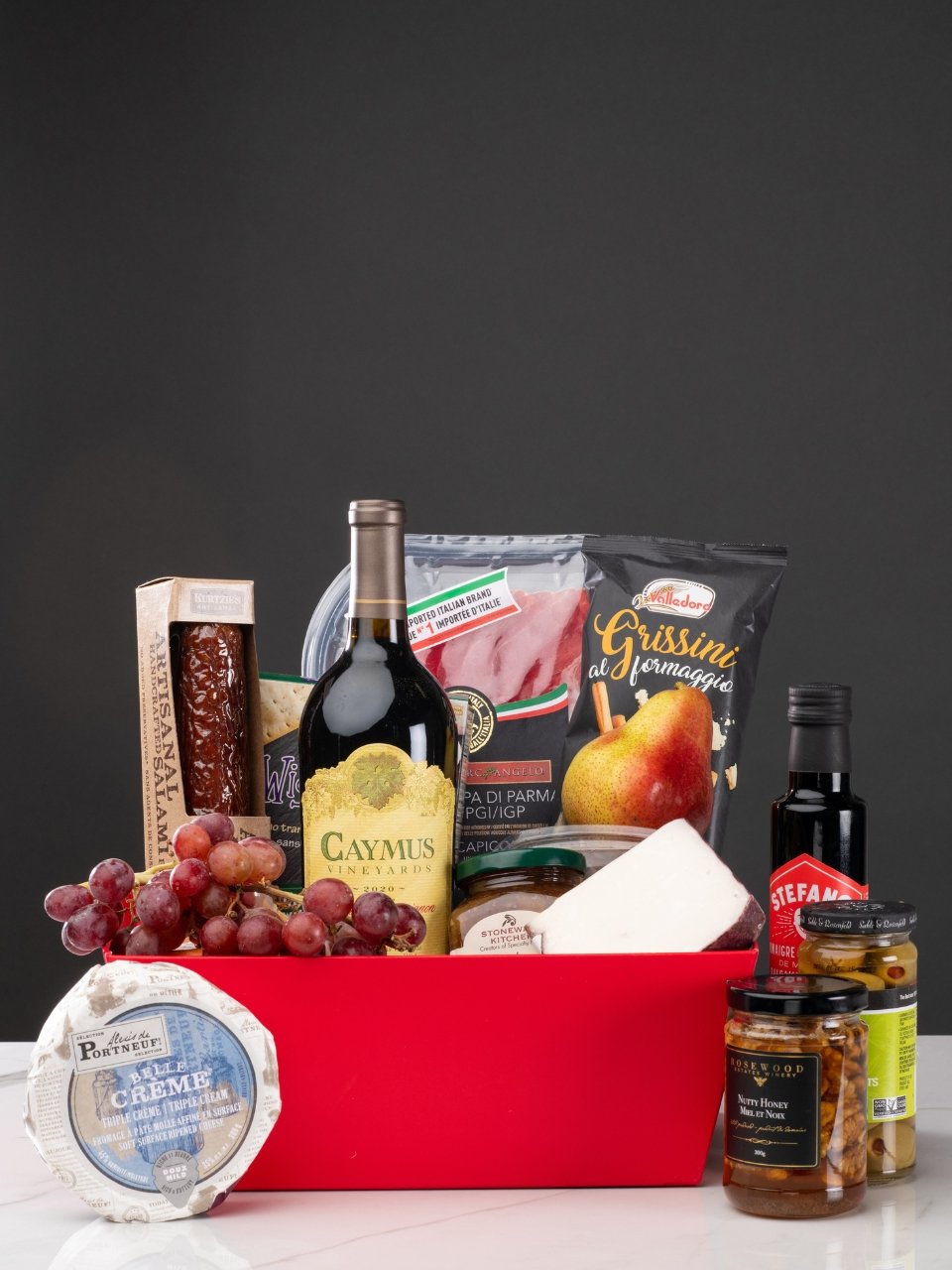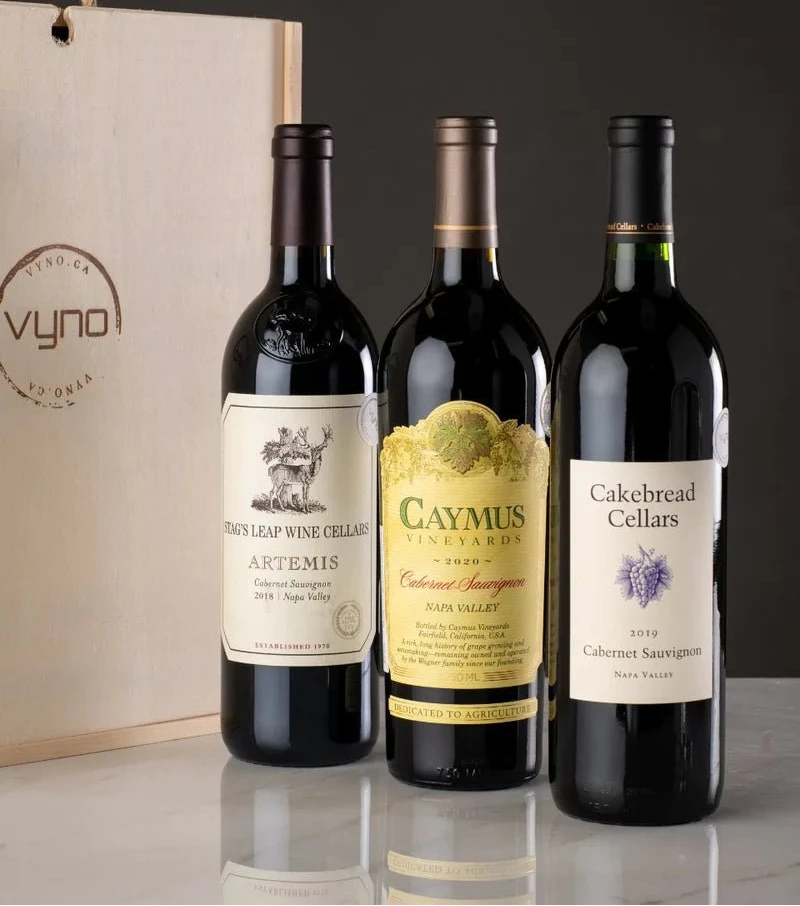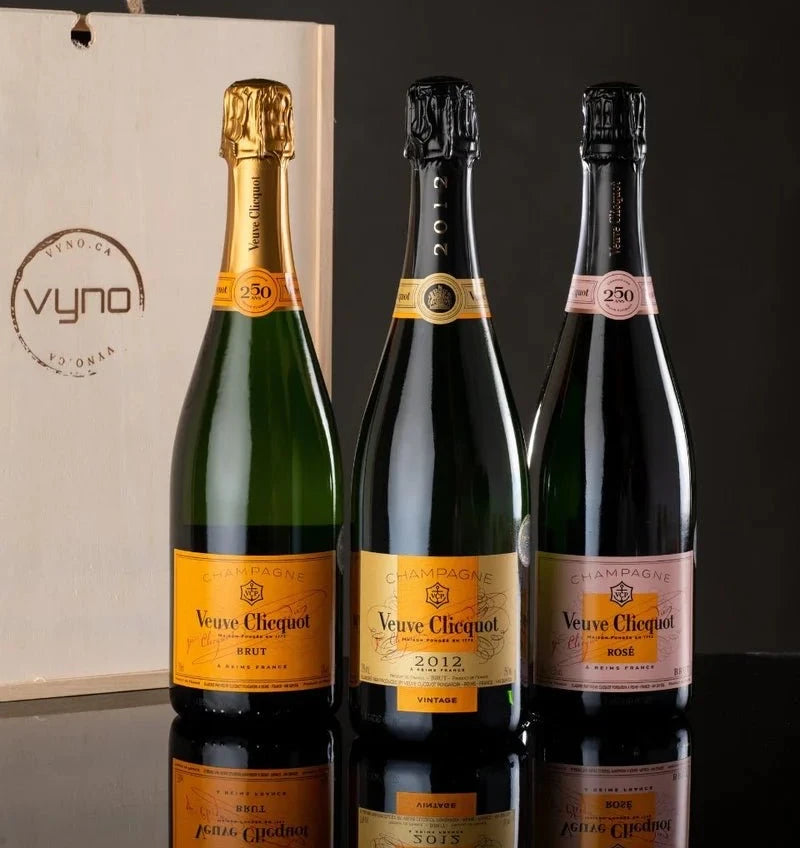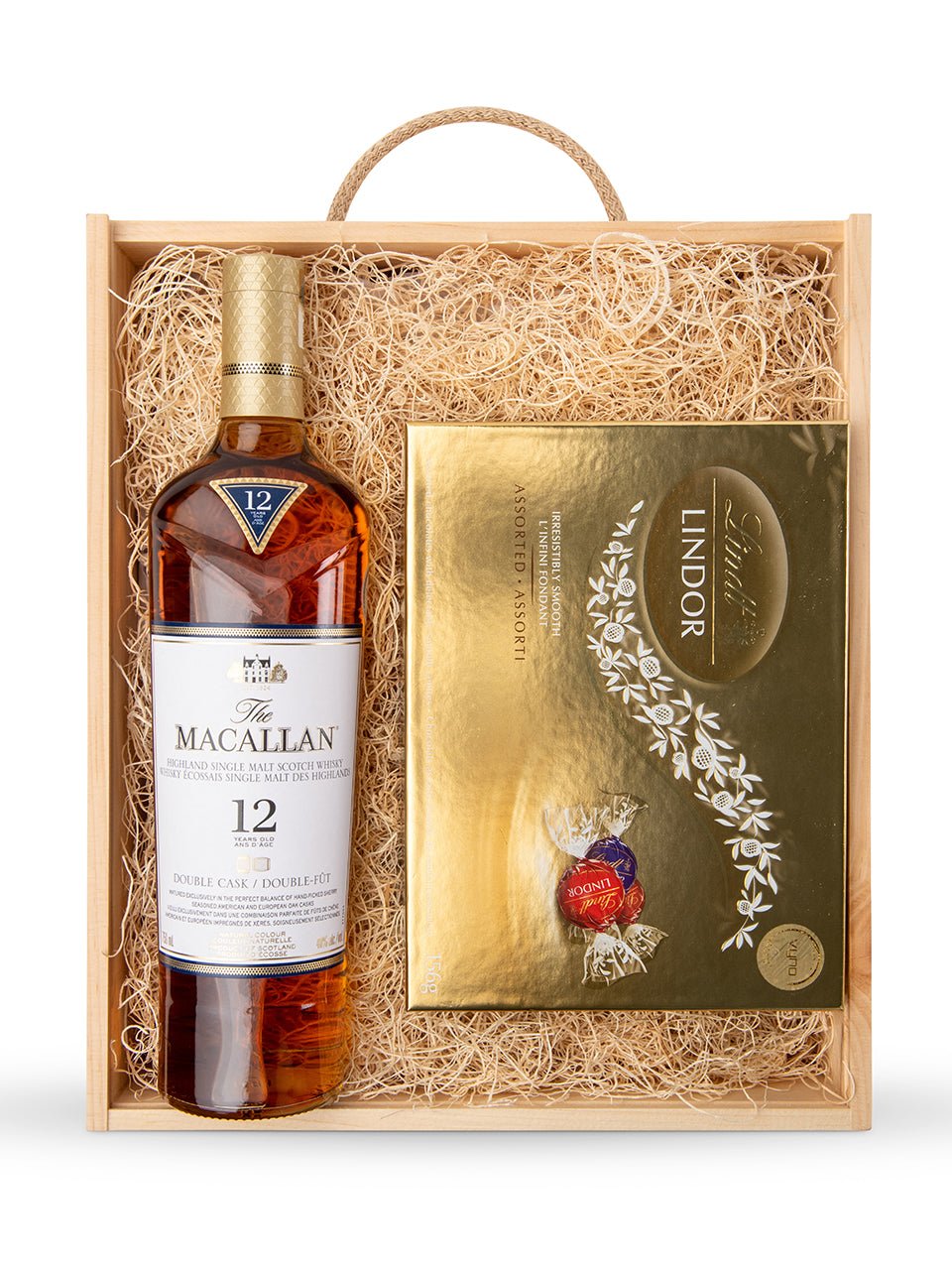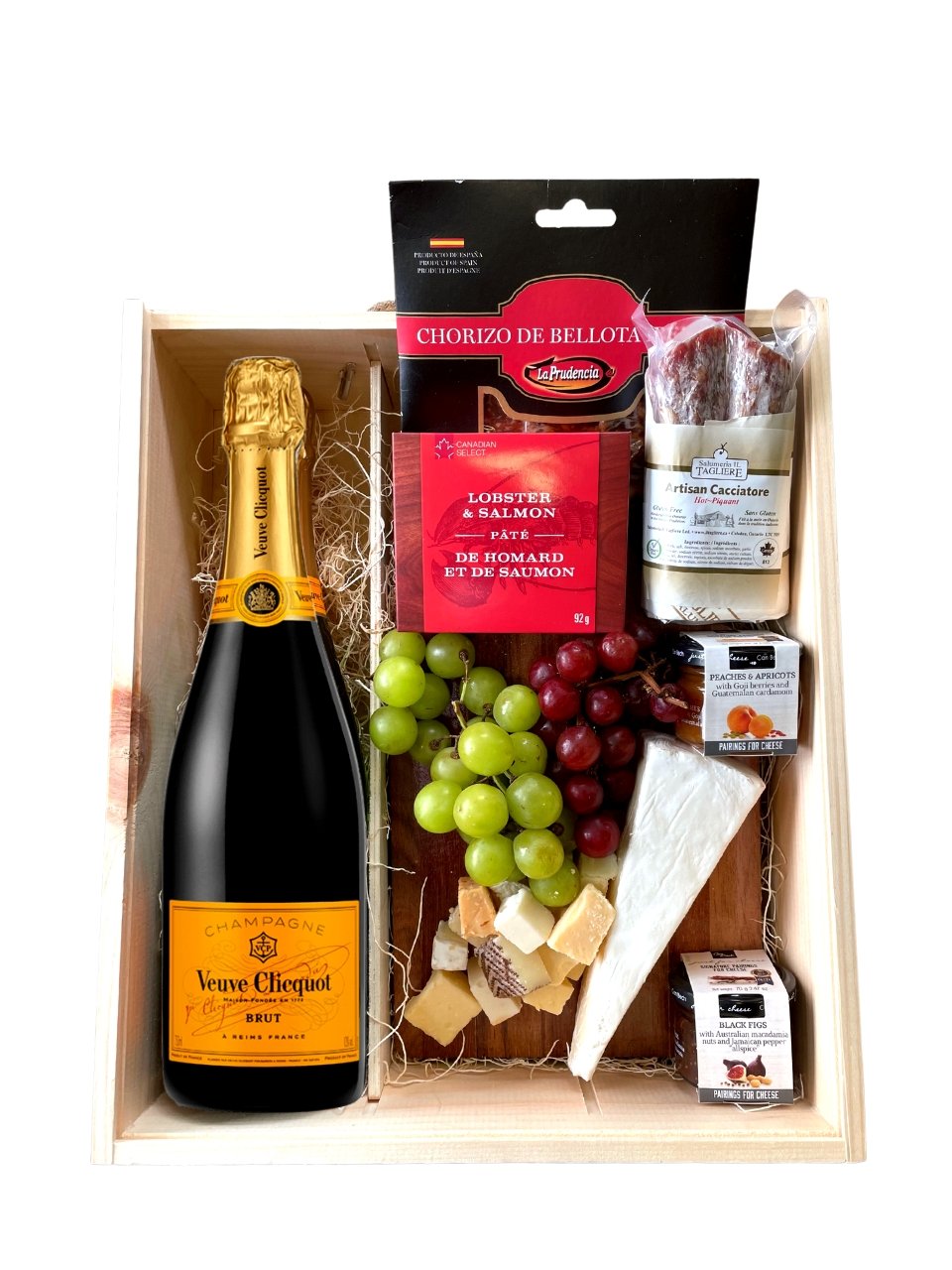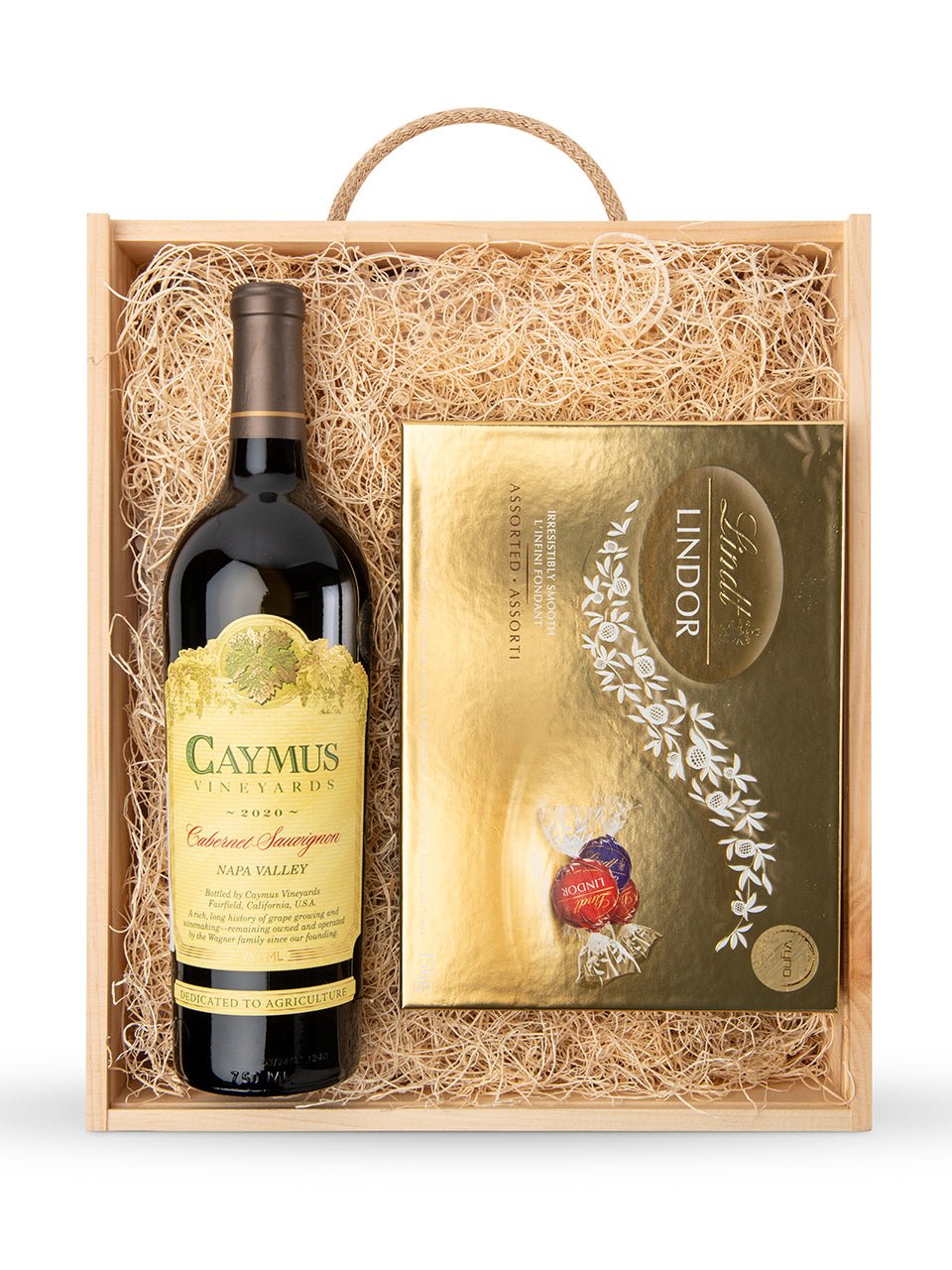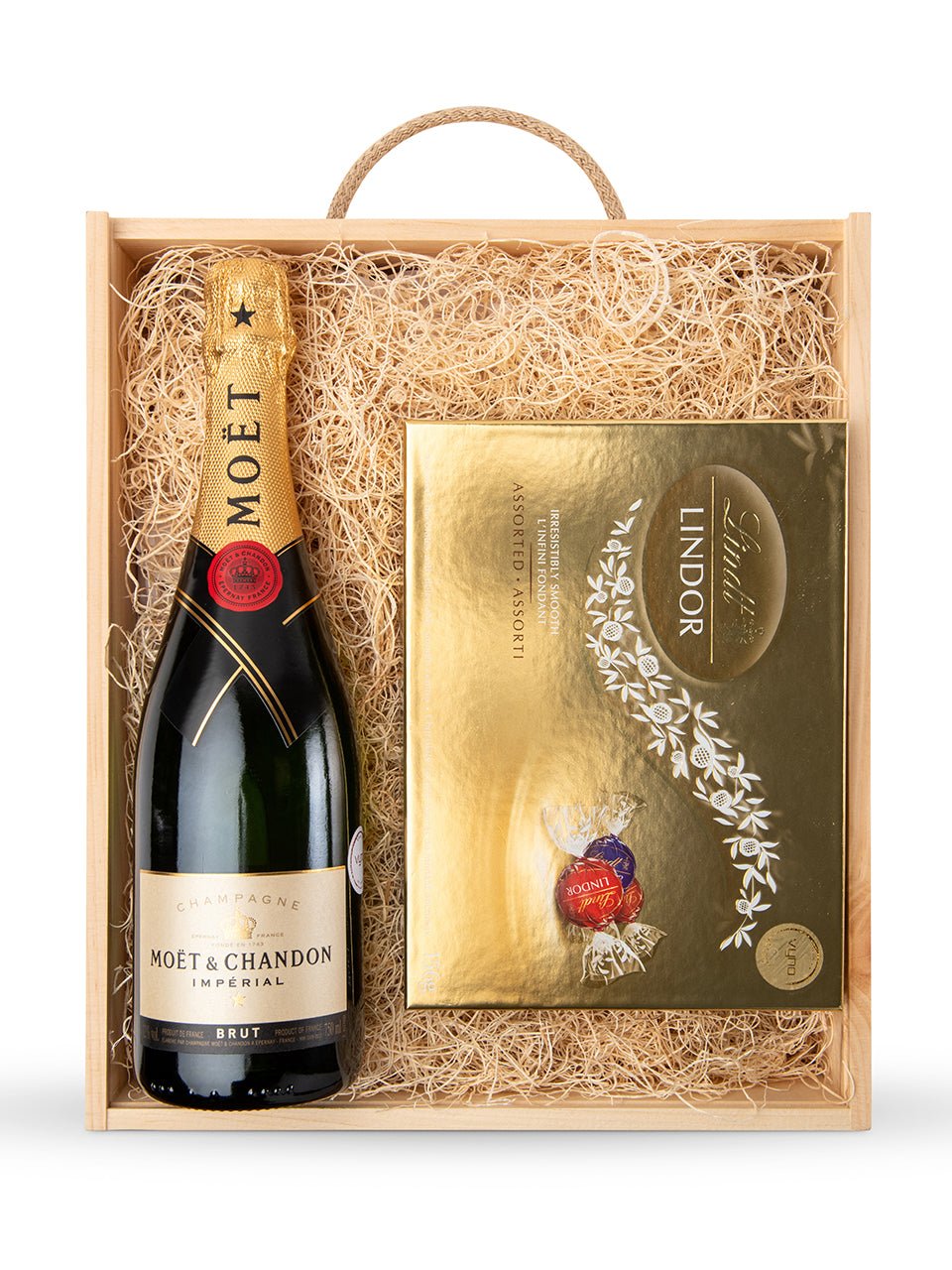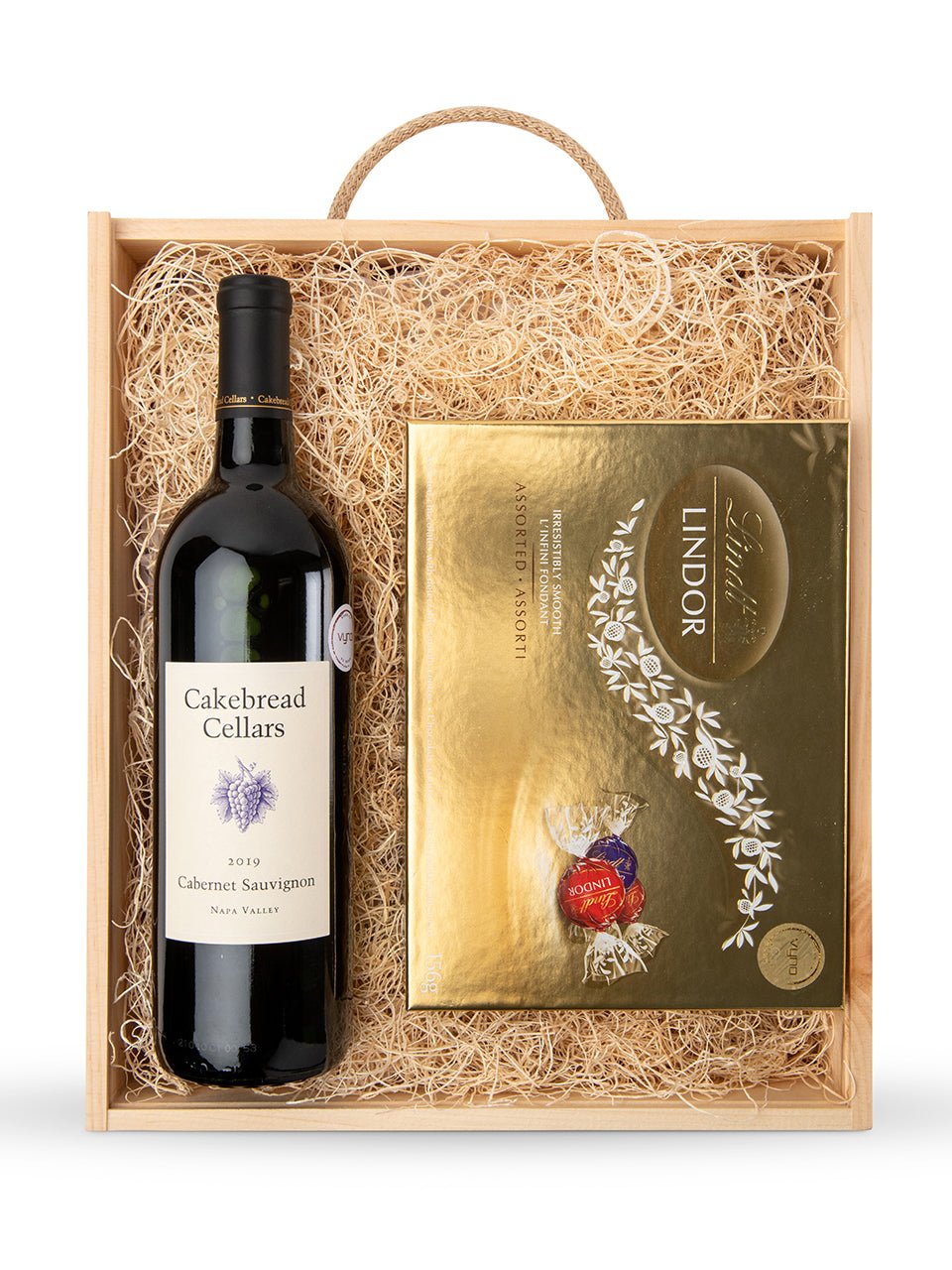 SHIPPING CANADA-WIDE
Craft Your Perfect LADURÉE Macaron Gift Box
Dive into the delightful world of macarons and handpick your favorites from our selection of 12 exquisite flavors. With our 'Build Your Custom Macaron Gift Box' option, you can tailor each box to match individual tastes or simply create the ultimate assortment that captures the essence of Ladurée.
Whether you're indulging for yourself or crafting a thoughtful gift for someone special, the choice is uniquely yours, ensuring every bite is savored and cherished.
SAVOR THE ELEGANCE OF
LADURÉE MACARONS
A thoughtful gesture that lets them curate their own luxurious experience
Vyno Gift Card
Gift holiday cheer with premium tequila
Tequila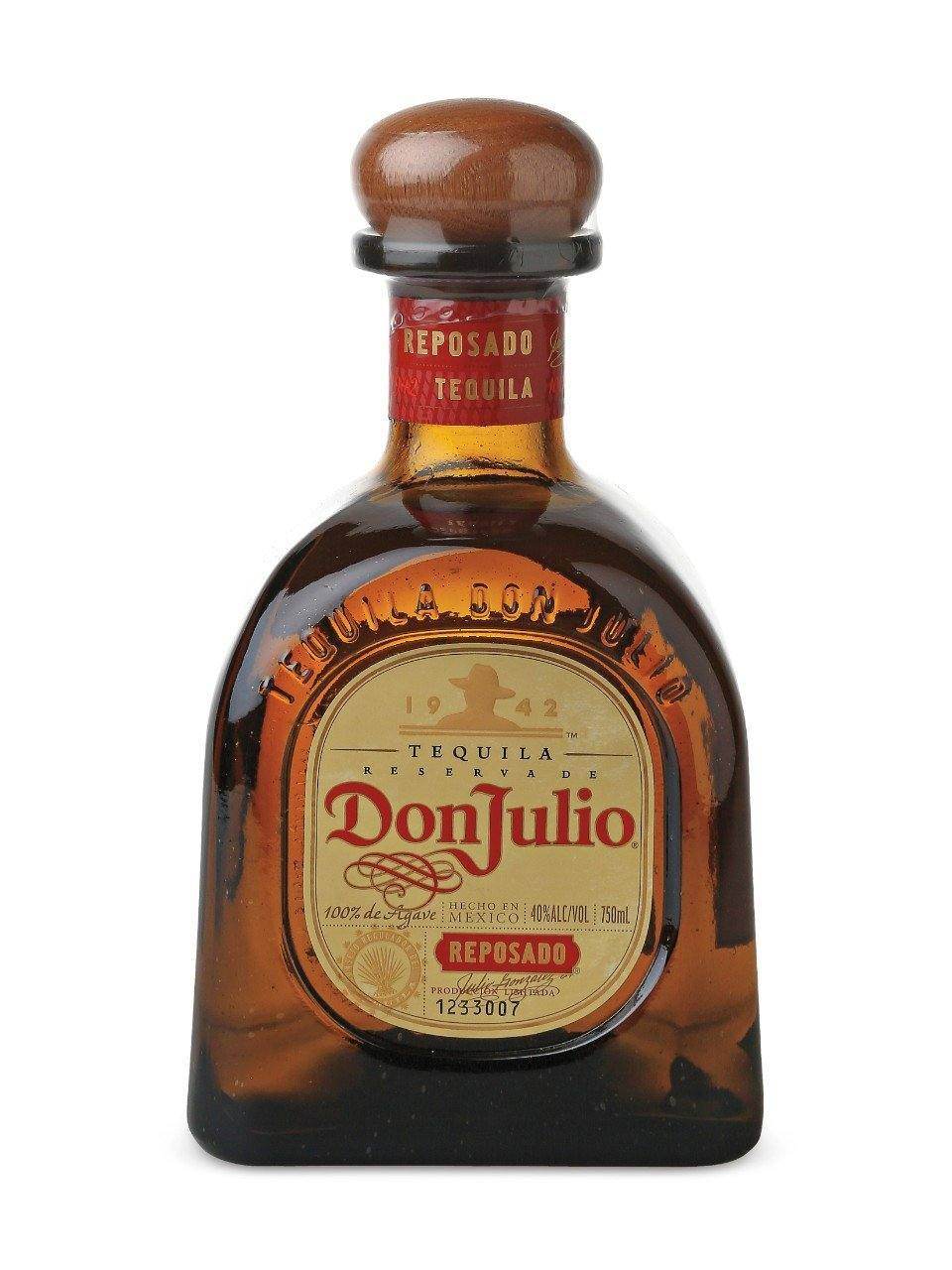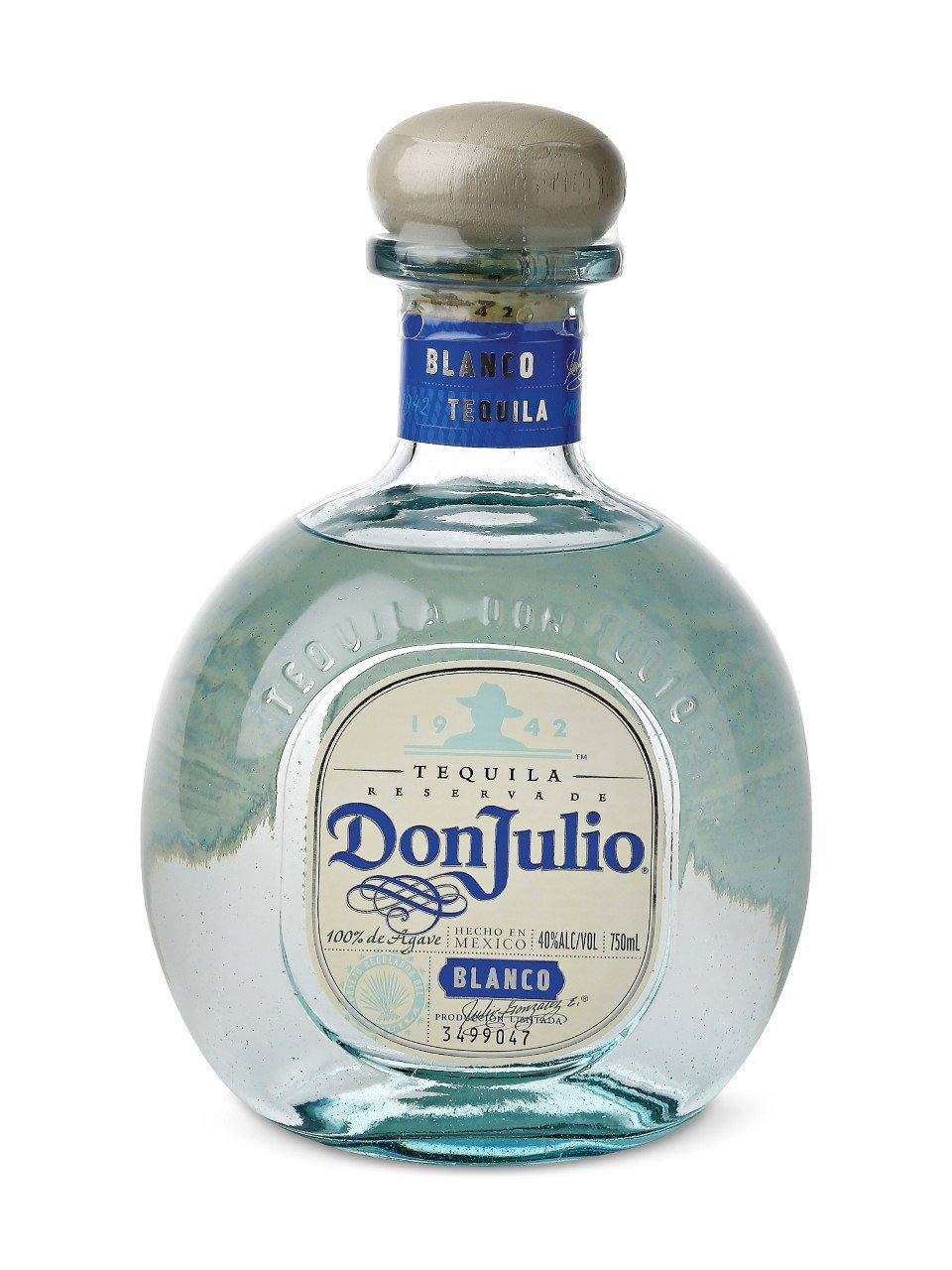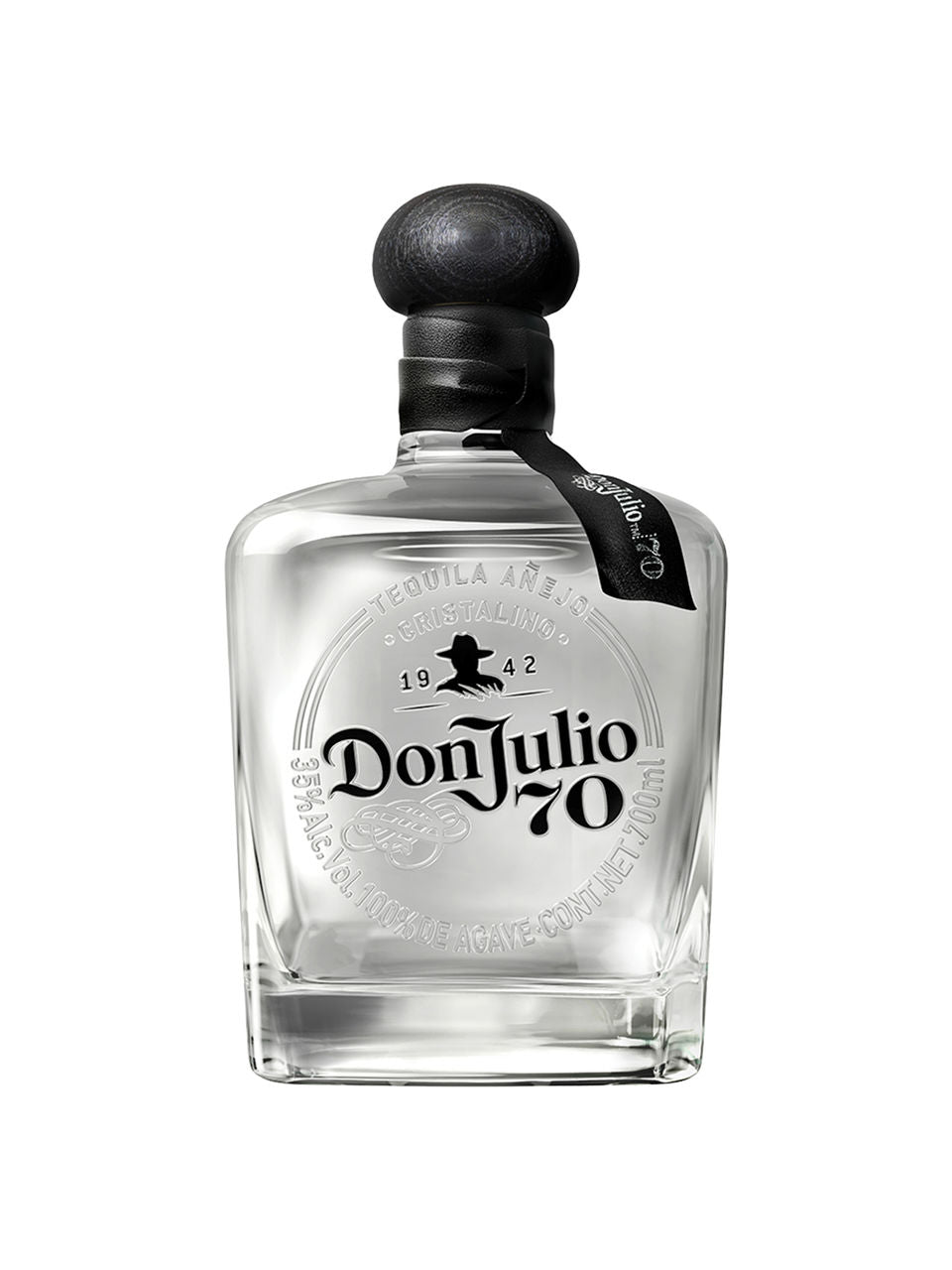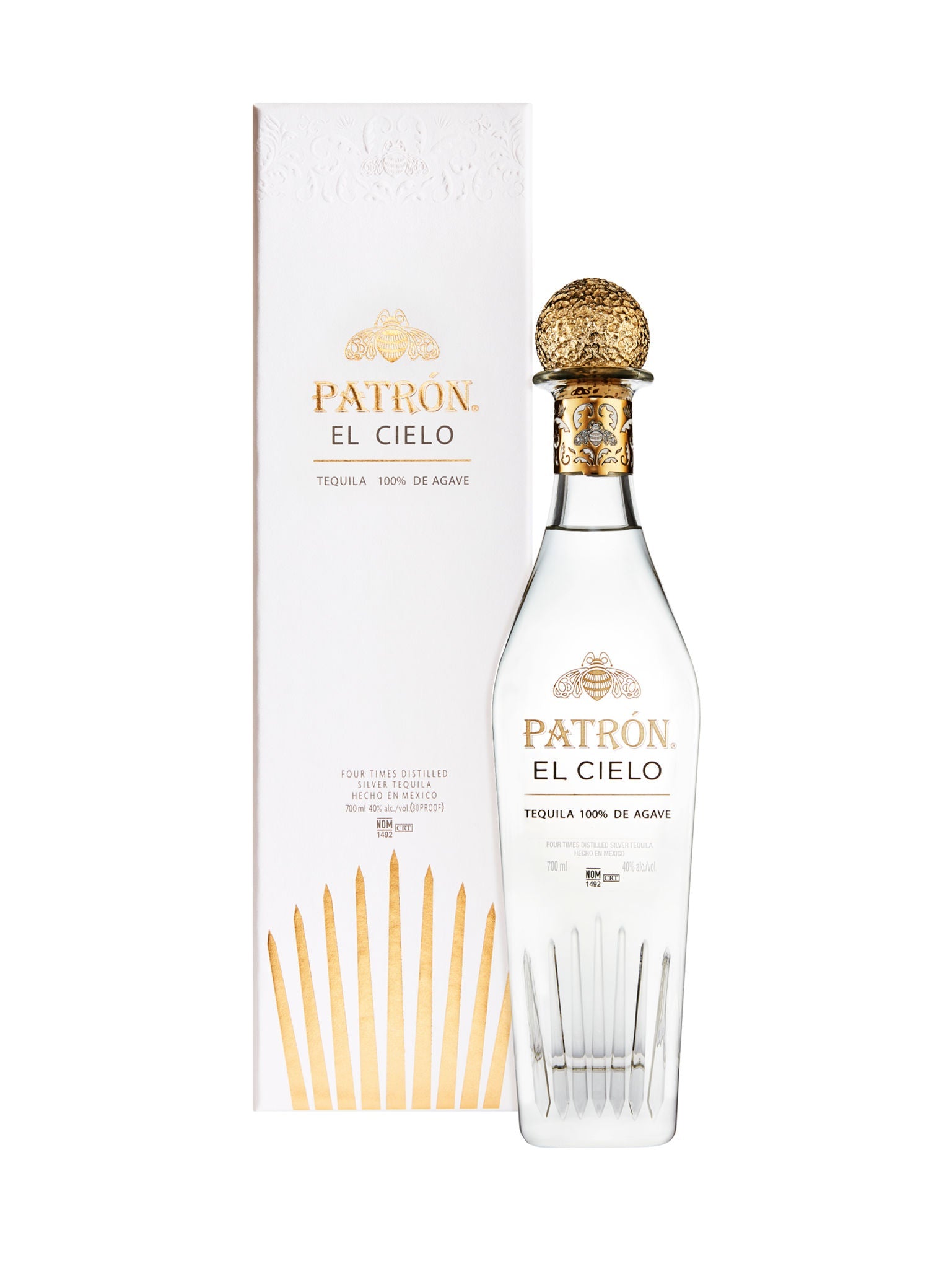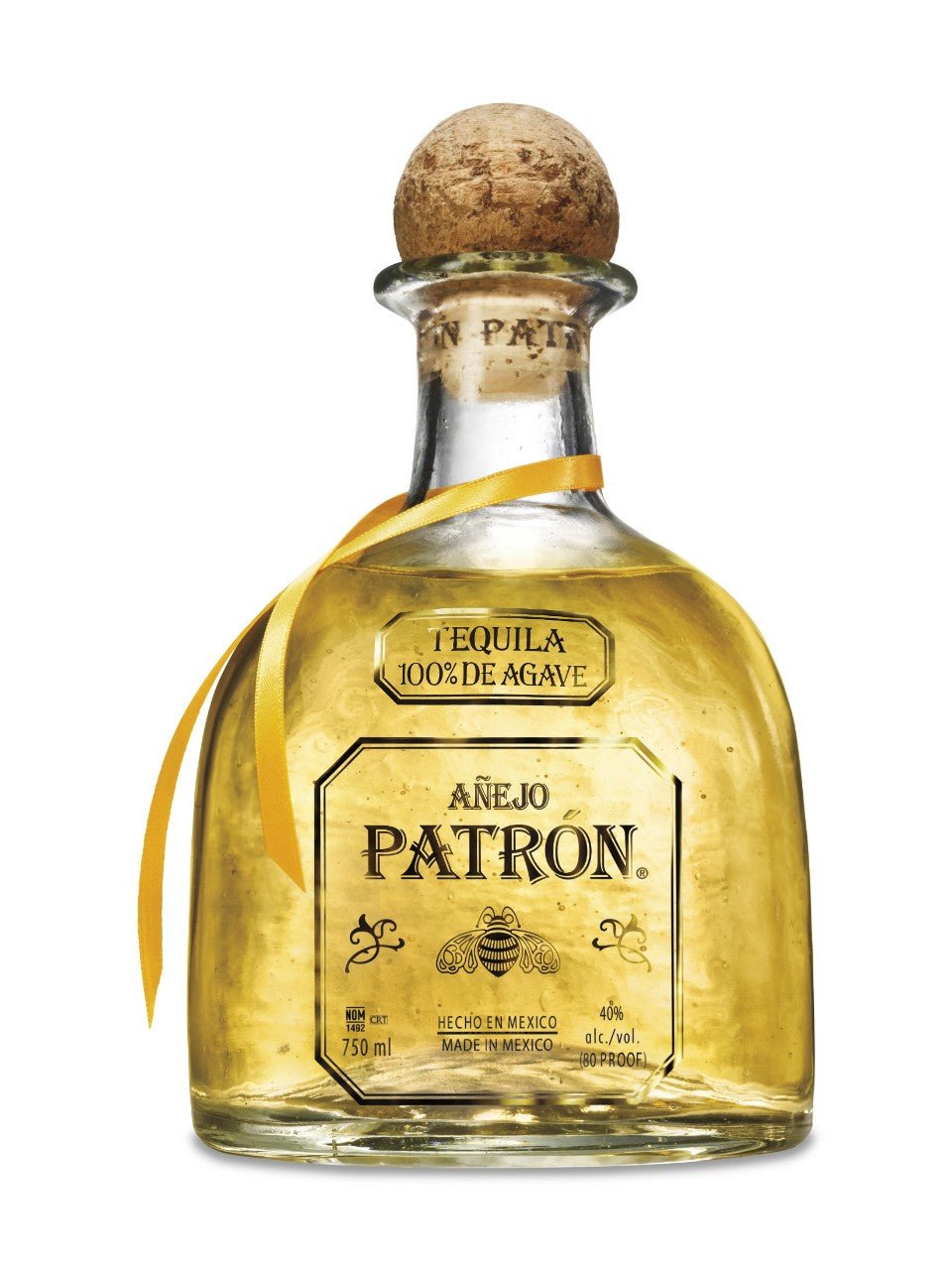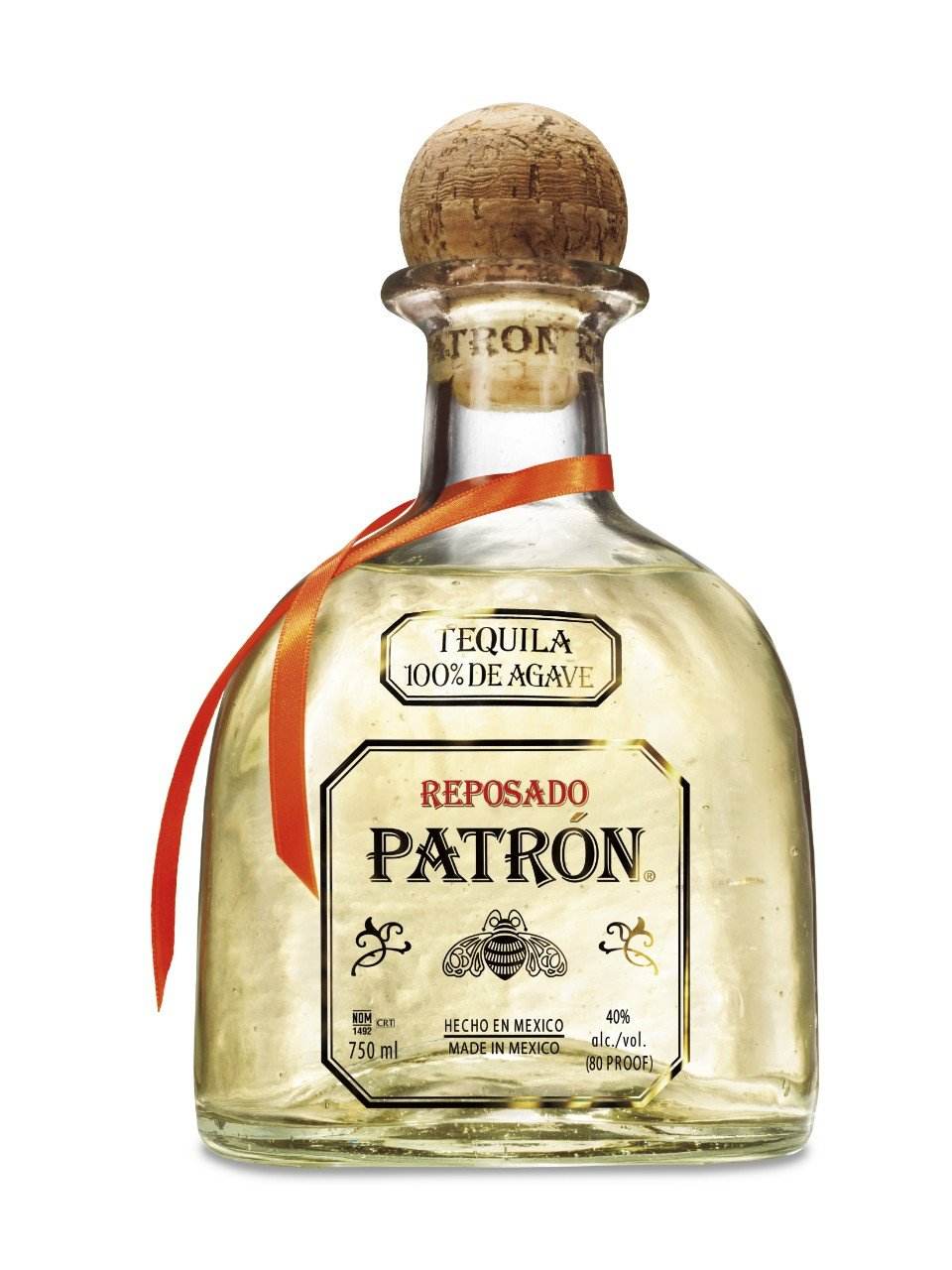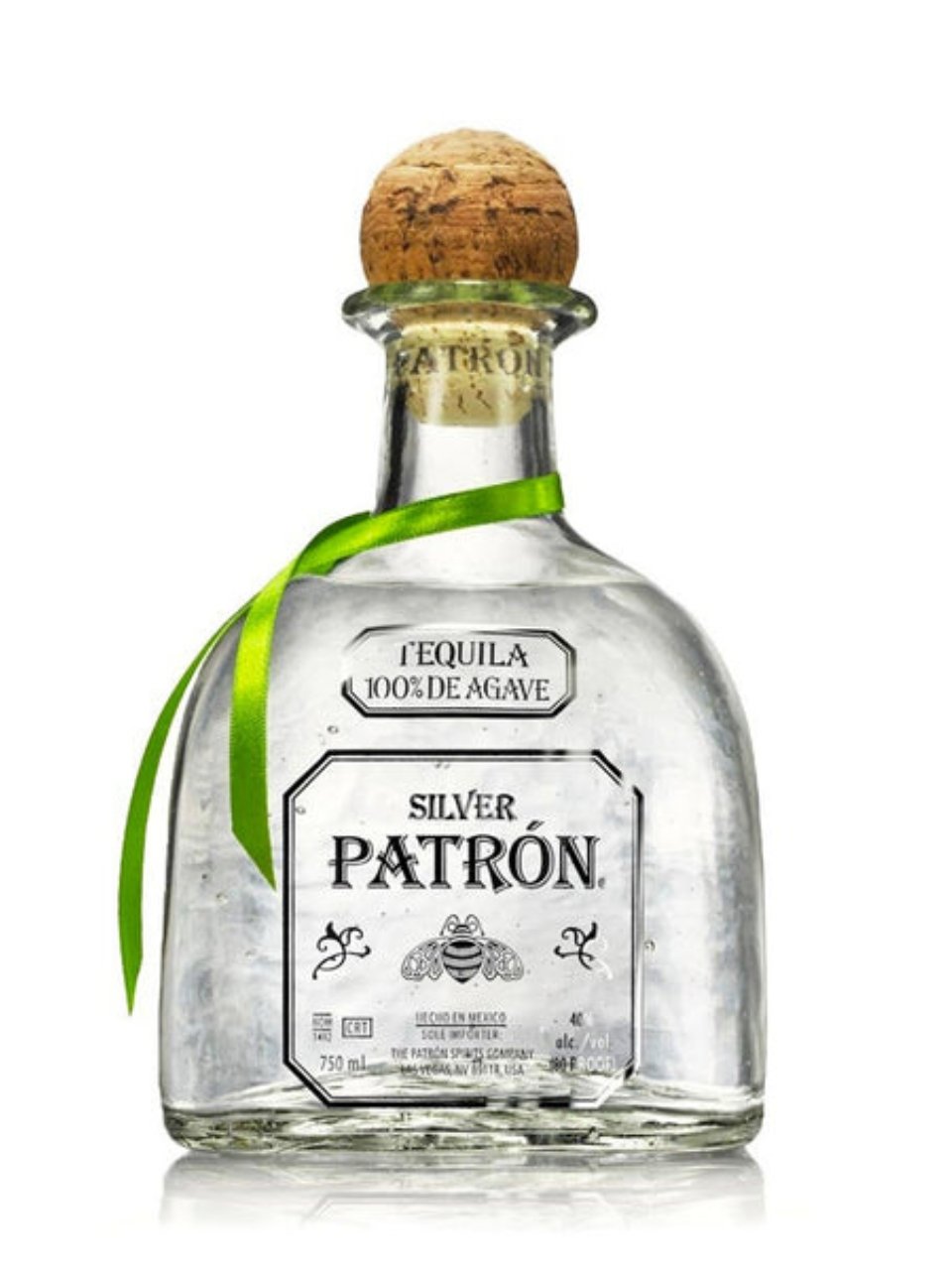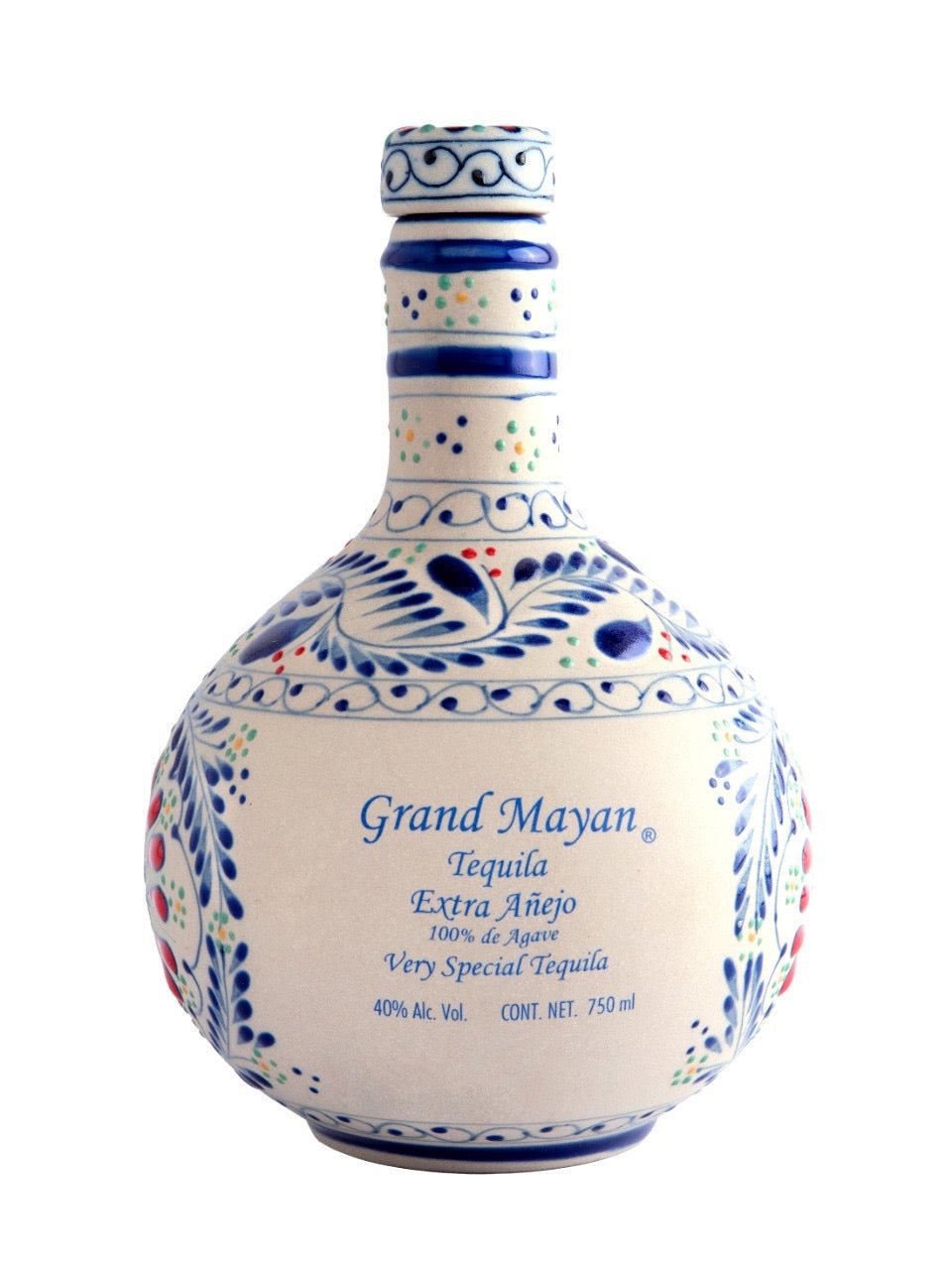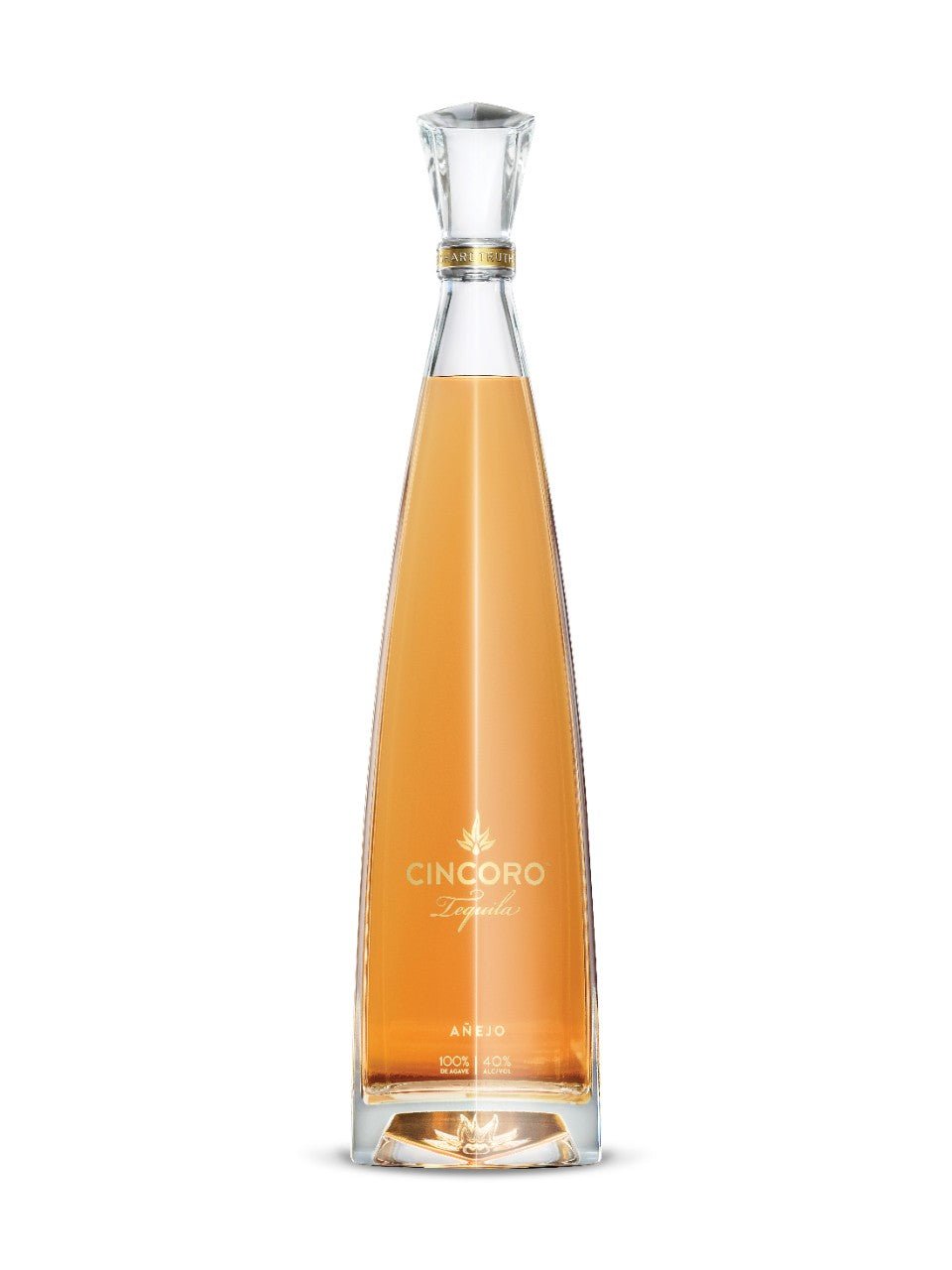 MADE IN ONTARIO
TOP SELLING WINES AVAILABLE FOR CANADA-WIDE SHIPPING