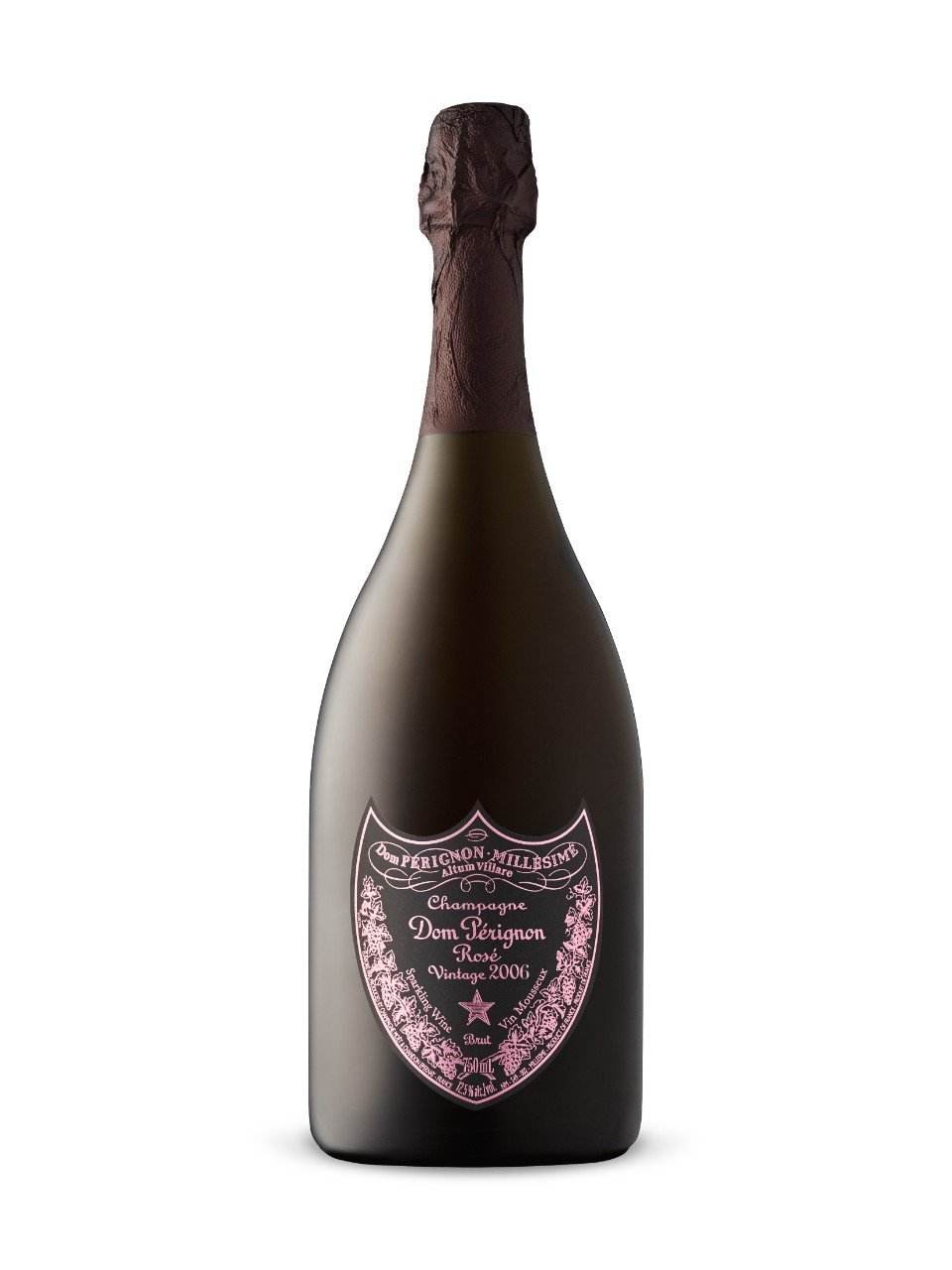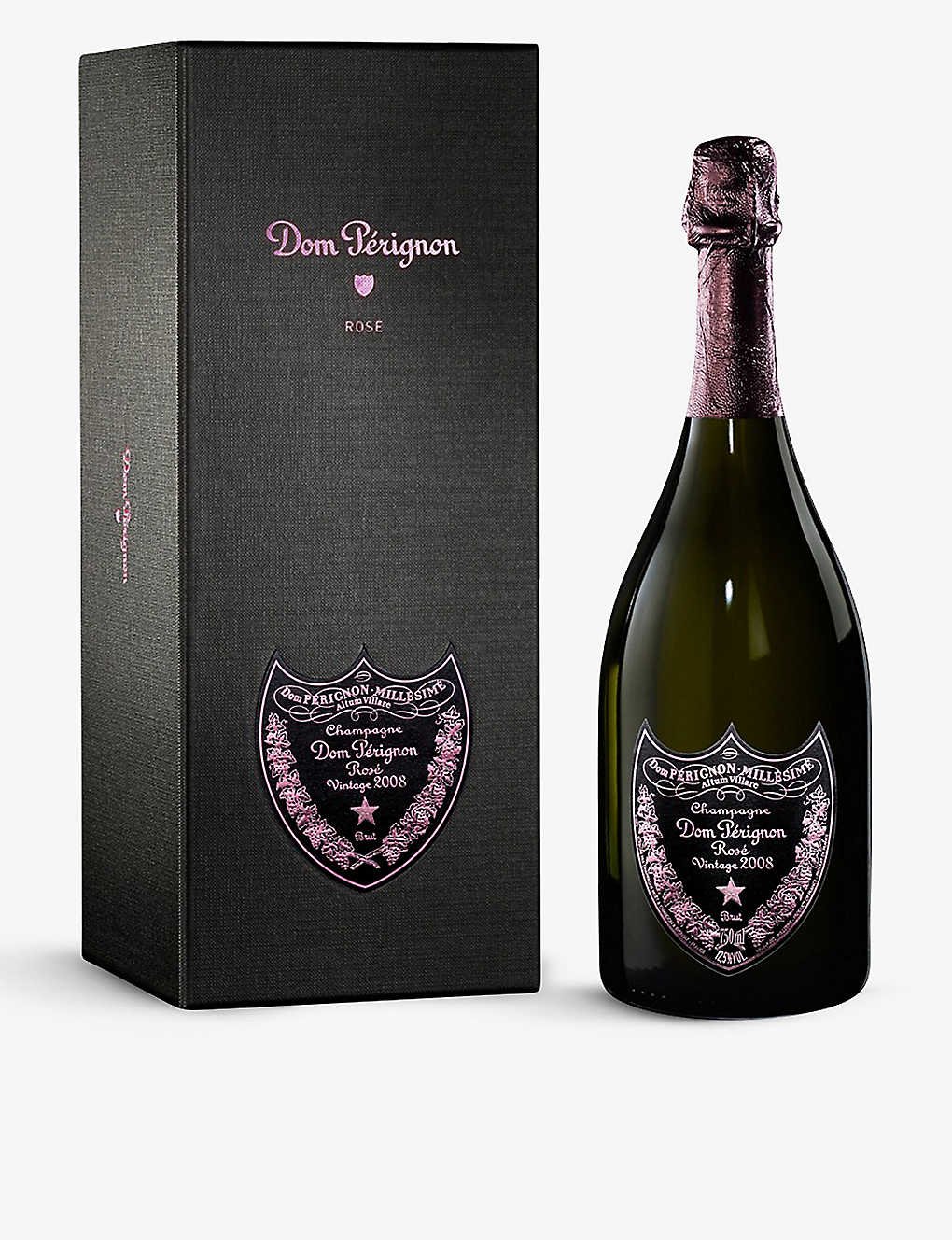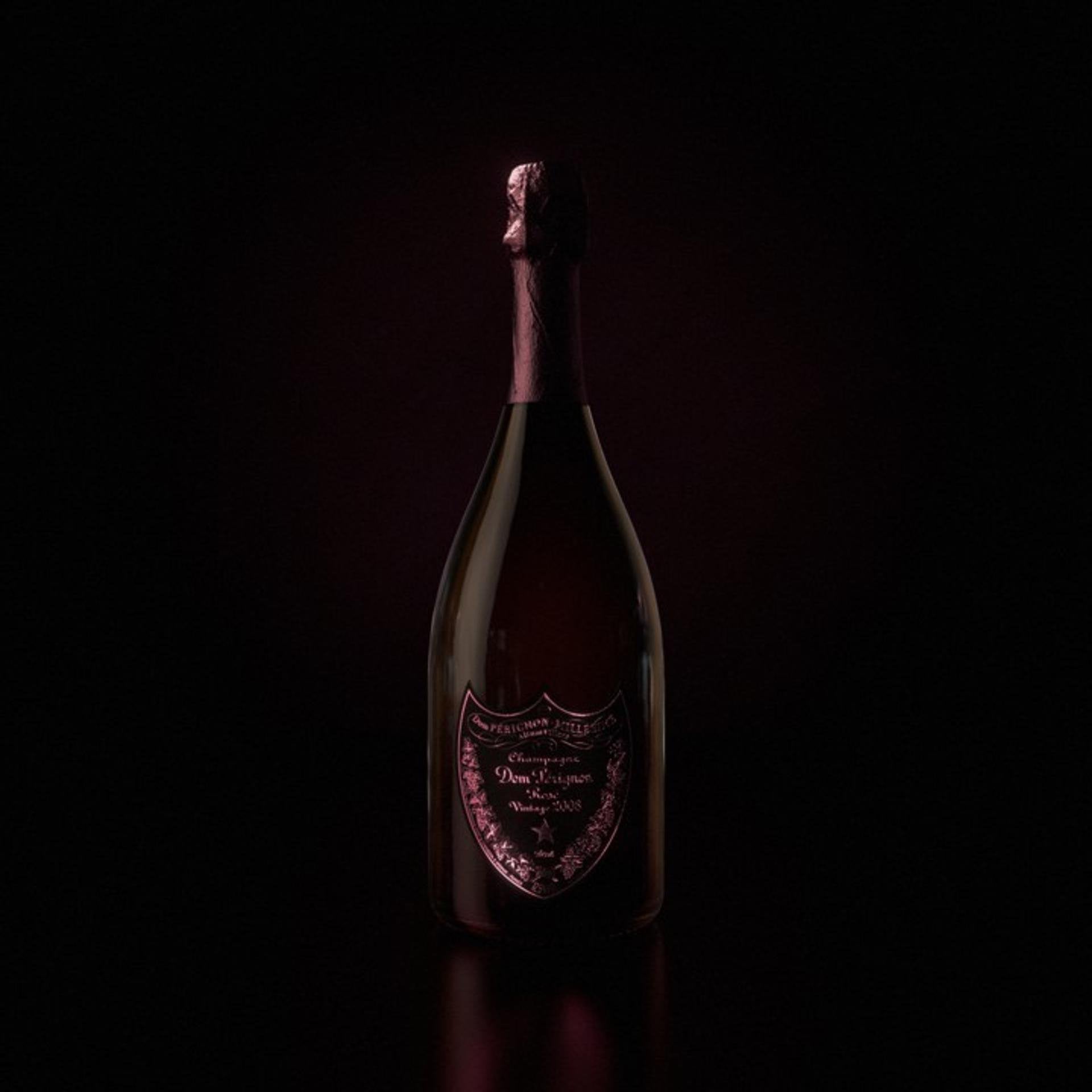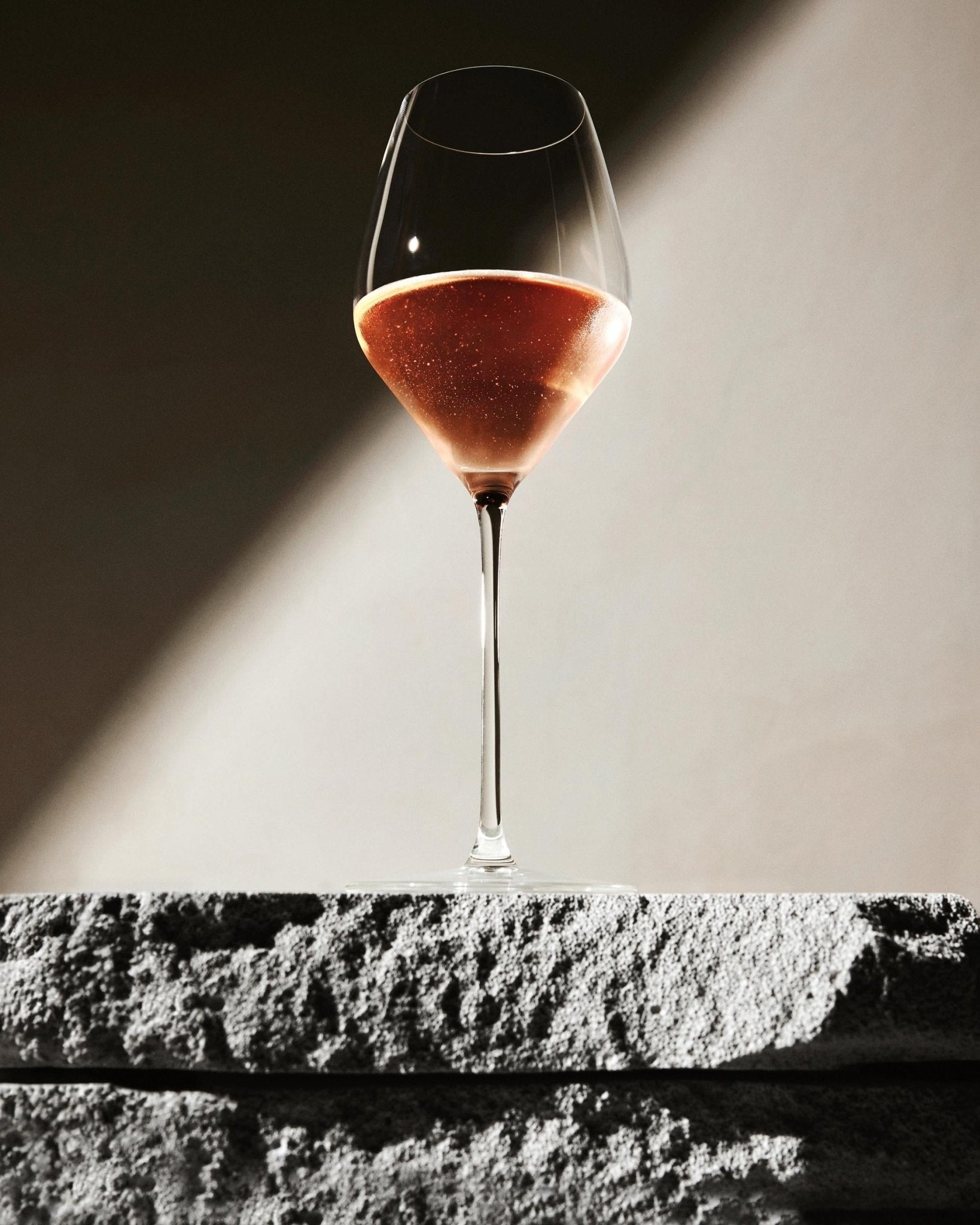 Dom Pérignon Brut Rosé Vintage Champagne 2008
Dom Pérignon Brut Rosé Vintage Champagne 2008: A Canvas of Sensory Elegance
Embracing the Essence of 2008
The Dom Pérignon Brut Rosé Vintage Champagne 2008 encapsulates the unique characteristics of a remarkable year. This vintage rosé, with its distinct personality and refined complexity, is a showcase of Dom Pérignon's unparalleled expertise in the art of champagne making.
Sculpted Perfection in a Glass
The Brut Rosé Vintage 2008 is a symphony of precision and harmony. It exemplifies the balance between strength and subtlety, depth and freshness, capturing the essence of the Dom Pérignon style. Each sip is a discovery of the vintage's unique narrative.
Aesthetic Pleasure and Taste Sensation
Adorned with a vibrant rose color and a fine, persistent mousse, the Brut Rosé Vintage 2008 greets the senses with an inviting allure. The bouquet is a complex blend of red fruits, floral hints, and a whisper of smokiness, leading to a palate that is both intense and delicate, with a lingering, sophisticated finish.
The Craft Behind the Rosé
This vintage rosé is the result of a meticulous selection of grapes and expert blending, achieving a harmony that is characteristic of Dom Pérignon. The prolonged aging process in the cellars allows the wine to express the full richness and diversity of its year.
Luxury and Celebration
Dom Pérignon Brut Rosé Vintage Champagne 2008 is not just a bottle of champagne; it is an expression of luxury and celebration. Ideal for special occasions, it reflects the elegance and grandeur befitting the most memorable moments.
Pairing with Gastronomic Delights
This exquisite champagne pairs exceptionally well with fine cuisine, from seafood to light meats and sophisticated vegetarian dishes. Its complexity and depth make it a versatile companion for a refined dining experience.
A Toast to Artistic Mastery
The Dom Pérignon Brut Rosé Vintage Champagne 2008 is more than a vintage; it is a testament to the artistic mastery of Dom Pérignon. Indulge in this exquisite creation and experience a journey through the rich tapestry of flavors and aromas that define this outstanding rosé champagne.
Embrace the Dom Pérignon Brut Rosé Vintage Champagne 2008, a symbol of prestige and refinement, and let it elevate your celebrations to new heights of sensory delight and elegance.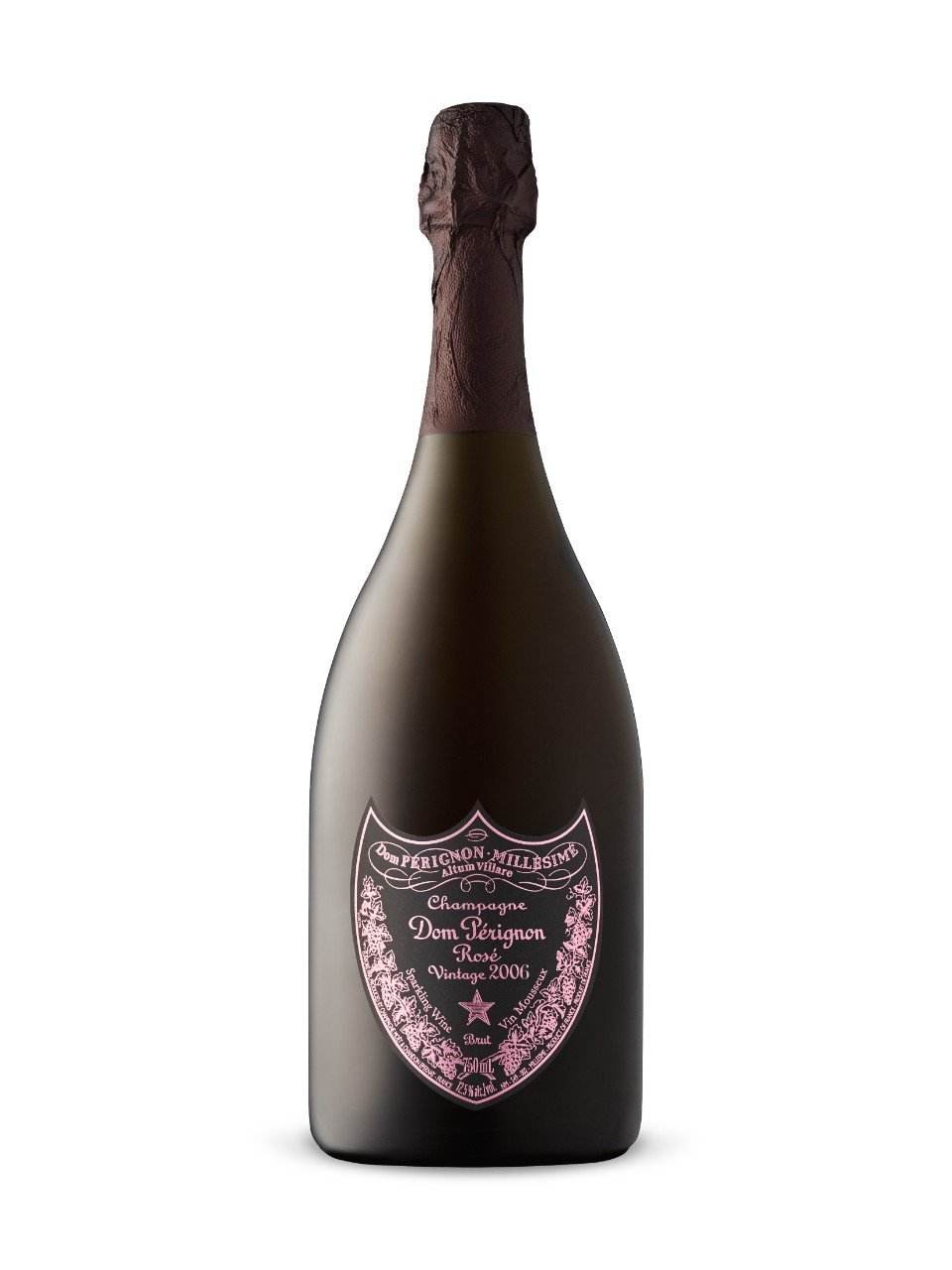 Dom Pérignon Brut Rosé Vintage Champagne 2008
Sale price

$600.00
Regular price
Choose options