2023
Best-Selling Red Wines in Toronto
discover the best red wines from top global brands
Red Wine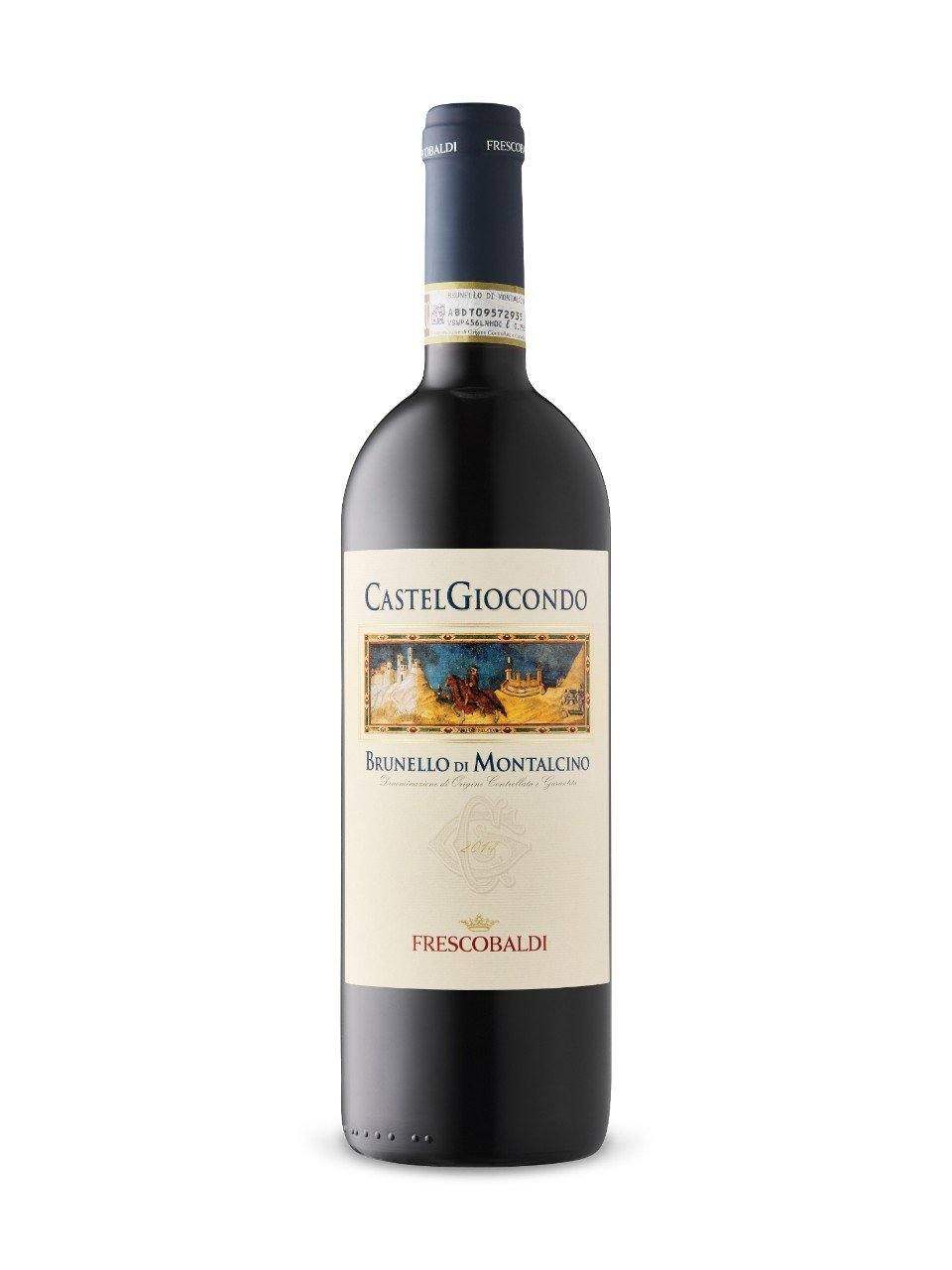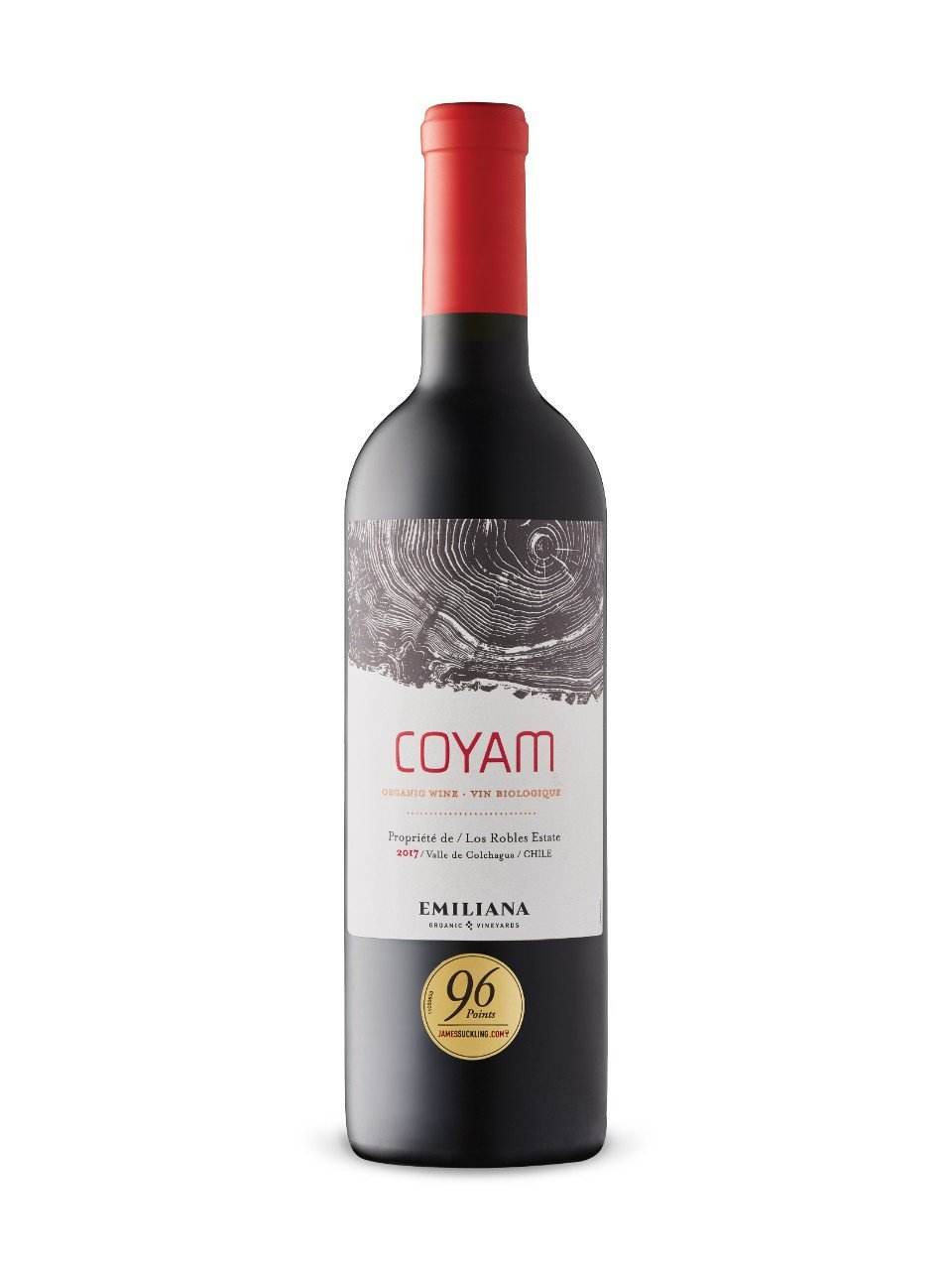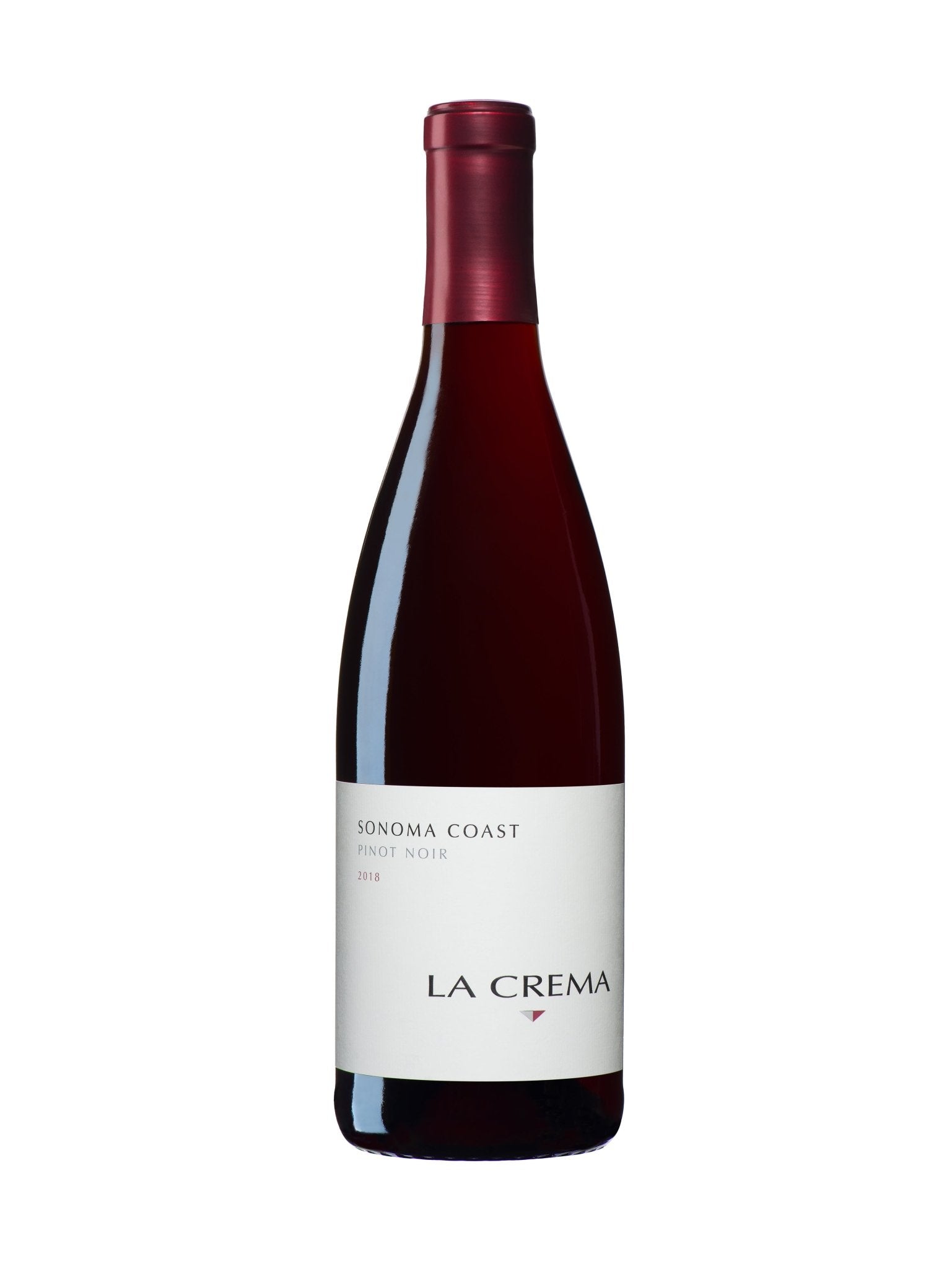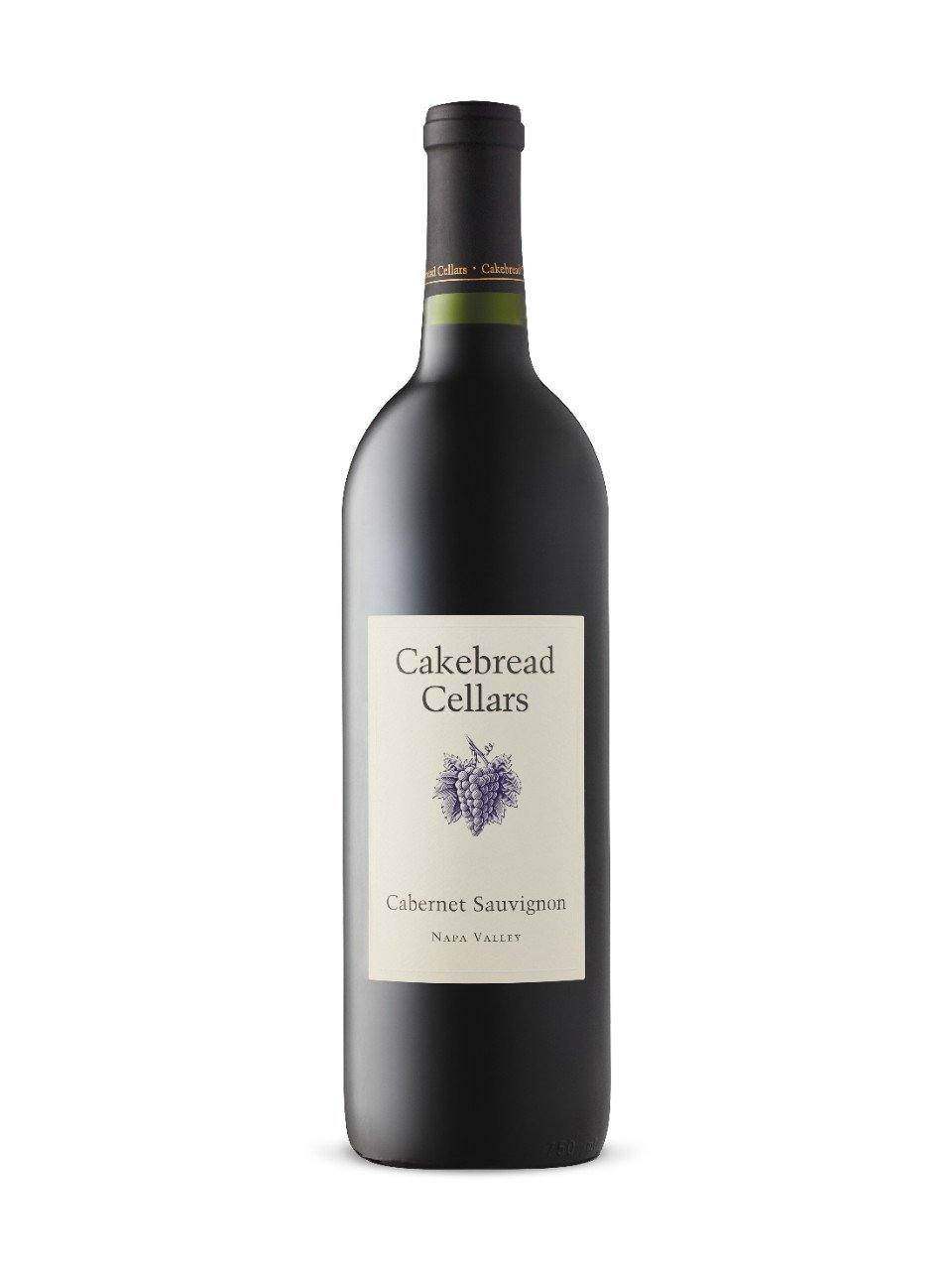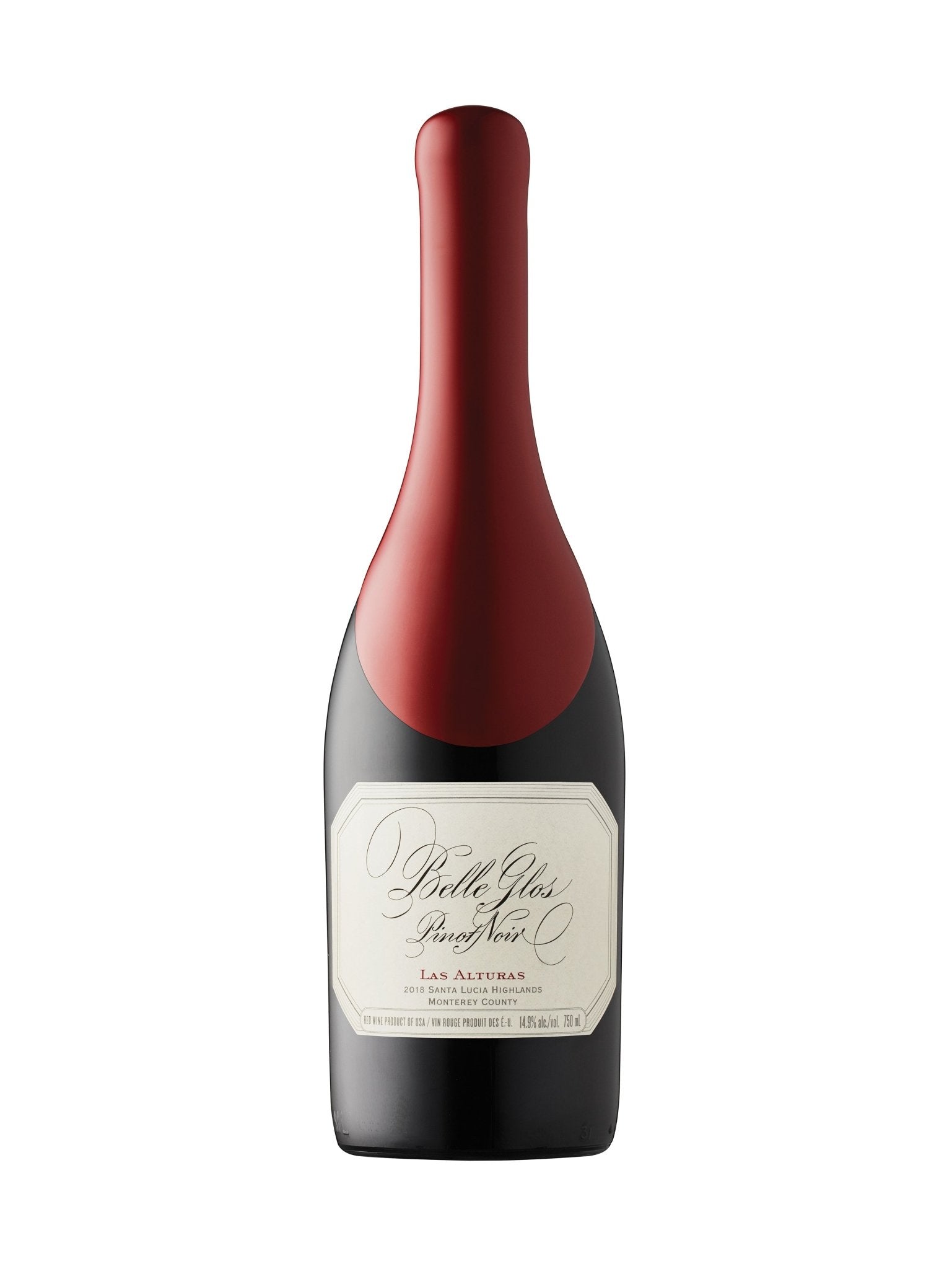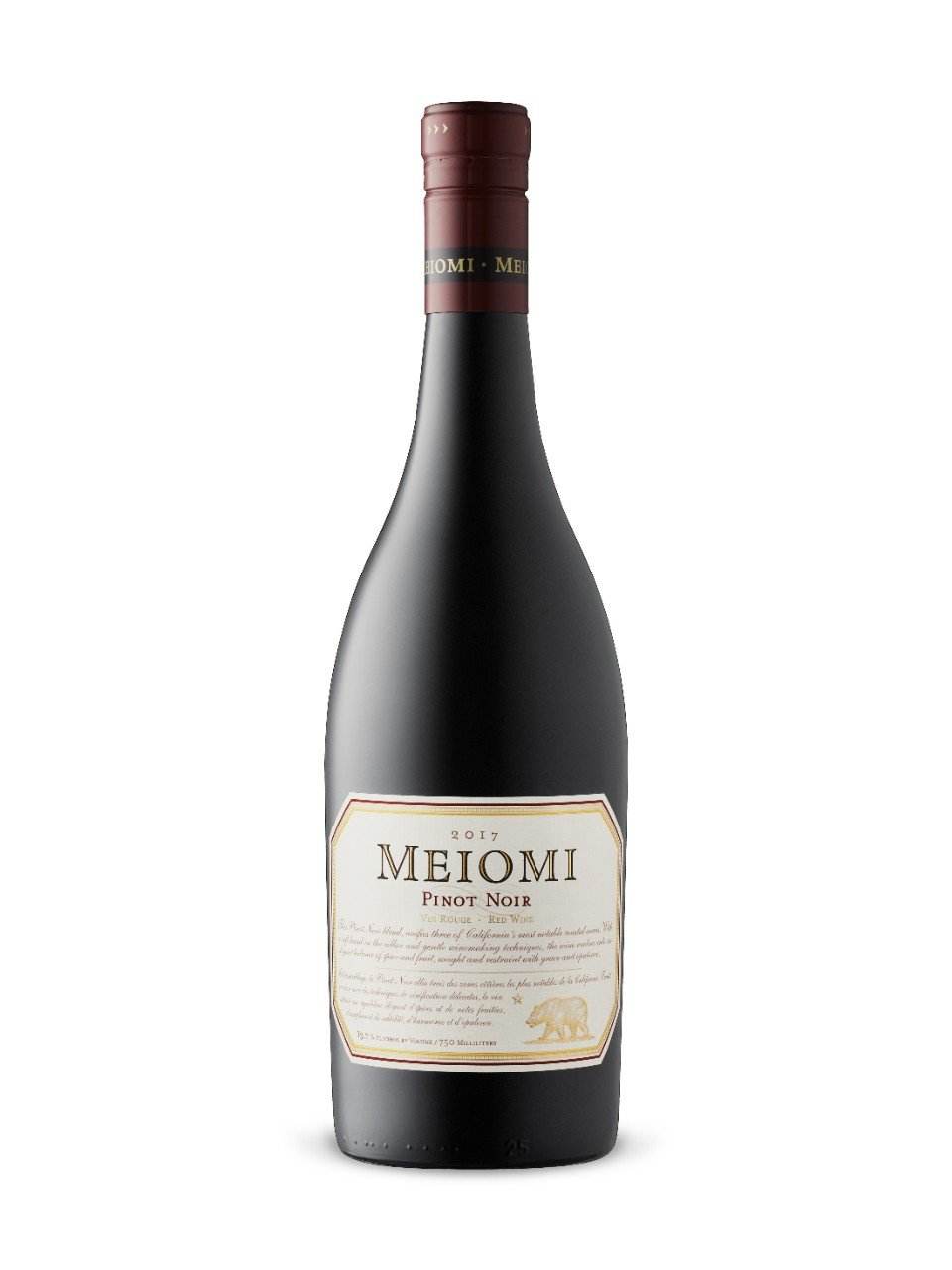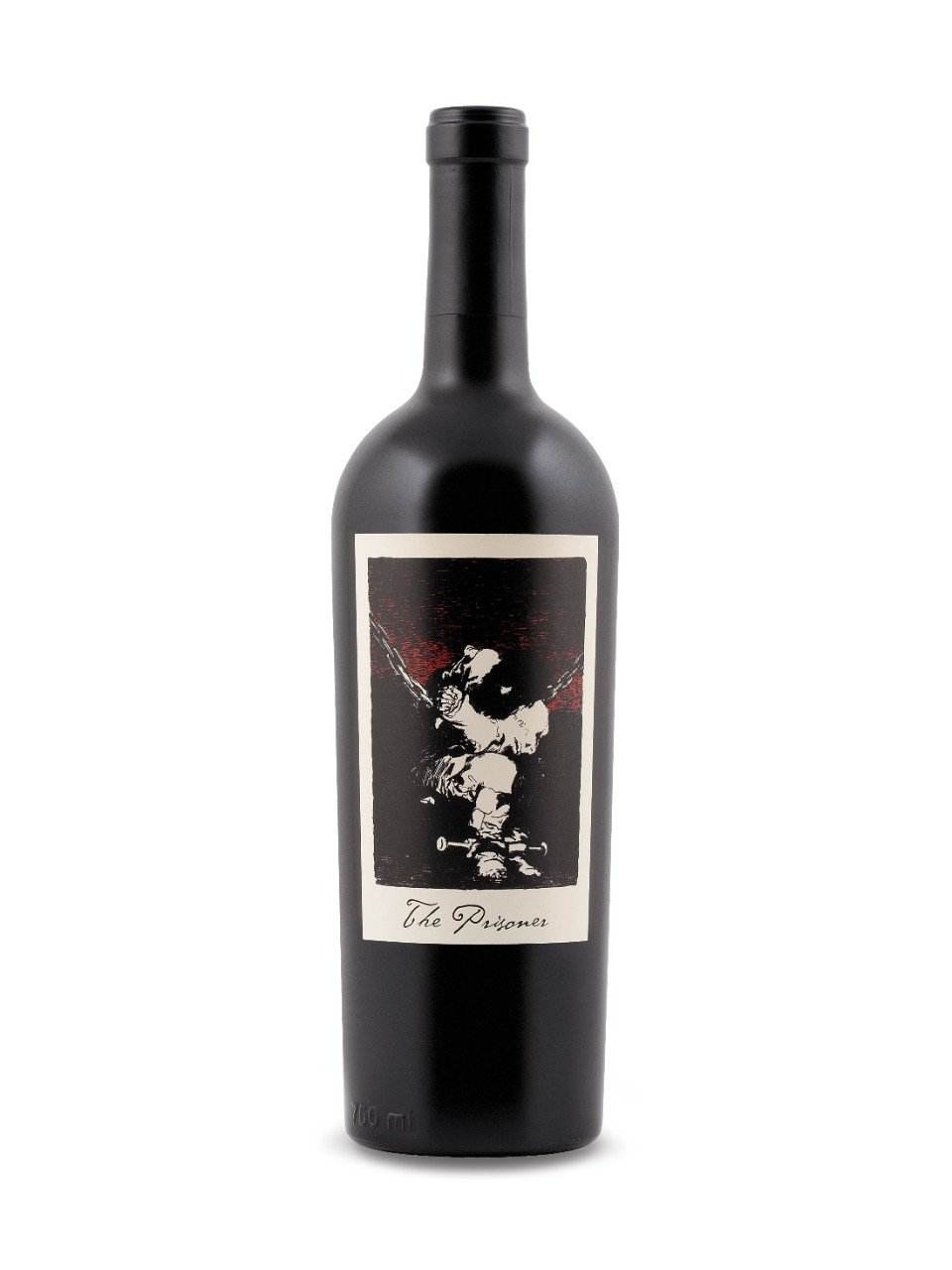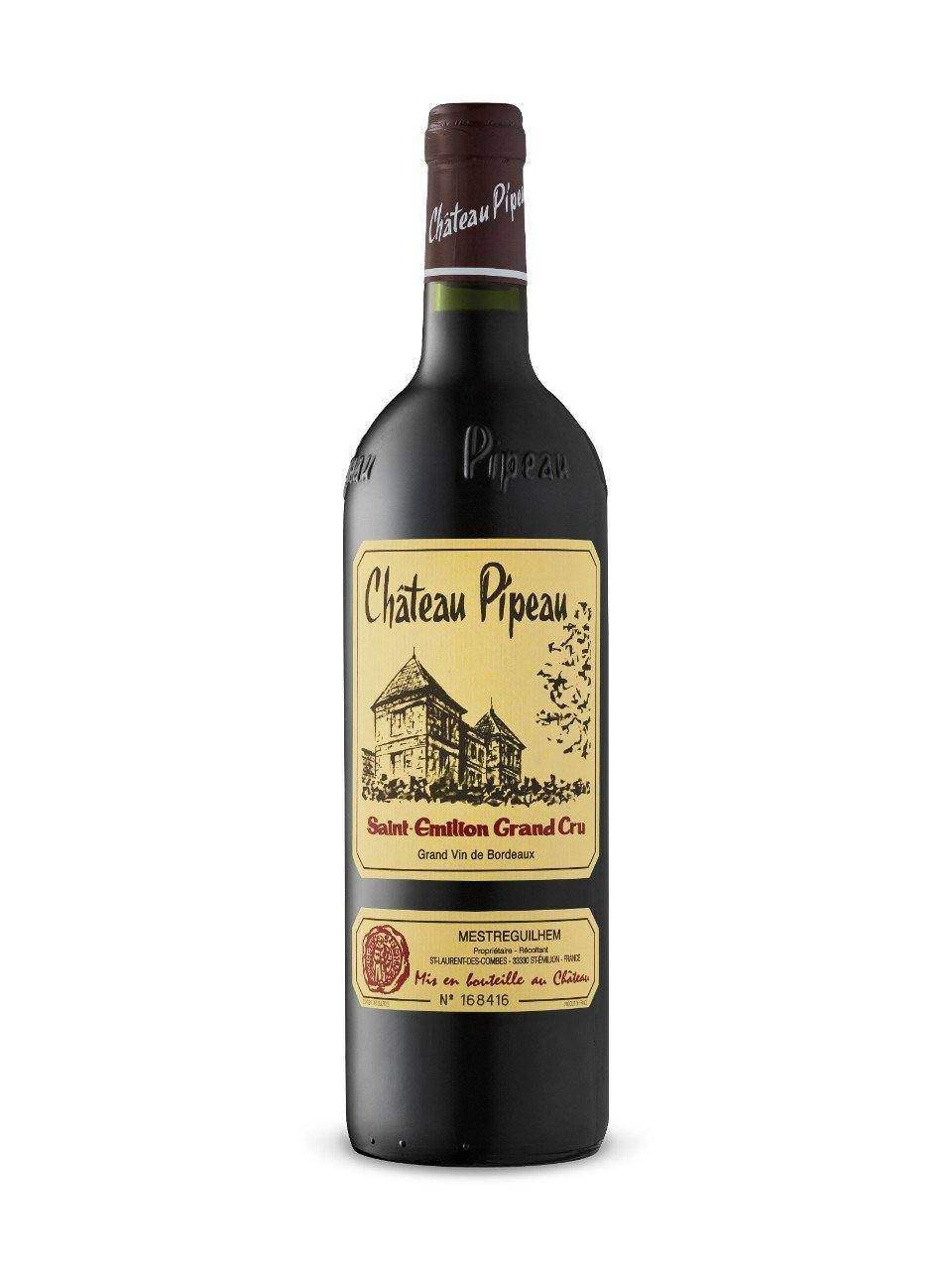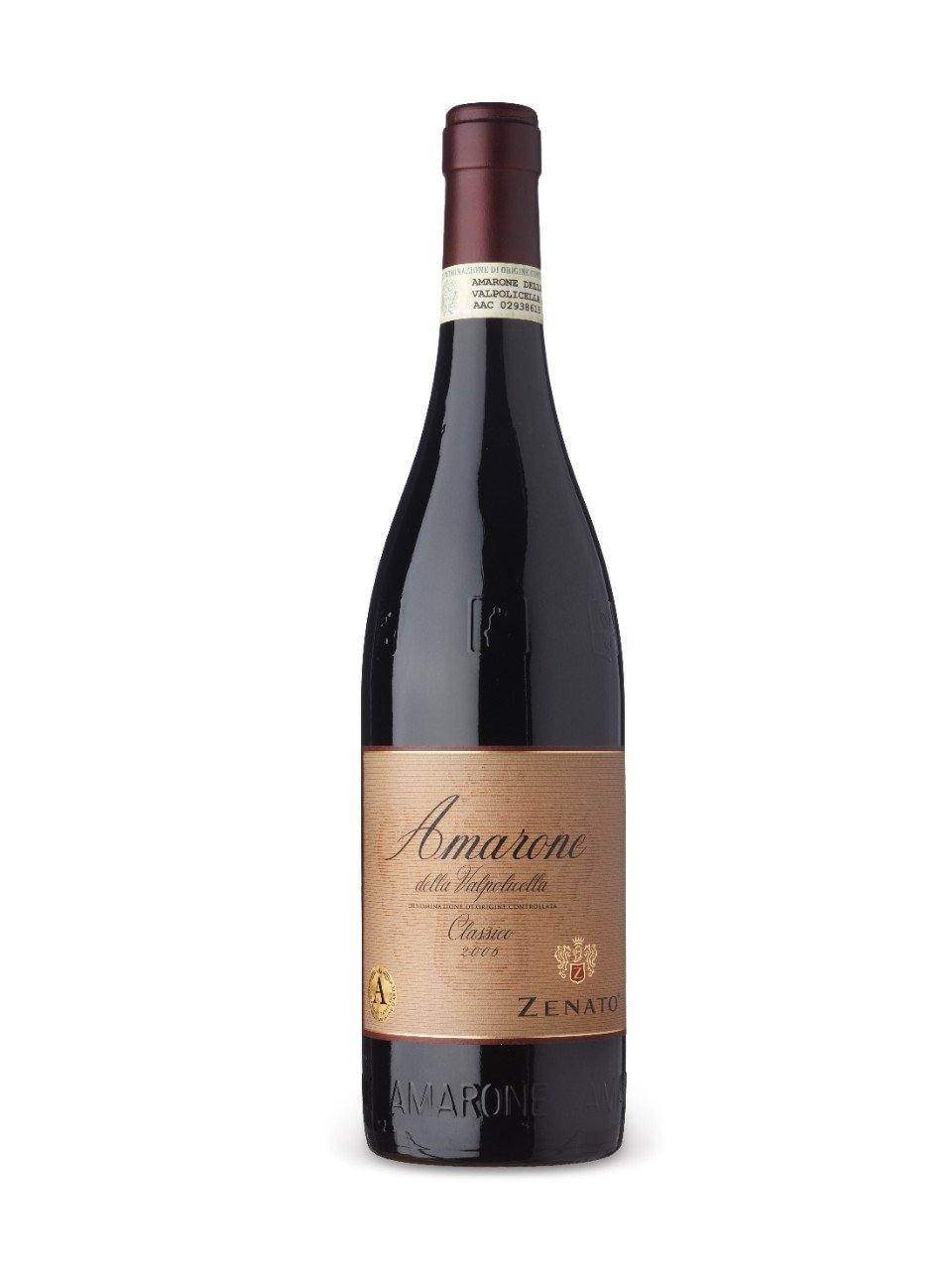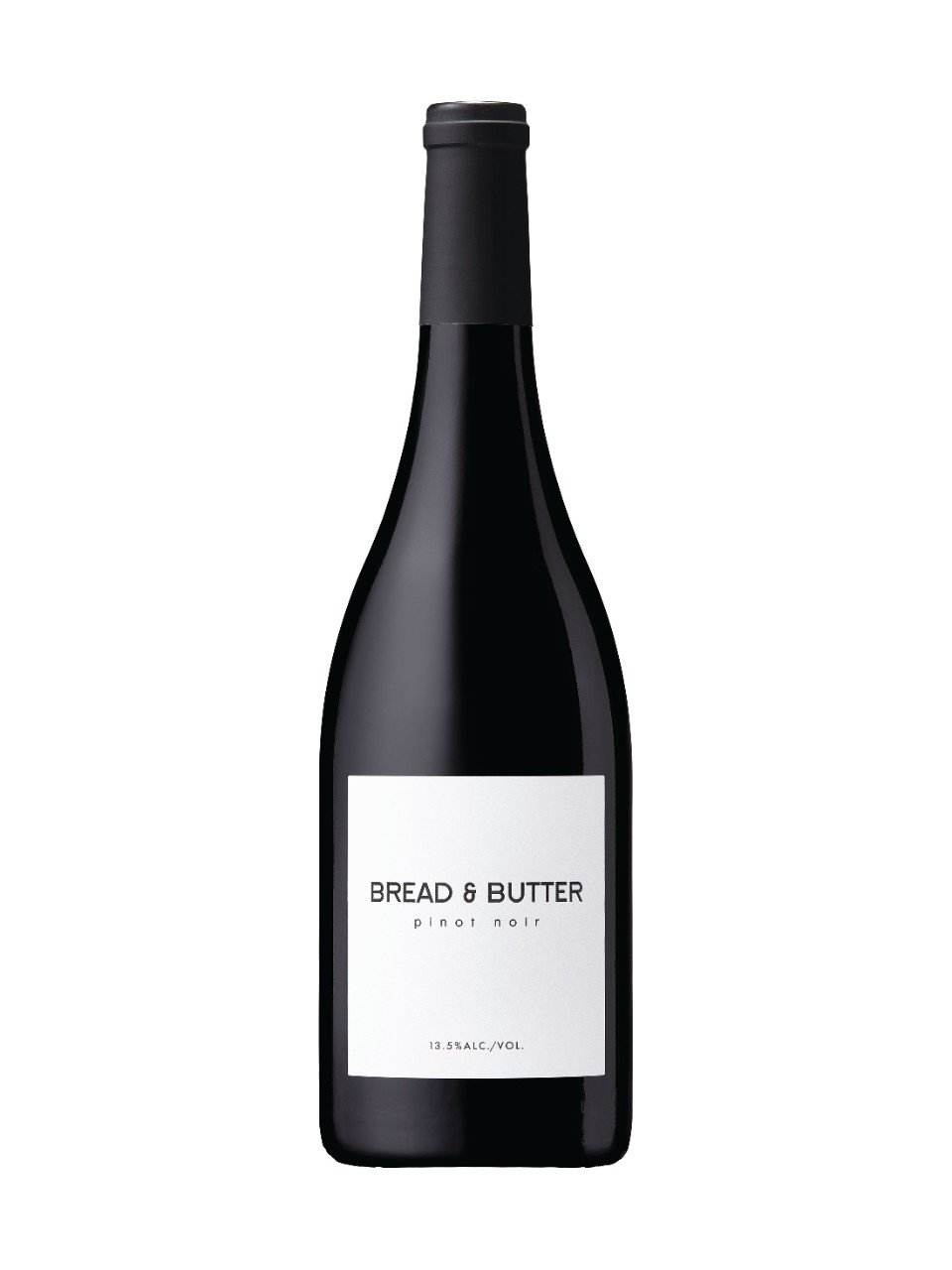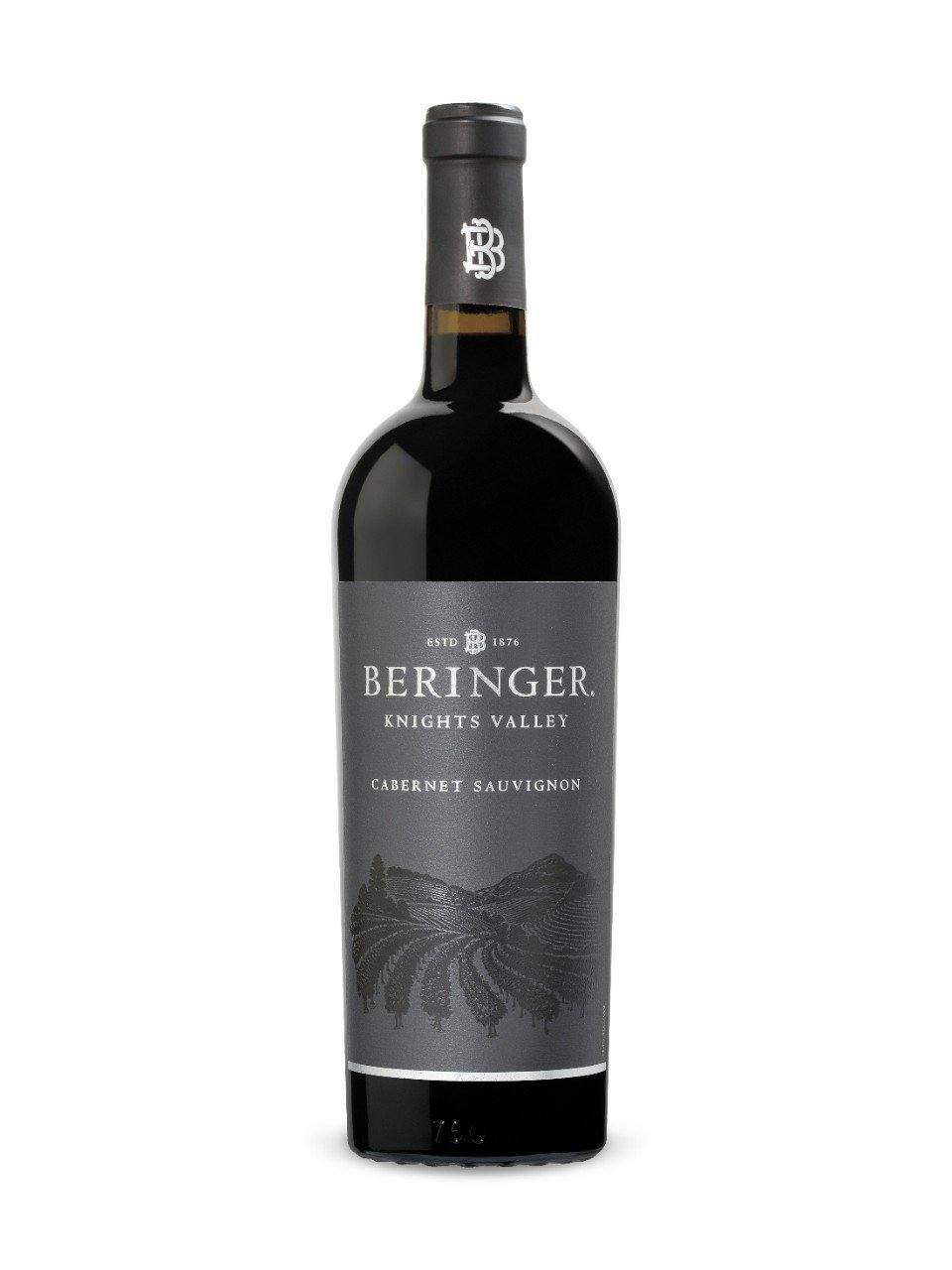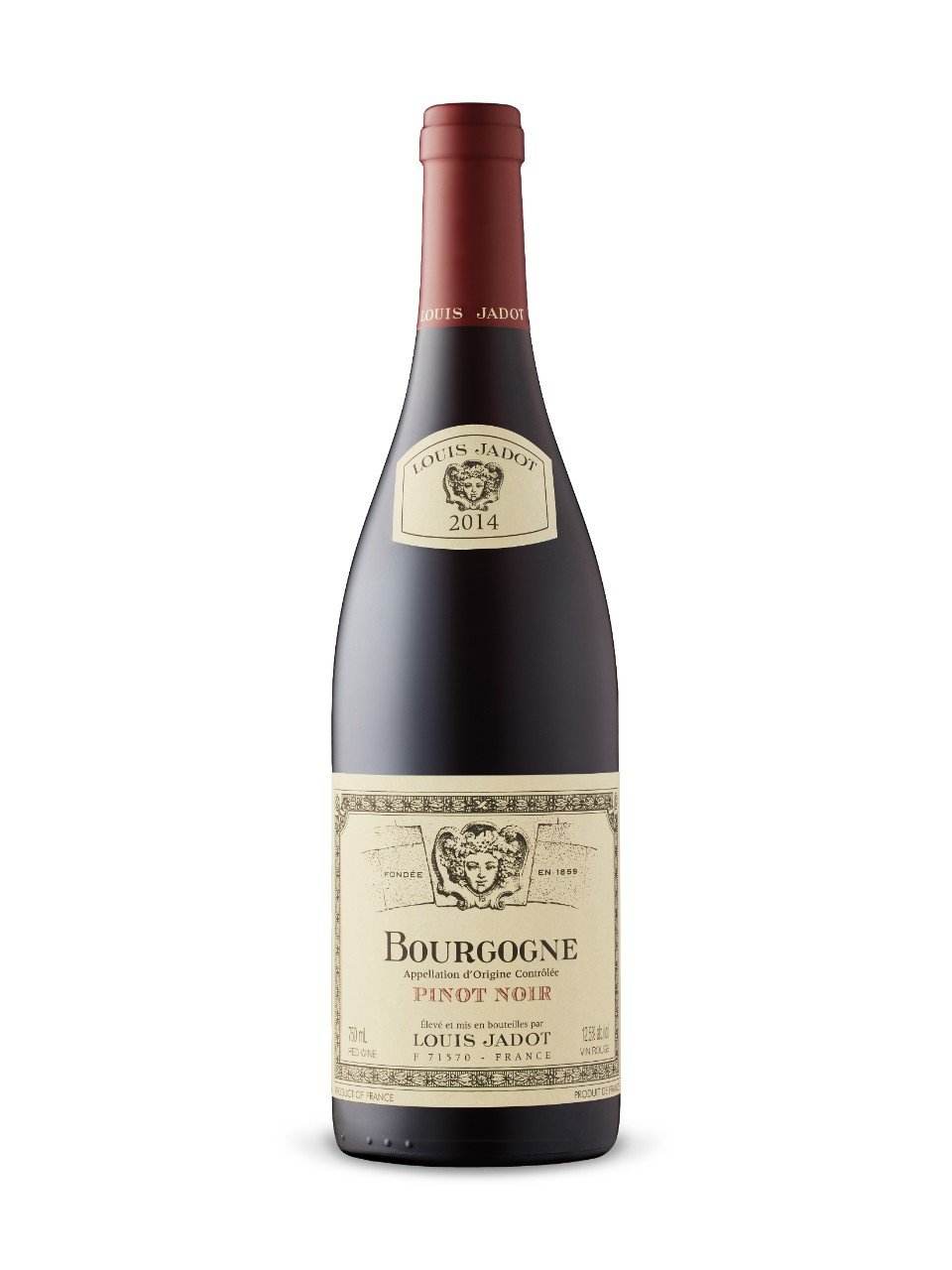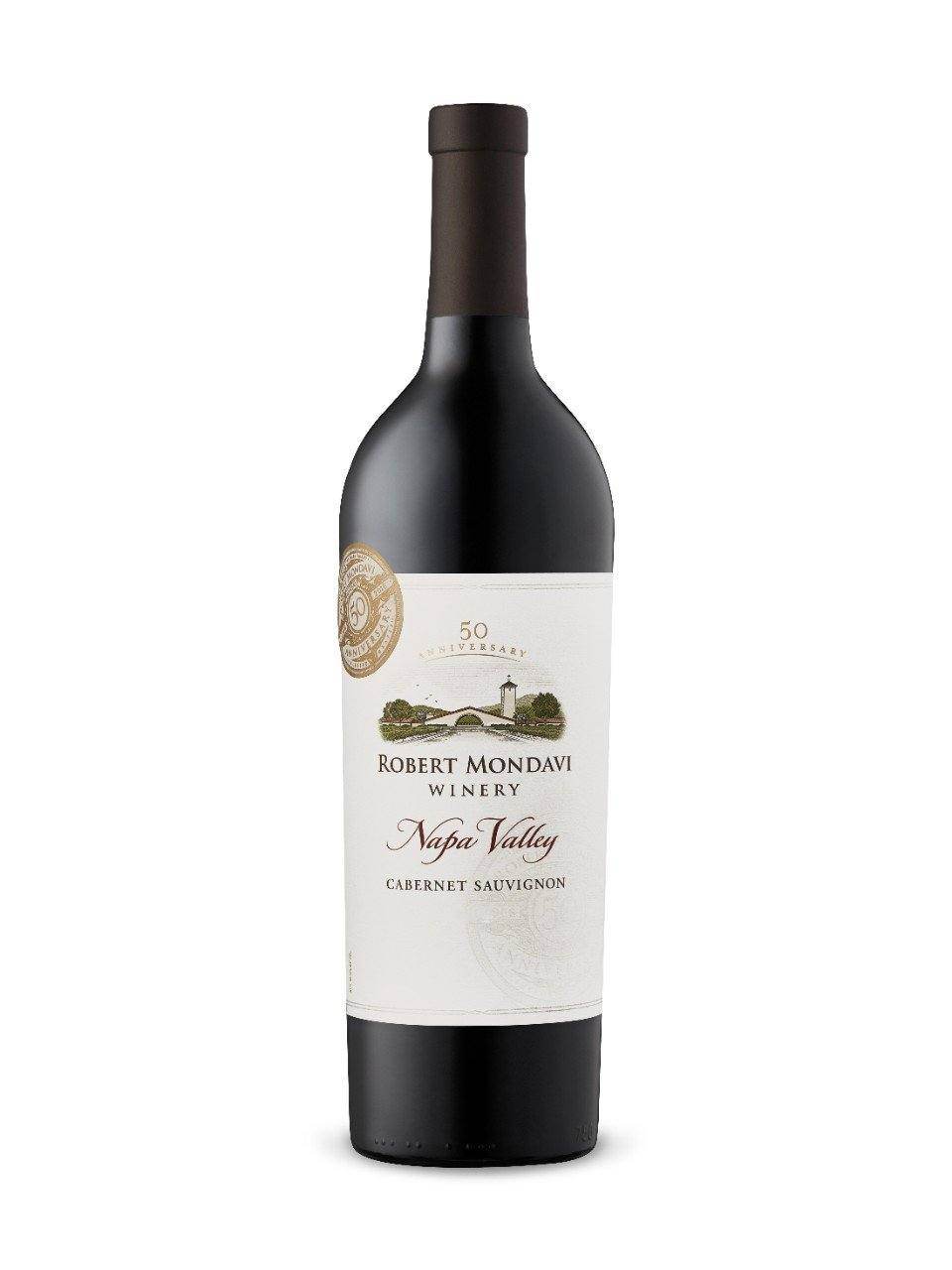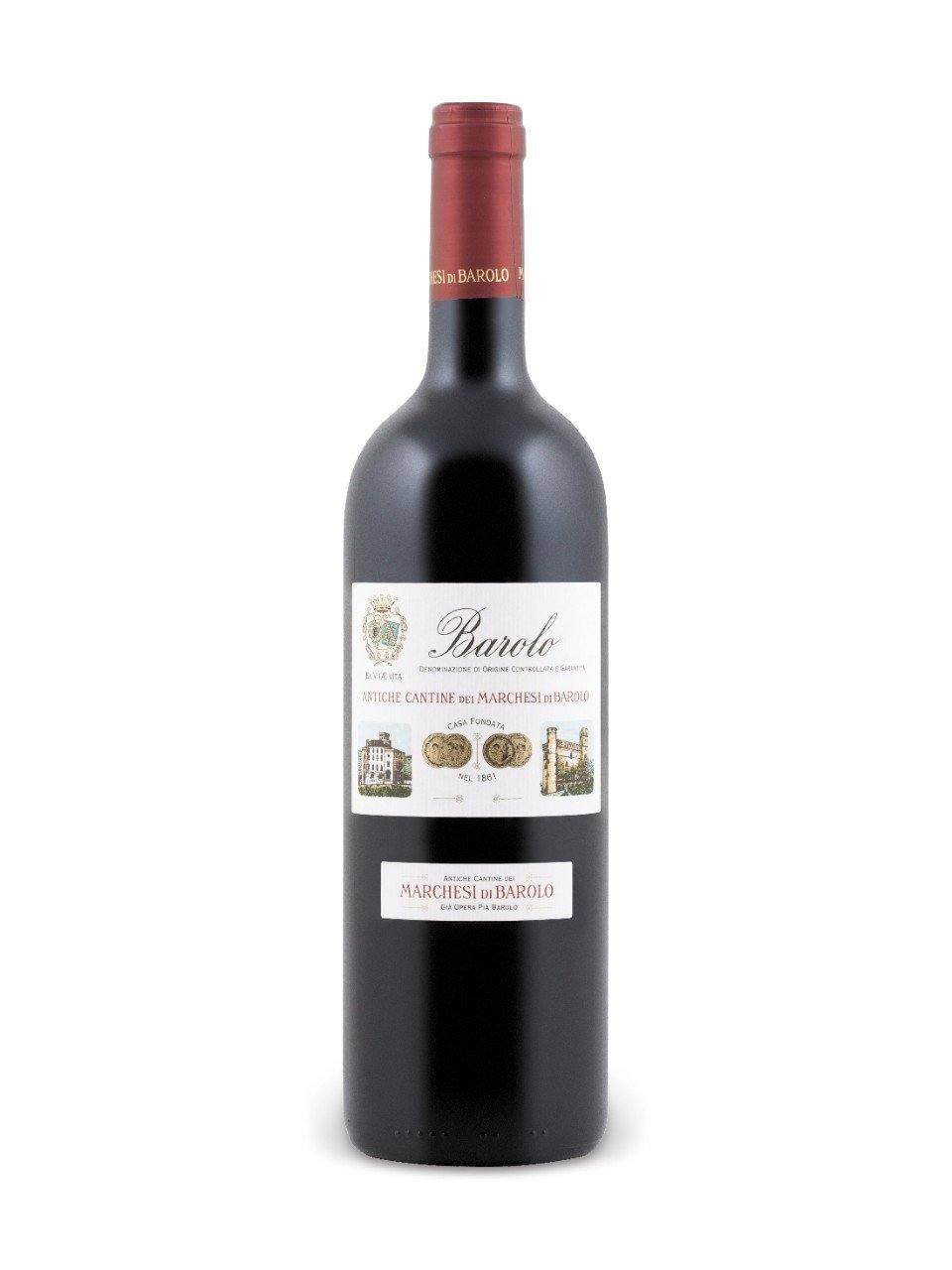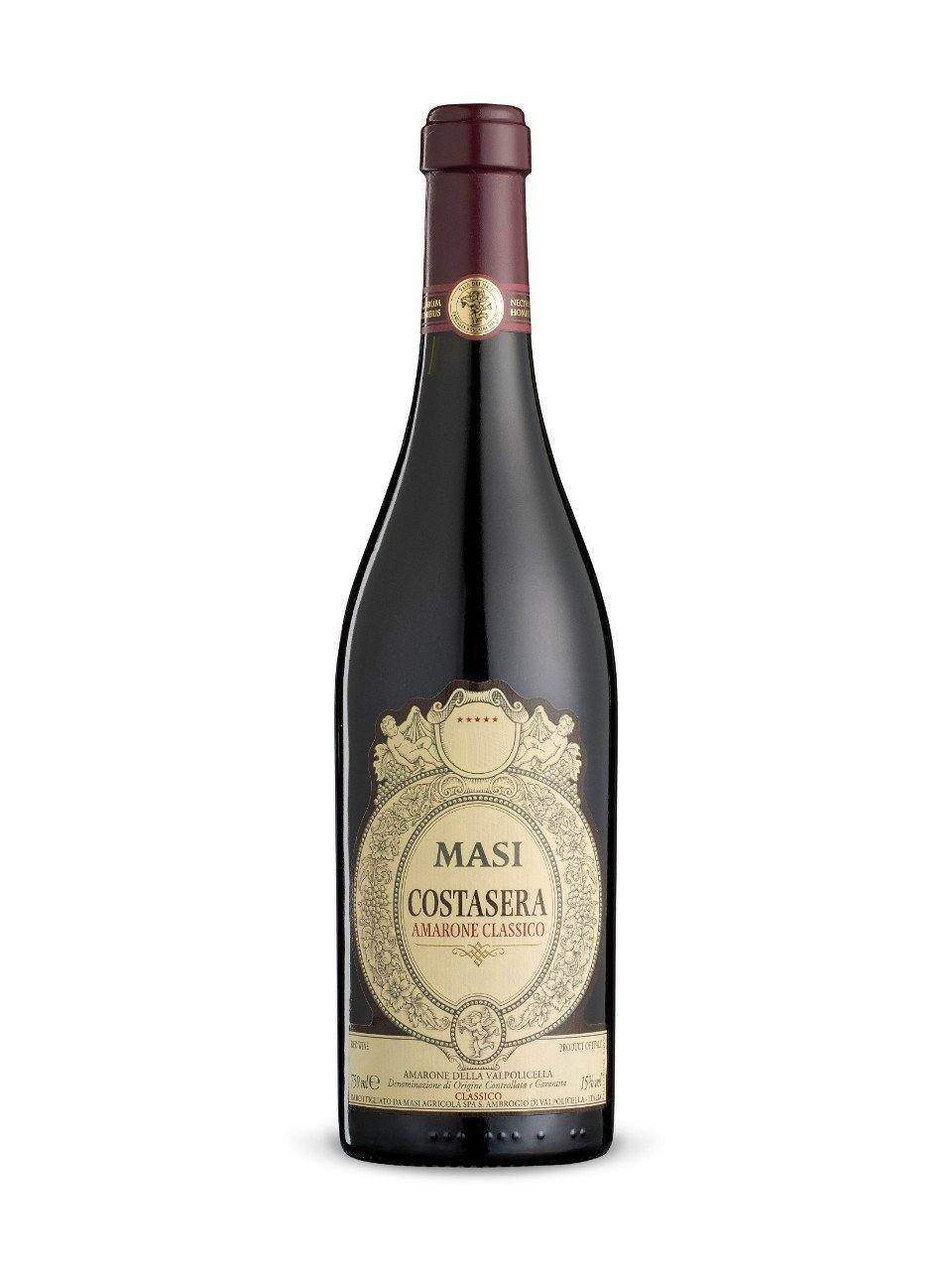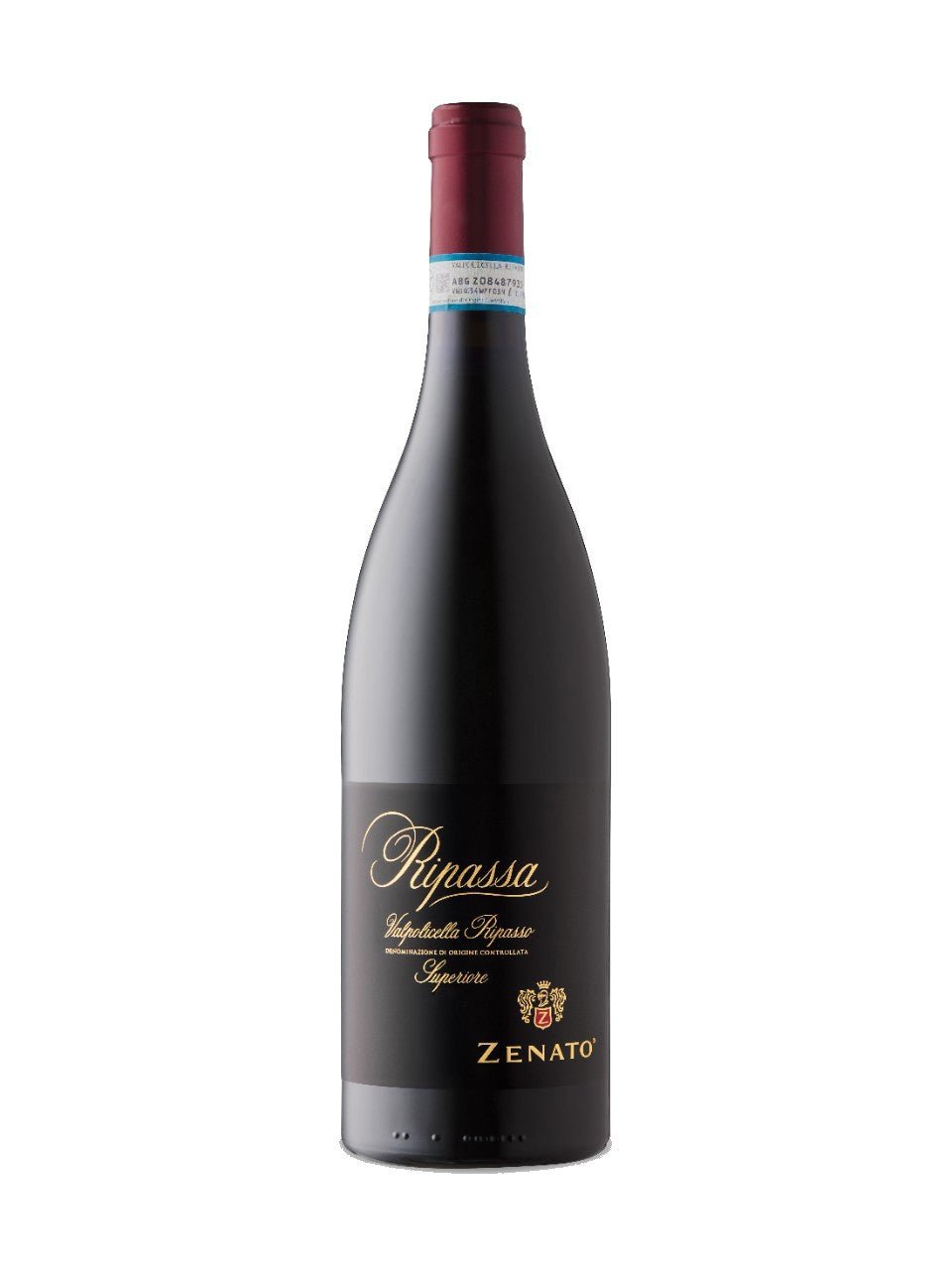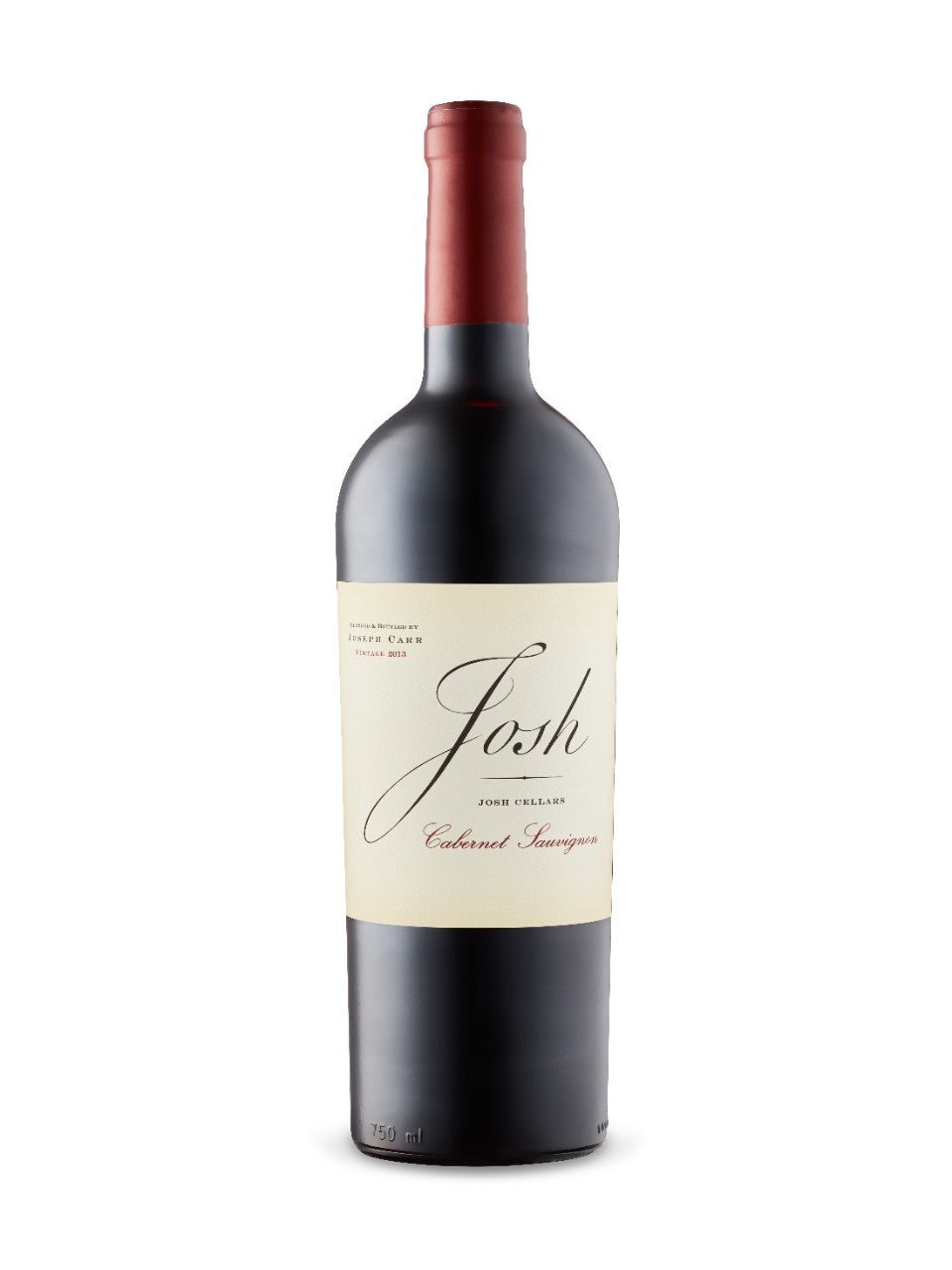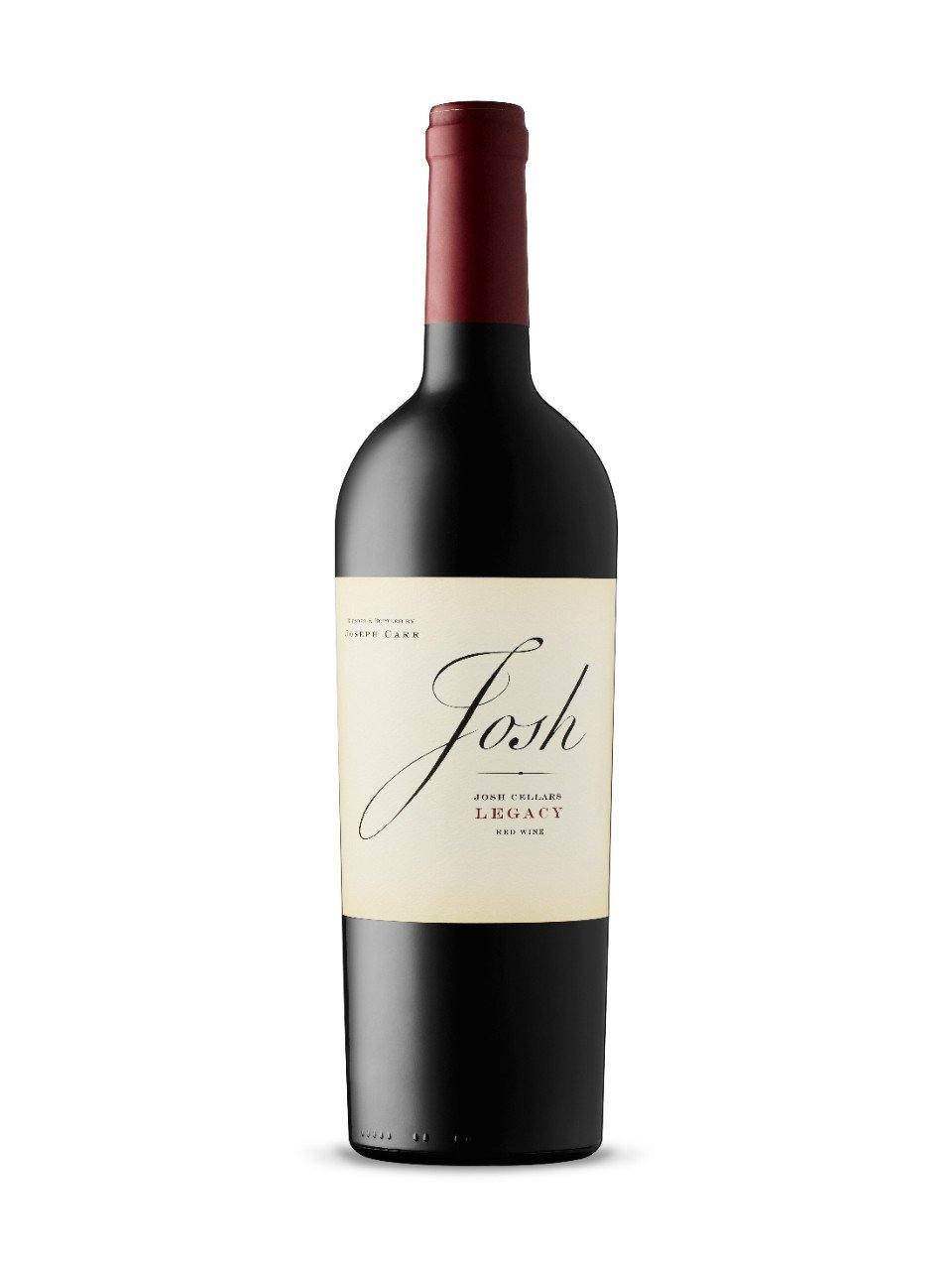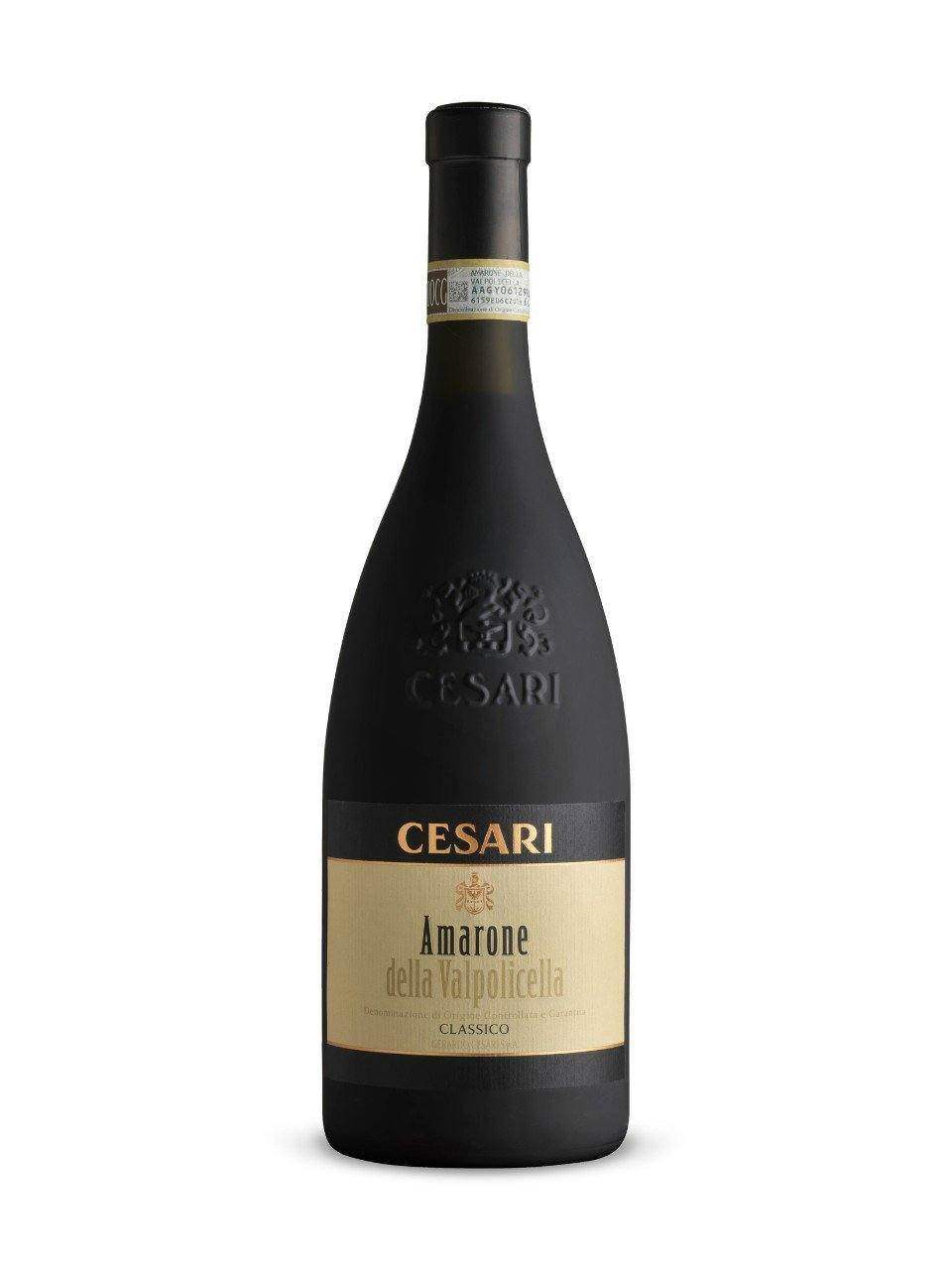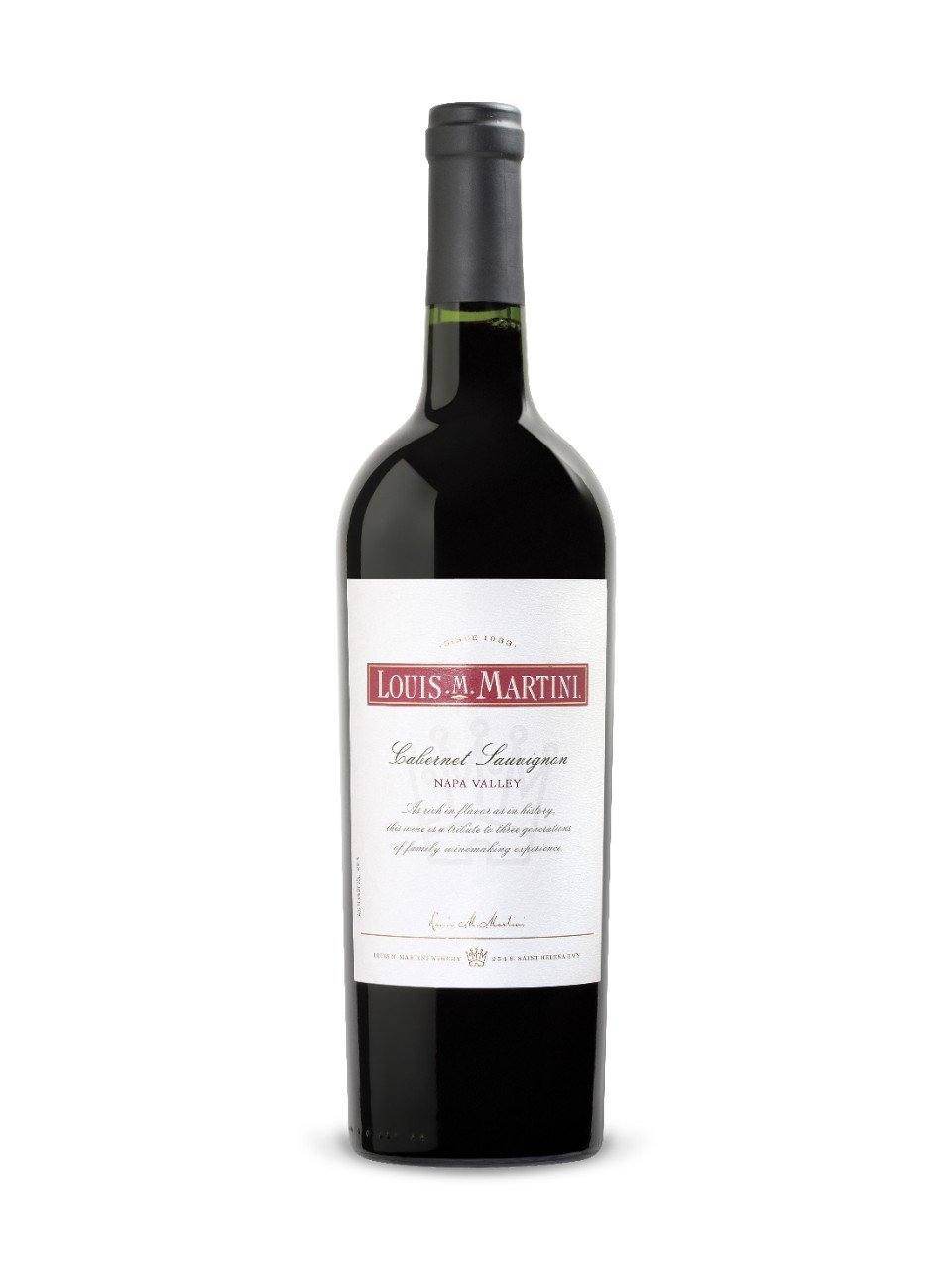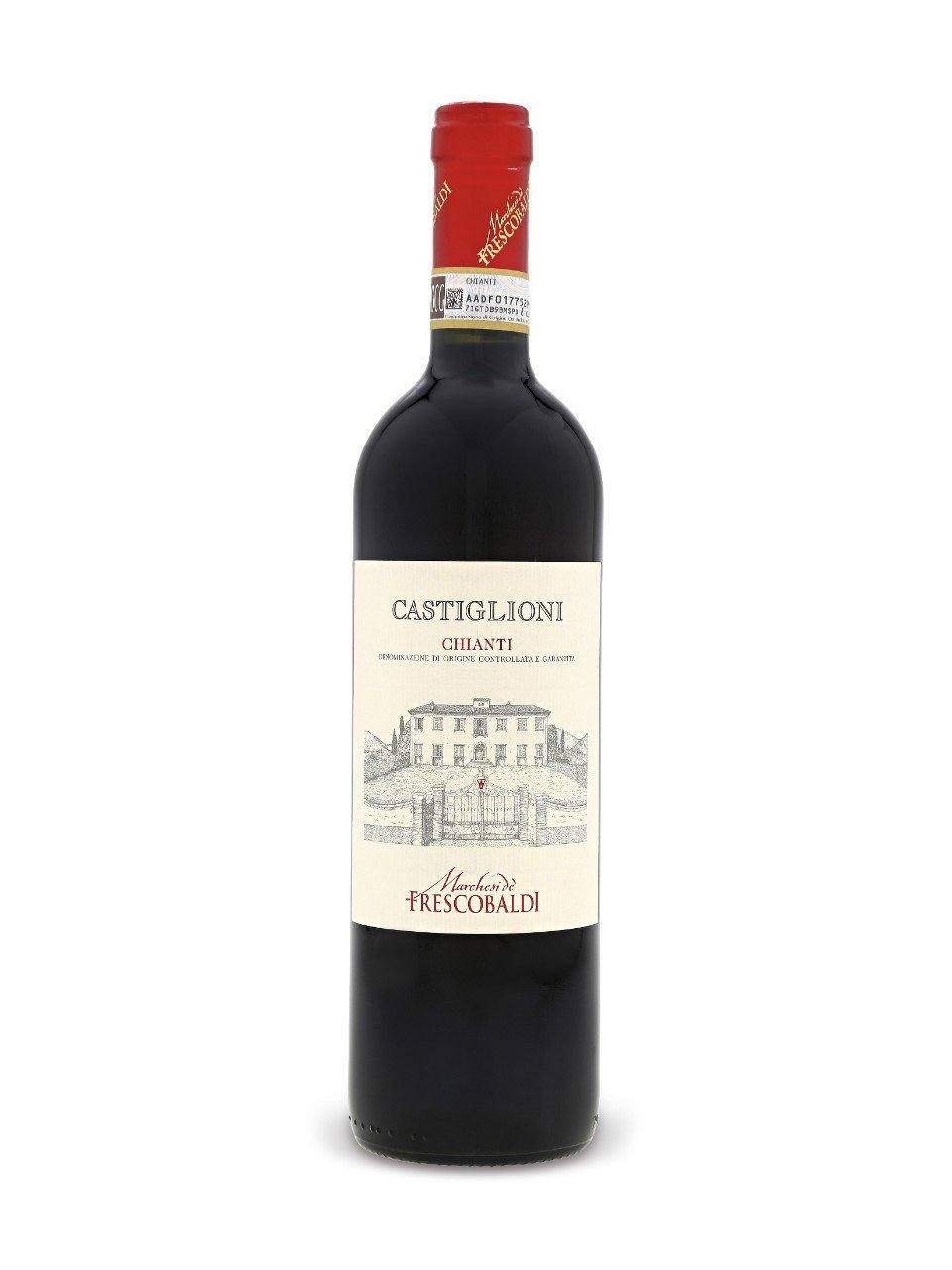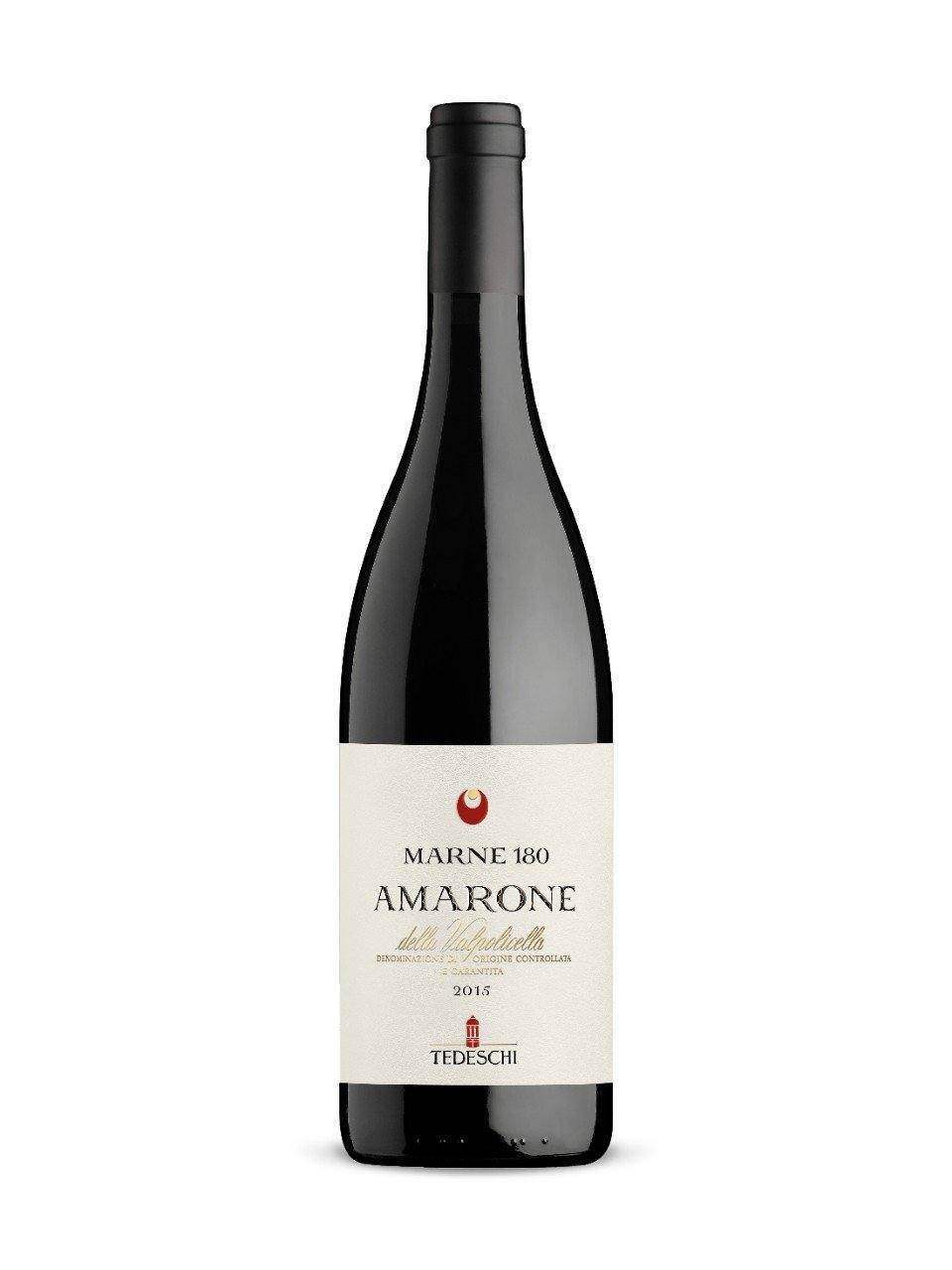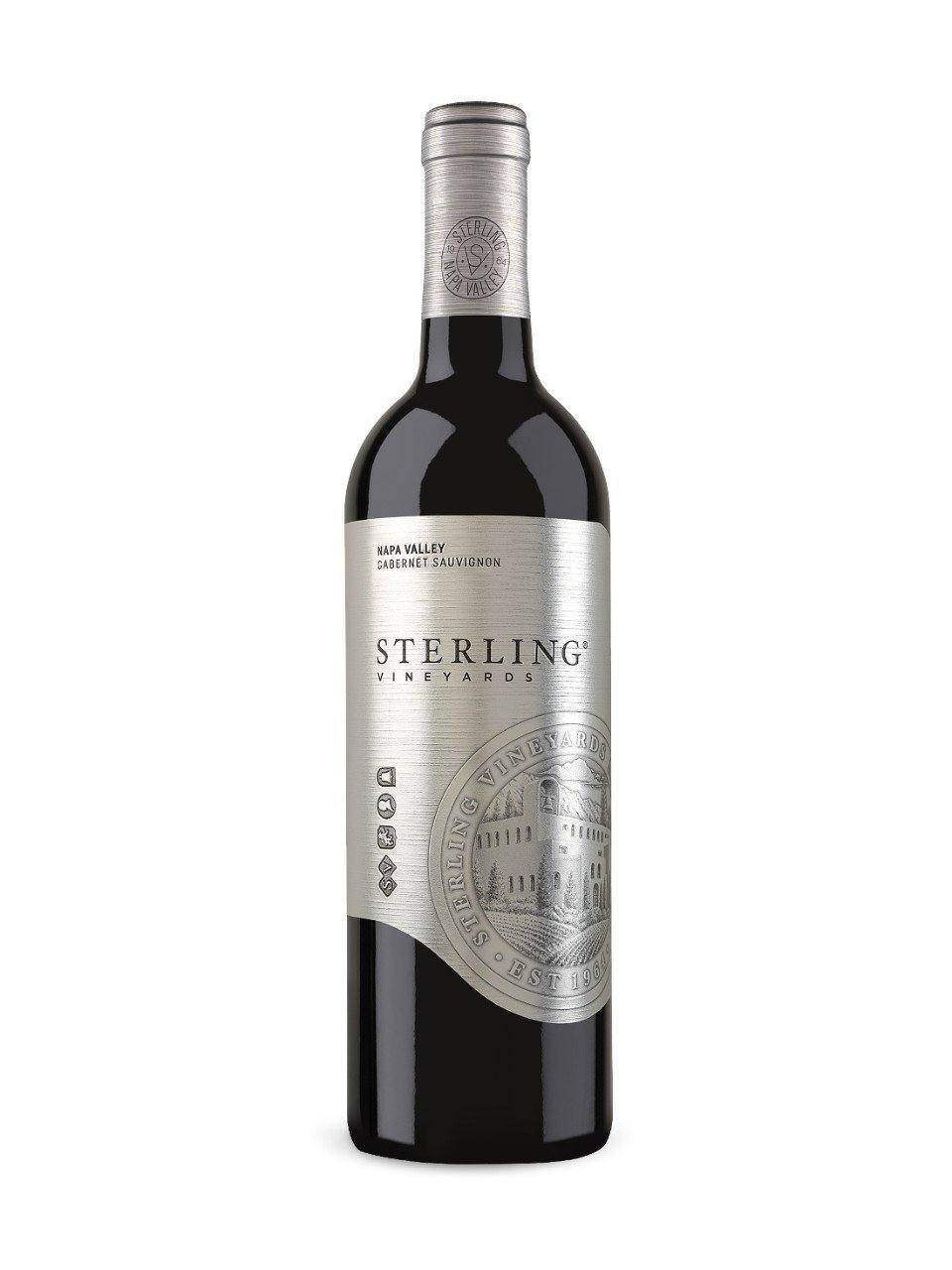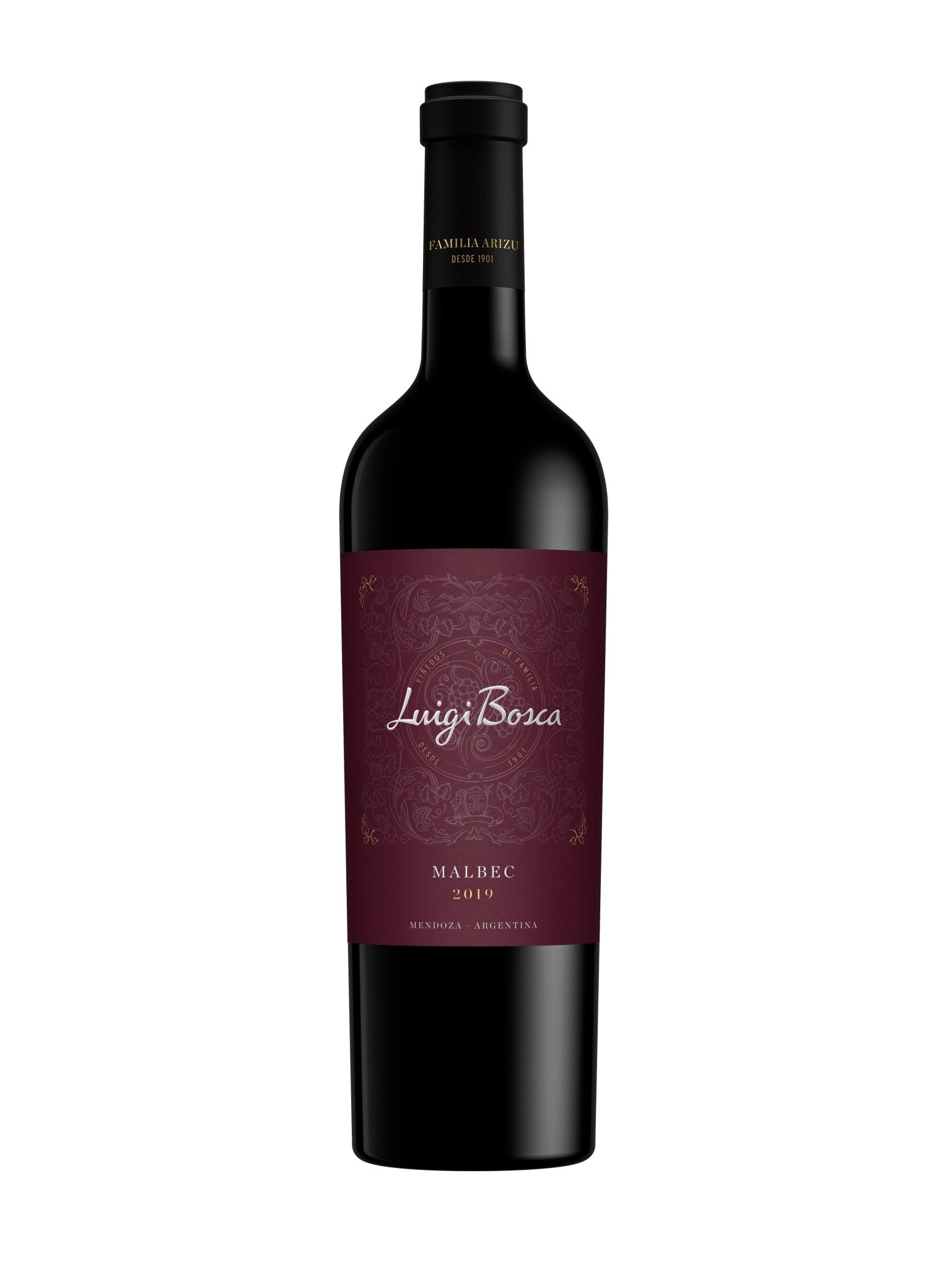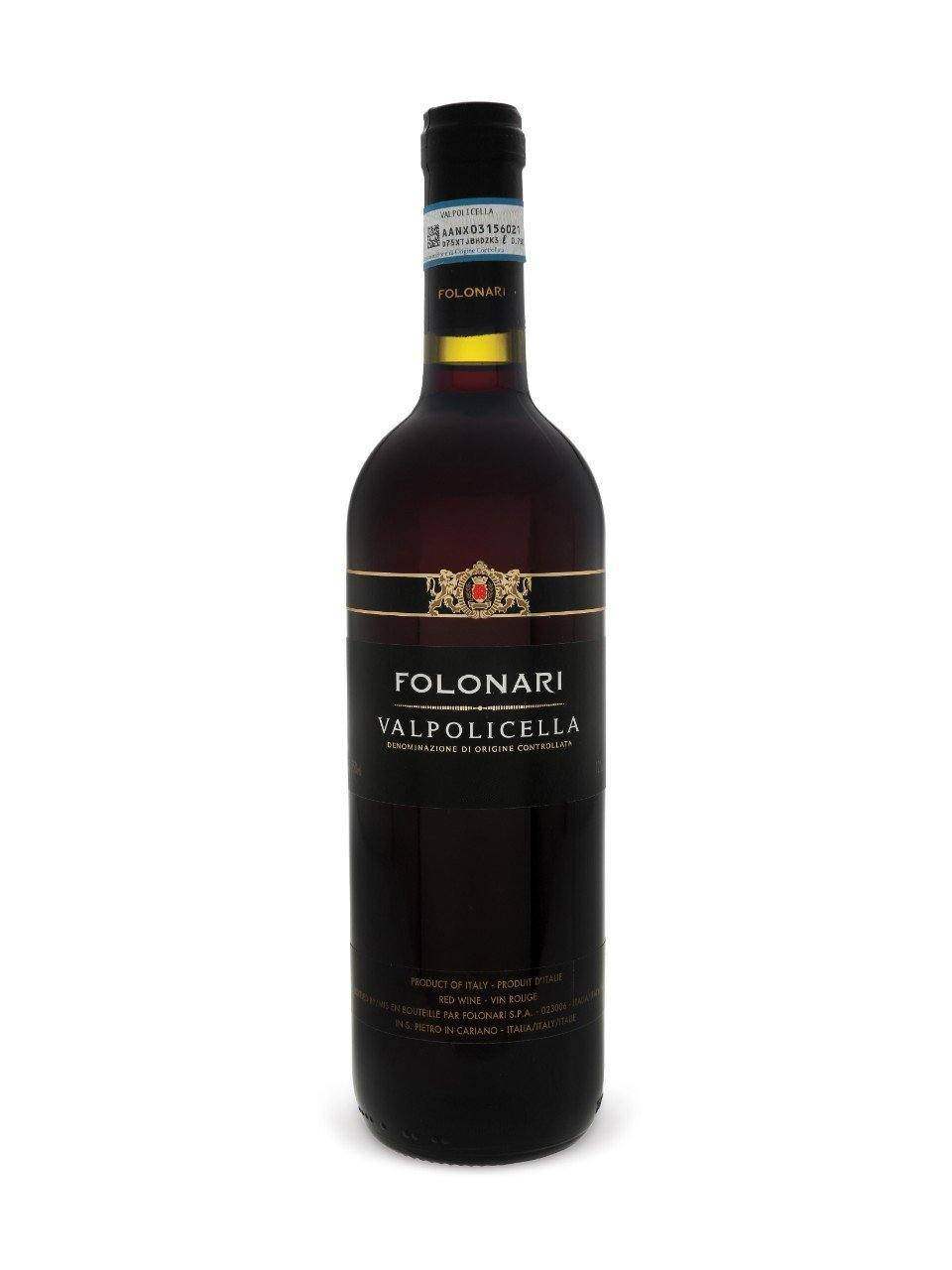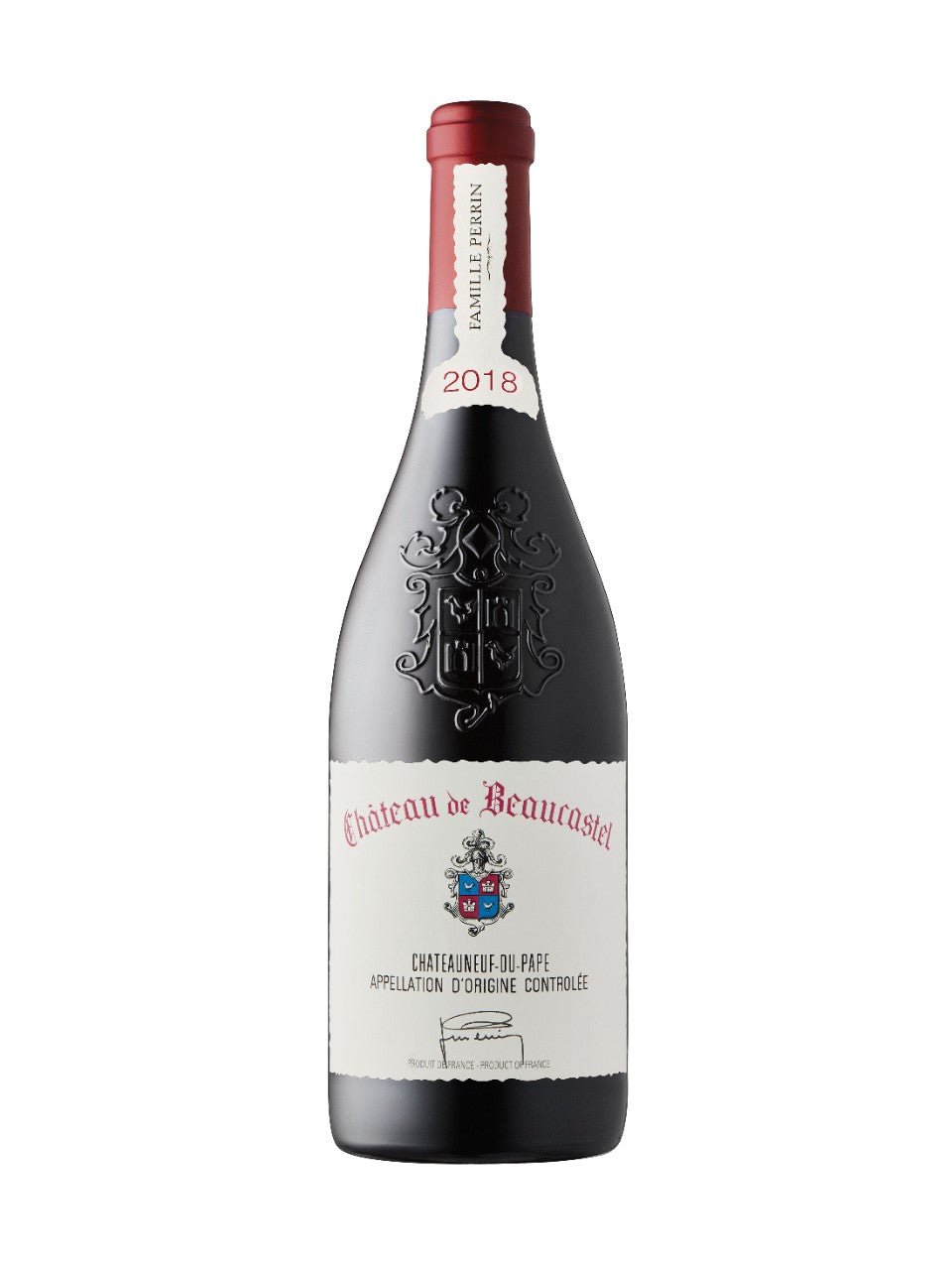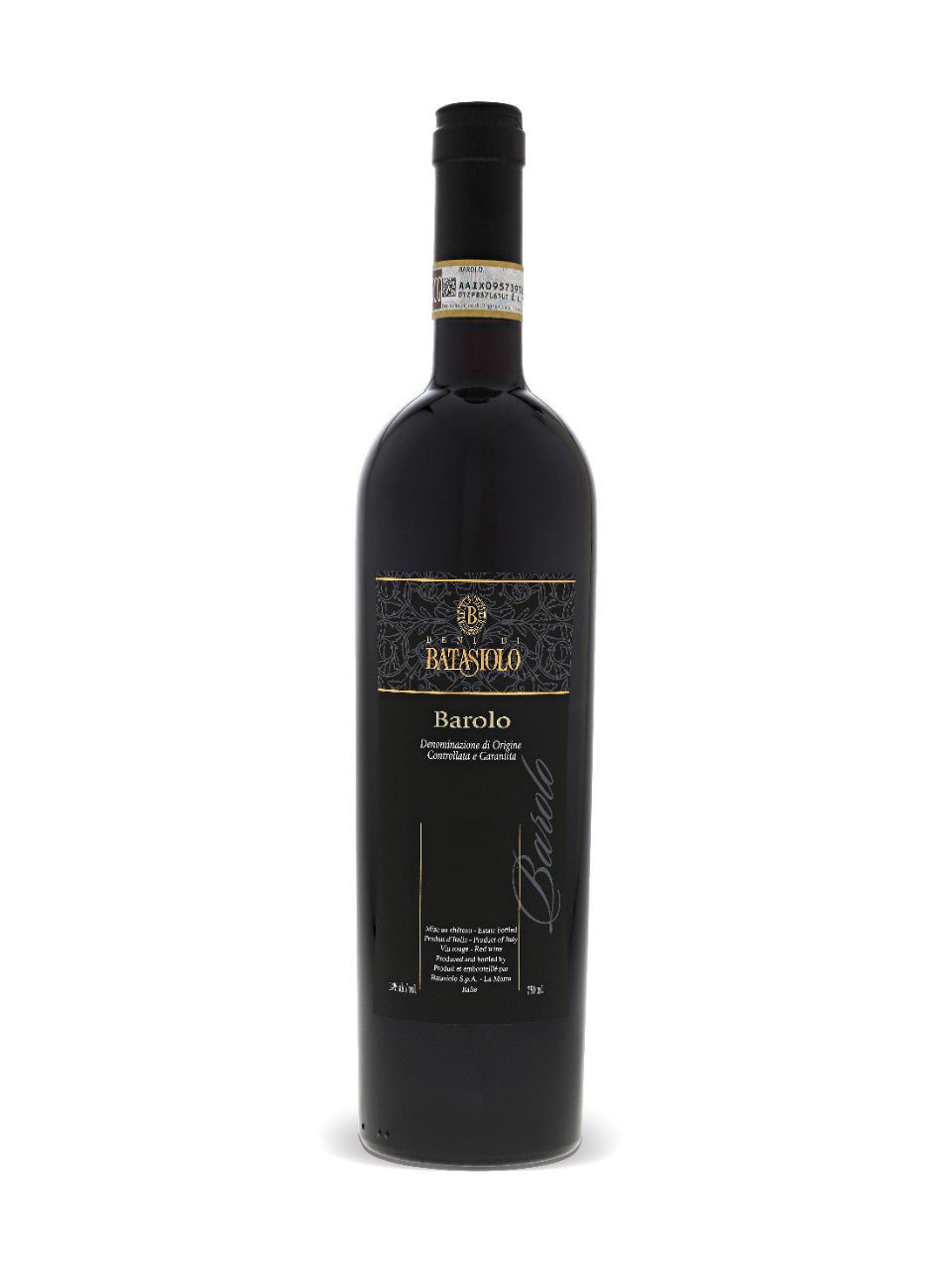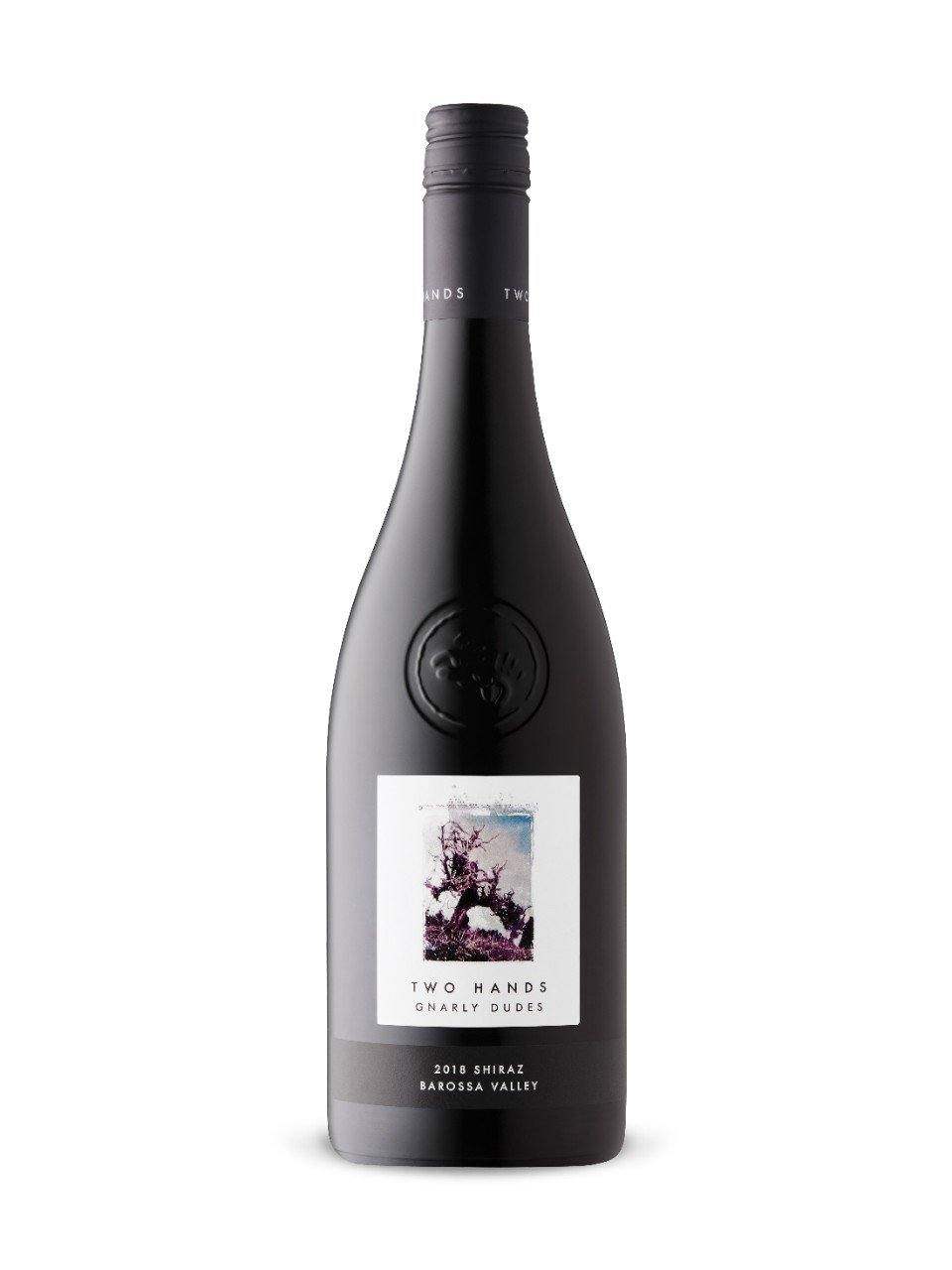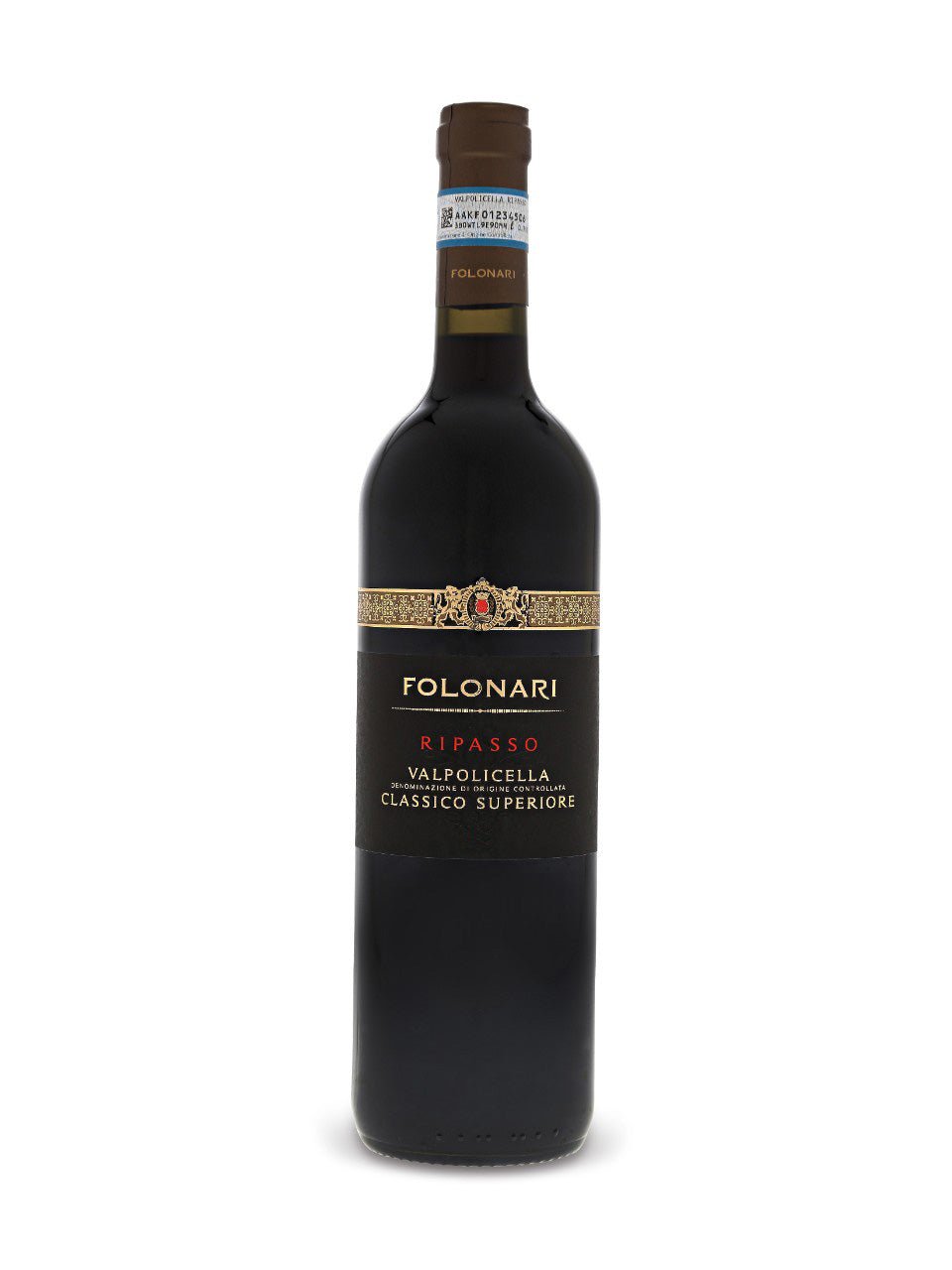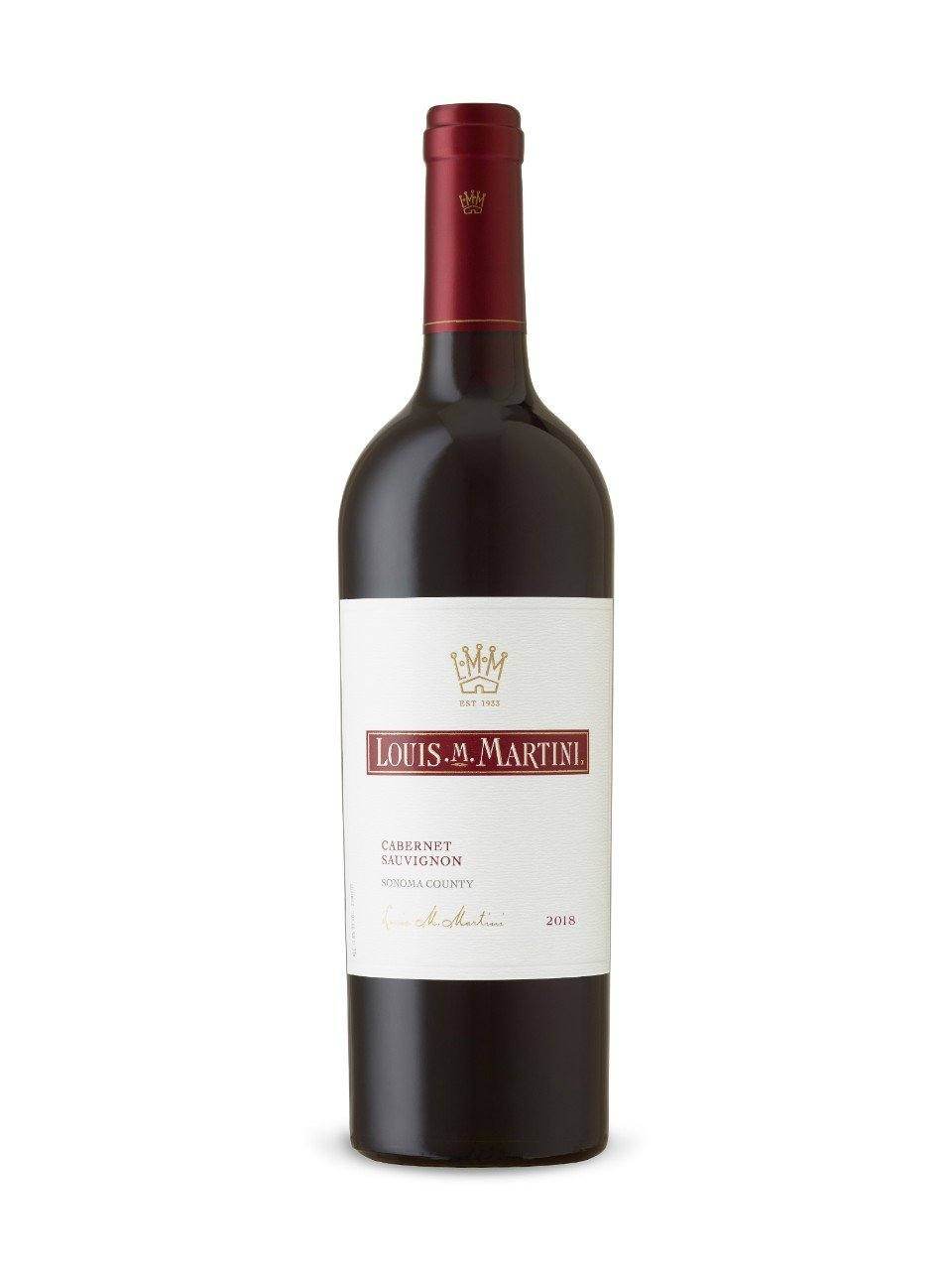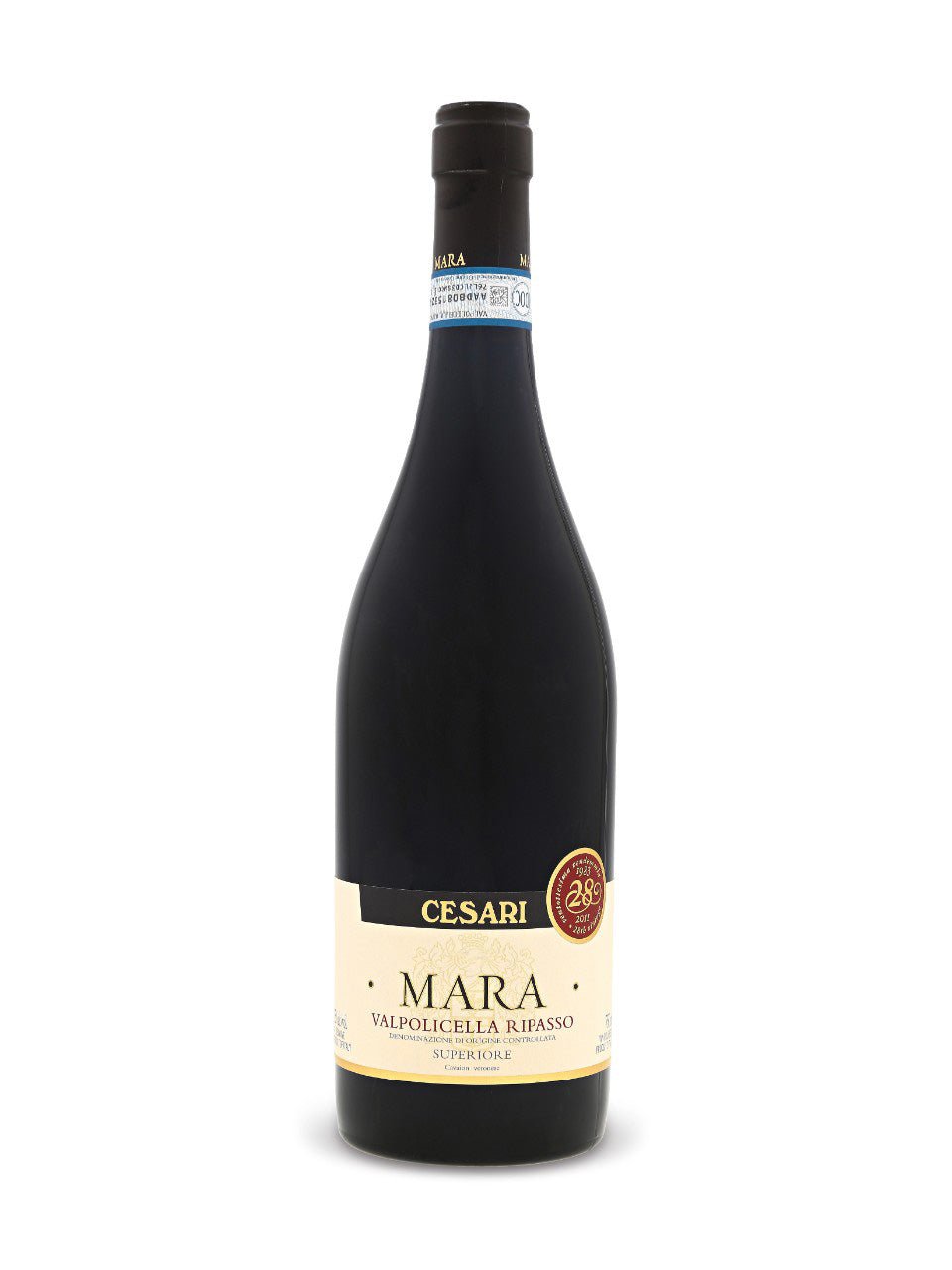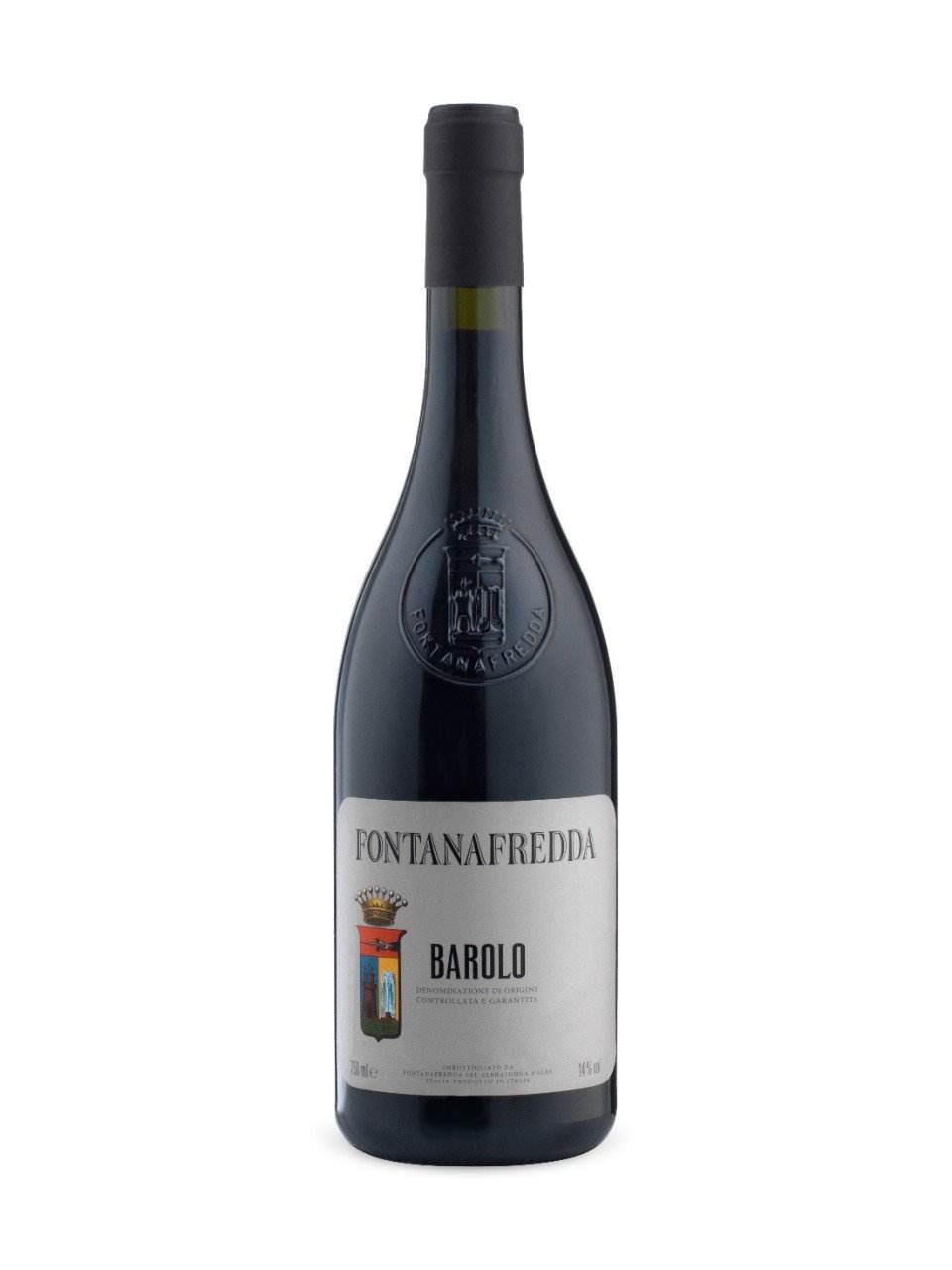 Best-Selling Red Wines
Red Wine
OCCASIONS
Anniversary Red Wine 
Corporate Red Wine
Birthday Red Wine
Engagement Red Wine
Thank You Red Wine
Wedding Red Wine
Housewarming Red Wine
Christmas Red Wine
Valentine's Day Red Wine
Company Red Wine
Toronto Red Wine
TYPES
Red Wine & Cheese Gifts
Red Wine Gift Baskets
Wine Gift Baskets
Corporate Wine Gifts
Employee Wine Gifts
Client Wine Gift
Chocolate & Wine Gift Baskets
Red Wine For Her
Red Wine For Mom
Red Wine For Him
DELIVERY
Red Wine Toronto
Red Wine Canada
Red Wine Vancouver
Red Wine Montreal
Red Wine Calgary
Red Wine Ontario
Red Wine Oakville
Red Wine Burlington
Red Wine Mississauga 
Red Wine Tornhill
Red Wine Richmond Hill
Best-Selling Red Wines 2023
Wine connoisseurs and enthusiasts, if you're searching for the best wines to add to your collection or taste in 2023, then this article is just what you need.
Wine is a timeless drink that has been enjoyed for centuries, and with each passing year, new and innovative flavors are introduced. To help you navigate the ever-expanding world of wine, we've compiled a list of the seven top wines that you should definitely taste in 2023. From dry to sweet, this list has something for every palate. So, get ready to elevate your wine-tasting experience and discover some new favorites this year:
1. ANSELME LA FIOLE DU PAPE CHATEAUNEUF-DU-PAPE AOC
This red wine comes in a creative signature twisted bottle that represents the Chateauneuf-du-Pape region's gnarled wine. The wine has lifted flavors and fragrance of caramel, honey, and watermelon. It can be served with meat dishes, mushroom risotto, or roasted birds.
2. ORENO 2018
Oreno 2018 is a red wine with flora and orange-blossom fragrance. It has creamy tannins and a fine, persistent finish on the palate. The wine has a dark ruby red hue with bright purple highlights and notes of ripped red berries and chocolate aromas and balsamic notes.
3. LA CREMA SONOMA COAST PINOT NOIR
Sonoma is one of its kind, known for its high-quality production of Pinot. It has a silky texture with impressive cinnamon, floral, cherry, and berry aromas and flavors. The Pinot is best to serve with cedar-planked salmon and some pork dishes.
4. CAKEBREAD CELLARS CABERNET SAUVIGNON
Cabernet Sauvignon reveals a rich and smooth flavor on the palate. It has a complex bouquet of ripe berries with complements of dark chocolate and toasty oak. You can serve it with filet mignon or fire-roasted Portobello mushrooms.
5. CASTELGIOCONO BRUNELLO DI MONTALCINO
Montalcino produces the most luxurious and age-worthy wine, Brunello. It has flavors of cedar, leather, floral note, chestnut, and cedar. It can be served with rare steaks or roasted legs of lamb.
6. STAG'S LEAP WINERY CABERNET SAUVIGNON
This Cabernet Sauvignon has bright red berry fruits with floral notes of violet and lavender. It has remarkable notes of caramel, blackberry, red cherry, black pepper, and clove. The flavor is supported by tobacco leaf and red rose. It can be paired with a variety of culinary dishes.
7. RODNEY STRONG ESTATE RUSSIAN RIVER VALLEY PINOT NOIR
Russian River Valley has a signature style of the world's finest wines. It is one of the intense wines with flavors of black cherry, vanilla, and toast. It can be paired with thick grilled pork chops, grilled tuna steaks, and rotisserie chicken.