Champagne & Sparkling Wine
Filters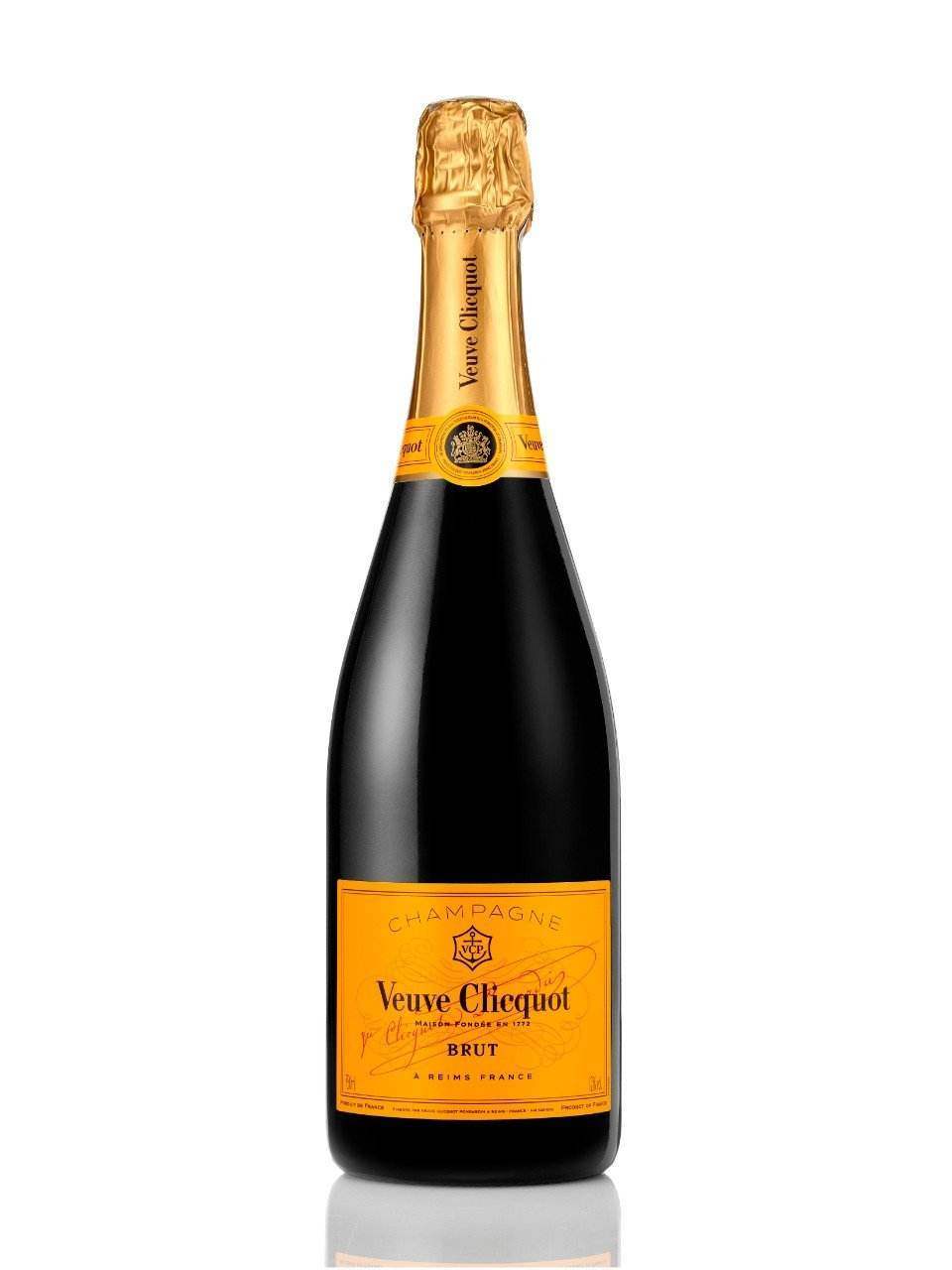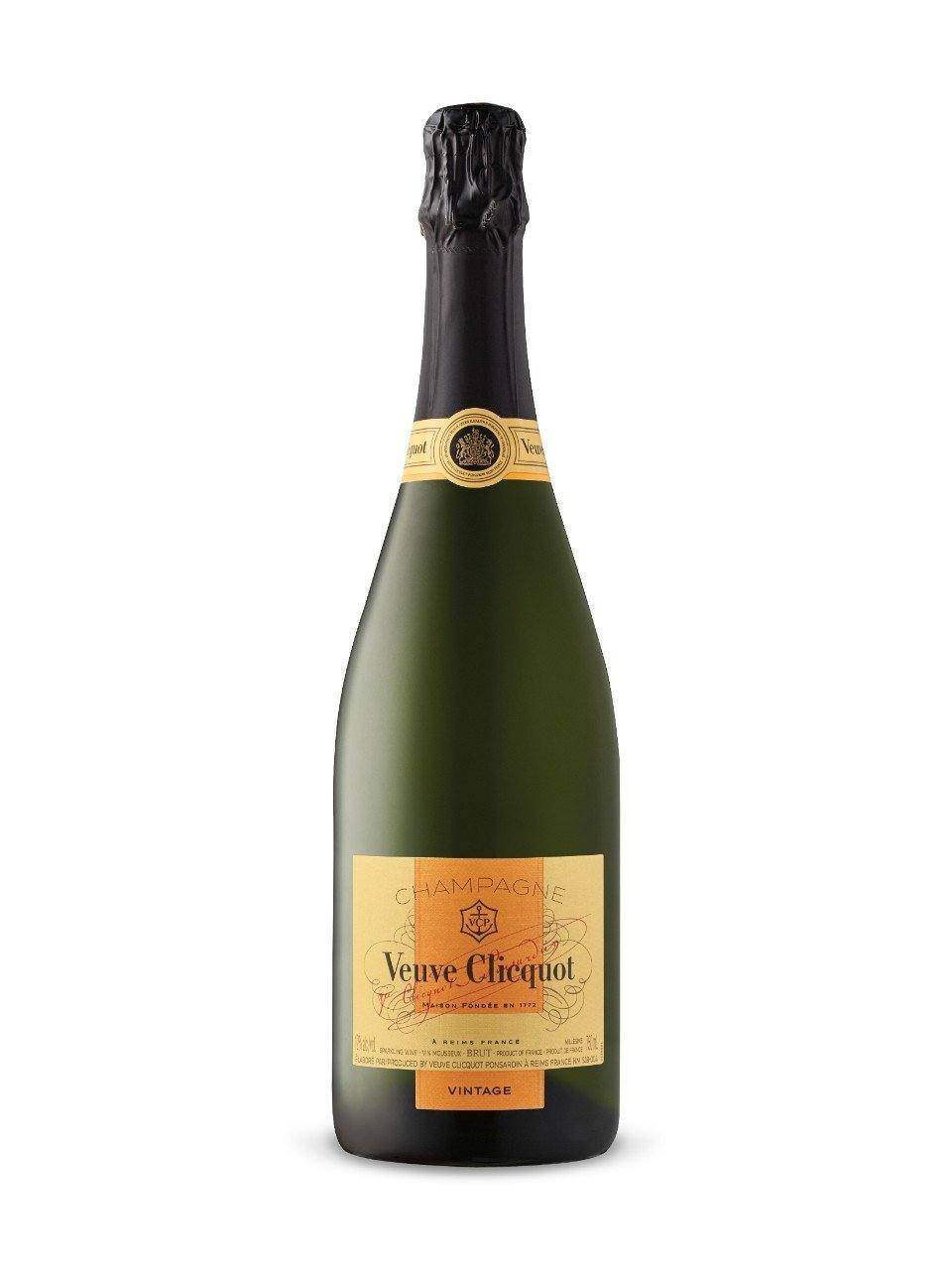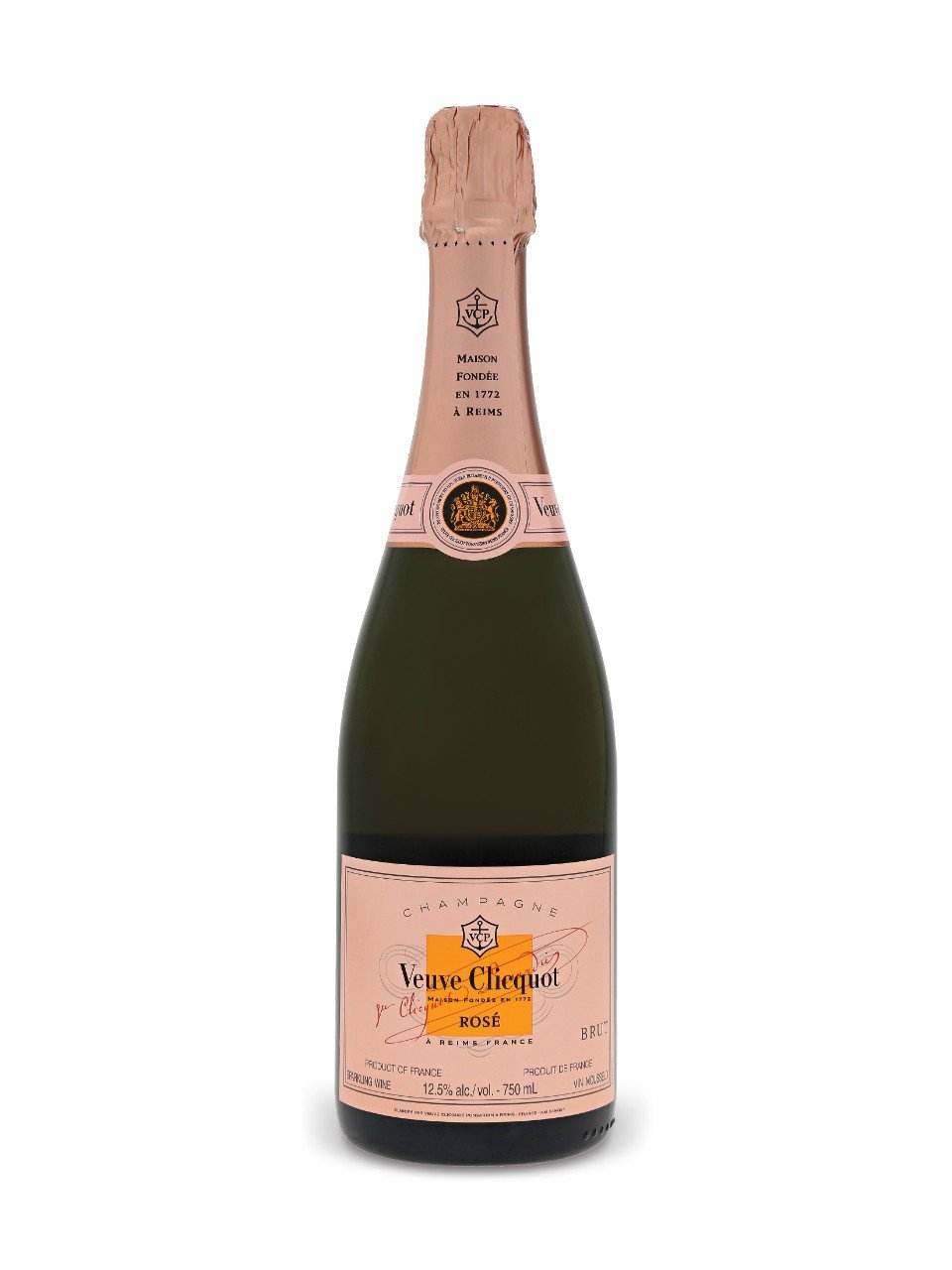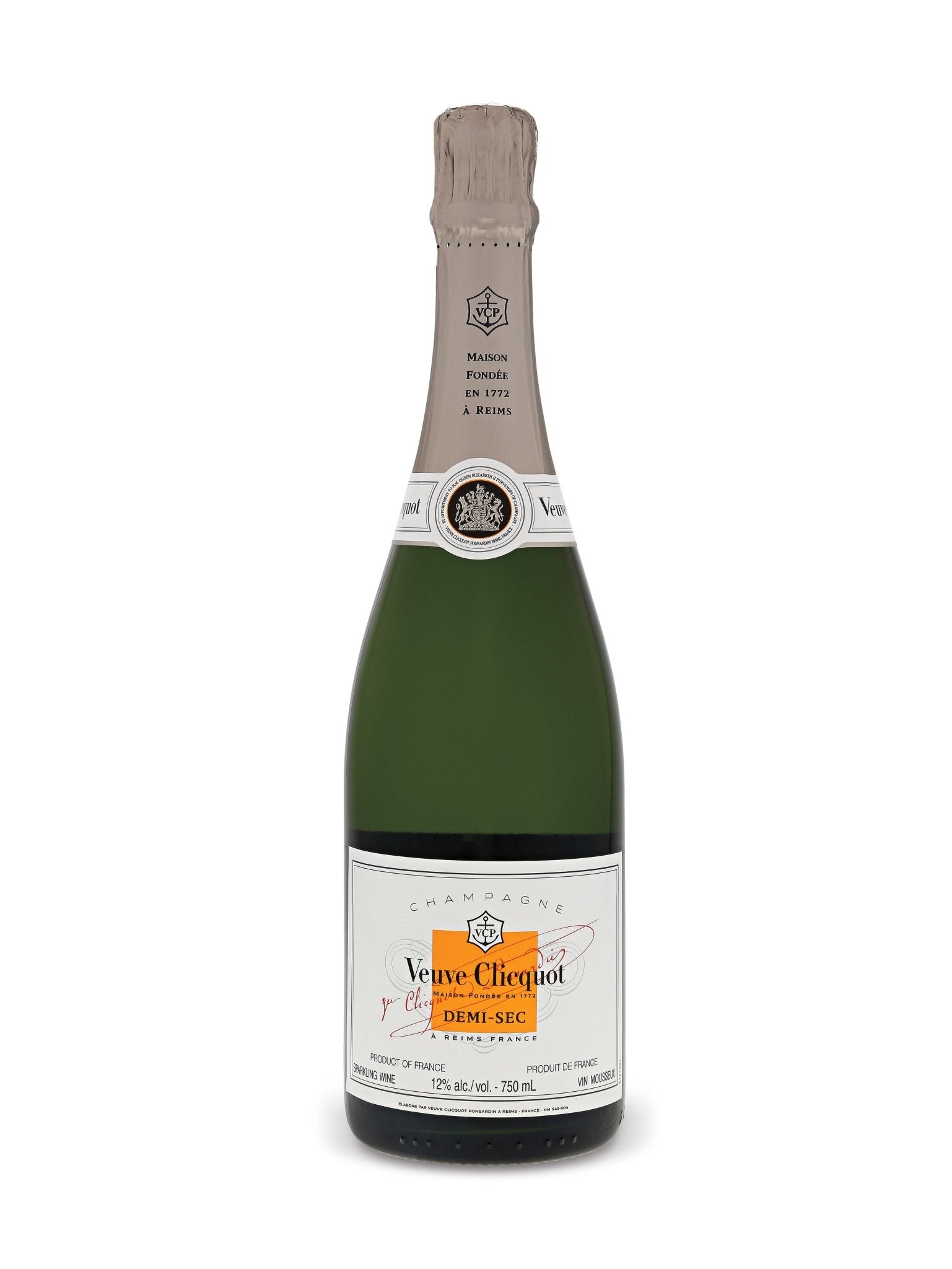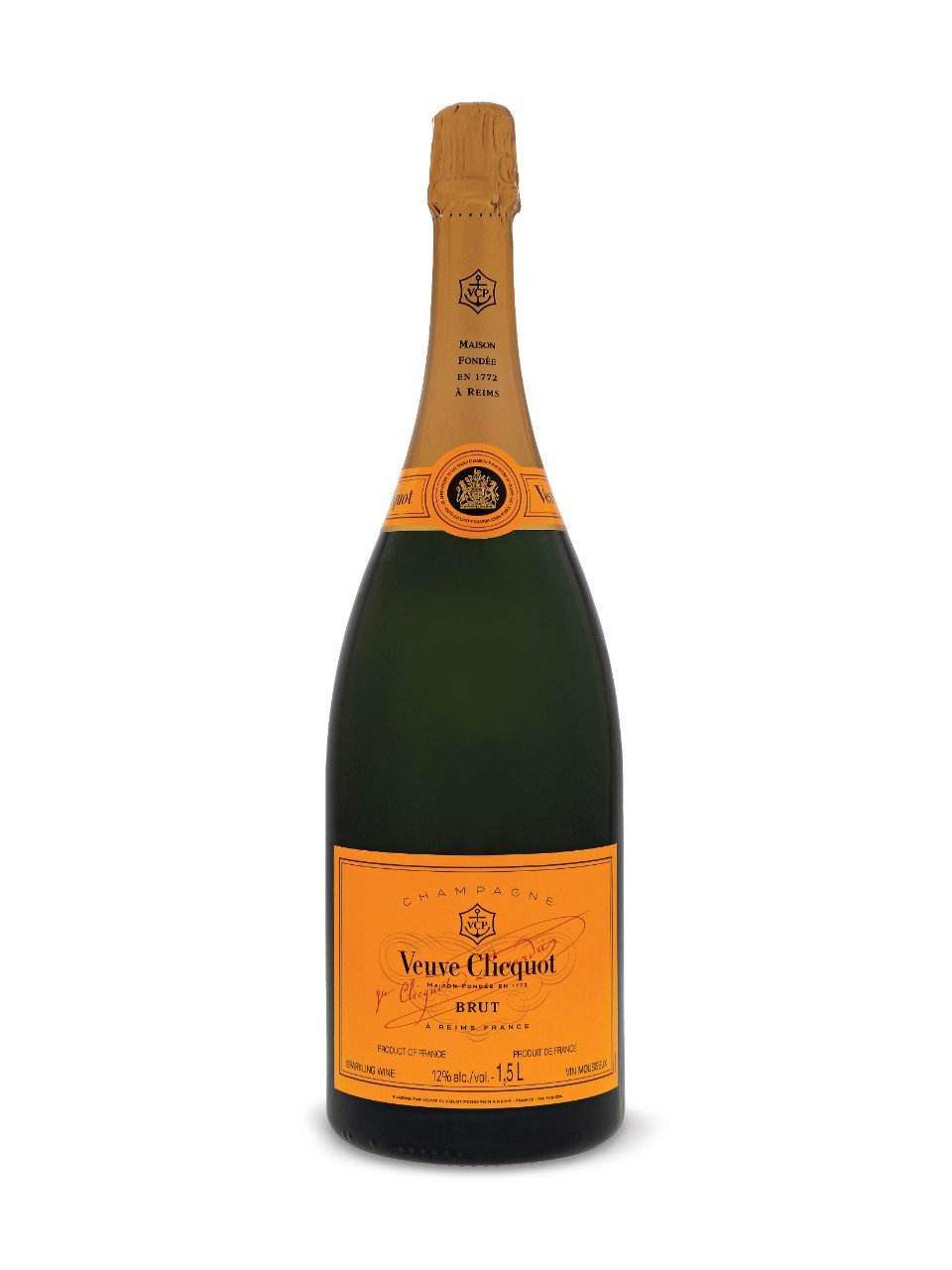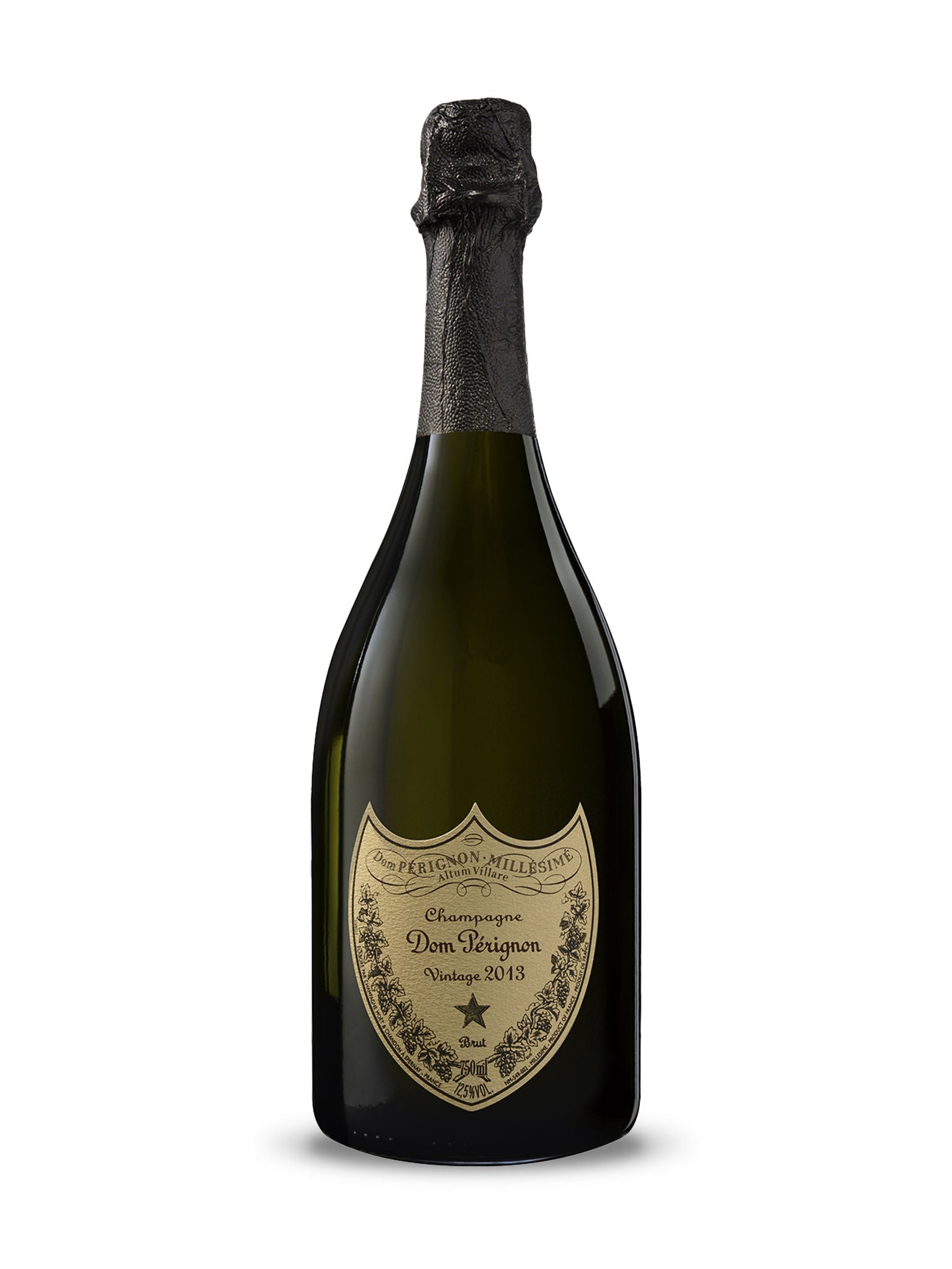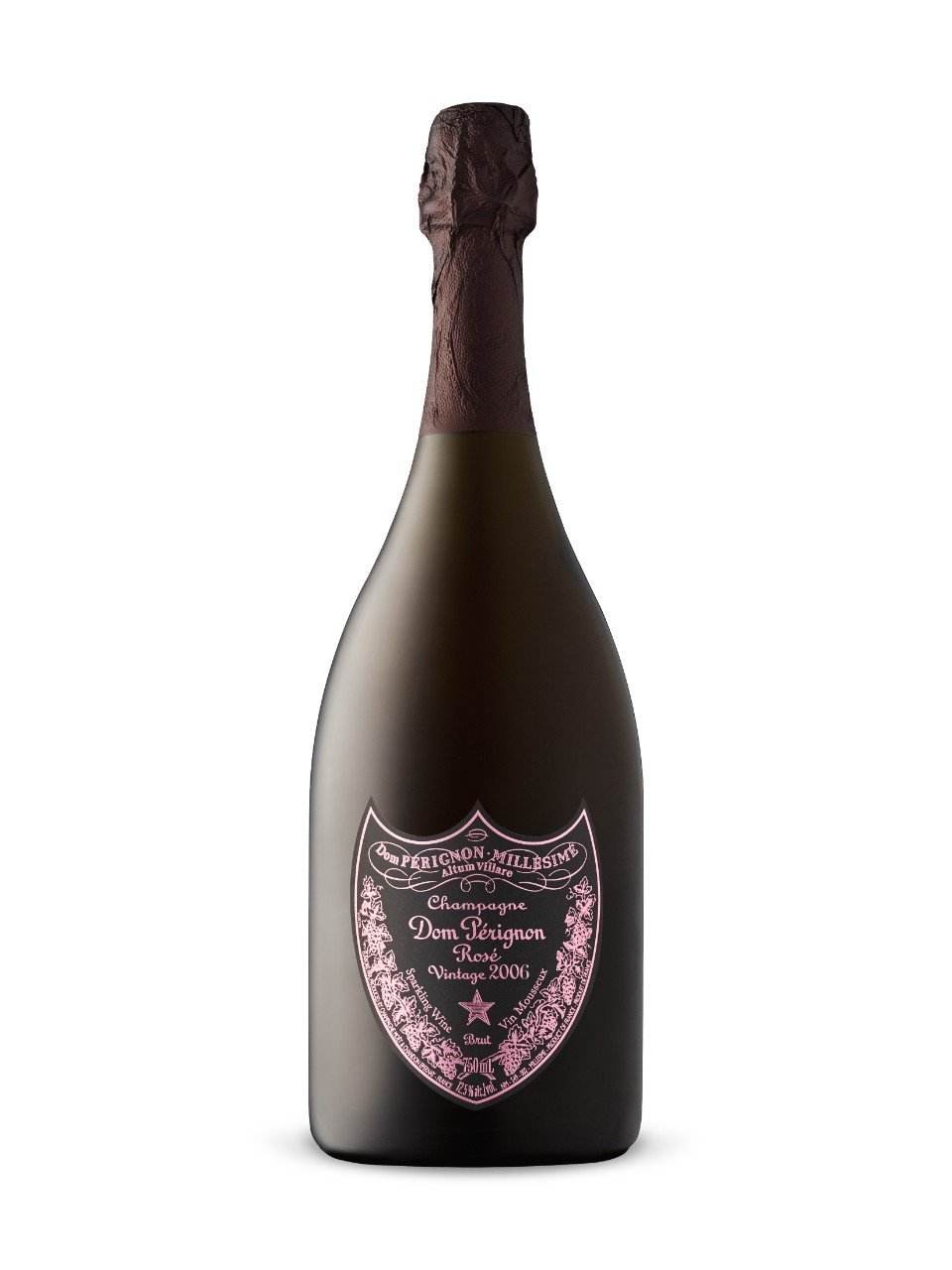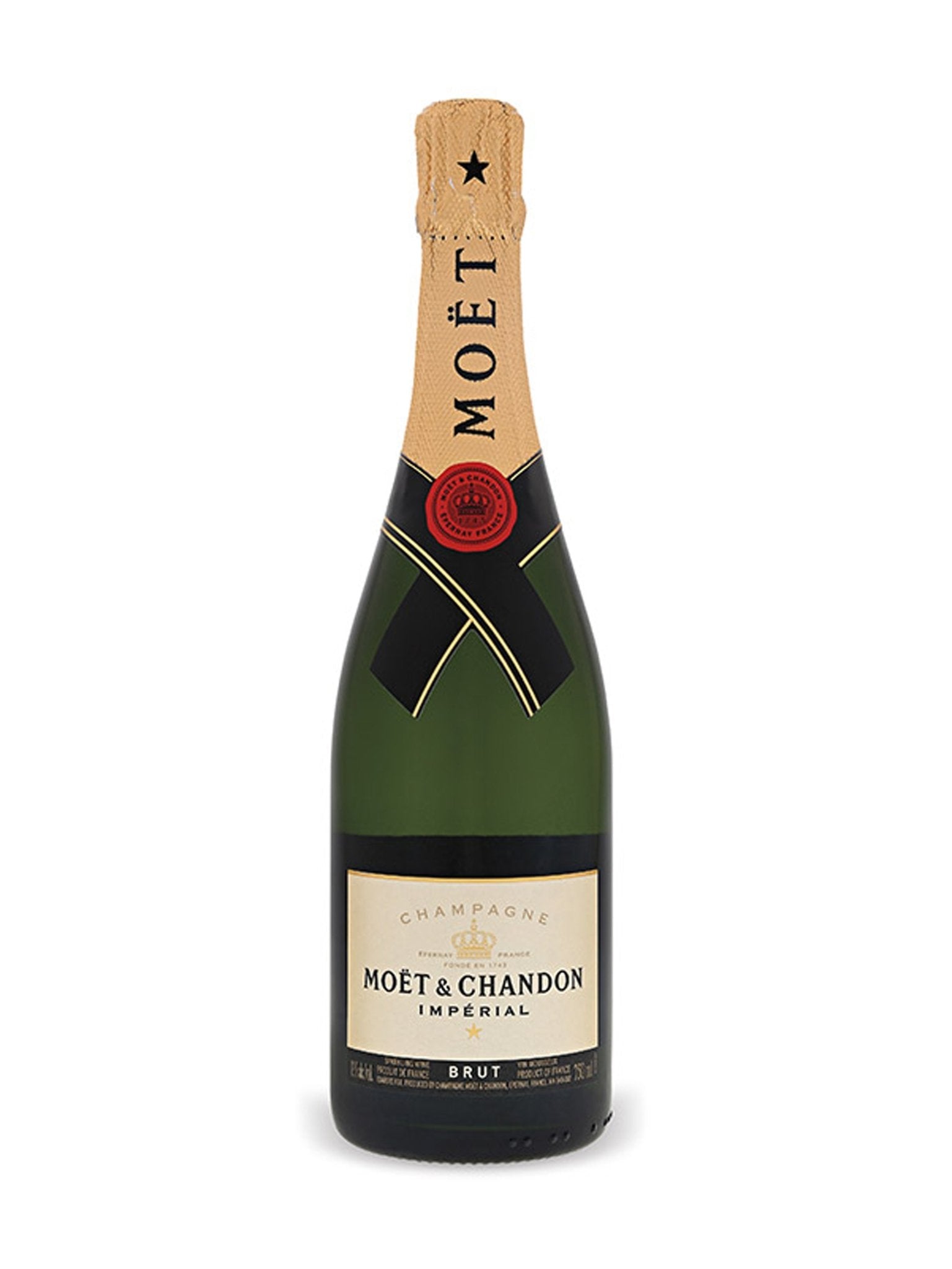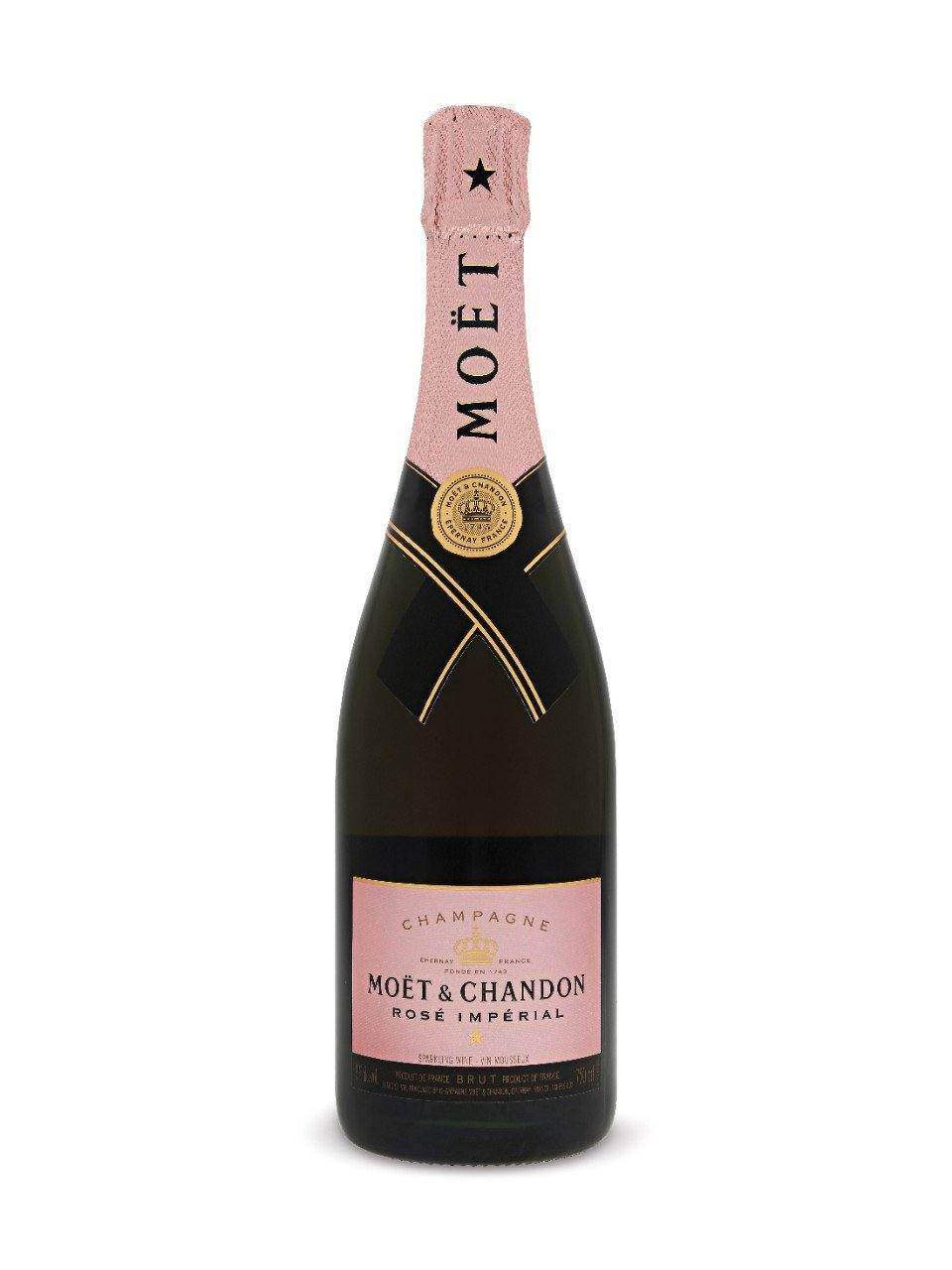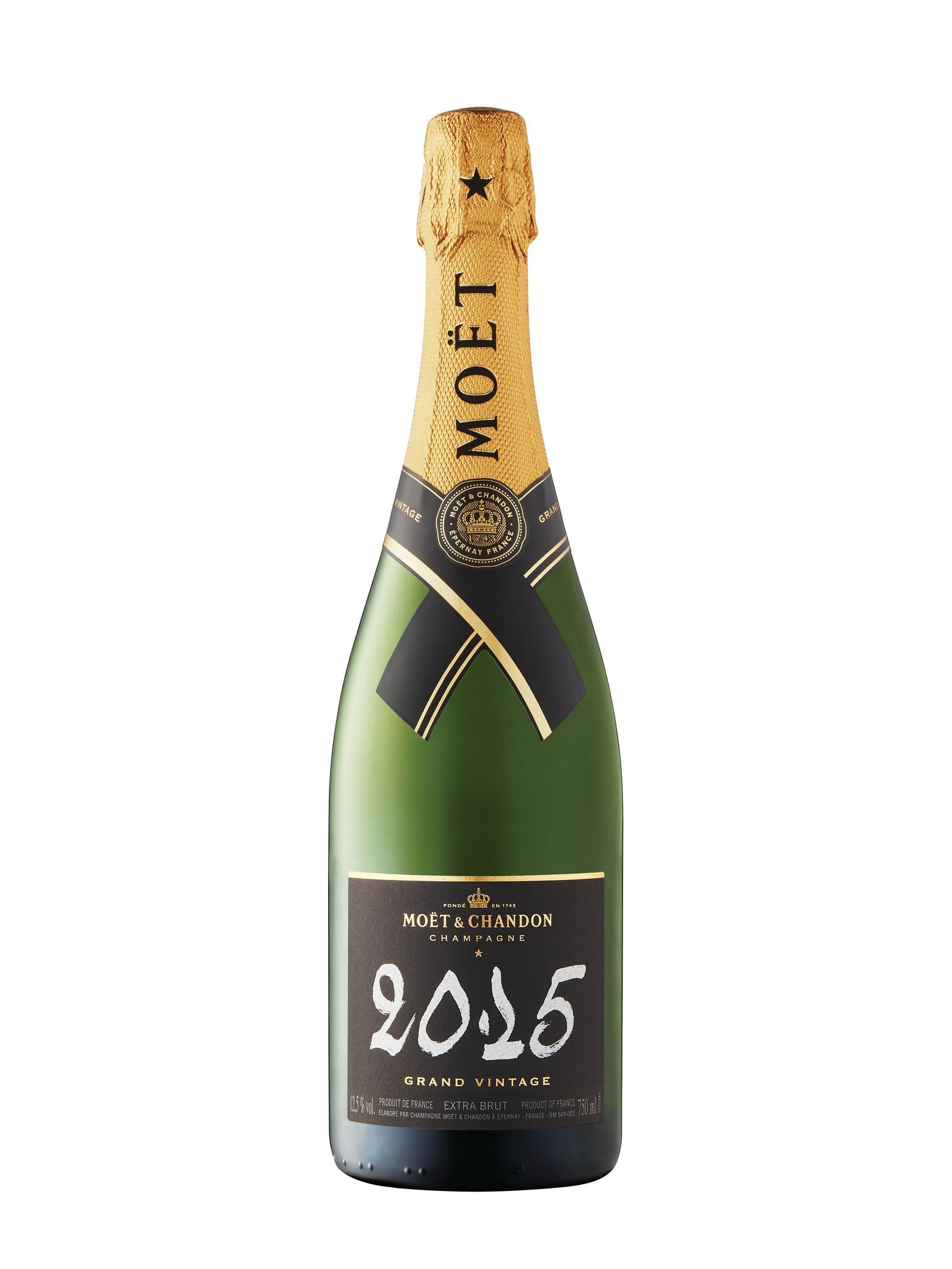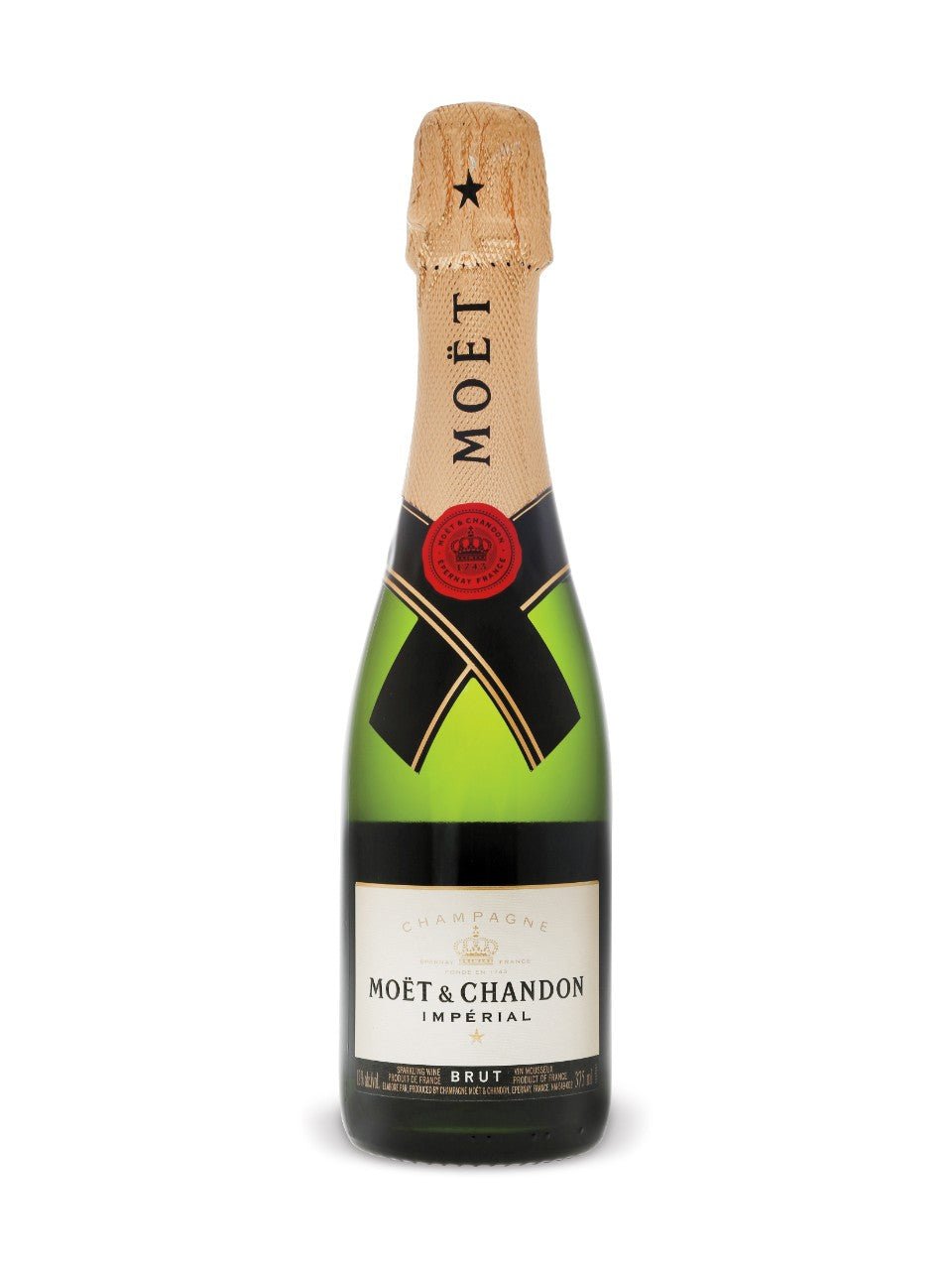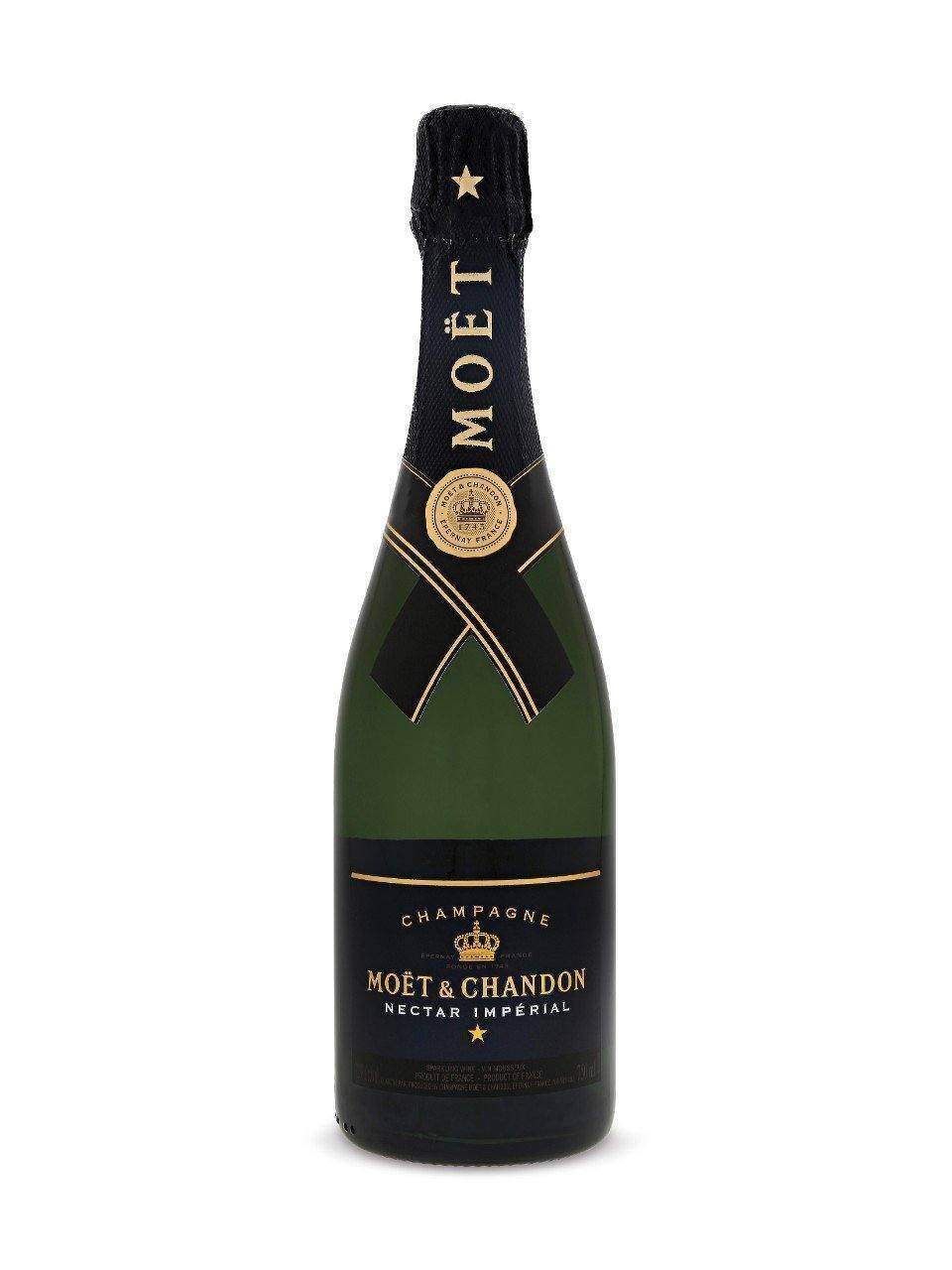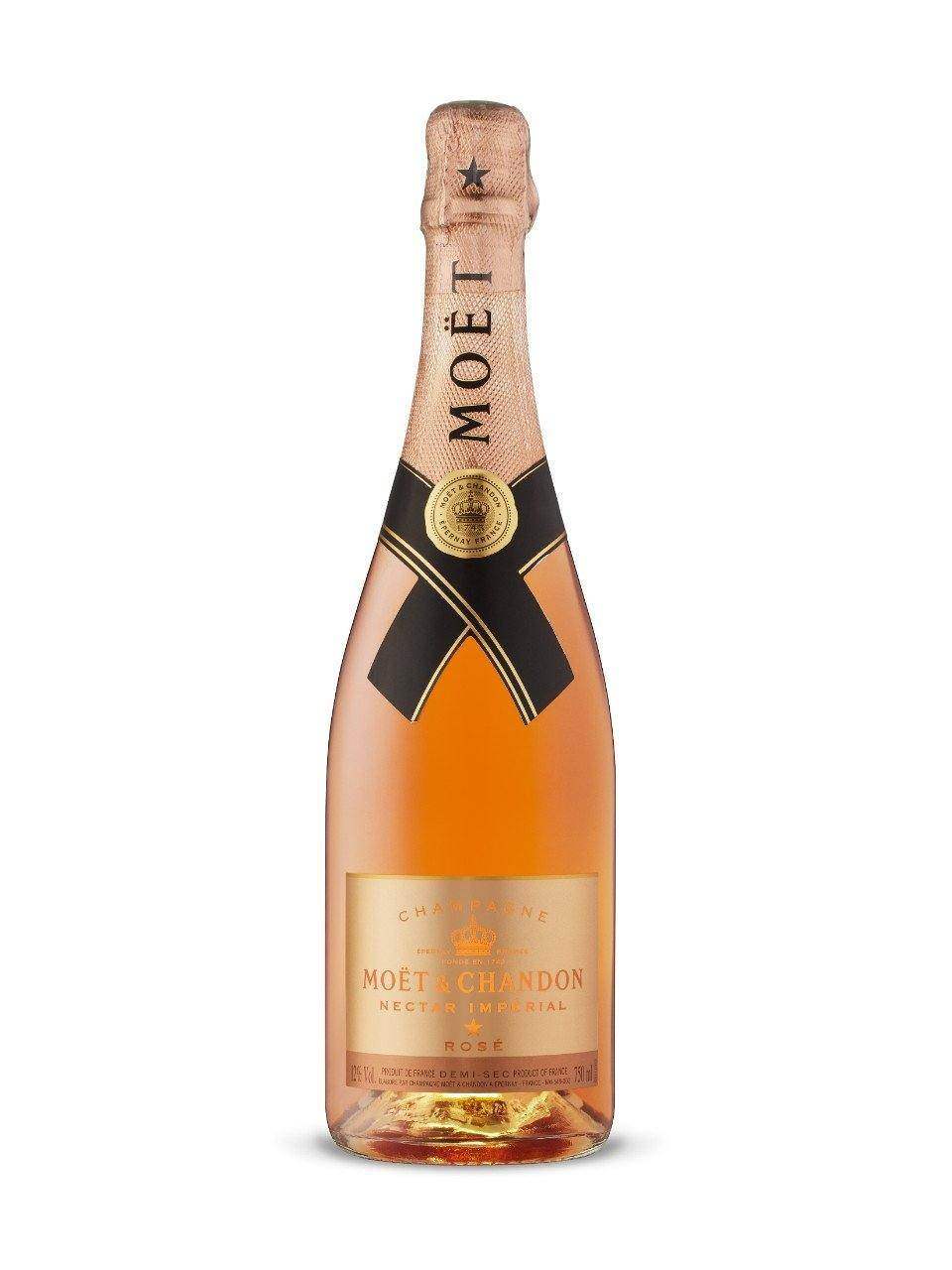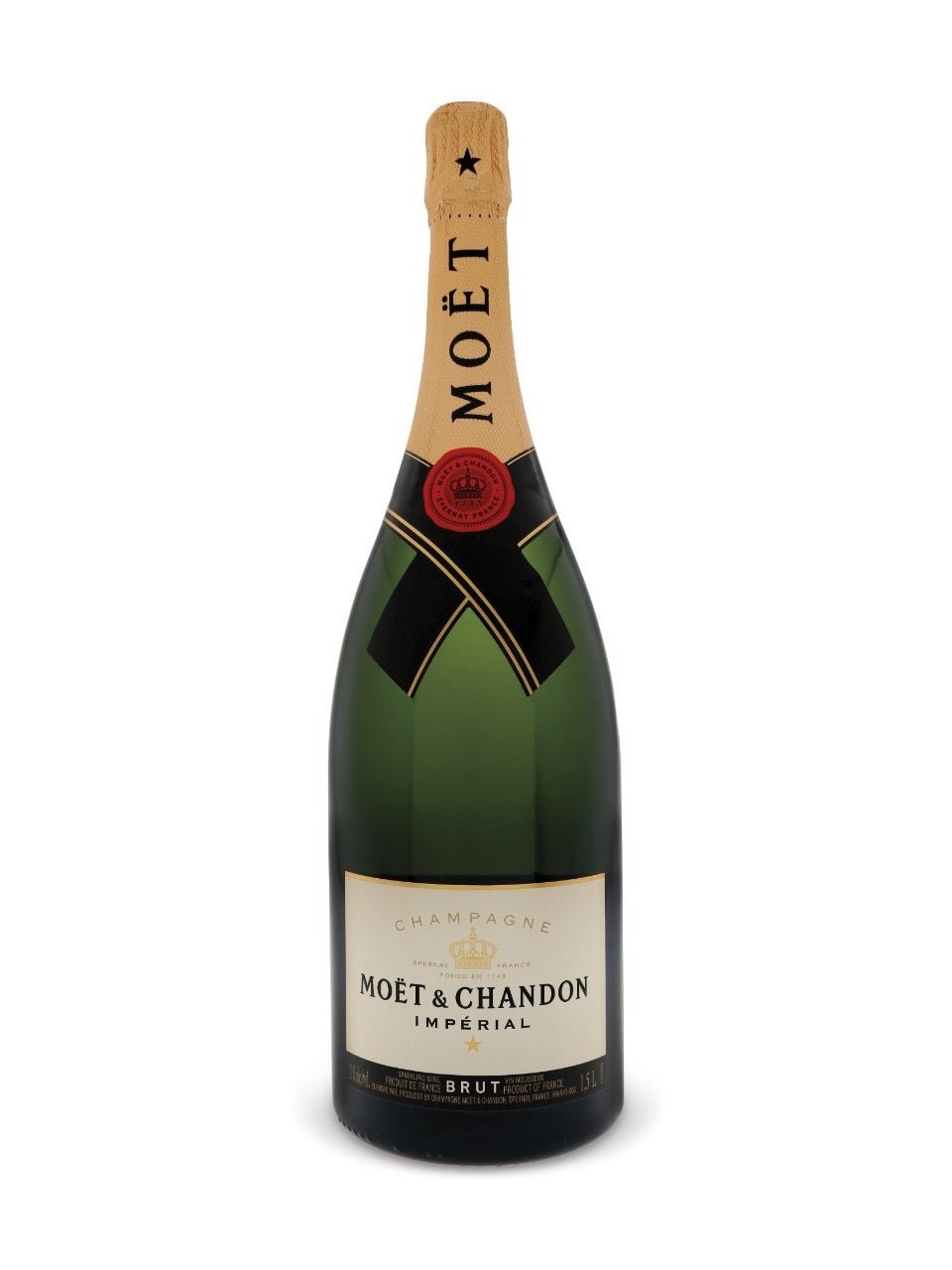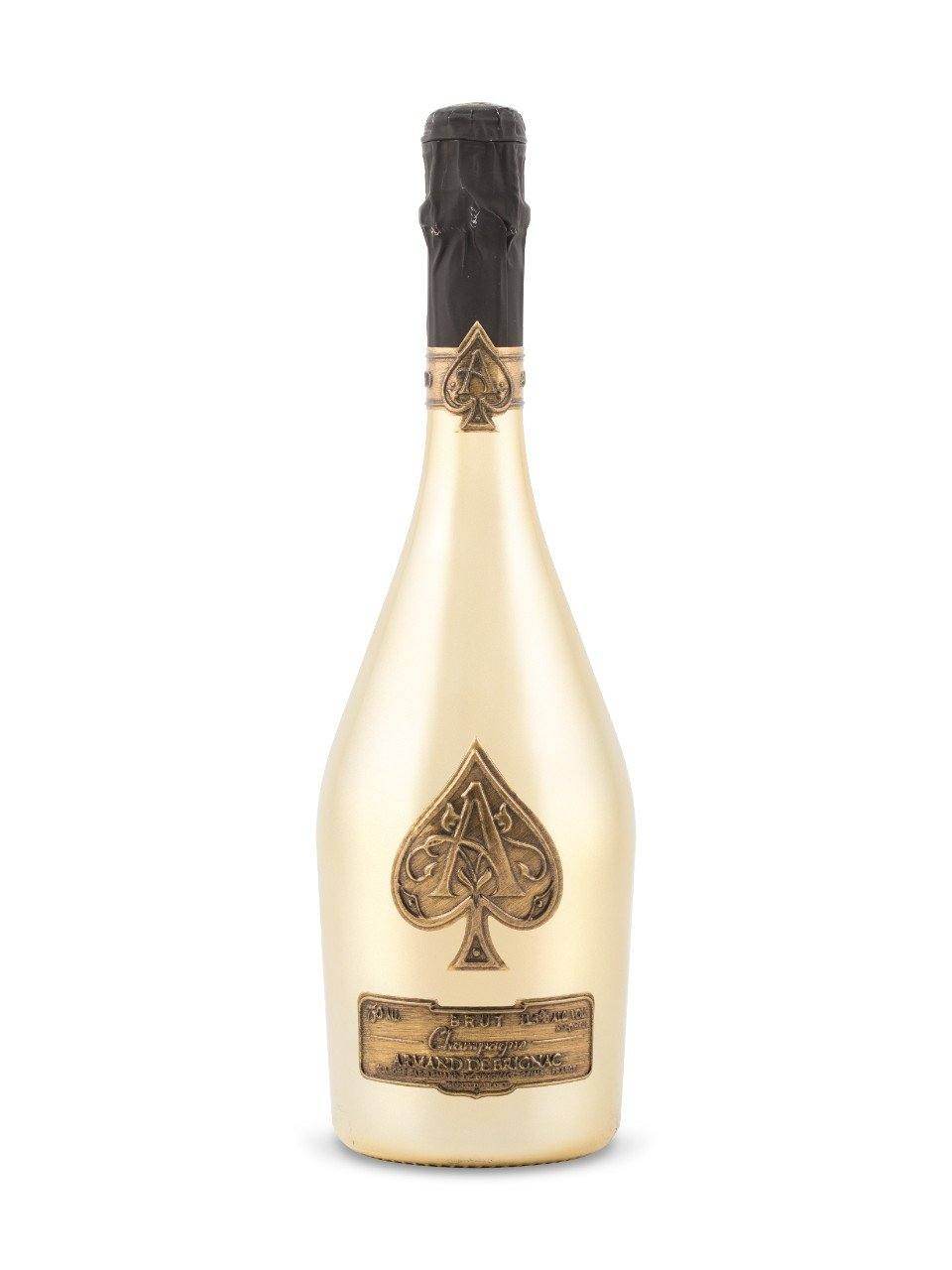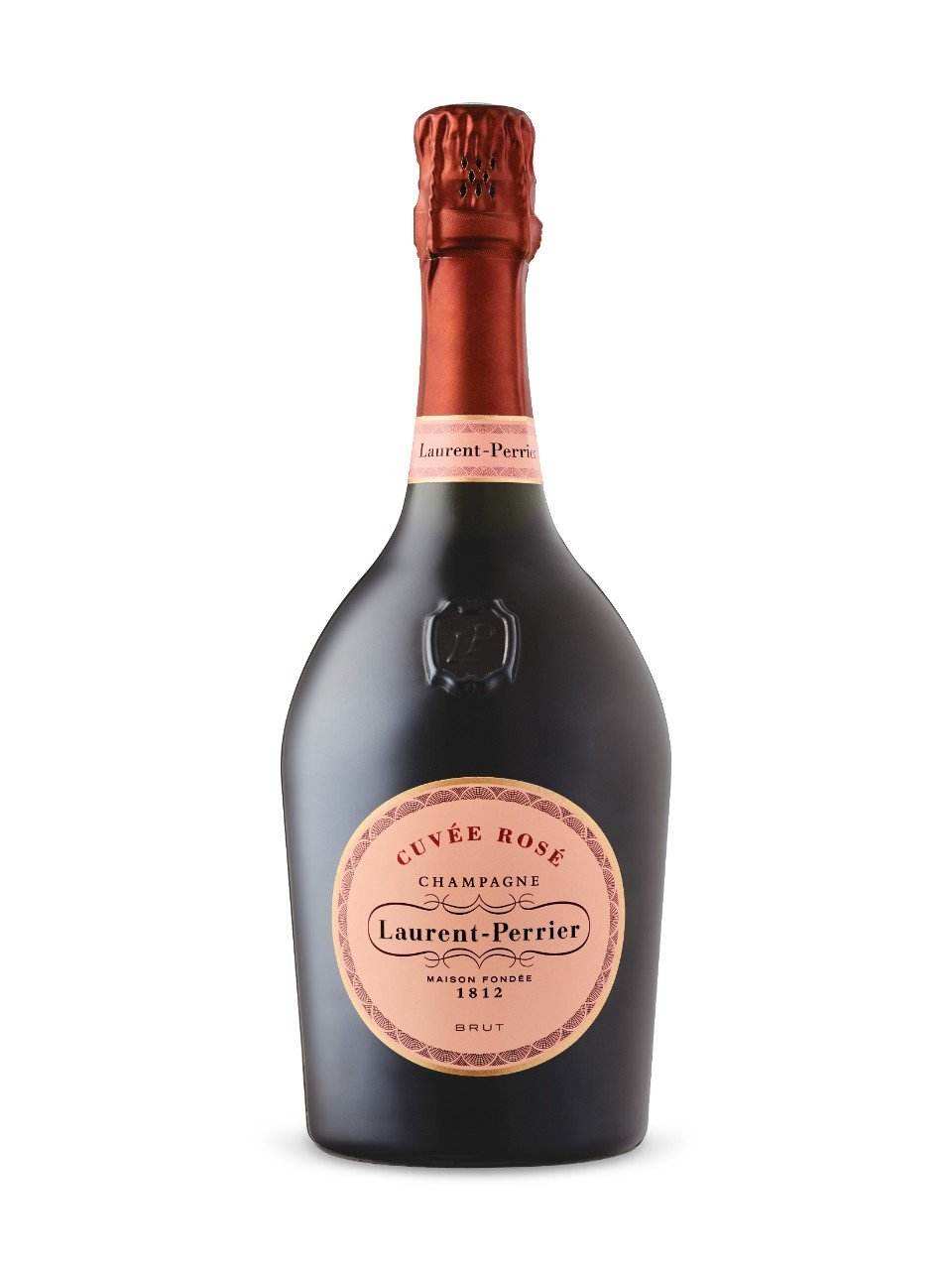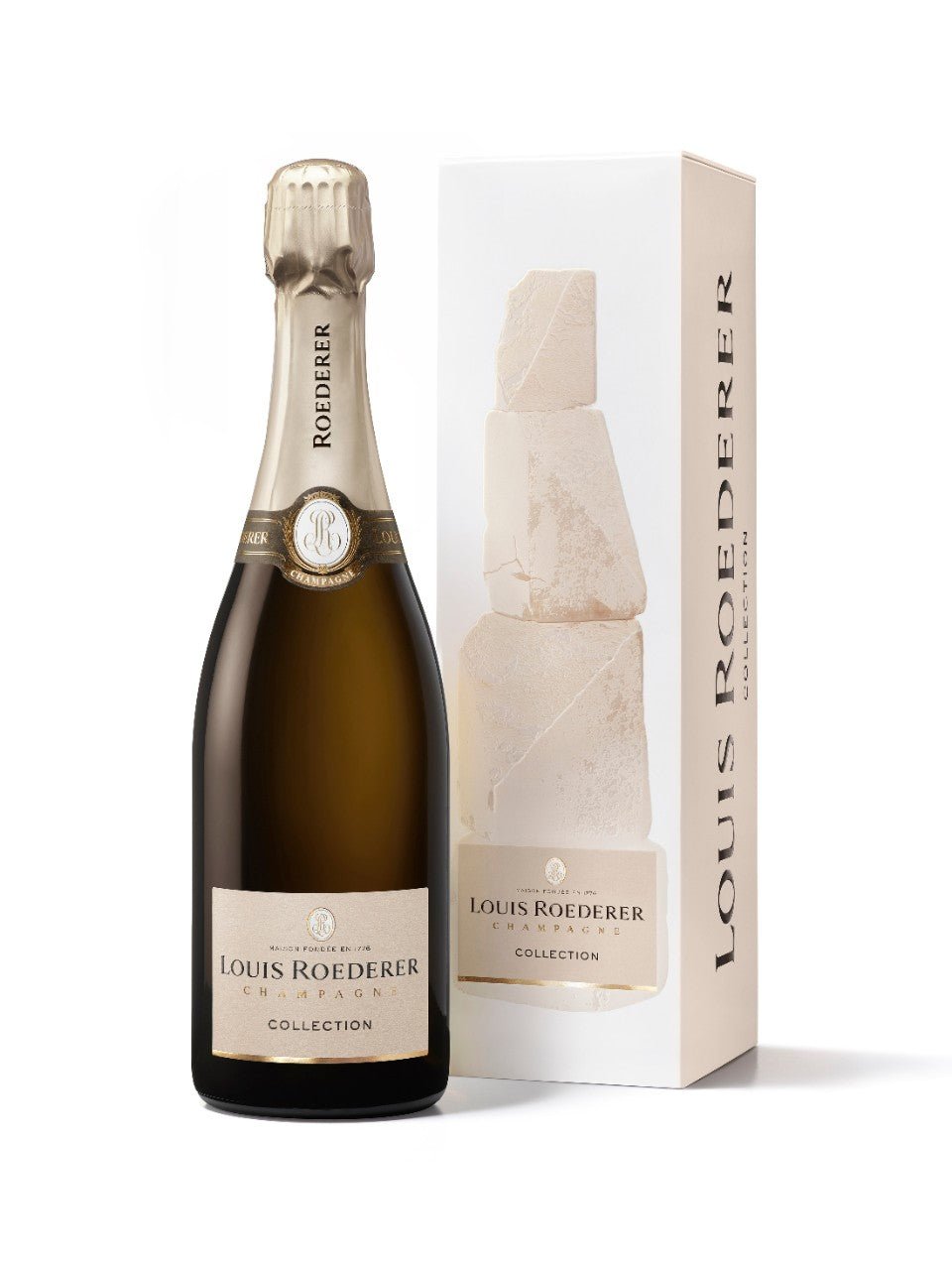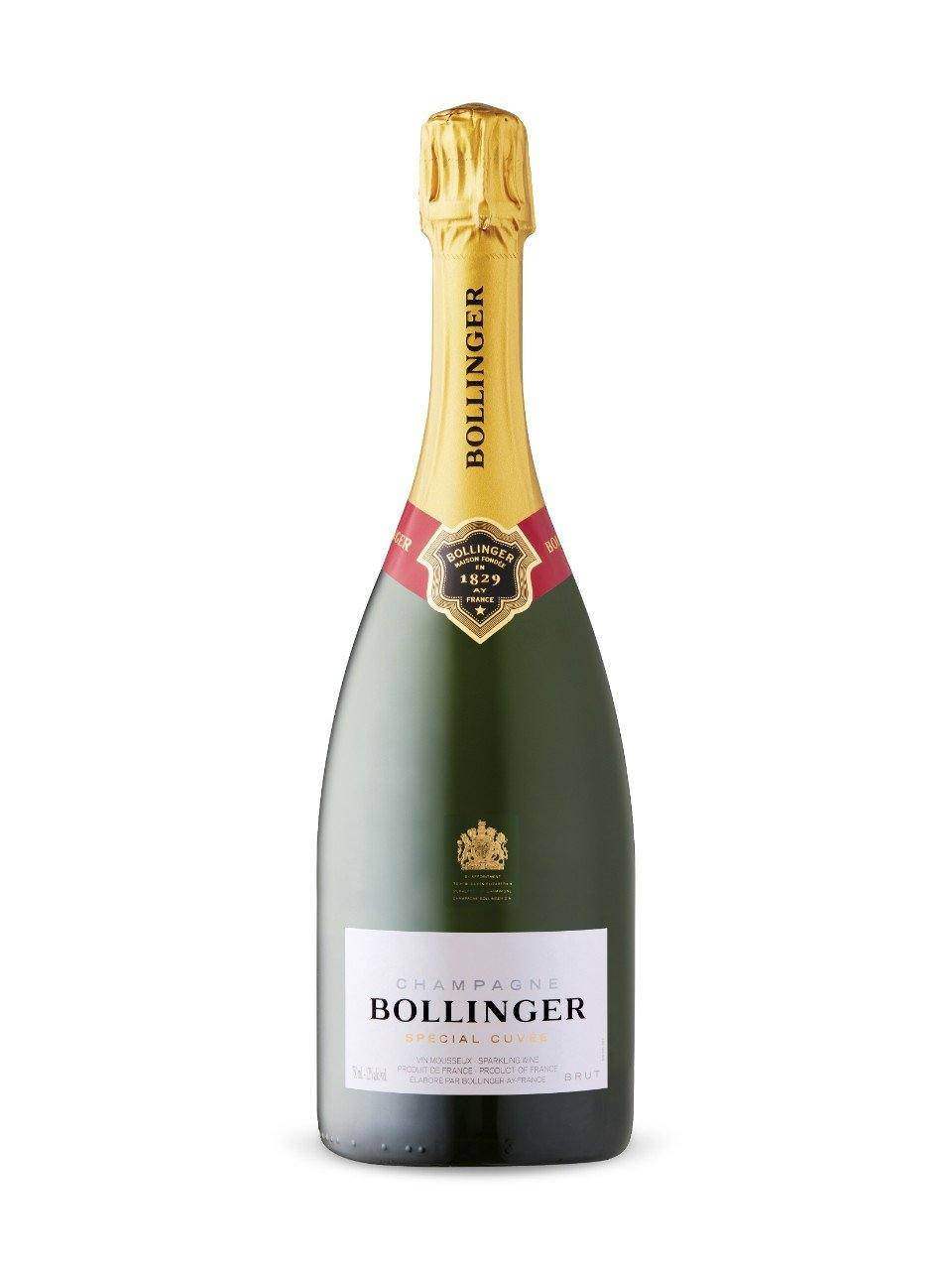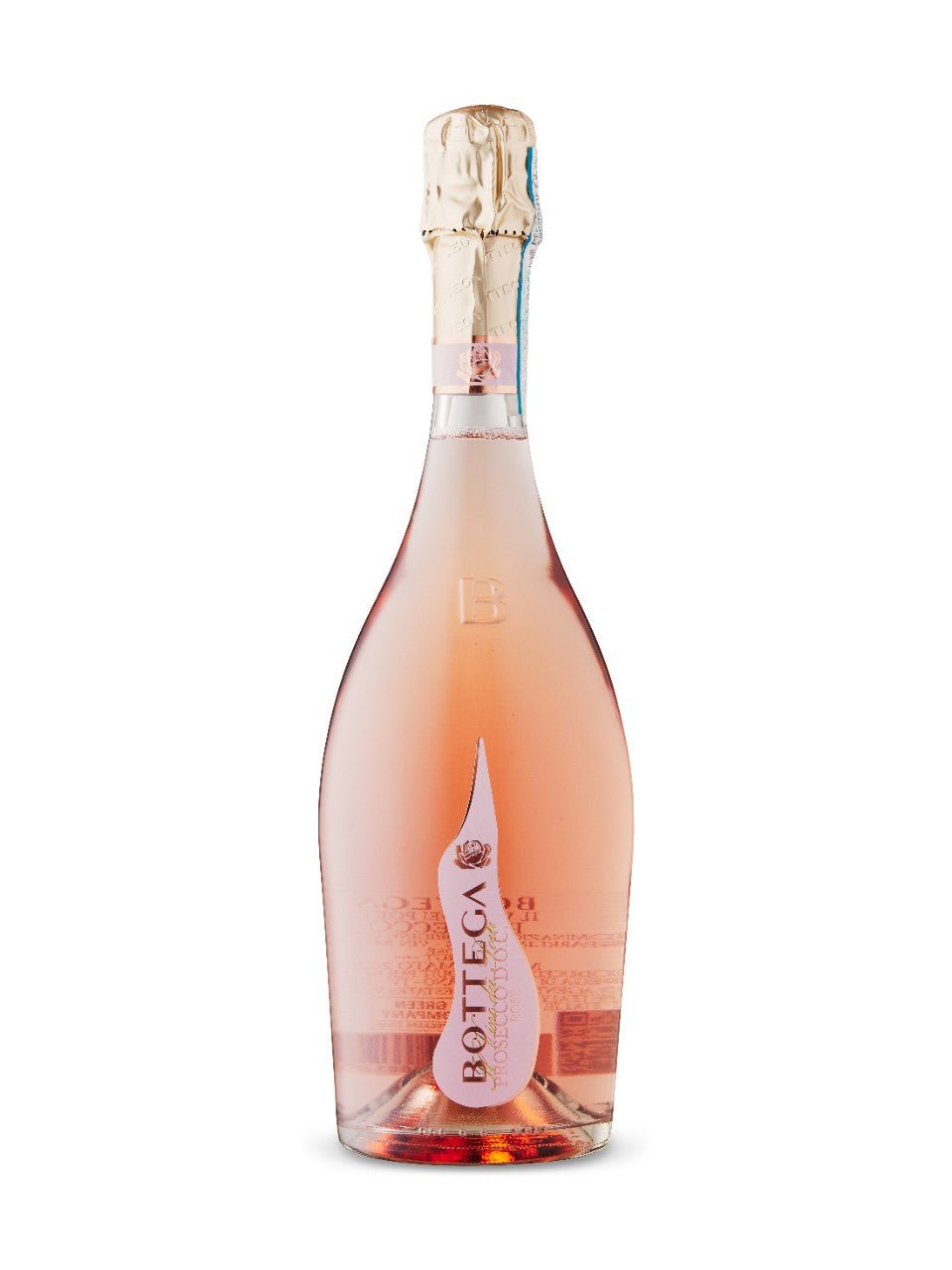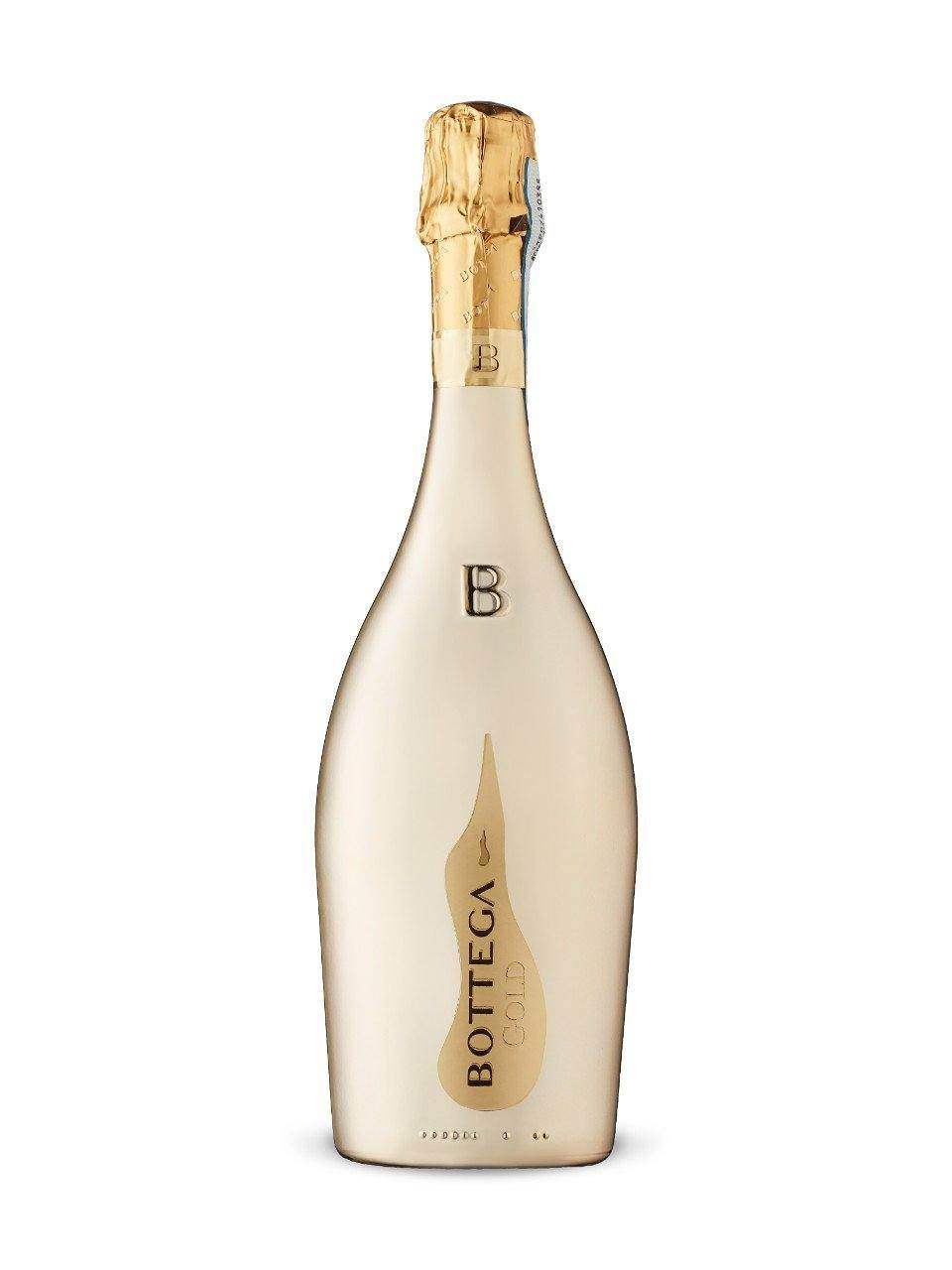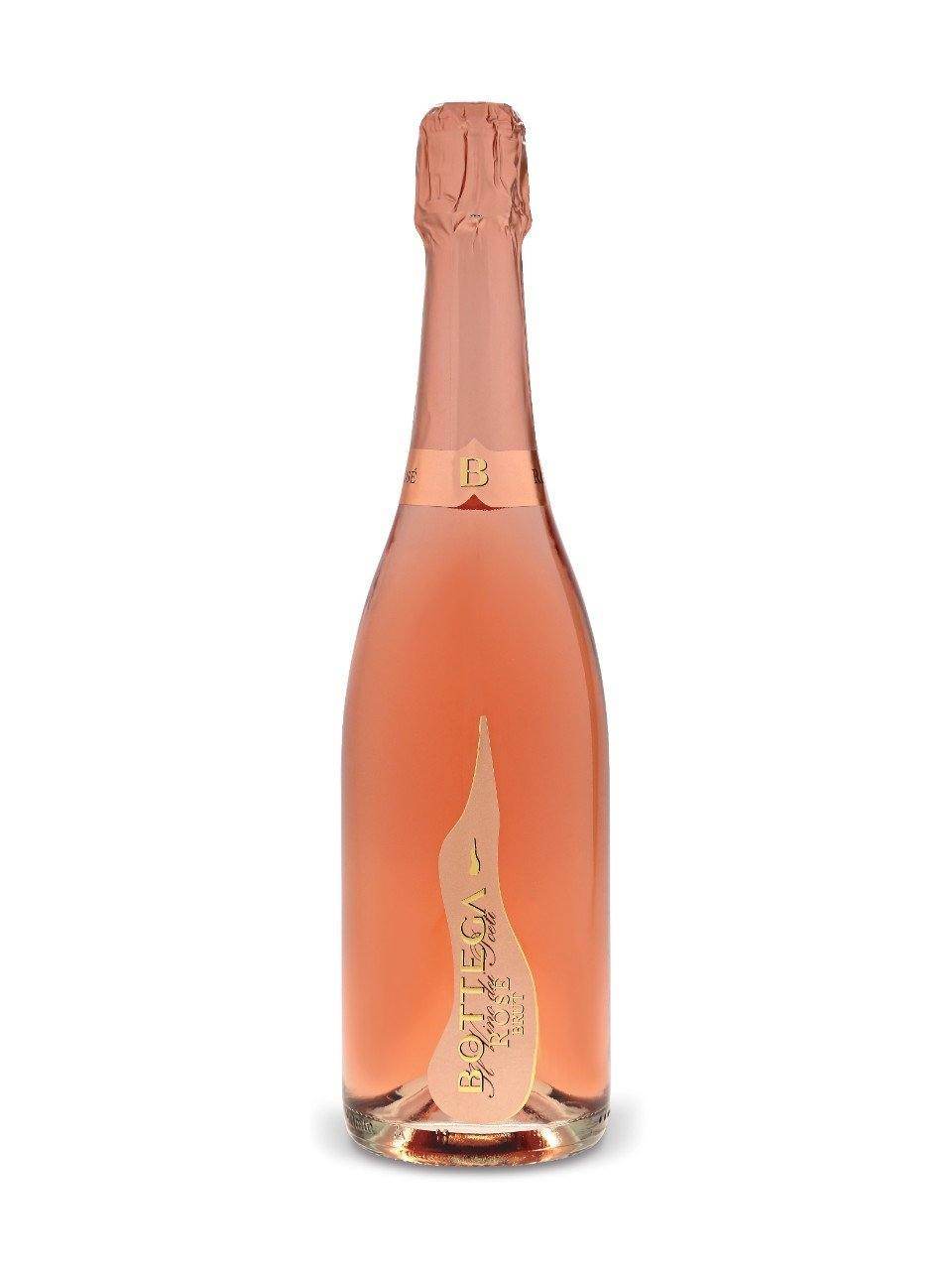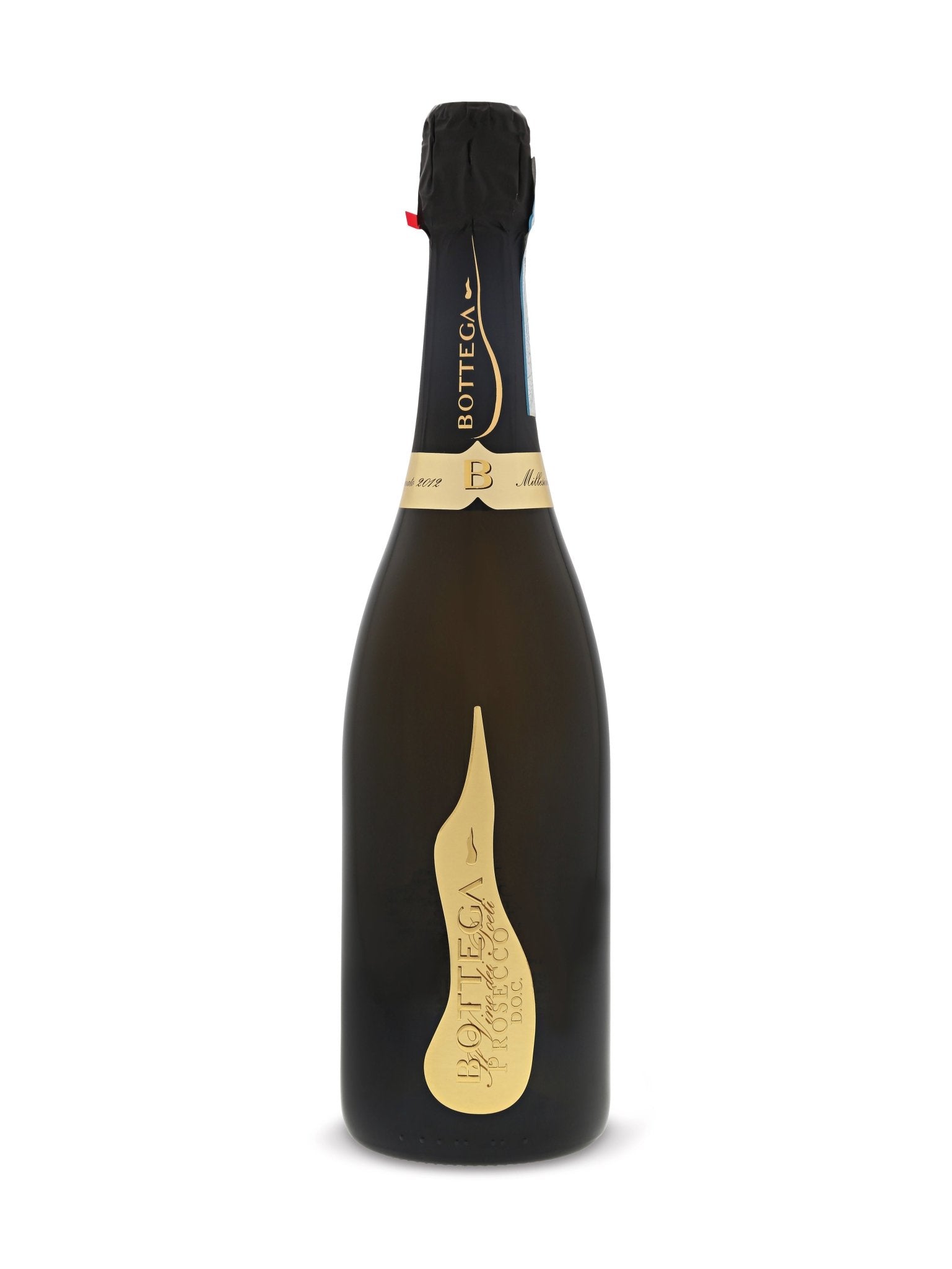 The art of personalization
Custom Engraving
Experience the exclusivity of our one-of-a-kind engraved bottles, tailored just for you. Add a personal touch with your own message or distinctive logo, creating a memorable and unique piece.
This bespoke service is readily available on many of our product pages, offering you the opportunity to transform premium bottles into extraordinary keepsakes or gifts.
Explore the effervescence of luxury with our Champagne and Sparkling Wine collection, where each bottle is a celebration waiting to happen. At Vyno, we specialize in delivering the essence of festivity right to your doorstep. Our champagne delivery service is dedicated to bringing the sparkle of the finest bubbles to your special occasions.

Crafted from the world's most renowned vineyards, our selection of champagnes and sparkling wines is an ode to excellence and elegance. Whether it's the classic charm of a vintage Champagne or the lively spirit of a crisp Sparkling Wine, our collection caters to diverse palates and preferences.

Elevate your celebrations with our handpicked range, perfect for toasting life's most memorable moments. From intimate gatherings to grand celebrations, our Champagne and Sparkling Wine category ensures that every sip is an experience in itself. With Vyno's reliable champagne delivery, you're not just sending a bottle; you're sending an experience wrapped in sophistication and joy.

Indulge in the convenience of selecting the perfect champagne or sparkling wine from the comfort of your home. Our commitment to quality and prompt delivery makes us the go-to choice for champagne enthusiasts and connoisseurs alike. Celebrate with Vyno, where every delivery is a promise of unparalleled taste and timeless memories.