Filters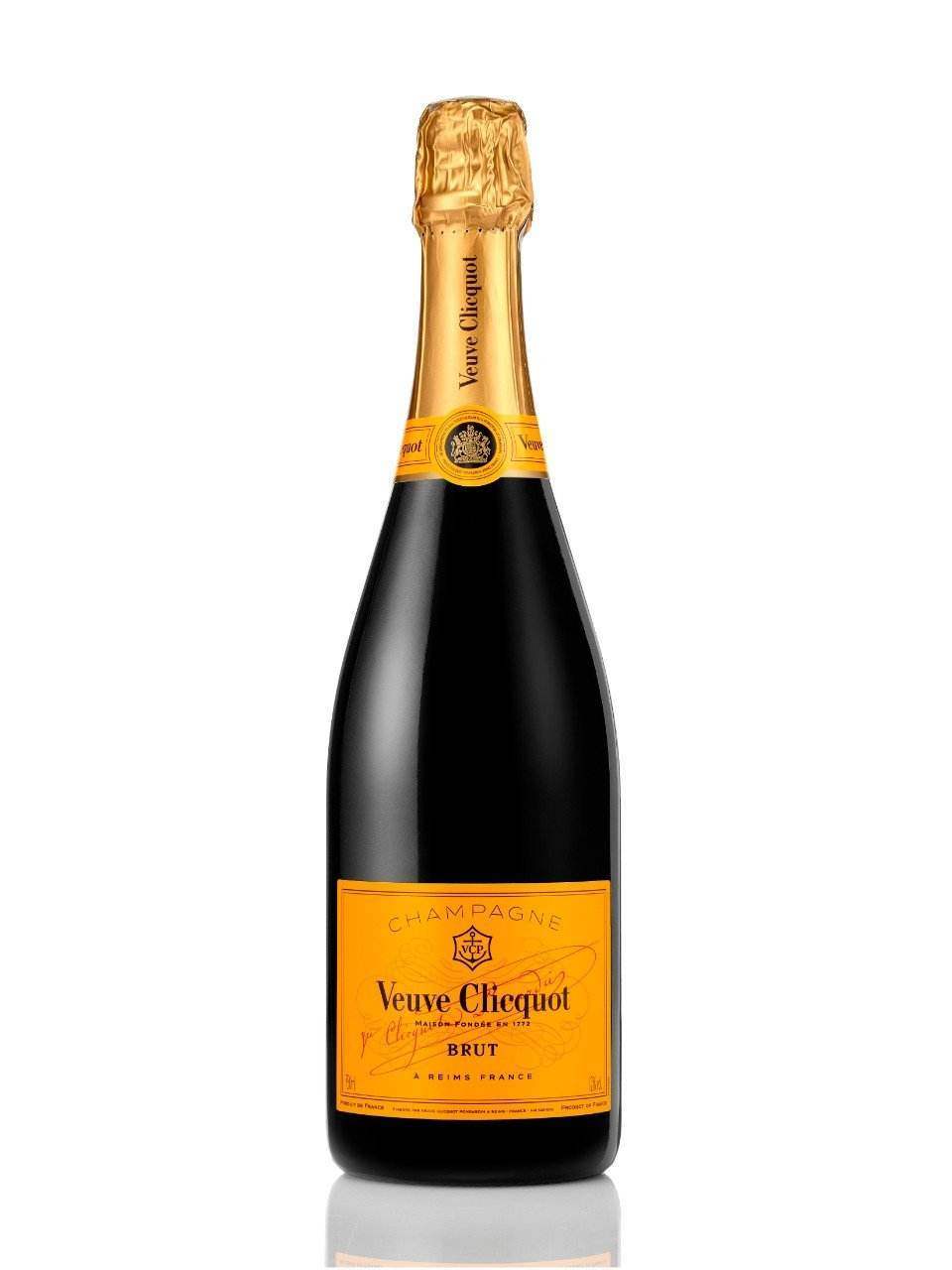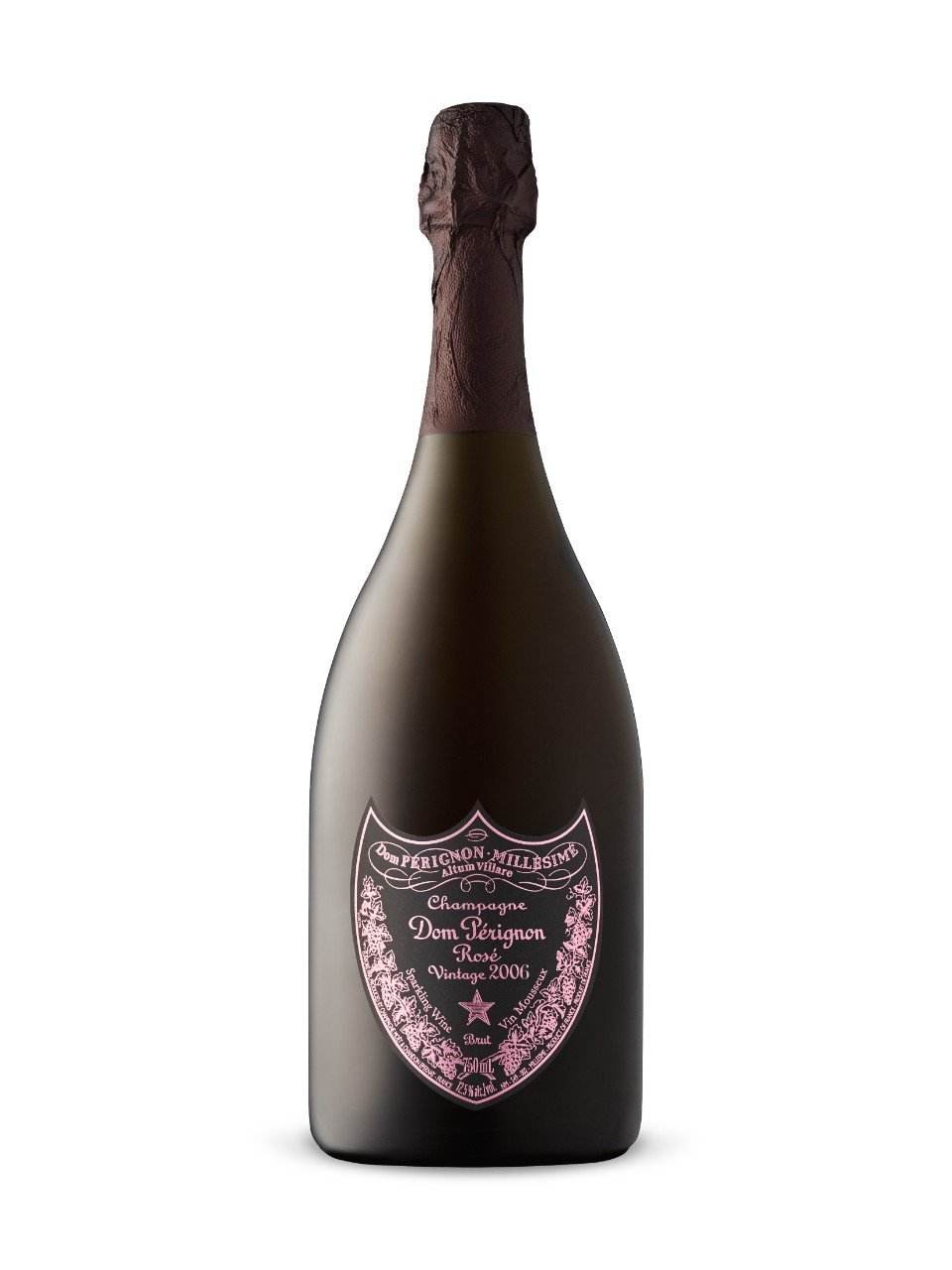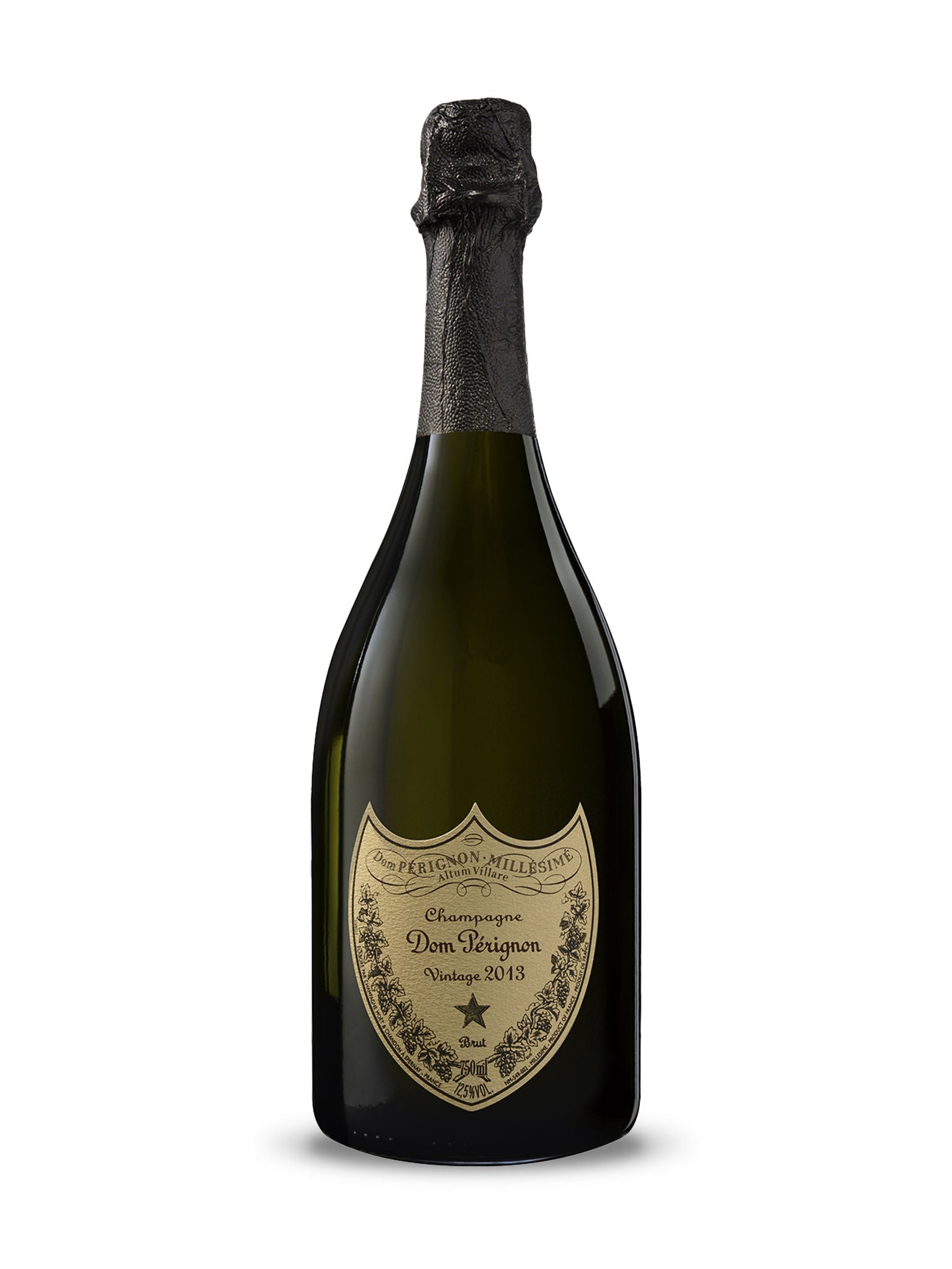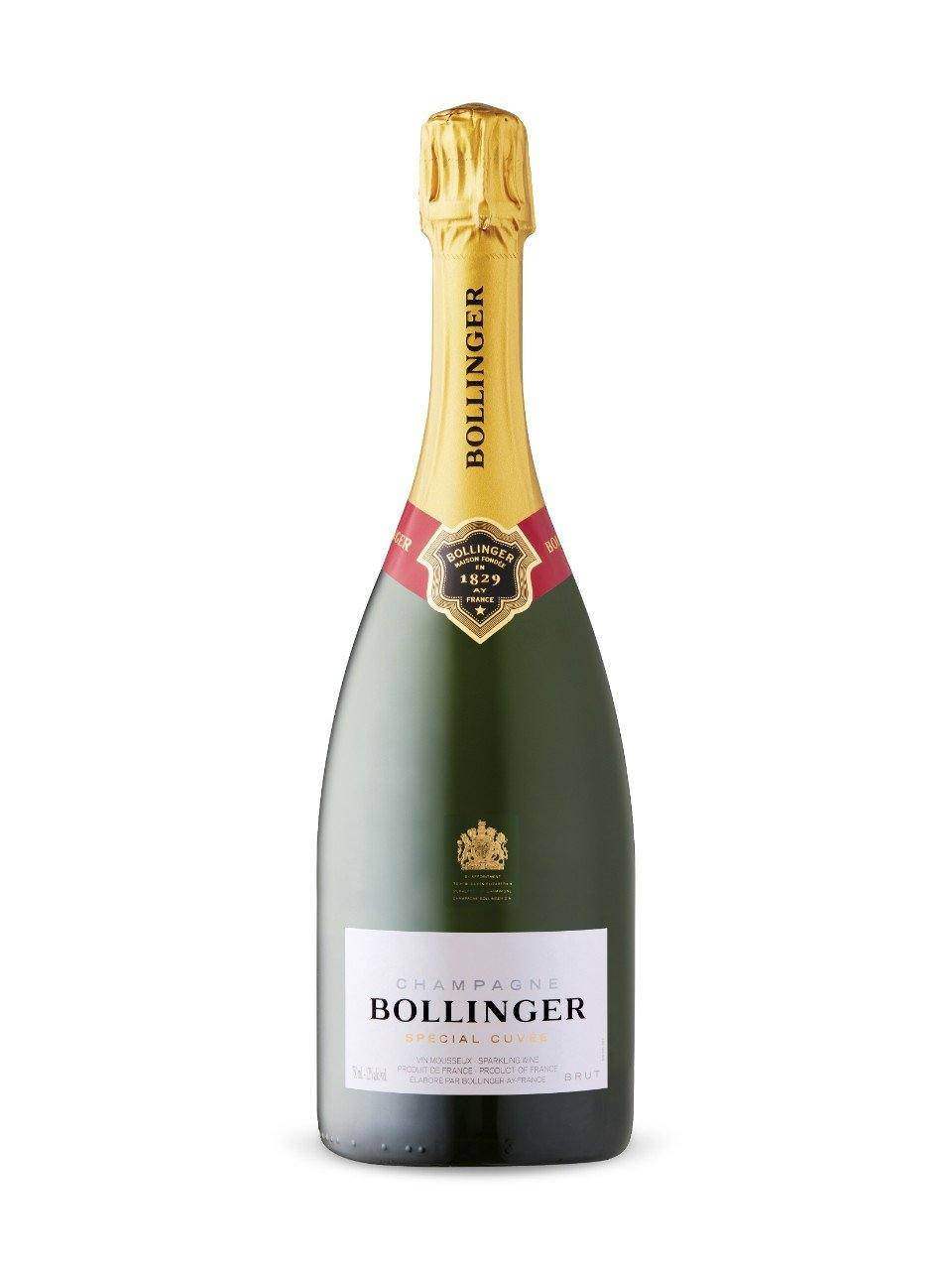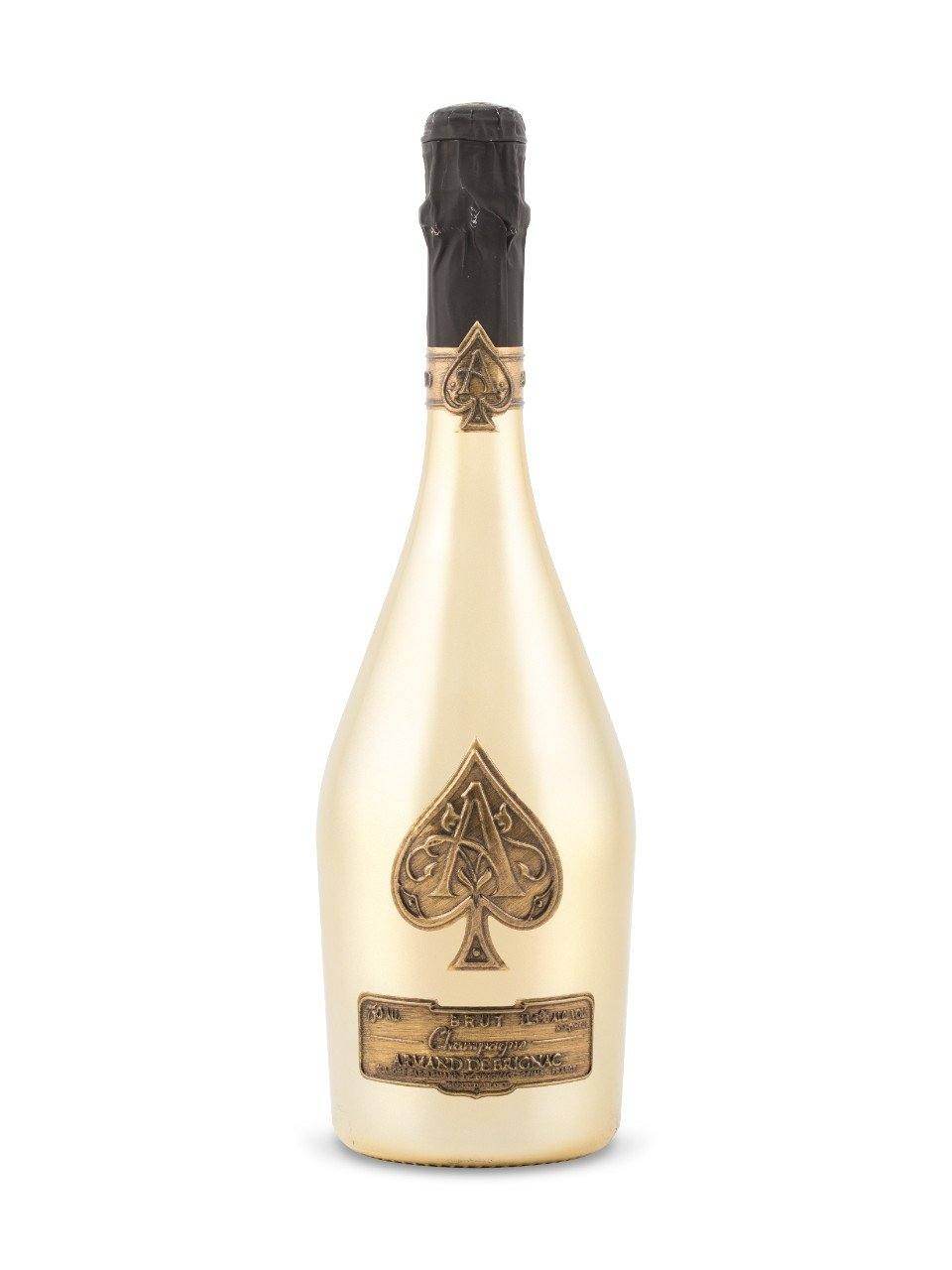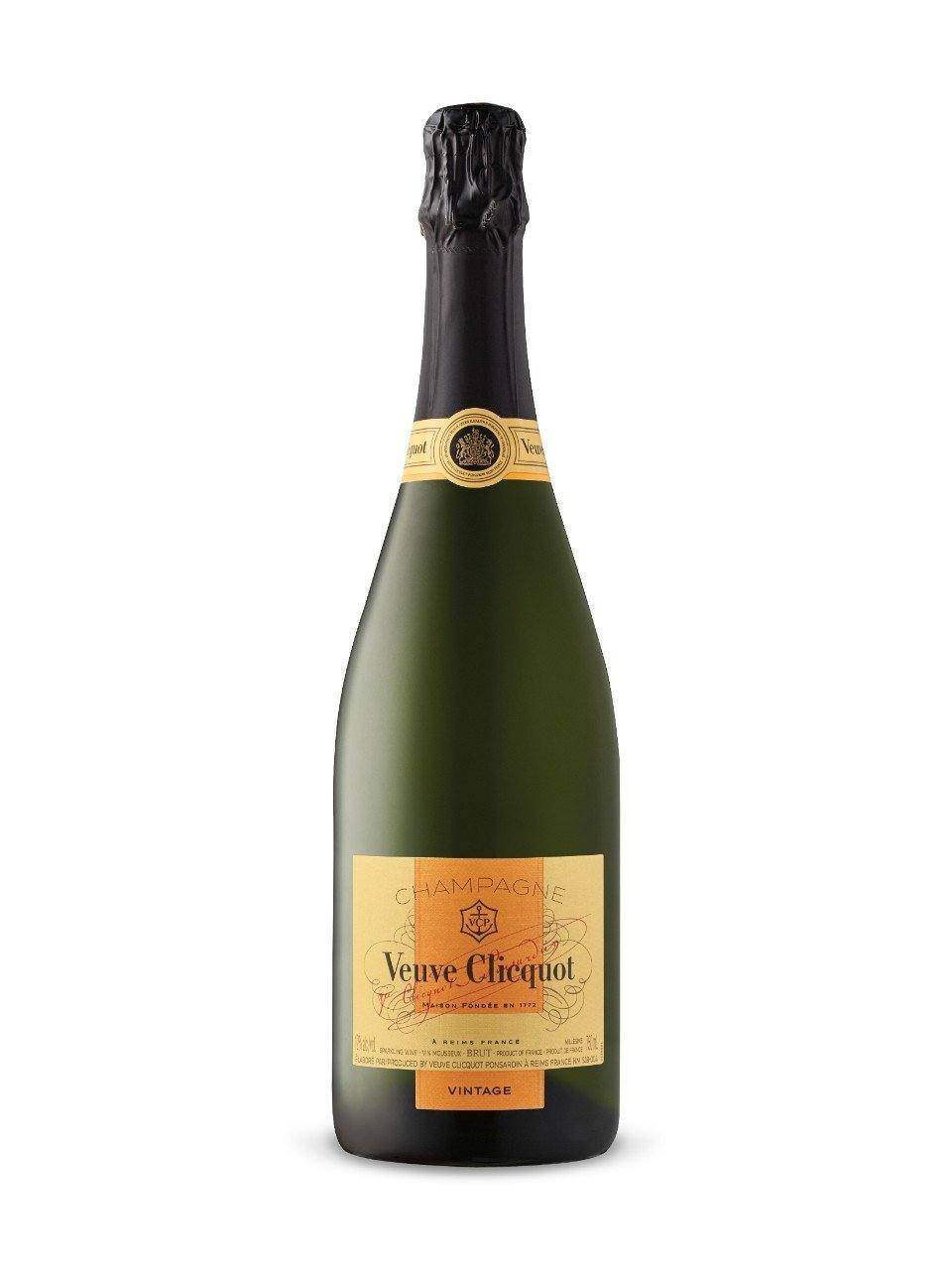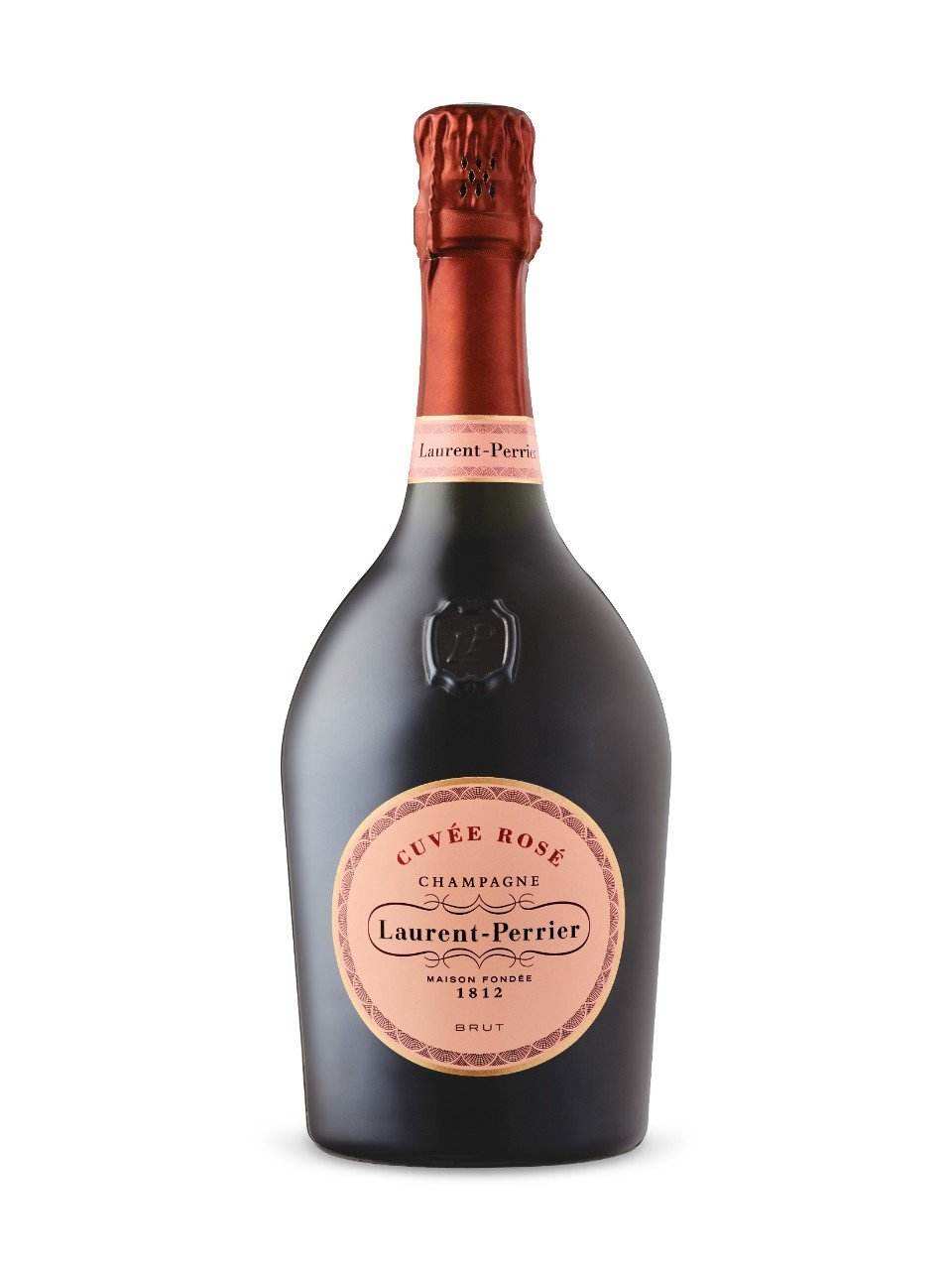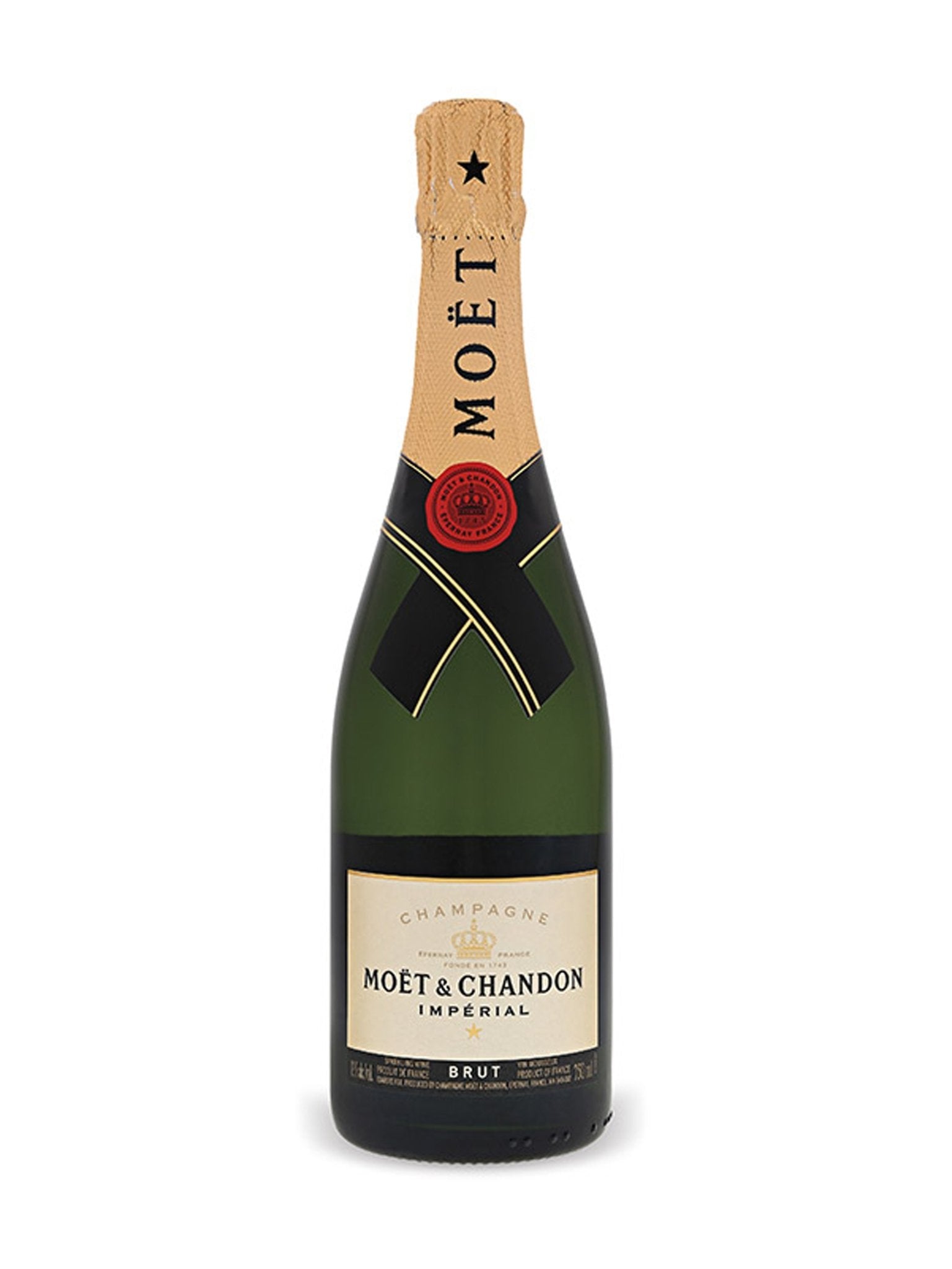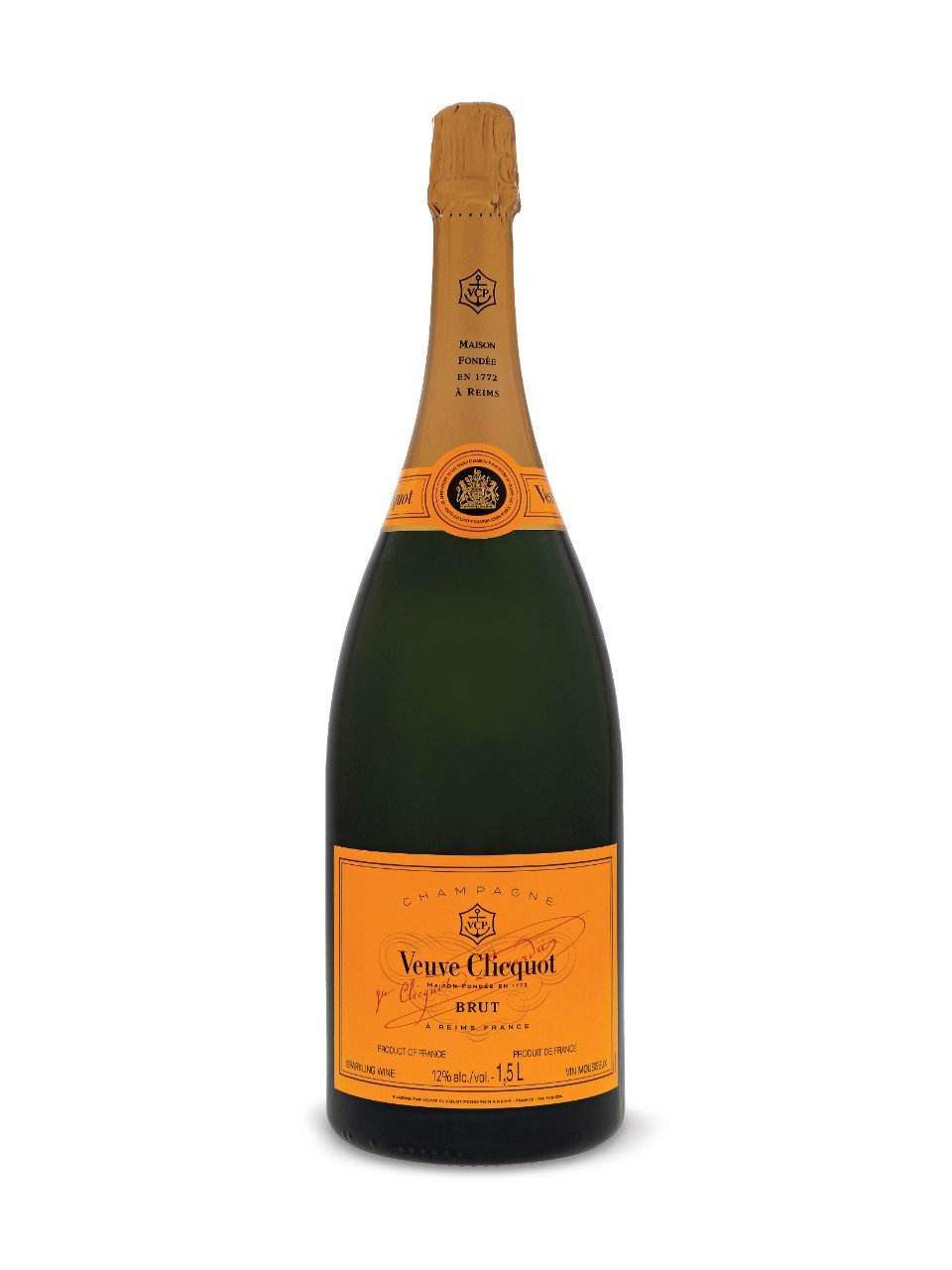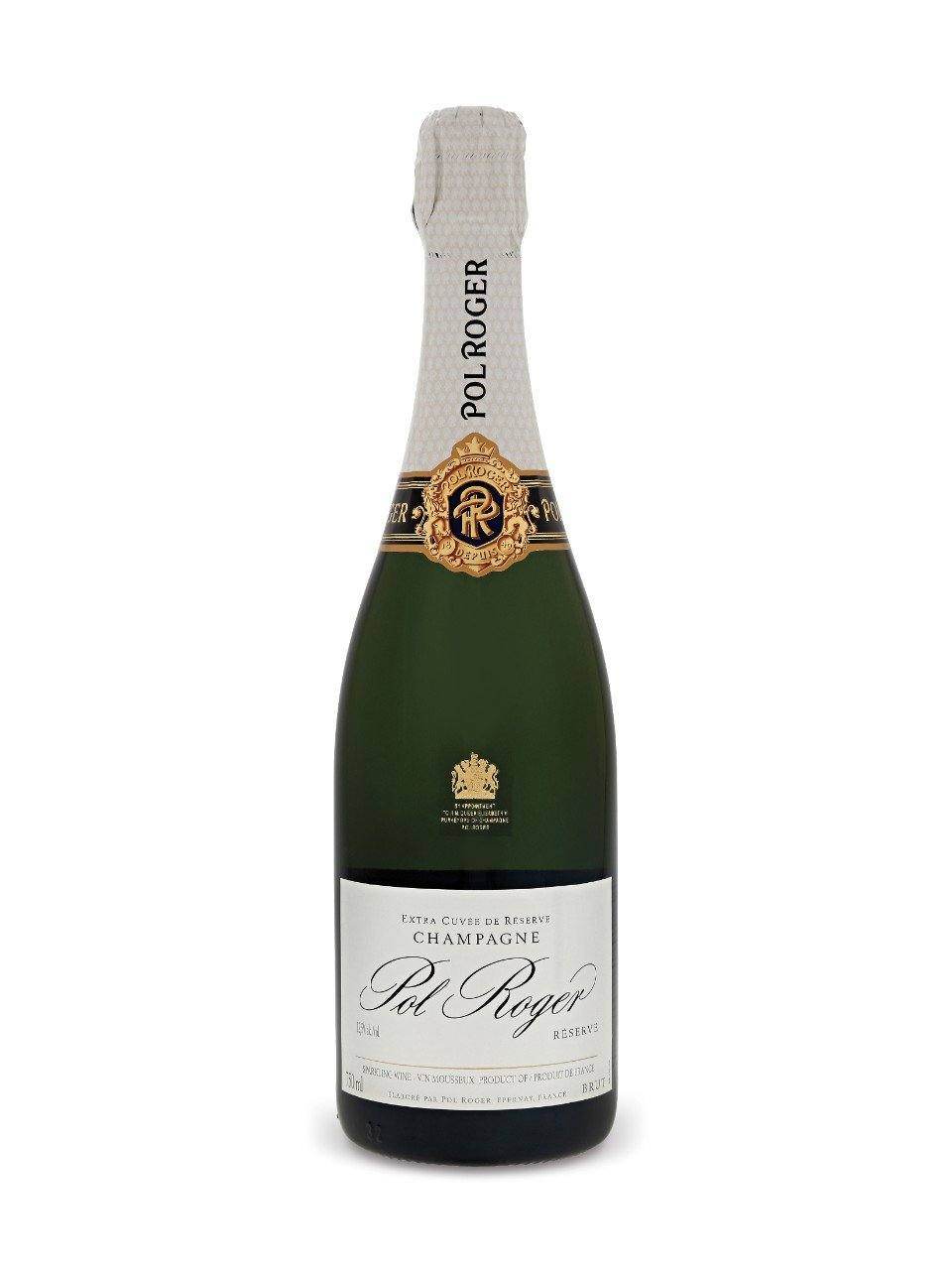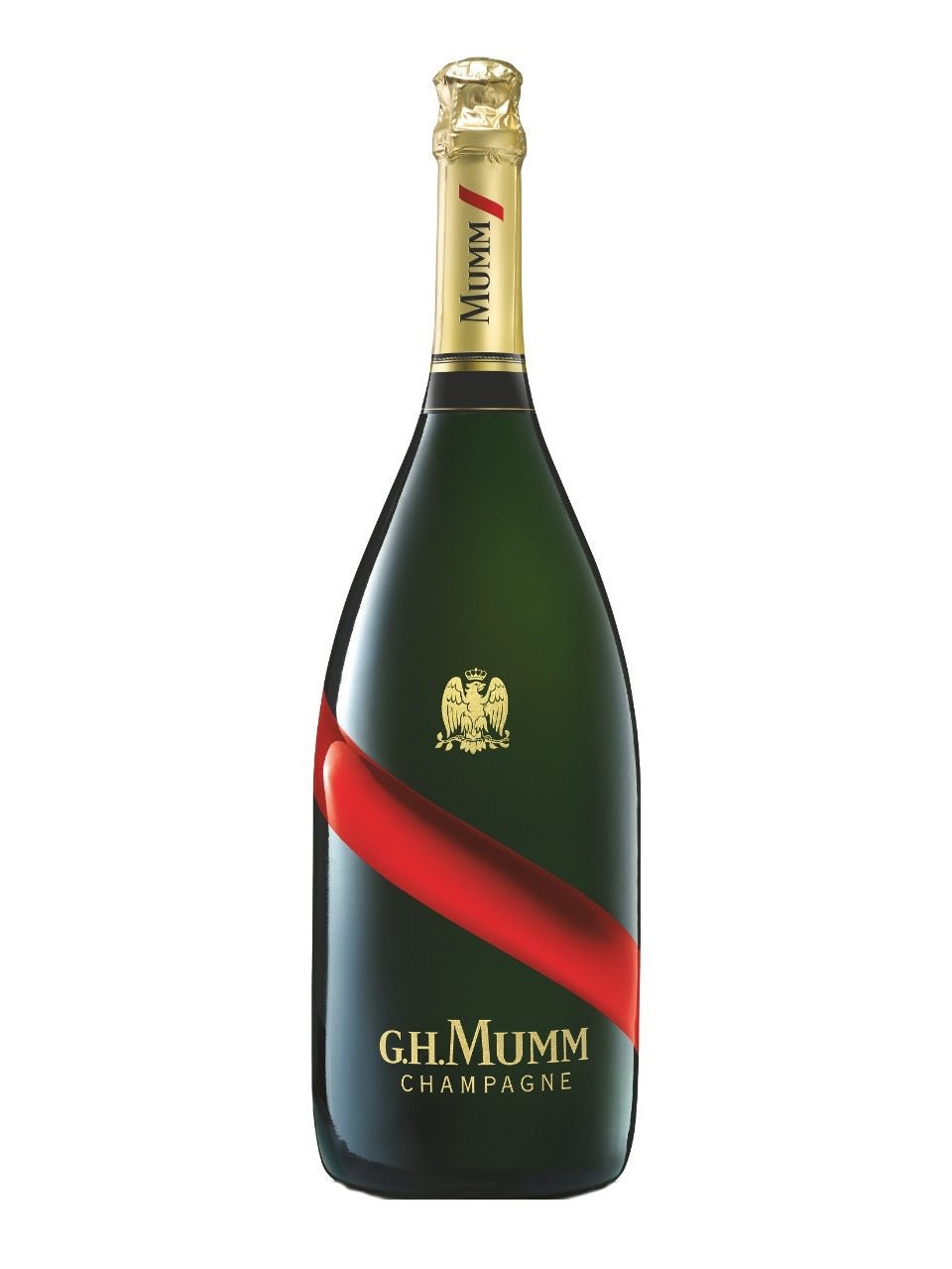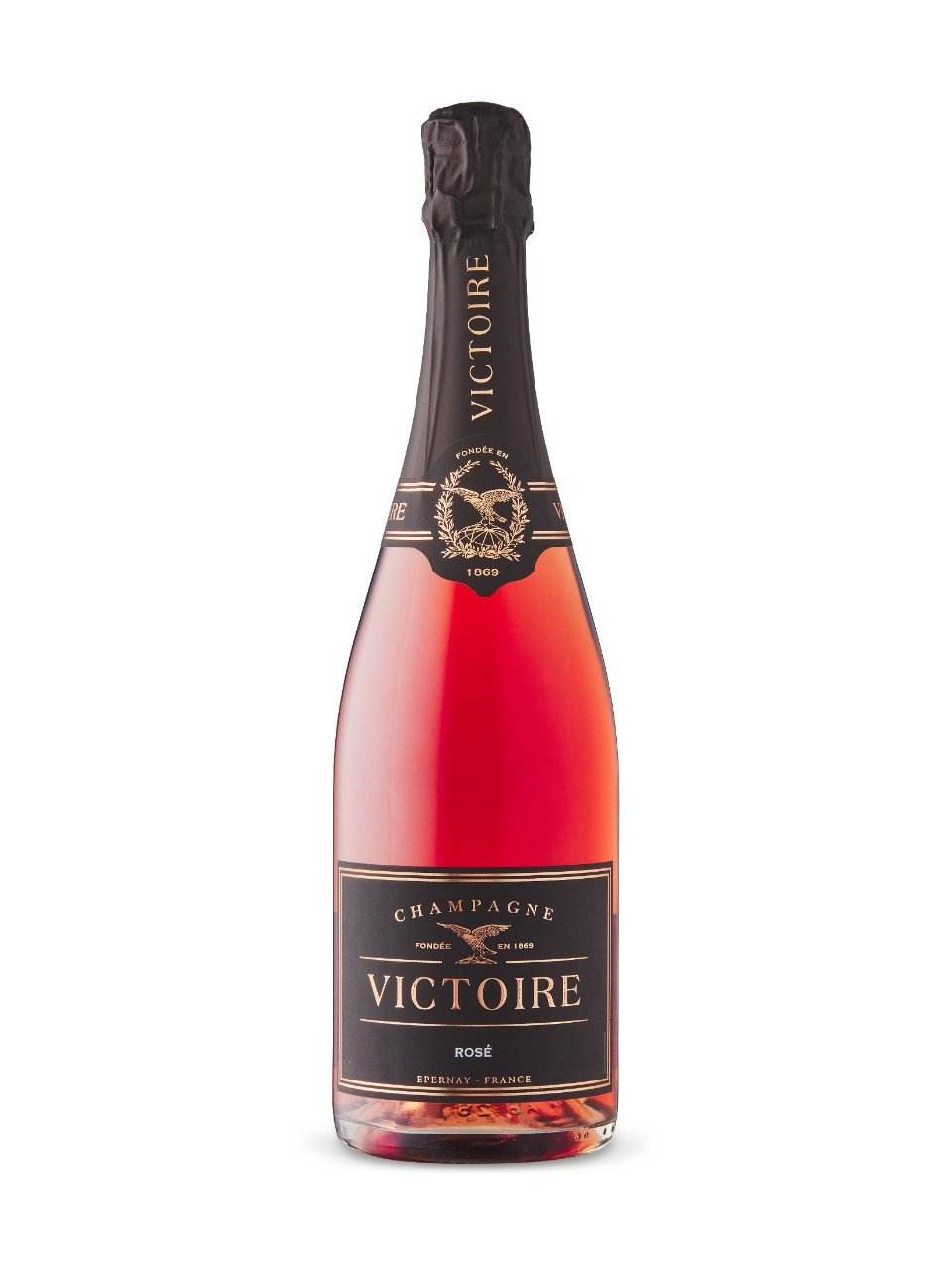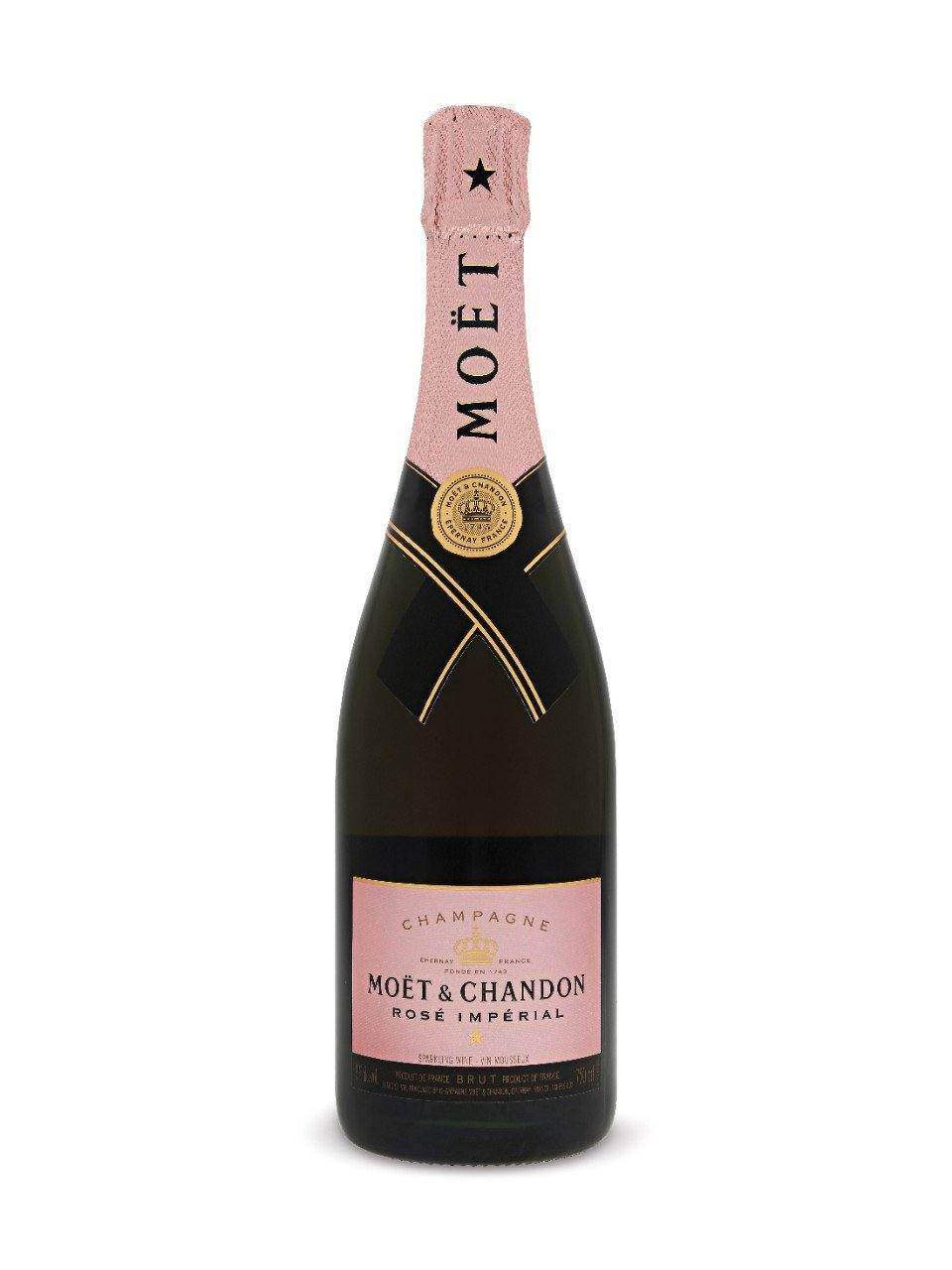 Elevate your celebrations with Champagne delivery in Toronto, where every bottle embodies the essence of luxury and refinement. Our curated selection of Champagnes brings the sparkle of celebration right to your doorstep.

From the effervescent bubbles that tantalize your taste buds to the impeccable quality of each bottle, our Champagne collection represents the pinnacle of elegance and indulgence.

Enhance your special moments, whether it's a celebration, a gift, or simply a toast to life, with Champagne that speaks of sophistication and style – a selection delivered to your Toronto address. Explore, select, and transform any occasion into a sparkling memory with our Champagne delivery service in Toronto.