Filters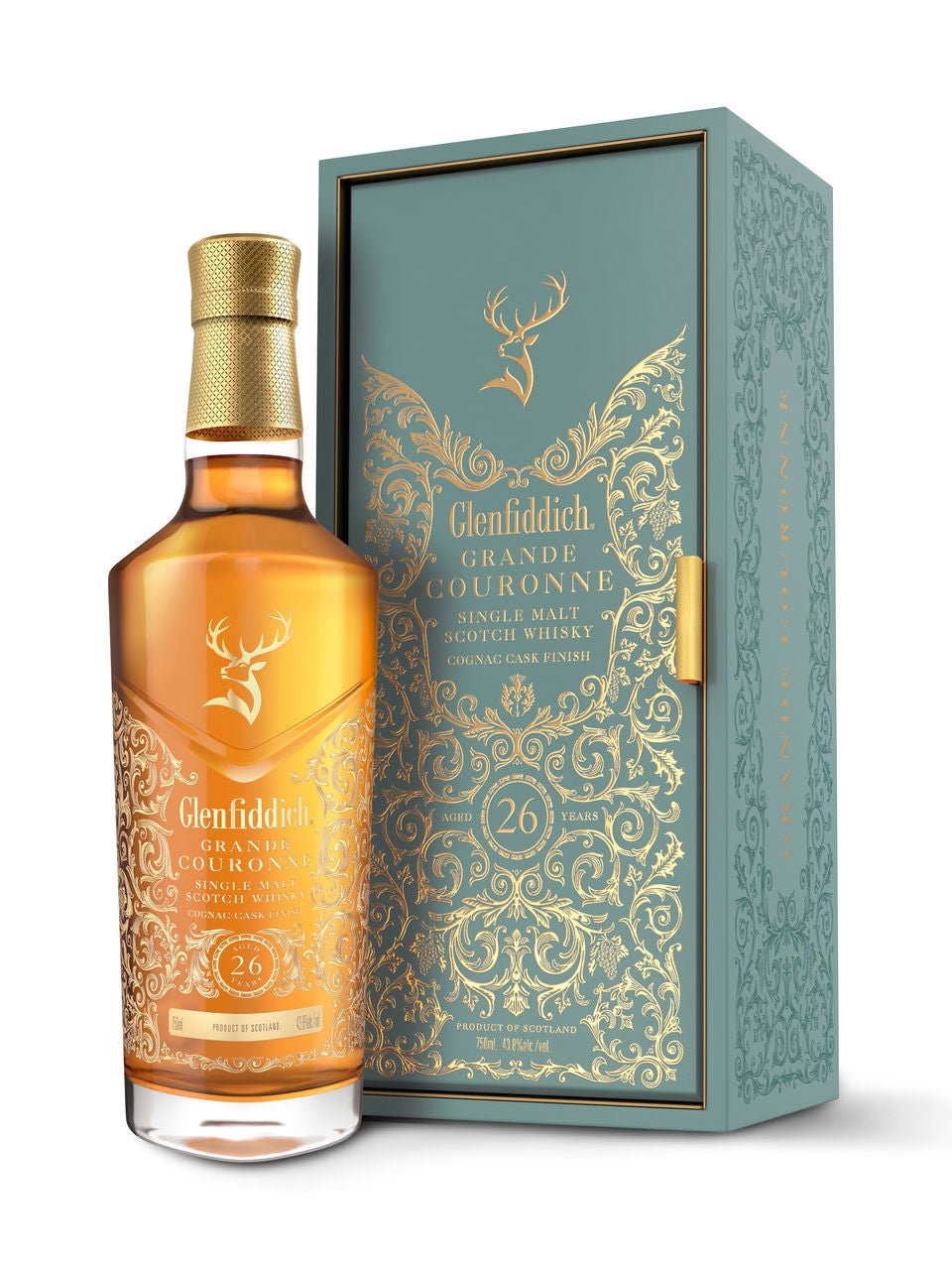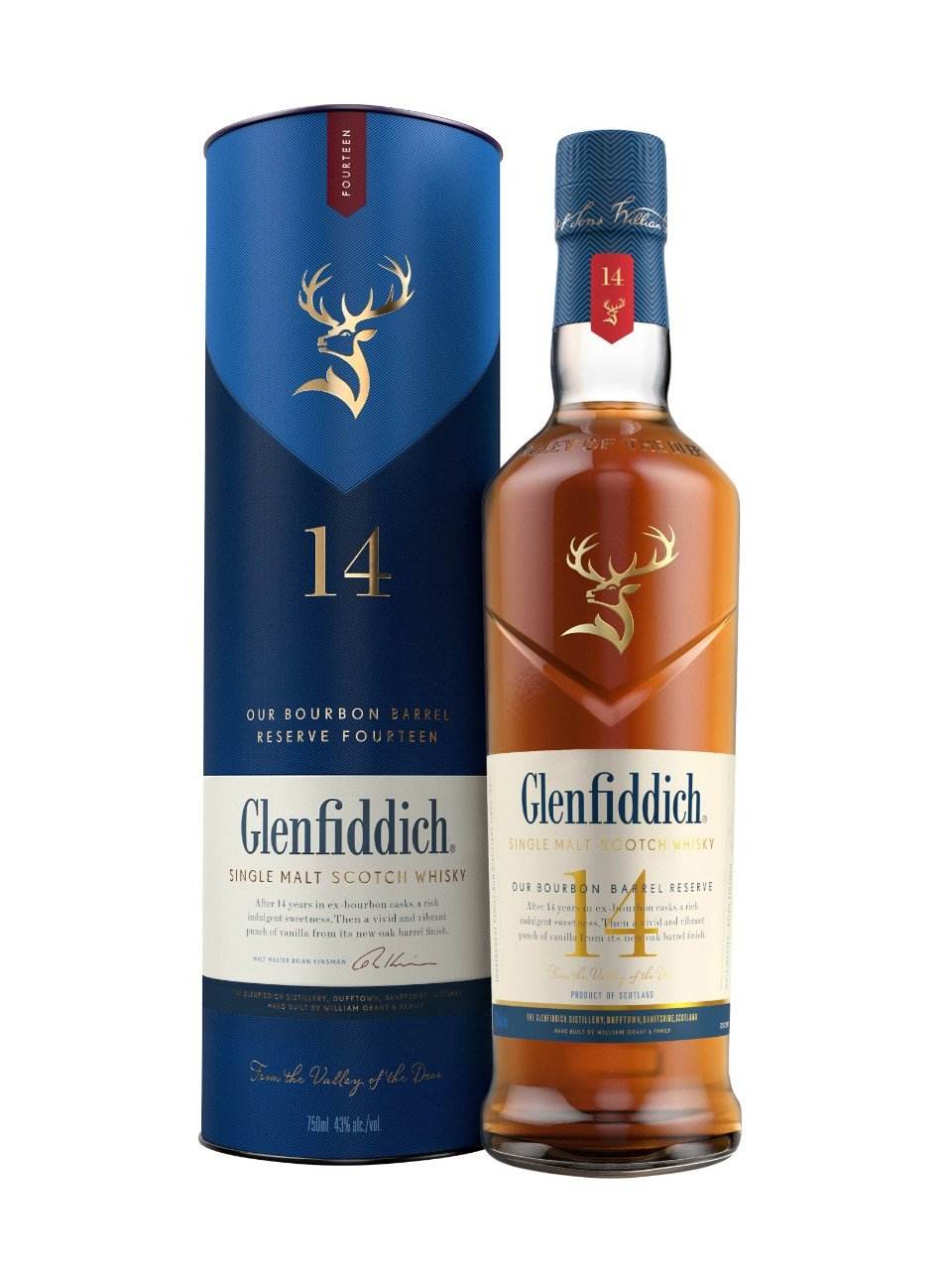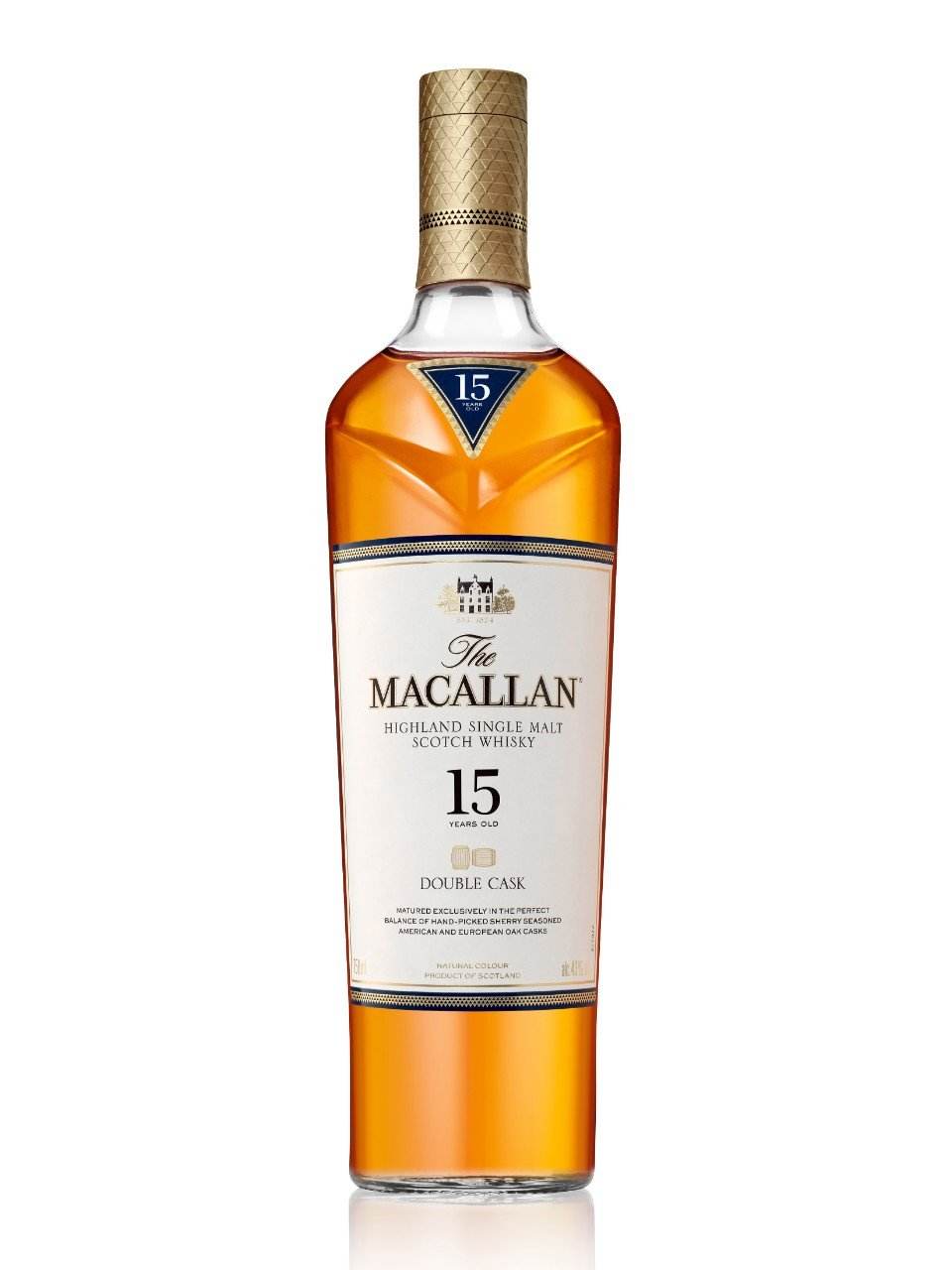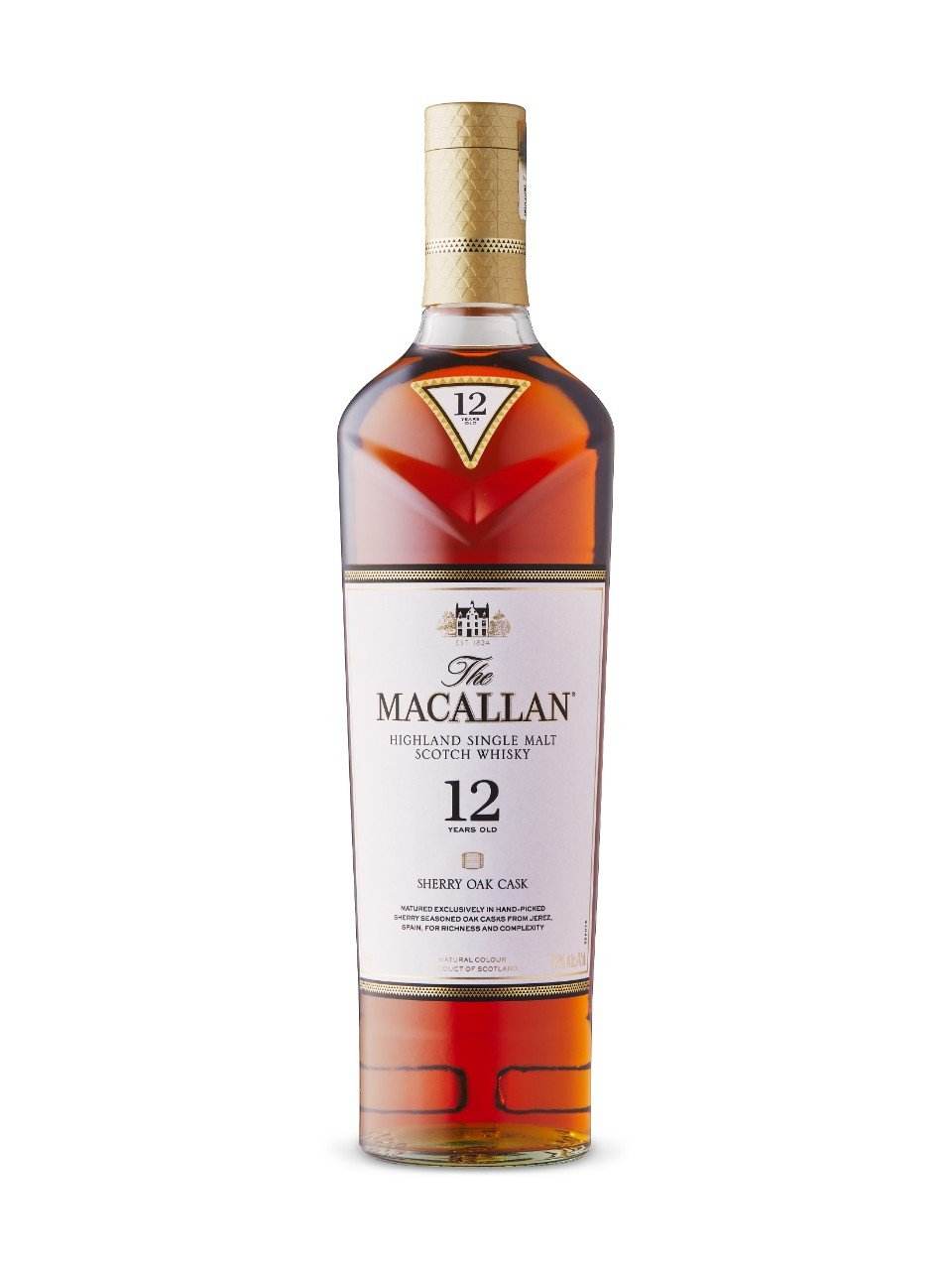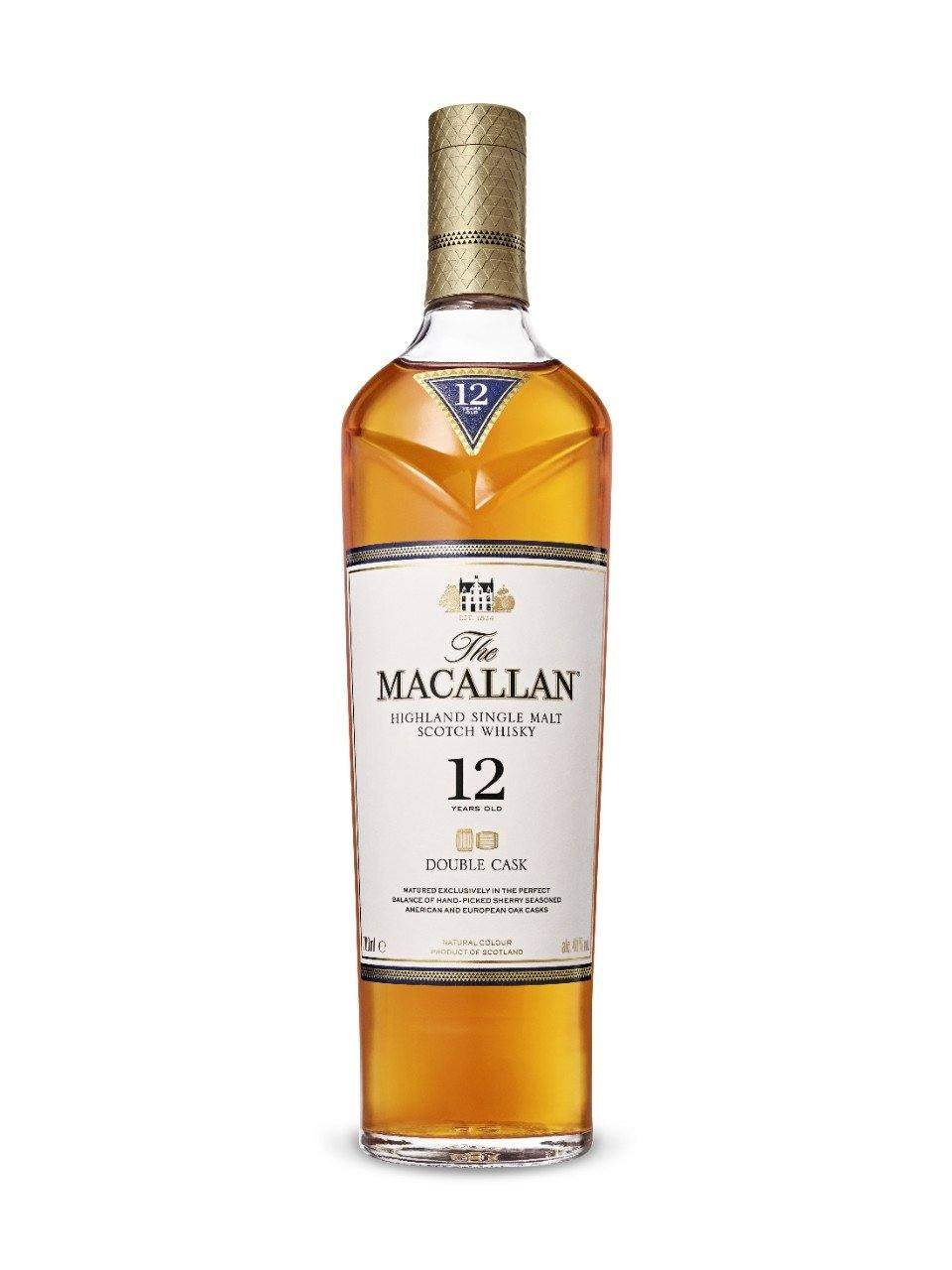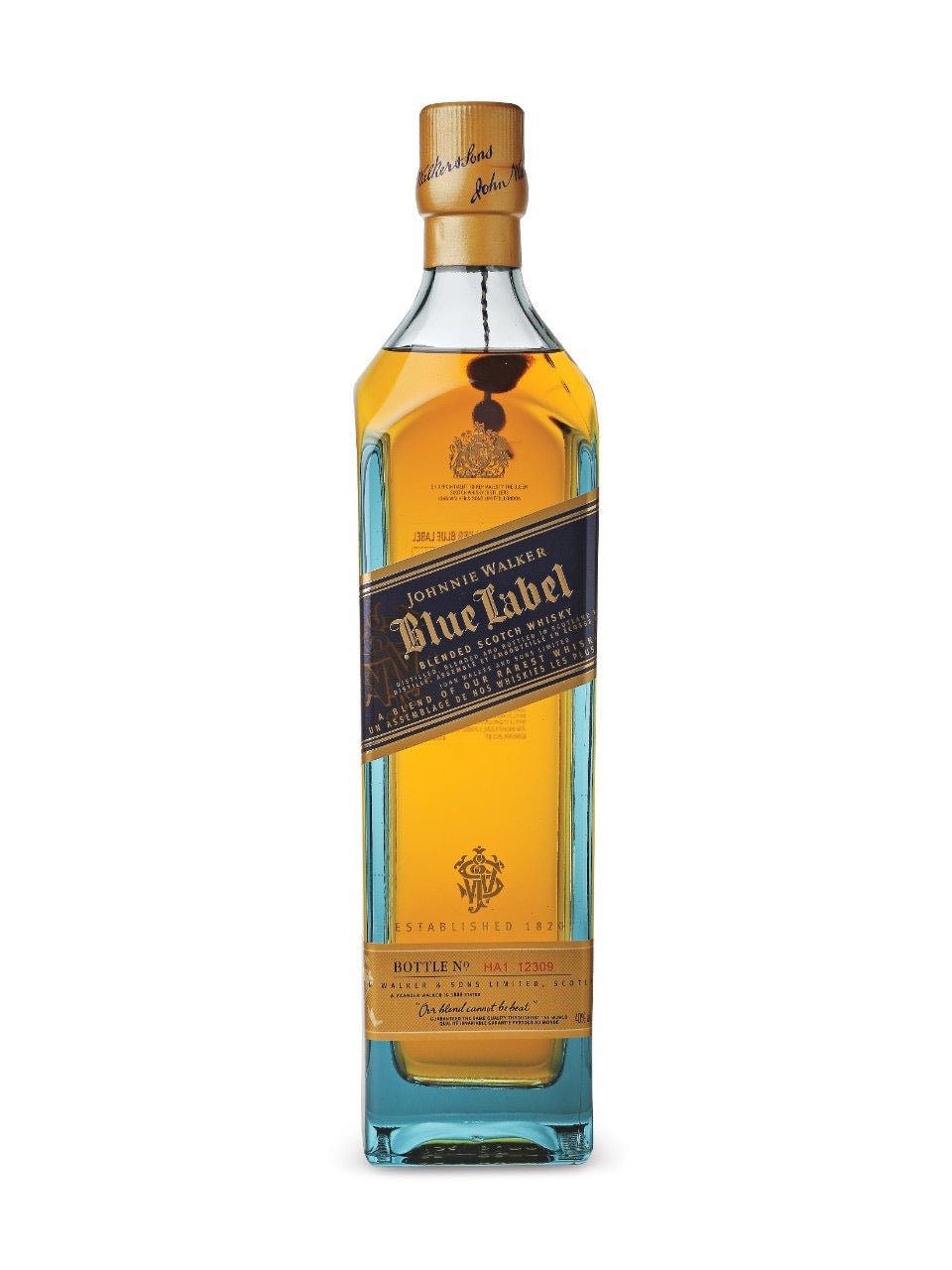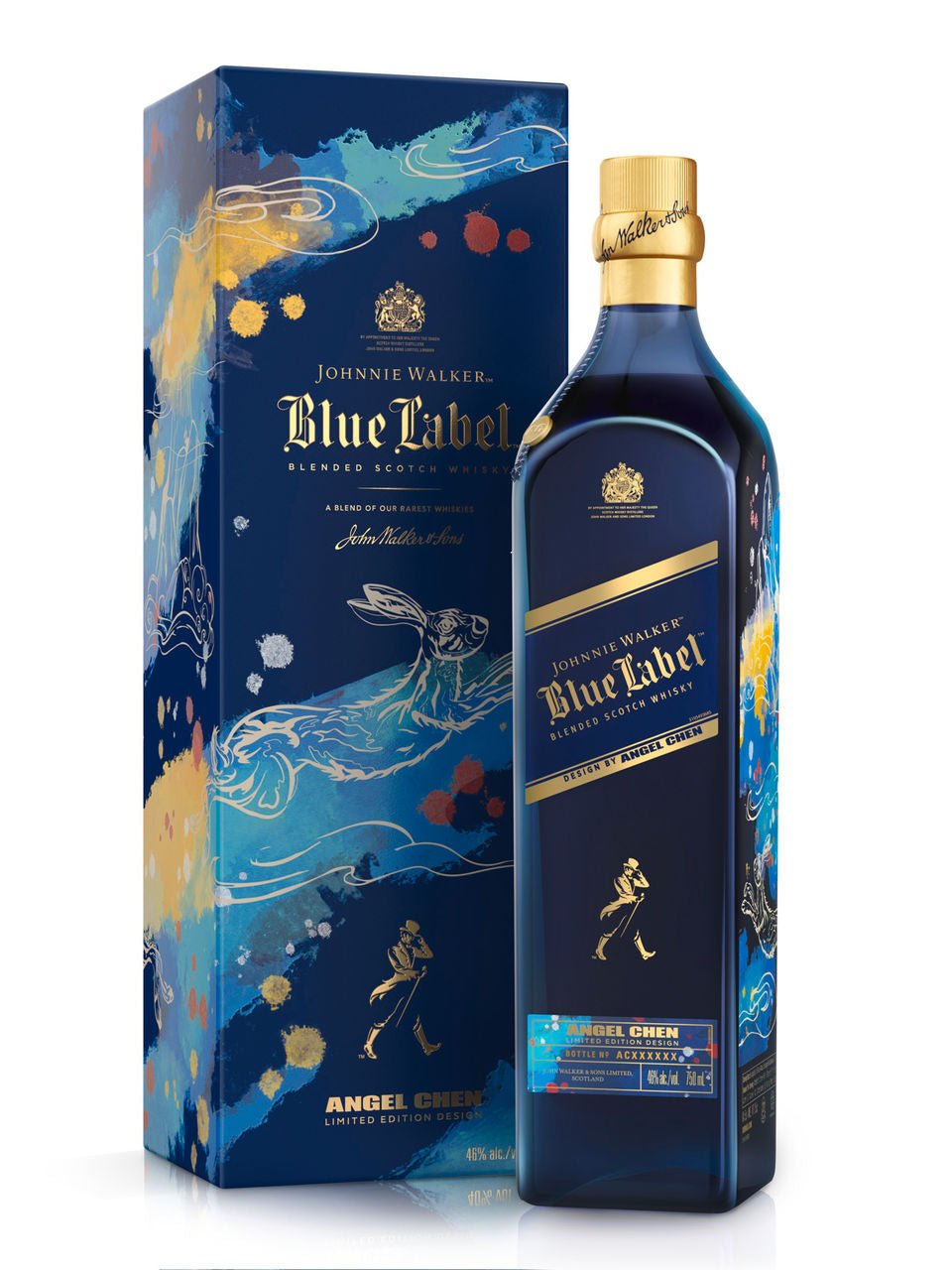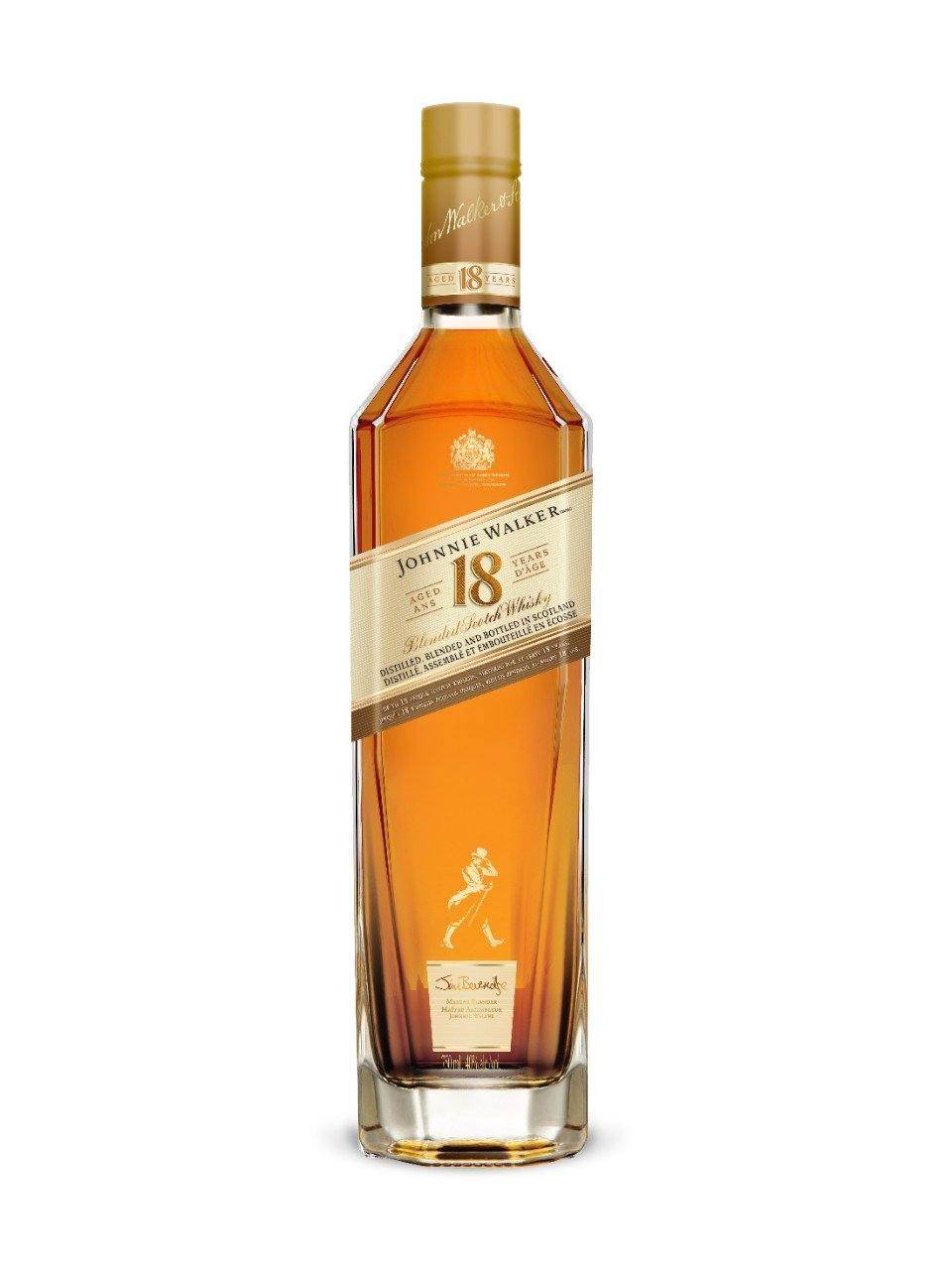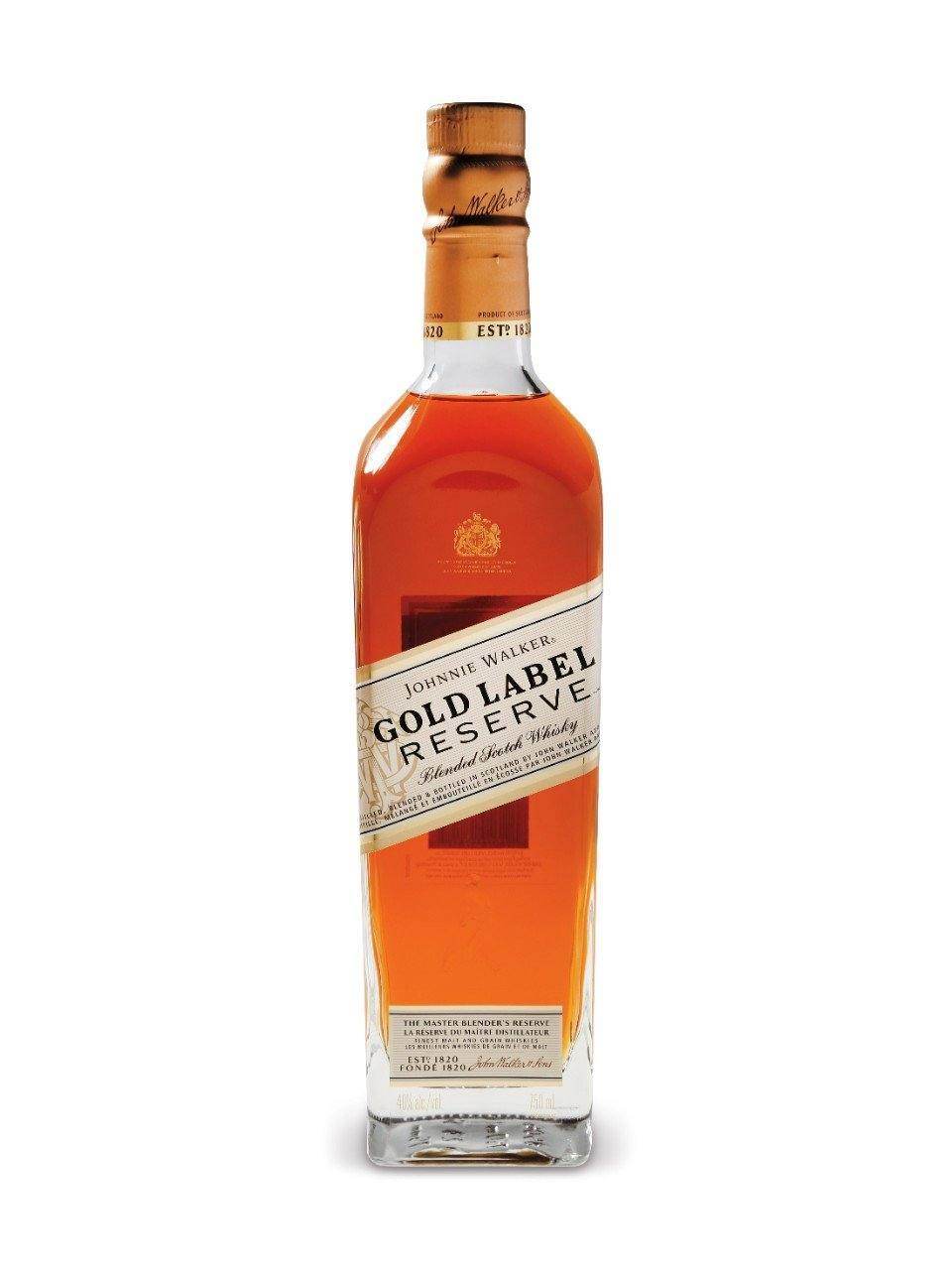 Immerse yourself in the world of whisky with Vyno's expansive selection, thoughtfully curated for enthusiasts and connoisseurs in Toronto and beyond. Our collection spans a range of styles and origins, from the smoky Scotch whiskies of Scotland to the bold bourbons of America and the smooth blends of Ireland and Japan.

Vyno's whisky category is a celebration of this timeless spirit, showcasing a diverse array of flavors and traditions. Whether you're a seasoned whisky drinker or exploring this rich category for the first time, our selection offers something to intrigue and delight every palate.

- Discover single malts and blends that tell the story of their unique terroirs.
- Explore limited releases and rare finds that exemplify the art of whisky making.
- Enjoy a variety of taste profiles, from peaty and smoky to sweet and smooth.

Gifting whisky from Vyno is a gesture of sophistication and appreciation. Perfect for special occasions, corporate gifting, or as a thoughtful surprise, a bottle of whisky from our collection is sure to impress and be cherished.

Vyno's delivery service ensures that your chosen whisky arrives in perfect condition, whether you're in Toronto or sending a gift further afield. Each bottle is handled with care, promising a seamless and enjoyable experience from selection to sipping.

Embrace the diverse world of whisky with Vyno. Our collection is a passport to explore the rich flavors and storied history of this beloved spirit. Let every bottle from our range be an invitation to a memorable whisky journey.