The art of gifting is a wonderful way to show your appreciation and create a sense of connection. Our customized and unique gifts will build a lasting impression for you and your business.
Exceptional CORPORATE GIFTS
Personalized Gifting
Share your gifting vision with us, and let our Concierge Team craft an exquisite selection tailored just for your brand. Specializing in handling orders for 10 or more recipients, we ensure each gift reflects your unique preferences.
Embark on a luxurious and bespoke gifting journey, perfect for making every corporate occasion truly special.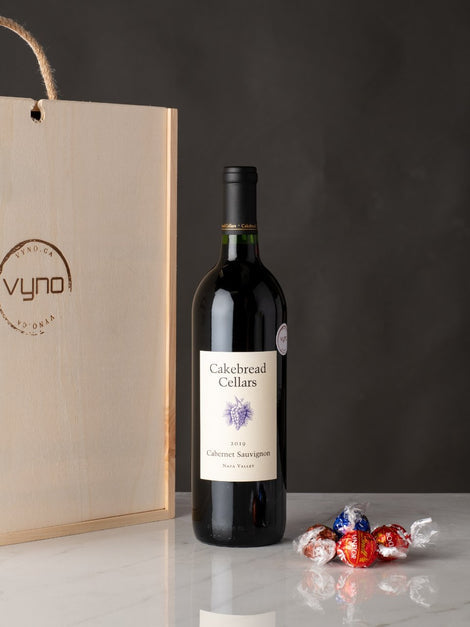 Custom Cards & Engraving
Add a heartfelt message on a custom gift card or bespoke engraving to each gift. This thoughtful detail transforms your business presents into unique, memorable tokens, enhancing client and employee appreciation through personalized, stylish gestures.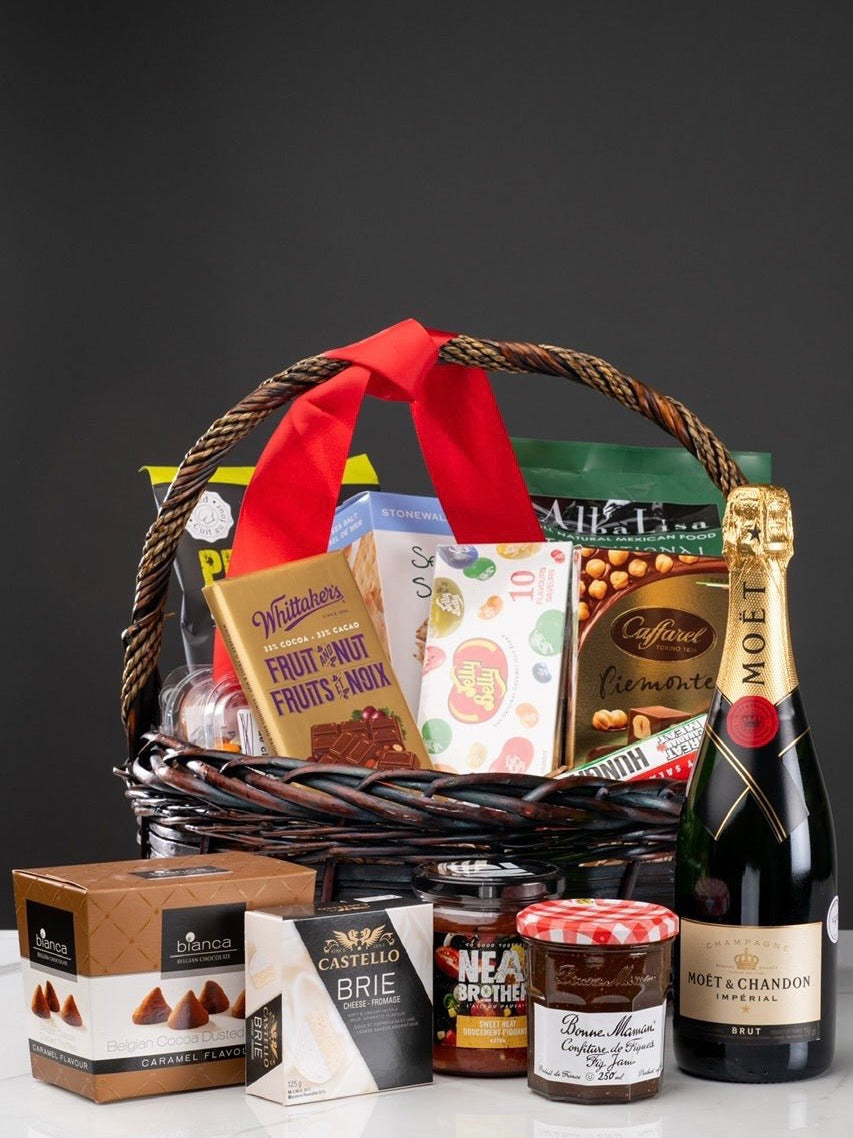 Customized Gifts
Discover an array of bespoke products and packaging options, specifically designed to suit corporate gifts.
Get in touch with our Concierge Team for unparalleled service in crafting personalized gifts that truly stand out and leave a lasting impression.
VOLUME ORDERS
Whether you're planning a large event or seeking corporate gifts, we provide a streamlined experience with a variety of premium options.
Download our Corporate Bulk Order Form to begin designing your customized order, and let our Vyno Concierge team assist you in creating an impactful, memorable gifting experience.
We take great pride in being a trusted partner for industry leaders who value excellence & exceptional service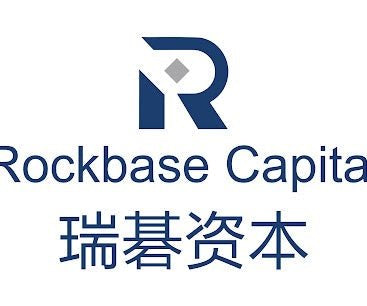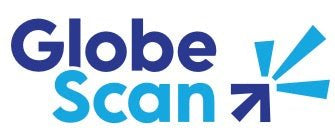 EXPLORE OUR
Trending corporate gifts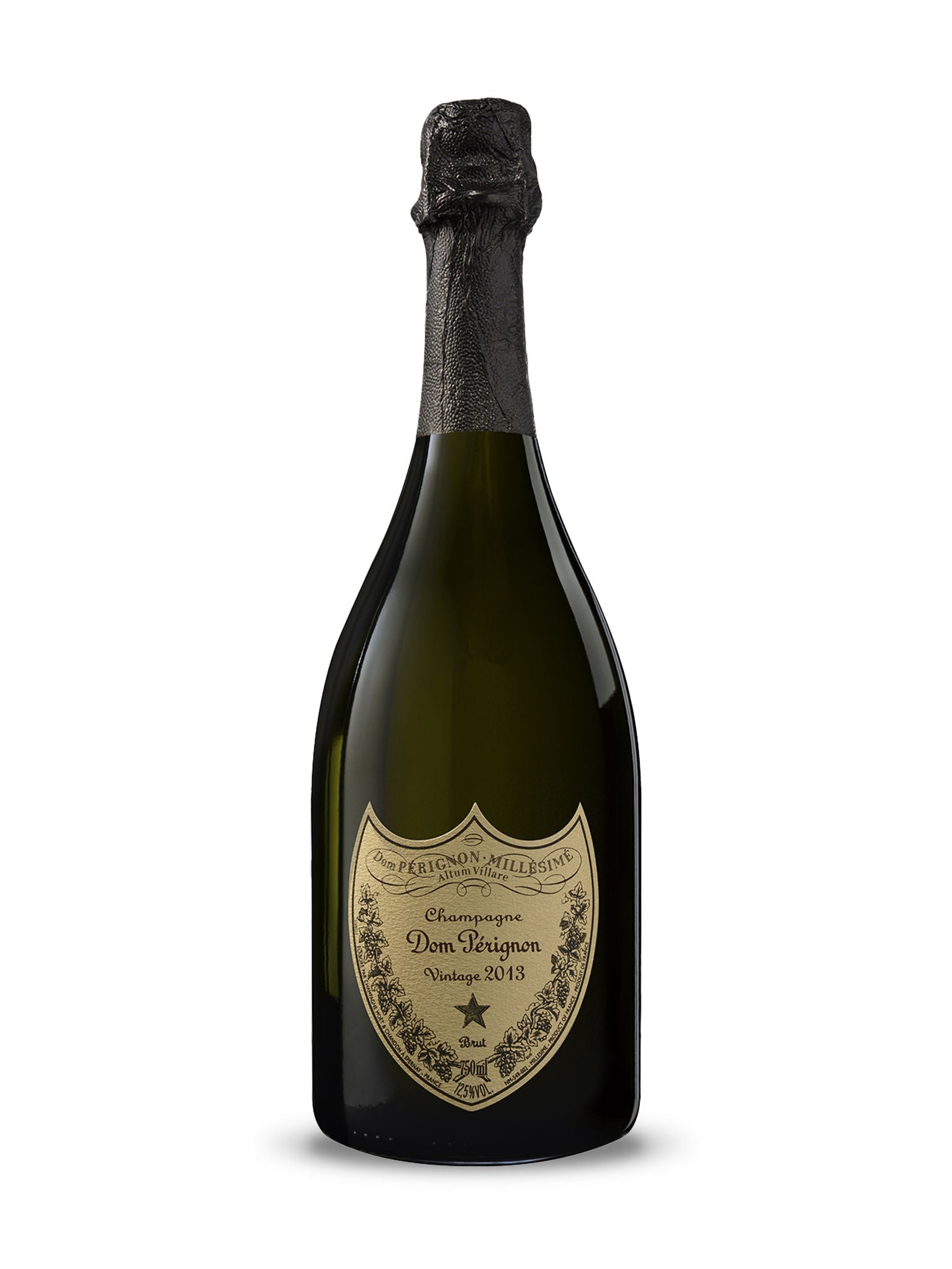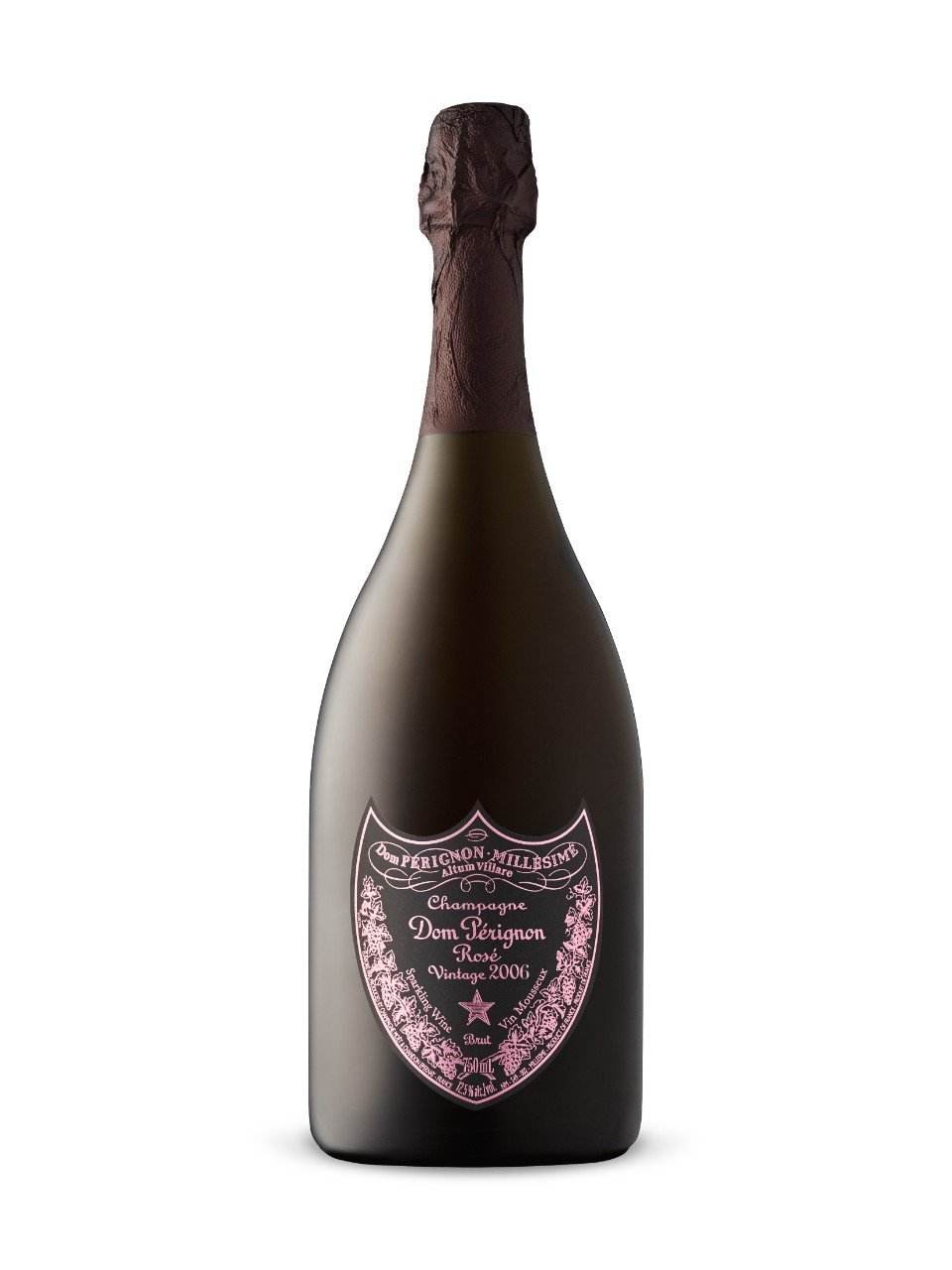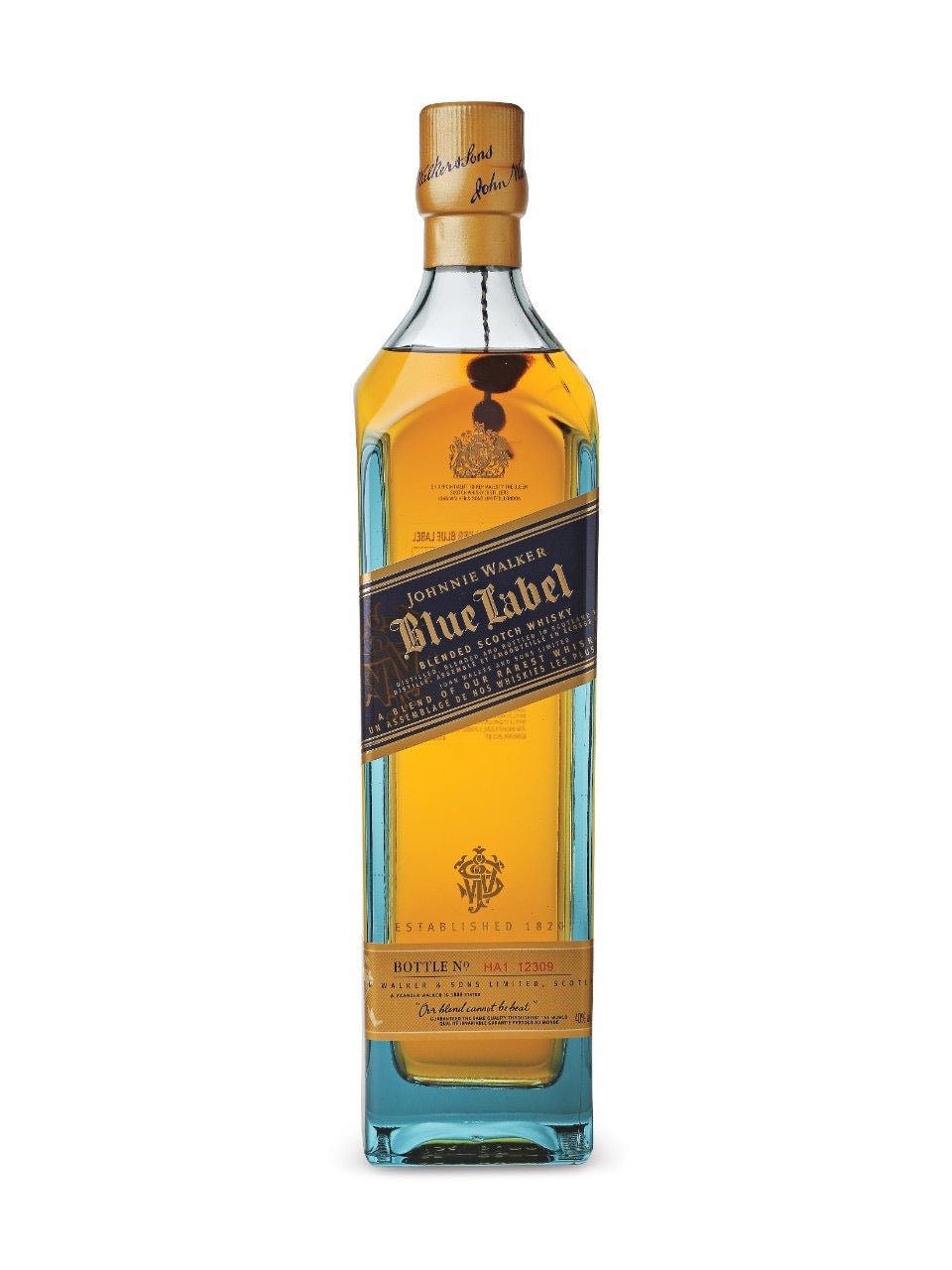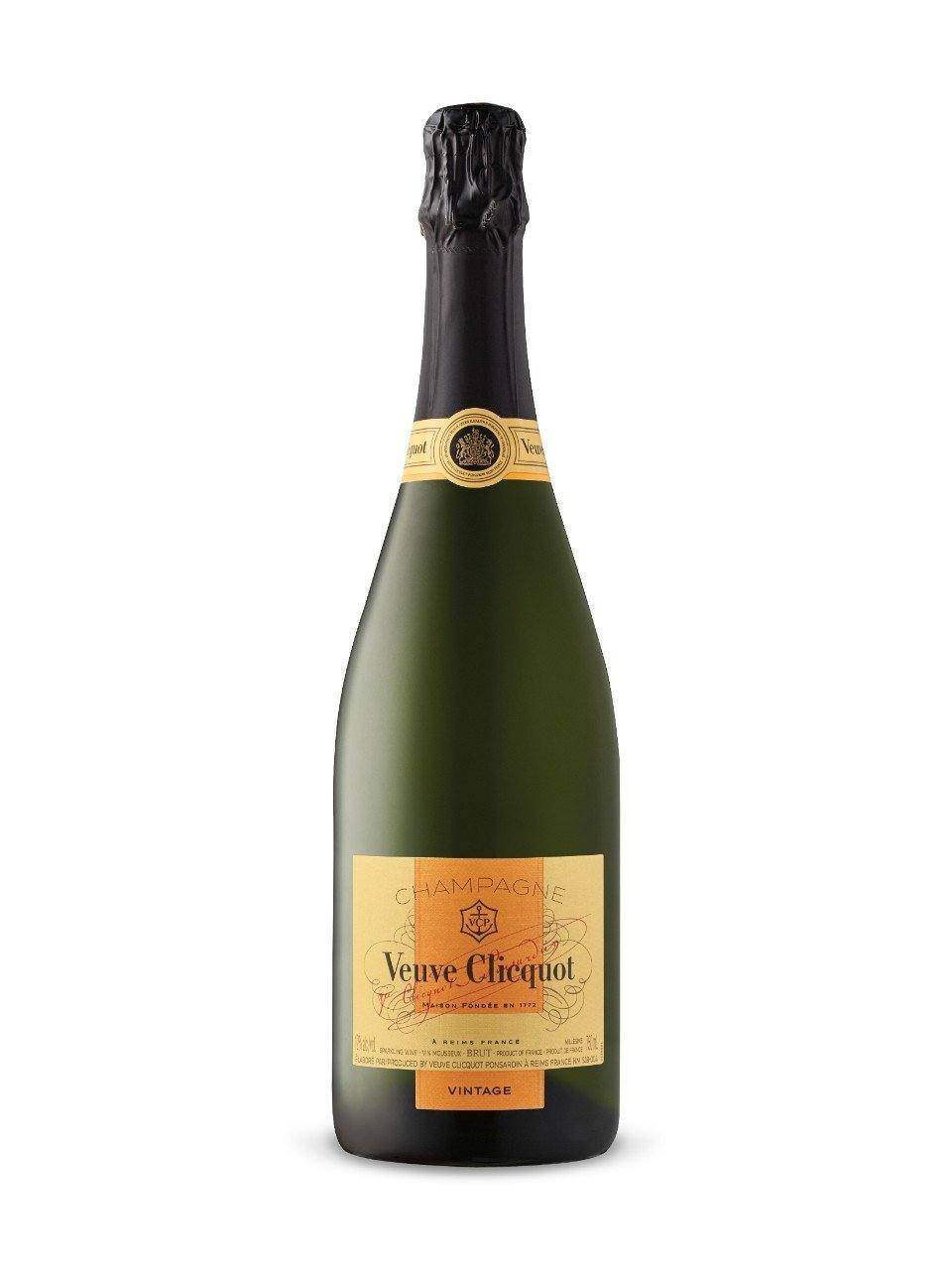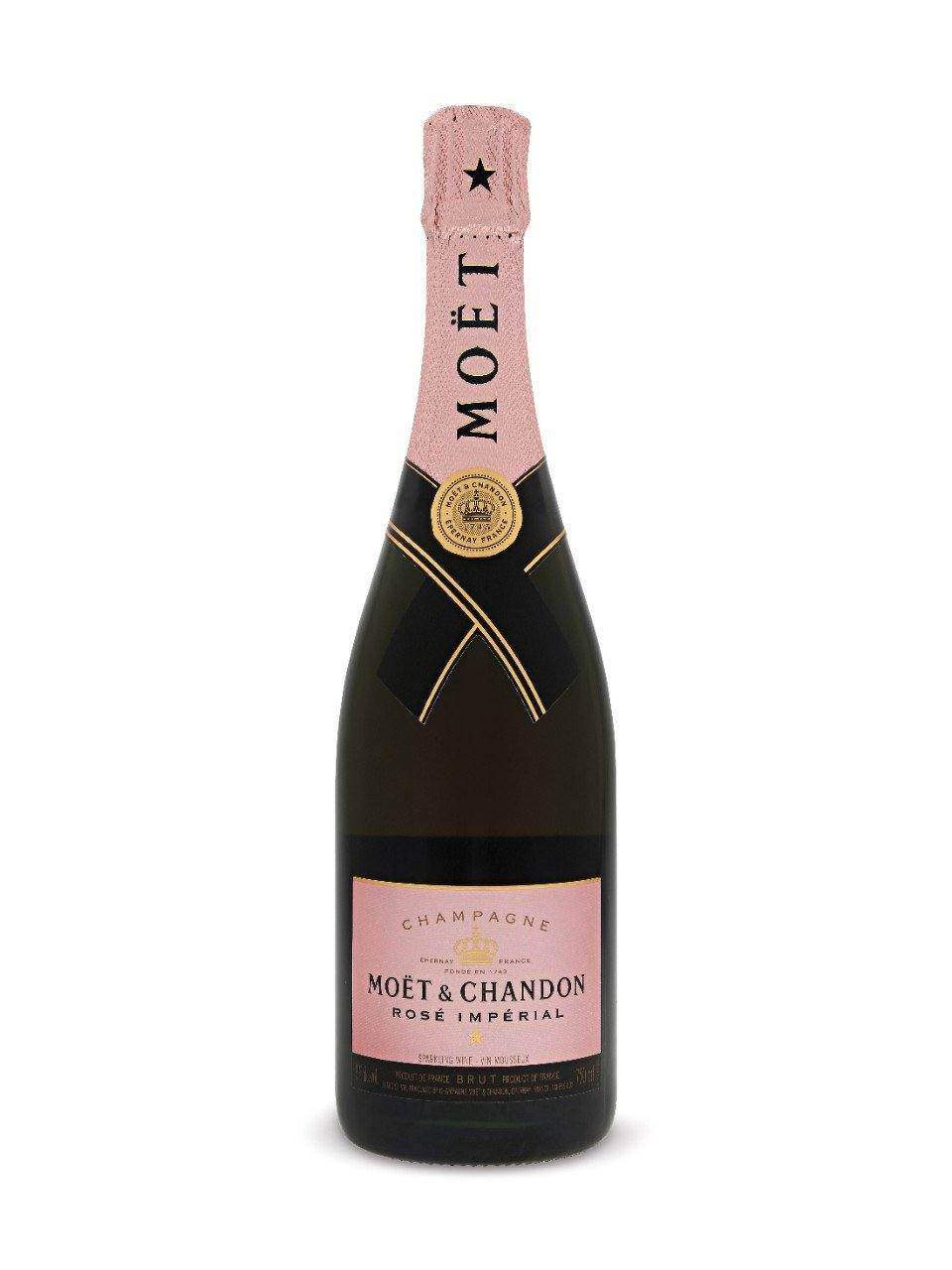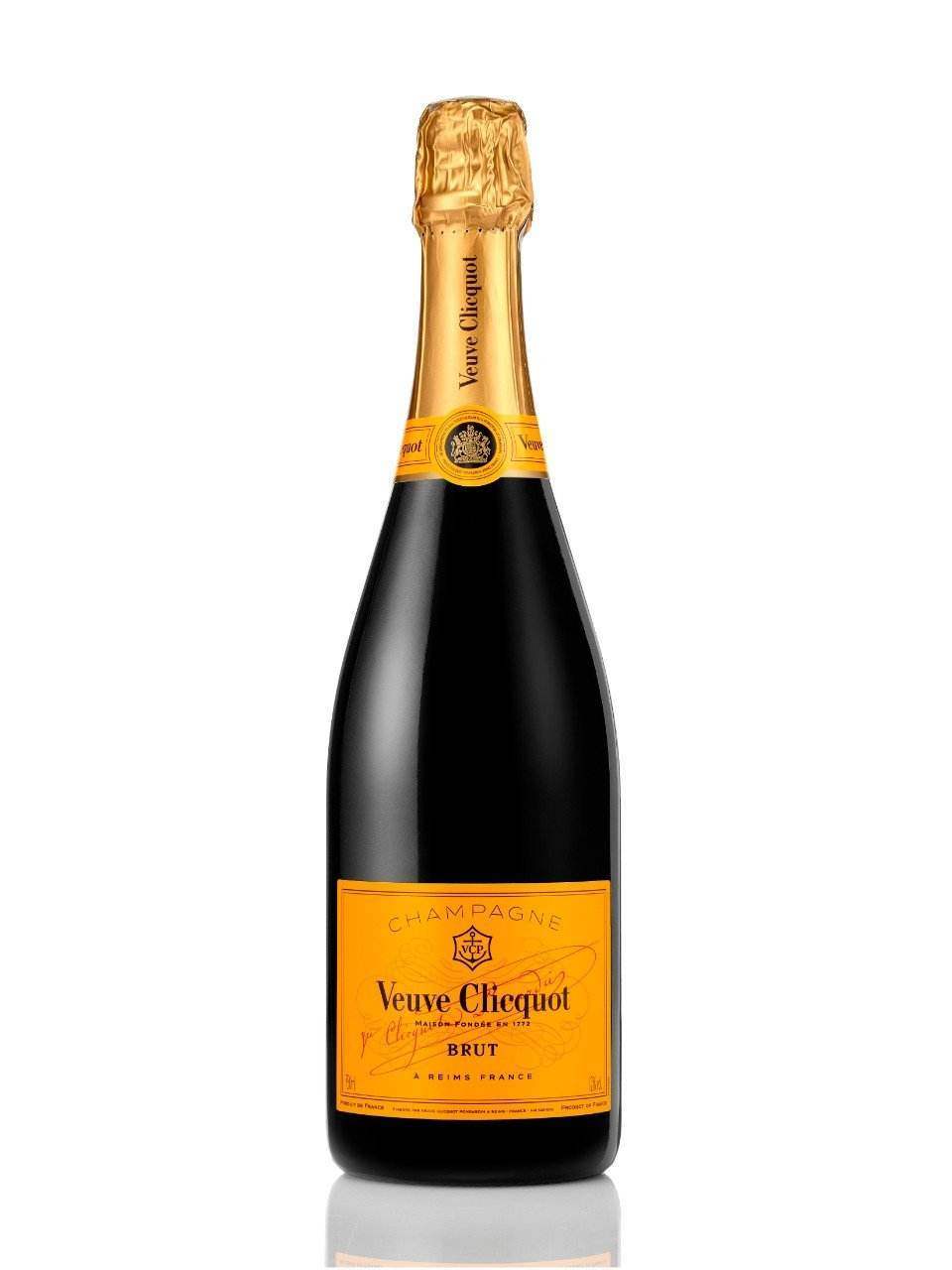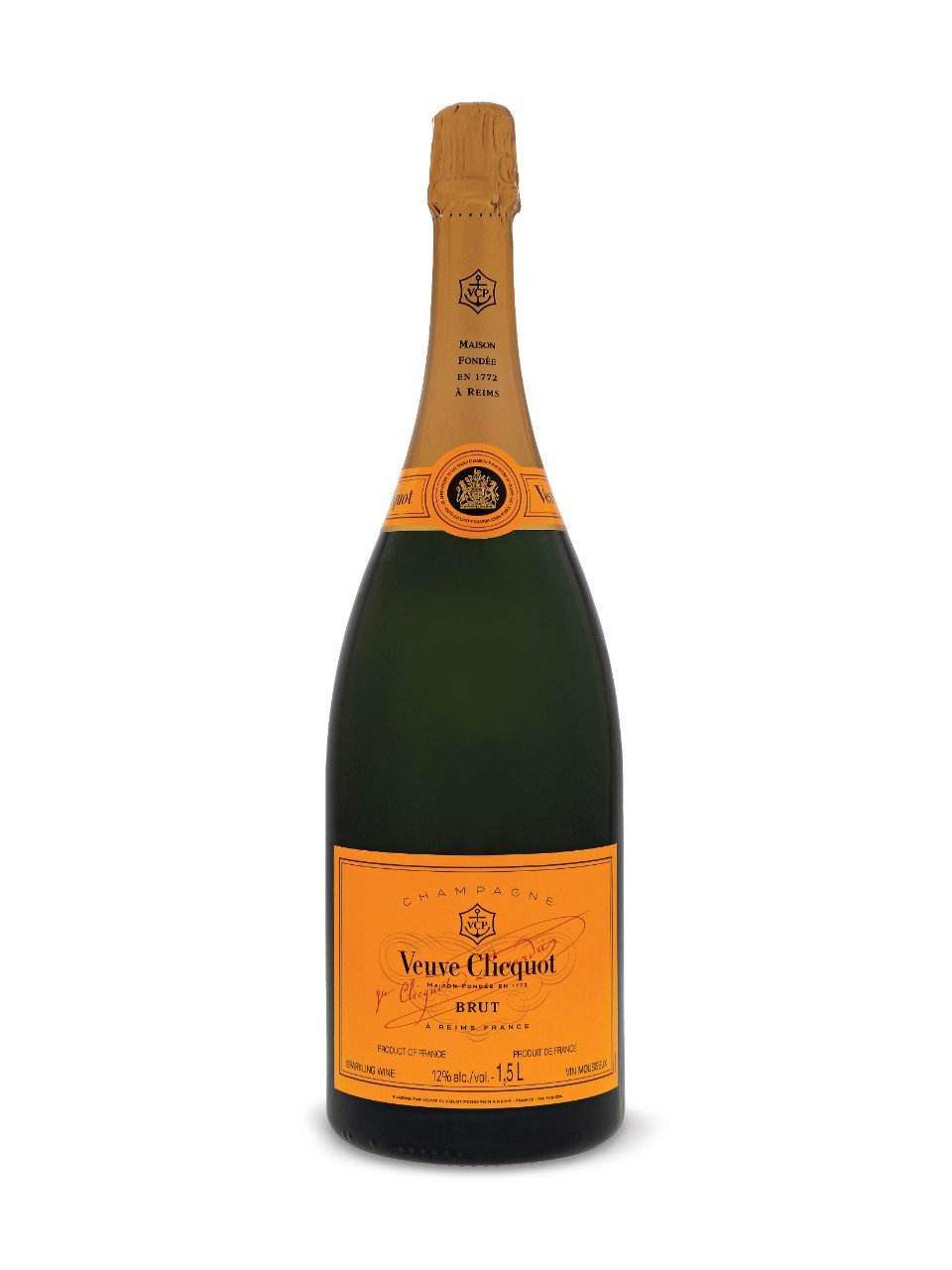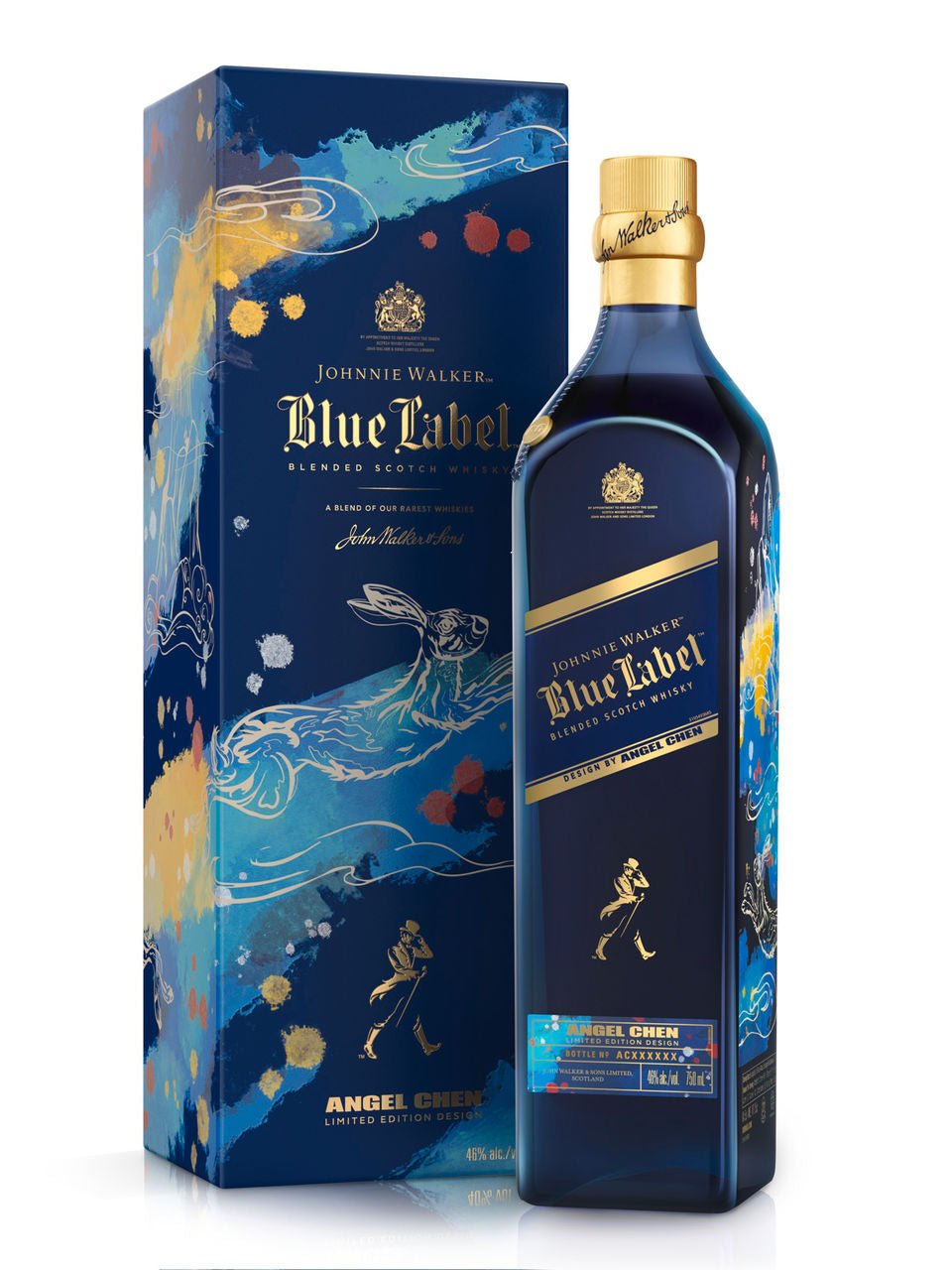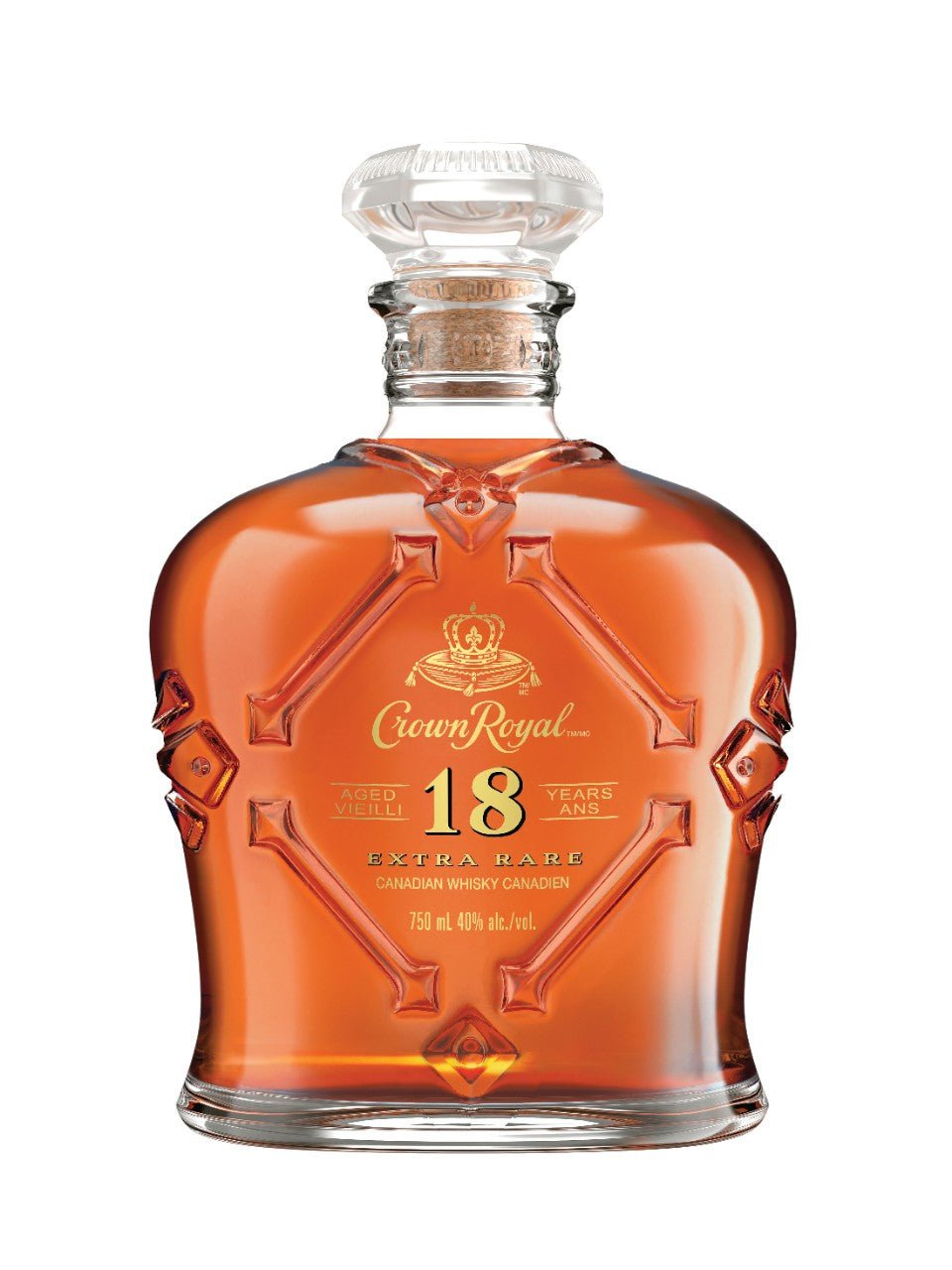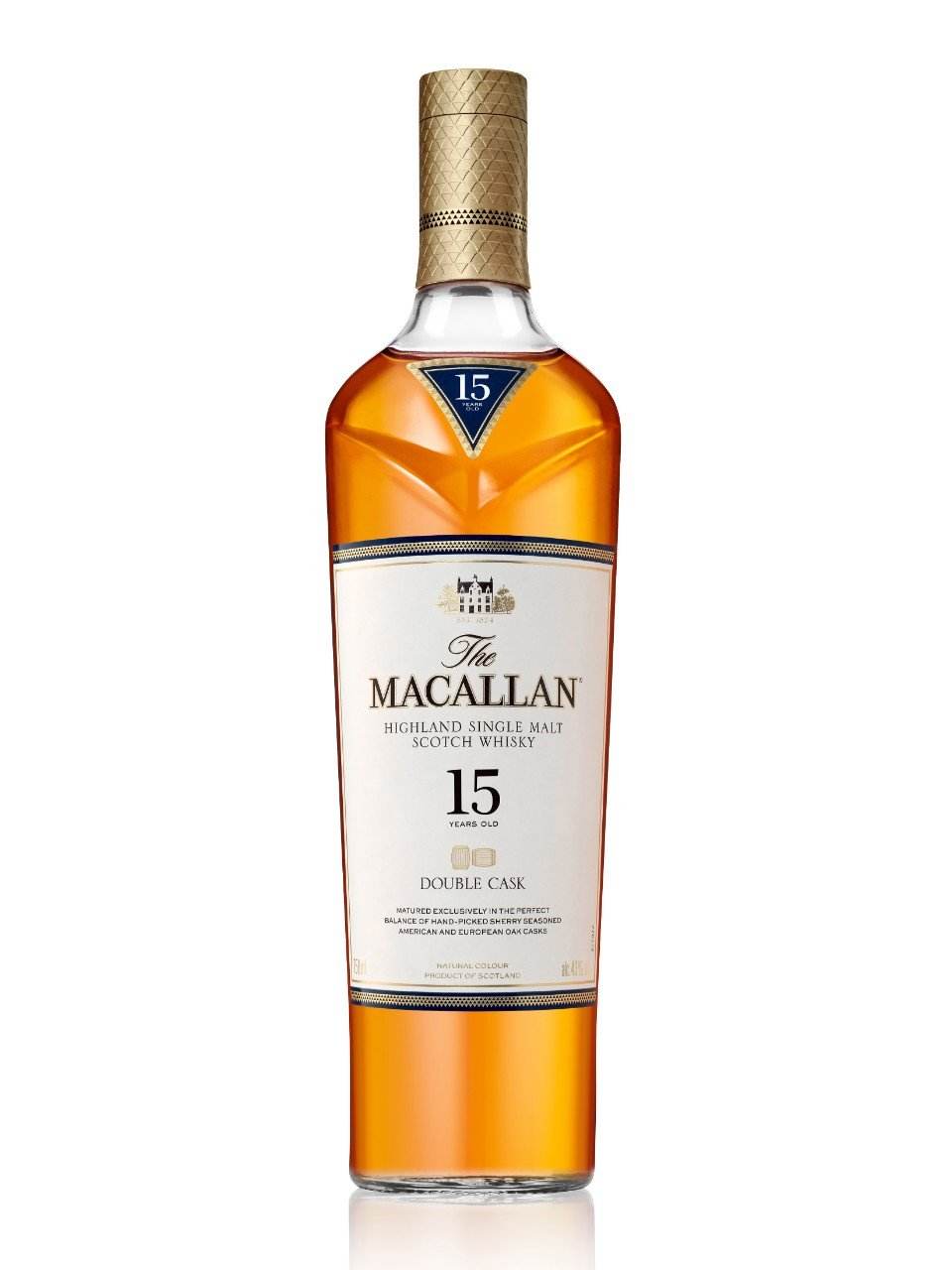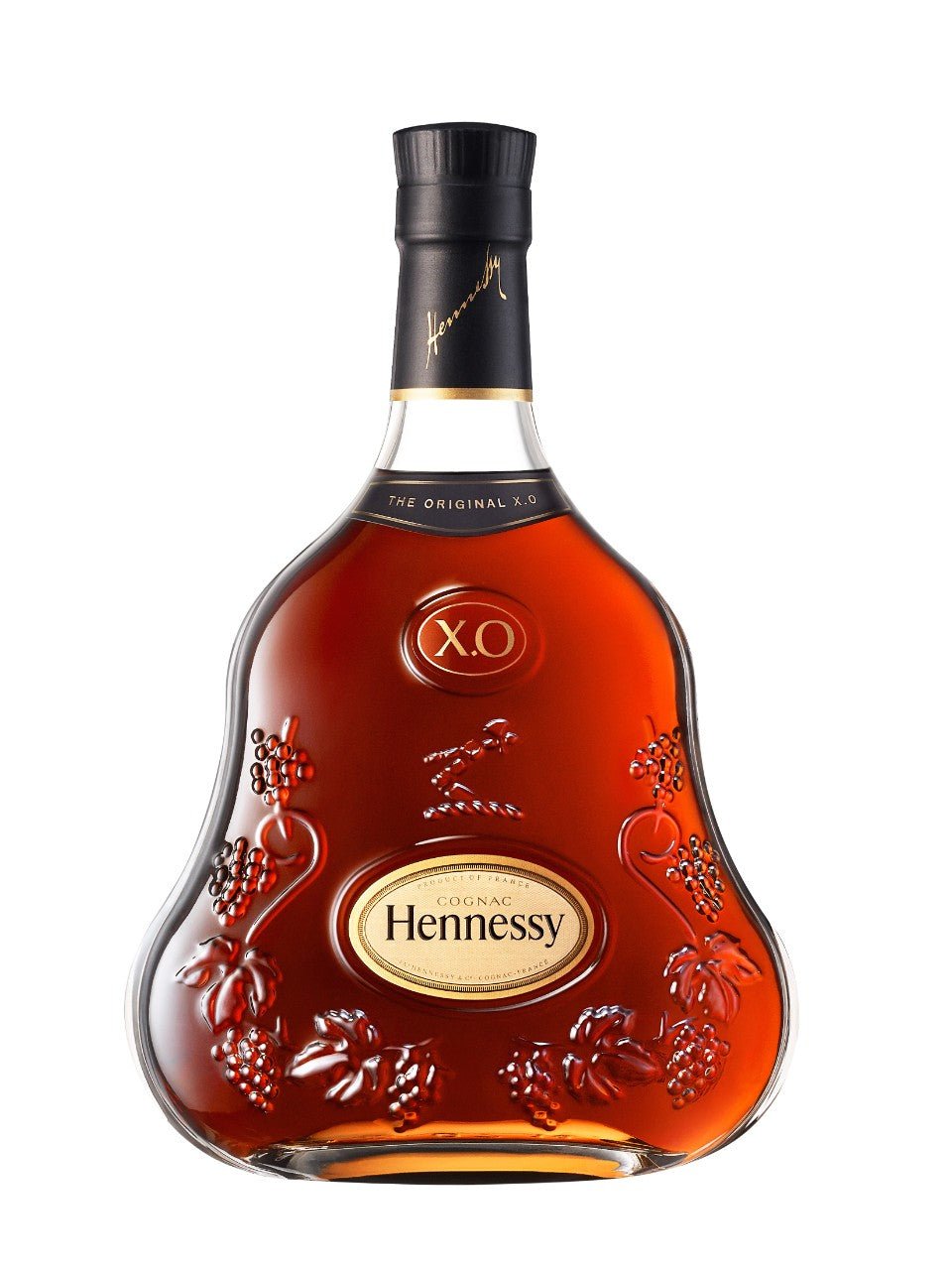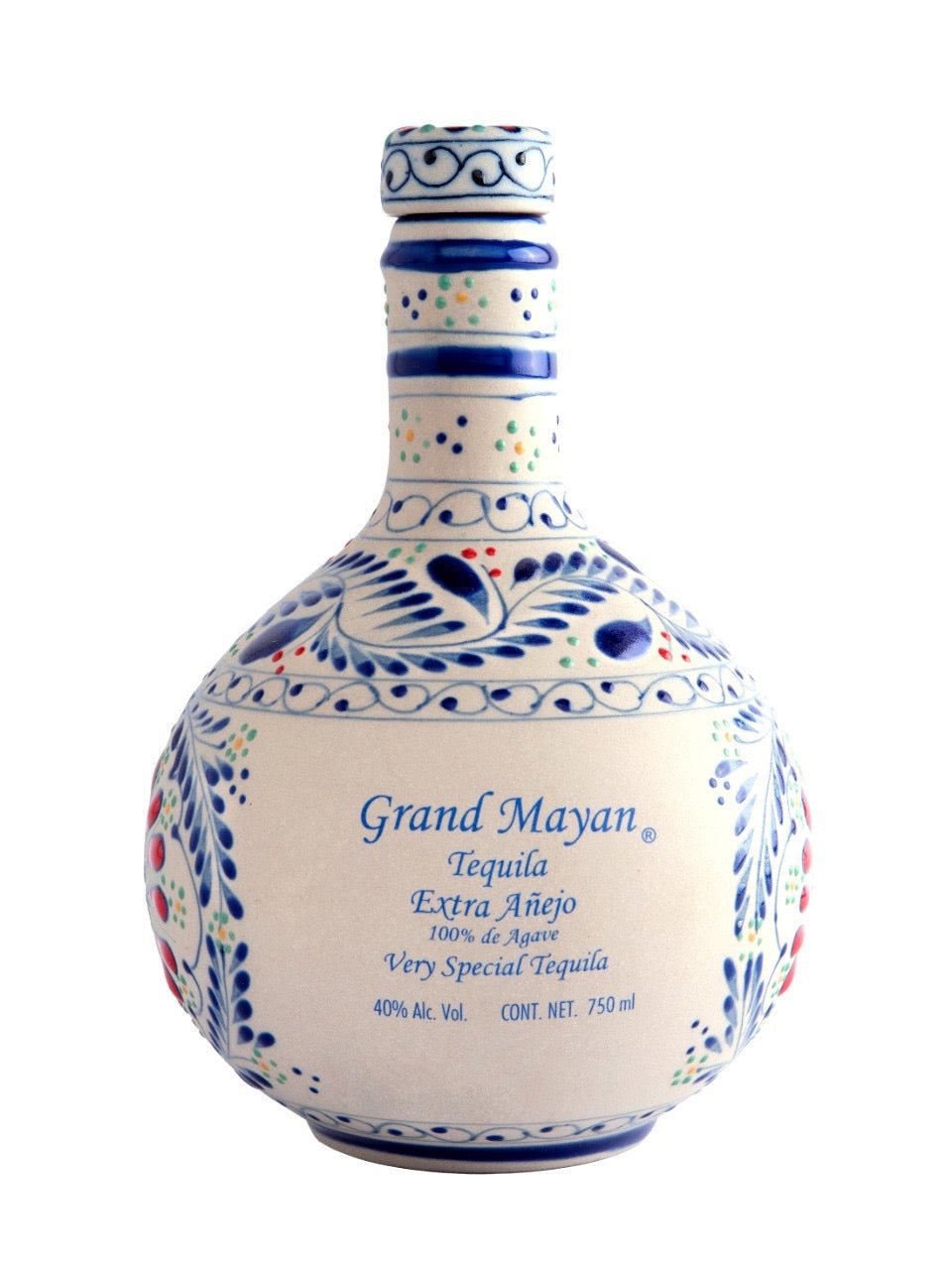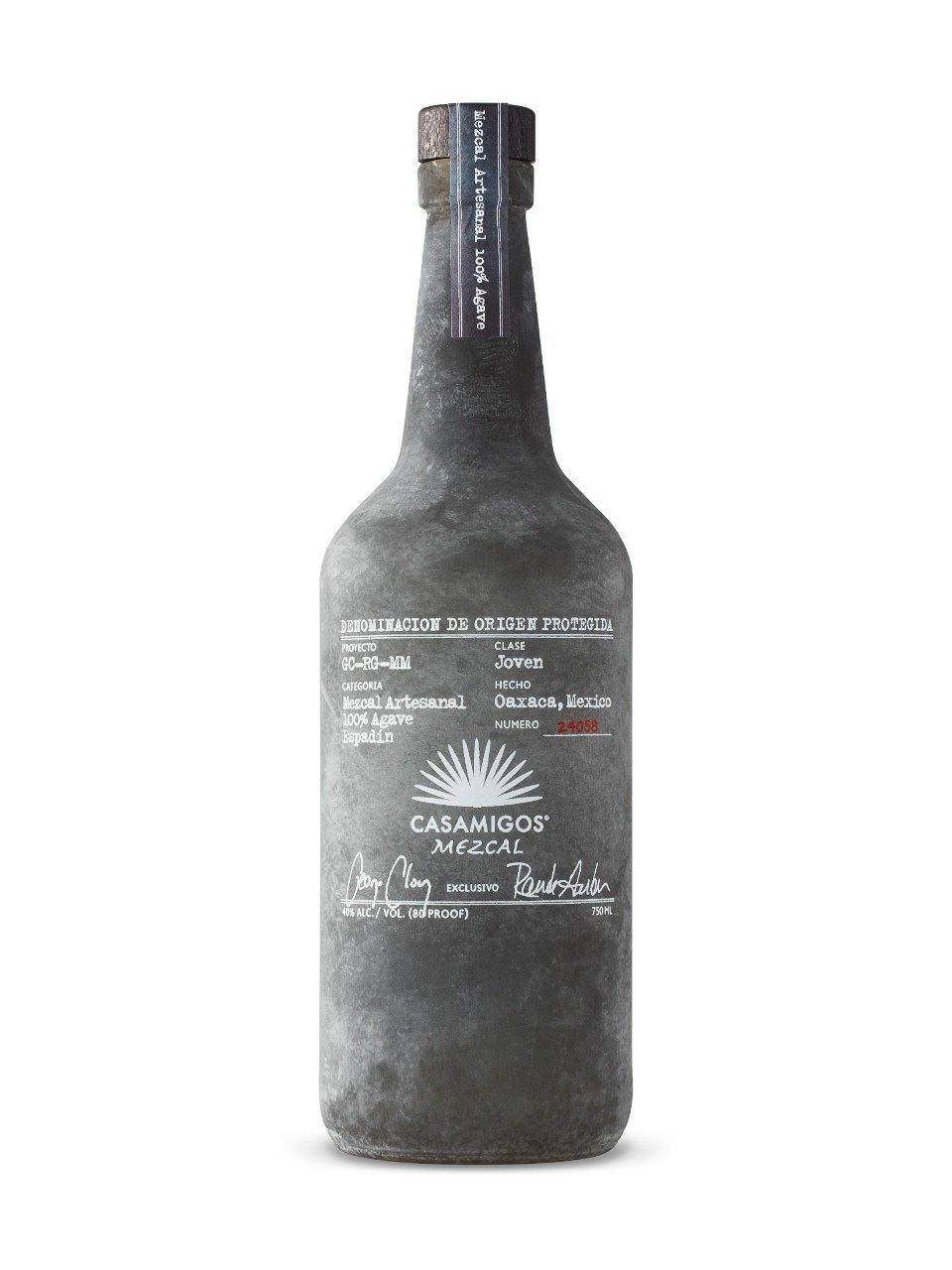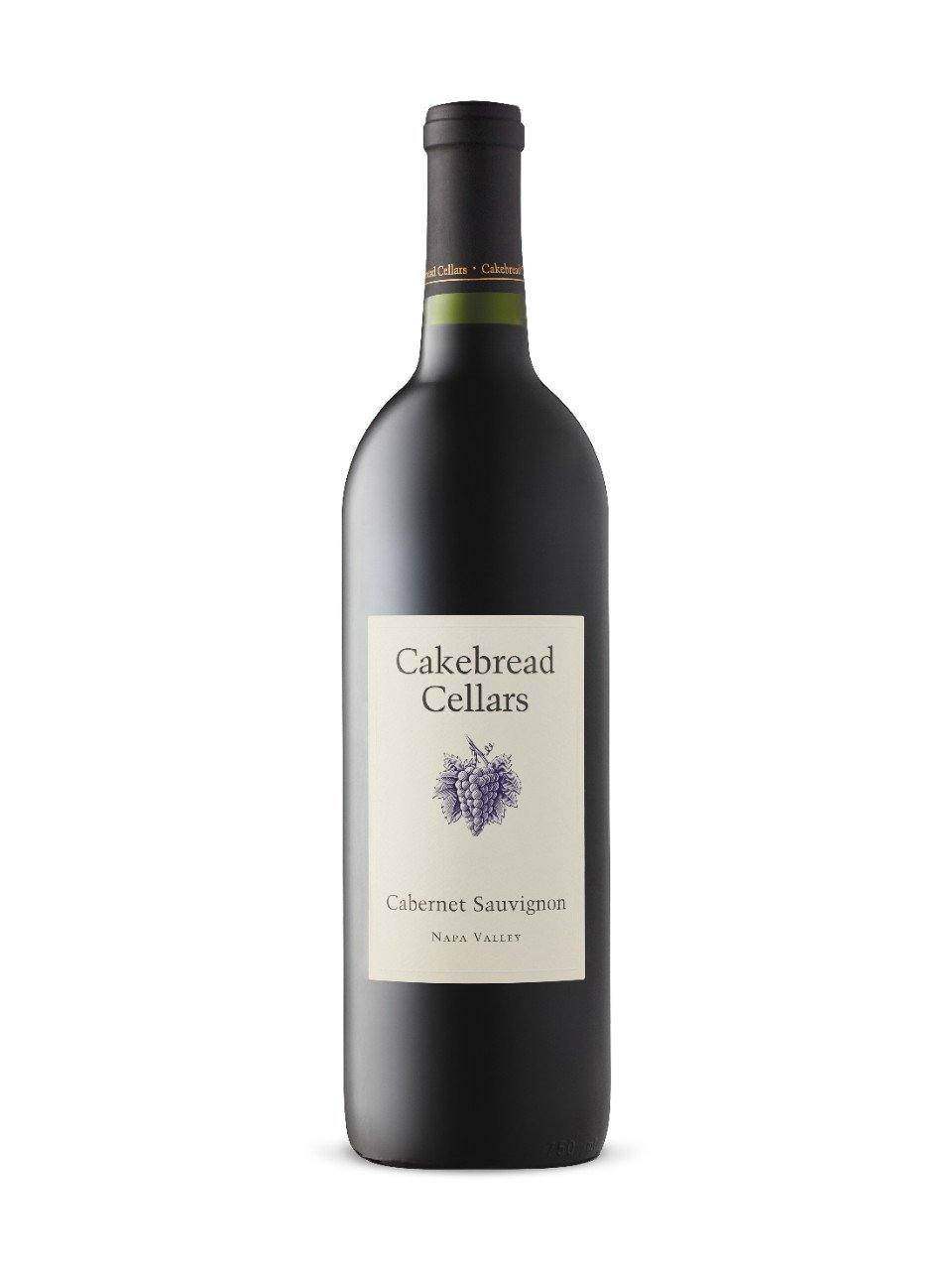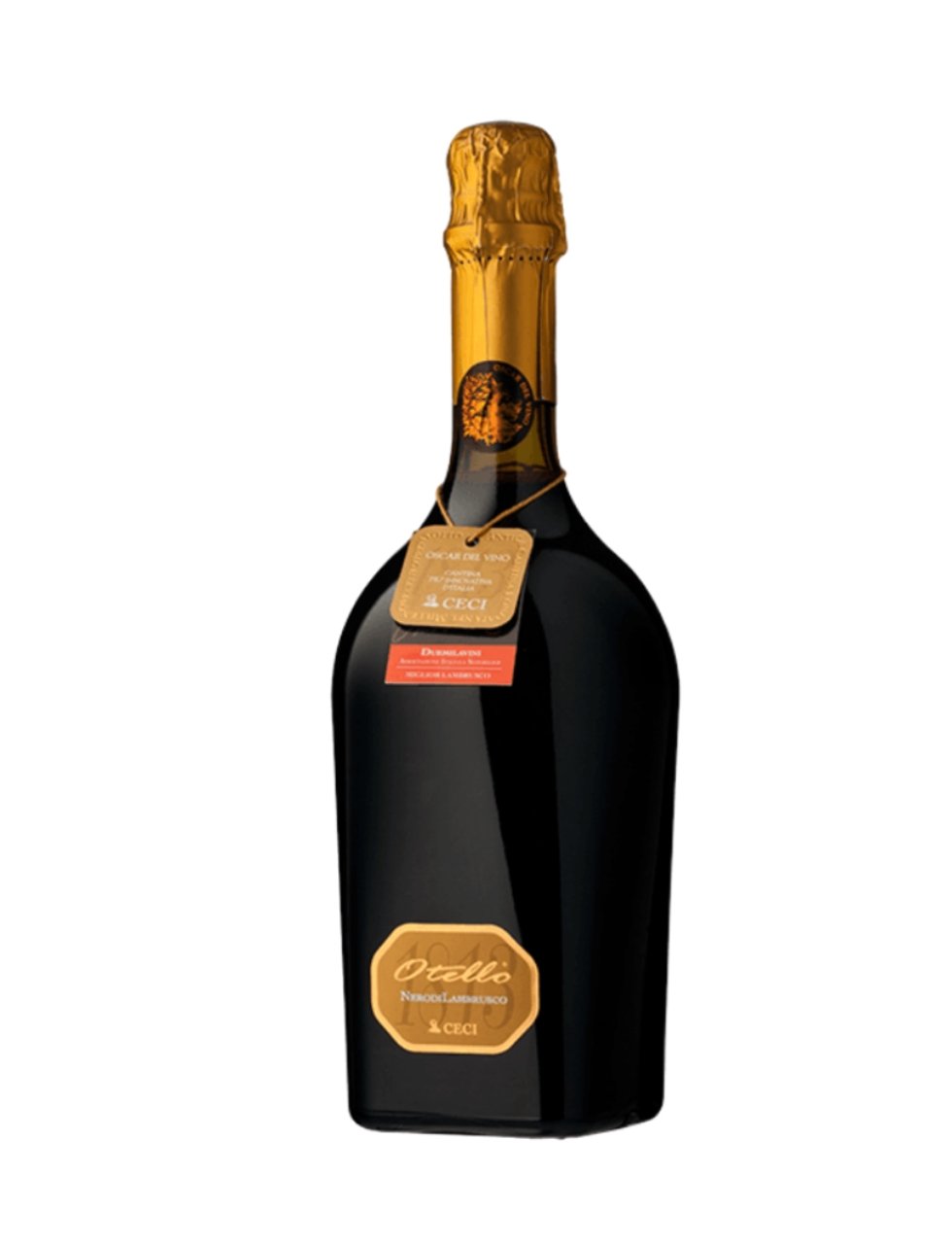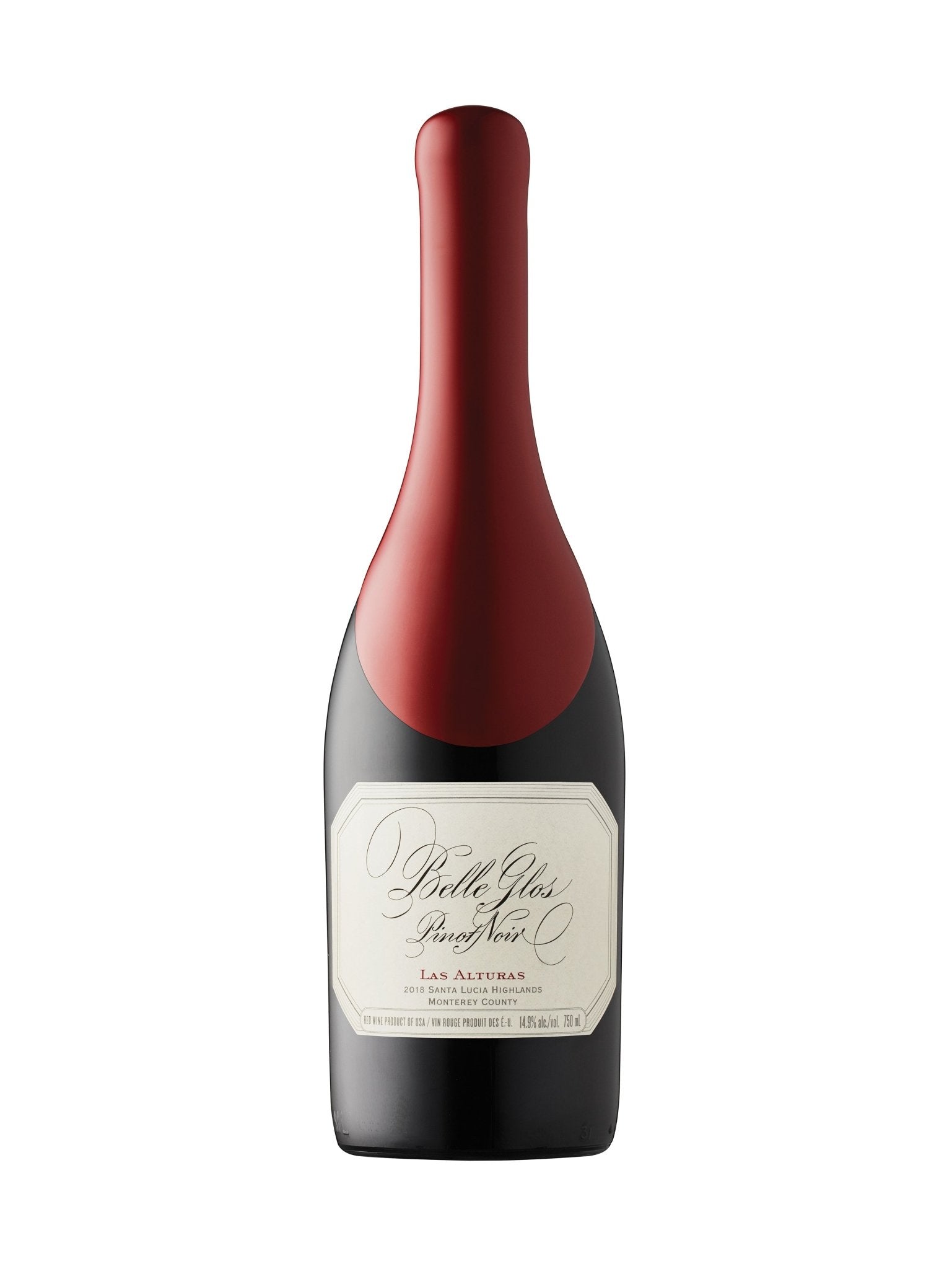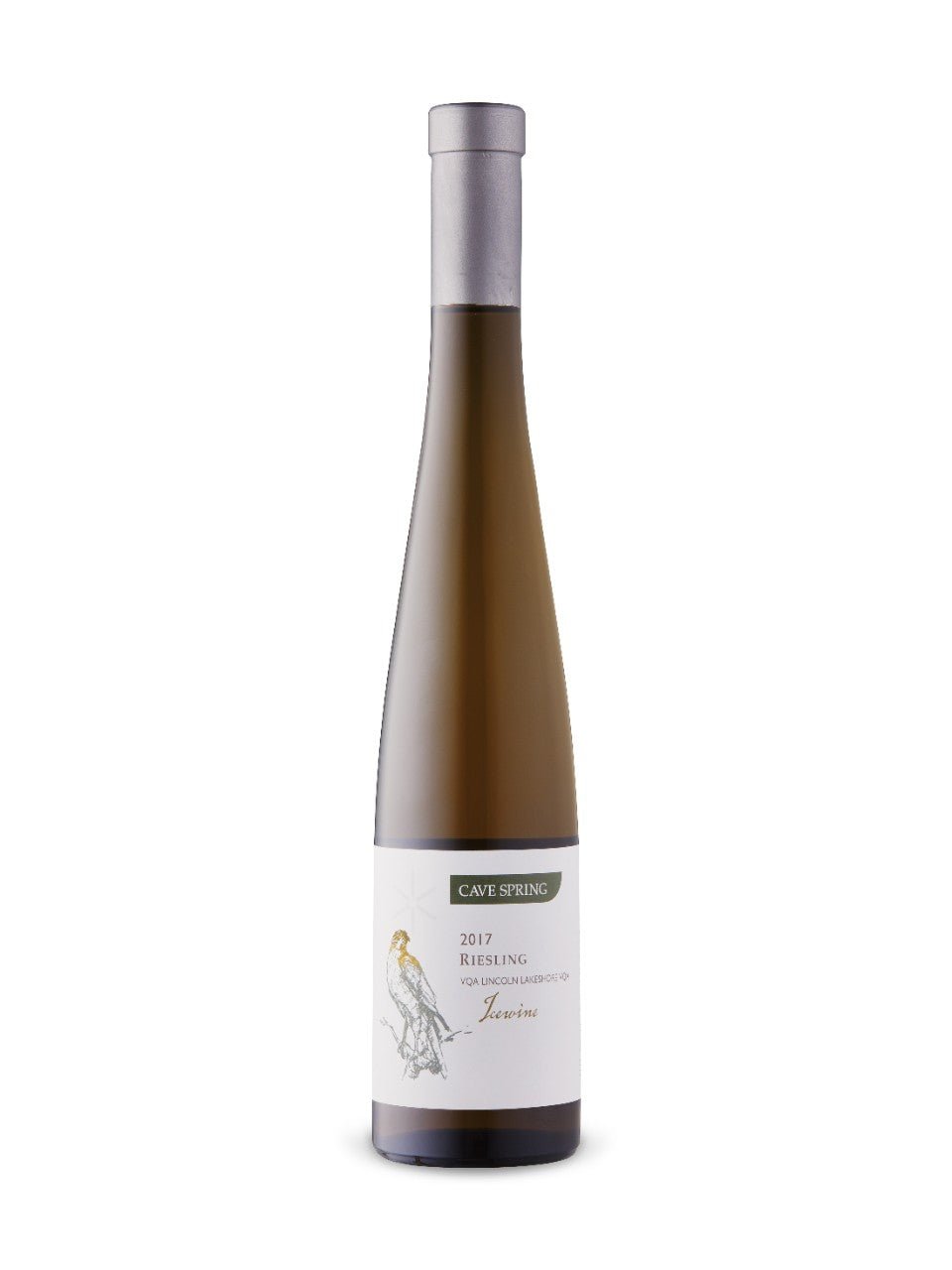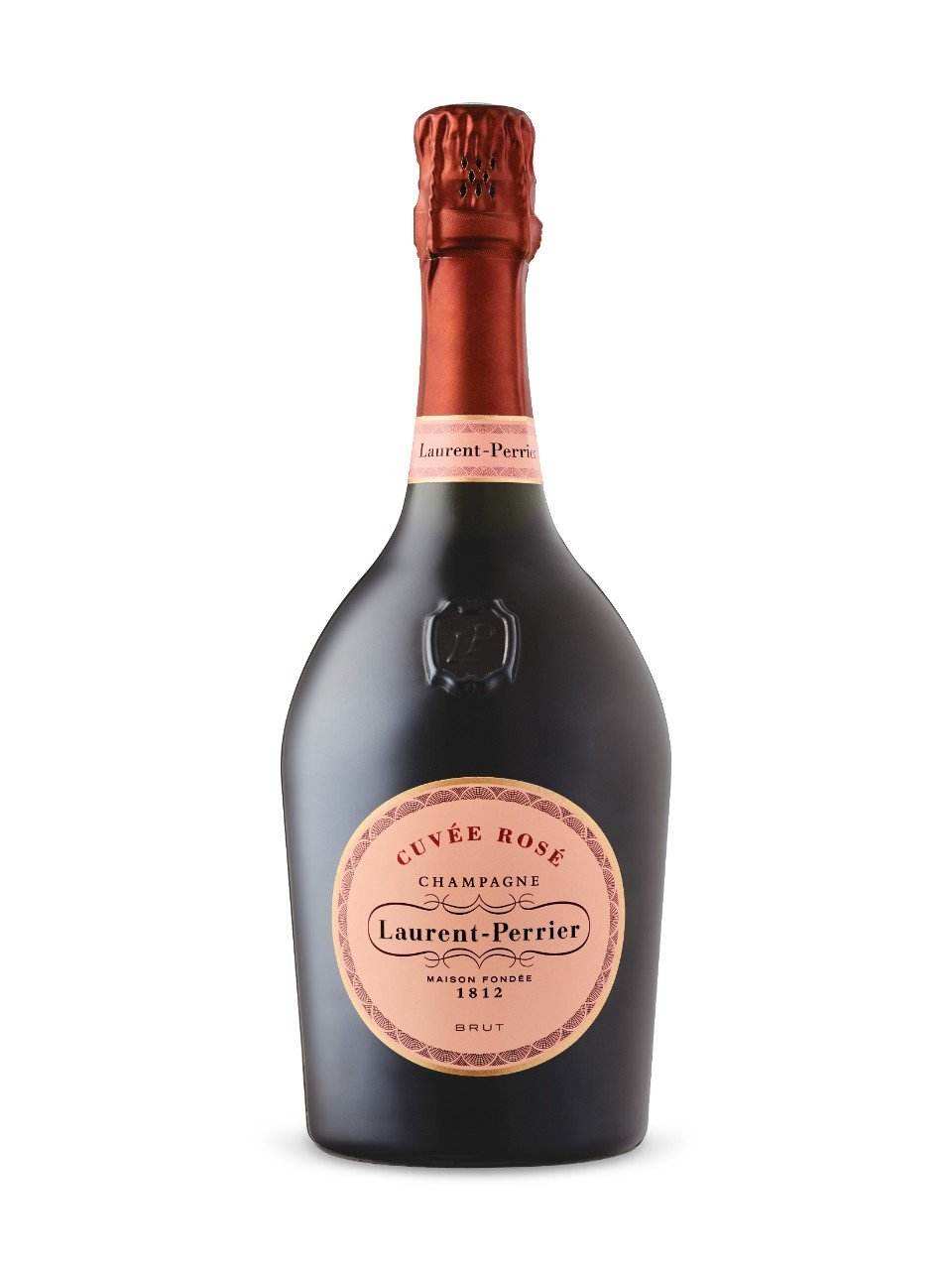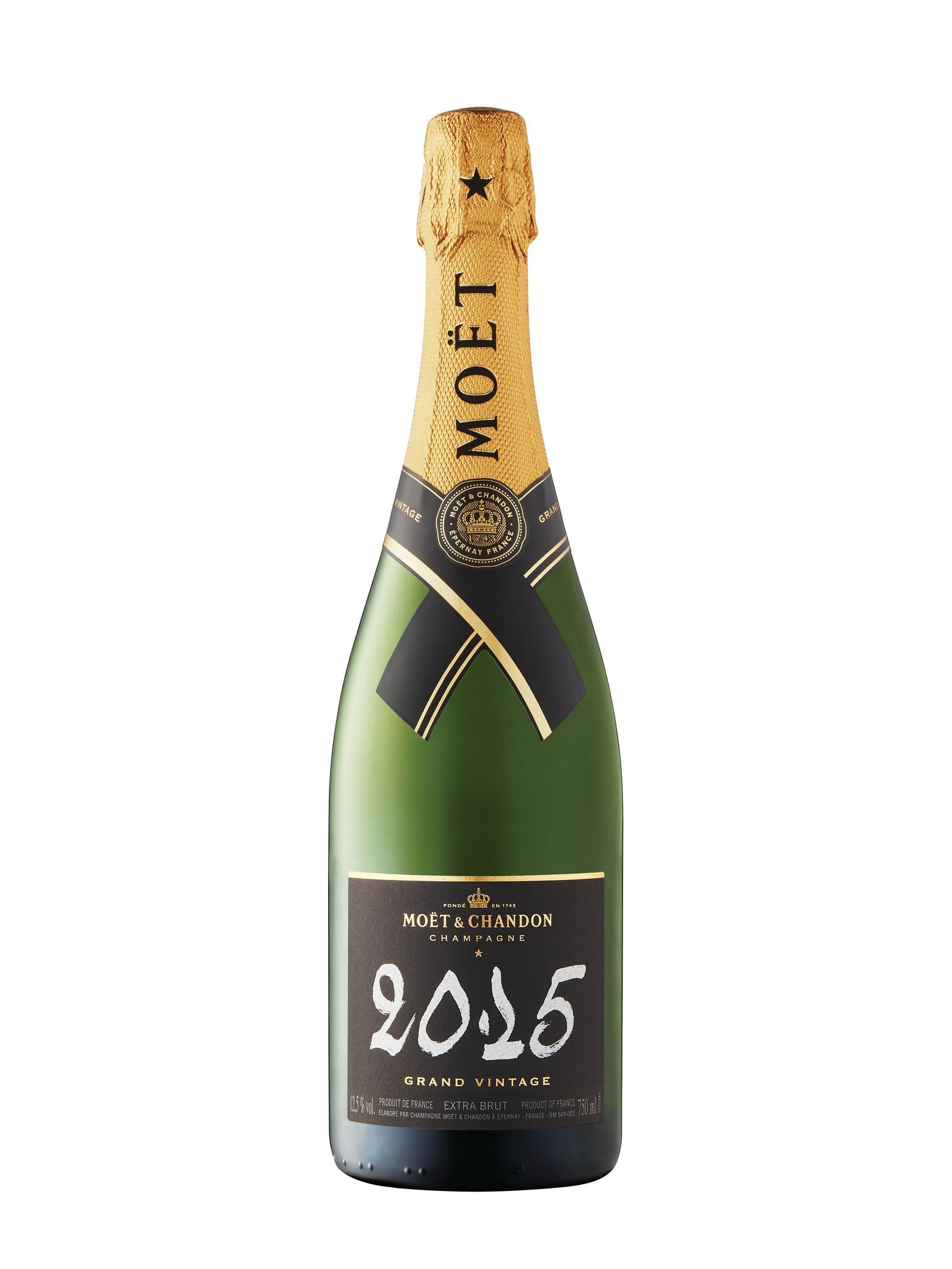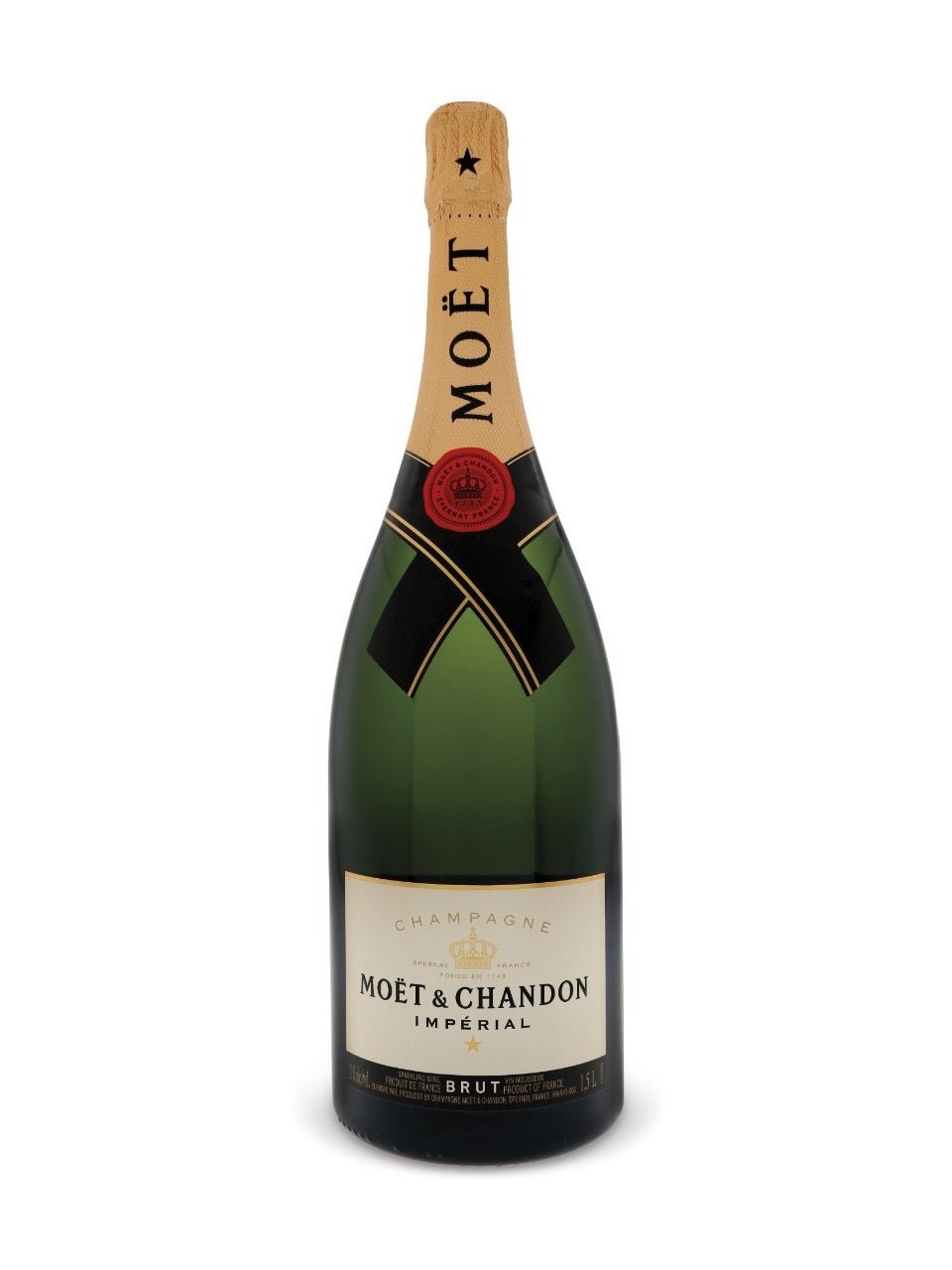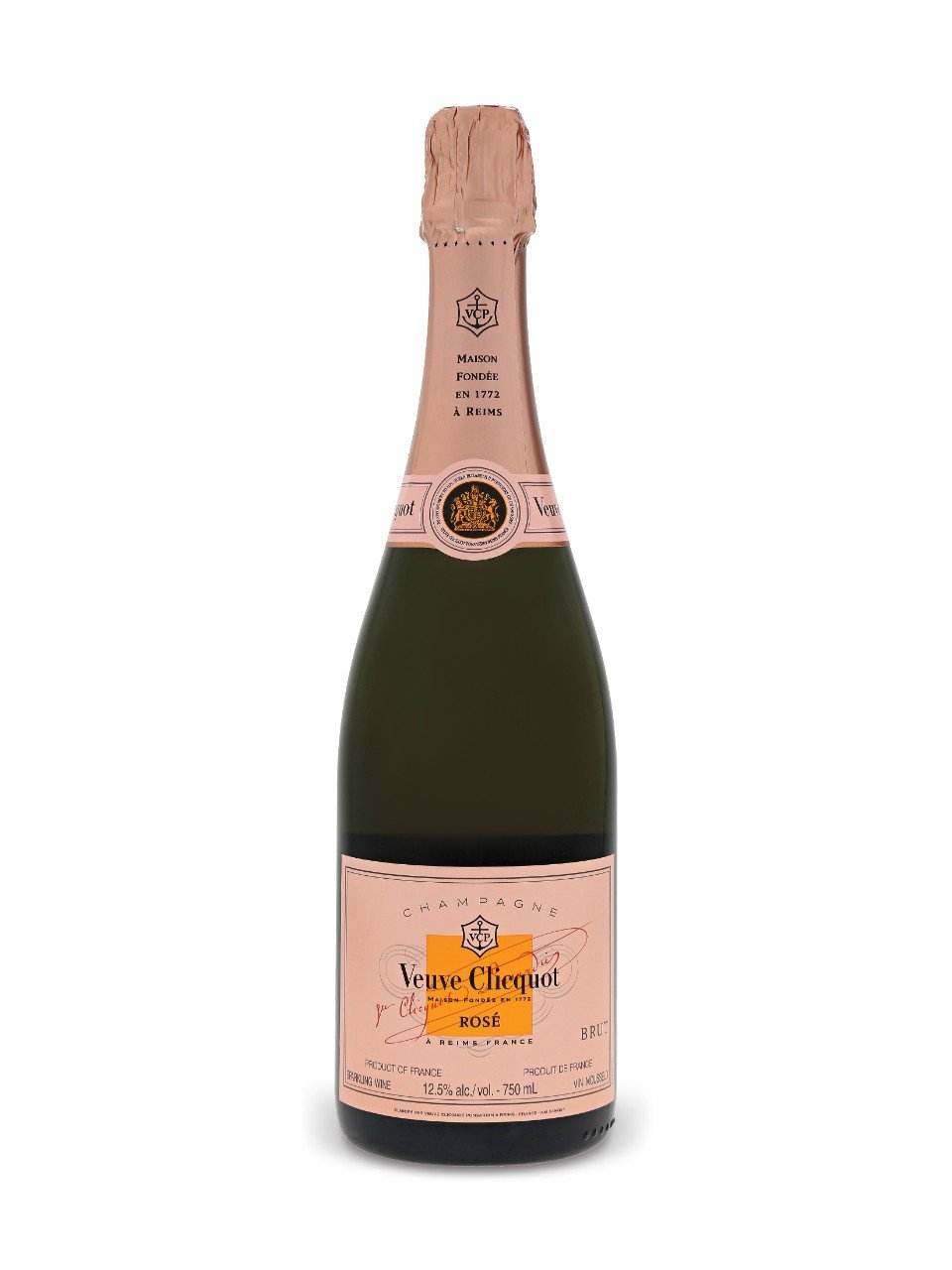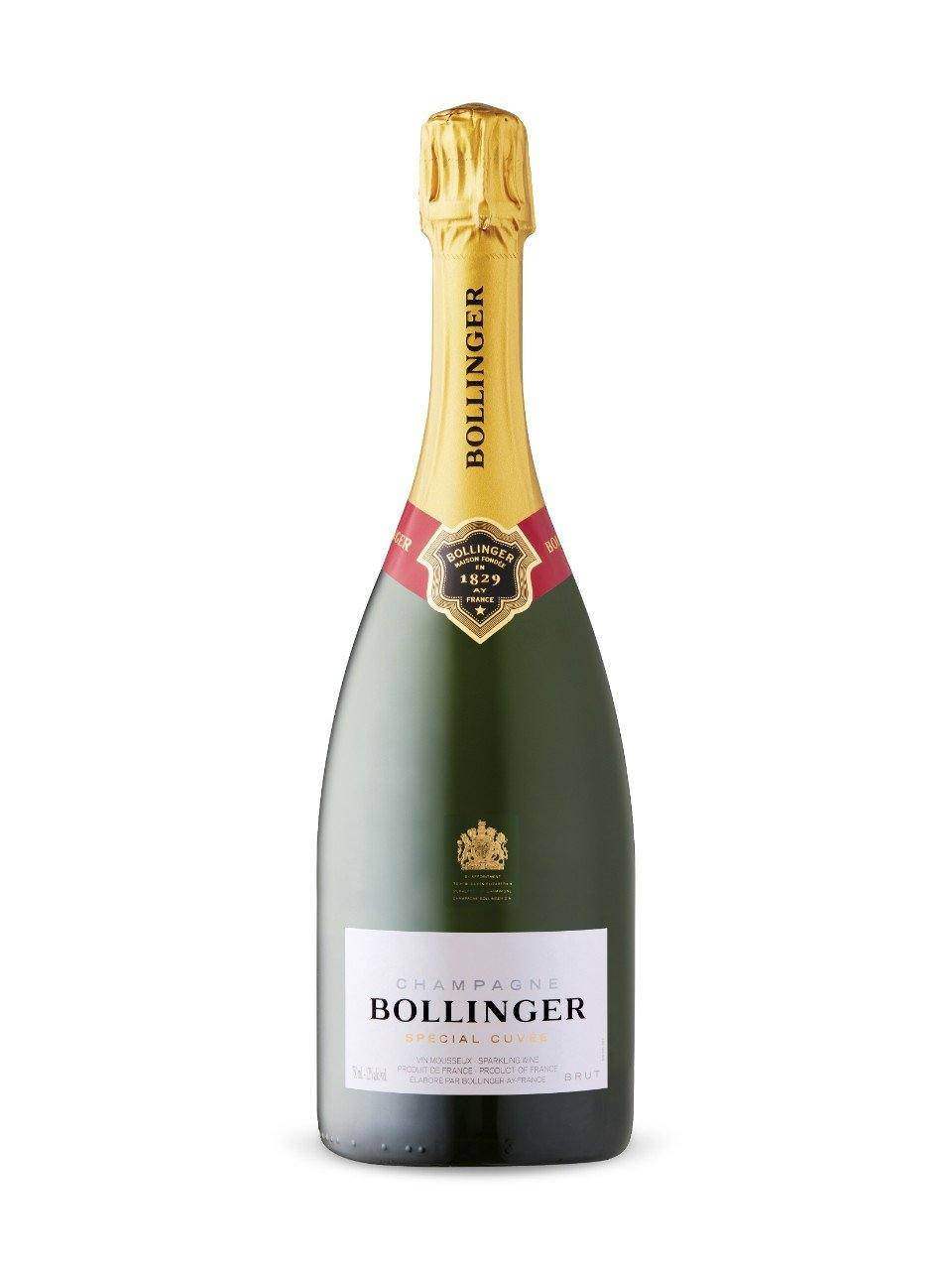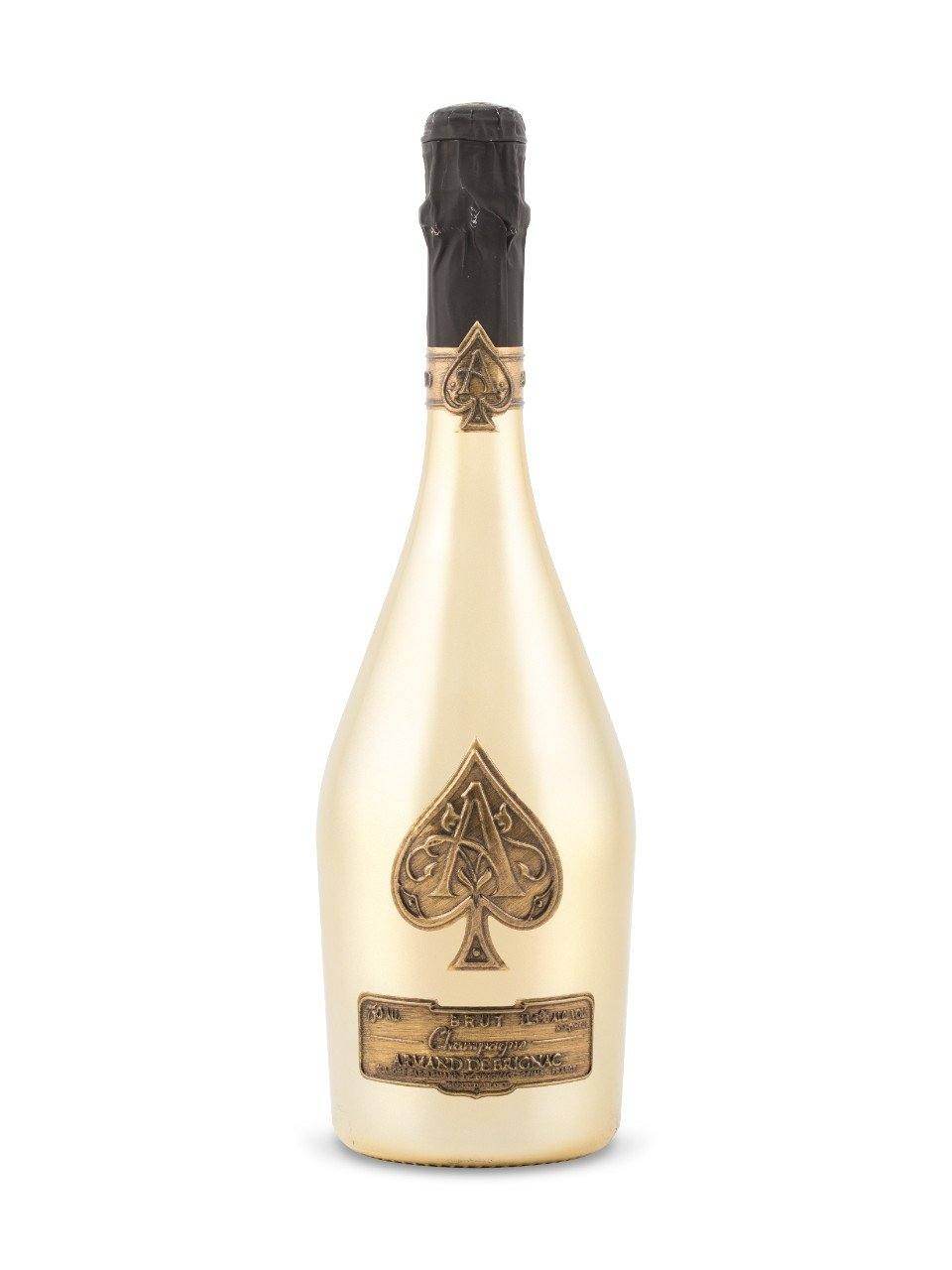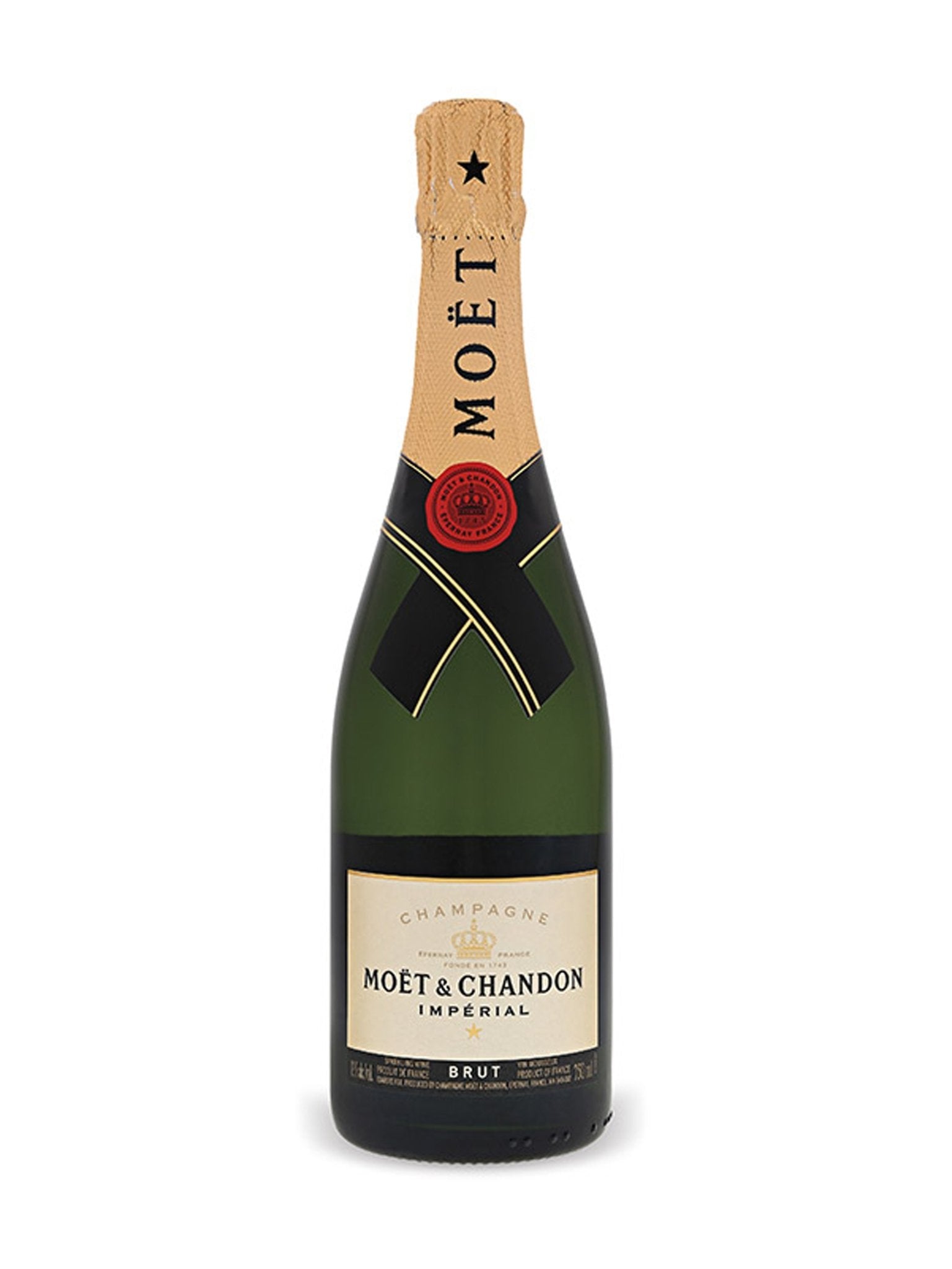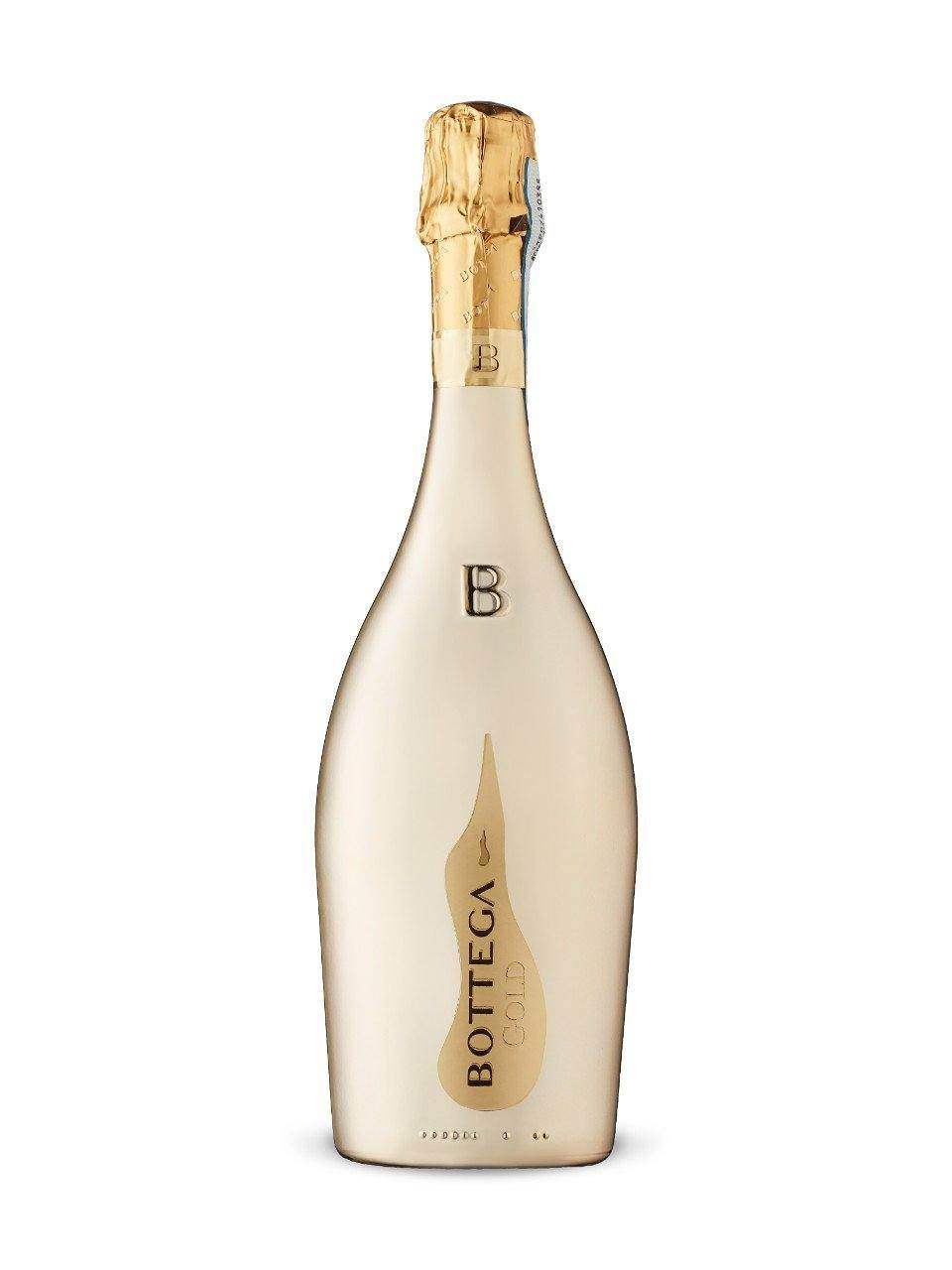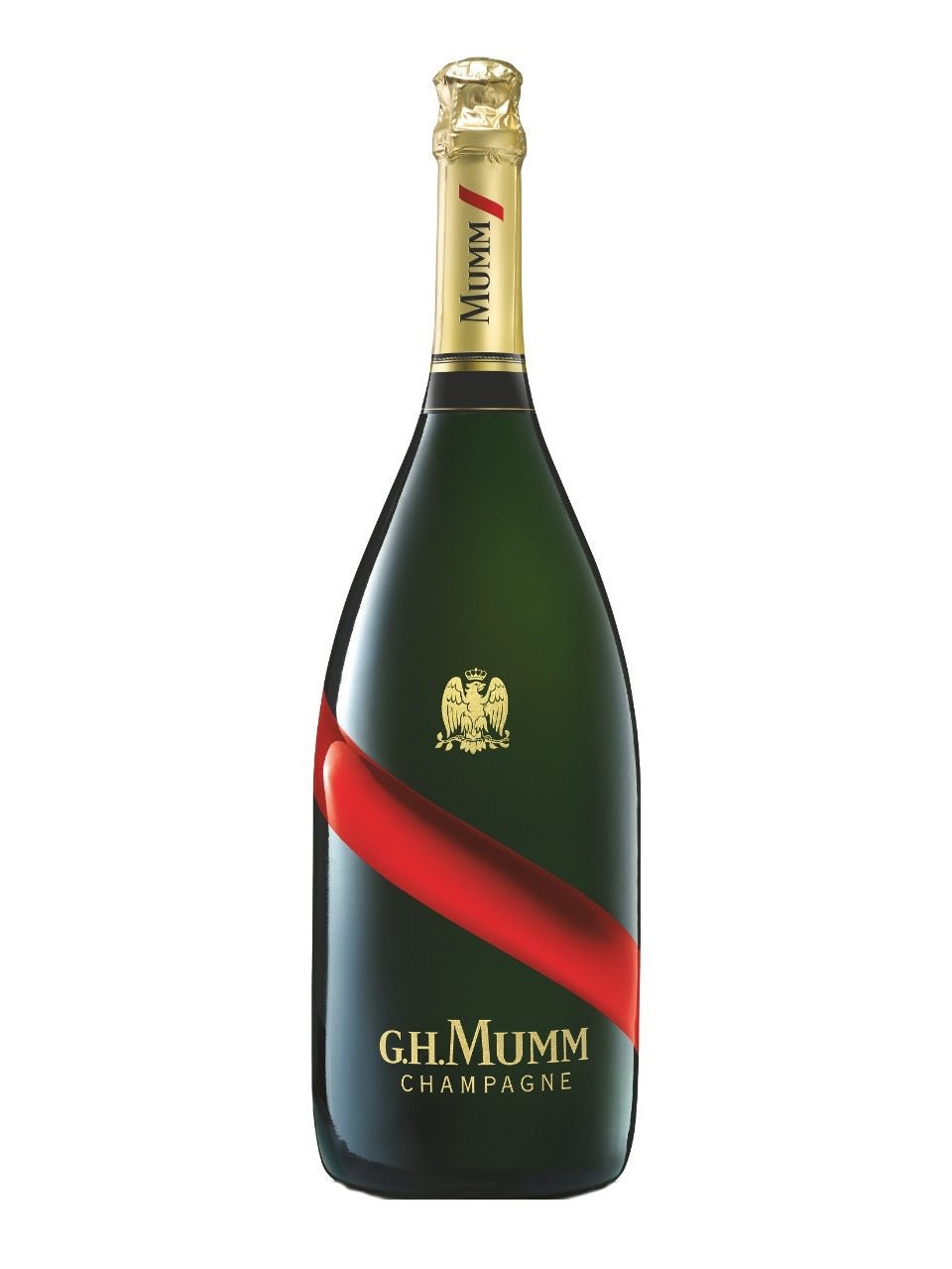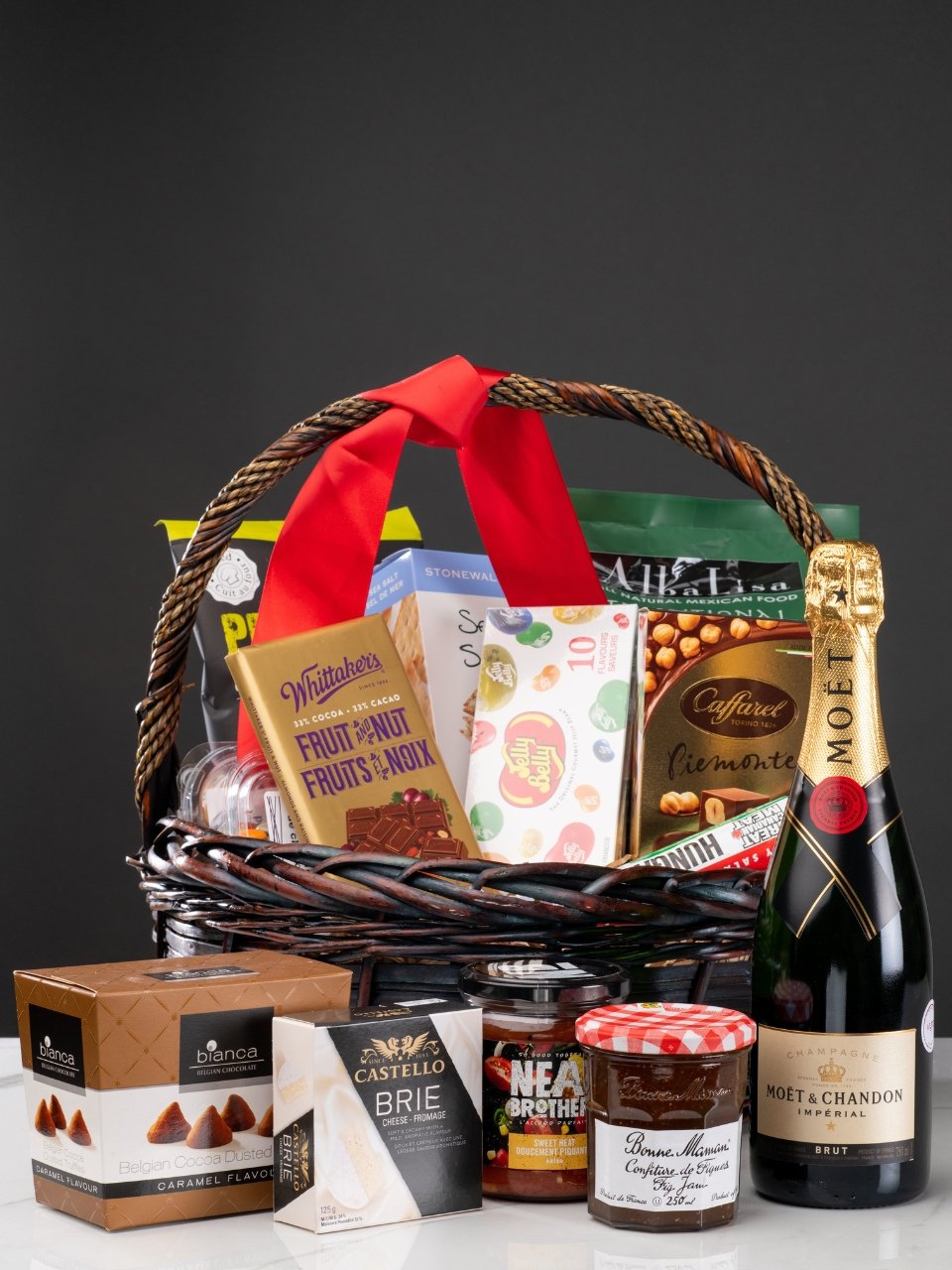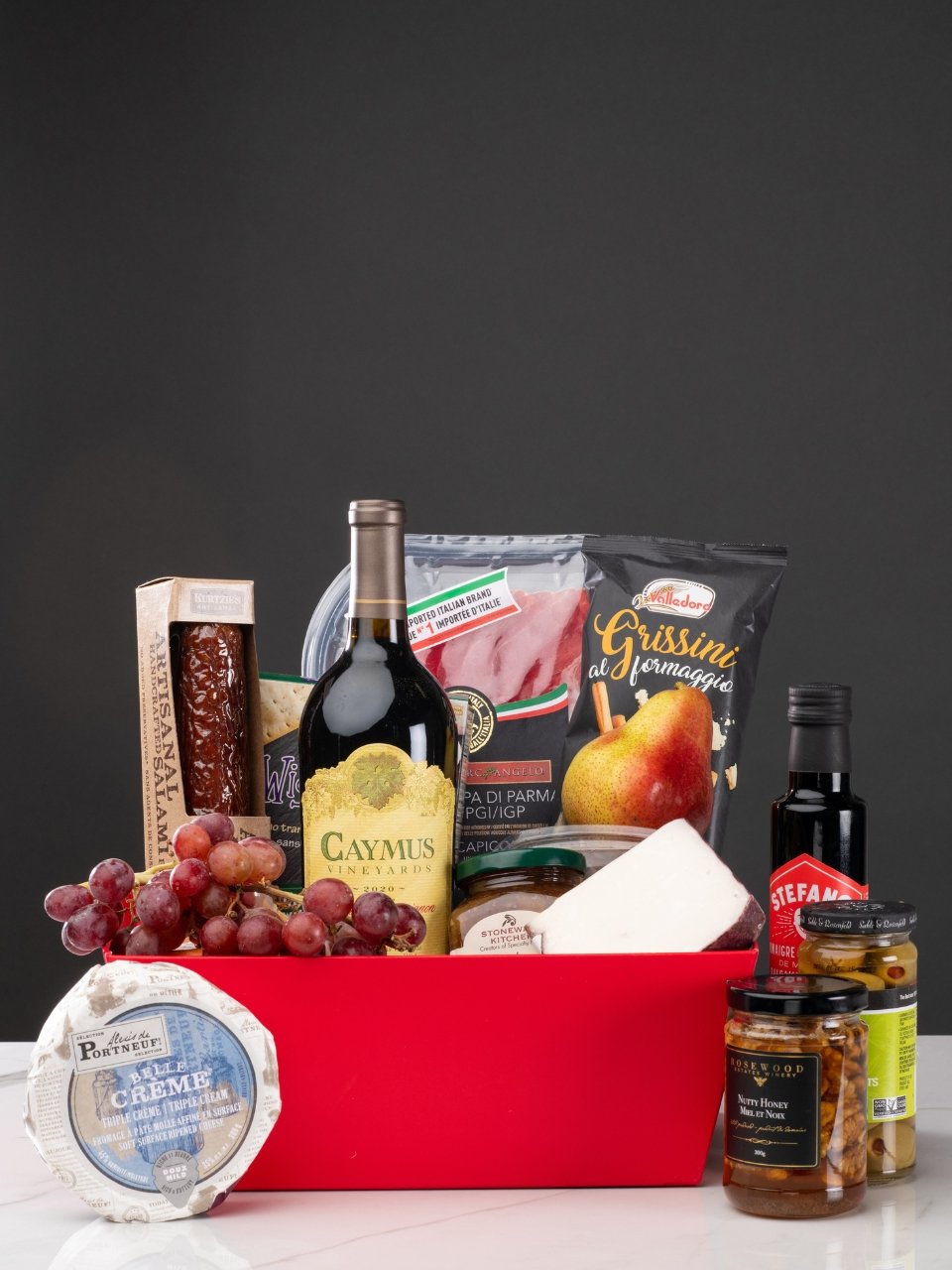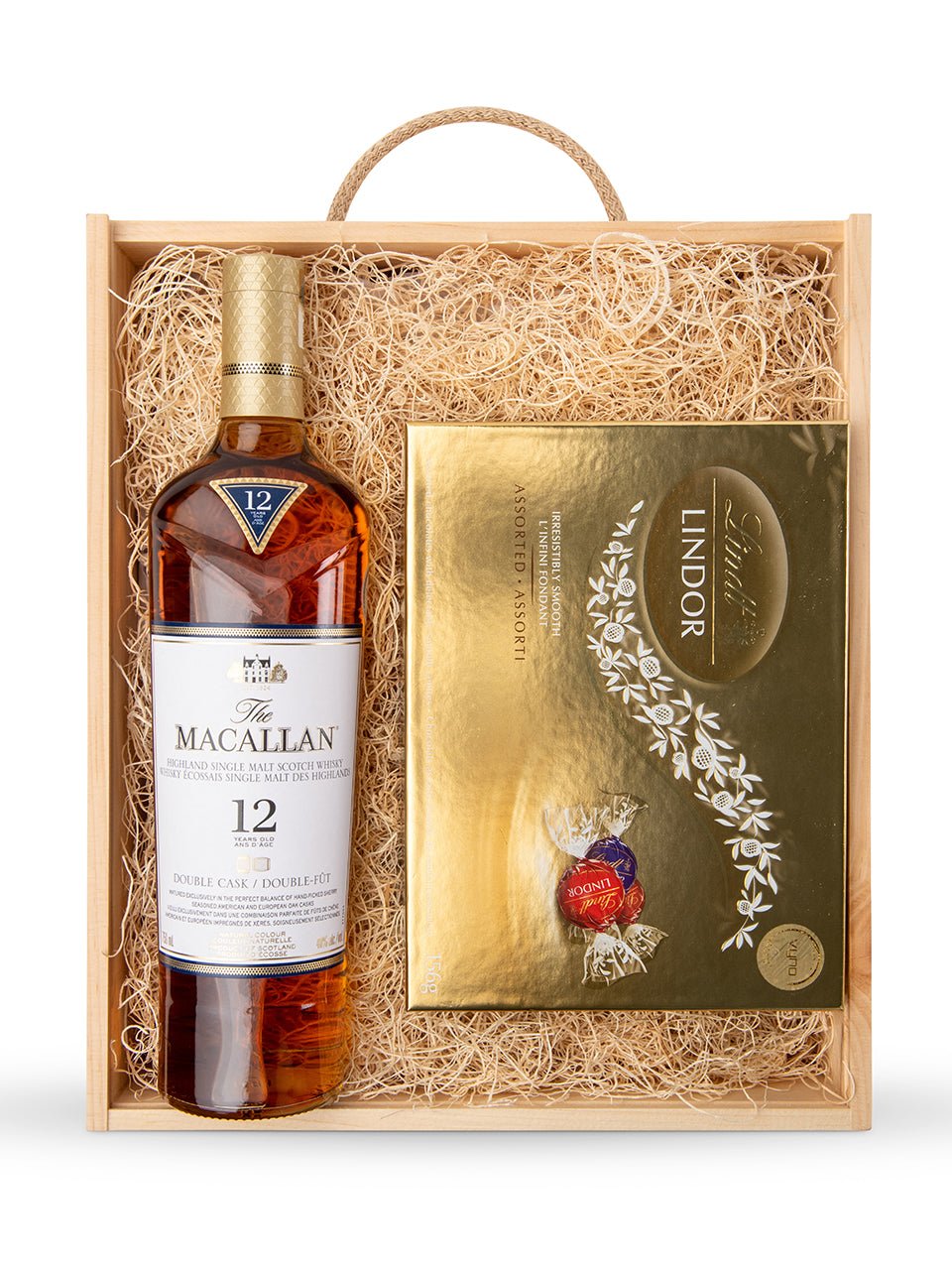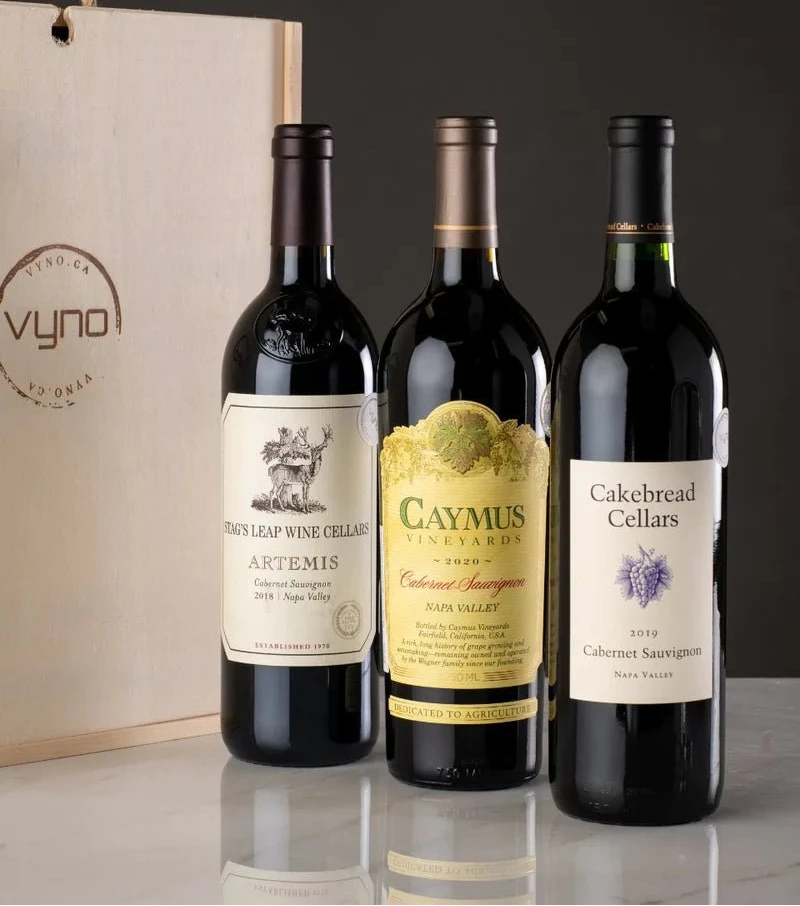 Contact Vyno Concierge

Please complete the form below, and our concierge agents will promptly contact you to assist with activating your account and designing your personalized gifts.