White Wine ~ Pinot Grigio
Filters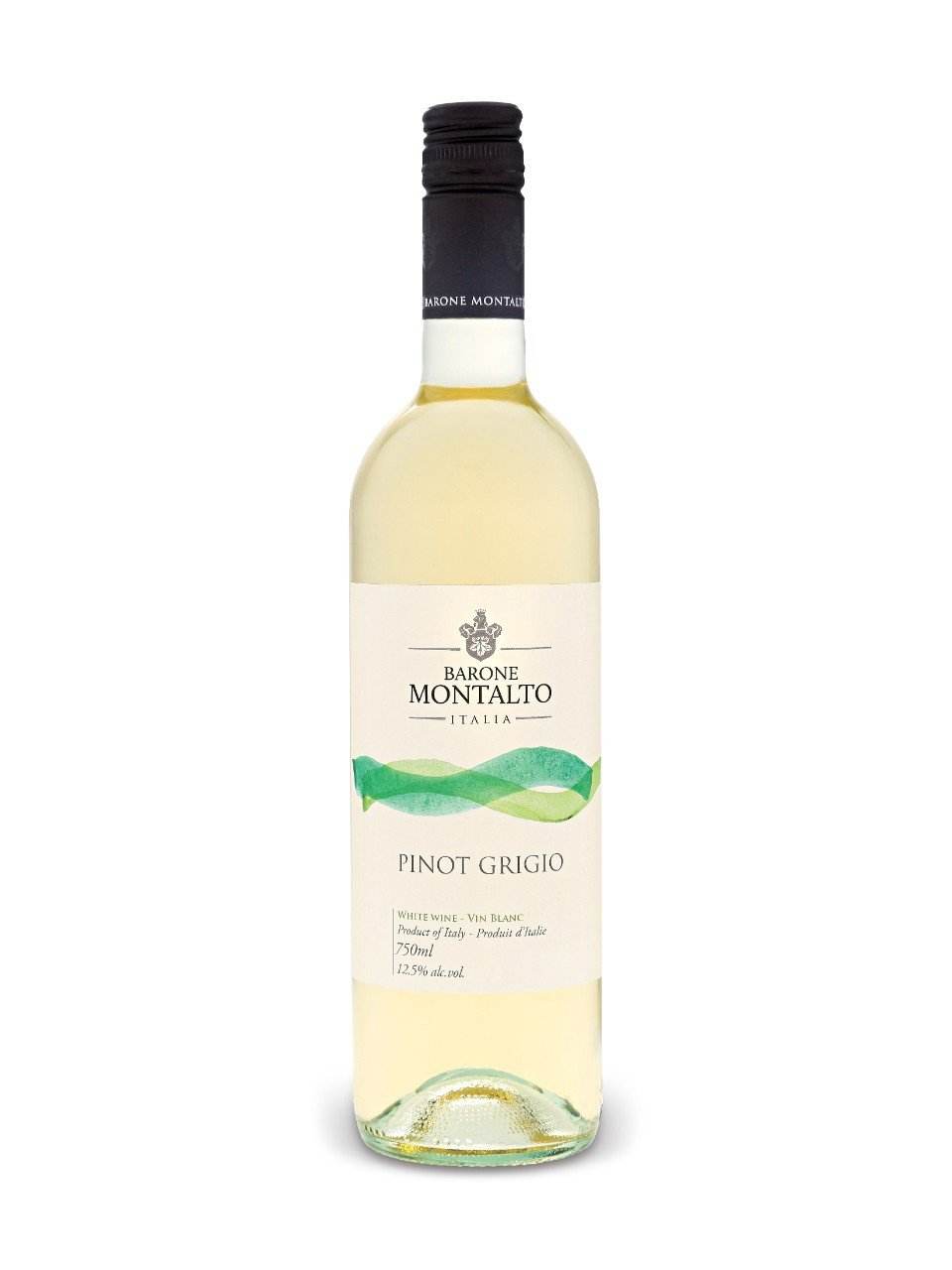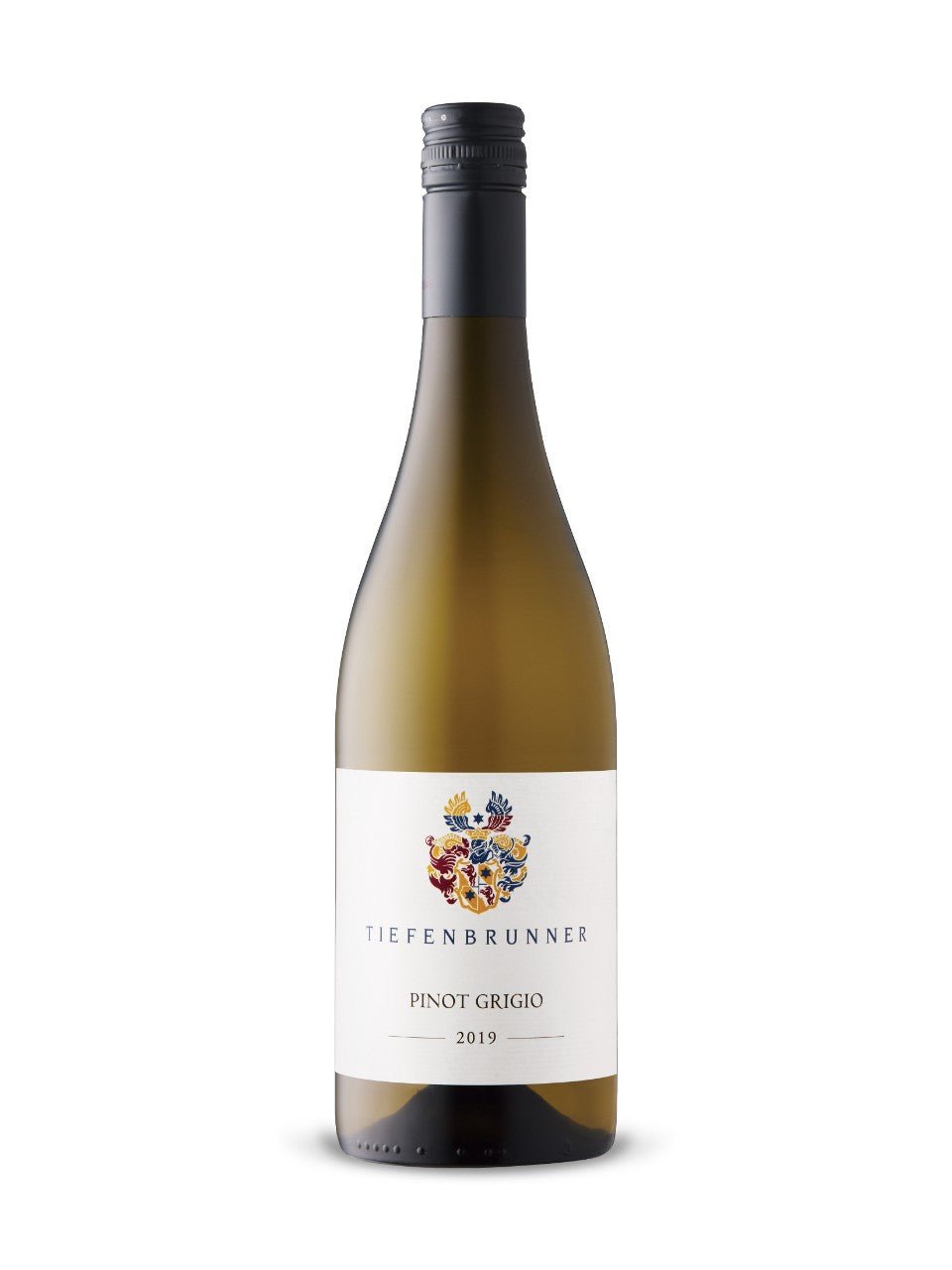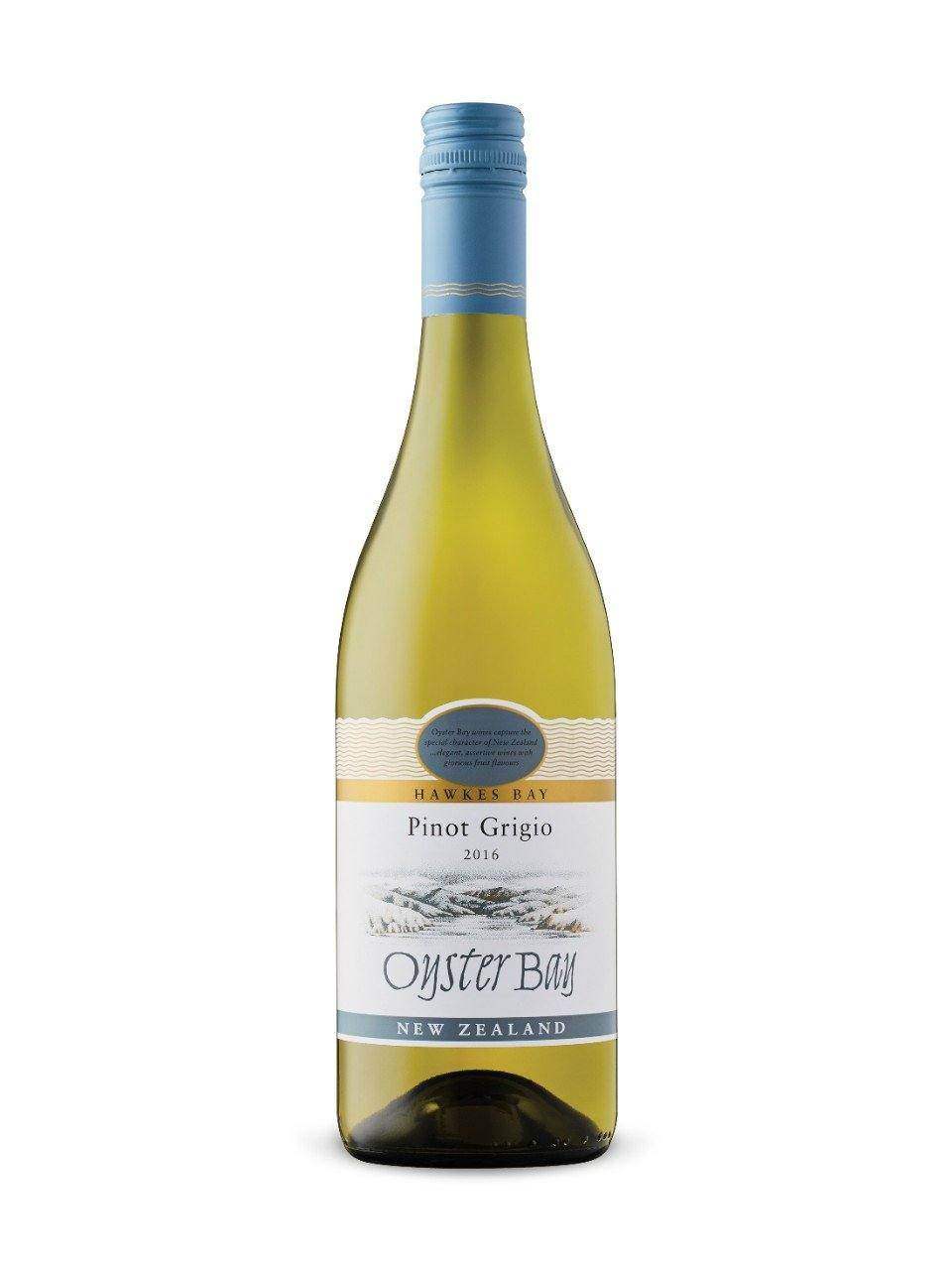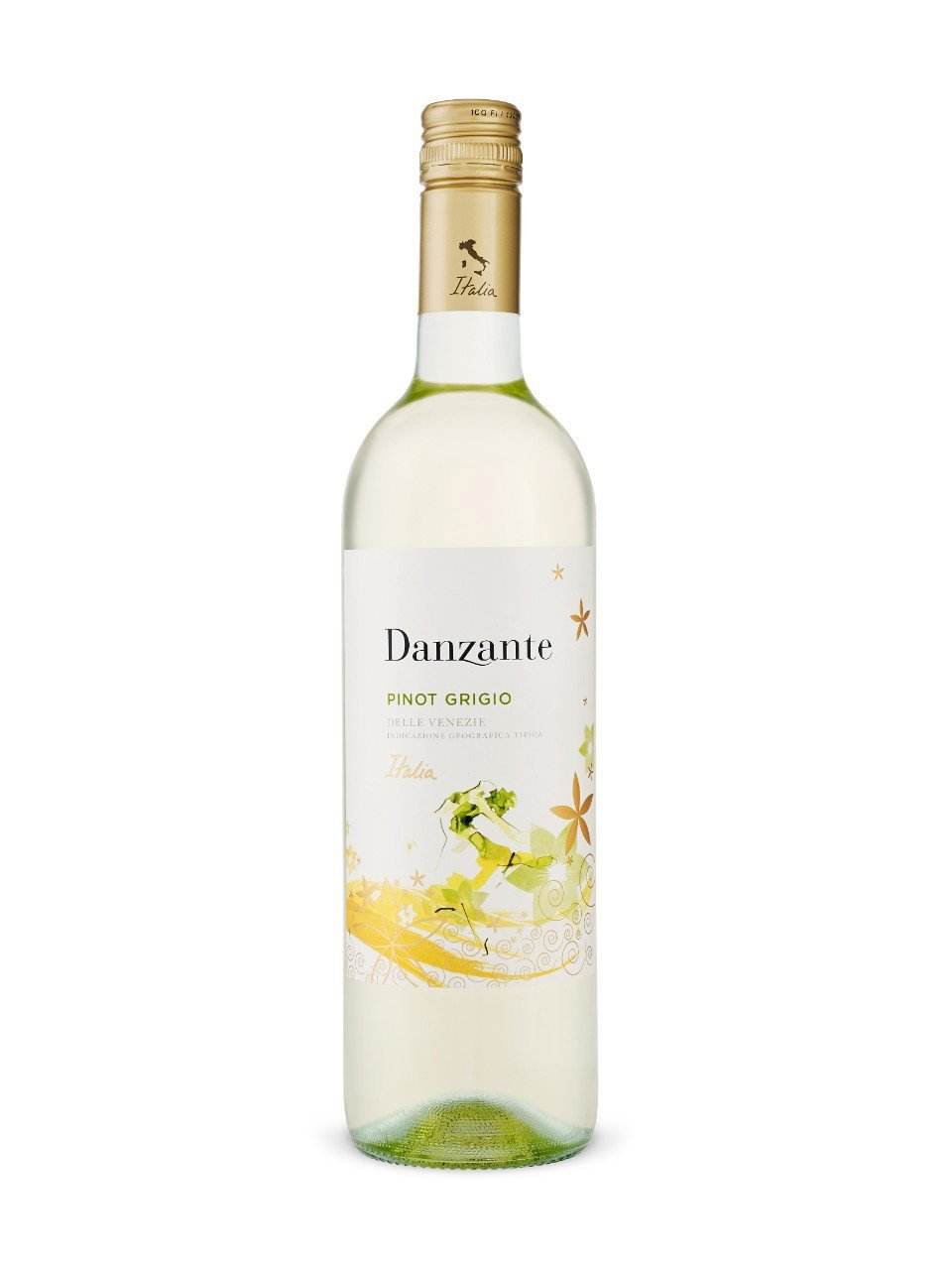 Discover the allure of Pinot Grigio with Vyno's exceptional selection, thoughtfully crafted for wine lovers in Toronto and beyond. Our Pinot Grigio collection celebrates this popular varietal's light, crisp, and refreshing profile, offering an array of choices that reflect the grape's delightful character.

Vyno's Pinot Grigio category is a testament to the grape's charm and versatility. Sourced from acclaimed wine regions, each bottle showcases the subtle nuances that make Pinot Grigio a favorite among white wine enthusiasts.

- Experience the vibrant and refreshing notes of green apple, pear, and citrus.
- Explore Pinot Grigios ranging from light and zesty to more full-bodied and complex.
- Delight in the perfect balance of acidity and minerality, making these wines ideal for a variety of culinary pairings.

Choosing a Pinot Grigio from Vyno as a gift is a wonderful way to share the joy of fine wine. Whether for a special occasion, a casual get-together, or as a thoughtful gesture, our Pinot Grigio wines are sure to be appreciated for their enjoyable and approachable character.

With Vyno's efficient delivery service, each Pinot Grigio bottle is carefully handled, ensuring it arrives in Toronto in pristine condition, ready to be savored and enjoyed.

Embrace the refreshing and delightful world of Pinot Grigio with Vyno. Our carefully curated selection is designed to cater to all tastes and occasions, promising a delightful wine experience with every sip. Whether for personal enjoyment or as a thoughtful gift, our Pinot Grigio wines are an excellent choice for those who appreciate the lighter side of white wines.