Red Wine ~ Cabernet Sauvignon
Filters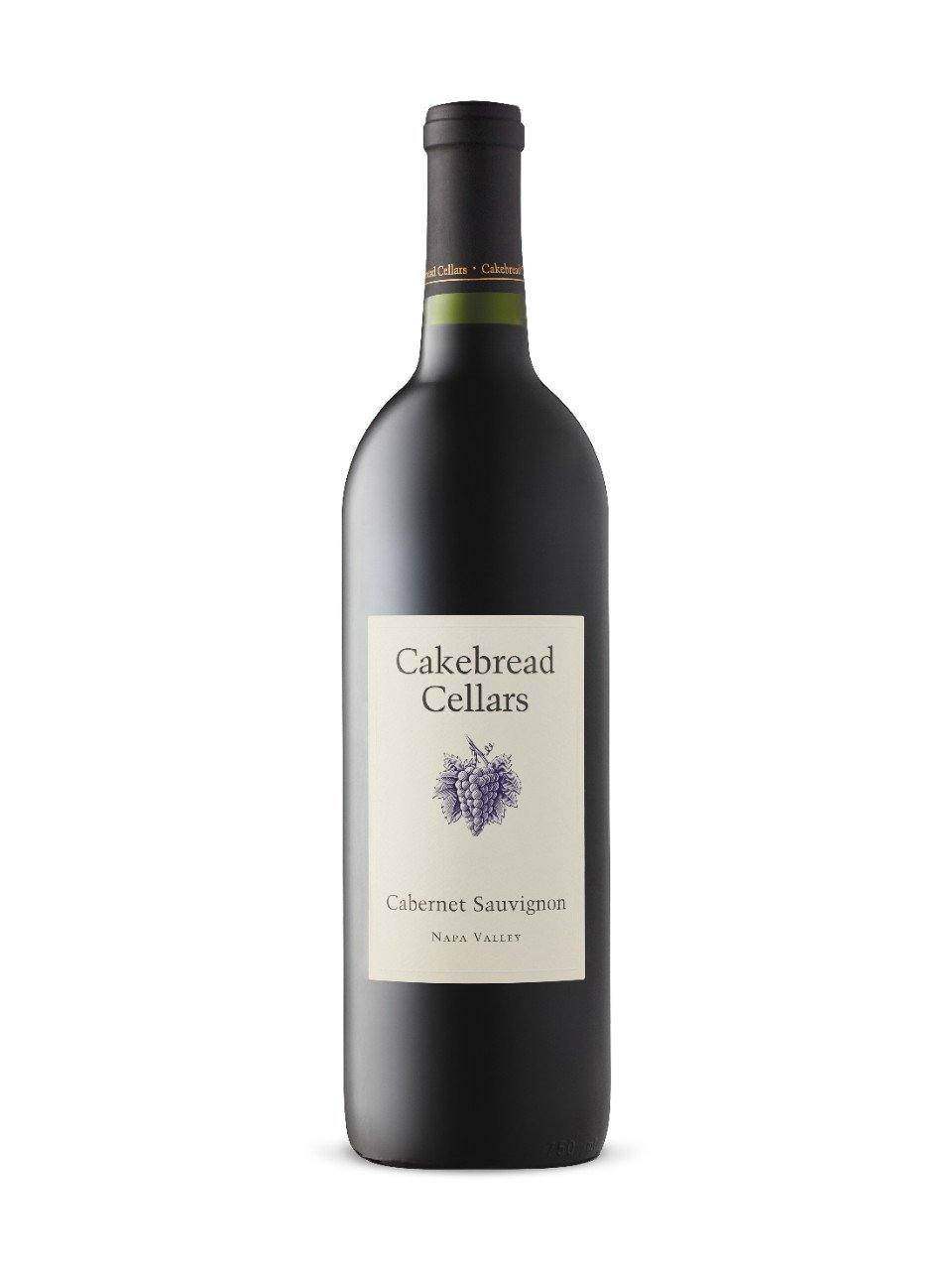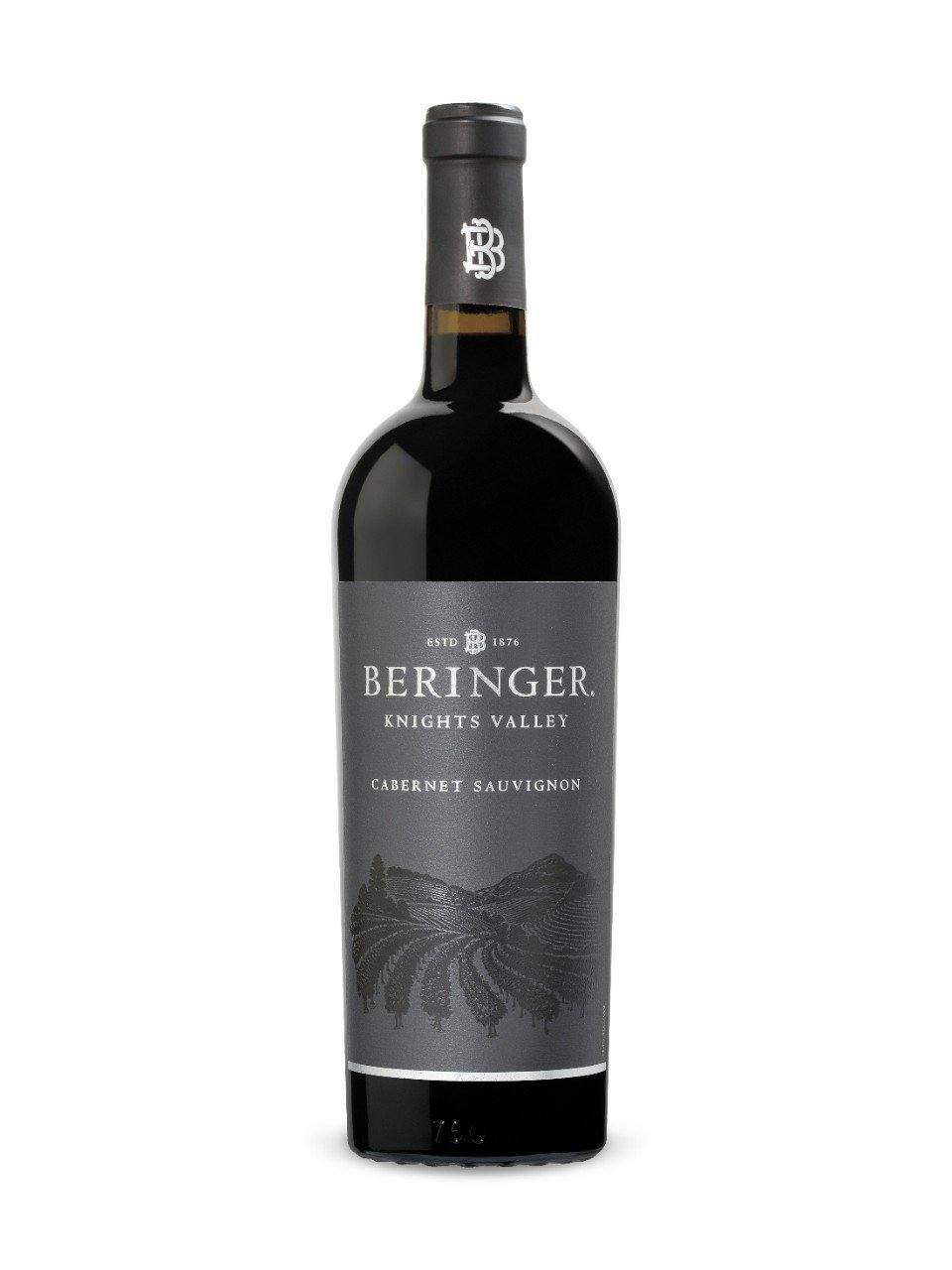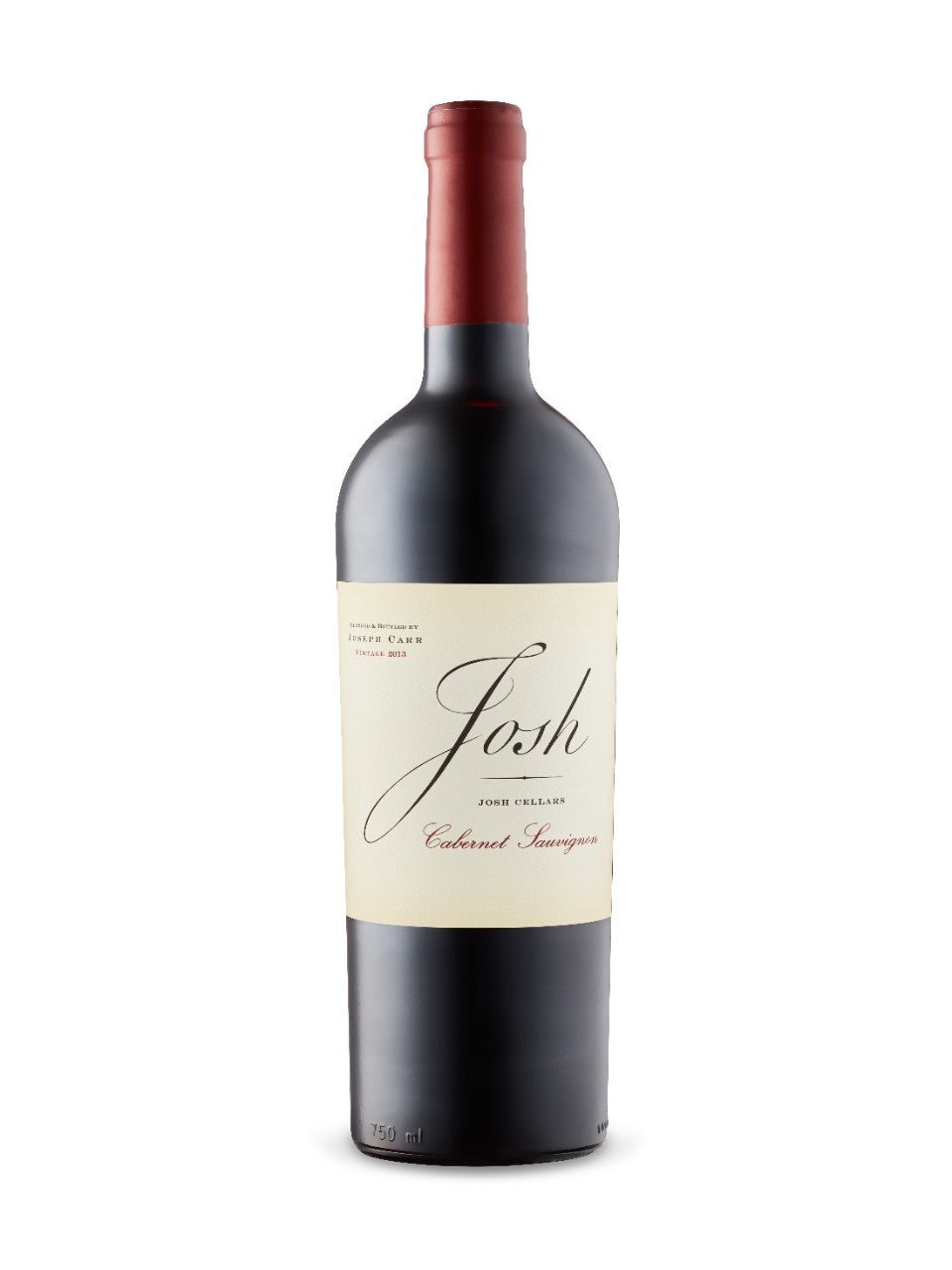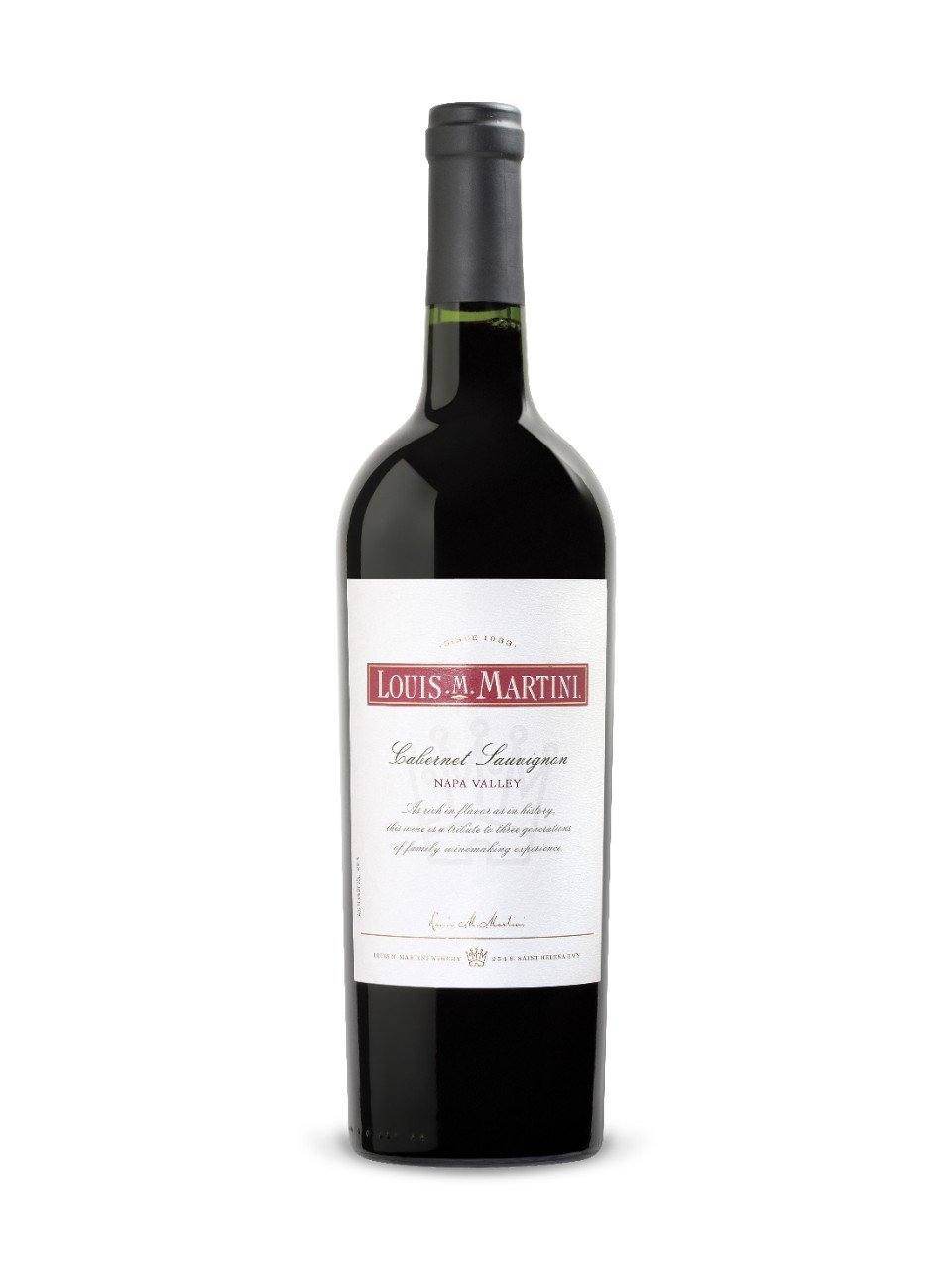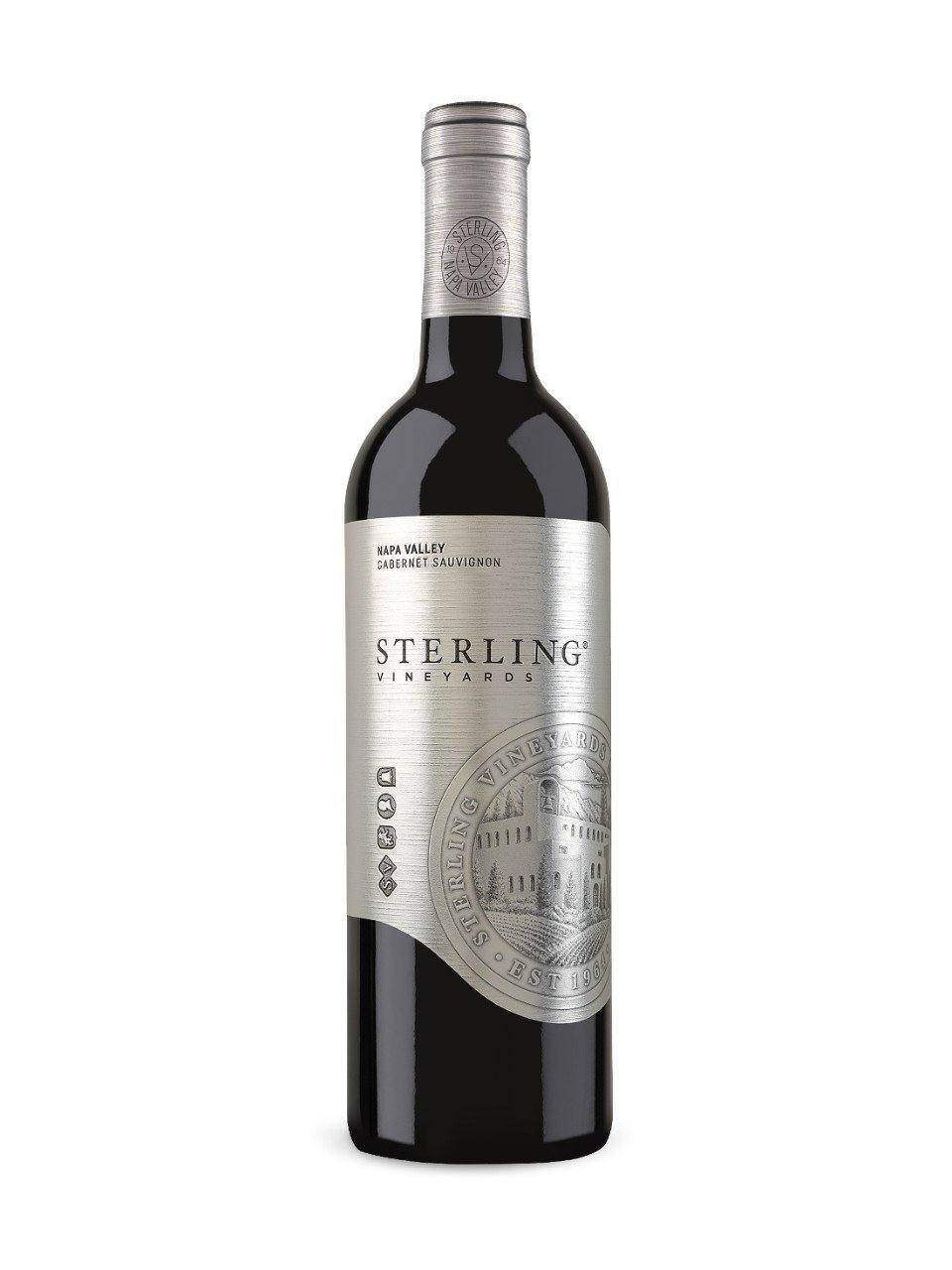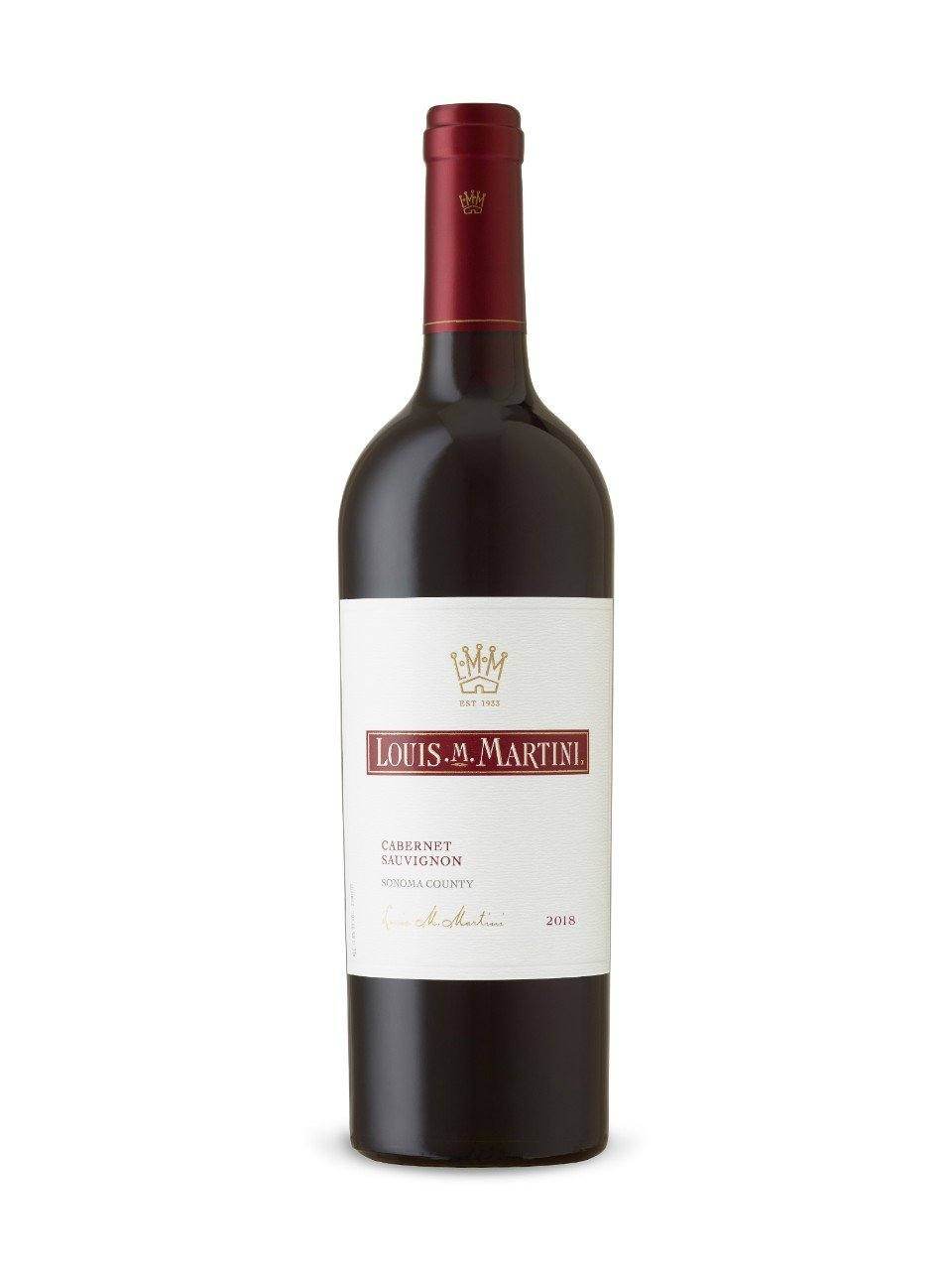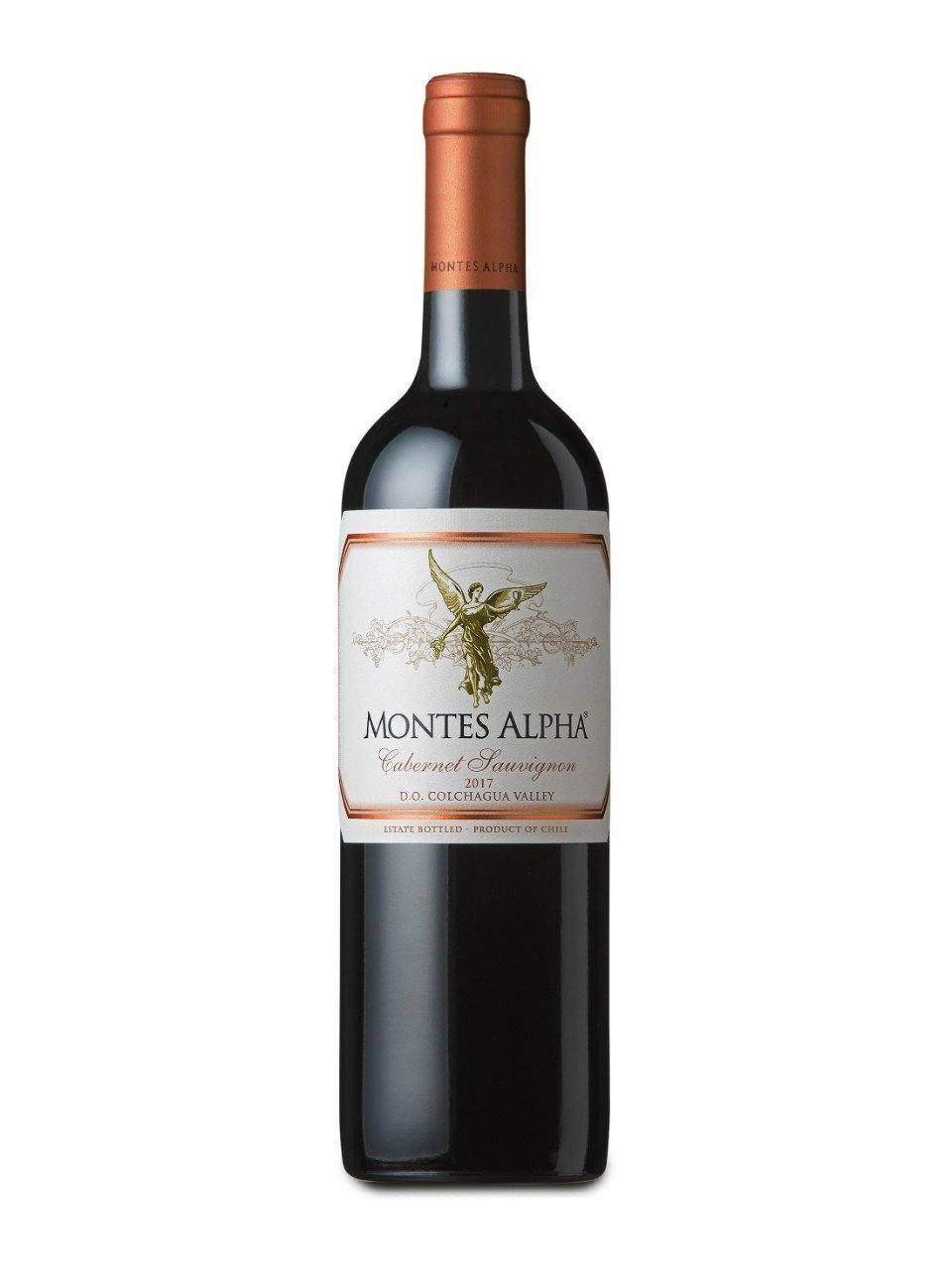 Discover the bold and captivating world of Cabernet Sauvignon with Vyno's exceptional selection. Renowned for its depth and complexity, Cabernet Sauvignon stands as one of the most sought-after red wines, loved for its rich flavor profile and aging potential.

Our collection of Cabernet Sauvignon wines showcases a range of styles from renowned wine-producing regions. Each bottle is a testament to the grape's versatility, offering everything from robust and tannic to smooth and fruity profiles. Ideal for both connoisseurs and casual enthusiasts, these wines are perfect for enhancing a meal, celebrating special occasions, or as a thoughtful gift.

Embrace the richness of Cabernet Sauvignon with Vyno's curated selection. Each wine in our collection is chosen for its quality and representation of the variety, ensuring an unforgettable tasting experience. Explore the robust flavors and aromas that make Cabernet Sauvignon a timeless classic in the world of red wines.