Red Wine ~ Italian Amarone
Filters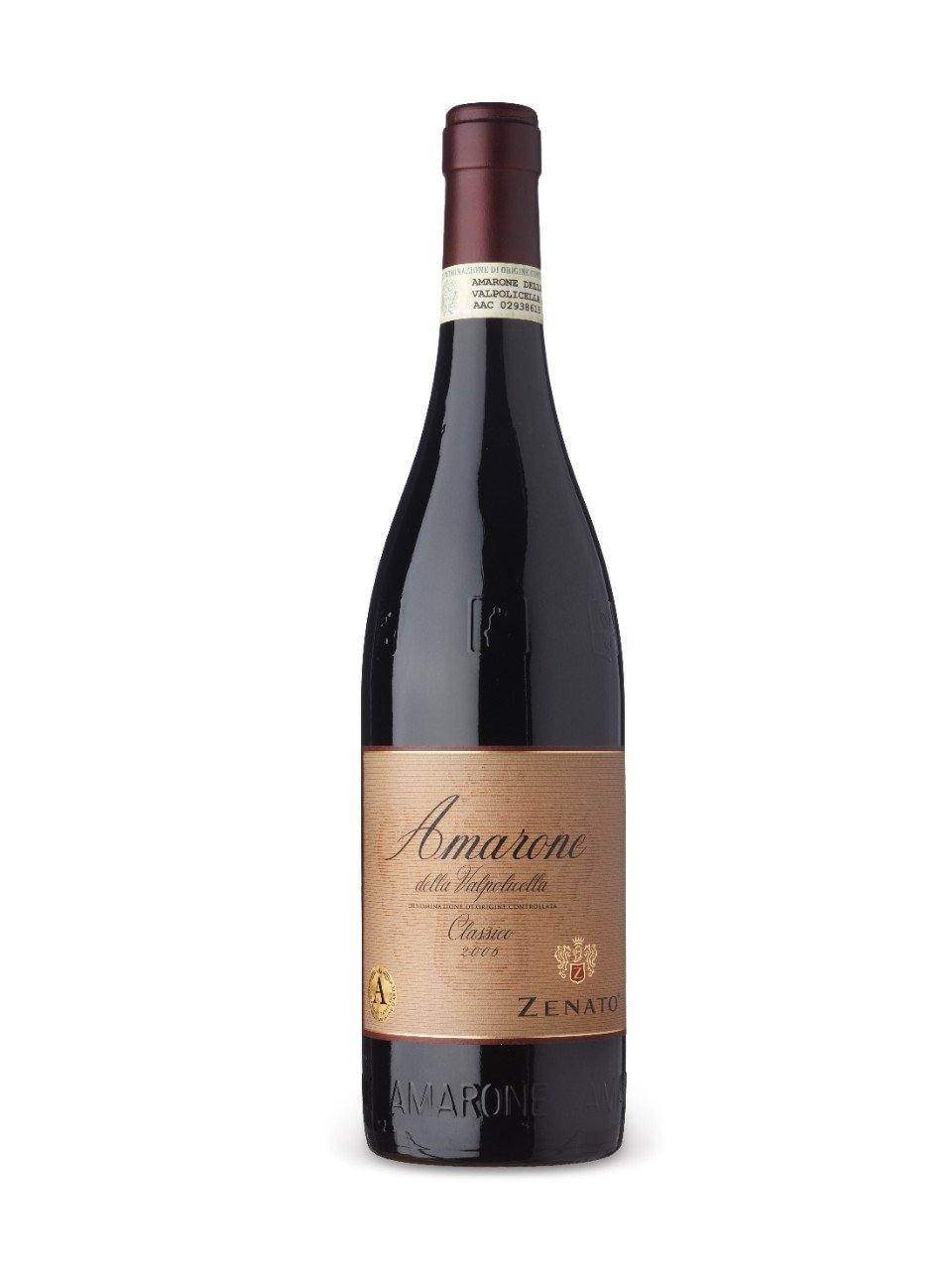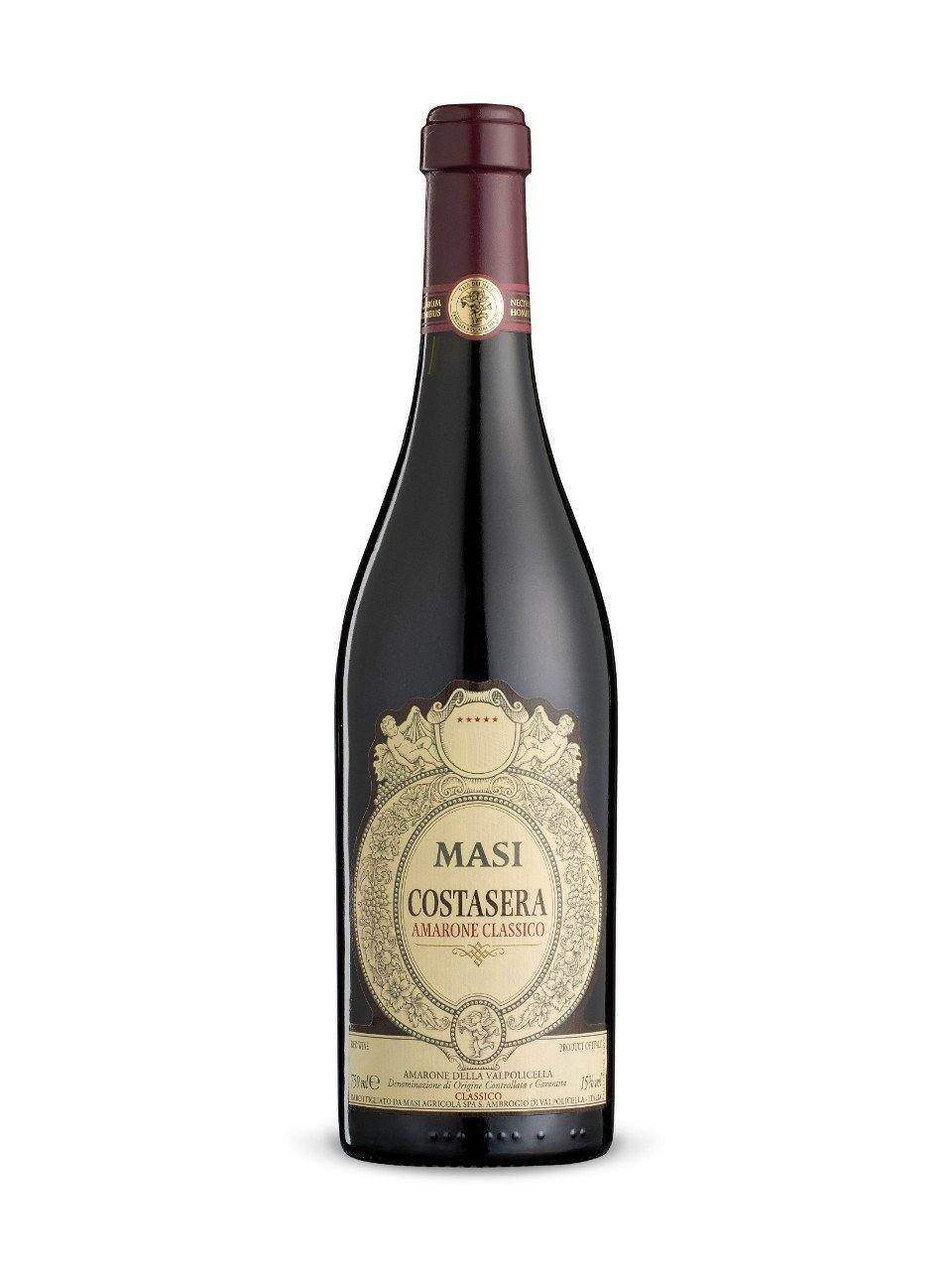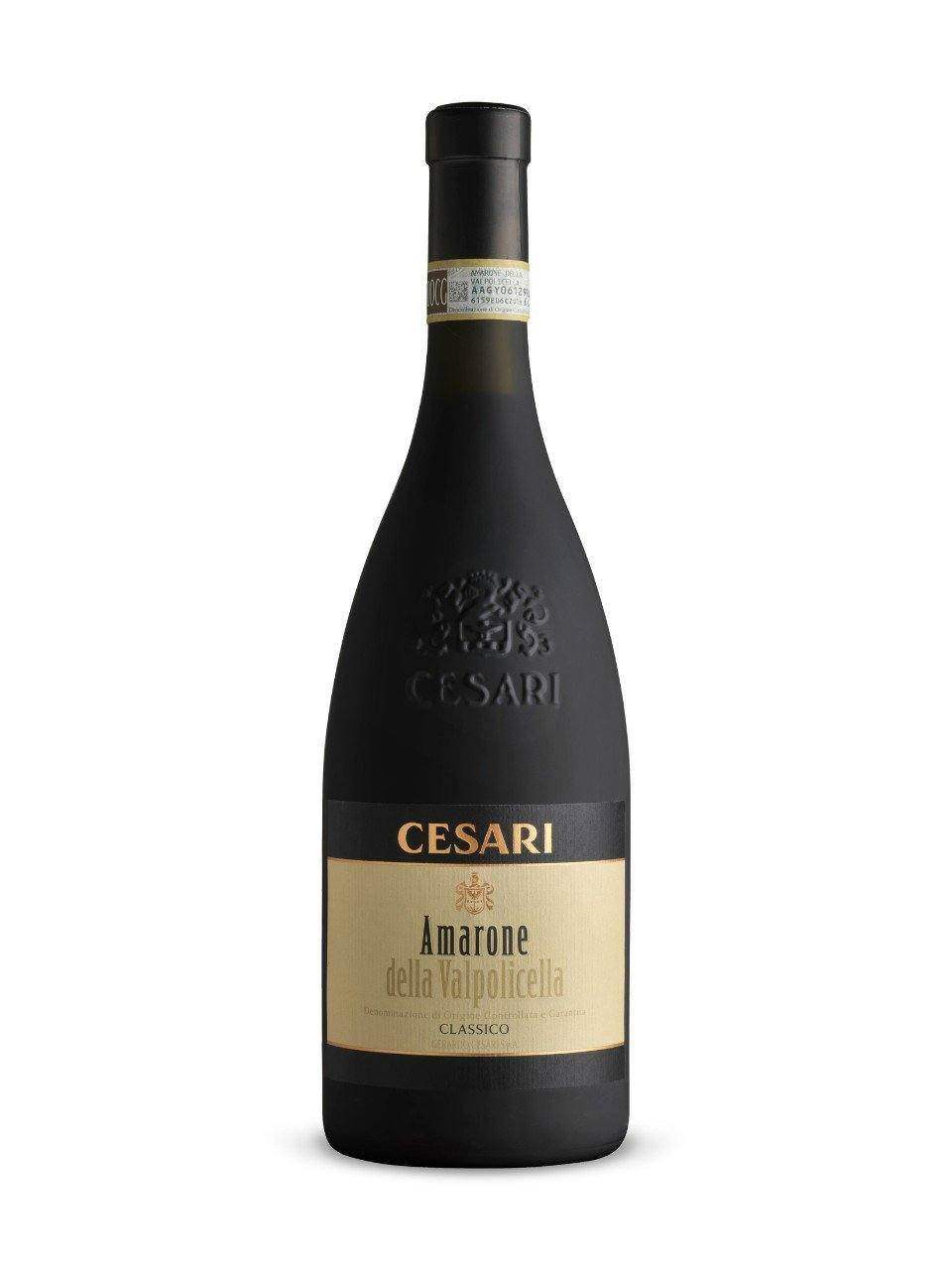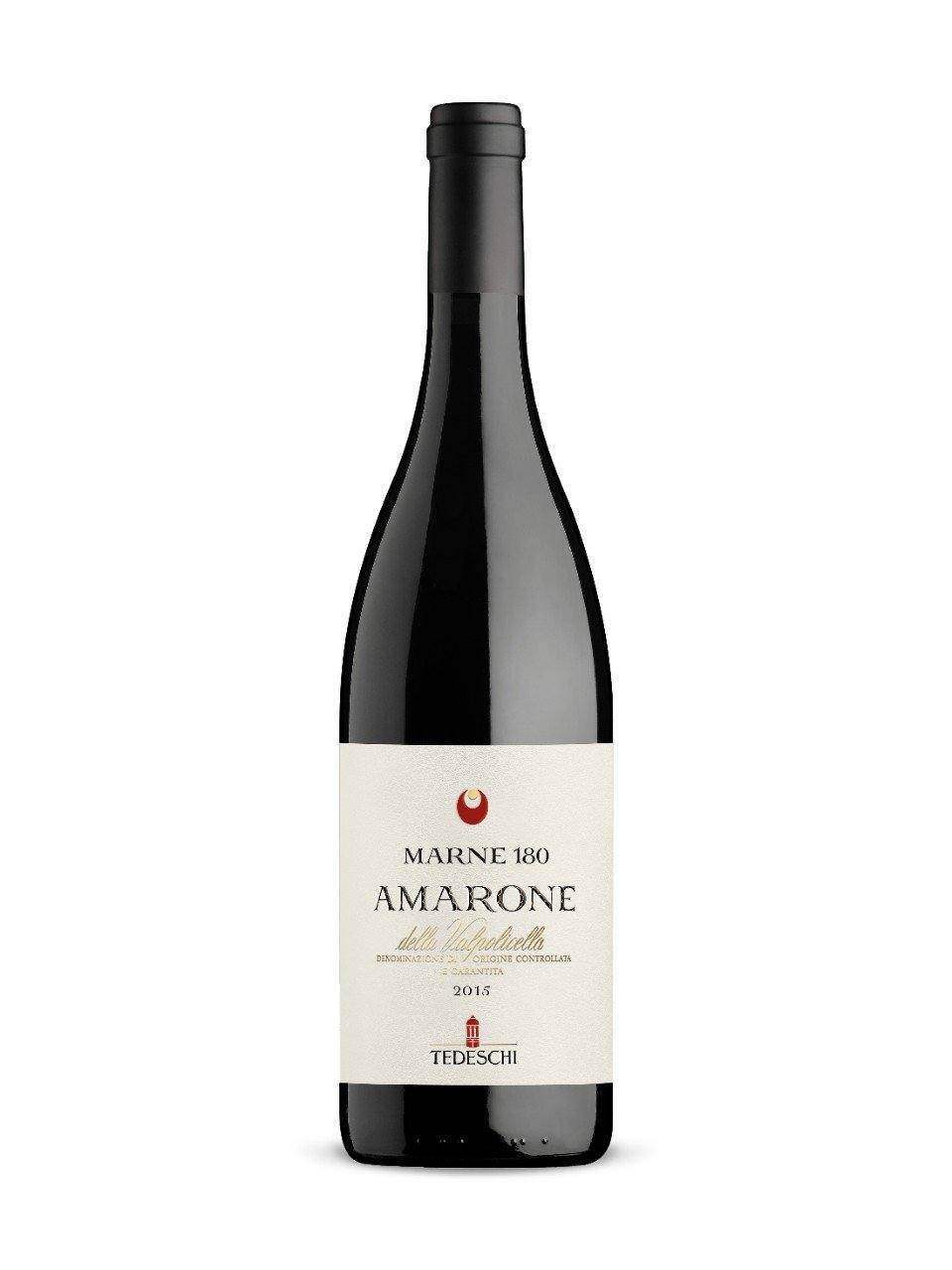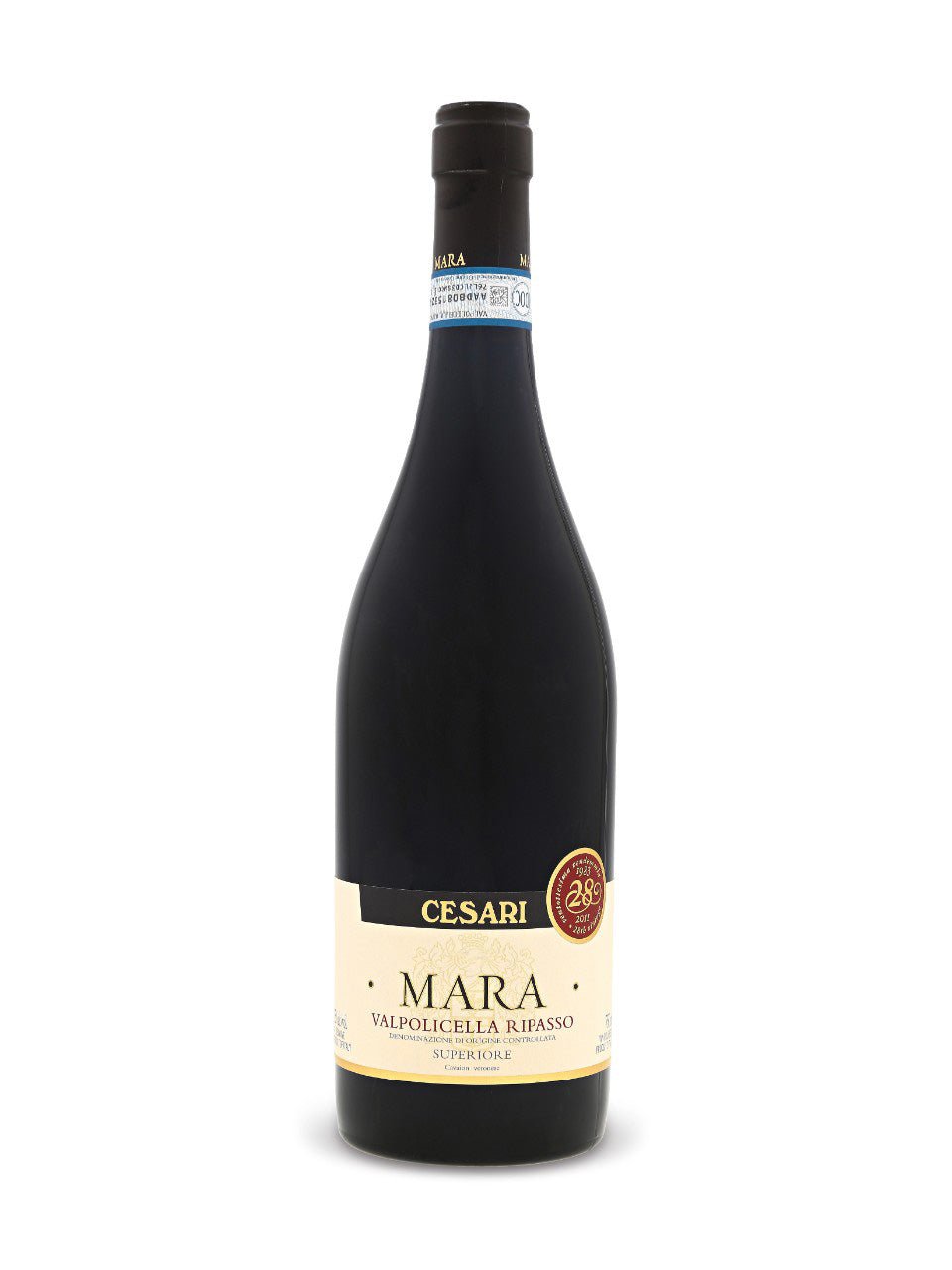 Immerse yourself in the rich and opulent world of Italian Amarone with Vyno's exquisite selection, now available for delivery across Canada. Renowned for its bold flavors and luxurious character, Amarone is a jewel in the crown of Italian winemaking, and our collection showcases the best of this esteemed red wine.

Amarone, known for its intense, full-bodied profile, is crafted using a unique process that involves air-drying the grapes, resulting in a wine that is both complex and deeply flavored. Each bottle in our collection is a celebration of this meticulous winemaking tradition, offering a symphony of rich dark fruits, earthy spices, and velvety textures that delight the senses.

Our selection of Italian Amarone is perfect for special occasions, making an impressive gift for wine connoisseurs or a luxurious addition to your own wine collection. Whether it's a celebratory dinner, a thoughtful gift, or simply an evening of indulgence, Amarone brings a touch of Italian elegance to any setting.

With Vyno's Canada-wide delivery service, experiencing the grandeur of Italian Amarone has never been more convenient. Whether you're in the bustling streets of Toronto or in a quiet corner of the country, our delivery ensures that your Amarone arrives in perfect condition, ready to be savored and enjoyed.

Choose Vyno for your Italian Amarone needs. Our carefully selected range represents the pinnacle of Italian winemaking, offering a taste experience that is both luxurious and unforgettable. Let each bottle of Amarone from our collection transport you to the heart of Italy, where tradition and passion create wines of extraordinary depth and beauty.