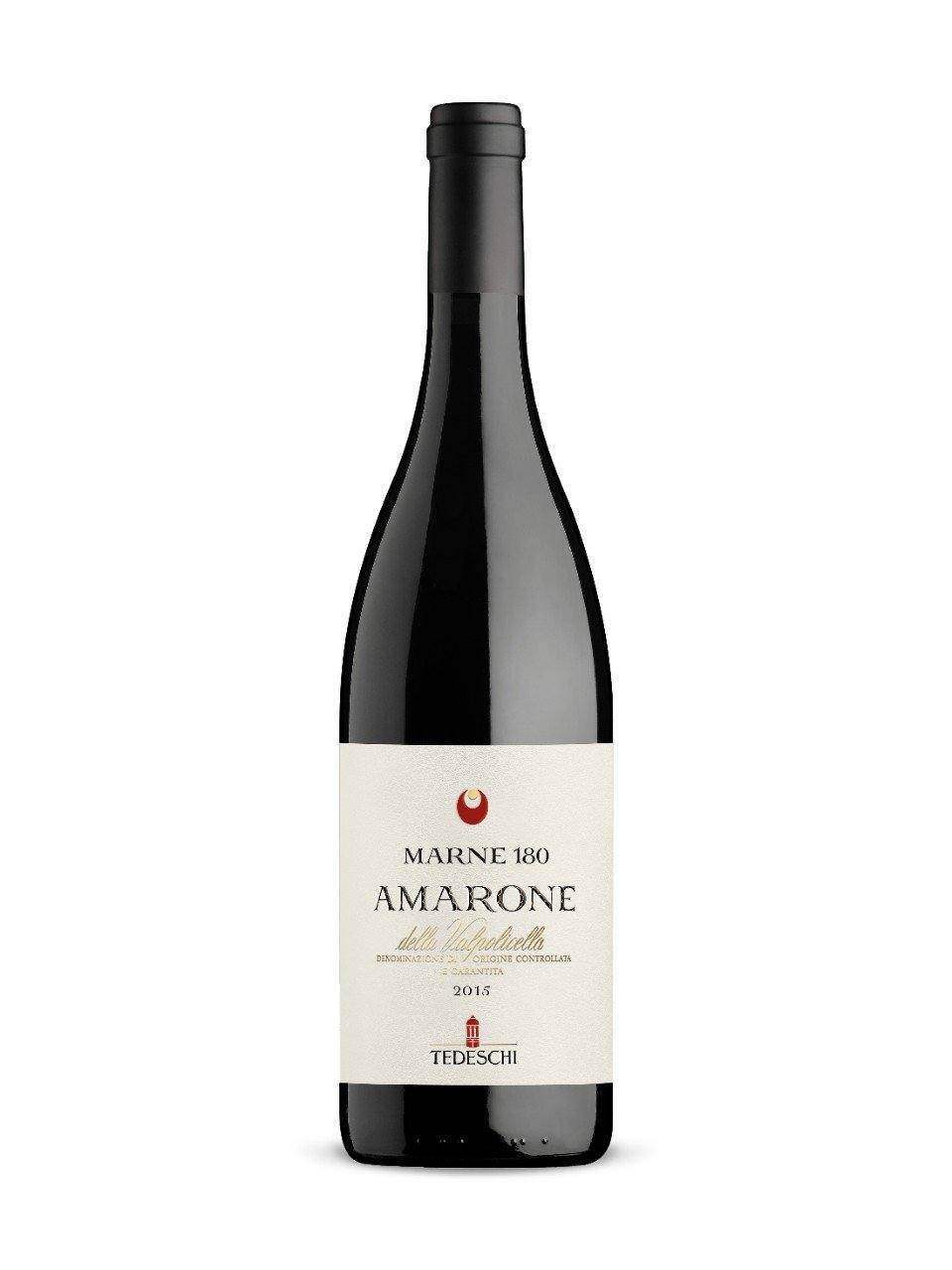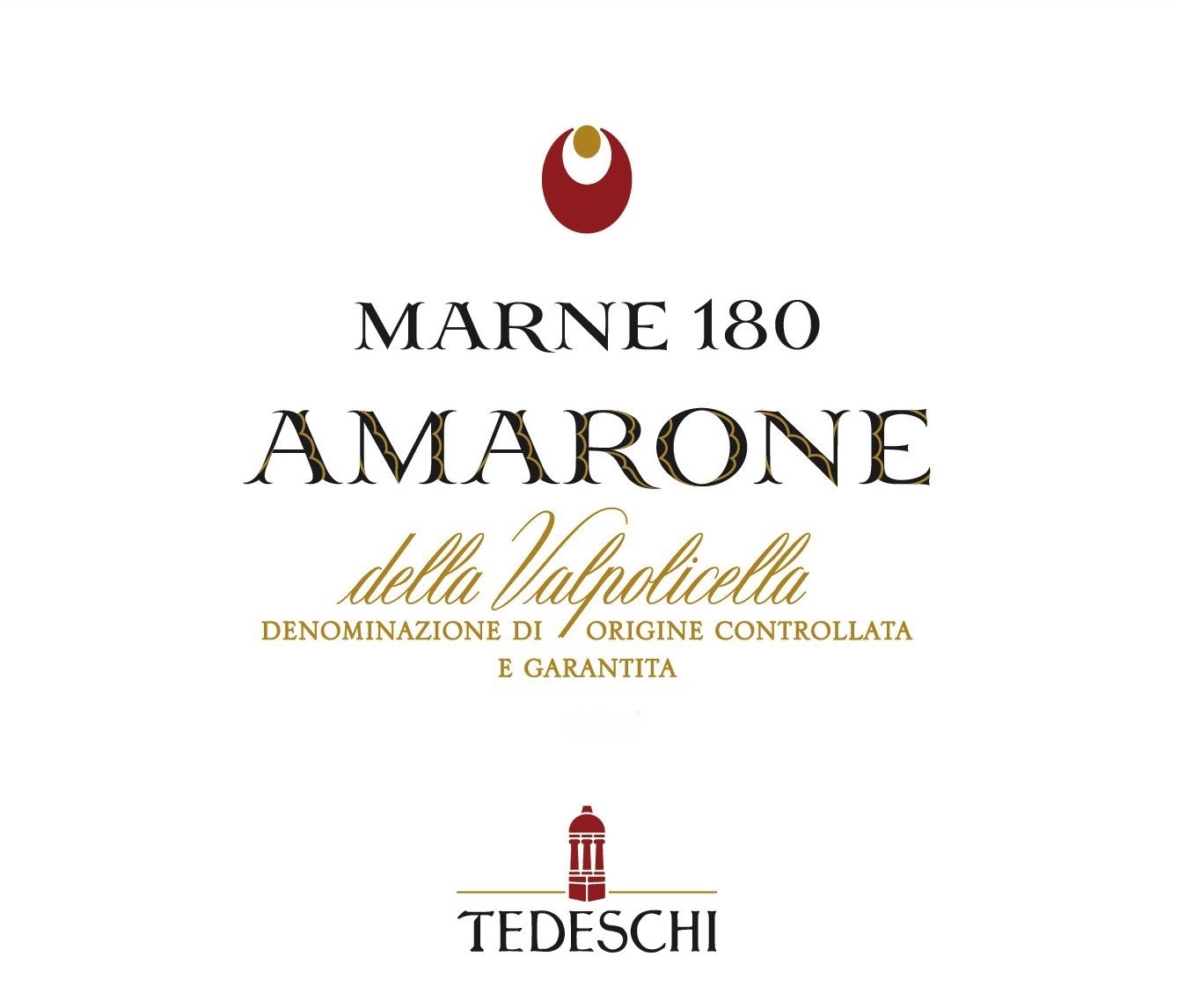 Tedeschi Amarone della Valpolicella
---
---
Tedeschi Amarone della Valpolicella: A Harmony of Power and Elegance
Intense Complexity, Gently Unveiled
Transcending the depths of rich Italian winemaking tradition, Tedeschi Amarone della Valpolicella gently unfurls a masterful composition of power and elegance, intertwining bold, robust flavors with a subtle, underlying finesse that delights the discerning palate.
An Ode to Valpolicella: Land of Wine
Cultivated in the heart of the Valpolicella region, an area celebrated for its winemaking prowess, the grapes destined for this Amarone are lovingly nurtured, absorbing the vibrant vitality and unique terroir of the land, promising a wine of distinctive character and superior quality.
The Art of Appassimento: Crafted Patience
Embracing the revered art of appassimento, the grapes are meticulously air-dried, concentrating their sugars, flavors, and acidity, subsequently forging a wine that not only enchants with its intense, velvety richness but also mesmerizes with an intricate, nuanced complexity.
Depth of Flavor: A Dark, Fruitful Allure
Tedeschi Amarone generously unveils a deep, brooding spectrum of dark fruits, chocolate, and spice, layered amidst velvety tannins and an opulent structure, guiding the palate through a lavish journey of flavors, culminating in a lingering, harmonious finish.
Elegance Encased: Gifting Prestige
Presenting a bottle of Tedeschi Amarone della Valpolicella extends beyond mere gifting; it is the sharing of a meticulously crafted expression of Italian viticulture, offering a moment suspended between the powerful and the graceful, encased in every drop.
Tedeschi Amarone: A Timeless Encounter
Engaging with Tedeschi Amarone is to traverse through a timeless encounter with the soul of Valpolicella, where every sip whispers tales of the land, the tradition, and the unwavering patience enveloped in the crafting of this magnificent, powerfully elegant wine.
A bottle of Tedeschi Amarone della Valpolicella encapsulates a journey, from the vibrant vineyards of Italy to the patient, artful mastery of winemaking, offering an immersive, evocative experience that graces the palate with a harmonious ballet of robust, elegant flavors.



| | |
| --- | --- |
| Type | Red Wine |
| Grapes | 35% Corvina, 35% Corvinone, 20% Rondinella, 10% Rossignola, Oseleta, Negrara, Dindarella |
| Region | Veneto, Italy |
| Winery | Tedeschi |
| SKU | 433417 |
| Alcohol content | 15.4% |
| Size | 750mL |
This product is currently only available for delivery in the following provinces: Ontario
Please be advised that the vintage of the product may differ from the image shown, as the latest vintage available from the winery or Liquor Control Board of Ontario's inventory will be delivered, unless the vintage is specified in the product title.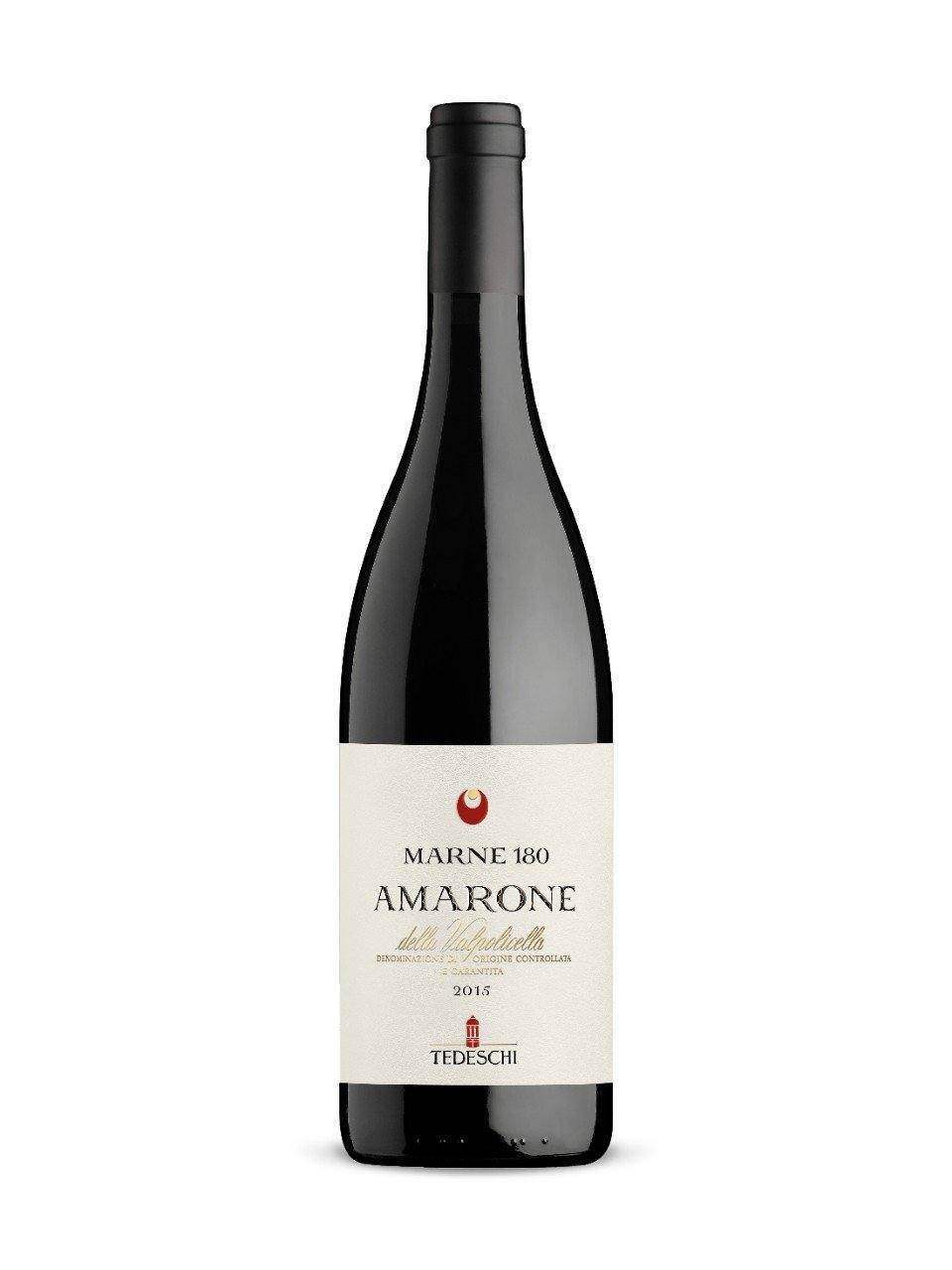 Tedeschi Amarone della Valpolicella
Sale price

$65.00
Regular price
Choose options