Filters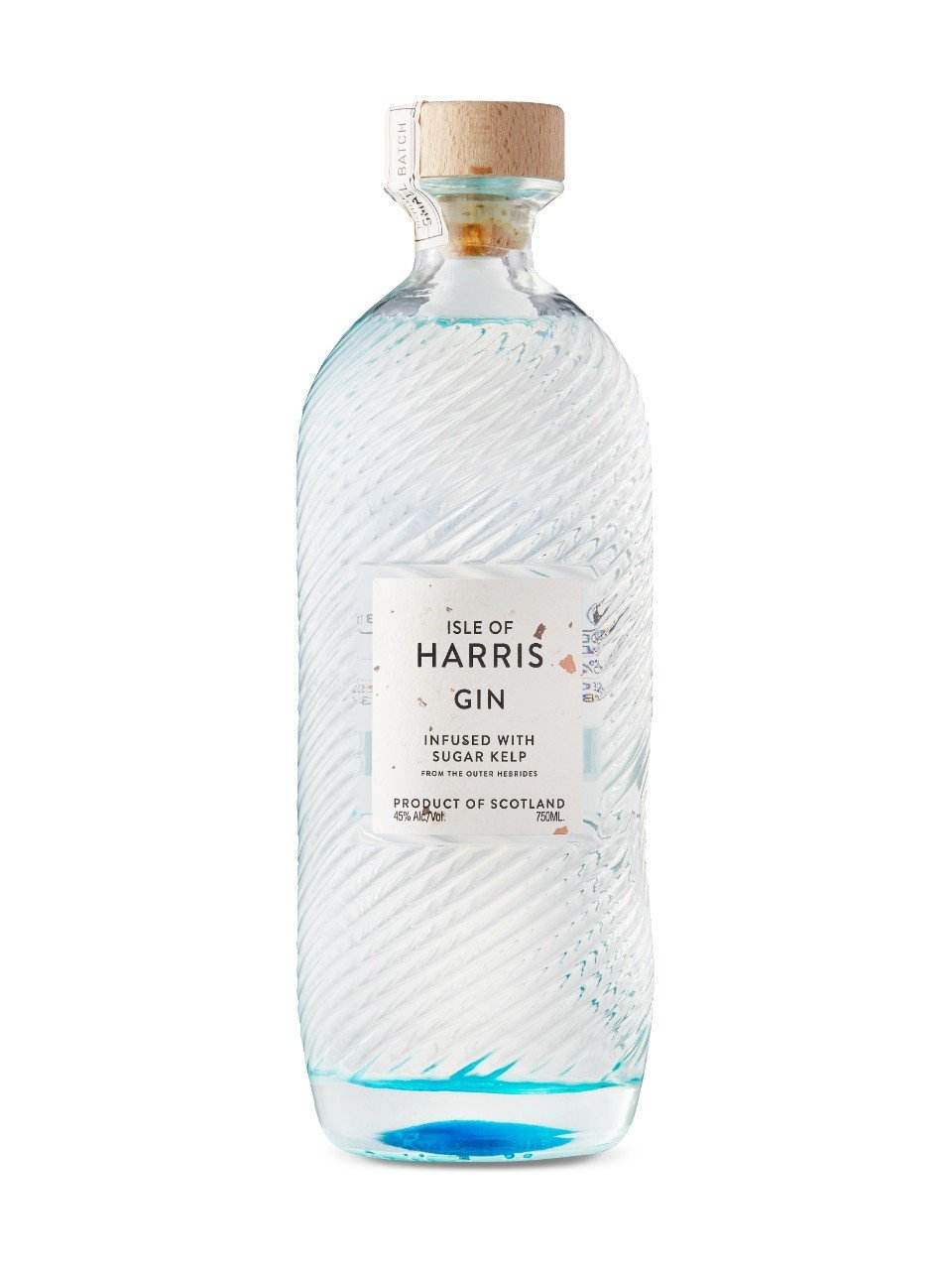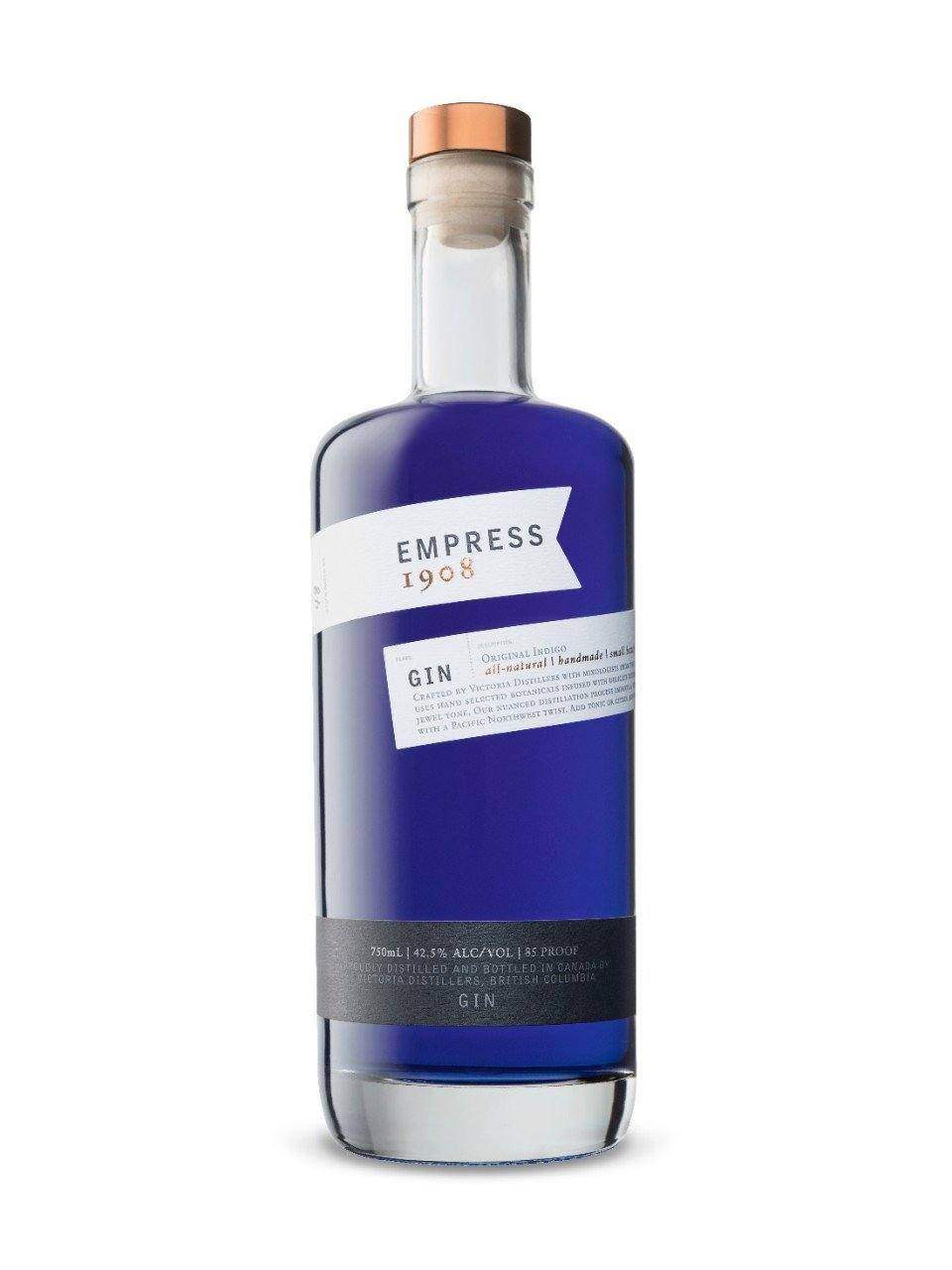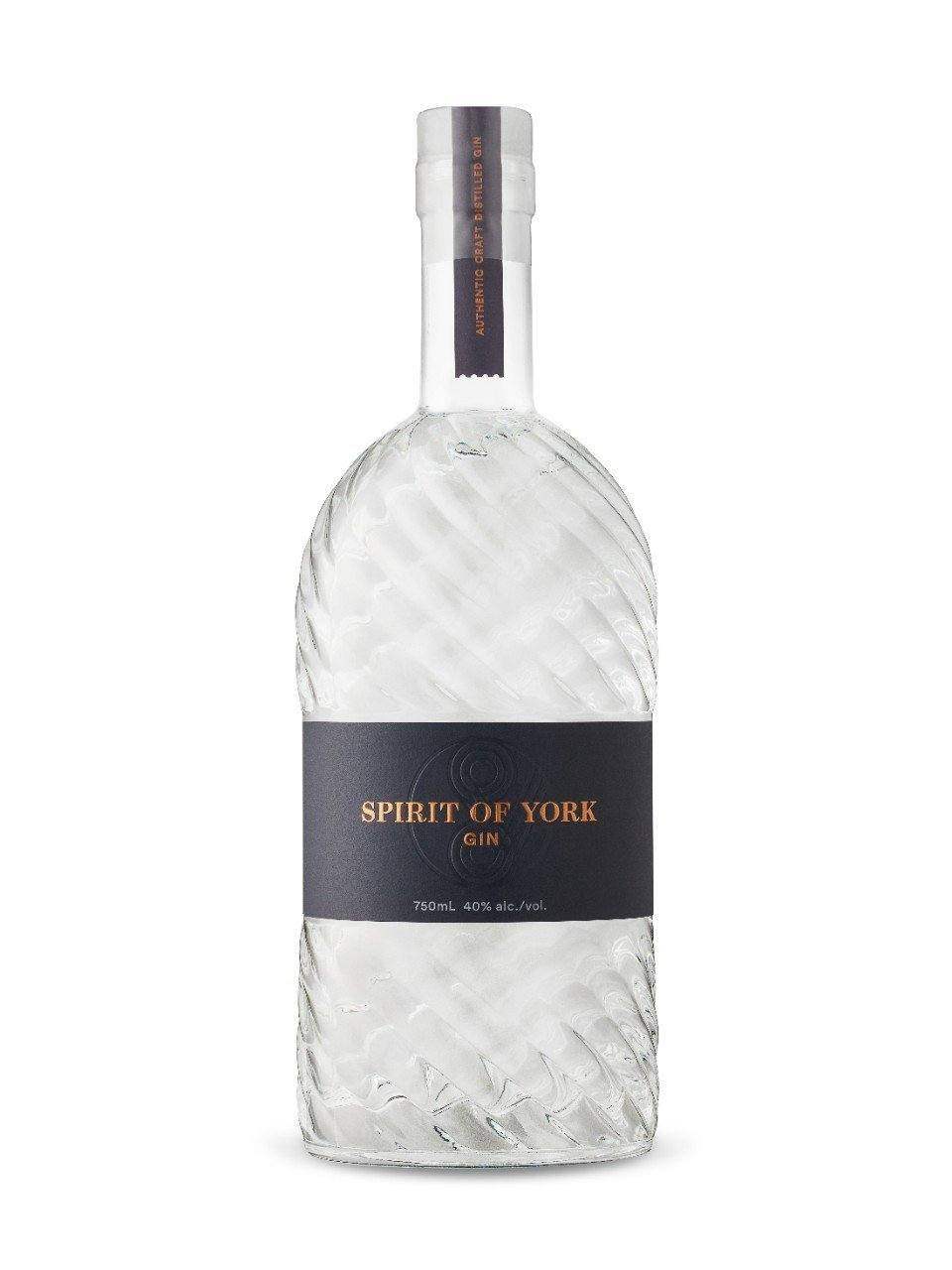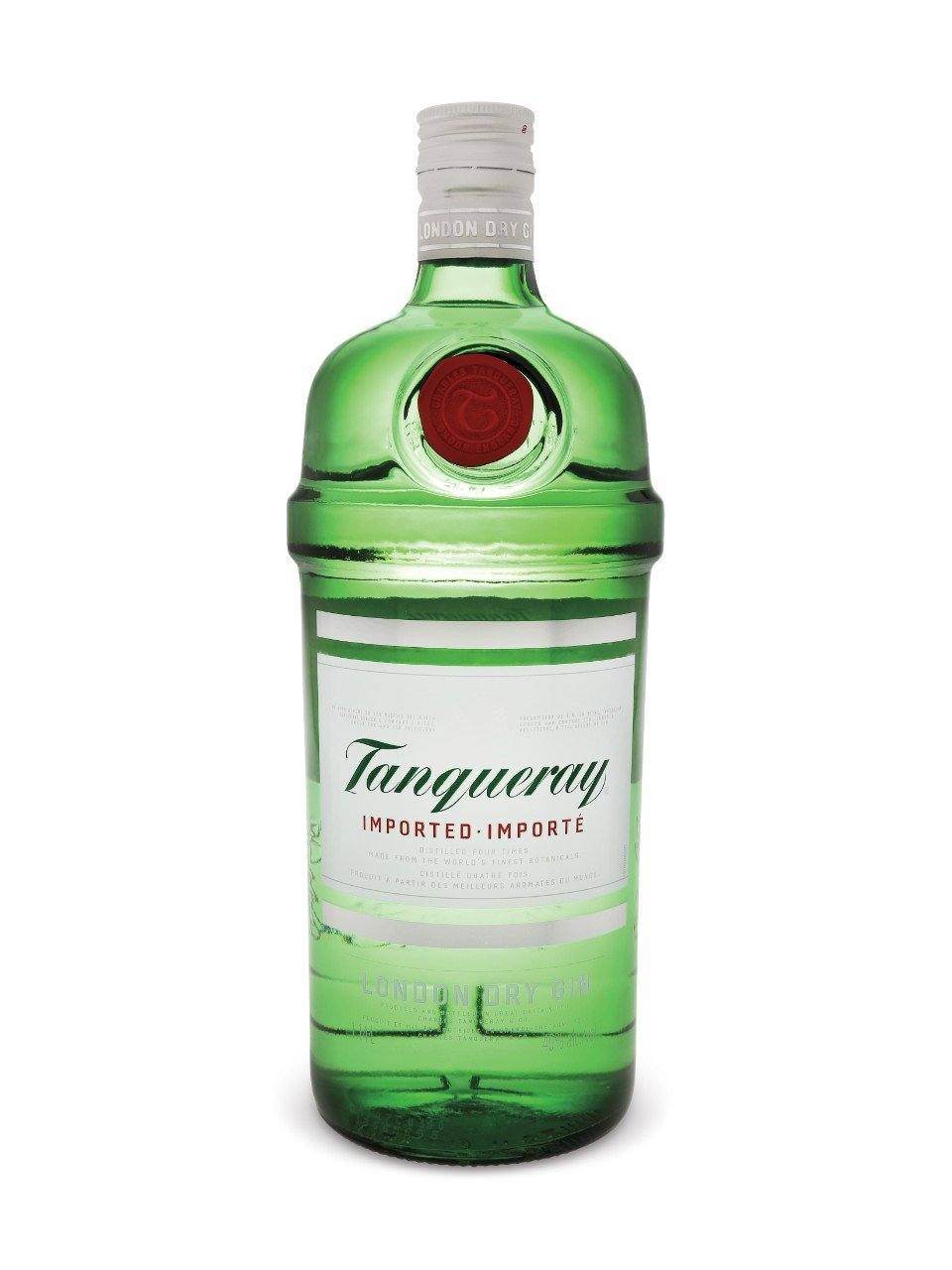 Explore the fascinating world of gin with Vyno's curated selection, offering a wide range of styles from classic to contemporary, available for delivery in Toronto and beyond. Gin, known for its versatility and distinctive botanical flavors, is a staple for connoisseurs and casual drinkers alike, making it an excellent choice for gifting or personal enjoyment.

Our gin collection features an array of profiles, from the juniper-forward London Dry to the more modern and experimental styles. Each bottle represents the artistry of gin making, infused with unique blends of botanicals that offer a journey through different flavors and aromas. Whether it's a well-known label or a craft distillery gem, our selection has something to intrigue every palate.

Gifting gin from Vyno is a thoughtful way to share the joy of discovery and flavor. Ideal for celebratory toasts, as a thank-you gesture, or a surprise for a special someone, a bottle of gin is a versatile and appreciated gift that caters to a wide range of tastes.

With Vyno's reliable delivery service, selecting and sending gin in Toronto is seamless and convenient. Whether you're adding to your own collection or sending a bottle as a gift, our delivery ensures your gin arrives in perfect condition, ready to be savored and enjoyed.

Choose Vyno for your gin needs. Our collection encompasses the diverse world of gin, offering choices that range from time-honored classics to innovative expressions. Let each bottle of gin from our collection be an invitation to explore the rich flavors and captivating botanicals that make gin a beloved spirit around the world.