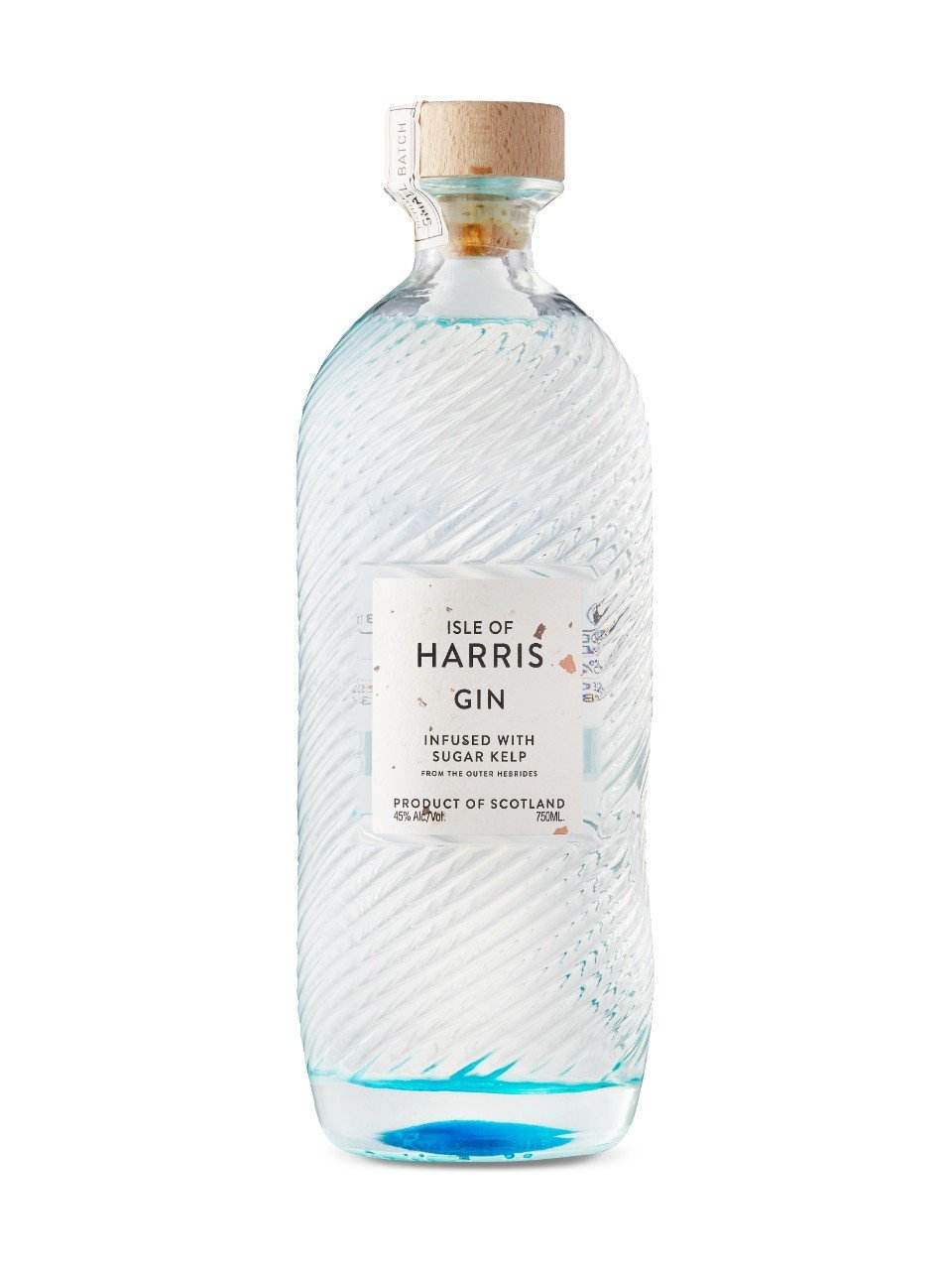 Isle of Harris Gin
---
---
Isle of Harris Gin: A Breath of Scottish Island Air in a Bottle

Embark on a sensory journey to the windswept shores of Scotland with Isle of Harris Gin, a spirit that masterfully captures the essence of its island home. Distilled in the Outer Hebrides, this gin embodies the character of a place where ancient landscapes meet the wild Atlantic waters.

Visually, Isle of Harris Gin invites with clarity and a gentle assurance of purity. The bottle design, marked by its subtle hues, mimics the tranquil and undulating waves of the island's surrounding seas, immediately immersing you into a maritime journey before the first sip.

With an enchanting nose, Isle of Harris Gin greets you with the subtle oceanic notes of sugar kelp, harvested by local divers from the underwater forests of the Outer Hebrides. Mingling with these marine aromas, the juniper provides a familiar gin backbone, whilst citrus and floral notes dance lightly in the backdrop, promising a balanced and intriguing sip.

Upon tasting, a symphony of maritime, floral, and citrus flavors unfolds. The initial sweet, piney juniper gives way to a wave of salinity and minerality brought by the sugar kelp, delivering a smooth yet complex palate. A subtle sweetness underpins the flavor profile, offering a beautifully rounded and deeply connected expression of the Isle of Harris.

An Ode to Nature and Craftsmanship for Gifting
Gifting a bottle of Isle of Harris Gin extends beyond the tangible. It's an invitation to experience the wild, untamed landscapes and the gently lapping shores of a remote Scottish isle. It represents a piece of Scottish terroir, lovingly bottled by the inhabitants of the island.

In presenting this gin, you offer not merely a drink but a narrative of tradition, a tale of the island's natural bounty, and a testament to the craftsmanship of its people. It's a gift that speaks of appreciation for finely crafted spirits, an apt choice for those who savor authenticity, connection to place, and the careful preservation of natural beauty in a bottle. The stunningly designed bottle itself, evoking the serene maritime environment, makes it a distinguished and elegant gift, bound to be cherished by those who receive it.
| | |
| --- | --- |
| Type | Gin |
| Region | Scotland, United Kingdom |
| Brand | Isle of Harris |
| SKU | |
| Alcohol content | 45% |
| Size | 750mL |
This product is currently only available for delivery in the following provinces: Ontario
Please be advised that the vintage of the product may differ from the image shown, as the latest vintage available from the winery or Liquor Control Board of Ontario's inventory will be delivered, unless the vintage is specified in the product title.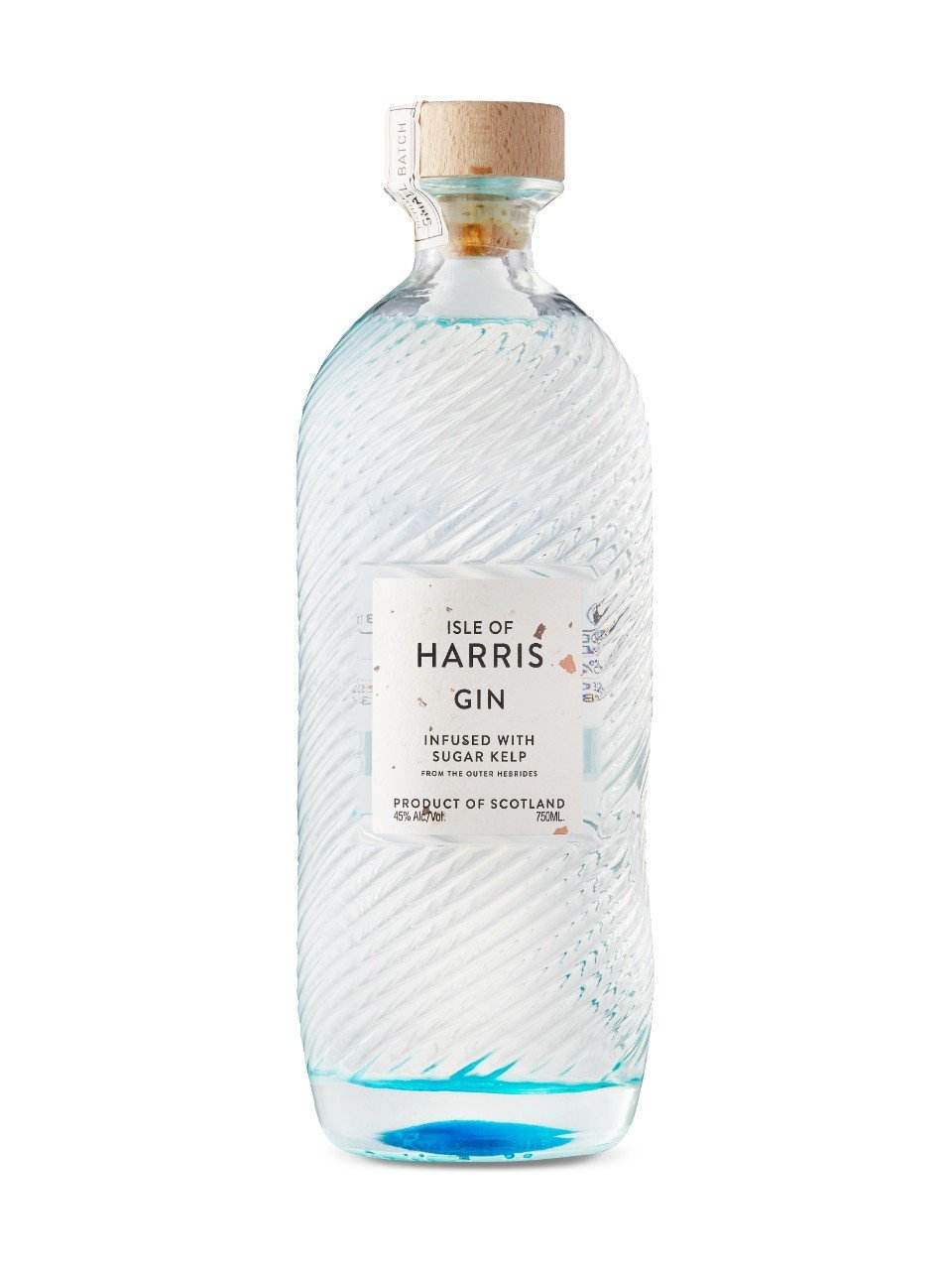 Isle of Harris Gin
Sale price

$118.00
Regular price
Choose options