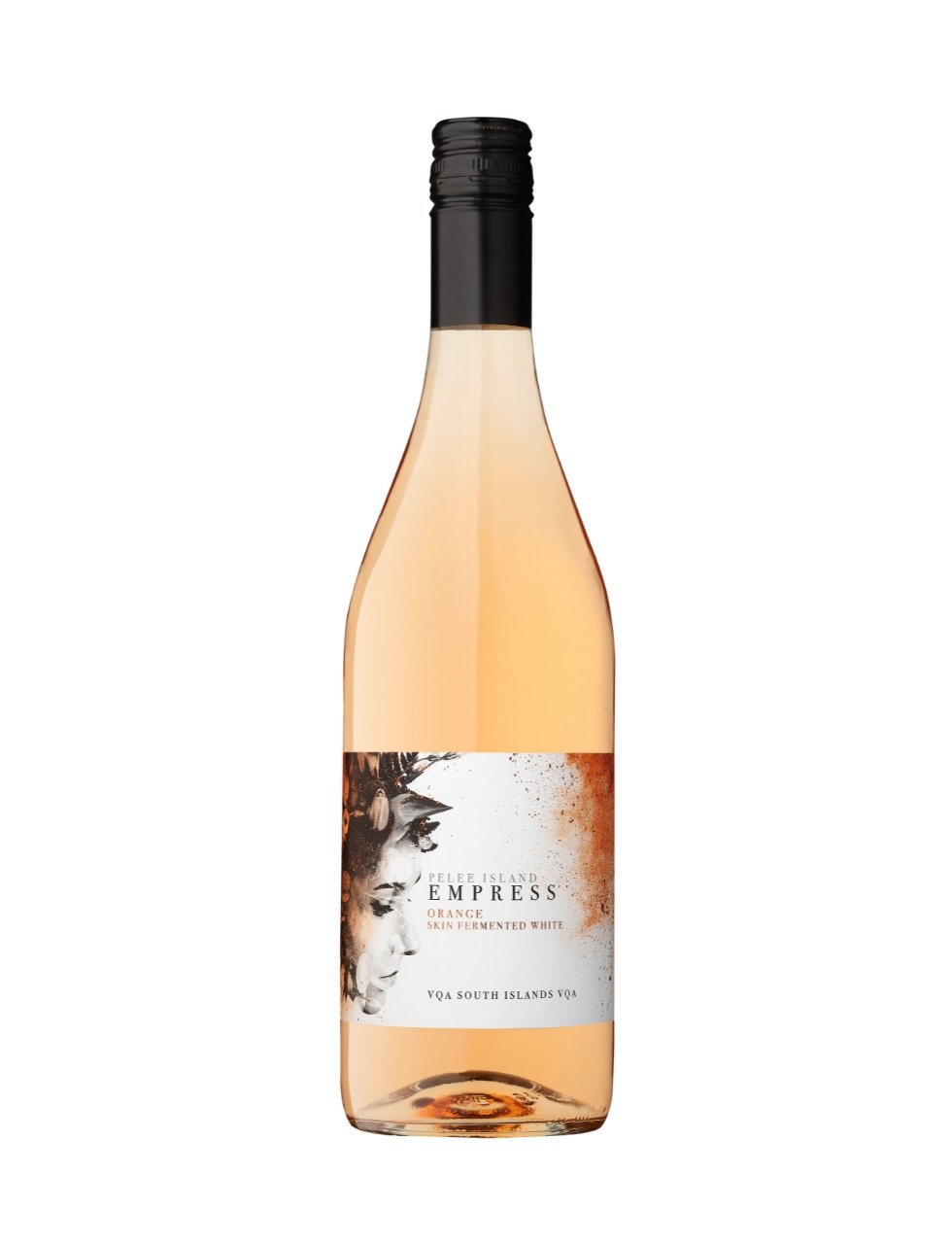 CANADA-WIDE SHIPPING LEARN MORE
Pelee Island Empress Orange
Sale price

$37.00
Regular price
(/)
Pelee Island Empress Orange: A Sojourn into Canadian Winemaking Innovation

Adventurous Approach to Wine
Pelee Island Empress Orange provides a distinct expression of innovation within the realms of Canadian winemaking. Situated in Lake Erie, Pelee Island's vineyards are caressed by temperate breezes, ensuring a gentle maturation of grapes. Empress Orange invites wine enthusiasts into a contemporary experience, uniting traditional winemaking with modern flair.

Intriguing Depth and Complexity
Known for its compelling amber hue, this orange wine intricately intertwines nuanced notes of dried fruits, like apricots and peaches, with an underlying herbal edge. With its extensive skin contact, it draws forth a vibrant acidity and well-structured tannins, wrapping the palate in a complex yet harmonious dance of flavors and textures.

A Nod to Traditional and Modern Palates
Pelee Island Empress Orange gracefully bridges the gap between tradition and innovation, offering a wine that is not only rich in history but also undeniably in tune with contemporary tastes. The wine manages to embrace both the rustic and the elegant, presenting a profile that is equally appealing to conventional wine lovers and those seeking something off the beaten path.

Gifting a Symbol of Exclusivity
Gifting a bottle of Pelee Island Empress Orange becomes a gesture of sharing a piece of avant-garde winemaking from the serene environs of Pelee Island. It's not merely presenting a bottle but extending an exclusive peek into a bold and modern approach to winemaking, making it a thoughtful offering for those who cherish explorative flavors and artisanal craftsmanship.

With its multifaceted profile, Pelee Island Empress Orange serves as an emblem of the region's adventurous spirit in winemaking, providing a sip that is, at once, a celebration of tradition and a welcome of the new, carving its own niche in the vast world of wines.
---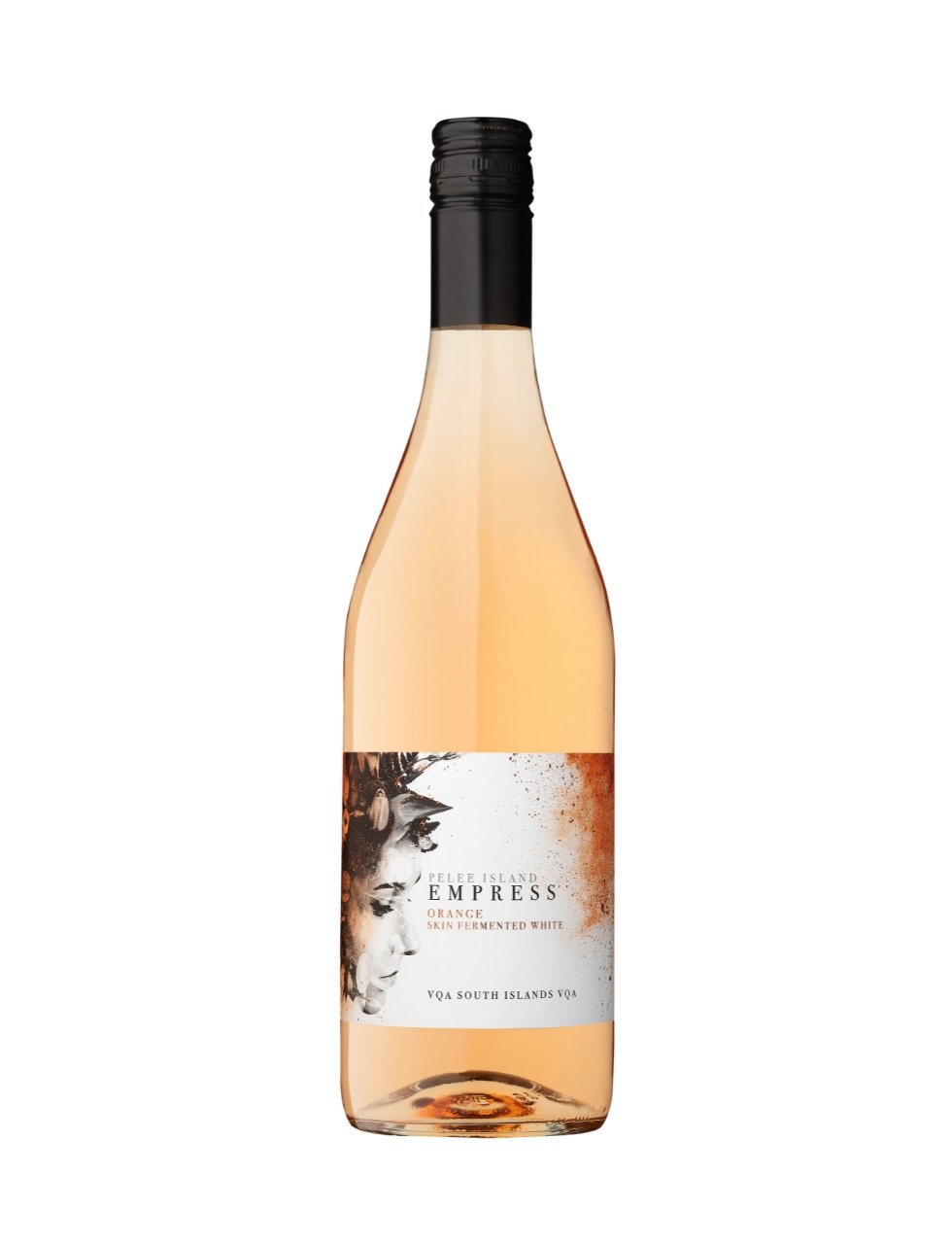 Pelee Island Empress Orange
Sale price

$37.00
Regular price
Choose options