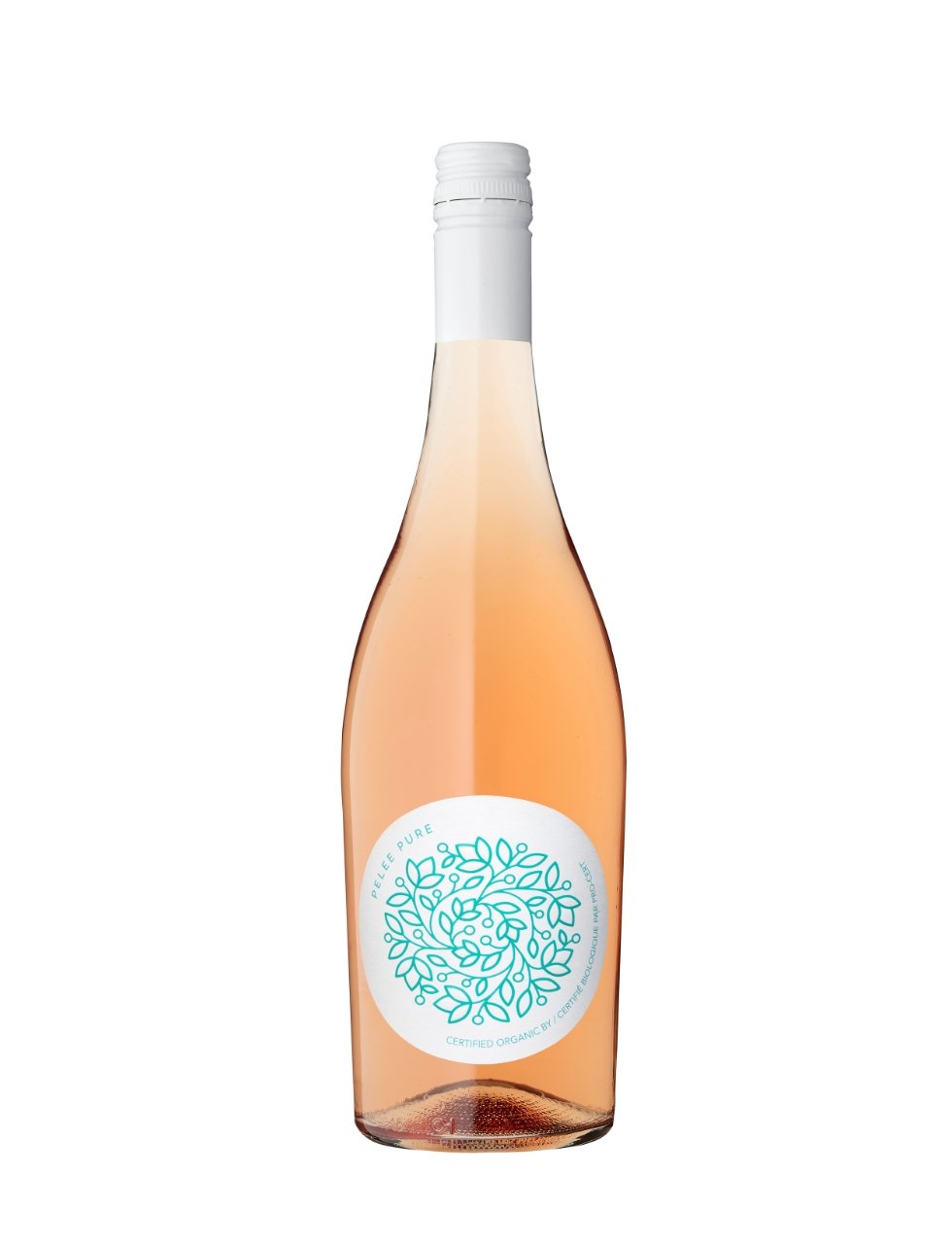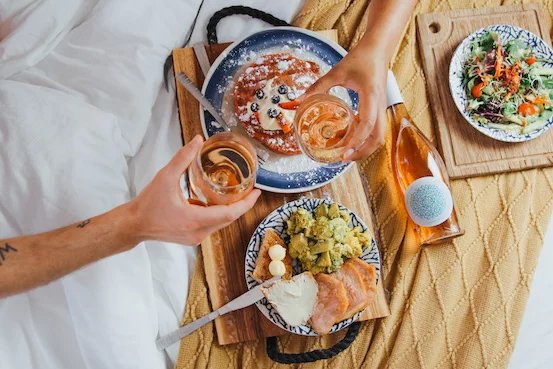 CANADA-WIDE SHIPPING LEARN MORE
Pelee Pure Organic Rosé
Sale price

$30.00
Regular price
(/)
Pelee Pure Organic Rosé – Nature's Best in Every Sip
Embark on an enchanting voyage with Pelee Pure Organic Rosé, a wine that showcases the pristine beauty and purity of nature. This organic rosé from the renowned Pelee Island Winery mirrors its commitment to sustainability and excellence, making it a true connoisseur's delight.

Harmonious Blend of Flavors and Aromas
The Pelee Pure Organic Rosé is a beautiful symphony of flavors, exuding refreshing notes of ripe strawberries, cherries, and subtle hints of citrus. Its luminous pink hue is the canvas on which these flavors dance, making each sip a refreshing and rejuvenating experience.

Organic and Authentic
Staying true to its name, the Pelee Pure Organic Rosé is crafted from grapes grown without the use of synthetic pesticides, herbicides, or chemicals. This commitment to organic farming translates into a wine that's as pure and natural as the environment it comes from.

Toronto's Organic Choice
For those in Toronto who value authenticity and sustainability, the Pelee Pure Organic Rosé is a perfect choice. Through our wine delivery Toronto service, this exquisite rosé can grace your table with its elegance. And when it comes to gifting, what better way to express your thoughtful side than with a bottle of this organic rosé? With our Canada gift delivery service, it becomes a gift of nature's goodness.

Pelee Pure Organic Rosé – A Tribute to Pure Winemaking
Delight in the simplicity and purity of Pelee Pure Organic Rosé. Whether it's a quiet evening or a grand celebration, let this rosé elevate the moment with its authentic flavors and organic integrity. Choose purity, choose Pelee.
---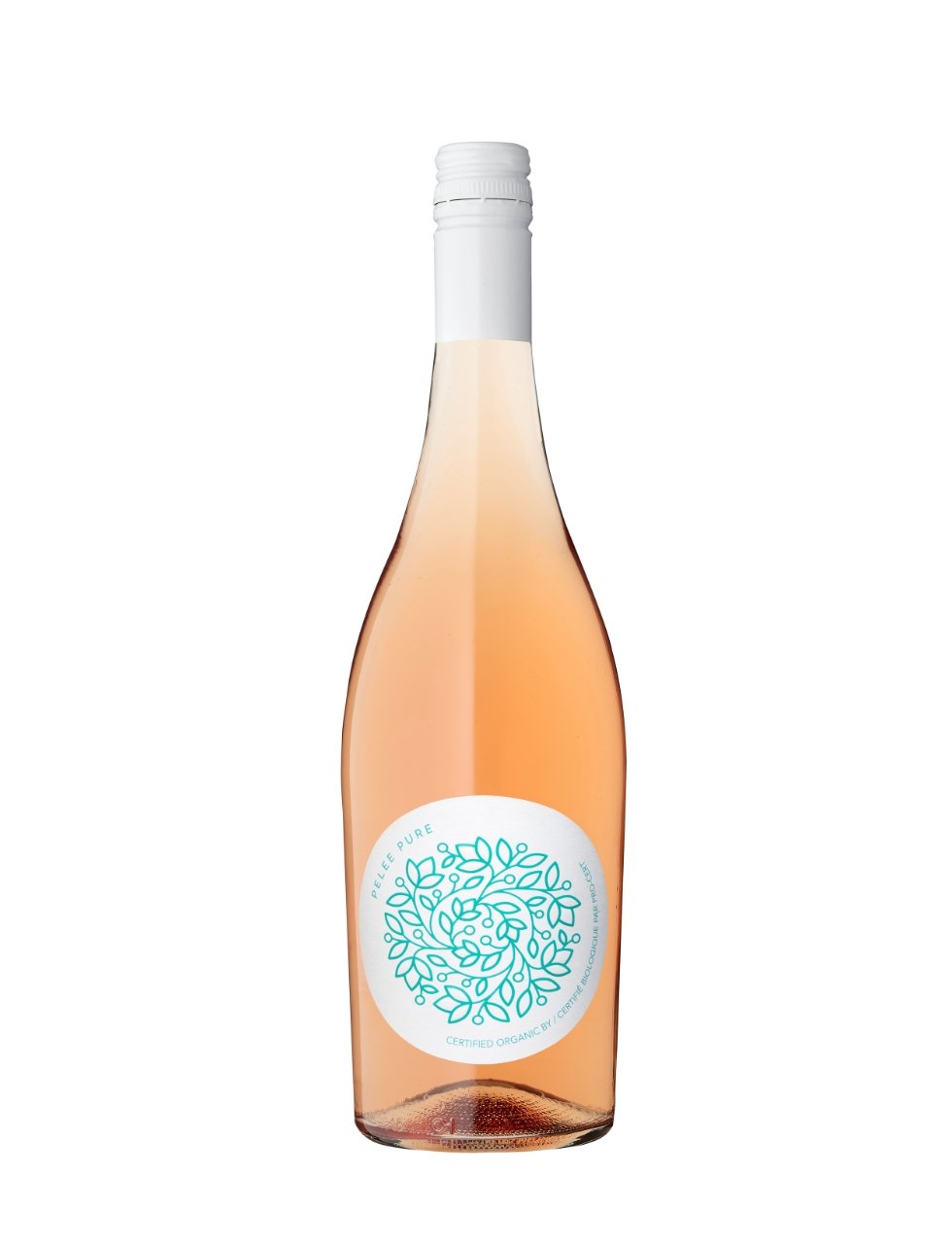 Pelee Pure Organic Rosé
Sale price

$30.00
Regular price
Choose options