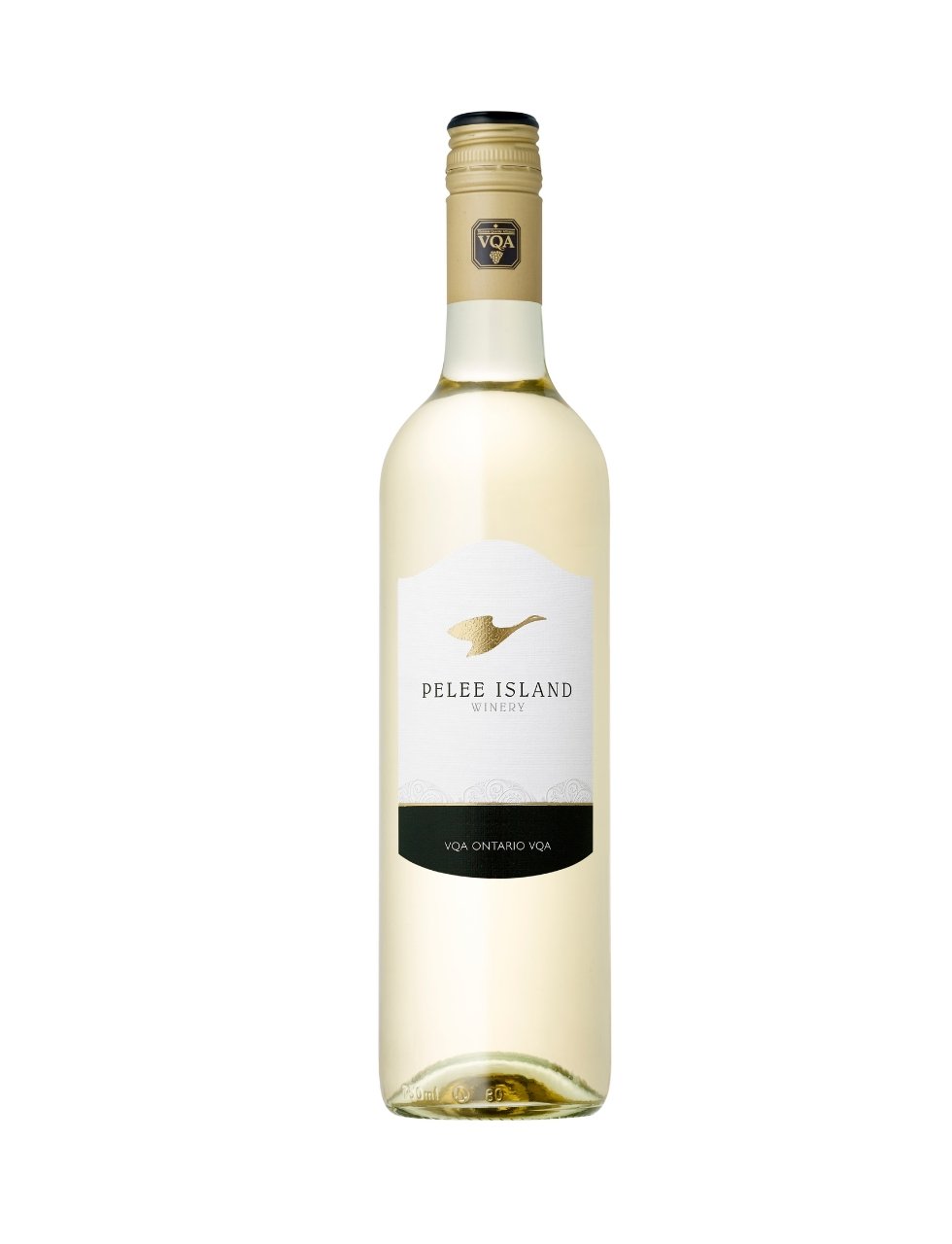 CANADA-WIDE SHIPPING LEARN MORE
Pelee Island Sauvignon Blanc VQA ONTARIO VQA
Sale price

$16.00
Regular price
(/)
Pelee Island Sauvignon Blanc VQA ONTARIO VQA: A Vivacious Voyage into Vibrancy
Embarking on a Crisp, Citrusy Adventure
Pelee Island Sauvignon Blanc beckons you on a journey where notes of lively citrus and subtle grassy undertones create an invigorating aromatic and flavor experience. Brisk and vibrant, the wine showcases the harmonious interplay between zesty lime and a gentle touch of tropical fruit, reflecting the unique charm of Ontario's viticultural landscape.
A Fresh Breeze from Vine to Glass
Characterized by its refreshing acidity and crispness, this Sauvignon Blanc offers a clean, and revitalizing palate, reminiscent of a gentle breeze on a warm summer day. The elegantly structured body carries a melody of green apple and fresh-cut grass, converging in a crisp, delightful finish, epitomizing the essence of the varietal.
The Whisper of Pelee Island's Terroir
Every sip communicates the nuances of Pelee Island's terroir - a gentle minerality underscoring the vivacious fruit and vegetal notes, presenting a wine that is as expressive and dynamic as the landscape from which it originates. The subtle complexity and balance speak to the meticulous cultivation and production practices employed on the island.
A Bottle of Sunshine and Celebration
Gifting Pelee Island Sauvignon Blanc is a jubilant celebration of friendship and joy, encapsulating the vibrant sunshine and fresh island air in each bottle. Its spirited nature and harmonious balance make it a delightful companion to a plethora of dishes, offering a versatile and enchanting gift to be savored and shared in good company.
This Sauvignon Blanc is not merely a wine; it is a vibrant journey through Pelee Island's captivating terroir, ensuring every sip is a lively and enriching exploration of its viticultural expression.
---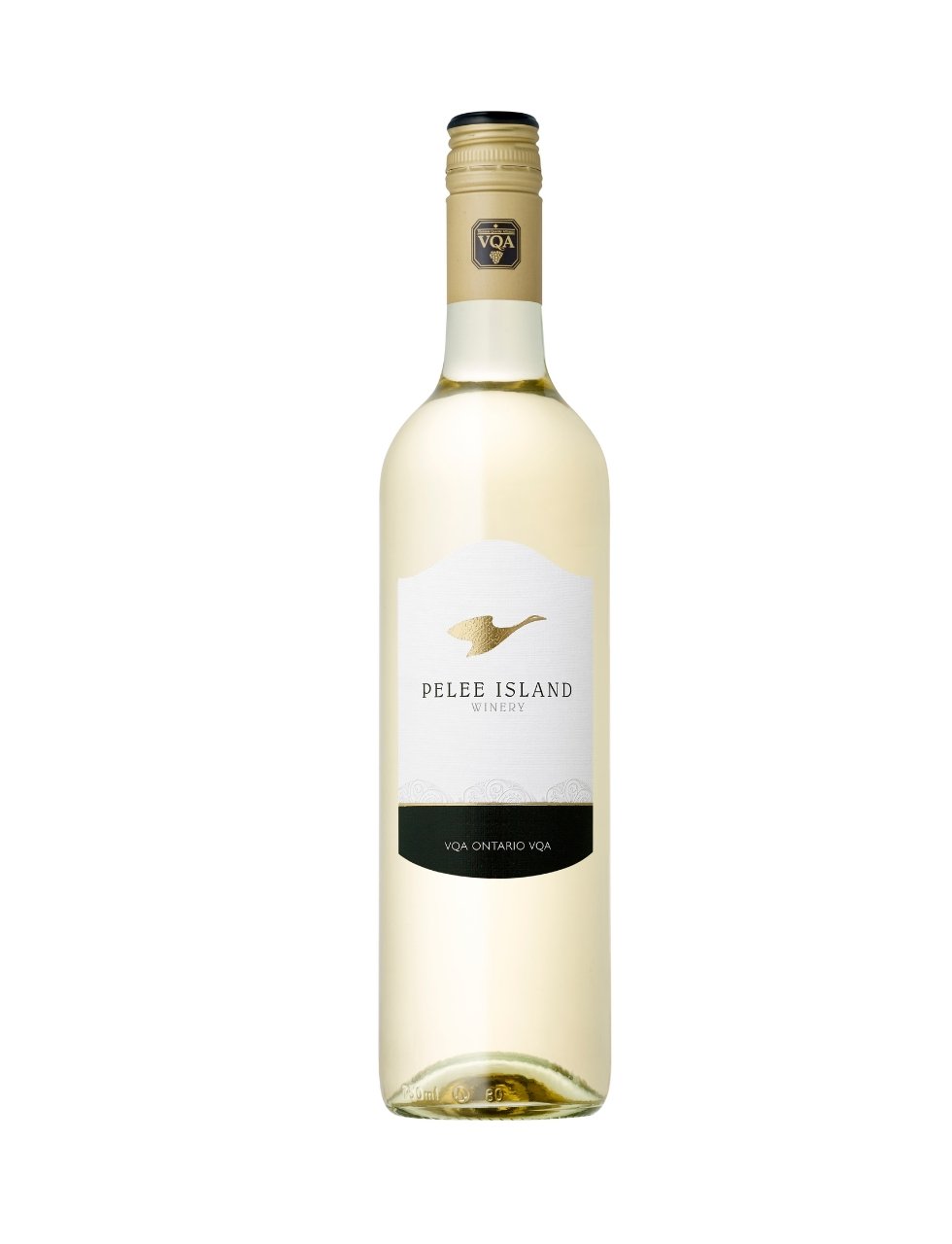 Pelee Island Sauvignon Blanc VQA ONTARIO VQA
Sale price

$16.00
Regular price
Choose options