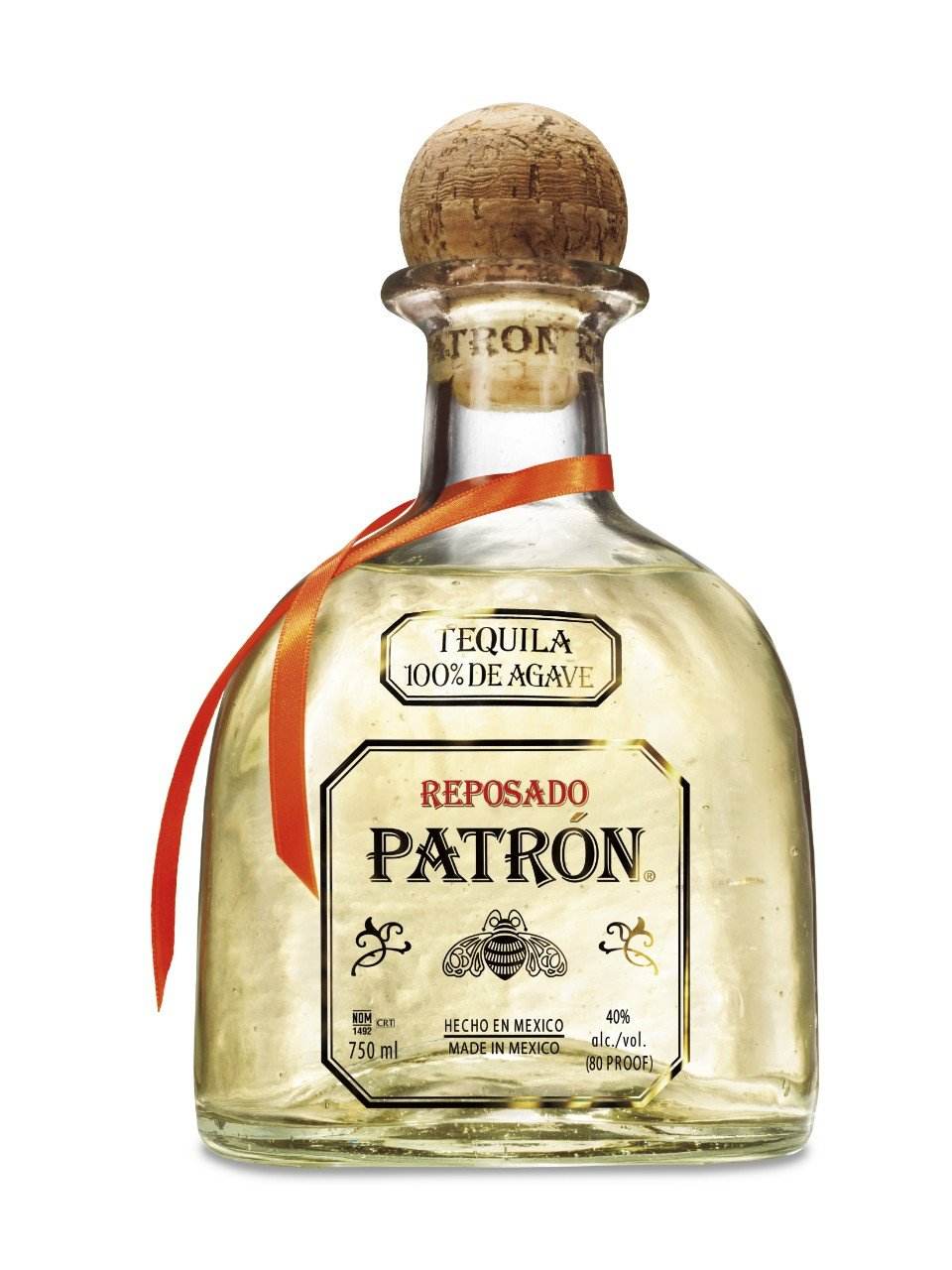 Patron Reposado Tequila
---
---
Patron Reposado Tequila: A Captivating Blend of Freshness and Maturity

Embarking on a Journey of Flavor and Tradition
Patron Reposado Tequila invites you to explore a fascinating journey where youthful vivacity meets the complexity of age. Rested for two months to a year in a variety of barrel sizes and types, it intertwines the fresh, vibrant character of young tequila with subtle oaken notes, presenting a delightful convergence of flavors.

Bridging the Gap with Balance and Elegance
This tequila marvelously bridges the gap between the fresh, vibrant notes of Patron Silver and the rich complexities found in aged variants. Offering an exquisite mélange of wild honey, fruits, and light spice against a delicate backdrop of soft oak, Patron Reposado beautifully navigates the nuances between youthful zing and aged wisdom.

Sipping into the Sublime of Handcrafted Excellence
The heart of Patron Reposado lies in its artisanal creation – from the meticulously selected 100% Weber Blue Agave, to the traditional "tahona" stone milling and careful fermentation and distillation. Every sip brings you closer to the terroir of Jalisco, offering a vivid expression of the land it hails from.

Elevate the Occasion with a Thoughtful Gift
Gifting Patron Reposado signifies a celebration of tradition, craftsmanship, and the beautiful dichotomy of fresh and matured flavors. The handcrafted bottle not only encapsulates a rich, multi-faceted spirit but also conveys appreciation for quality and a desire to share something genuinely exquisite.

Patron Reposado Tequila elegantly underscores the beauty found within the balance of fresh and aged, delivering a finely tuned symphony of flavors that pays homage to the revered art of traditional tequila-making. Offering this spirit is a gesture of shared experiences, imparting not just a remarkable drink, but also a moment in time, suspended within the intricate ballet of its flavors.
| | |
| --- | --- |
| Type | Tequila |
| Color | Light amber hue |
| Region | Mexico |
| Brand | Patrón |
| SKU | |
| Alcohol content | 40% |
| Size | 750mL |
This product is currently only available for delivery in the following provinces: Ontario
Please be advised that the vintage of the product may differ from the image shown, as the latest vintage available from the winery or Liquor Control Board of Ontario's inventory will be delivered, unless the vintage is specified in the product title.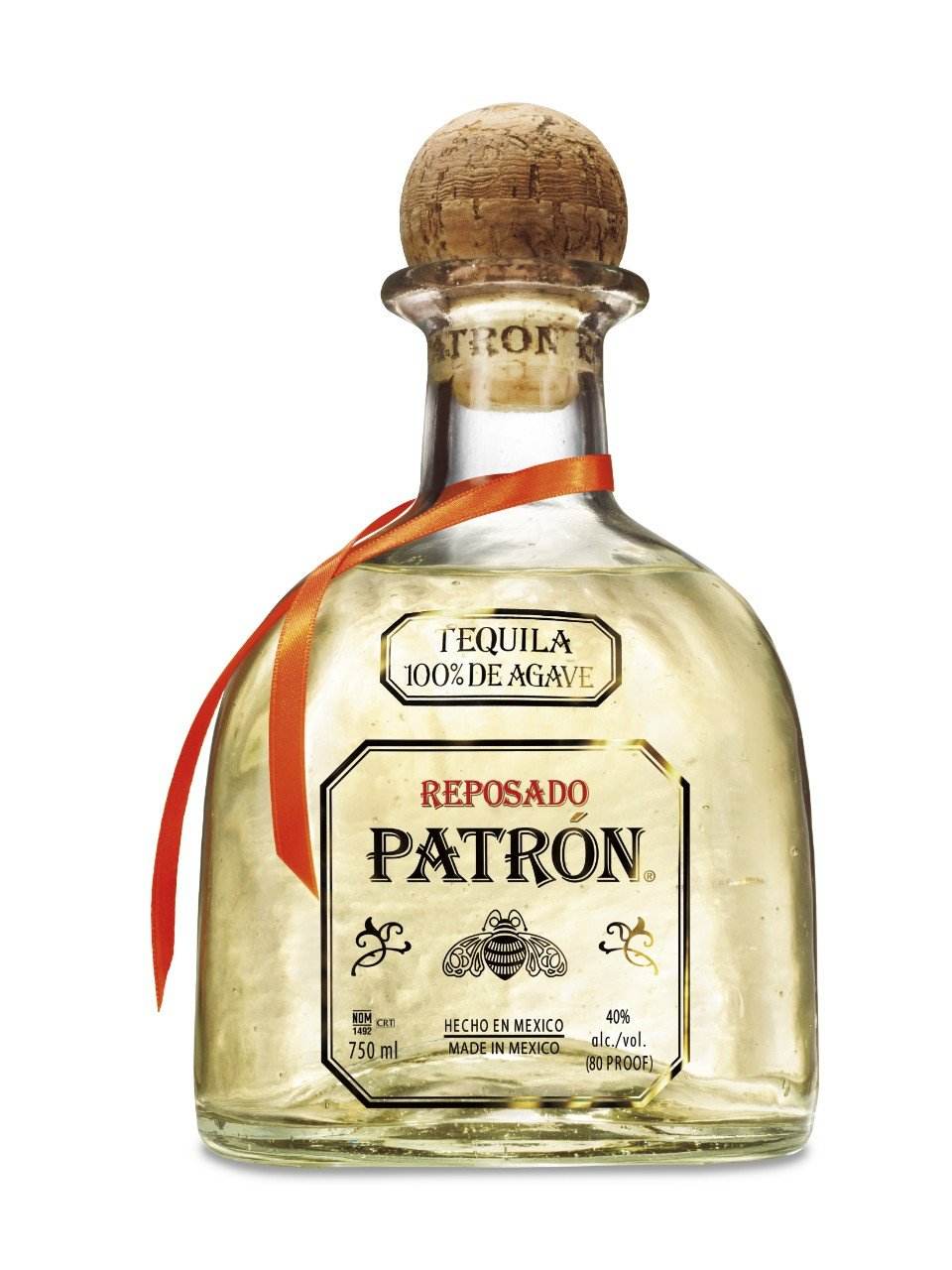 Patron Reposado Tequila
Sale price

$125.00
Regular price
Choose options