Wedding & Engagement Gifts
Filters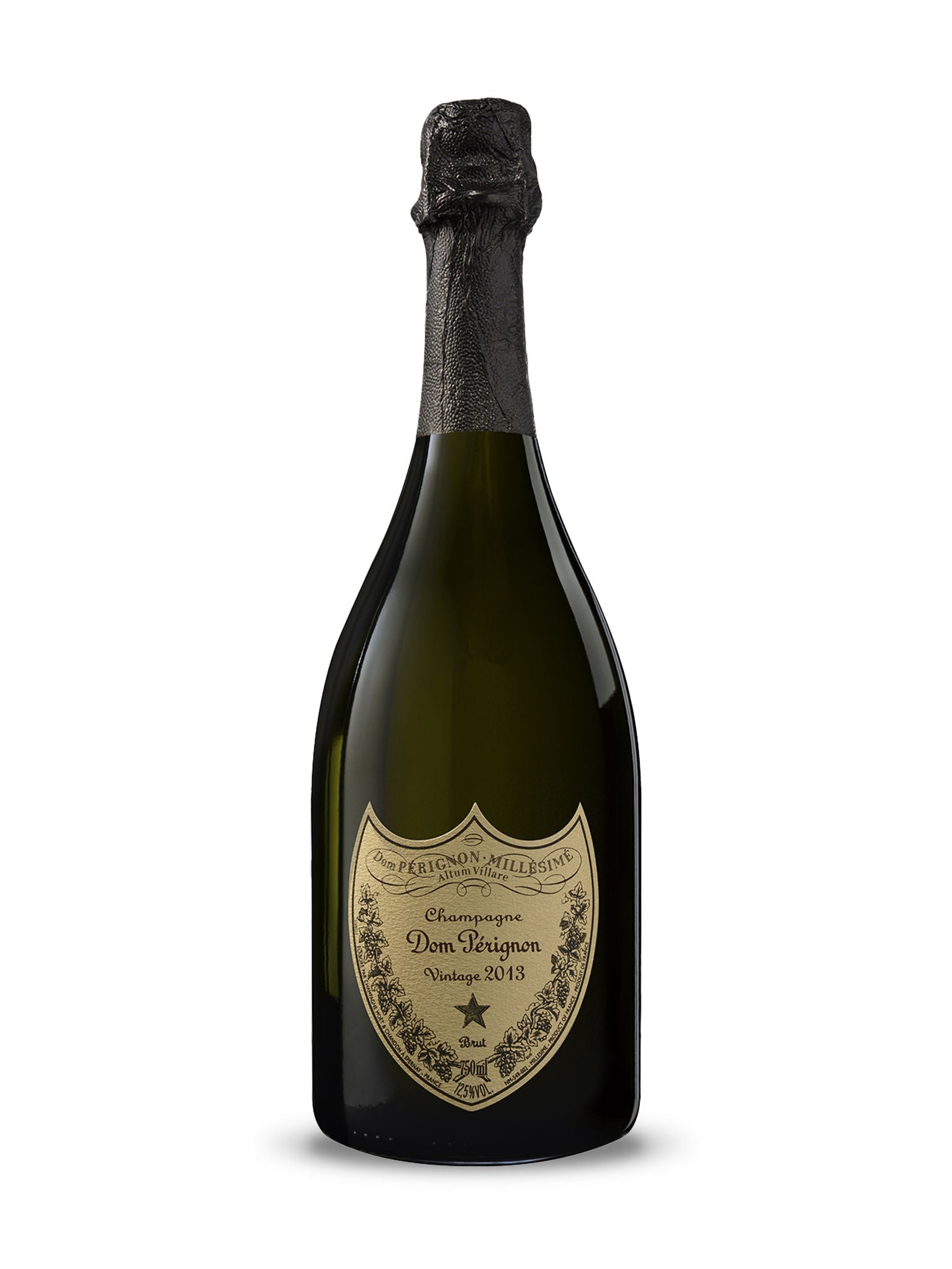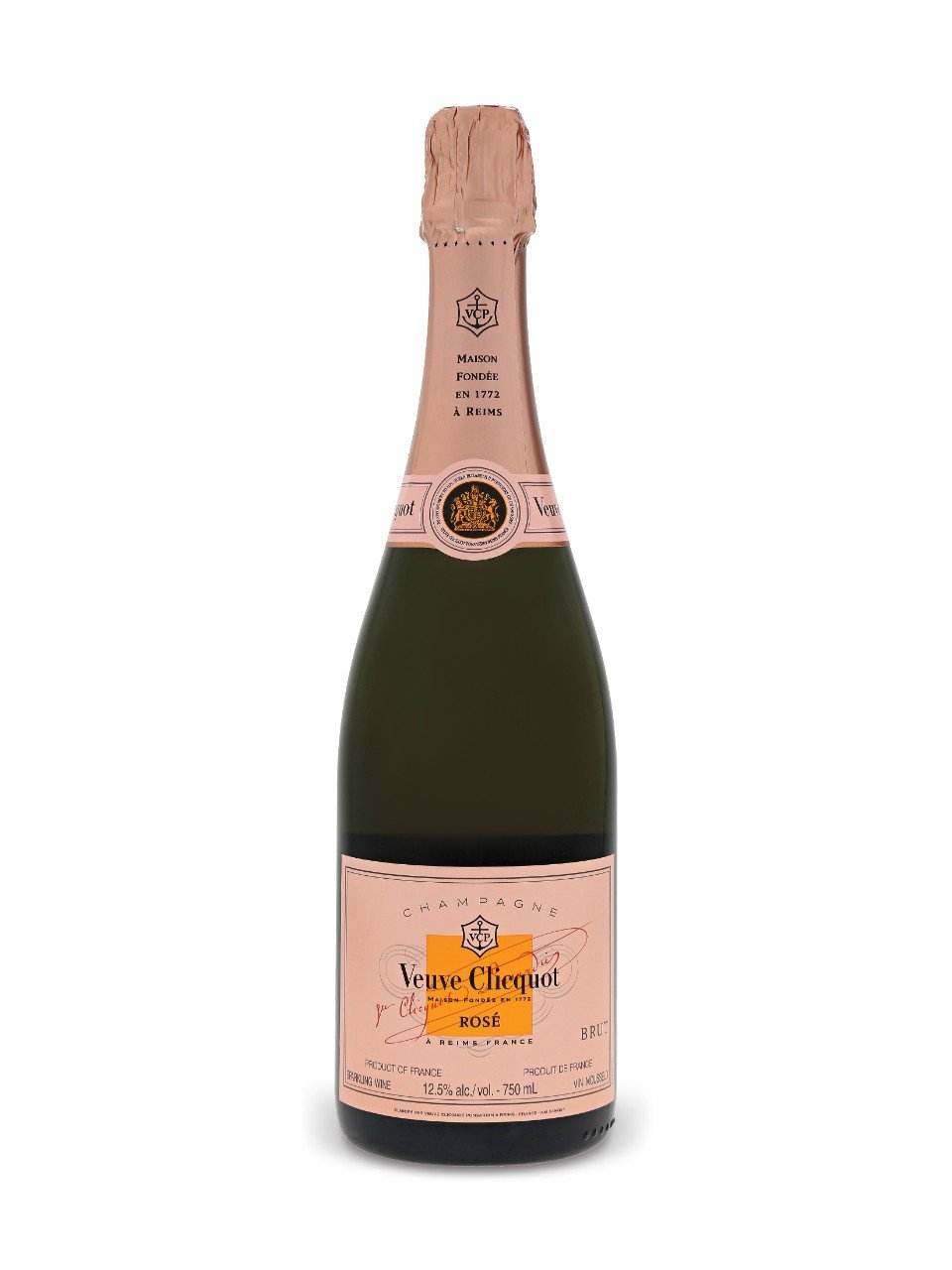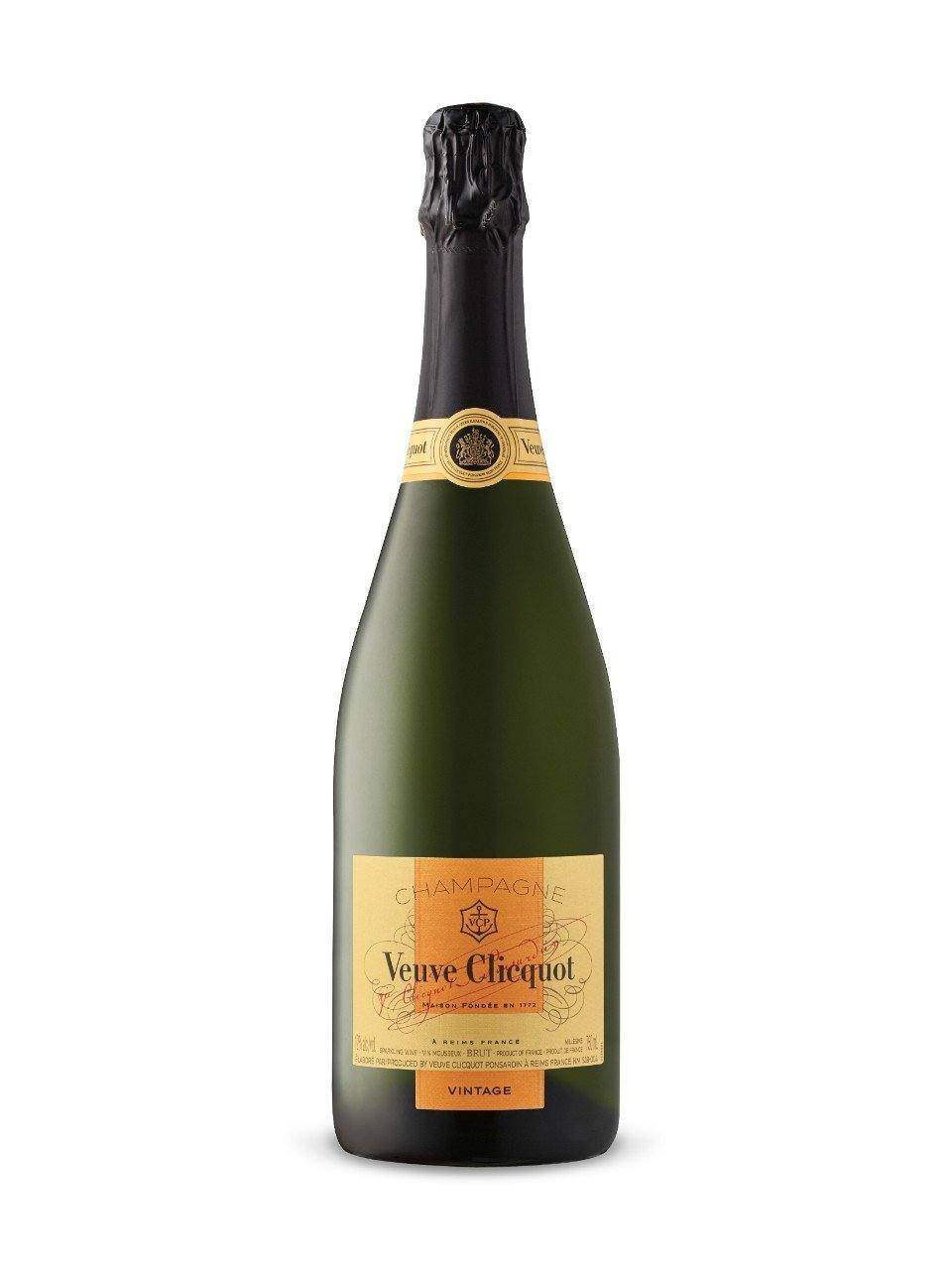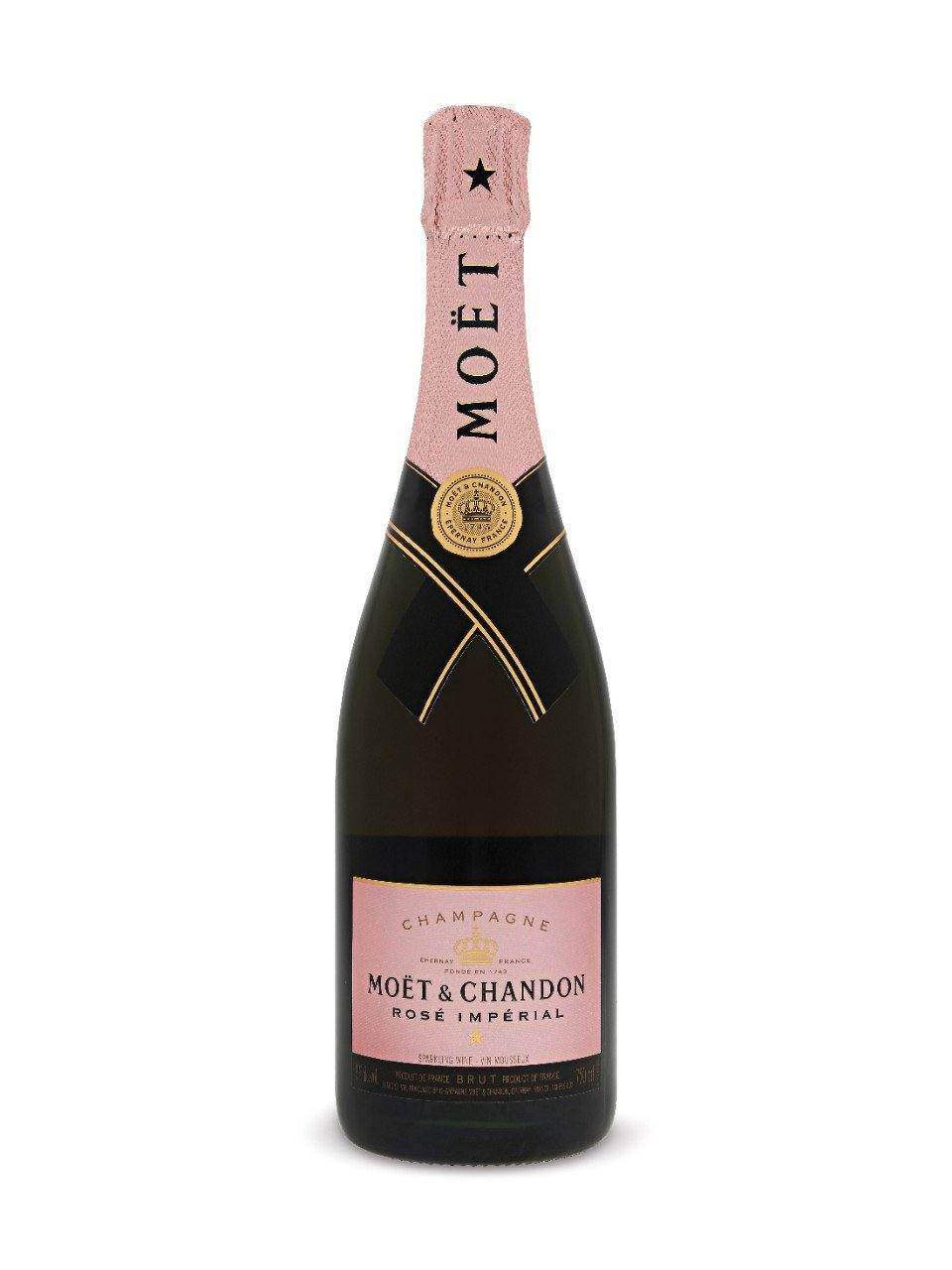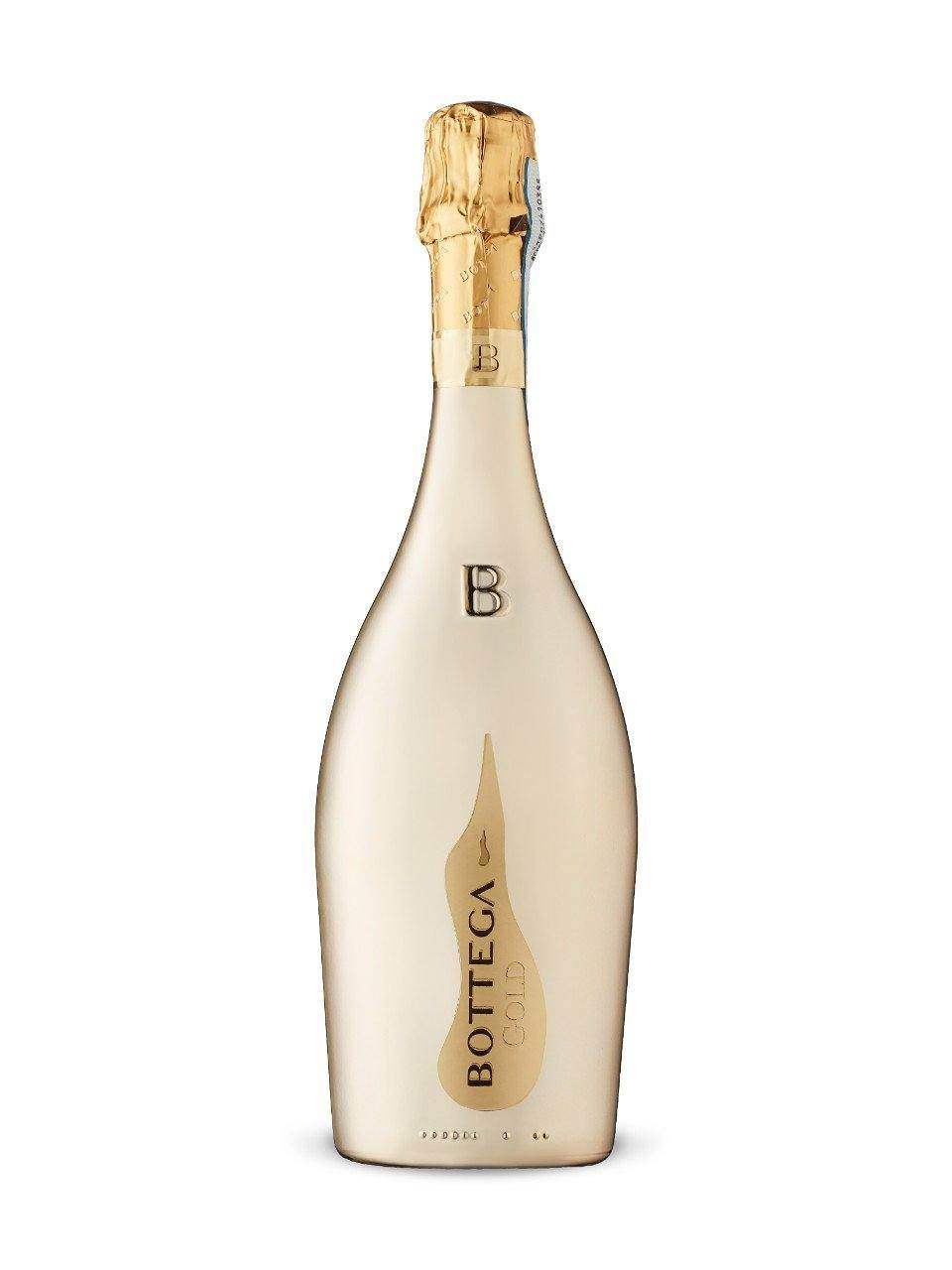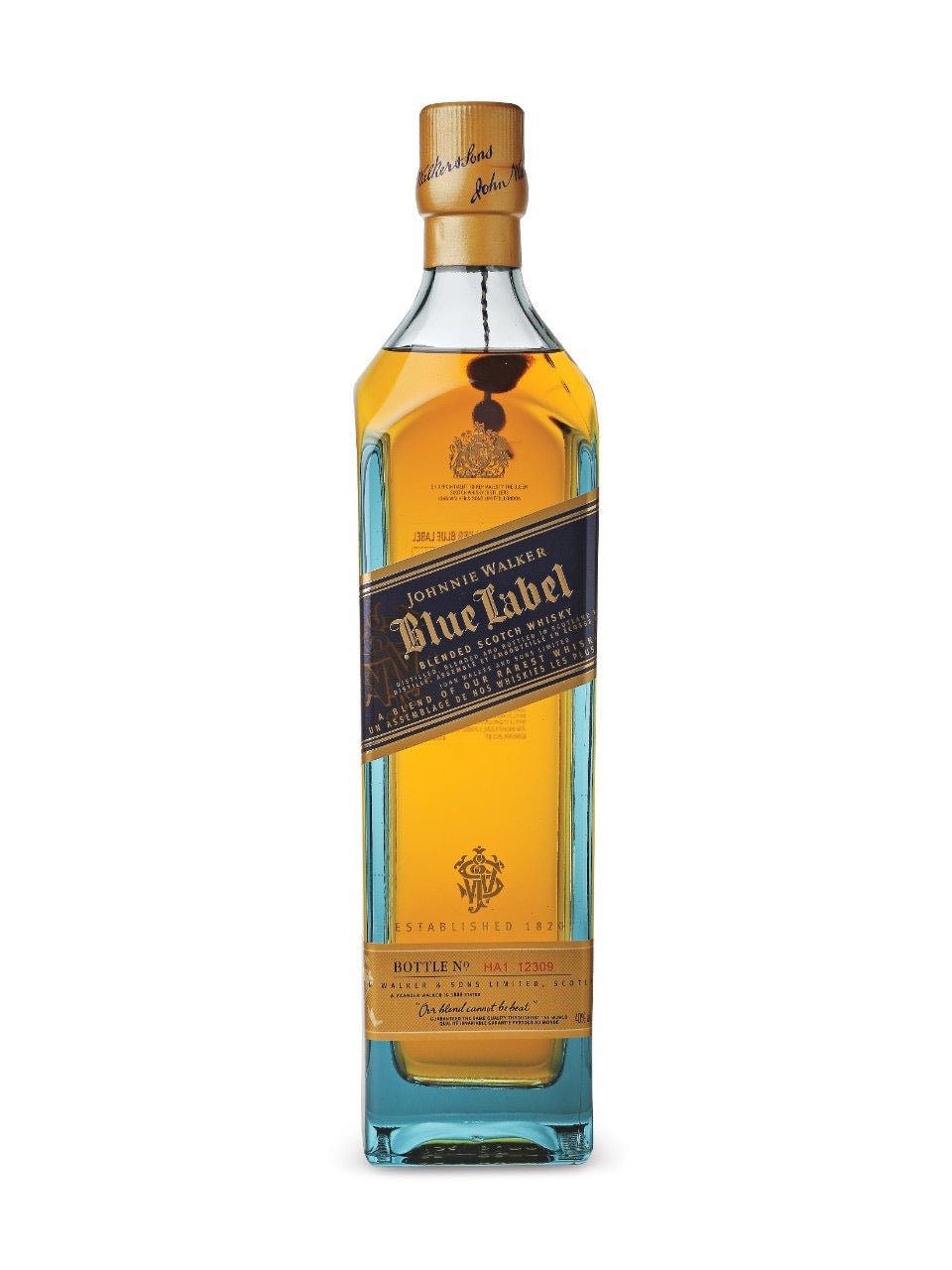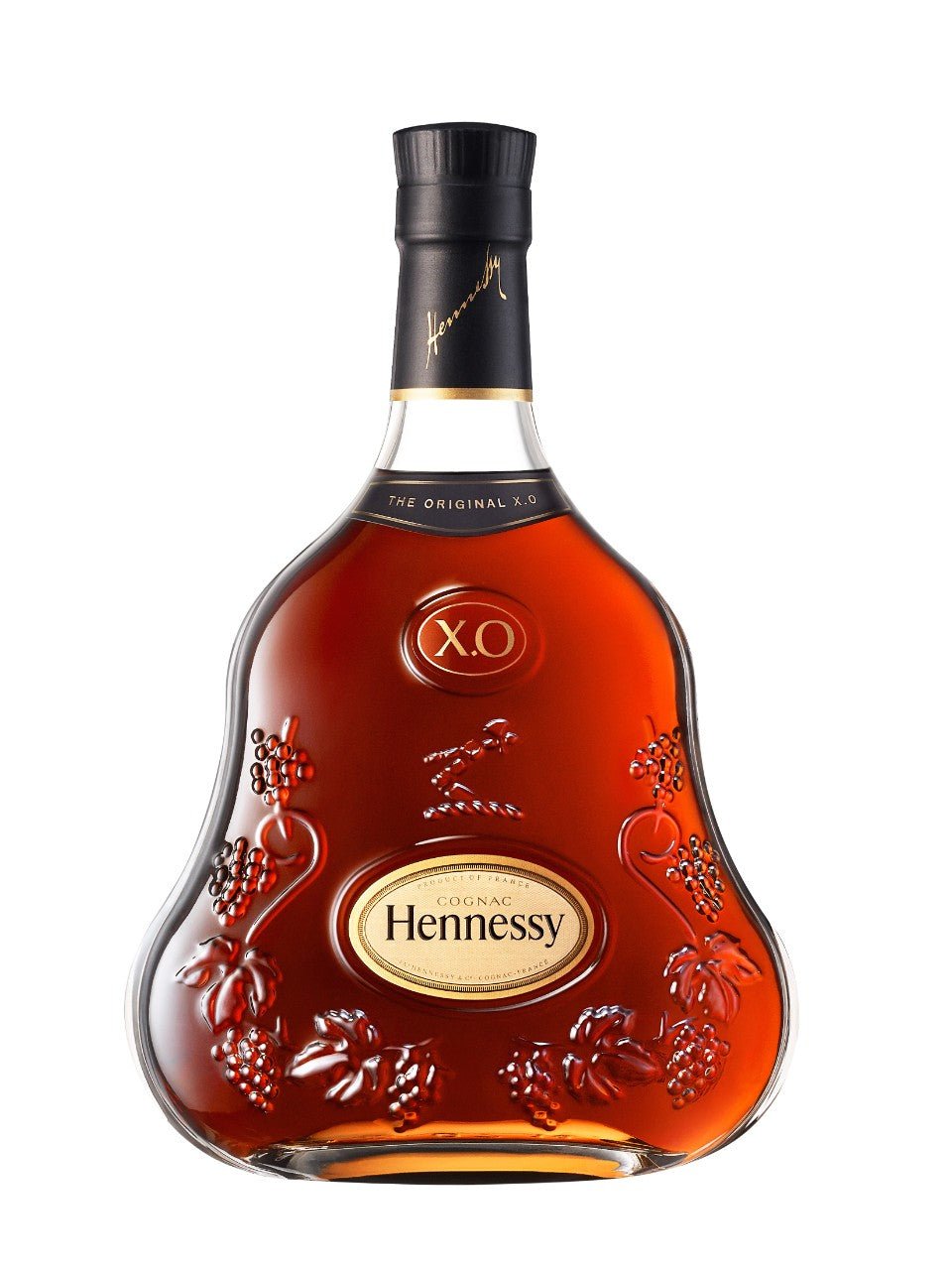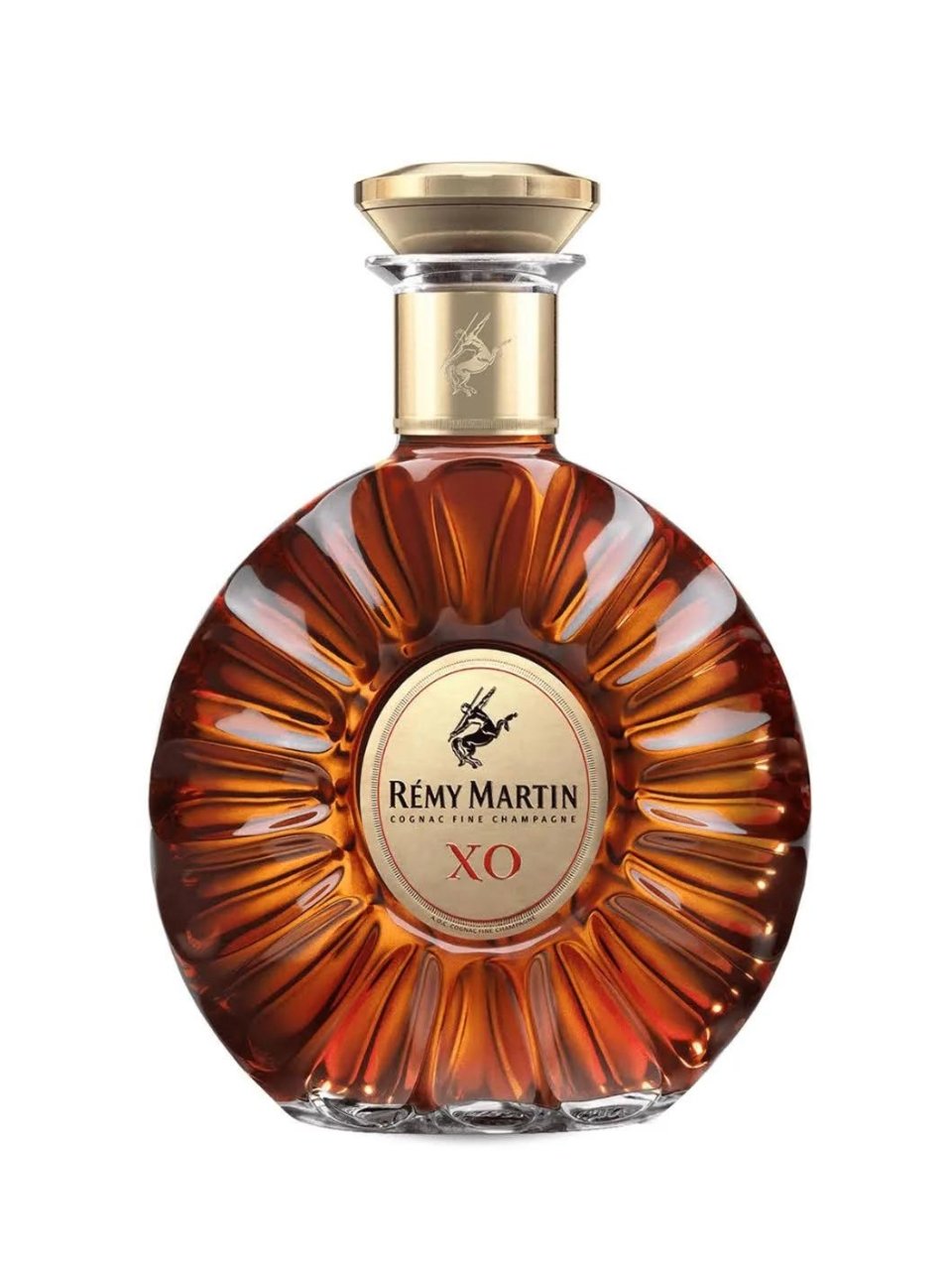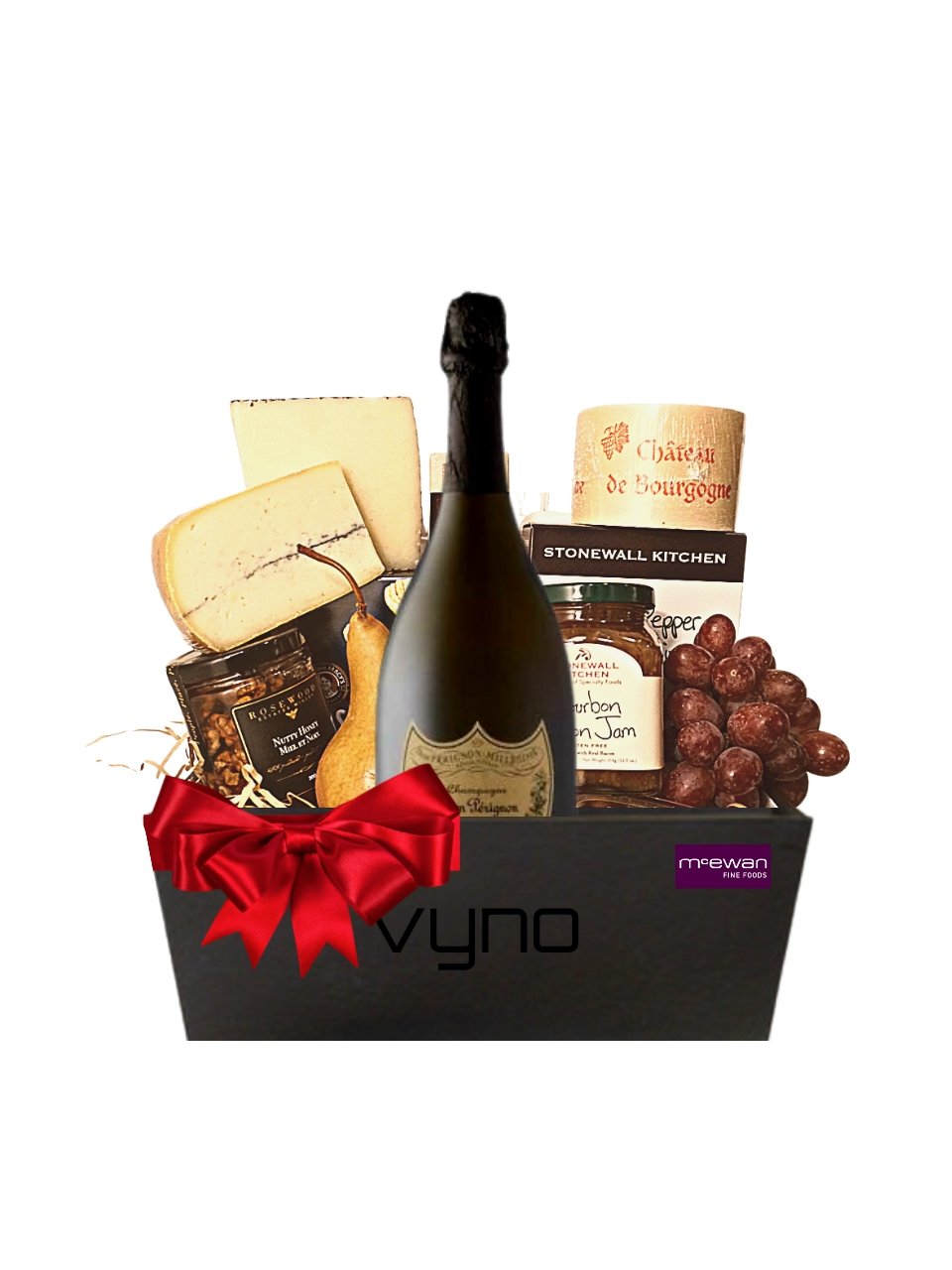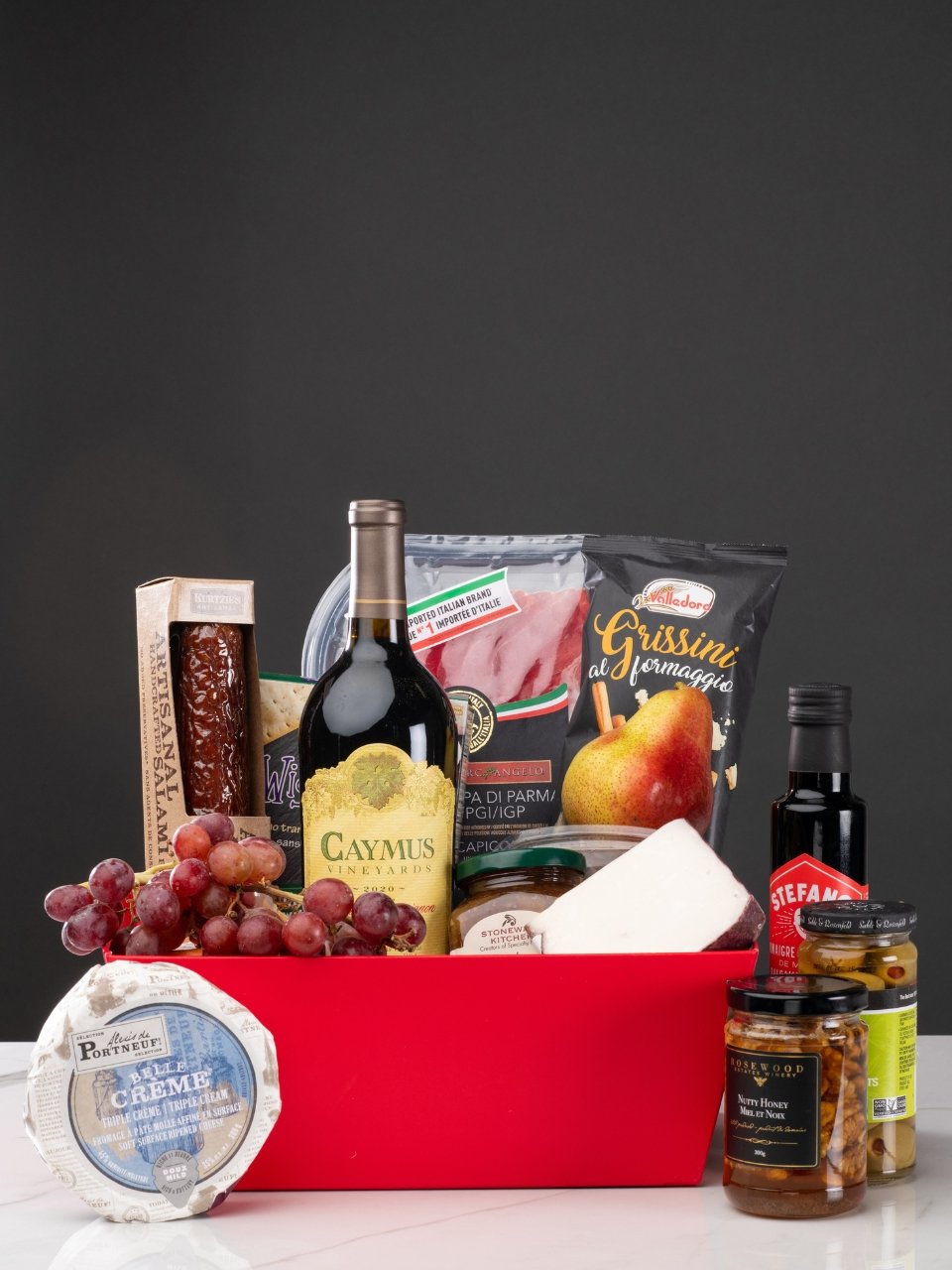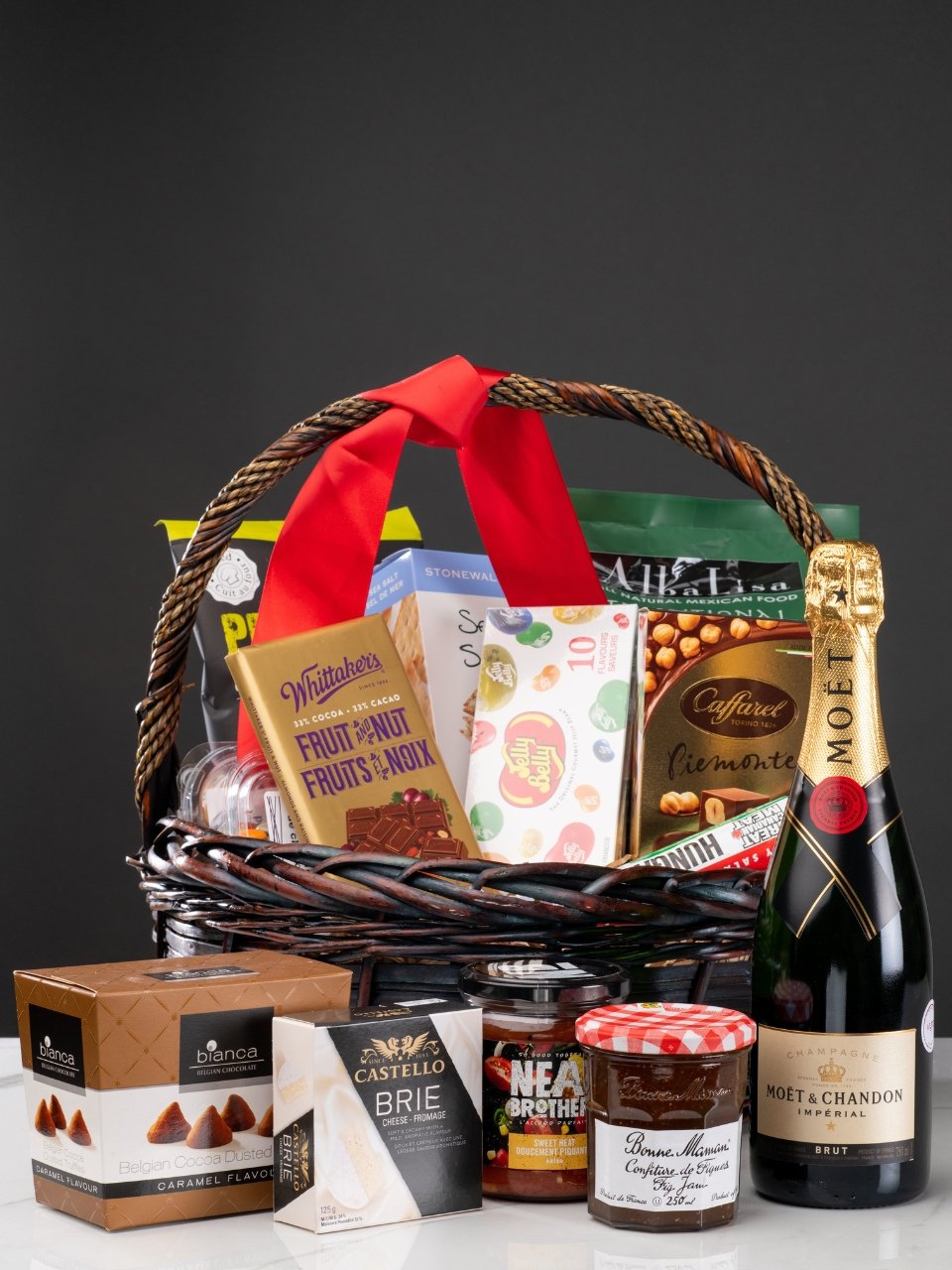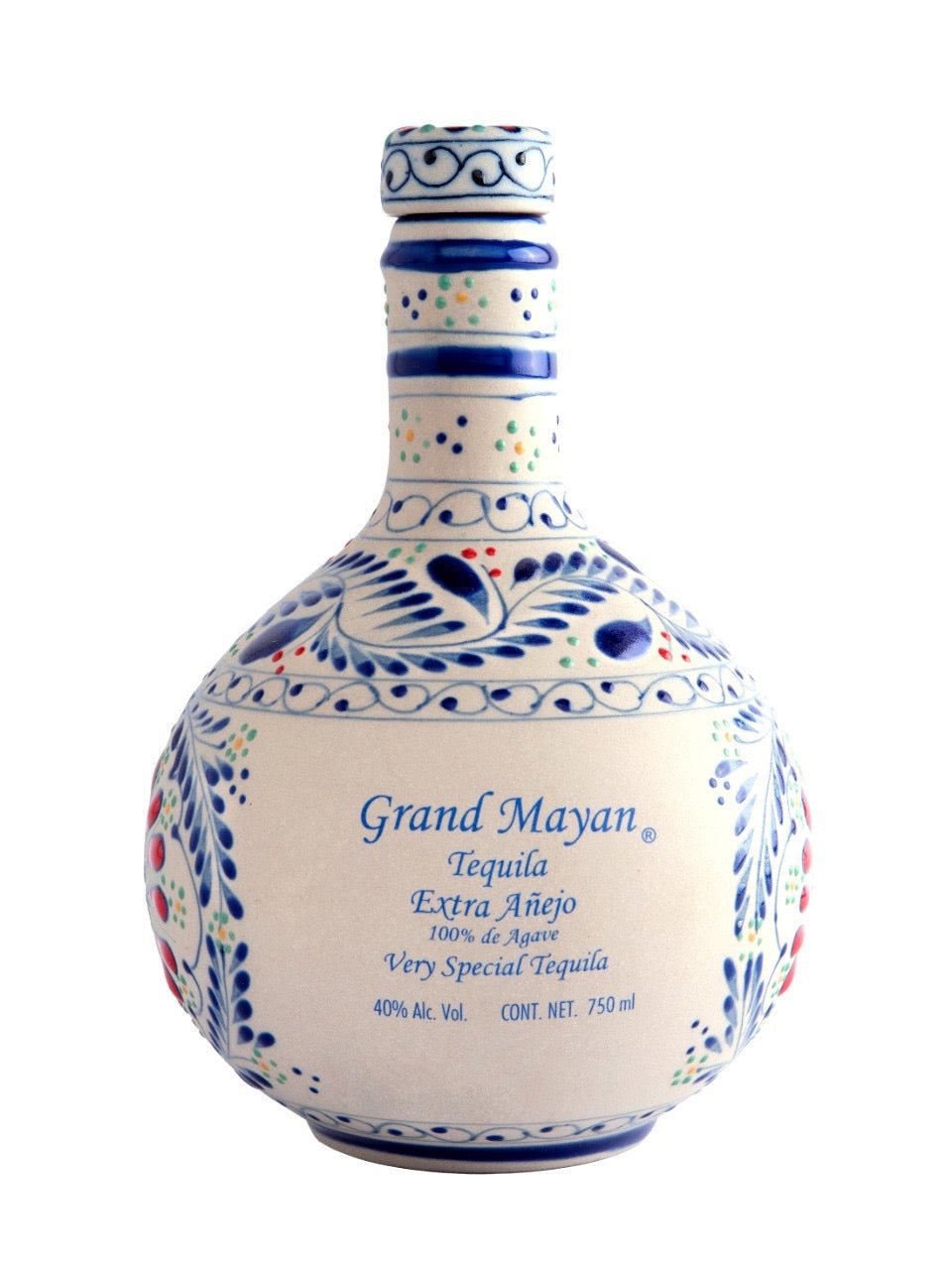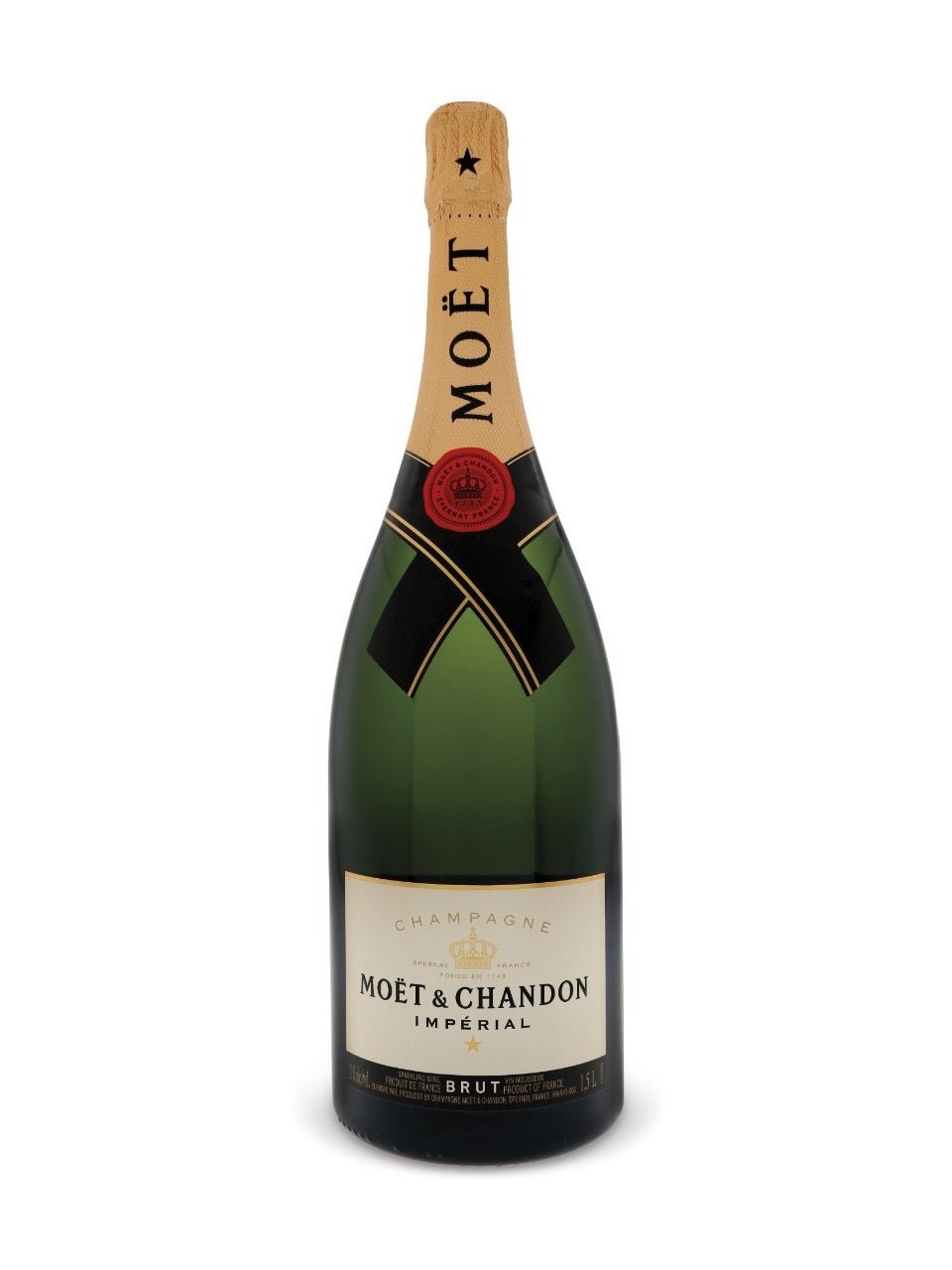 Celebrate love and commitment with Vyno's Luxury Wedding and Engagement Gifts collection, a treasure trove of exquisite items perfect for honoring these special moments. Our handpicked selection is designed to cater to the unique tastes of couples on their journey to matrimony, offering an array of elegant and sophisticated choices for wedding and engagement celebrations.

From fine wines that toast to a couple's future to beautifully crafted accessories that add a touch of luxury, each item in our collection is chosen for its quality and ability to create lasting memories. Our range includes gifts that are both meaningful and magnificent, ensuring that you can find the perfect token of affection and well-wishes for the happy couple.

Whether you're looking for a traditional gift or something more contemporary, our collection of wedding and engagement gifts offers a diverse array of options. We understand the importance of these celebrations and are committed to providing gifts that reflect the significance of these milestones.

Discover the perfect expression of joy and congratulations with Vyno's Luxury Wedding and Engagement Gifts. Our collection is a homage to love and commitment, offering an array of choices for those seeking to celebrate these special occasions with elegance and style.