Filters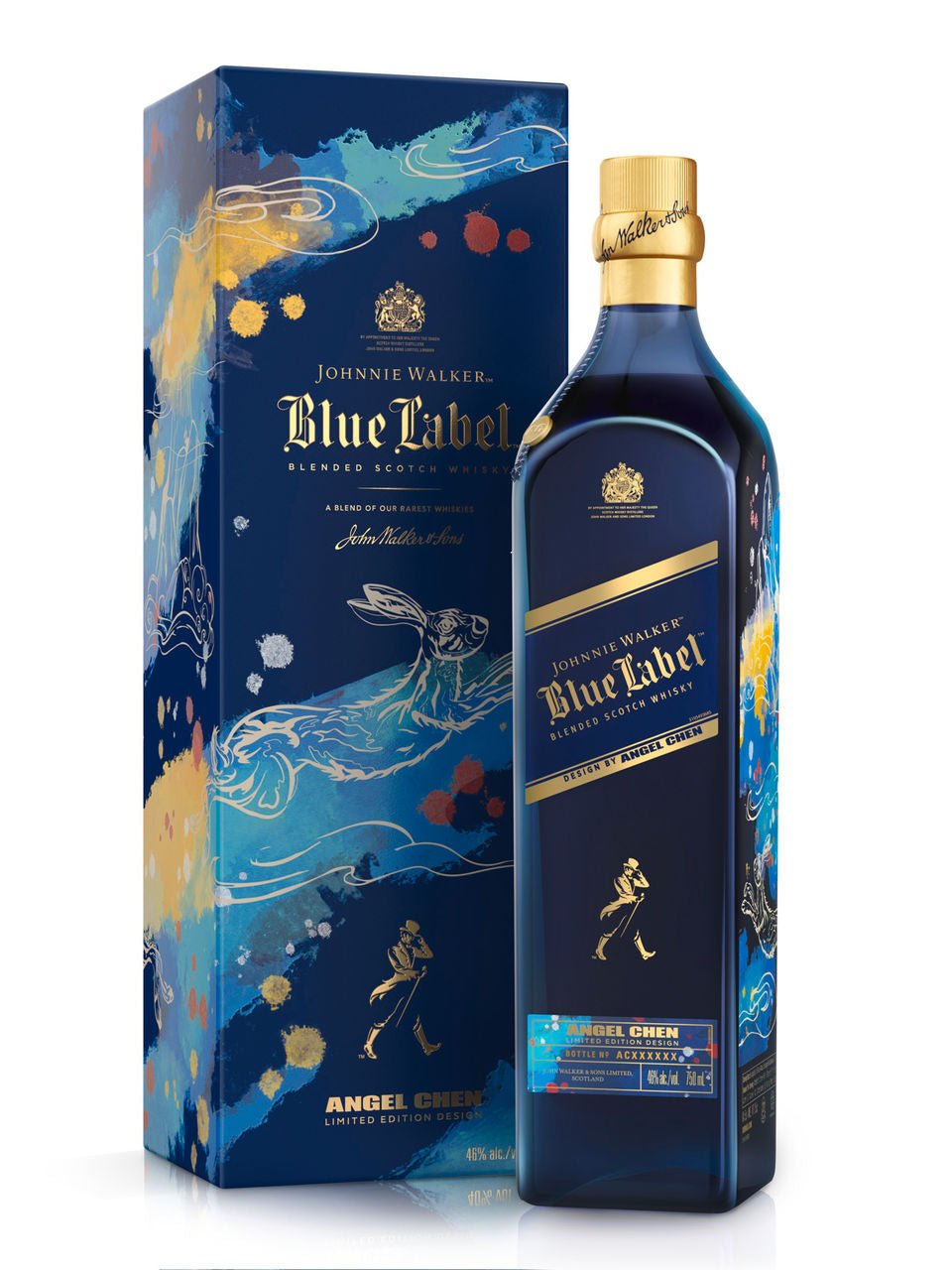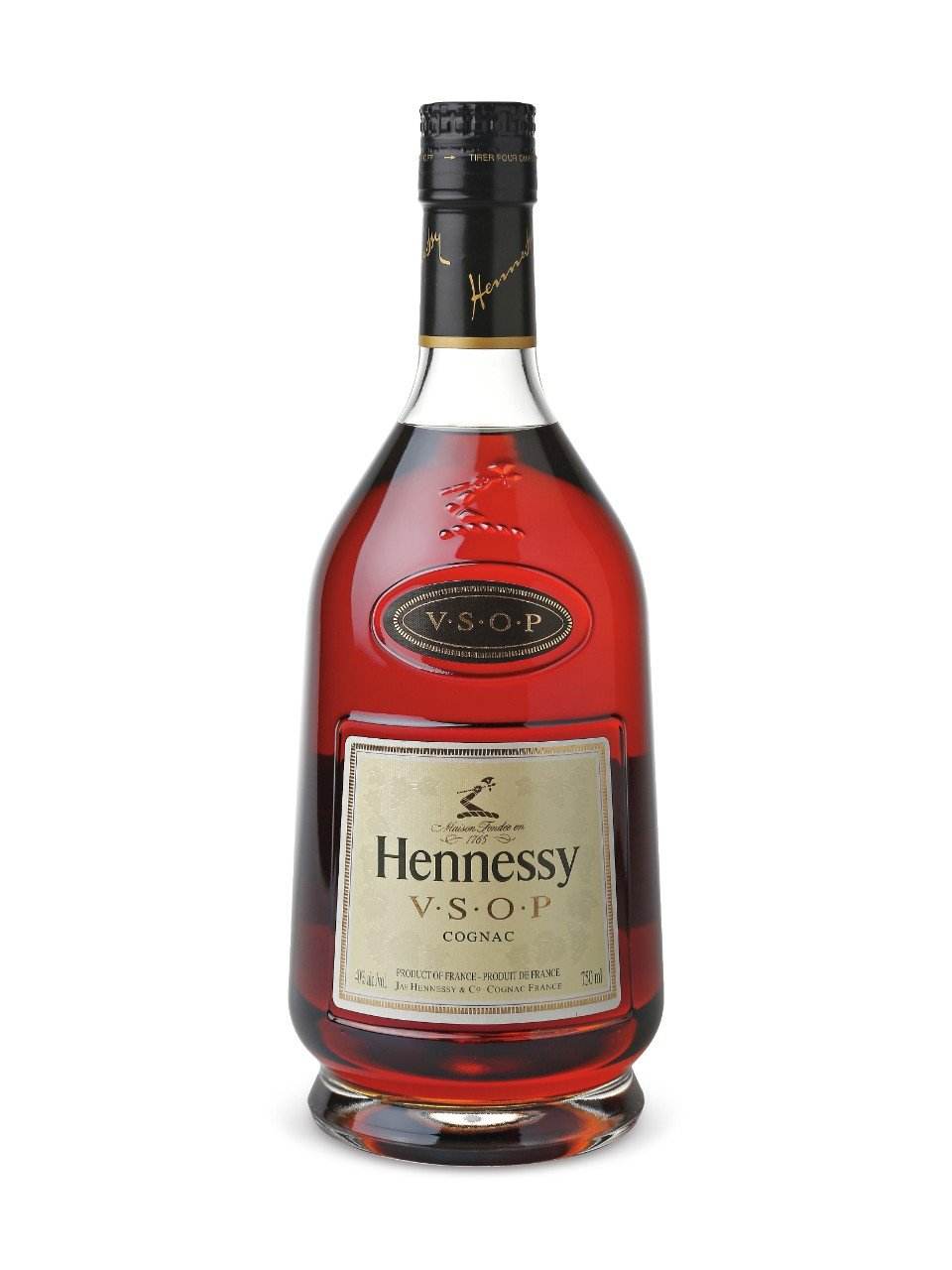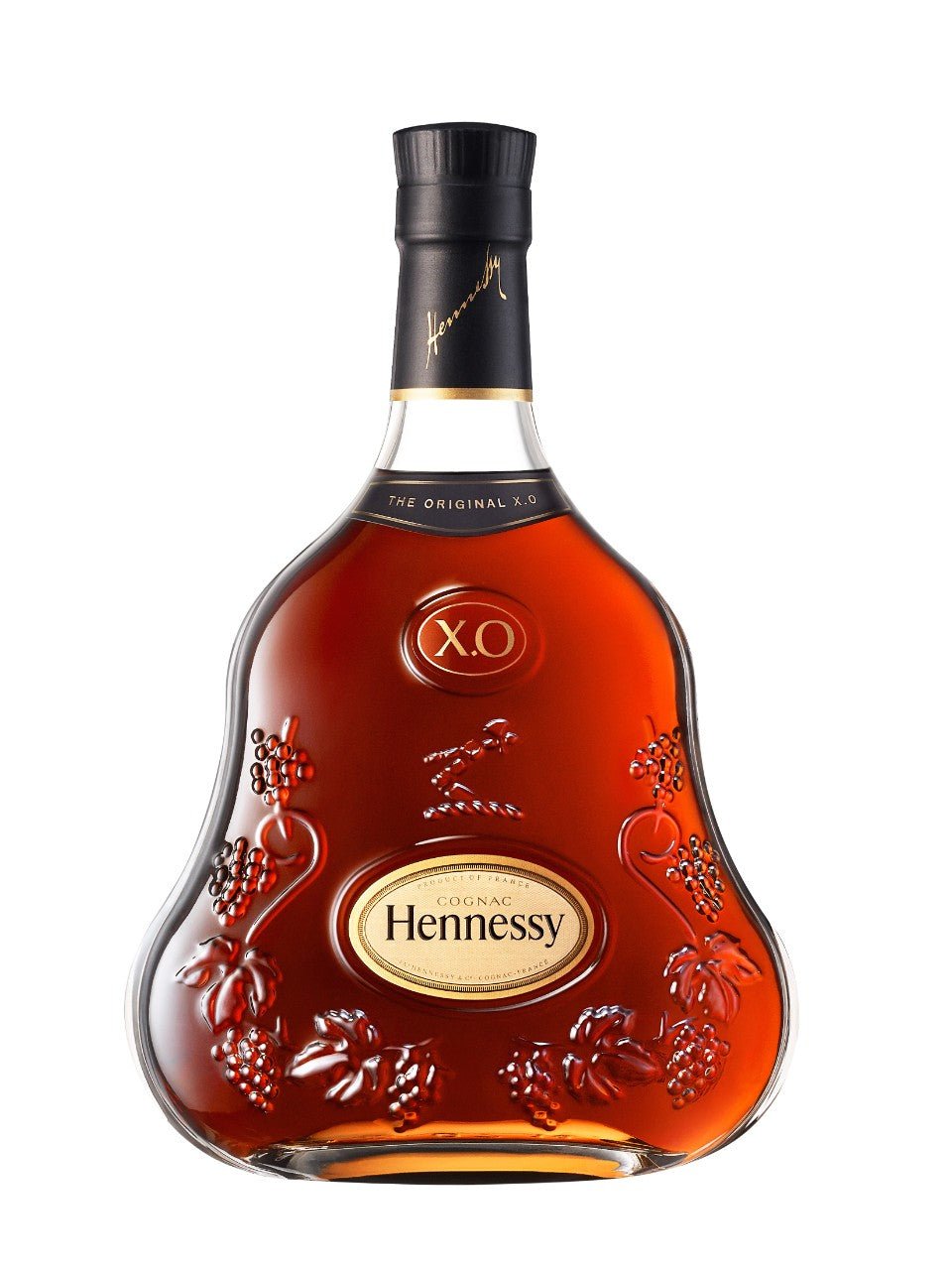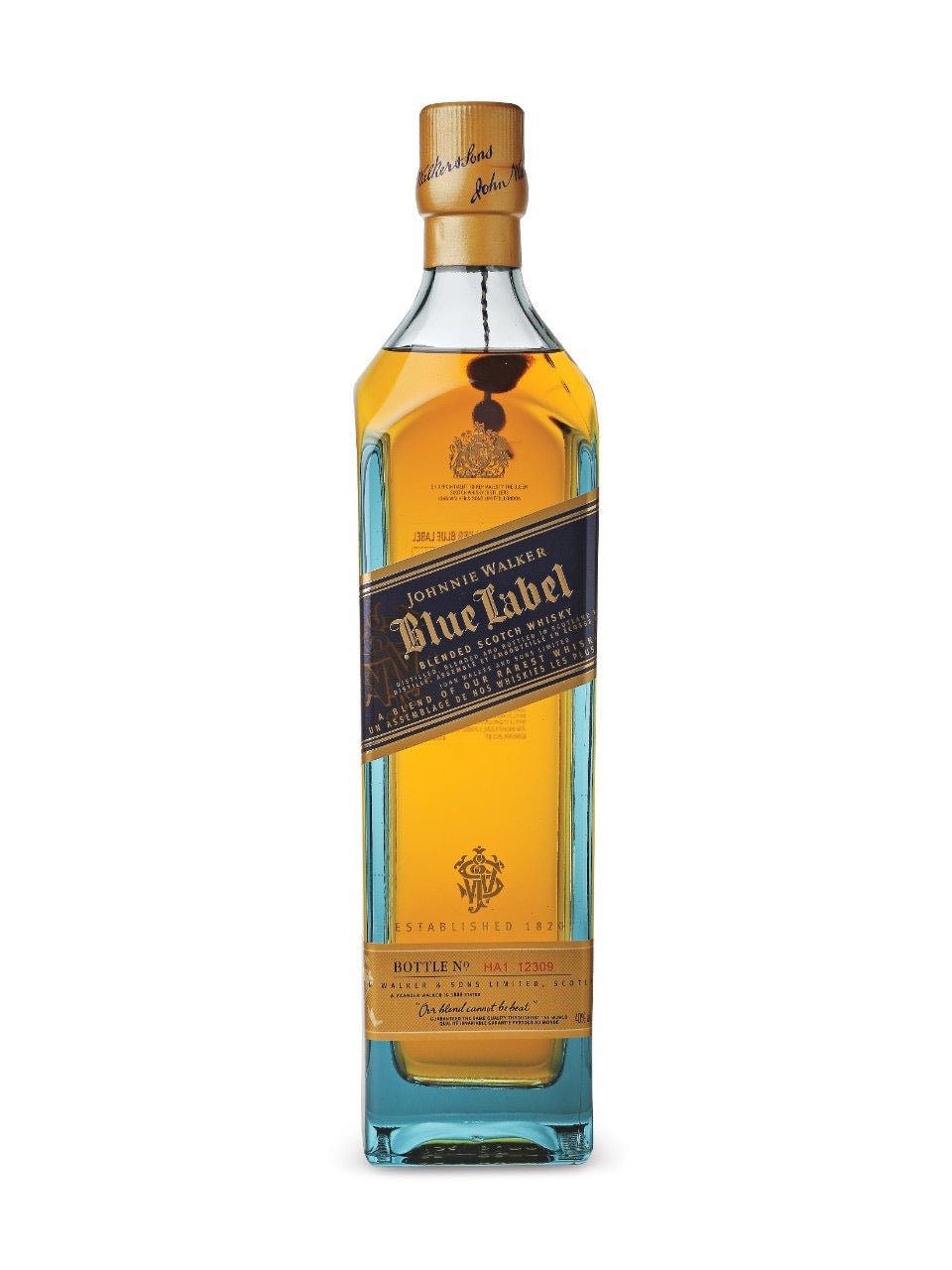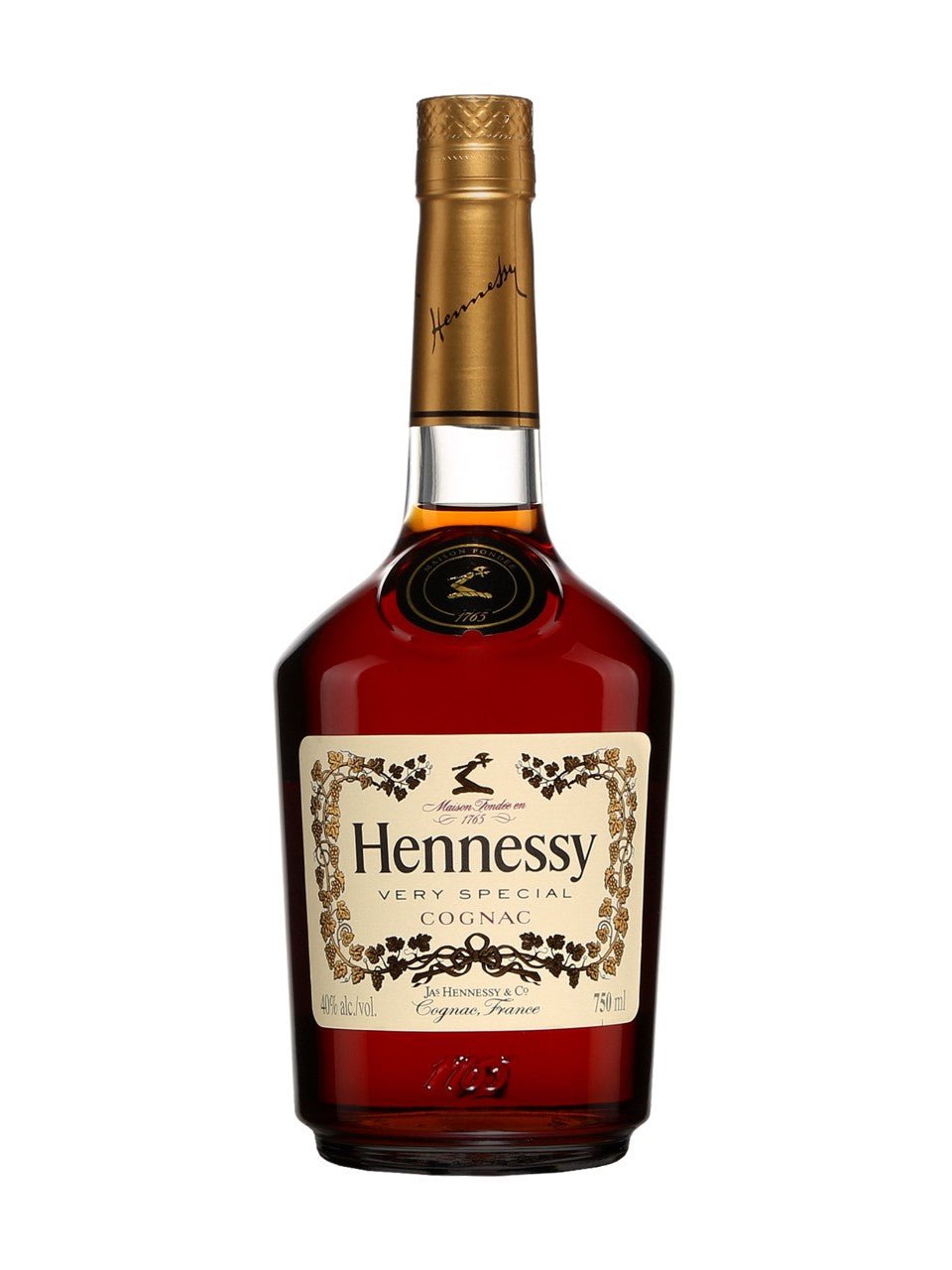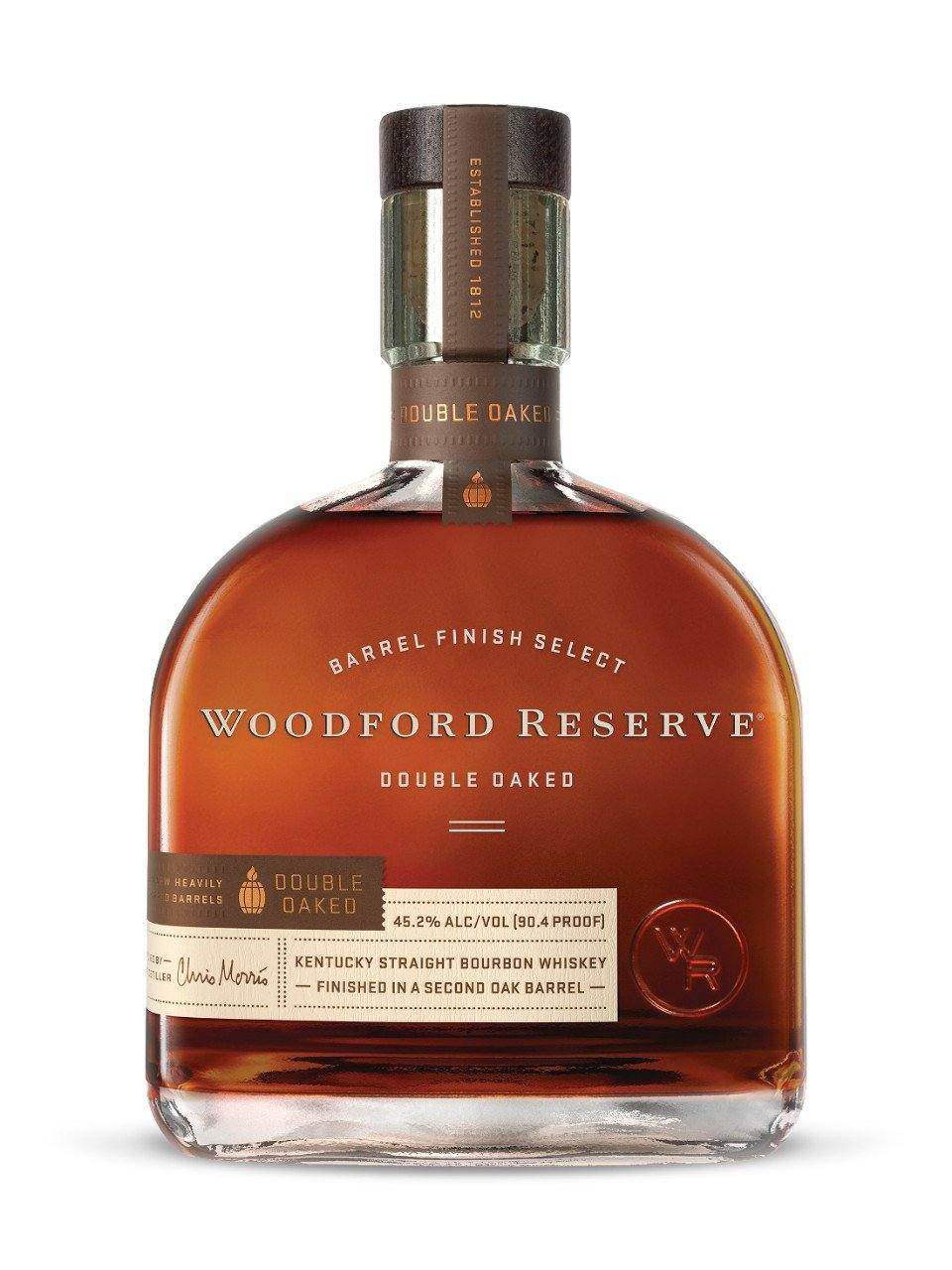 Celebrate the vibrancy of Chinese New Year with Vyno's specially curated collection of gifts, perfect for honoring this significant festival in Toronto. Our selection is thoughtfully designed to capture the essence of the occasion, offering a range of choices that blend tradition with modern elegance.

Each item in our Chinese New Year gift collection is chosen for its ability to embody the festive spirit of the Lunar New Year. From premium wines that symbolize prosperity to gourmet treats that represent good fortune, our gifts are a perfect way to share joy and wishes for the coming year.

Vyno's Chinese New Year gifts are ideal for family, friends, or business associates, offering a thoughtful way to express your best wishes and respect for cultural traditions. Whether you're celebrating in Toronto or sending a gift within the city, our collection ensures your gifts are received with appreciation and delight.

Choose Vyno for your Chinese New Year gift delivery in Toronto. Experience the joy of gifting with our selection that resonates with the festive cheer and rich traditions of the Lunar New Year. Make every gift a symbol of happiness, health, and prosperity.