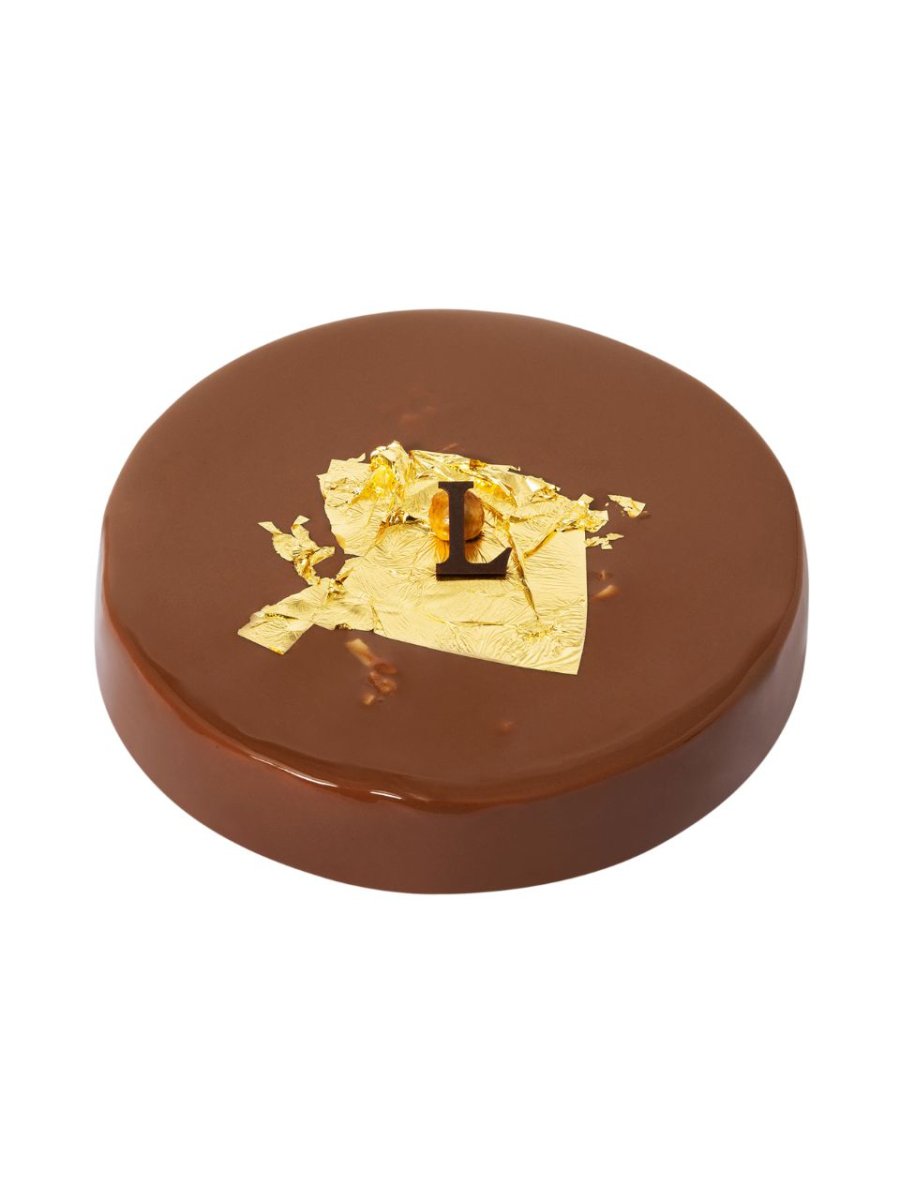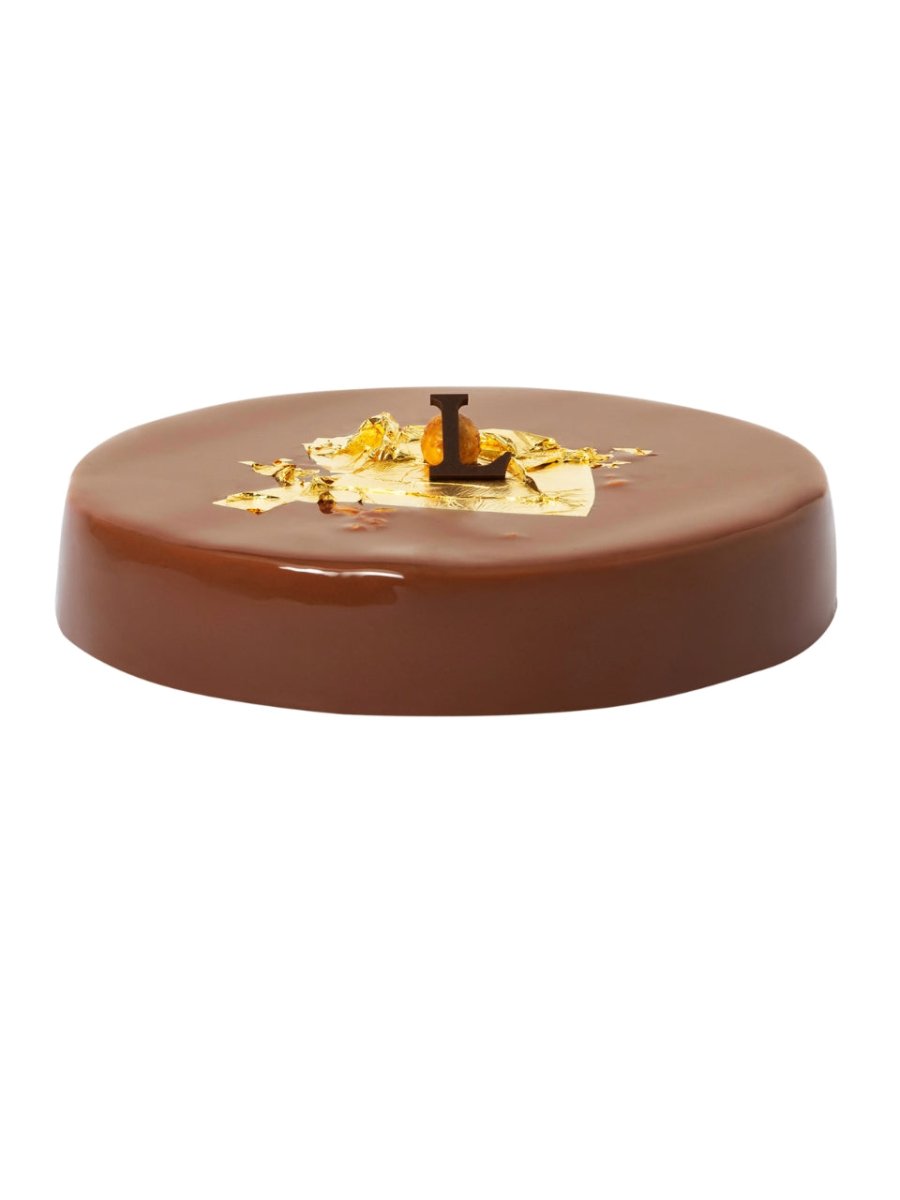 Ladurée Plaisir Sucre Cake
---
LADURÉE Cake Dimensions
Dimensions for our cake portions are as follows:
4 portions: Diameter 15cm x Height 5cm
6 portions: Diameter 17.5cm x Height 5cm
8 portions: Diameter 20cm x Height 5cm
Kindly be advised that there may be minor variations in these measurements.
Sale price

$70.00
Regular price
(/)
Kindly note: To ensure the utmost quality and freshness, this product requires a 48-hour preparation period before dispatch.
---
Dive into the world of gourmet indulgence with Ladurée's Plaisir Sucre Cake, a testament to exquisite French patisserie craftsmanship. Crafted for the discerning palate, this cake is an embodiment of luxurious flavors and textures harmoniously coming together. It commences with a meticulously baked soft hazelnut biscuit, dotted with the crunch of whole hazelnuts, offering a delightful contrast to every bite. Layered atop is a luscious hazelnut praliné crunch, providing a burst of nutty sweetness.

However, the real magic begins with its lavish coating of premium milk chocolate (Valrhona Jivara) ganache. This velvety layer sets the stage for the crowning glory: a cloud-like milk chocolate (Valrhona Jivara) chantilly cream, whisked to perfection. But the artistry doesn't end there. Each Plaisir Sucre Cake is meticulously garnished with a resplendent gold leaf, adding a touch of opulence. A caramelized hazelnut placed with precision provides the final touch, ensuring each slice is both a visual and gastronomic delight.

Whether it's a special occasion or a moment of self-pampering, the Plaisir Sucre Cake stands as a symbol of elegance, making every moment memorable. When you choose Ladurée, you're not just opting for a dessert; you're embracing an experience steeped in history, quality, and unparalleled artistry.
This product is currently only available for delivery in the following cities;

City of Toronto
North York
Oakville
Mississauga
Markham
Vaughan
Scarborough
Richmond Hill
Choose options