Filters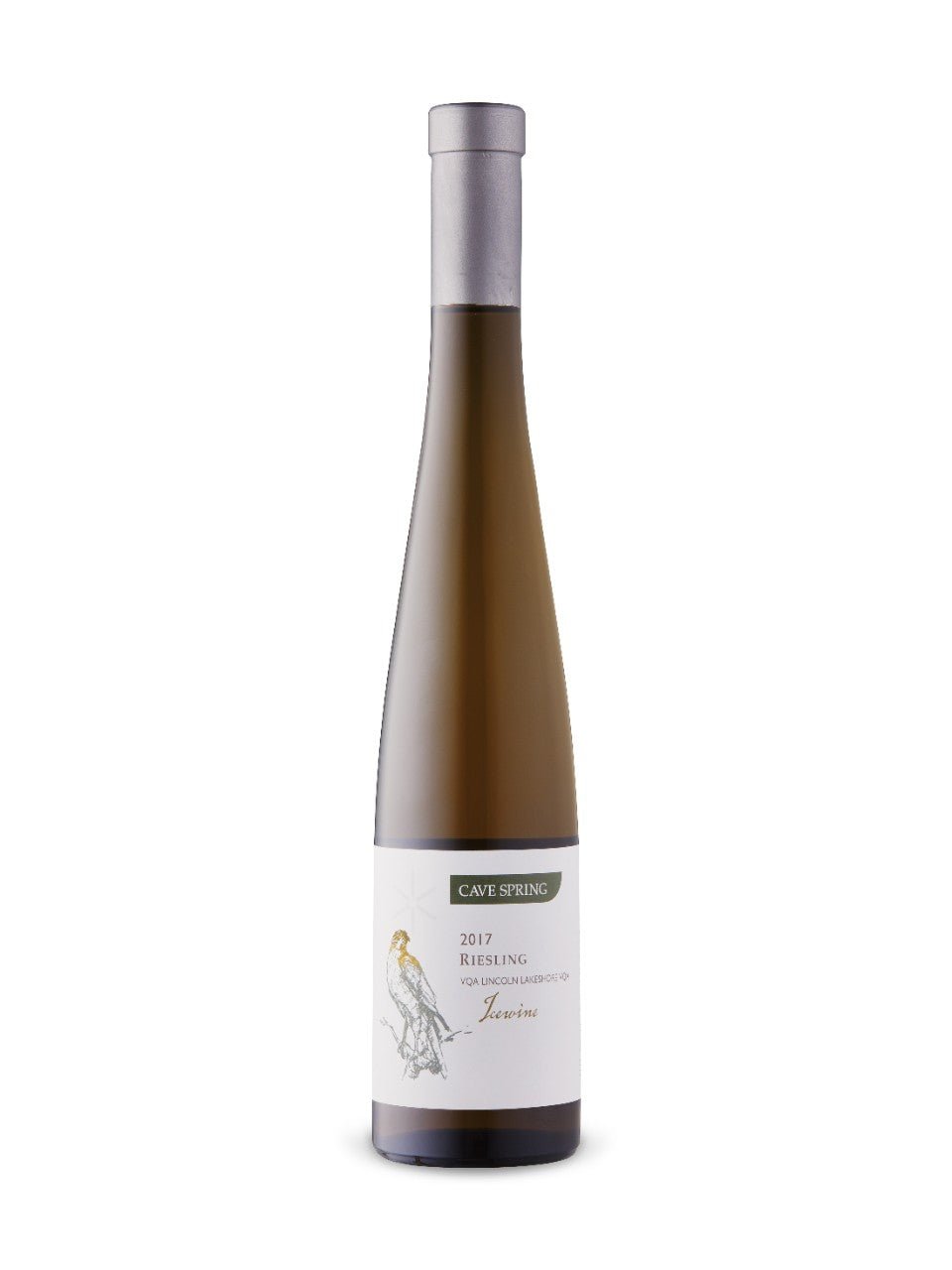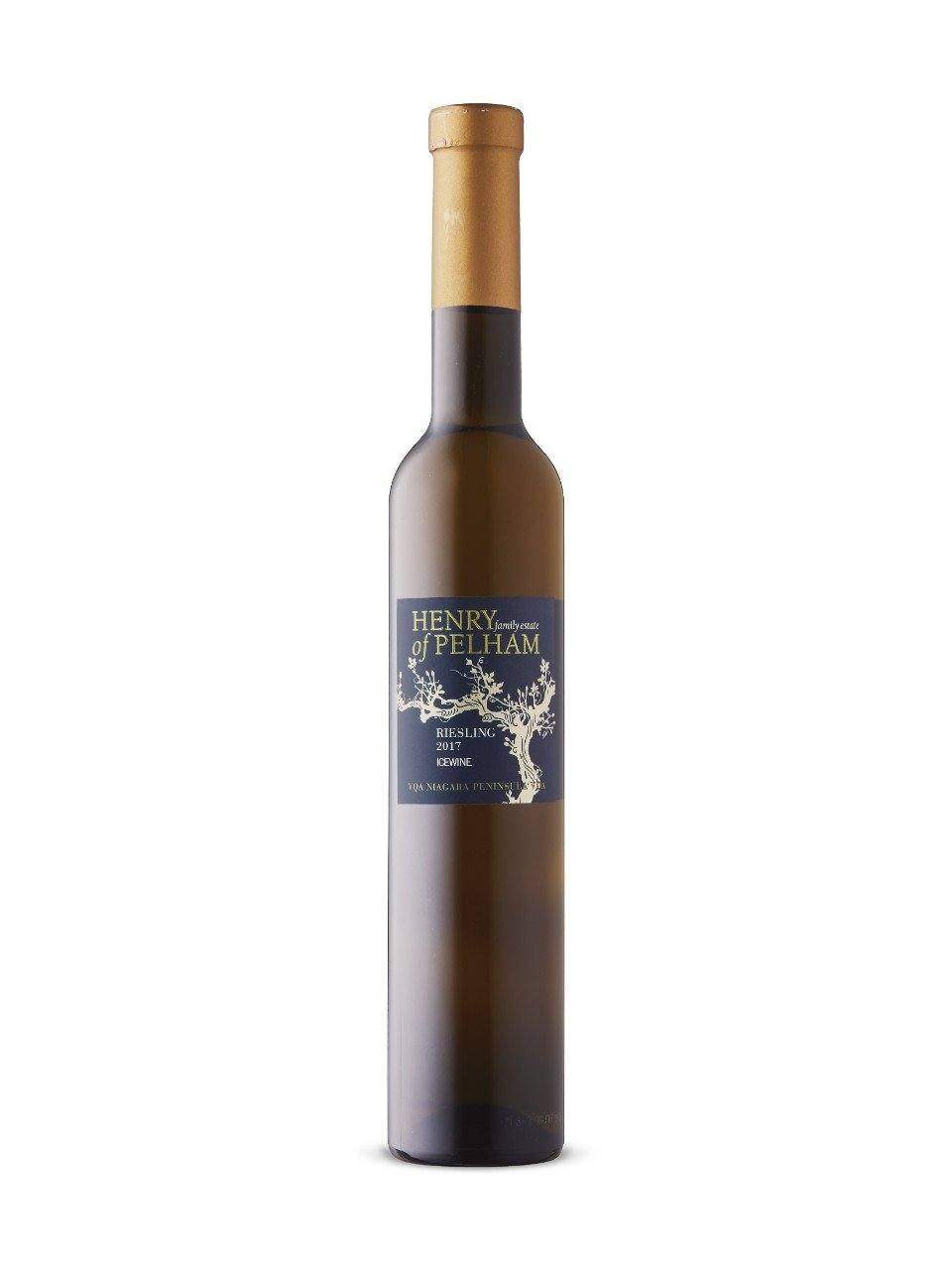 Delight in the rich tapestry of Ontario's finest with Vyno's exclusive collection of Icewine, a true Canadian treasure. Our selection is a celebration of Canada's winemaking excellence, offering an array of Icewine choices that epitomize the unique and intense flavors of this luxurious dessert wine, all made in Canada and perfect for those seeking authentic Ontario gifts.

Each Icewine in our range exemplifies the art of winemaking, crafted from grapes frozen on the vine in Canada's crisp winter. These wines are a testament to the skill and dedication of Canadian vintners, delivering a richness and depth of flavor that is unparalleled. From the luscious sweetness to the vibrant, aromatic complexity, our Icewine captures the essence of the Canadian terroir.

Vyno is your destination for Icewine gifts that are truly Canadian. Our collection not only offers the best of Ontario's Icewine but also embodies the spirit of Canadian craftsmanship. These wines are ideal for gifting as they bring a piece of Canada's winemaking heritage to connoisseurs and enthusiasts alike.

Explore Vyno's Icewine offerings and discover the perfect blend of luxury and locality. Whether for personal enjoyment or as a gift, our Icewine selection is a celebration of Canada's winemaking prowess, making each bottle a cherished and distinctively Canadian present. Embrace the elegance of Ontario's Icewine, a gift that is not just made in Canada but tells a story of its rich winemaking legacy.