Welcome to the distinguished
LADURÉE Paris collection
Indulge in the quintessence of French elegance and taste with our exclusive LADURÉE Paris collection on Vyno. We've meticulously curated an assortment of their iconic treats, ensuring every palate finds its delight.
As you navigate through this page, you'll be transported to the charming boulevards of Paris, where every bite tells a story of tradition, craftsmanship, and passion. Happy shopping and bon appétit!
Savor the elegance of Ladurée macarons
Macarons
Craft Your Perfect LADURÉE Macaron Gift Box
Dive into the delightful world of macarons and handpick your favorites from our selection of 12 exquisite flavors. With our 'Build Your Custom Macaron Gift Box' option, you can tailor each box to match individual tastes or simply create the ultimate assortment that captures the essence of Ladurée.
Whether you're indulging for yourself or crafting a thoughtful gift for someone special, the choice is uniquely yours, ensuring every bite is savored and cherished.
Gifting the essence of Parisian elegance with LADURÉE
Delight in the art of gifting with Ladurée. Every creation encapsulates the heart of Parisian elegance, making it a timeless gift that resonates with sophistication and charm. Whether you're celebrating a special occasion or simply wishing to share a touch of luxury, Ladurée's curated selections are more than just a treat; they're an experience. Elevate your gifting moments with the essence of Paris, lovingly crafted by Ladurée.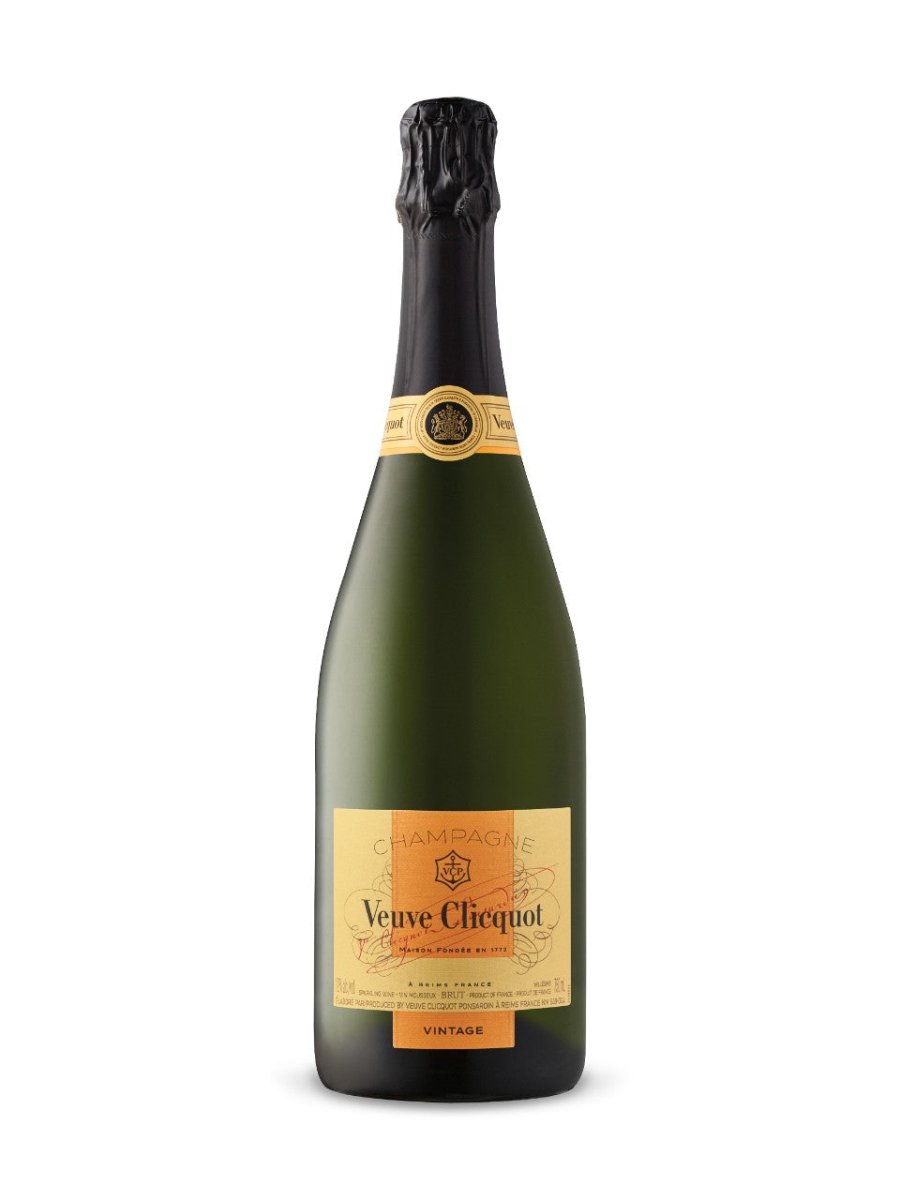 Sale price

$250.00
Regular price
(/)
---
Indulge in the exquisite elegance of the Élégance Gift Set, a harmonious fusion of the renowned Veuve Clicquot Ponsardin Brut Vintage Champagne and a selection of twelve meticulously crafted Ladurée assorted macarons, all encased in a refined wooden gift box.
Discover the timeless allure of Veuve Clicquot Ponsardin Brut Vintage, a champagne celebrated for its rich, complex flavors, impeccable balance, and the subtle interplay of freshness and maturity. Each sip is a symphony, promising a sophisticated, multi-sensorial experience.
Accompanying the bubbly is an array of twelve Ladurée macarons, renowned globally for their unrivaled taste and texture. Each macaron is a delicate masterpiece, handcrafted to perfection, promising a kaleidoscope of delightful flavours and vibrant colours.
The Élégance Gift Set is not just a gift but a sophisticated journey through the essence of luxury and refined taste, making it an ideal choice for celebrations, corporate gifts, or simply indulging oneself. The delicate balance of sumptuous flavours and textures is meticulously presented in a chic, handcrafted wooden box, embodying timeless elegance and artisanal sophistication.
Immerse in this luxurious experience, where the legacy of French gourmet and the joy of premium champagne intertwine to offer a taste of the extraordinary.
Premier
LADURÉE Corporate Gifting
Our dedicated team is on hand to assist you in selecting the perfect gifts that echo sophistication and thoughtfulness, ensuring your company stands out.
Whether it is to celebrate a milestone, show appreciation, or foster relationships, our meticulously curated gifts are bound to leave a lasting impression.
Contact Vyno Concierge today, and let us orchestrate a gifting experience that is as unique and refined as your business relations.