Filters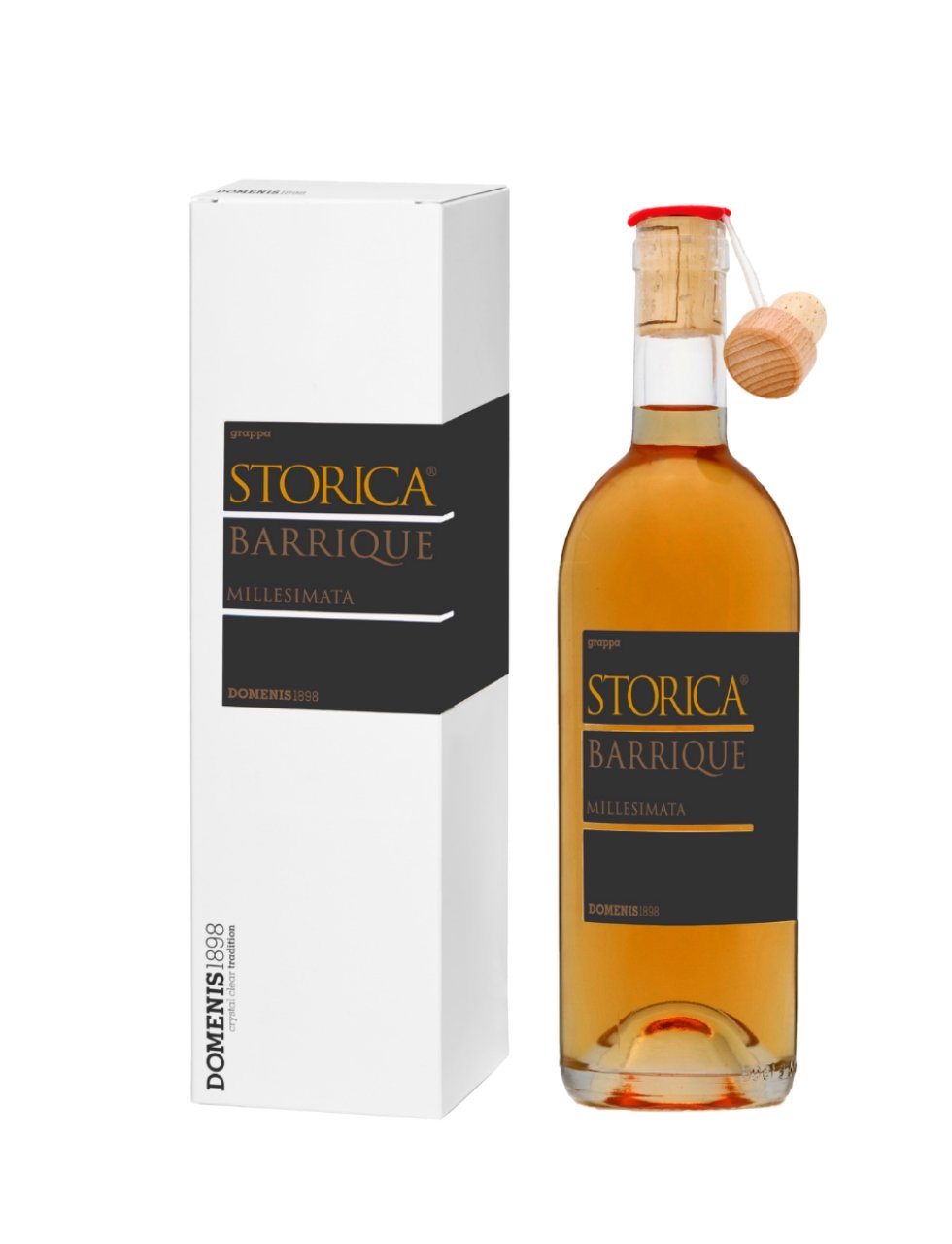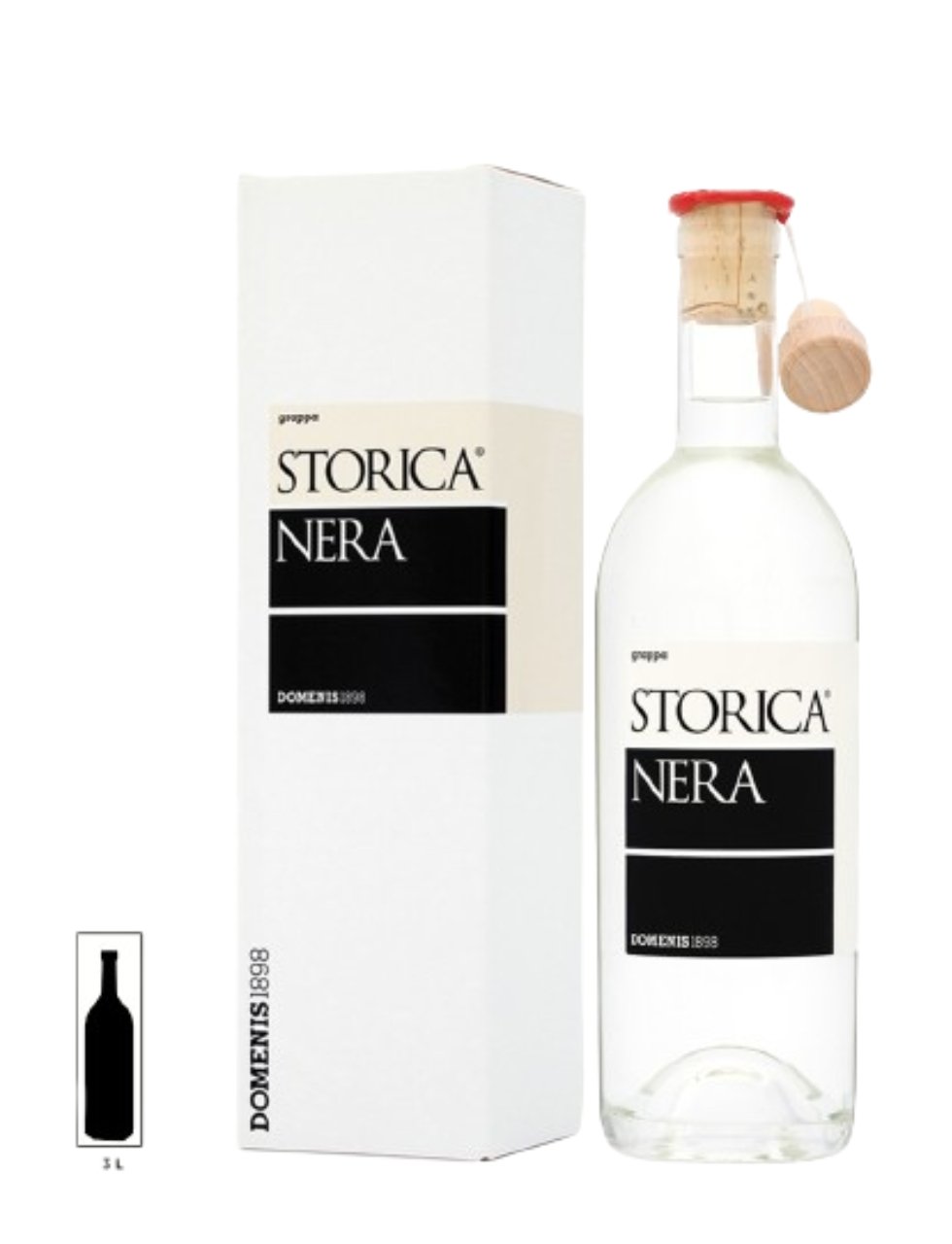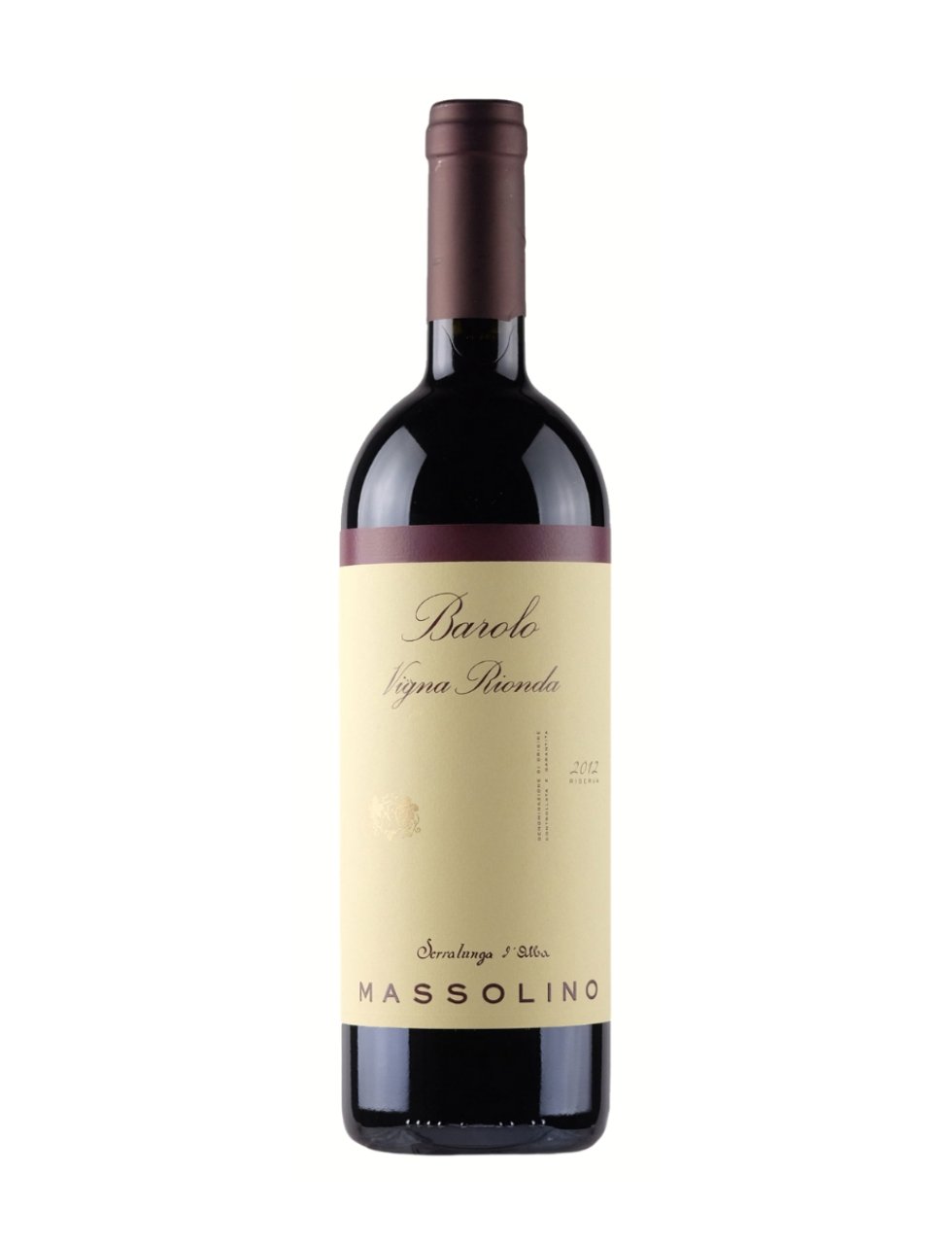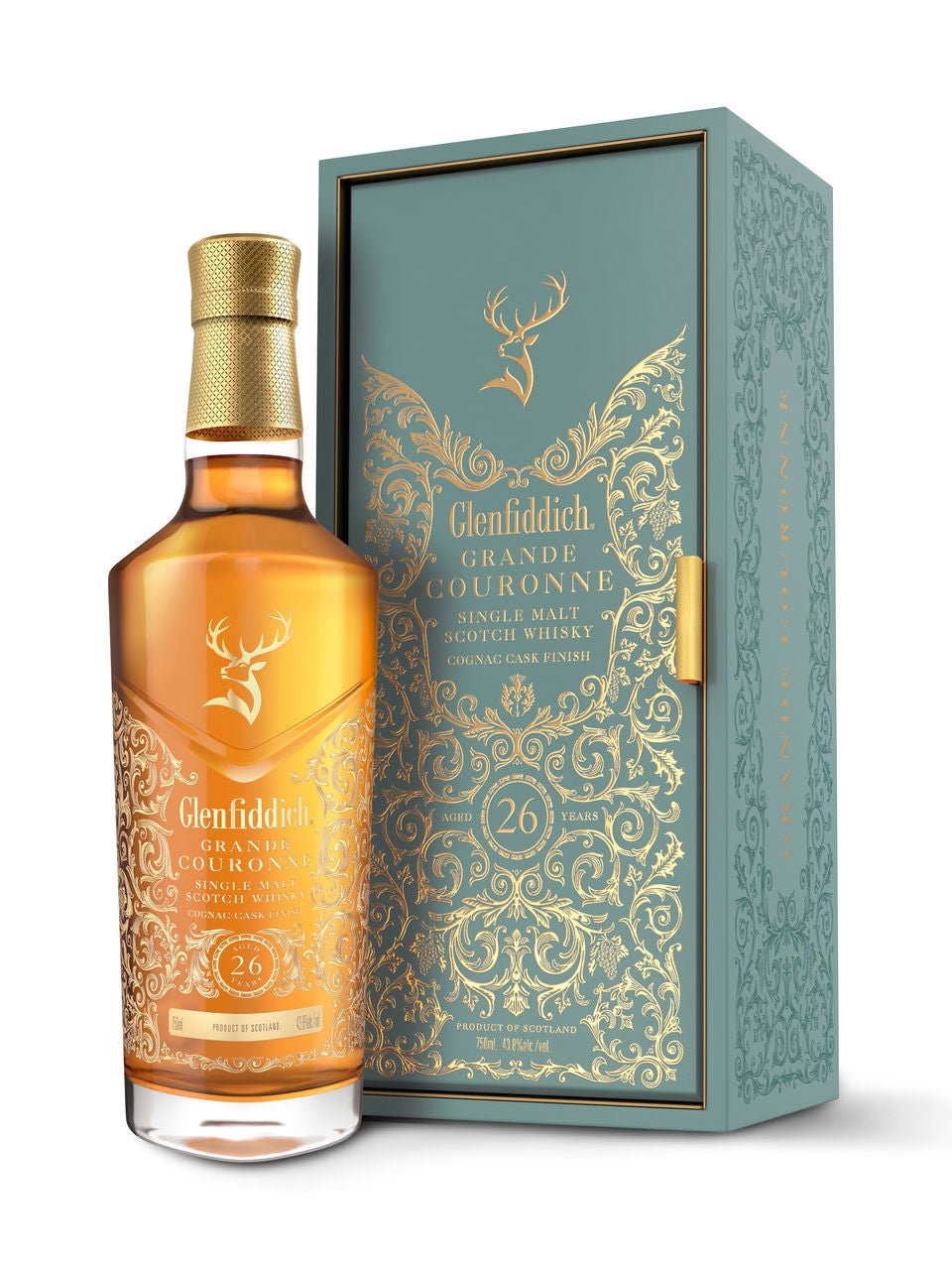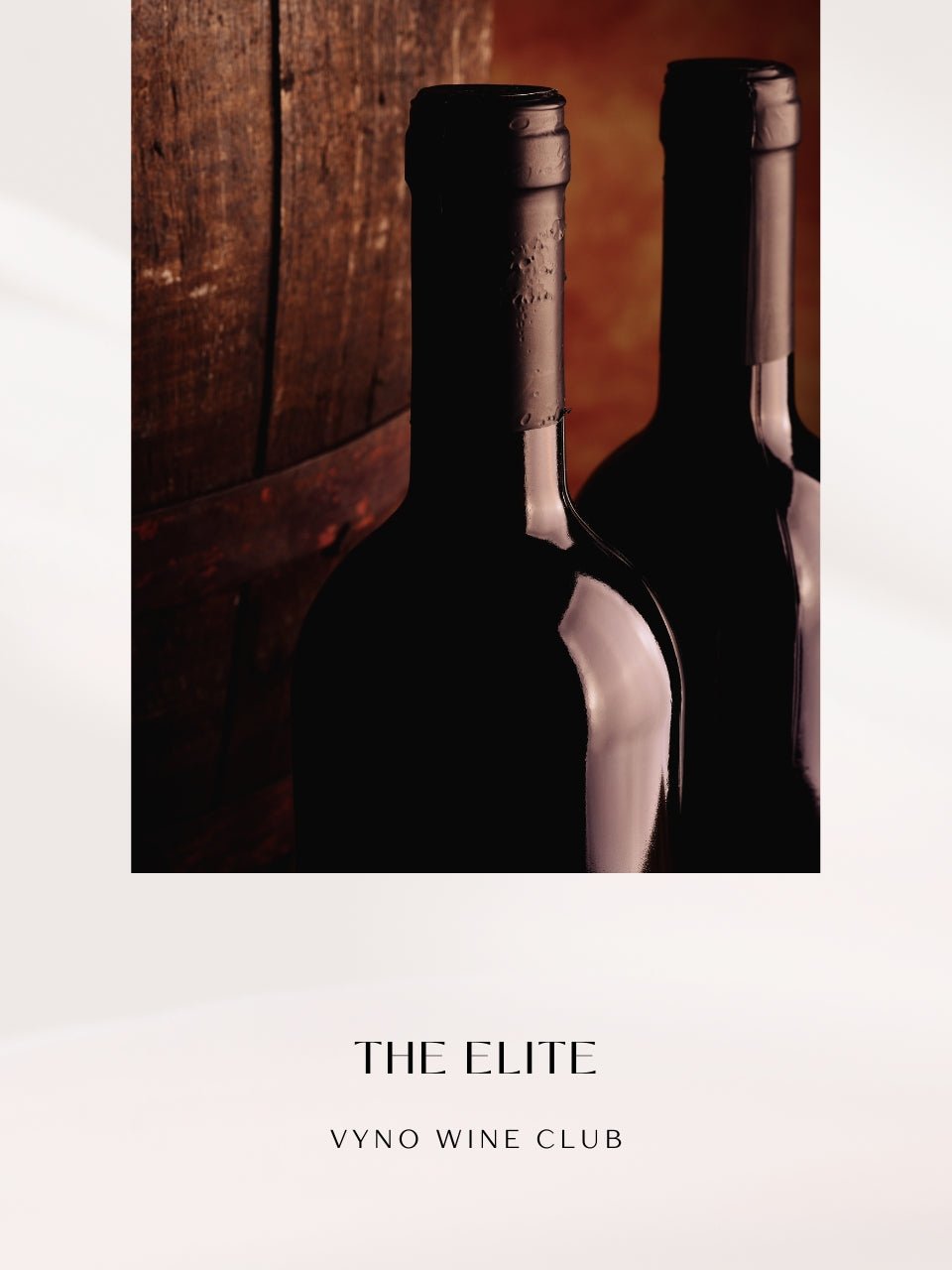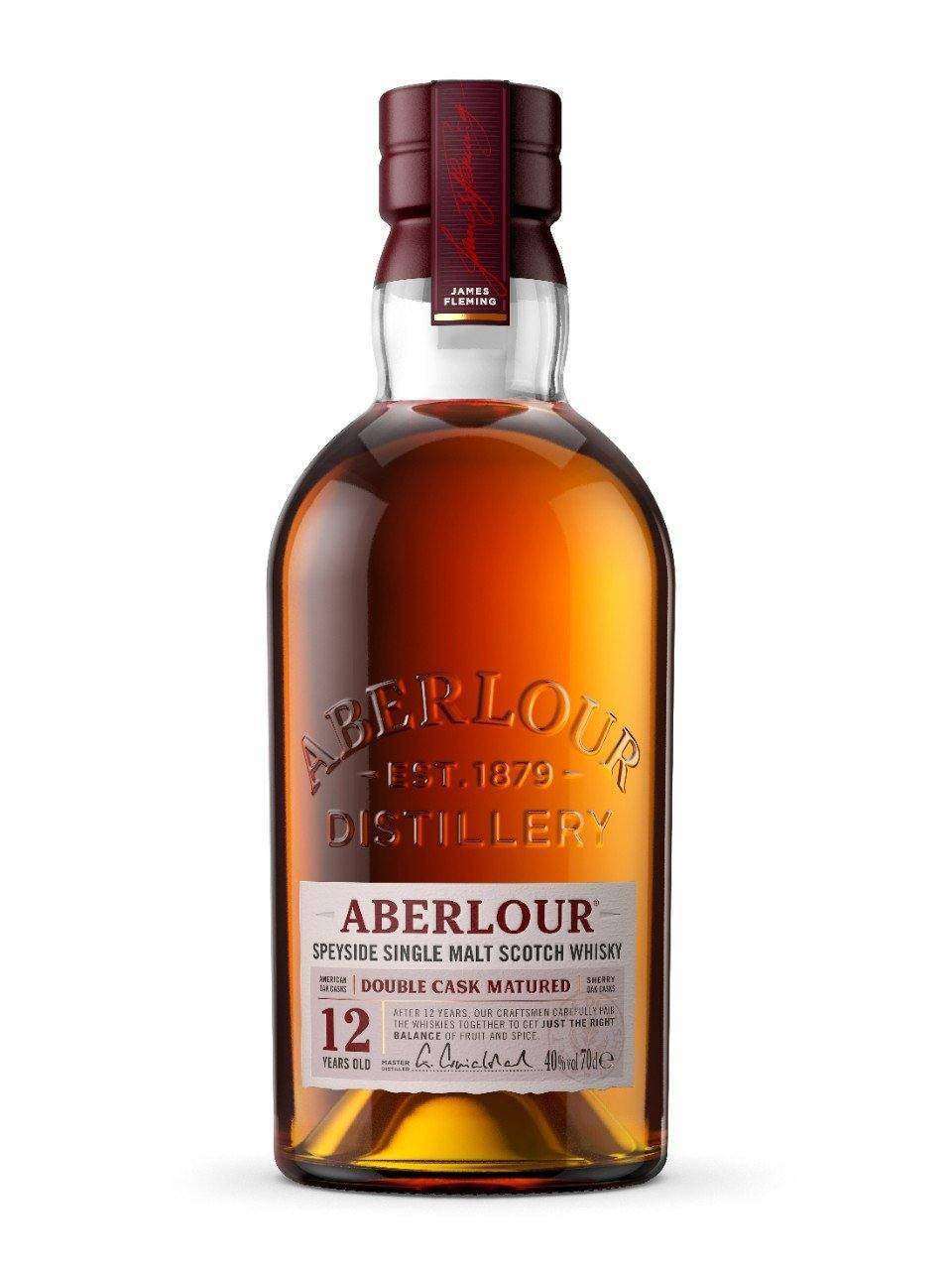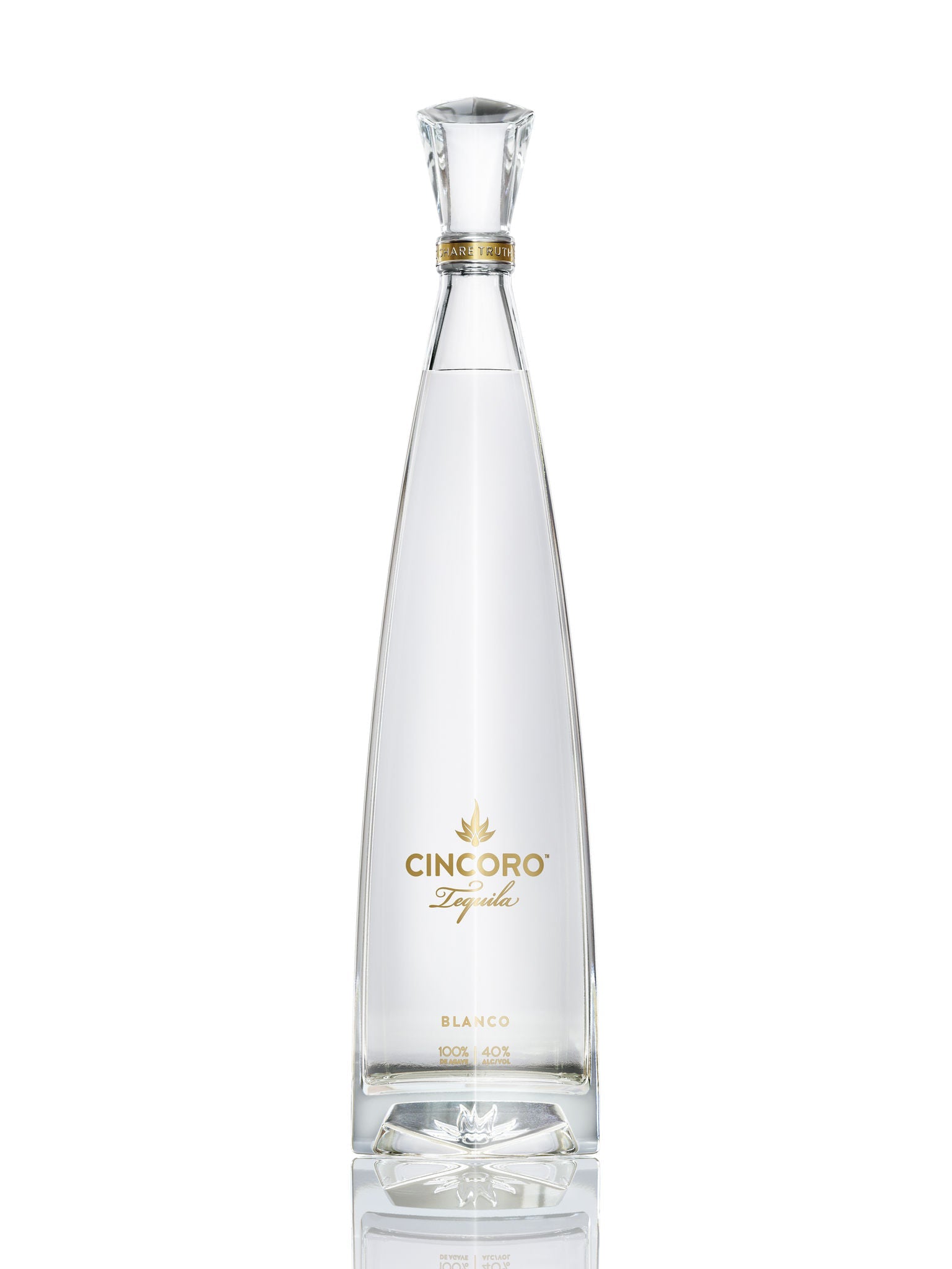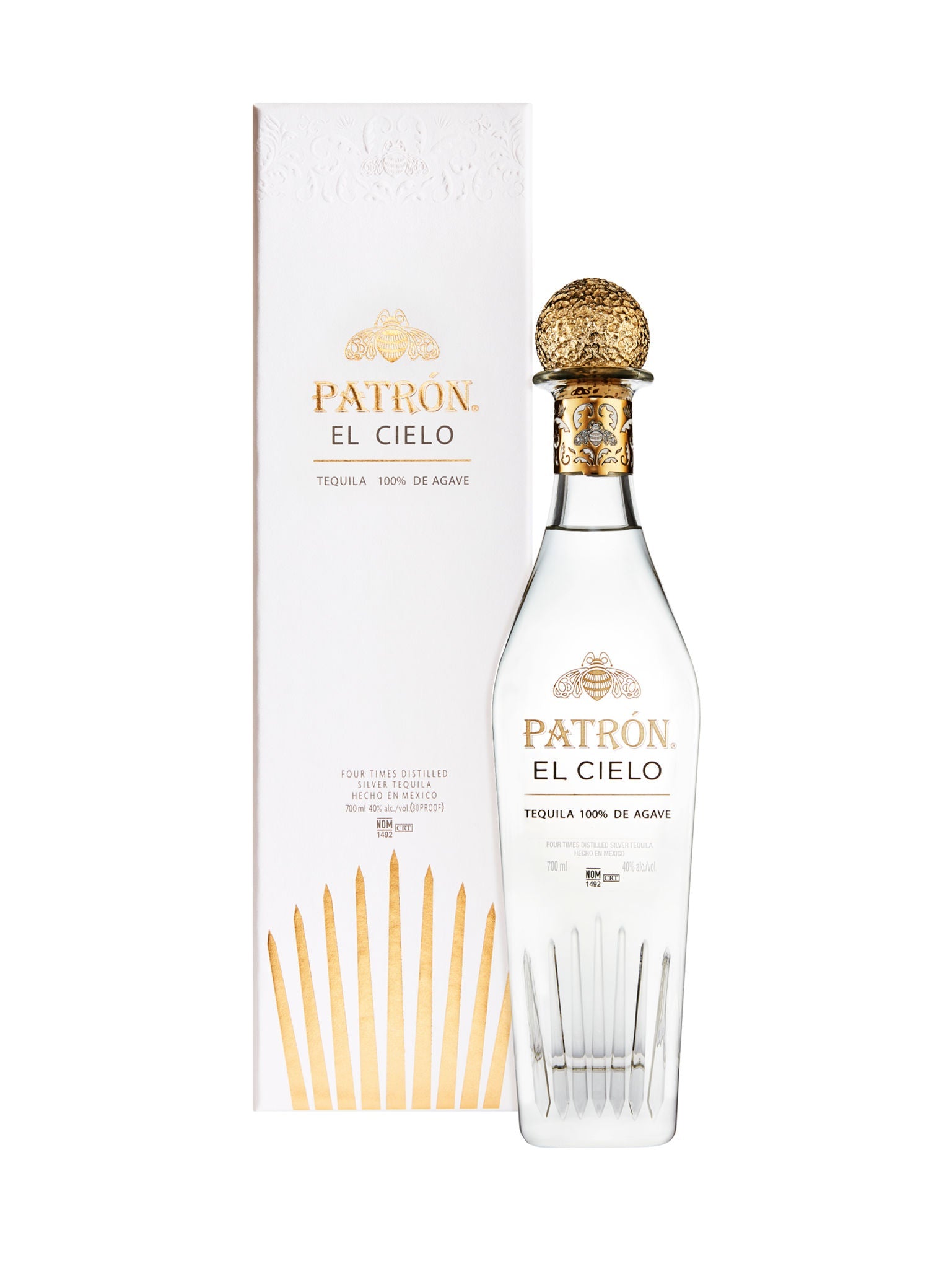 Experience the pinnacle of luxury with Vyno's Luxe Gifts, available for delivery across Canada. Our exquisite collection of high-end gifts is meticulously curated to offer an array of sophisticated options for the discerning giver. Whether it's marking a significant milestone, celebrating a special occasion, or simply showing appreciation, our Luxe Gifts collection embodies elegance and exclusivity.

Each item in our selection is chosen for its exceptional quality, craftsmanship, and design, ensuring your gift is as memorable as it is luxurious. From premium wines and spirits to gourmet hampers and bespoke accessories, our Luxe Gifts are designed to impress and delight.

Vyno's convenient gift delivery service across Canada makes it effortless to convey your sentiments with style and grandeur. We understand the importance of presentation, which is why each gift is elegantly packaged and delivered with care, ensuring a lasting impression. Choose Vyno for your luxury gifting needs and experience the art of giving at its finest.