Filters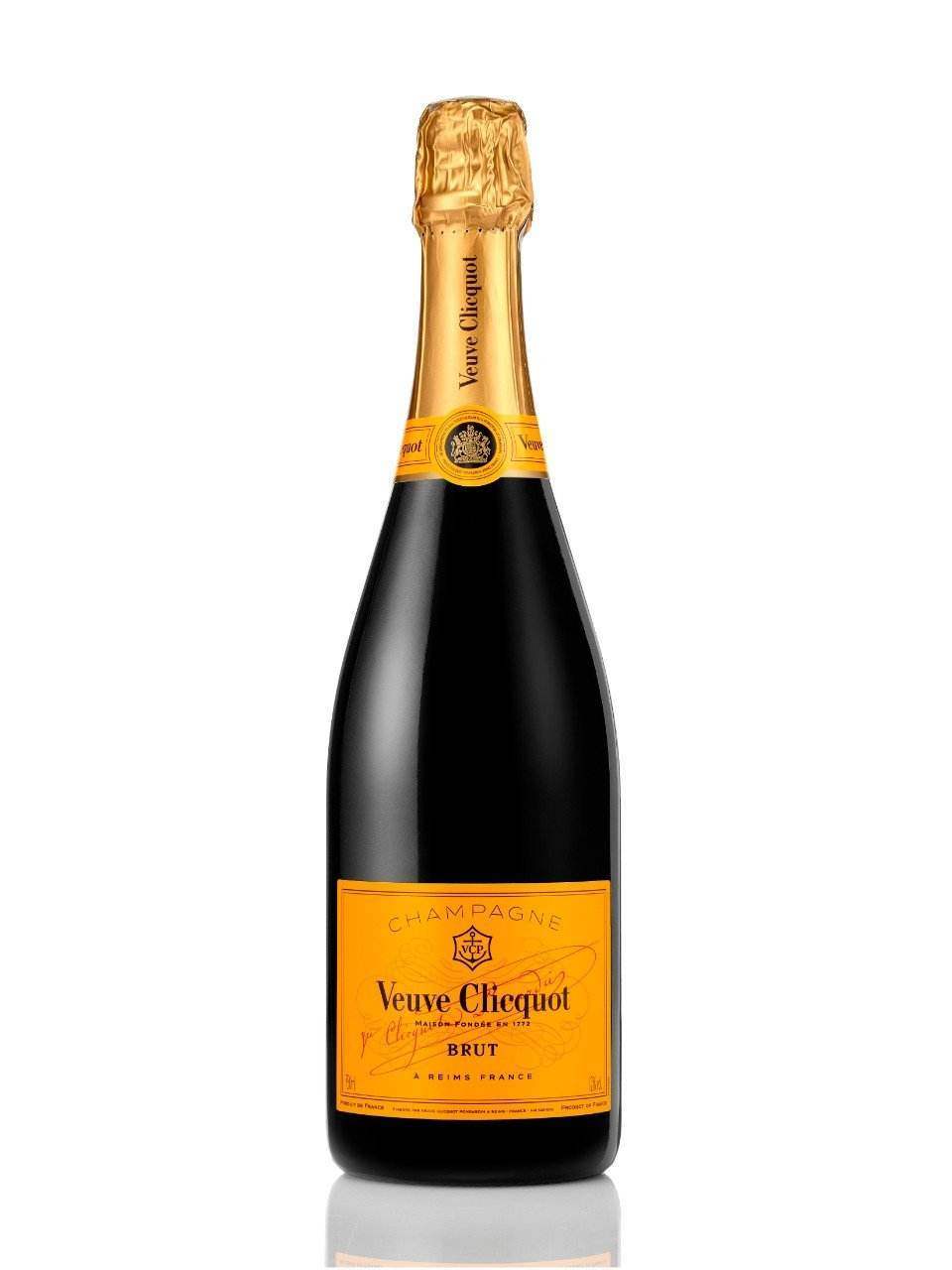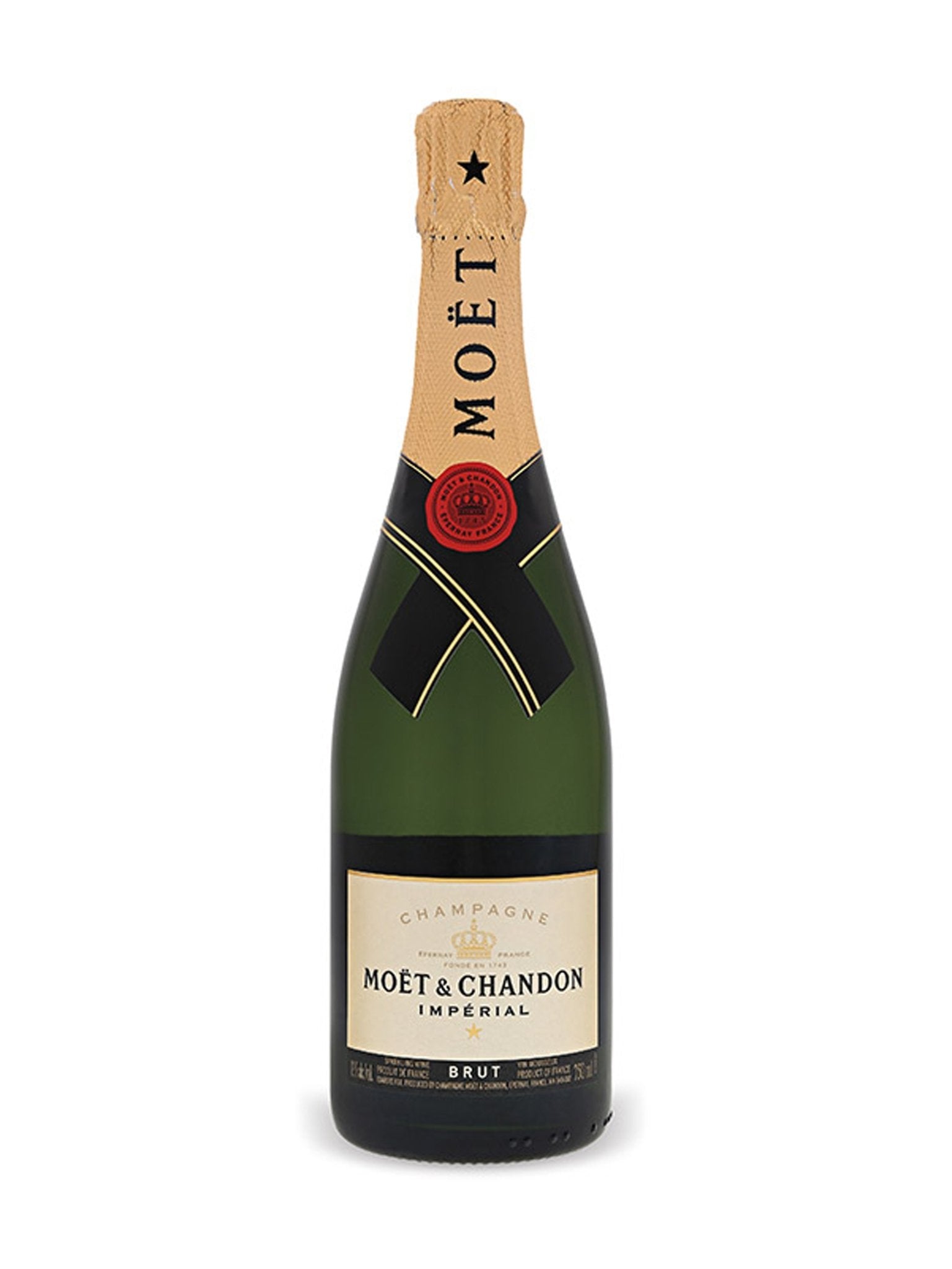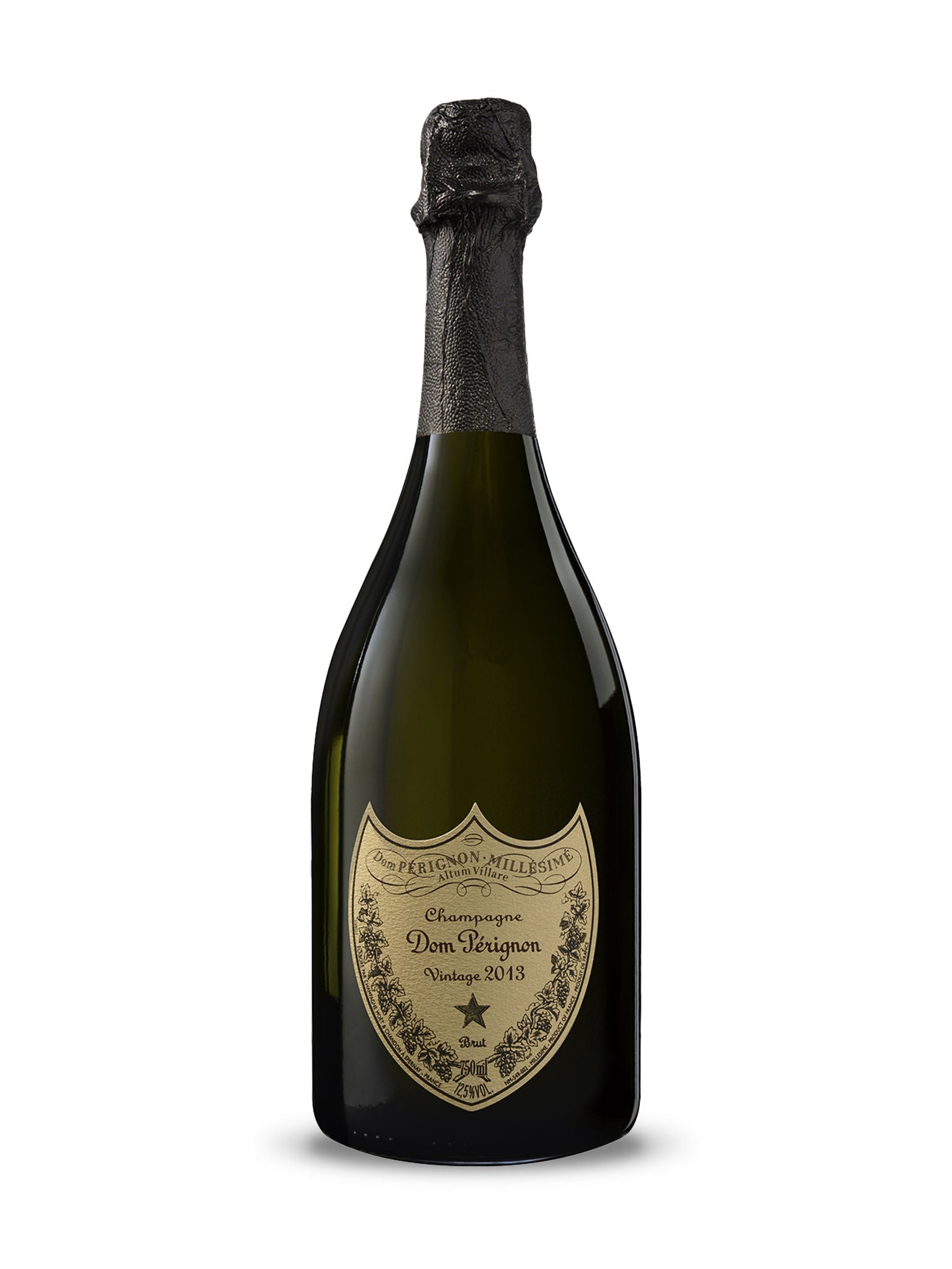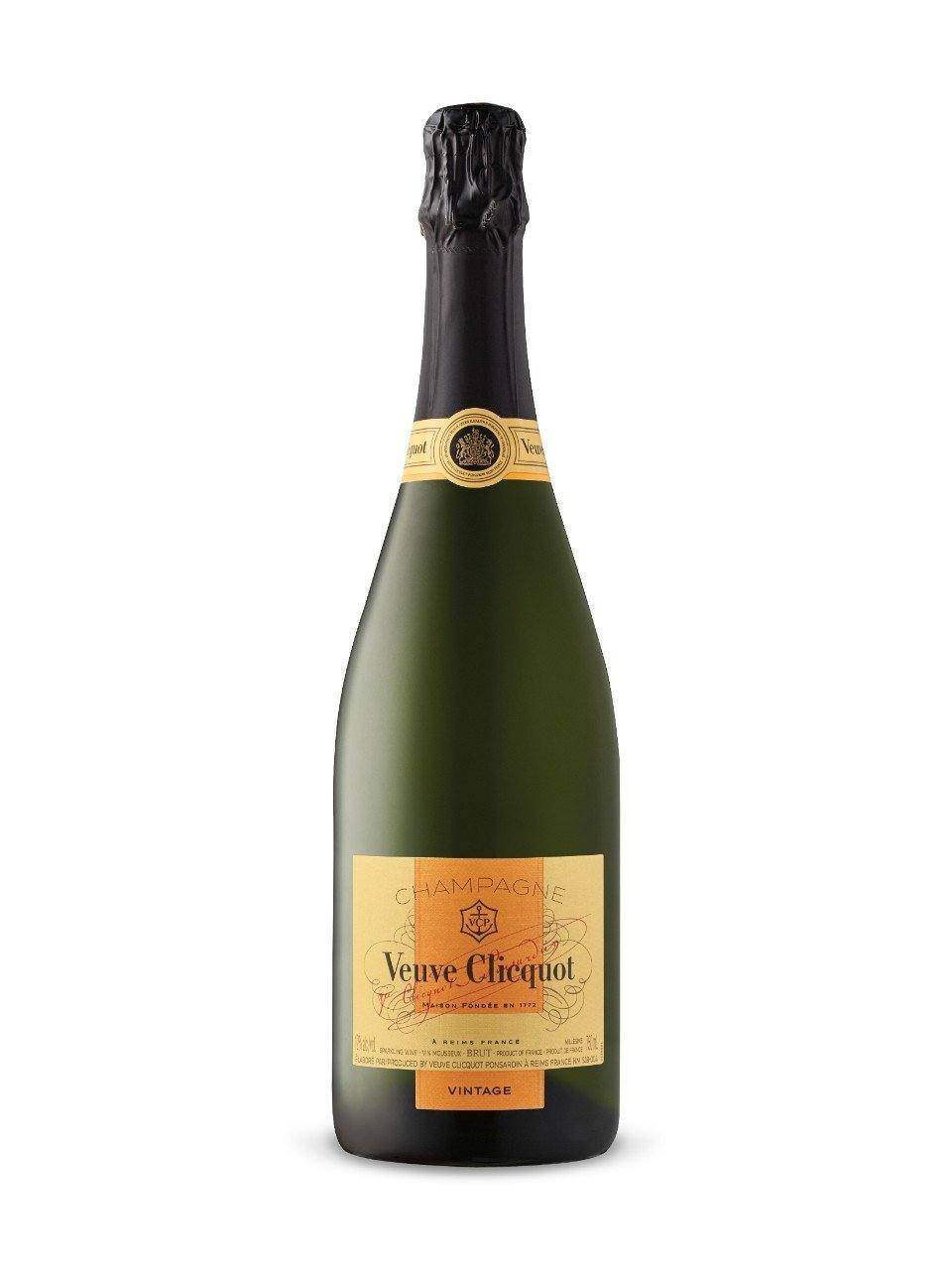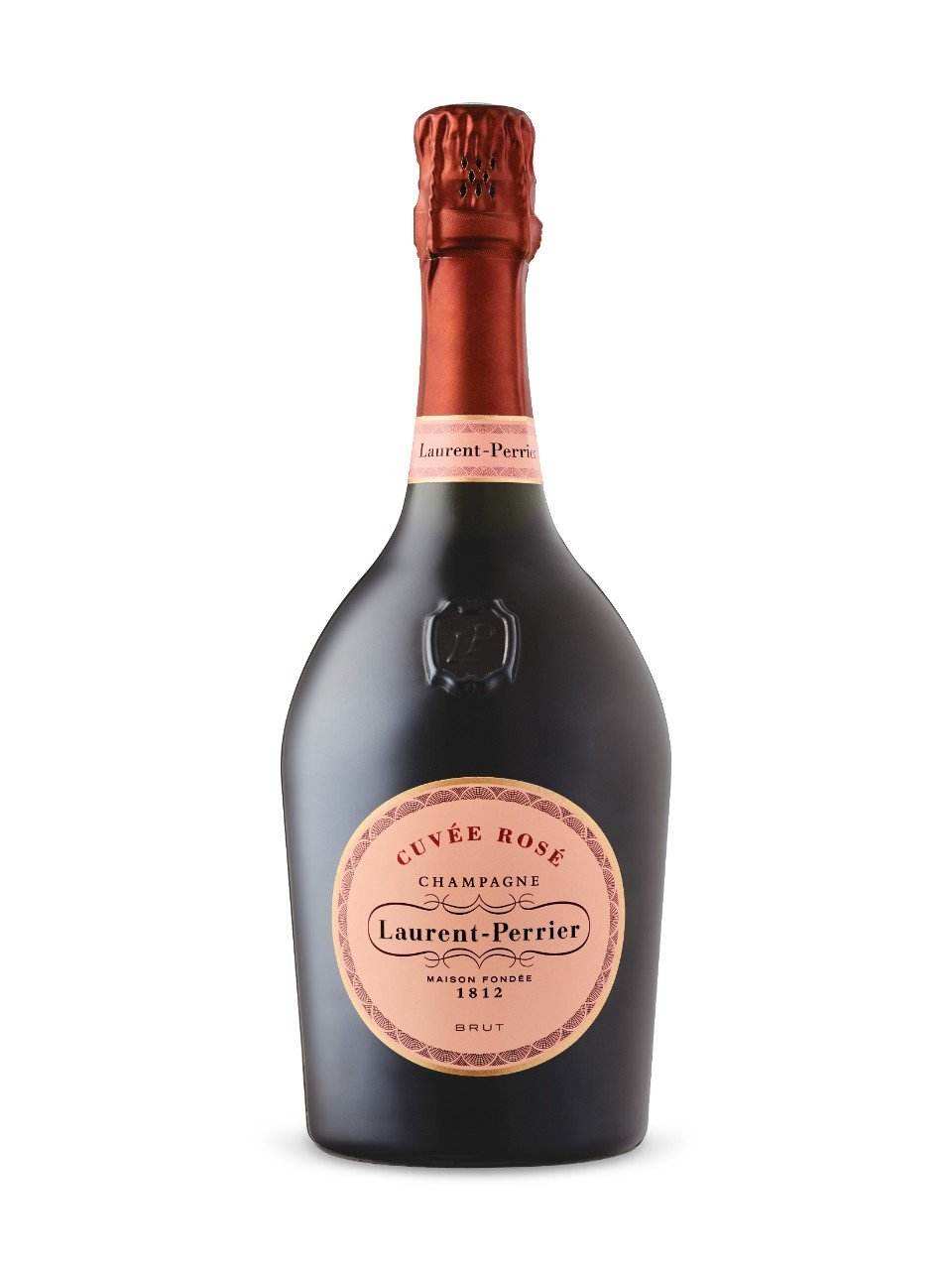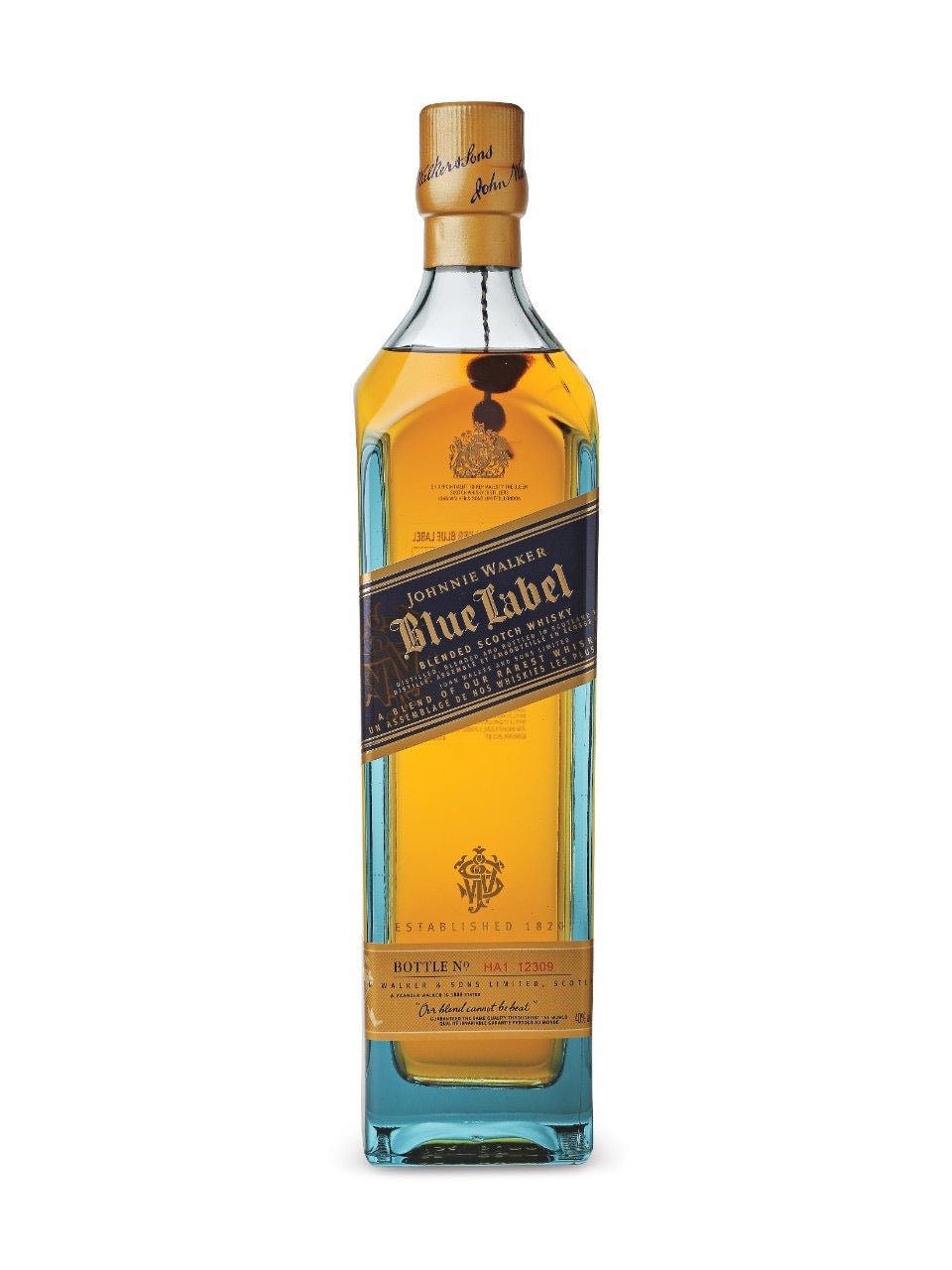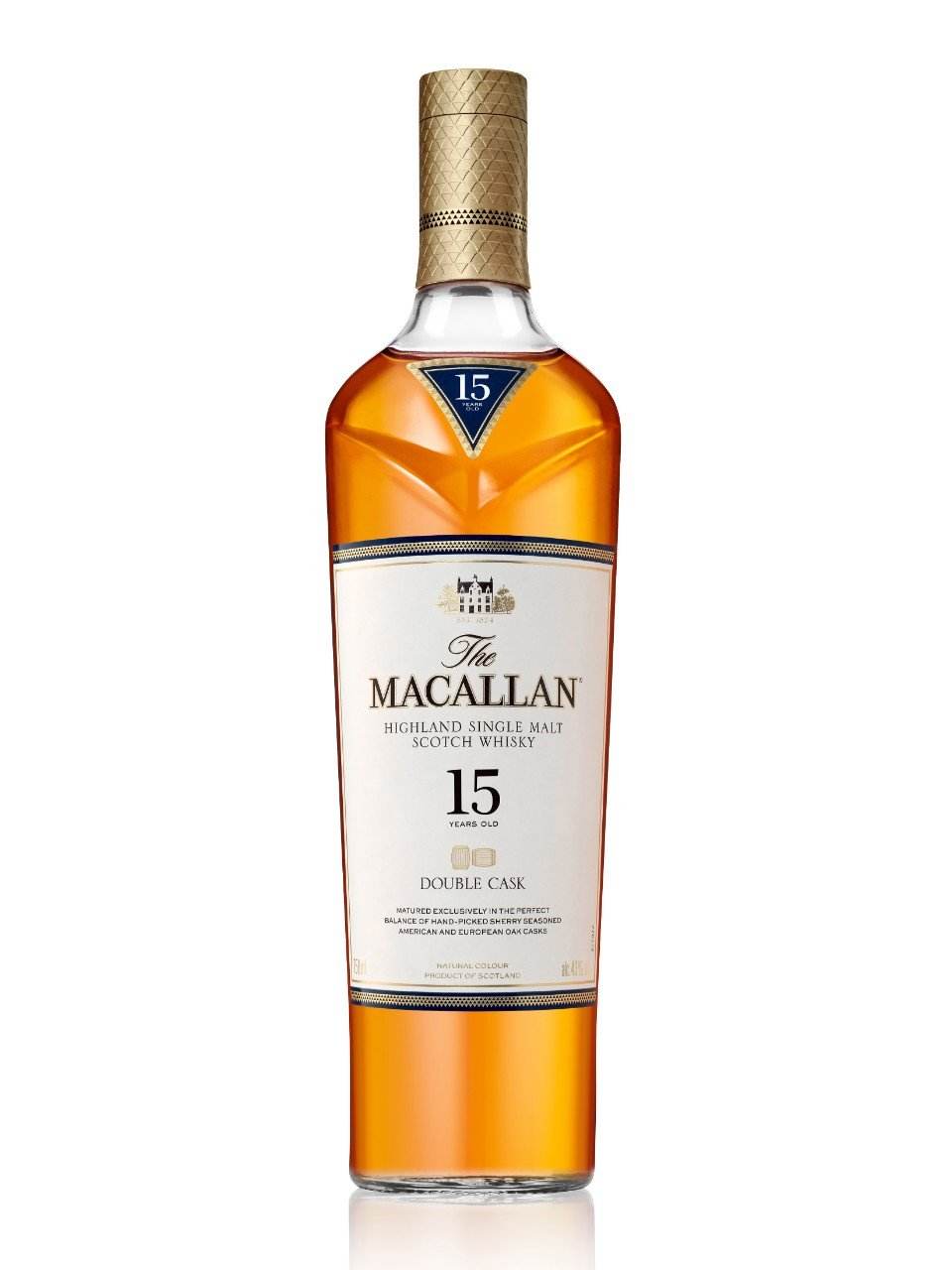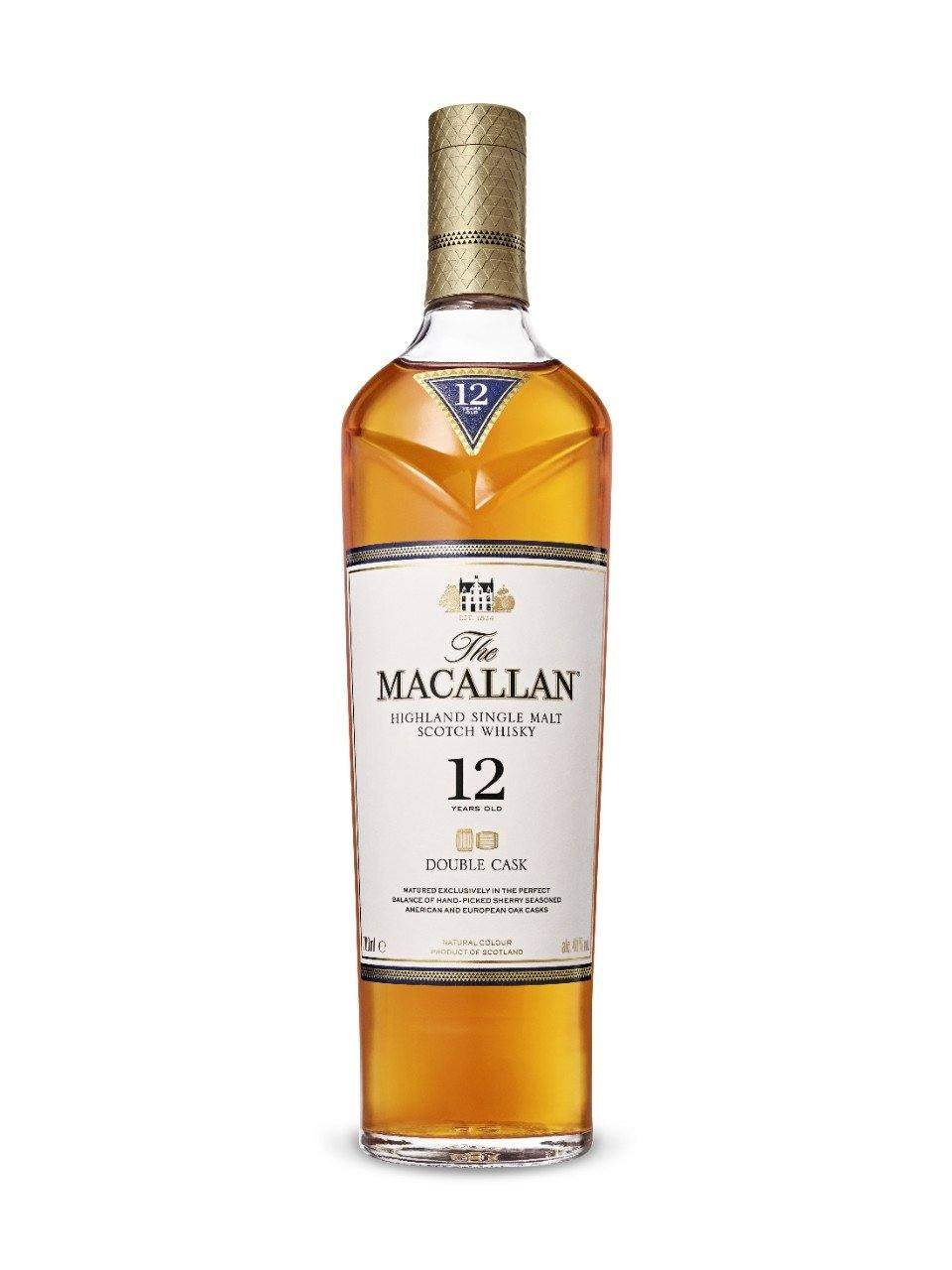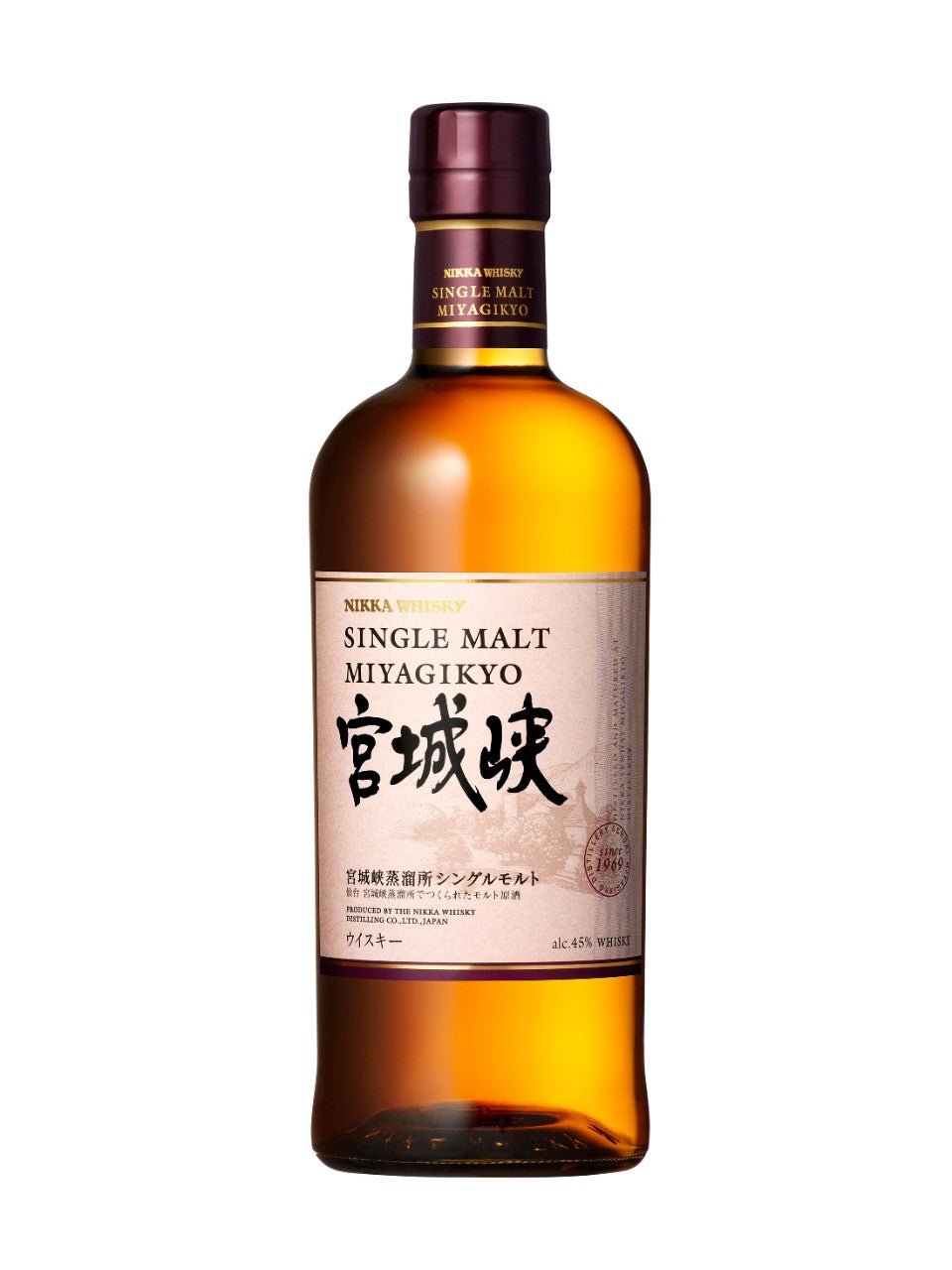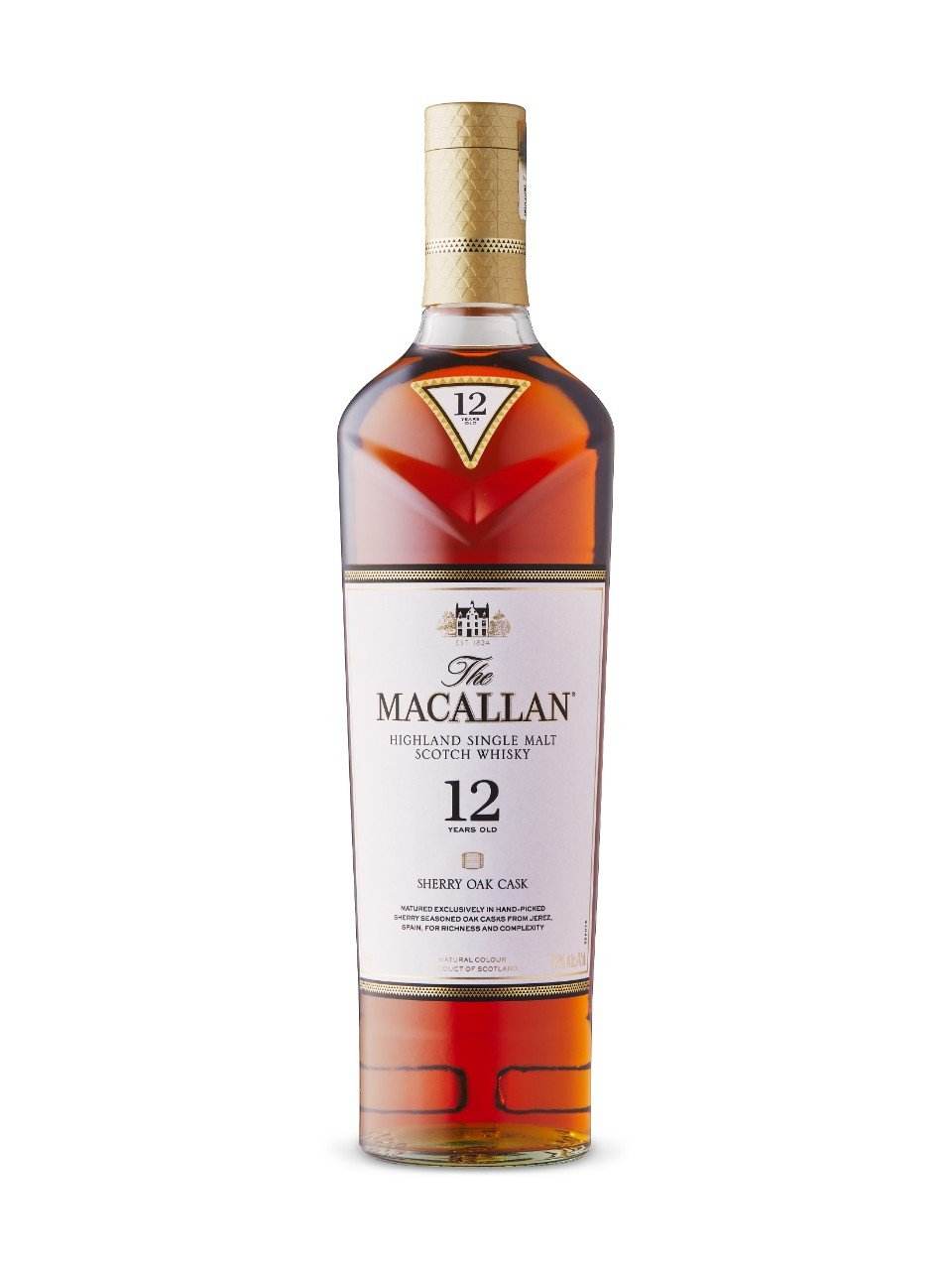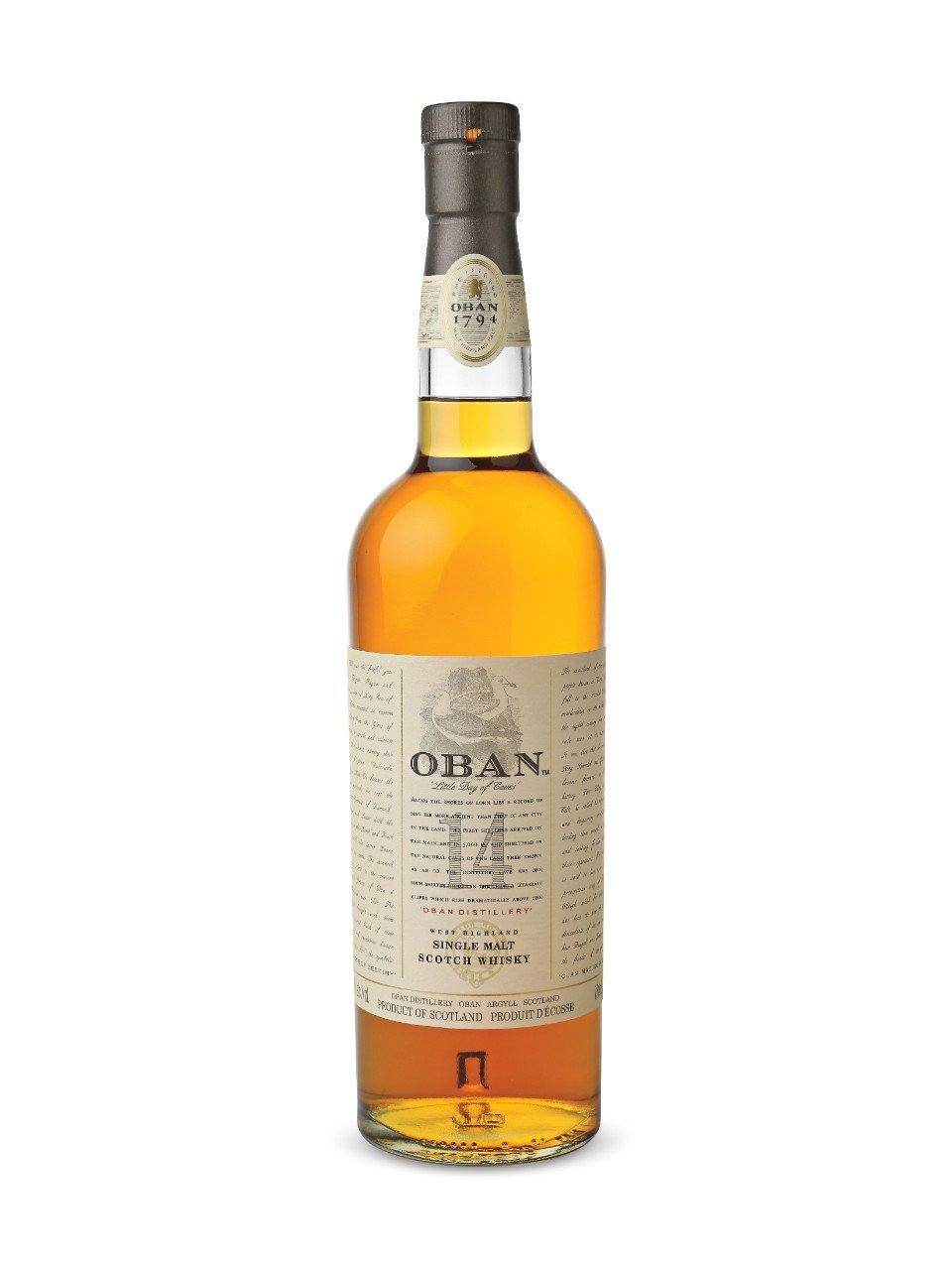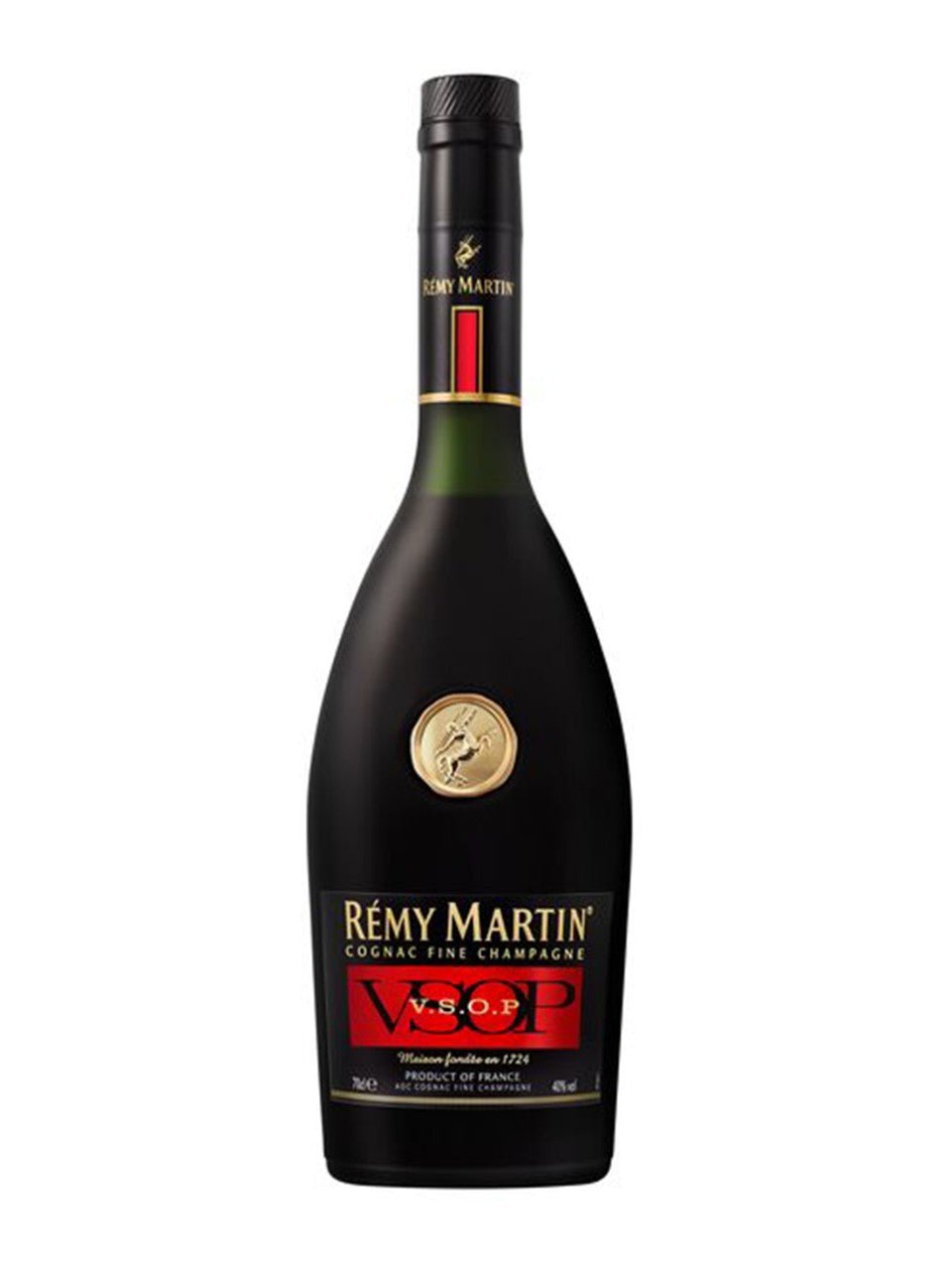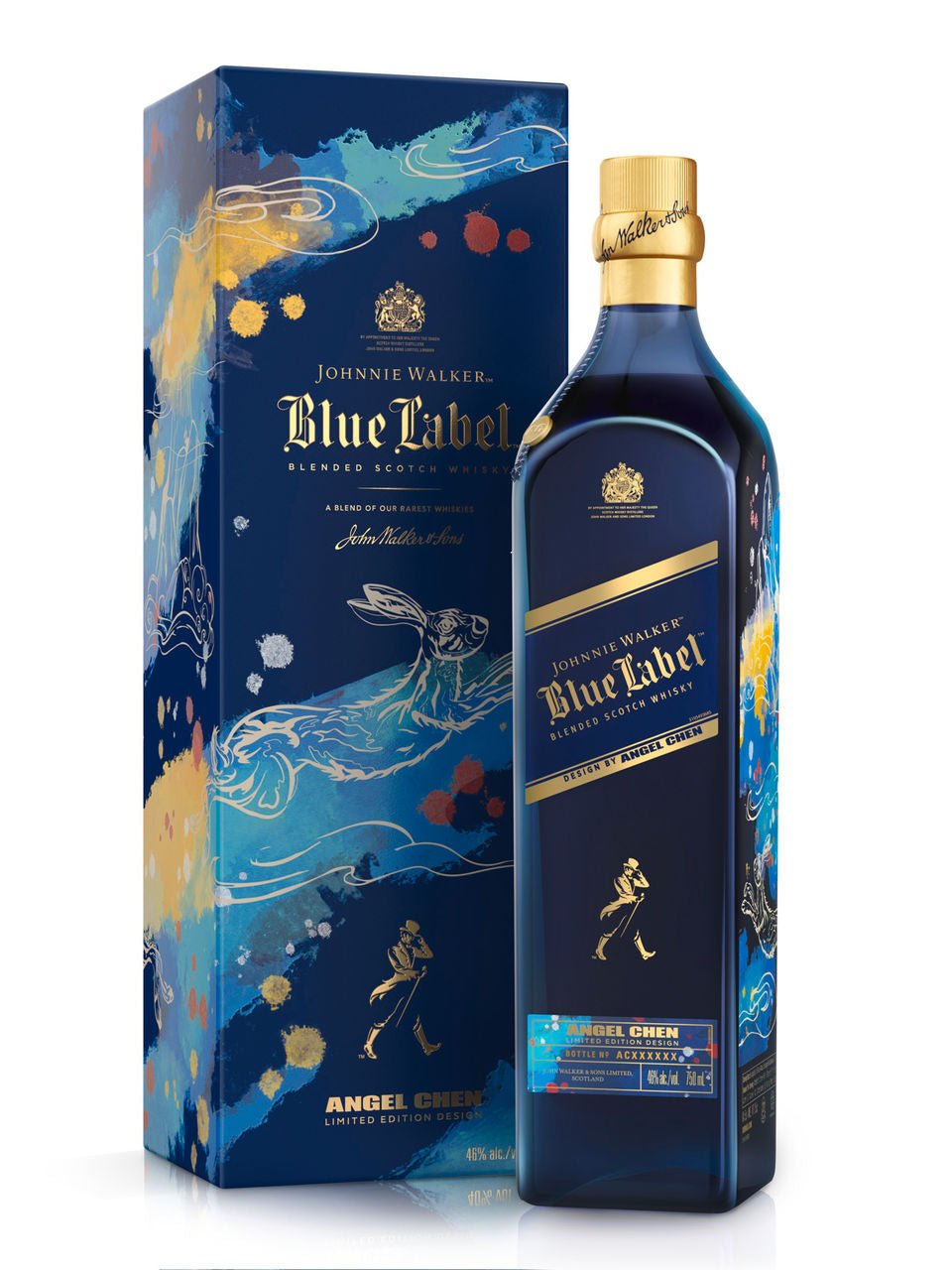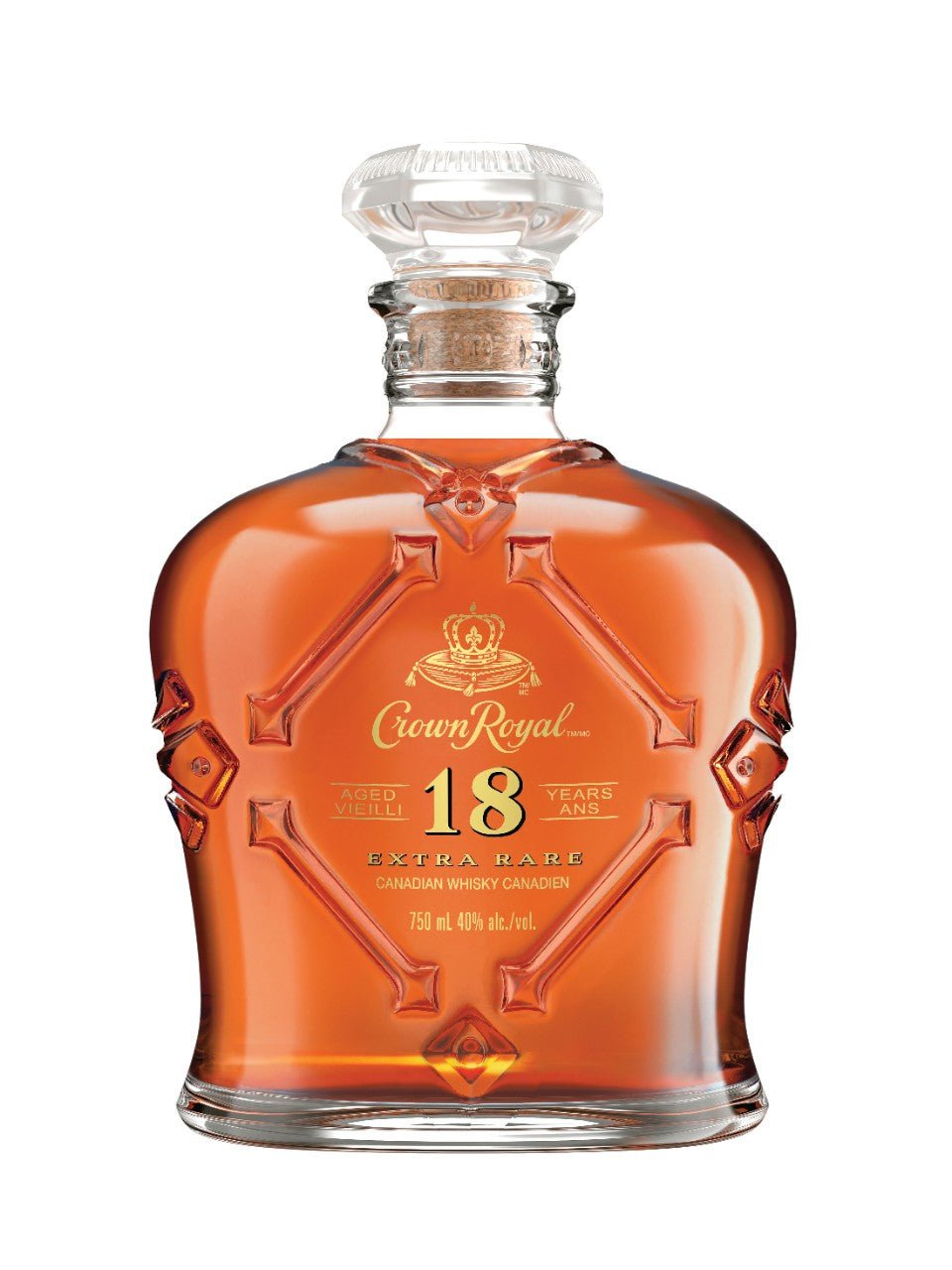 Experience the art of personalization with Vyno's Custom Engraving service, a unique way to add a personal touch to your wine and spirit gifts. Our bottle engraving service transforms ordinary bottles into memorable keepsakes, making them perfect for special occasions, corporate gifts, or as a thoughtful gesture.

Our state-of-the-art engraving technology allows for precision and creativity, enabling you to convey your message elegantly on wine and spirit bottles. Whether it's a name, a special date, a logo, or a heartfelt message, our skilled artisans ensure that every engraved detail is impeccable.

Custom engraved bottles are more than just gifts; they are timeless mementos. They serve as a lasting reminder of special moments and celebrations. Vyno's wine bottle engraving service is perfect for birthdays, anniversaries, weddings, or corporate events, offering a personalized touch that elevates your gift to a work of art.

Discover the power of customization with Vyno's bottle engraving service. Transform your wine and spirit gifts into unique and cherished objects that will be treasured for years to come. Let us help you make your next gift unforgettable with the elegance and sophistication of custom engraving.