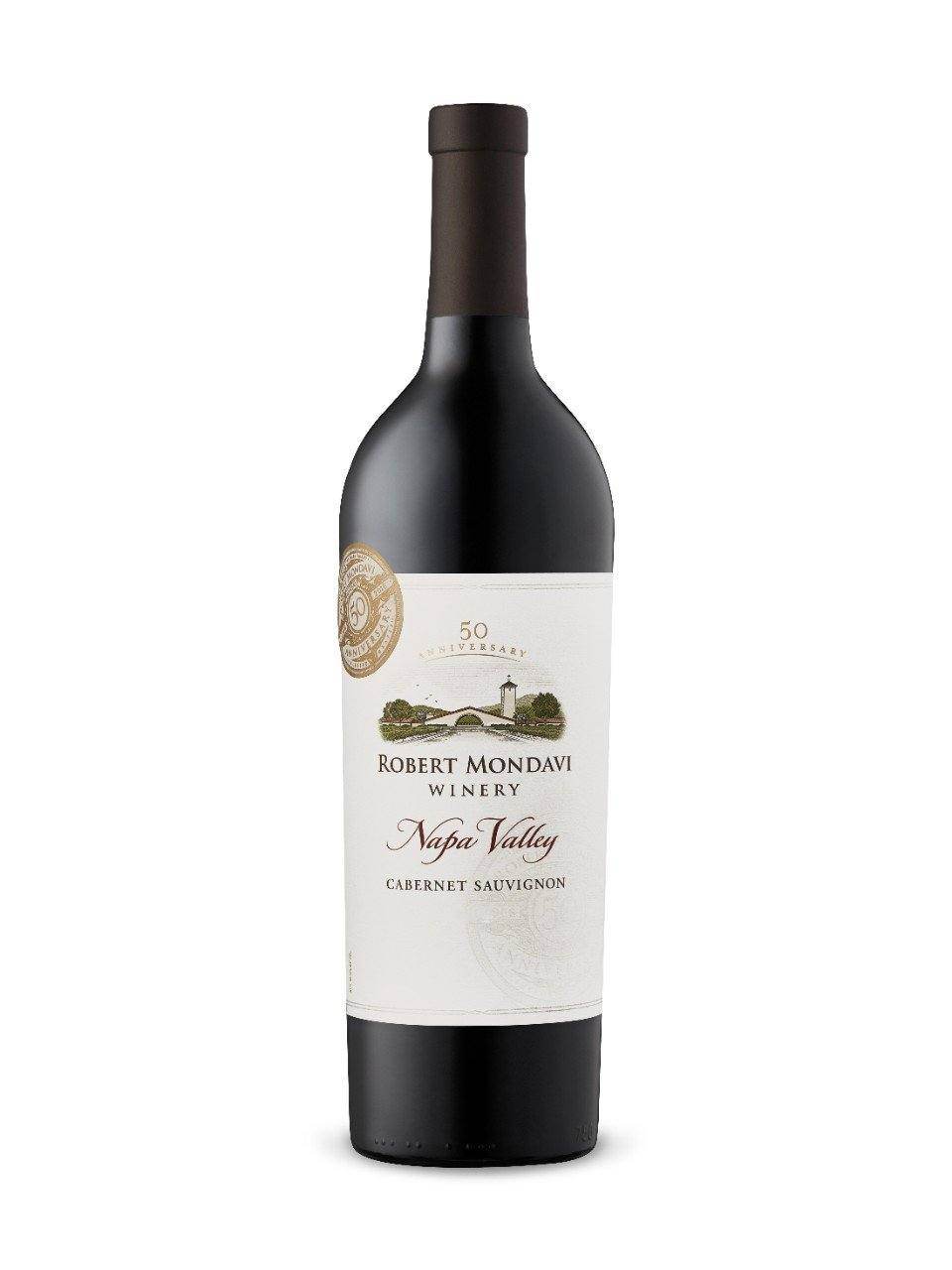 Robert Mondavi Napa Valley Cabernet Sauvignon
---
---
Robert Mondavi Winery Napa Valley Cabernet Sauvignon: Elegance from Napa
The Quintessence of Napa Valley
A stellar representation of Napa Valley's prowess, the Robert Mondavi Winery Napa Valley Cabernet Sauvignon is crafted with finesse, showcasing the vibrant fruit and terroir-expressive nature that the region is celebrated for.
A Symphony of Flavors
Unveiling a medley of dark fruits, warm spices, and inviting oak nuances, the wine captures the essence of meticulously ripened grapes. Lush blackberries, plums, and savory notes of spice dance harmoniously on the palate, framed by refined tannins and a kiss of toasted oak.
An Ode to Excellence
Symbolizing the enduring legacy of one of Napa Valley's pioneers, this Cabernet Sauvignon underscores Robert Mondavi's philosophy of producing wines that stand among the world's finest, harmonizing rich complexity with graceful aging potential.
An Artful Presentation of Gratitude
Gifting a bottle of Robert Mondavi Winery Napa Valley Cabernet Sauvignon is an expressive token of appreciation, ideal for cherishing moments and honoring connections. Its balanced vitality and depth of character make it not only a thoughtful gift but also a versatile companion for a variety of celebratory occasions and meals.
This wine, with its eloquent character and richly woven palate, encapsulates the meticulous craft and longstanding tradition of the Robert Mondavi Winery, providing a vibrant, expressive, and elegant experience with each sip.
| | |
| --- | --- |
| Type | Red Wine |
| Grapes | Cabernet Sauvignon |
| Region | California, USA |
| Winery | Robert Mondavi |
| SKU | 255513 |
| Alcohol content | 14.3% |
| Size | 750mL |
This product is currently only available for delivery in the following provinces: Ontario
Please be advised that the vintage of the product may differ from the image shown, as the latest vintage available from the winery or Liquor Control Board of Ontario's inventory will be delivered, unless the vintage is specified in the product title.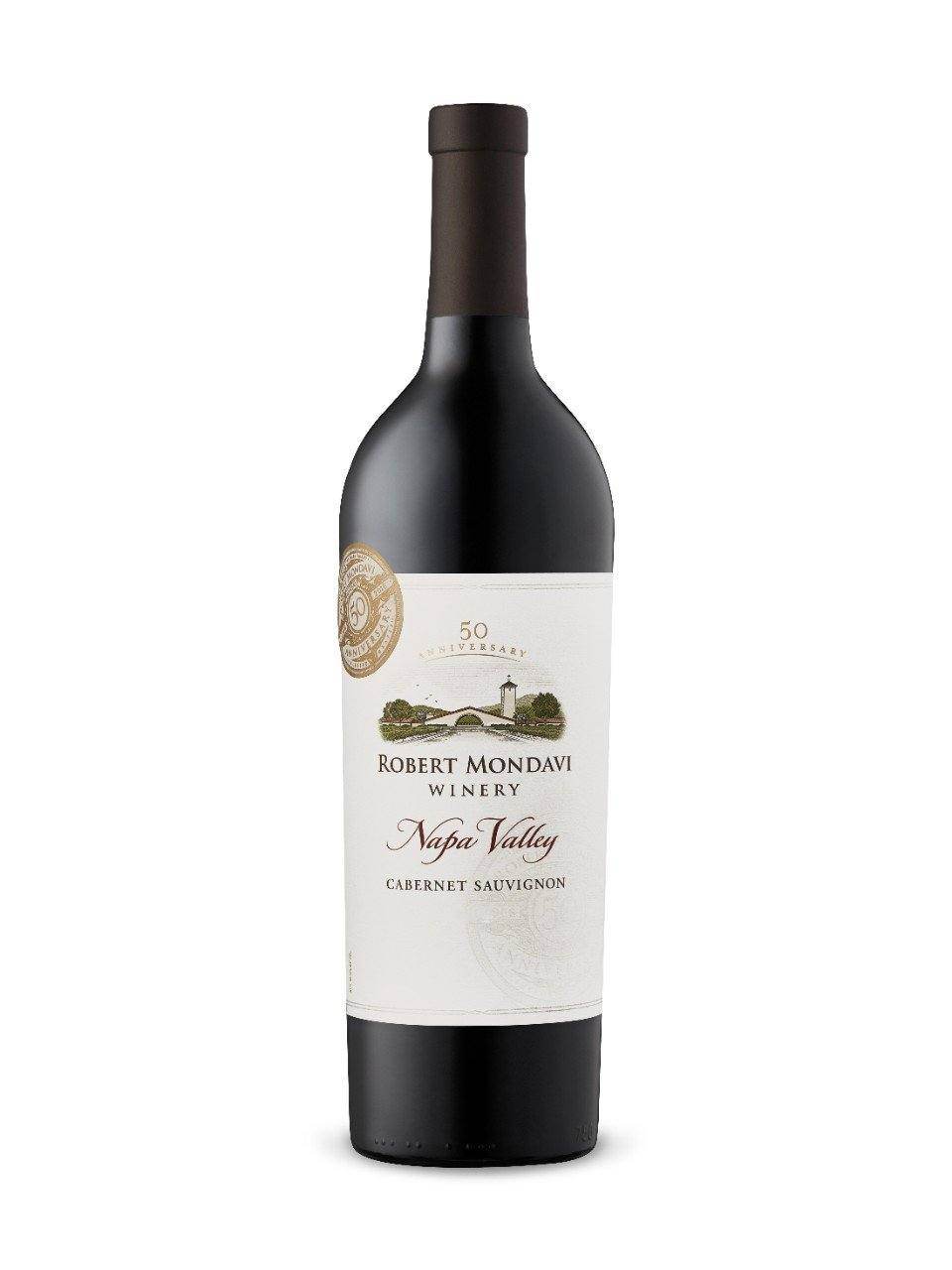 Robert Mondavi Napa Valley Cabernet Sauvignon
Sale price

$80.00
Regular price
Choose options