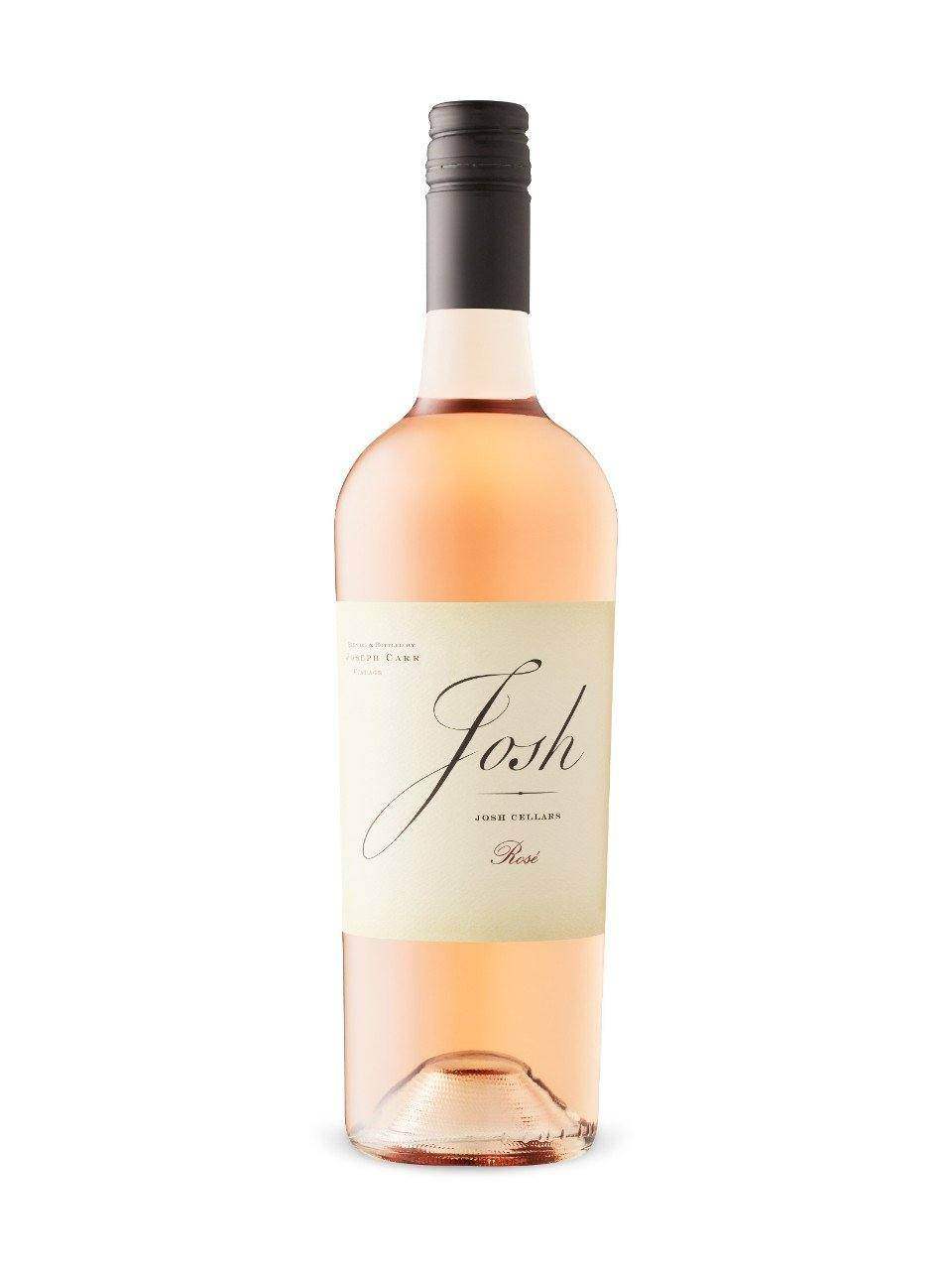 Josh Cellars Rosé
---
---
Josh Cellars Rosé: A Summery Symphony of Freshness and Elegance

Engage in a whimsical exploration of flavors with Josh Cellars Rosé, where each sip encapsulates the vivacity and freshness that is synonymous with the enchantment of summer. Sourcing grapes from California's notable wine regions, this rosé elegantly carries itself with a harmonious blend, offering a vibrant and enticing expression of fresh fruit characteristics.

This wine beguiles with an alluring bouquet of strawberries and citrus, dancing gracefully upon a stage laid with a delicate pink hue. On the palate, anticipations are met with a lively array of red fruit flavors, embellished with subtle floral notes and a refreshingly crisp acidity, leading to a satisfyingly smooth finish.

Gifting Josh Cellars Rosé: A Gentle Whisper of Joy and Lightness
Choosing to gift a bottle of Josh Cellars Rosé becomes a gentle whisper of joy, lightness, and celebration. It extends beyond being a mere beverage, evolving into a poetic gesture that symbolizes appreciation, friendship, and the myriad of moments that weave together the tapestry of our shared experiences.

A bottle of Josh Cellars Rosé as a gift seamlessly aligns with numerous occasions, whether it's a serene summer gathering, a heartfelt thank you, or a casual, joyful celebration. It encapsulates a wish for light, love, and beautiful moments, making it a delightful token that cherishes both everyday pleasures and special commemorations alike, ensuring that the moments we share are evermore vibrant and memorable.
| | |
| --- | --- |
| Type | Rosé Wine |
| Region | California, United States |
| Winery | Josh Cellars |
| SKU | 539312 |
| Alcohol content | 12% |
| Size | 750mL |
This product is currently only available for delivery in the following provinces: Ontario
Please be advised that the vintage of the product may differ from the image shown, as the latest vintage available from the winery or Liquor Control Board of Ontario's inventory will be delivered, unless the vintage is specified in the product title.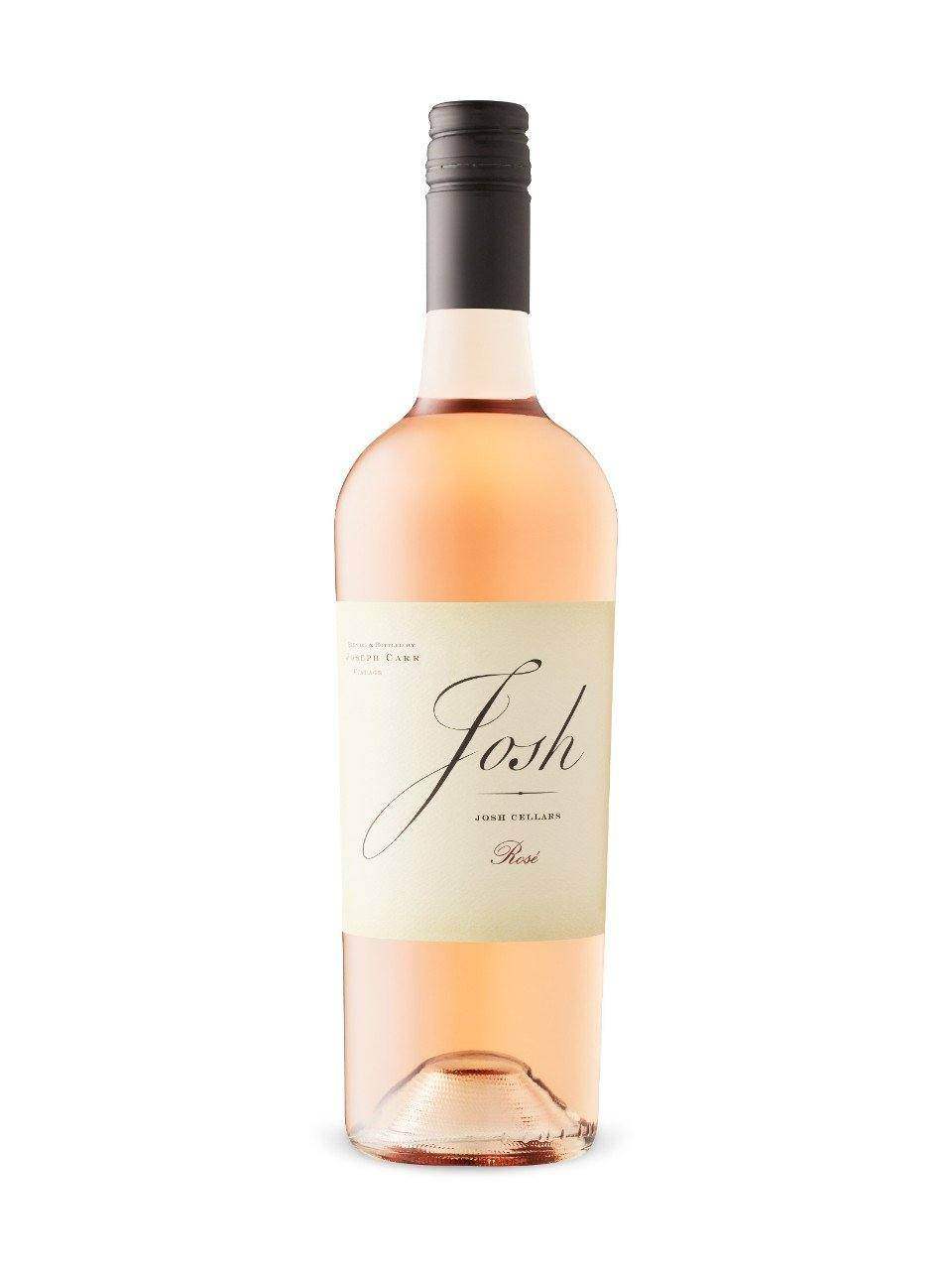 Josh Cellars Rosé
Sale price

$27.00
Regular price
Choose options