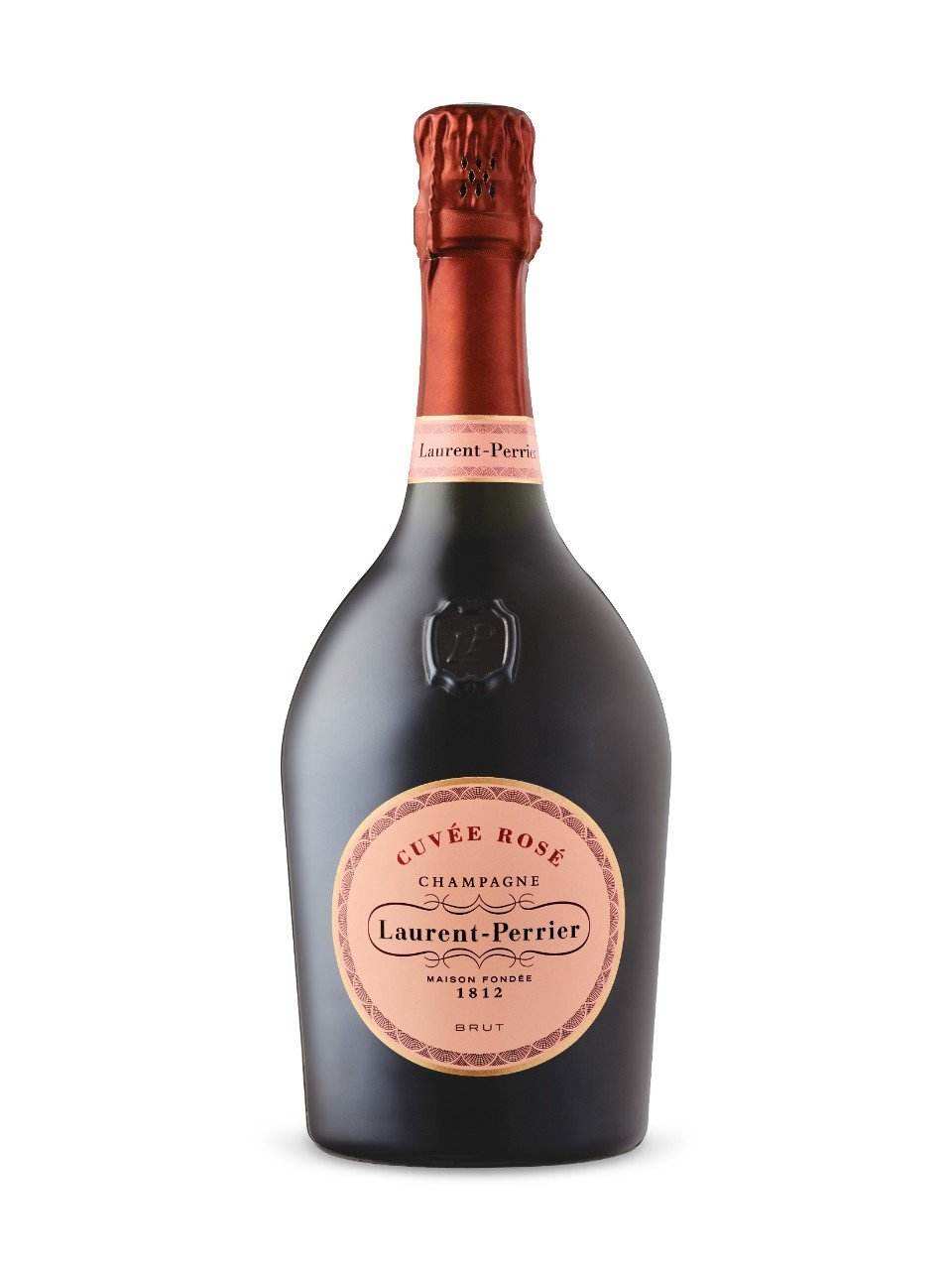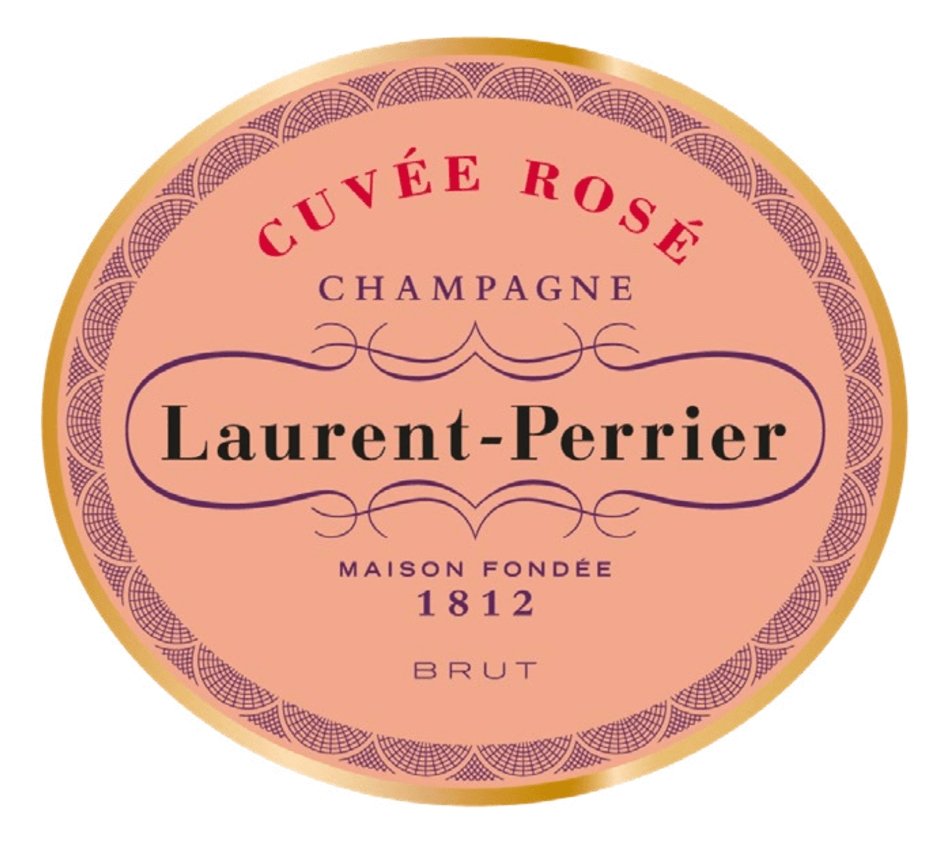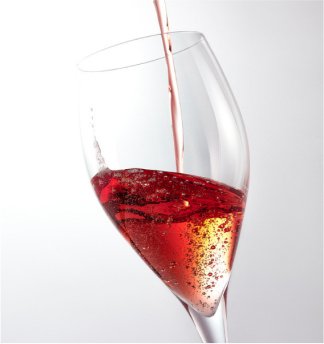 Laurent-Perrier Cuvée Brut Rosé Champagne
---
---
Laurent-Perrier Cuvée Brut Rosé Champagne – A Rosy Rendezvous with Excellence
Step into a world where sophistication meets the effervescence of life with the Laurent-Perrier Cuvée Brut Rosé Champagne. This distinguished bubbly, with its eye-catching salmon-pink hue, brings the famed French champagne culture right to your glass.

Laurent-Perrier Cuvée Brut Rosé is recognized for its remarkable freshness, vivacity, and consistent quality, often celebrated as one of the benchmark rosé champagnes. Unveiling a luminous salmon-pink hue and persistent stream of delicate bubbles, it engages the visual senses, promising a vibrant tasting experience. The aromatic profile is abundant with fresh red fruit, such as strawberries, cherries, and raspberries, followed by subtler notes of citrus and rose petals. On the palate, this champagne excels with its full-bodied, voluptuous flavor, harmoniously blending ripe, red fruit with a crisp acidity that enlivens the taste buds. The finish is notably persistent, leaving a delightful, fruity trace behind.

A Dance of Fruity Notes and Subtle Complexity
Each sip of the Laurent-Perrier Cuvée Brut Rosé reveals a bouquet of fresh strawberries, raspberries, and cherries, perfectly complemented by subtle notes of citrus. It's not just about the flavor; the wine is a visual delight too, with fine, persistent bubbles that tell tales of the meticulous winemaking process.

Tradition Meets Innovation
The uniqueness of this Brut Rosé stems from its production method. Laurent-Perrier, with its dedication to perfection, employs the rare maceration technique. This ensures the delicate extraction of flavors and colors, resulting in a wine that's a joy for both the palate and the eyes.

Toronto's Toast to Fine Taste
For enthusiasts in Toronto, this Champagne is more than just a drink; it's an embodiment of style and grace. And with our efficient wine delivery Toronto services, this French delight is always within your reach. When you think of gifting, think of the allure of Laurent-Perrier Cuvée Brut Rosé Champagne. Its elegance, conveyed through our Canada gift delivery, ensures that your gesture stands out.

Laurent-Perrier Cuvée Brut Rosé Champagne – Evoke Moments of Pure Joy
Experience the luxury and finesse of French winemaking with Laurent-Perrier Cuvée Brut Rosé. Whether you're celebrating love, success, or just the joy of living, make it memorable with this exquisite champagne. Let every pop, bubble, and sip be a testament to your impeccable taste.

Gifting Laurent-Perrier Cuvée Brut Rosé Champagne: A Symphony of Celebratory Elegance and Prestige
When gifting the Laurent-Perrier Cuvée Brut Rosé, you're offering more than just a bottle of champagne; you're presenting a symbol of festivity, elegance, and heartfelt sentiment. The vibrant pink hue and exquisite taste profile make it a splendid choice for commemorating life's joyful moments and achievements.

The gift of Laurent-Perrier Cuvée Brut Rosé transcends beyond the tangible; it becomes a timeless memory of jubilation and cherished moments. Perfect for celebrations like engagements, anniversaries, or momentous accomplishments, this champagne harmonizes luxury with vibrant vitality, rendering your gift both an exuberant and elegant tribute to the occasion and the recipients.
| | |
| --- | --- |
| Type | Champagne |
| Grapes | 100% Pinot Noir |
| Region | Champagne, France |
| Winery | Laurent-Perrier |
| SKU | 158550 |
| Alcohol content | 12% |
| Size | 750mL |
This product is currently only available for delivery in the following provinces: Ontario
Please be advised that the vintage of the product may differ from the image shown, as the latest vintage available from the winery or Liquor Control Board of Ontario's inventory will be delivered, unless the vintage is specified in the product title.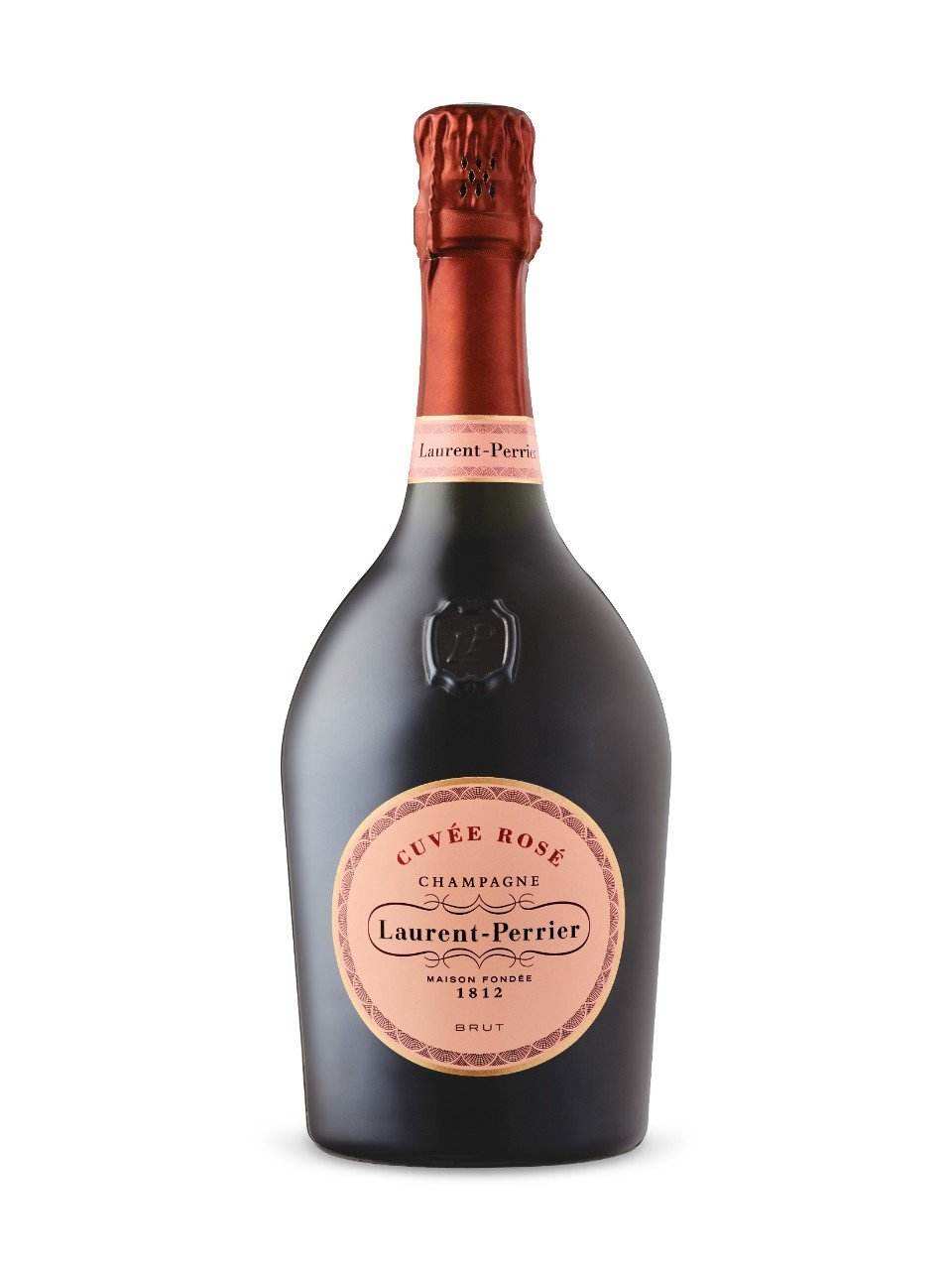 Laurent-Perrier Cuvée Brut Rosé Champagne
Sale price

$160.00
Regular price
Choose options