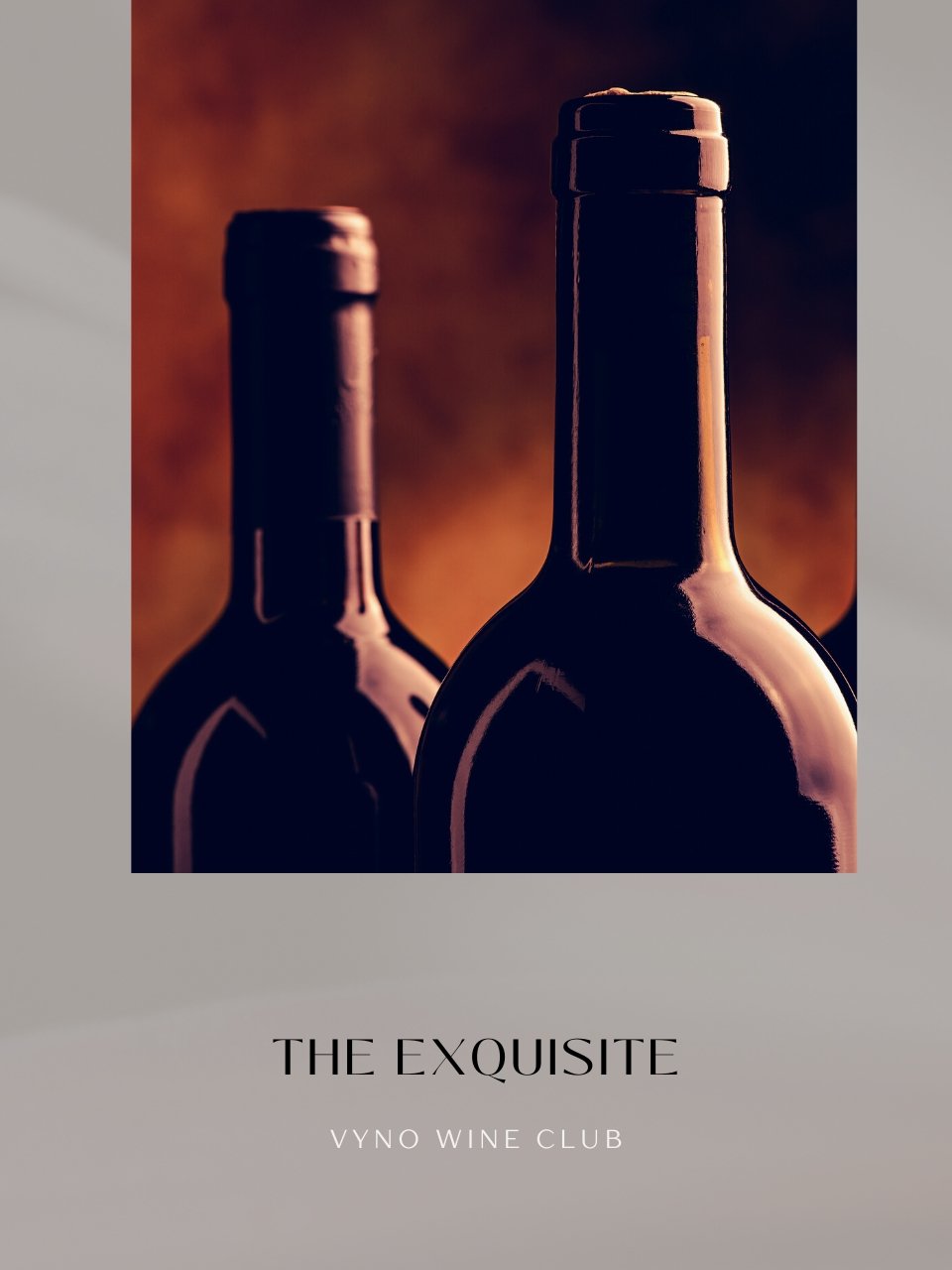 The Exquisite
---
The Exquisite Wine Club | 1 Bottle of Luxury Red or Sparkling Wine Every 6 Months

Present the perfect gift or treat yourself with The Exquisite Wine Club membership. Journey through the fascinating world of fine wines and experience the pinnacle of luxury. Exceptional wines, hailing from prestigious vineyards across the globe, will be delivered straight to your doorstep, providing an unforgettable tasting experience.

With two expertly curated shipments, every six months from the date of membership purchase, members or gift recipients can look forward to unwrapping either a premium red or an exquisite sparkling wine. Each selection ensures a diverse and captivating tasting journey through the finest winemaking traditions.

Savor the sophistication and elegance in each bottle. Whether you are enhancing a personal collection or gifting an extraordinary wine experience, our standard-sized 750ml bottles are chosen for their unparalleled quality and enjoyment.

Join The Exquisite Wine Club today to gift or embark on a journey of extraordinary taste and sophistication. Elevate your wine appreciation or provide a loved one with a wine gift they'll treasure.
Each delivery includes one expertly curated 750ml standard-sized wine bottle, ensuring the utmost in quality and enjoyment.
---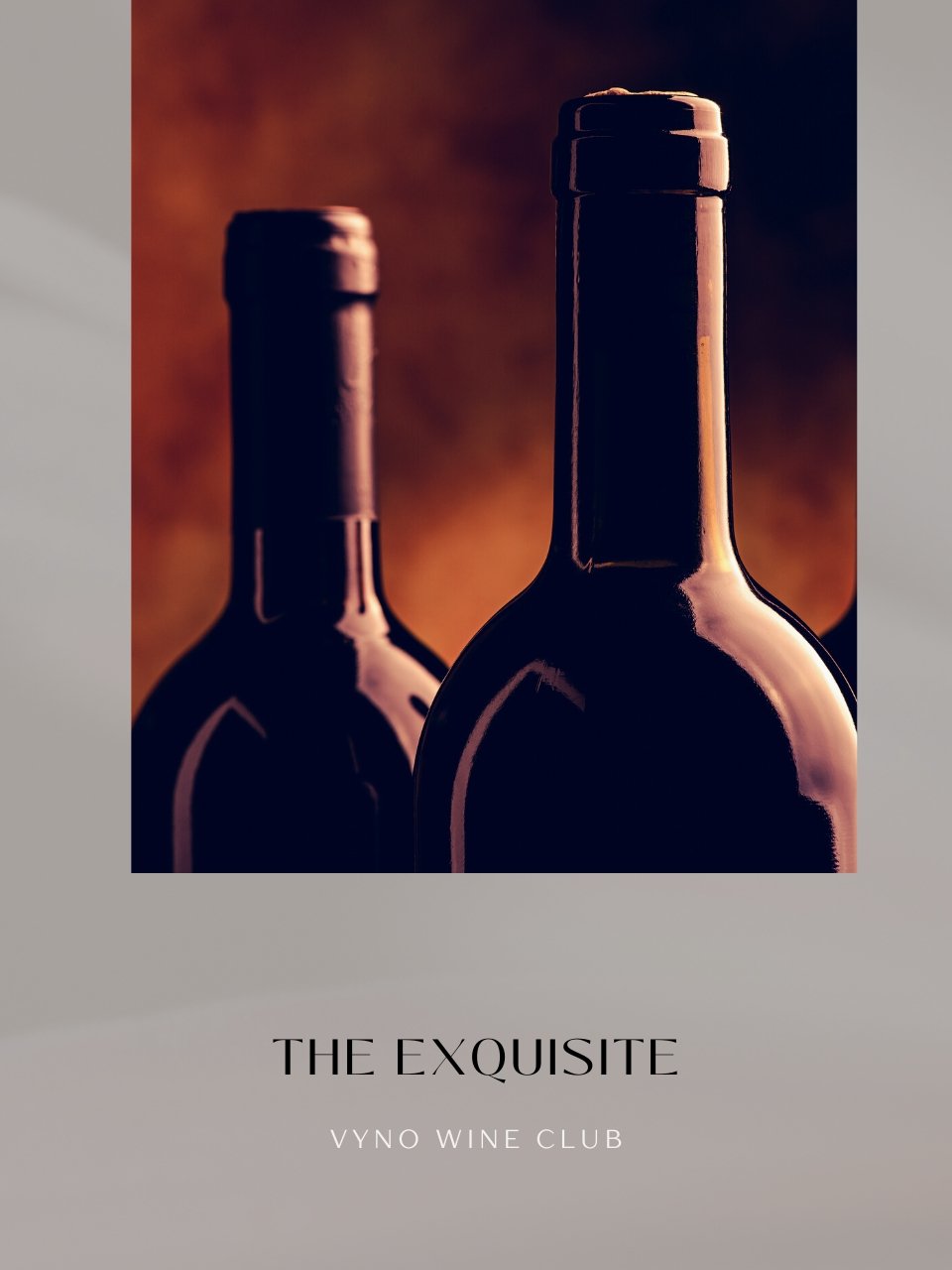 The Exquisite
Sale price

$110.00
Regular price
Choose options