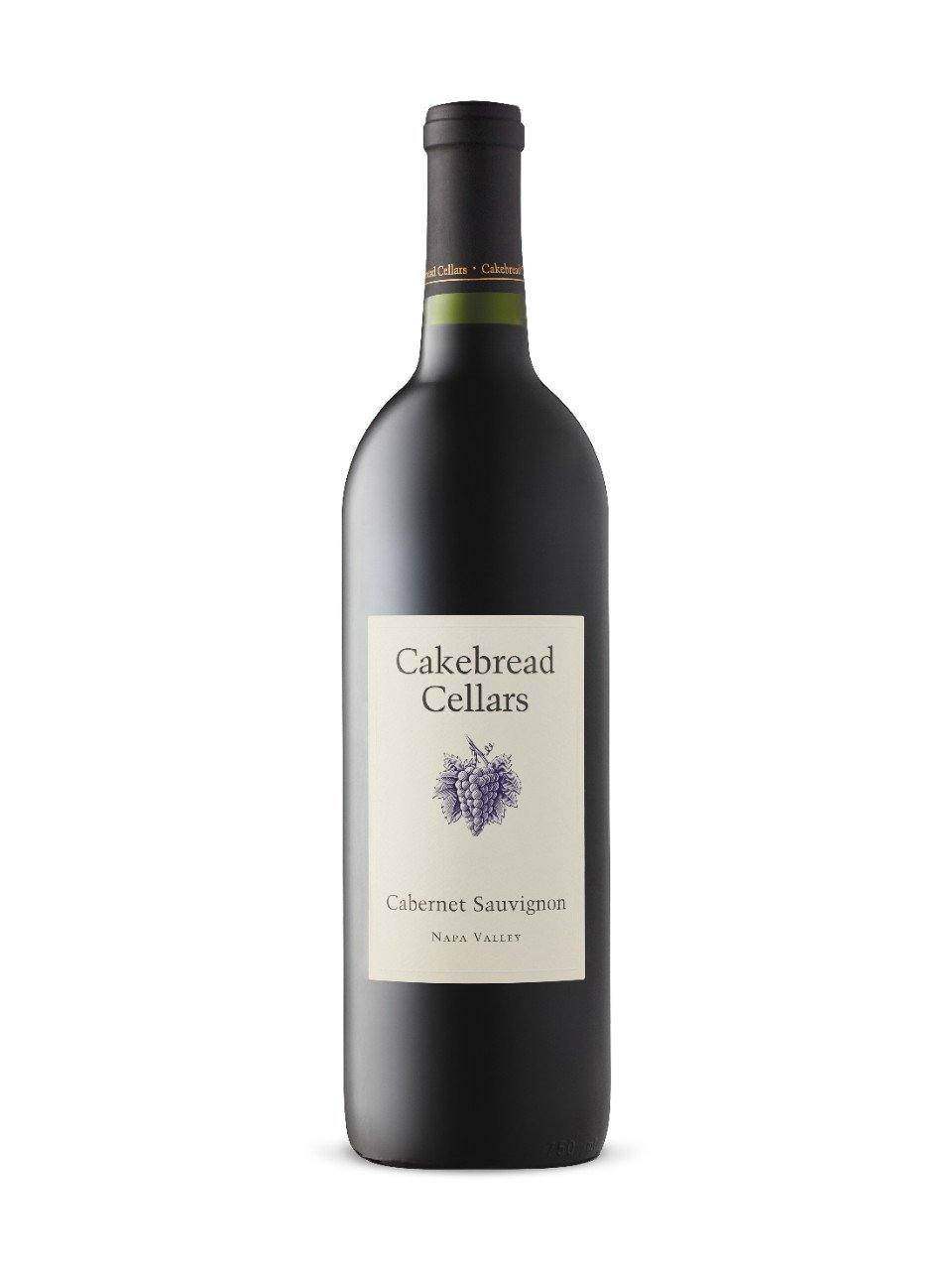 Cakebread Cellars Cabernet Sauvignon
Sale price

$165.00
Regular price
(/)
---
Napa Valley Cabernet Sauvignon is a fragrant and complex combination of boysenberry and ripe blackberry. It has elegant finishing notes of oak and dark chocolate. 

The Cabernet Sauvignon wine feels smooth on the palate and has a rich flavour. This red wine is popularly known for its balanced taste of dark fruit with fresh acidity and a perfect finish.

Cakebread Cellars Vineyards
Cakebread wine has 22-acre land in Rutherford. The family has added a vineyard collection to their estate throughout Napa Valley and Anderson Valley. They now own a sum of 16 vineyards or 1,600 acres approximately.
Cakebread wine has special spots throughout the region to bring diversity, complexity, and depth of flavour. For instance, Cabernet Sauvignon of Rutherford and Oakville contributes to the fruit intensity and the Calistoga area and Suscol watershed bring layers of complexity and classic flavour.

Winemaking Procedure
This complex red wine also has a very complex winemaking procedure. The Cabernet Sauvignon grapes are hand-harvested by Cakebread Cellars during the night hours. The cool night hours keep the grapes fresh, and pure and save their natural acidity. Grapes are hand-sorted and de-stemmed from the bunch.
The partially crushed grape skin gives a balanced extraction of flavour, aroma, and colour. Before fermentation, the grapes are soaked in cold water to make the grapes' skin softer. The wine is later aged for about seventeen months in French Oak barrels.

Best Food to pair with Cabernet Sauvignon
This Cabernet Sauvignon red wine tastes heavenly with New York strip, filet mignon, fire-roasted mushrooms, and lamb or pepper-crusted Ahi tuna. It also makes the best pairing with almost all red meat. Furthermore, the wine is great to be used in sauces. You can also lay the wine down for years to watch the complexity it develops in the bottle.

Aging Aged 17 months in 50% new French oak, 50% neutral French oak

Varietal 88% Cabernet Sauvignon, 5% Merlot, 4% Petit Verdot, 2% Syrah, 1% Blend (Cabernet Franc, Petite Sirah)
| | |
| --- | --- |
| Type | Red Wine |
| Grapes | Cabernet Sauvignon |
| Region | California, USA |
| Winery | Cakebread Cellars |
| SKU | 710426 |
| Alcohol content | 14.8% |
| Size | 750mL |
Cakebread is synonymous with Napa Valley as it is known for producing the best Napa Valley wines. These wines have a variety of fun flavours and aromas ranging from roses, raspberry, ripe blackberry, boysenberry, dark chocolate, oak, and different variety of grapes. Cakebread wines are harmonious and precise universally. 

Cakebread Cellars Vineyards and Wetlands
Cakebread Cellar is invented in 1973 by Jack and his wife Dolores as a family hobby that later becomes a global business. It has a twenty-two-acre land in Rutherford, California. The family owns a vineyard collection throughout Napa Valley and Anderson Valley which includes a sum of sixteen vineyards over approximately 1600 acres.
Their vineyards are in special spots throughout the region that bring complexity, depth, and diversity to classic Cakebread wine and champagne.

Winemaking Procedure of Cakebread Cellars
At Cakebread Cellars, a very complex winemaking procedure is followed. In most wine-making techniques, grapes are hand-harvested during night hours to protect the freshness and natural acidity of fruits.
These grapes are hand-sorted and de-stemmed from the bunch and soaked in cold water to make the grape skin softer. The partially crushed grape skin gives a balanced aroma, flavour, and colour to the final product.

Famous Products from Cakebread Cellars
Some of the famous Cakebread Cellars' wines include Cakebread Chardonnay, Napa Valley Cabernet Sauvignon, Napa Valley Merlot, Dancing Bear Ranch Cabernet, Annahala Ranch Pinot Noir, and Vine Hill Ranch Cabernet Sauvignon.
Cakebread wines are more popularly known for their Chardonnay Napa Valley and Sauvignon Blanc Napa Valley wines which are distributed internationally.

This product is currently only available for delivery in the following provinces: Ontario
Please be advised that the vintage of the product may differ from the image shown, as the latest vintage available from the winery or Liquor Control Board of Ontario's inventory will be delivered, unless the vintage is specified in the product title.
---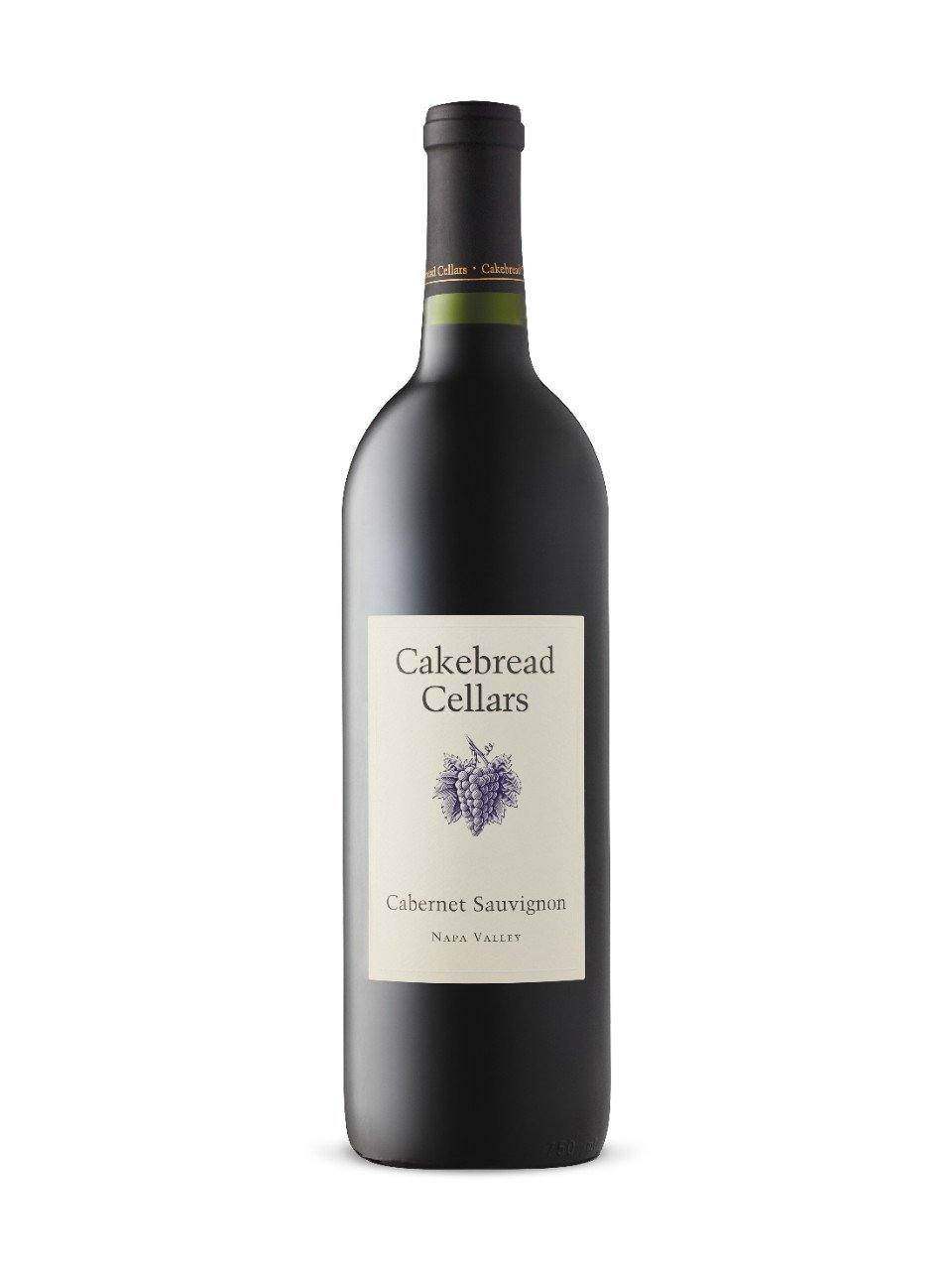 Cakebread Cellars Cabernet Sauvignon
Sale price

$165.00
Regular price
Choose options