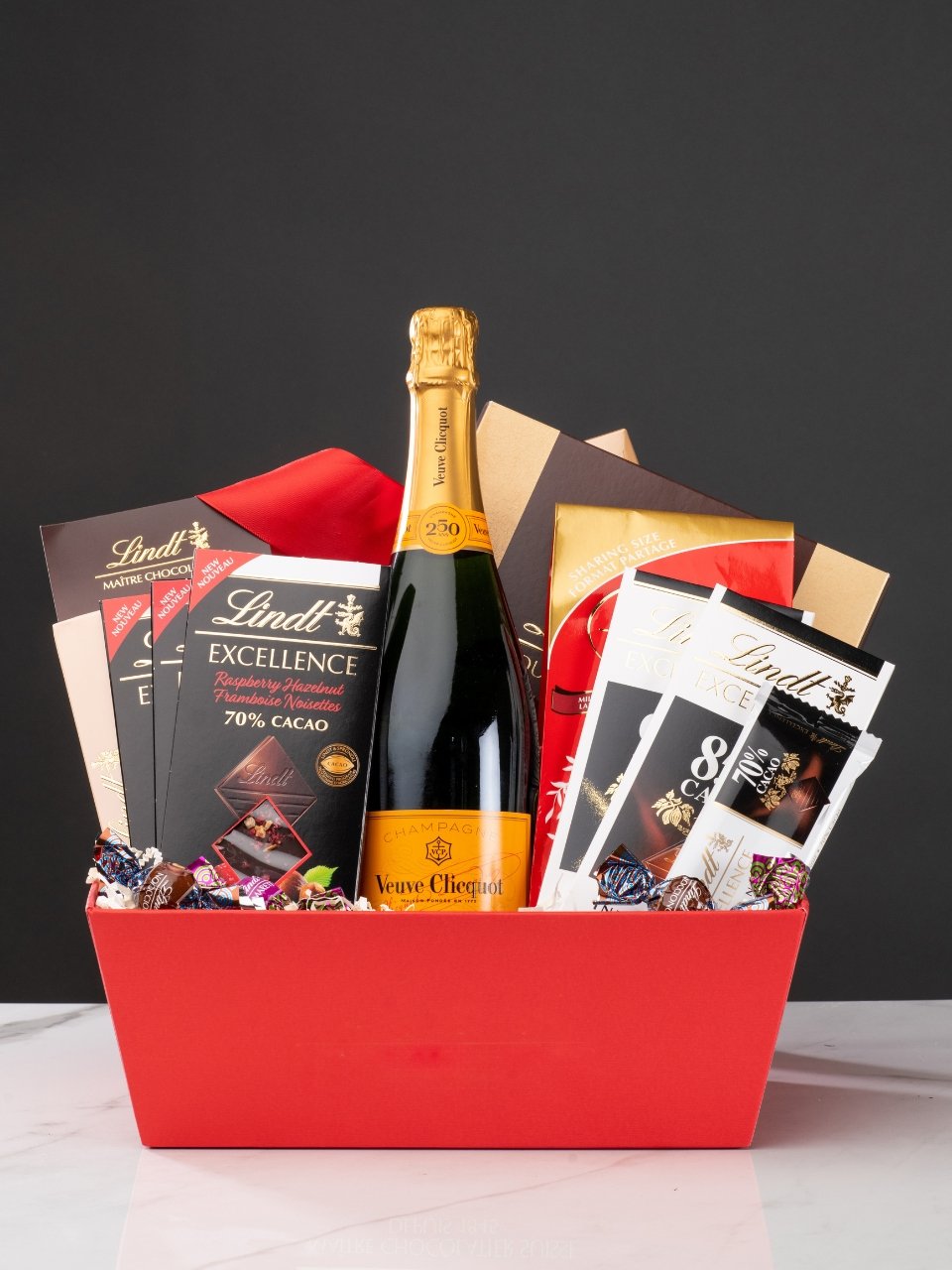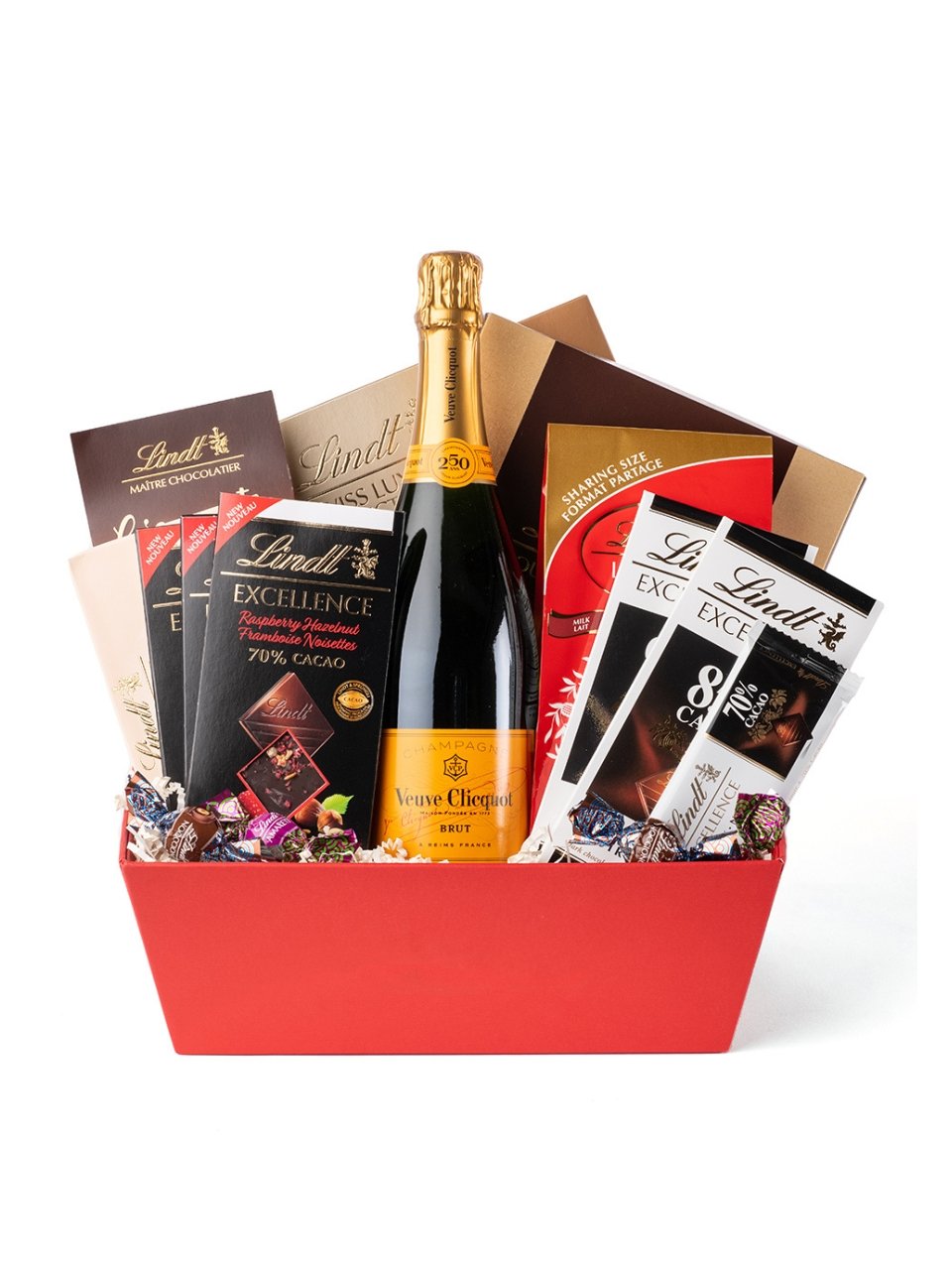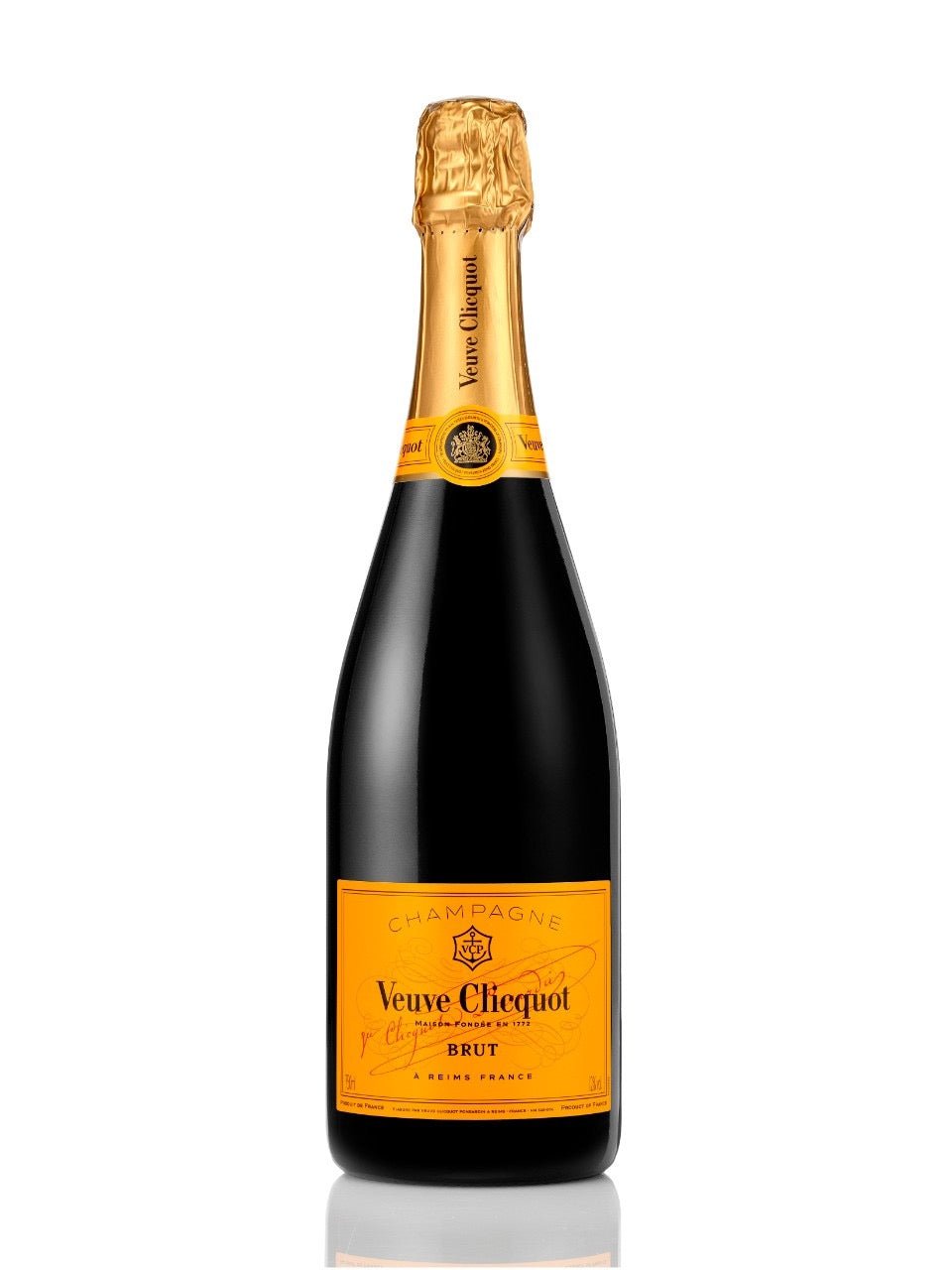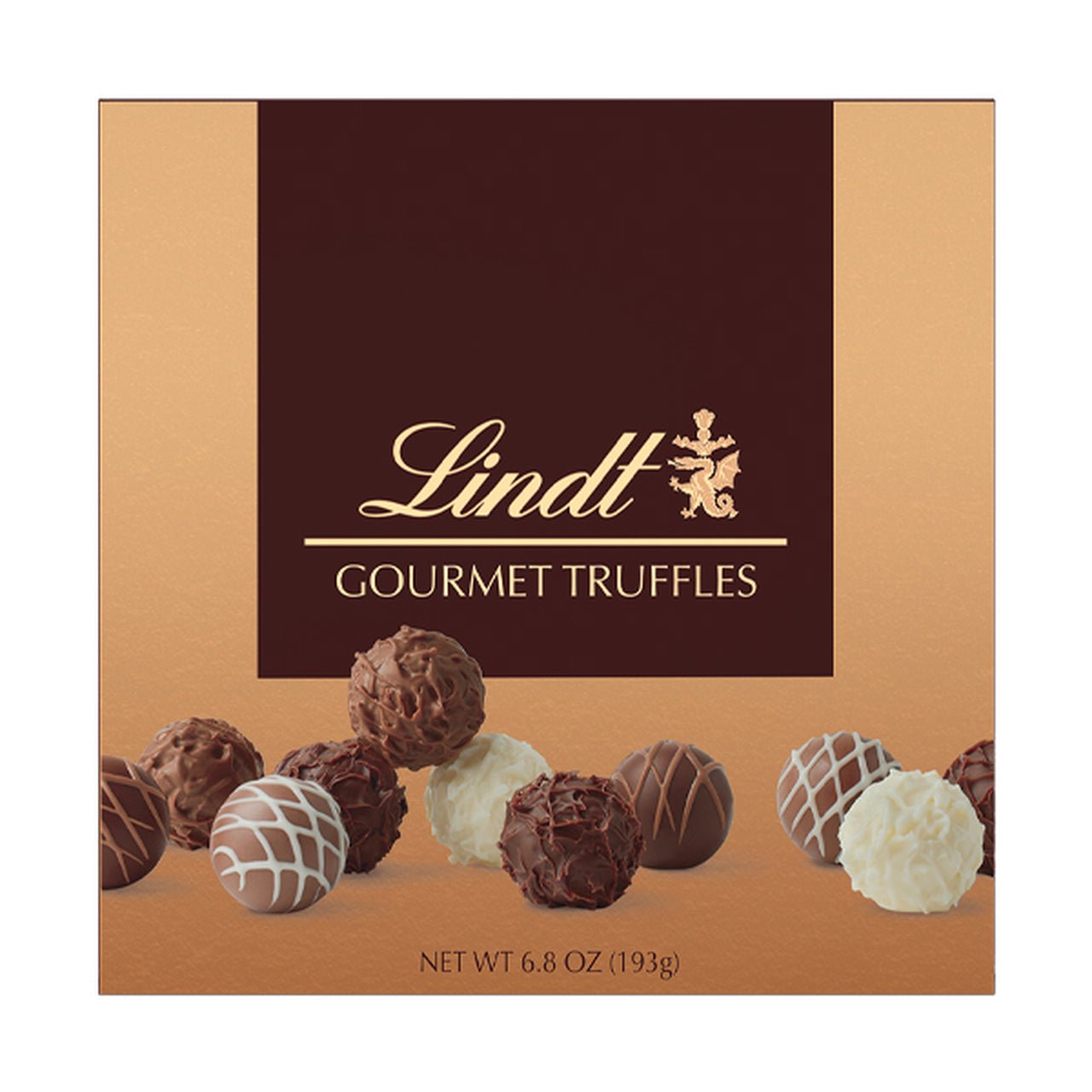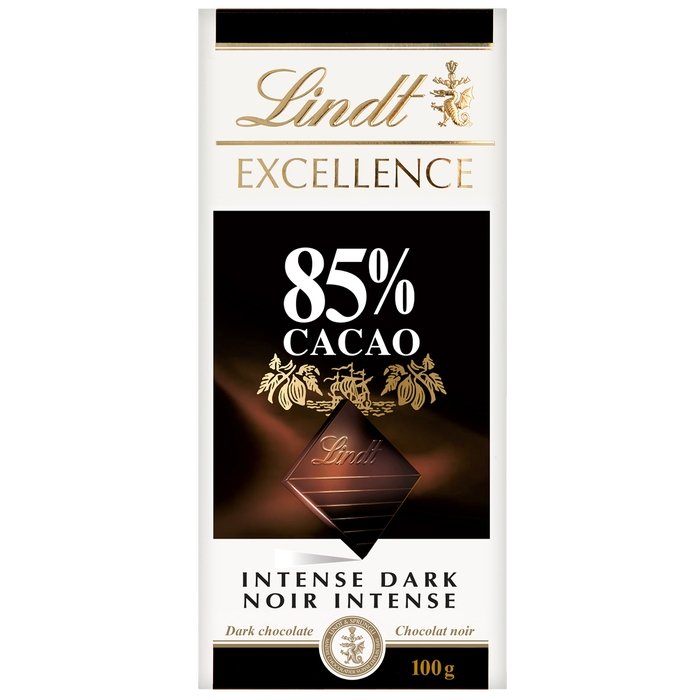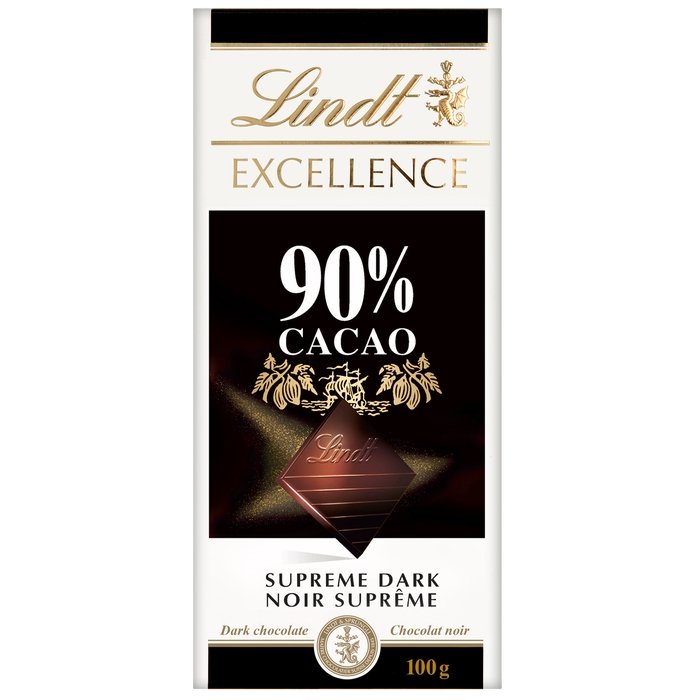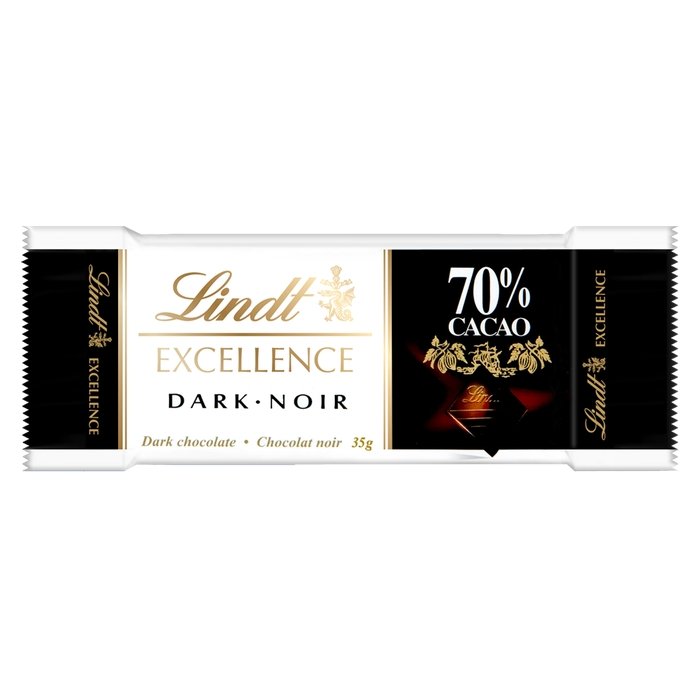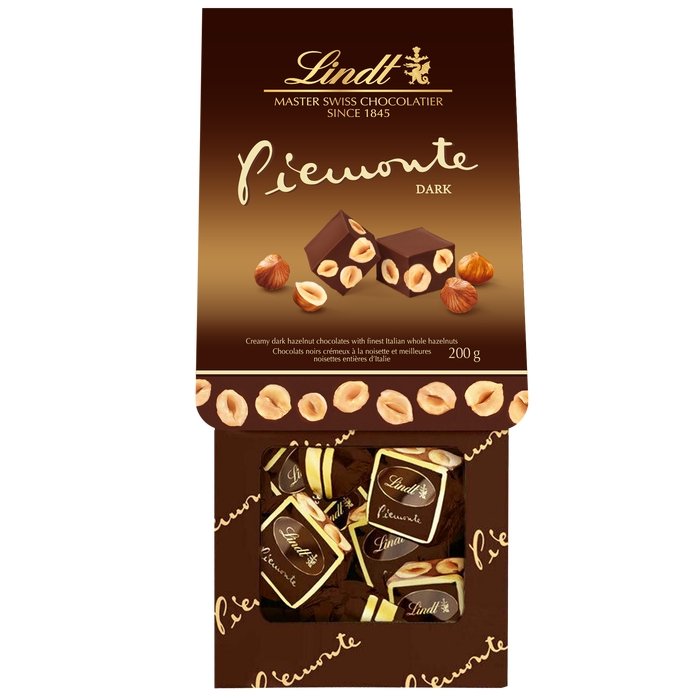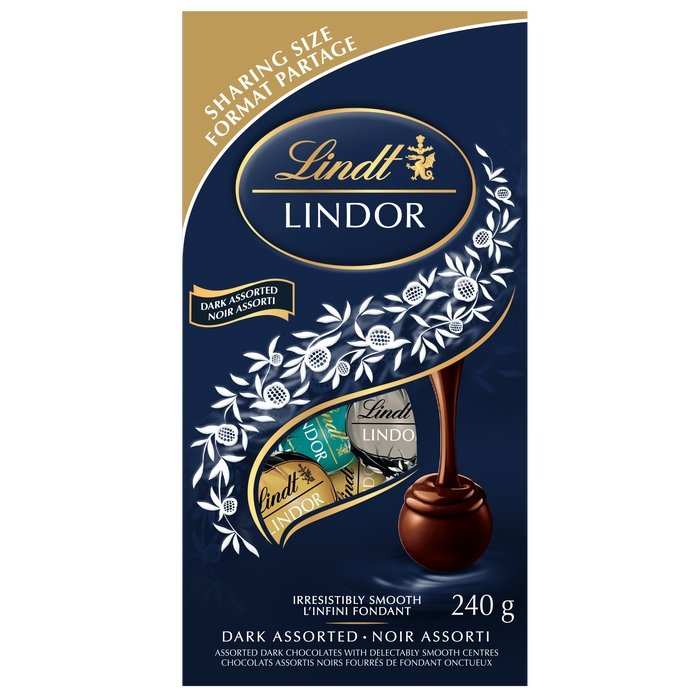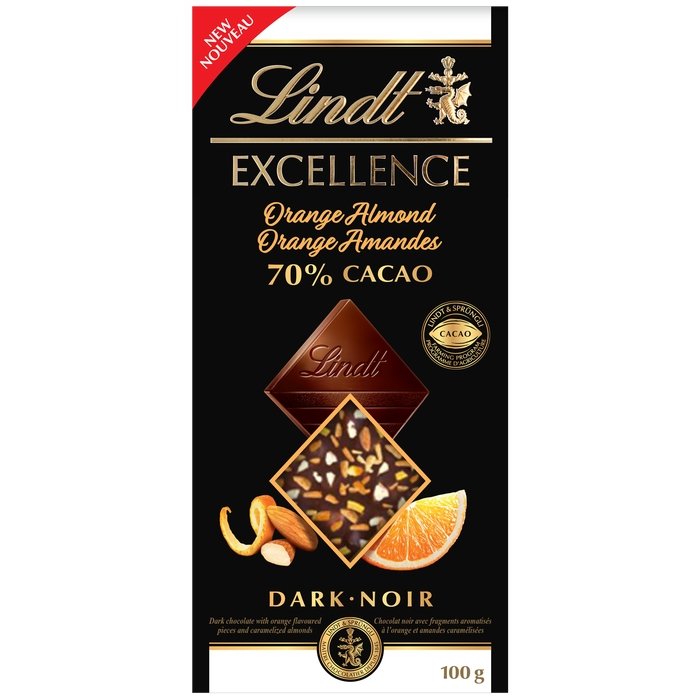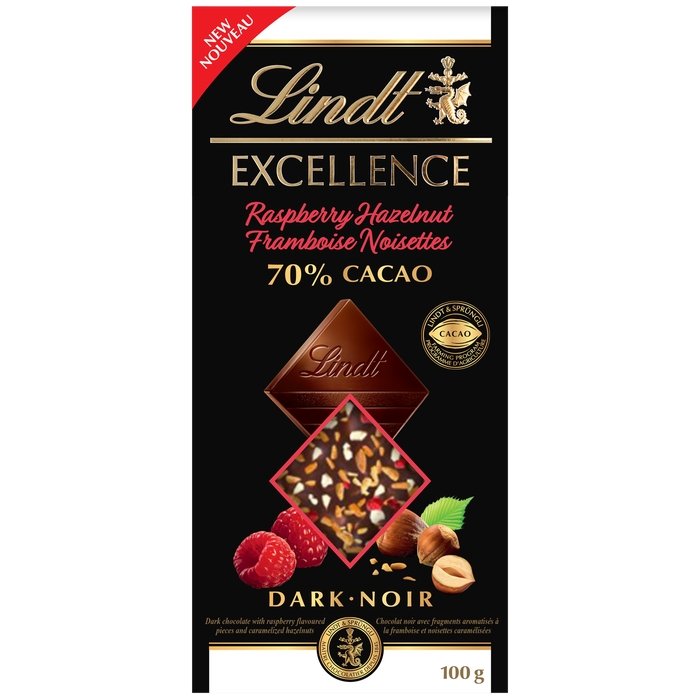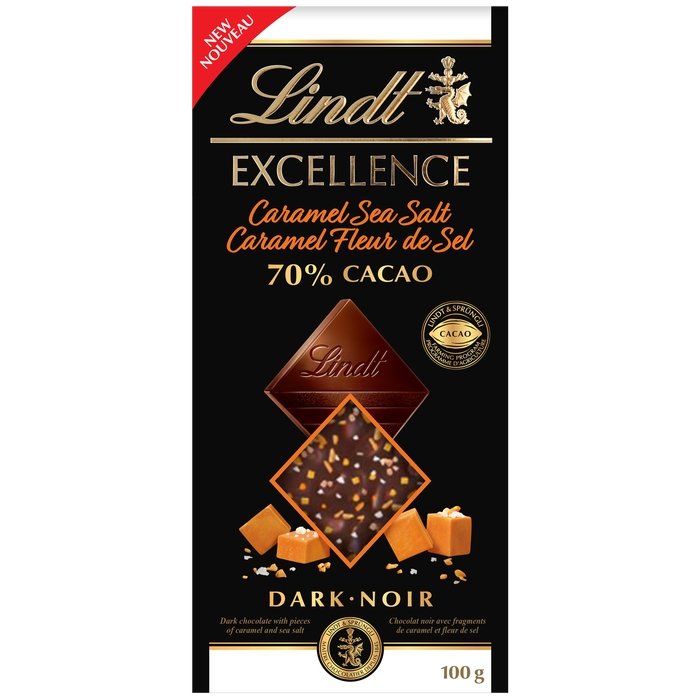 Vyno Toronto Gift Basket
---
---
Indulge in Iconic Elegance with the Vyno Toronto Gift Basket Experience a symphony of classic sophistication and delightful indulgence with the Vyno Toronto Gift Basket, carefully curated to embody a luxurious tasting adventure. Featuring a 750mL bottle of the iconic Veuve Clicquot Brut Yellow Label Champagne and a decadent assortment of bestselling Lindt Chocolate Truffles in a medley of exquisite flavors, this basket delivers a truly enchanting gift of elegance and sweetness.
Veuve Clicquot Brut Yellow Label Champagne: A Timeless Celebratory Classic
The Yellow Label by Veuve Clicquot, a signature champagne synonymous with the maison's enduring heritage, masterfully balances aromatic intensity with a refreshing crispness, largely attributable to its dominant Pinot Noir composition. This flagship champagne effortlessly harmonizes rich notes, offering a timeless and spirited toast to celebratory moments and everyday indulgences alike.
Explore Gourmet Pleasures with Lindt Chocolate Truffles
Your journey through the Vyno Toronto Gift Basket extends into a world where the velvety richness of Lindt Chocolate Truffles, available in a variety of delectable flavors, whispers sweet nothings to your palate. Each truffle serves as a delicate treat, masterfully crafted to complement the vibrant character of the Veuve Clicquot Brut Yellow Label Champagne.
Vyno Toronto Gift Basket: A Luxurious Invitation to Savor and Celebrate
The Vyno Toronto Gift Basket stands as an emblem of refined taste and generosity, inviting you to revel in moments both grand and intimate. Whether you seek to commemorate a momentous occasion or simply wish to convey affection and appreciation, this basket, embodying the spirit of lavish generosity and refined taste, serves as your ambassador. Navigate through a realm where the classic elegance of Veuve Clicquot Brut Yellow Label Champagne and the sweet allure of Lindt Chocolate Truffles converge, crafting an immersive experience of pleasure with the Vyno Toronto Gift Basket.

This product is currently only available for delivery in the following provinces: Ontario
Please be advised that the vintage of the product may differ from the image shown, as the latest vintage available from the winery or Liquor Control Board of Ontario's inventory will be delivered, unless the vintage is specified in the product title.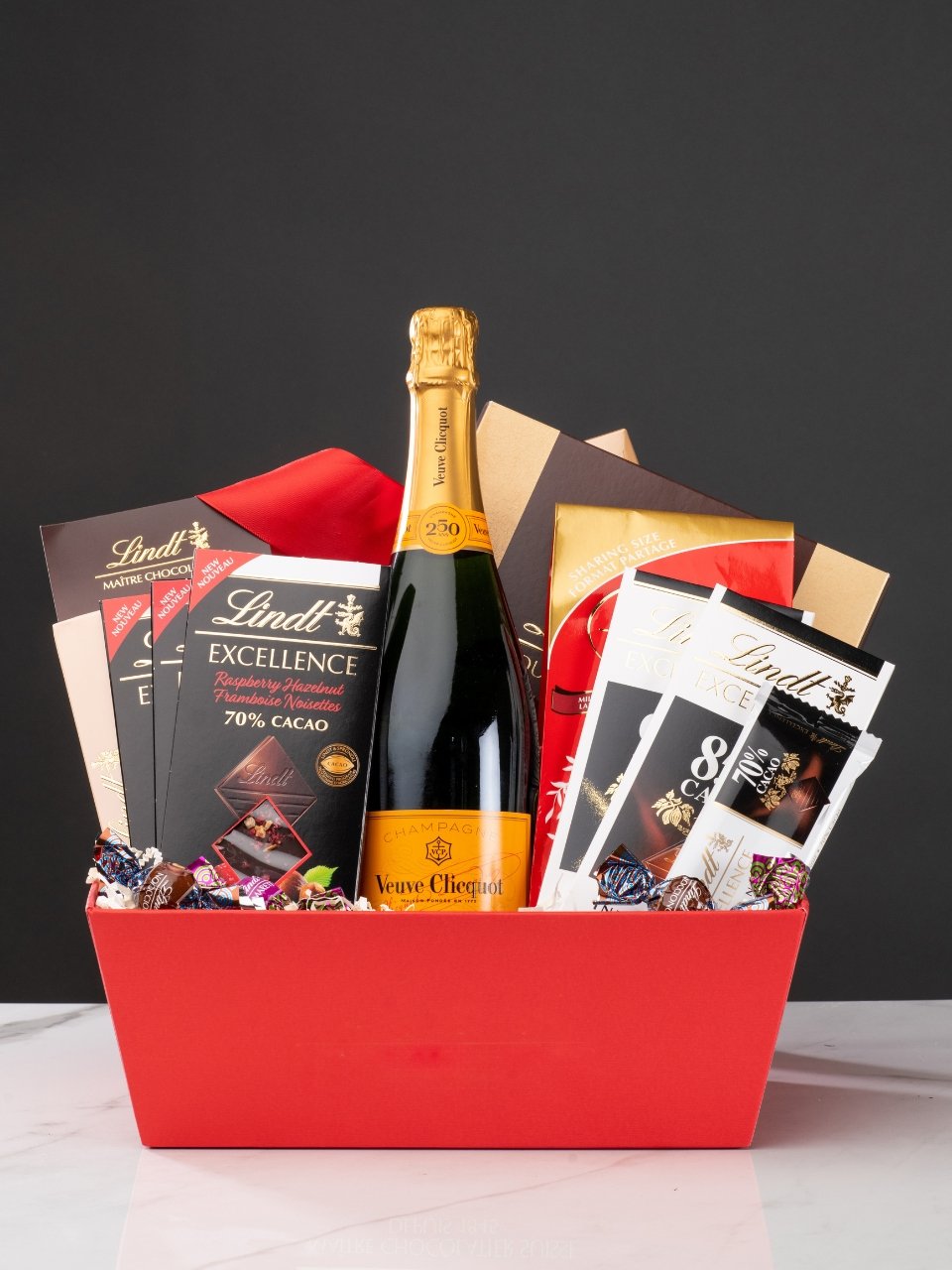 Vyno Toronto Gift Basket
Sale price

$290.00
Regular price
Choose options