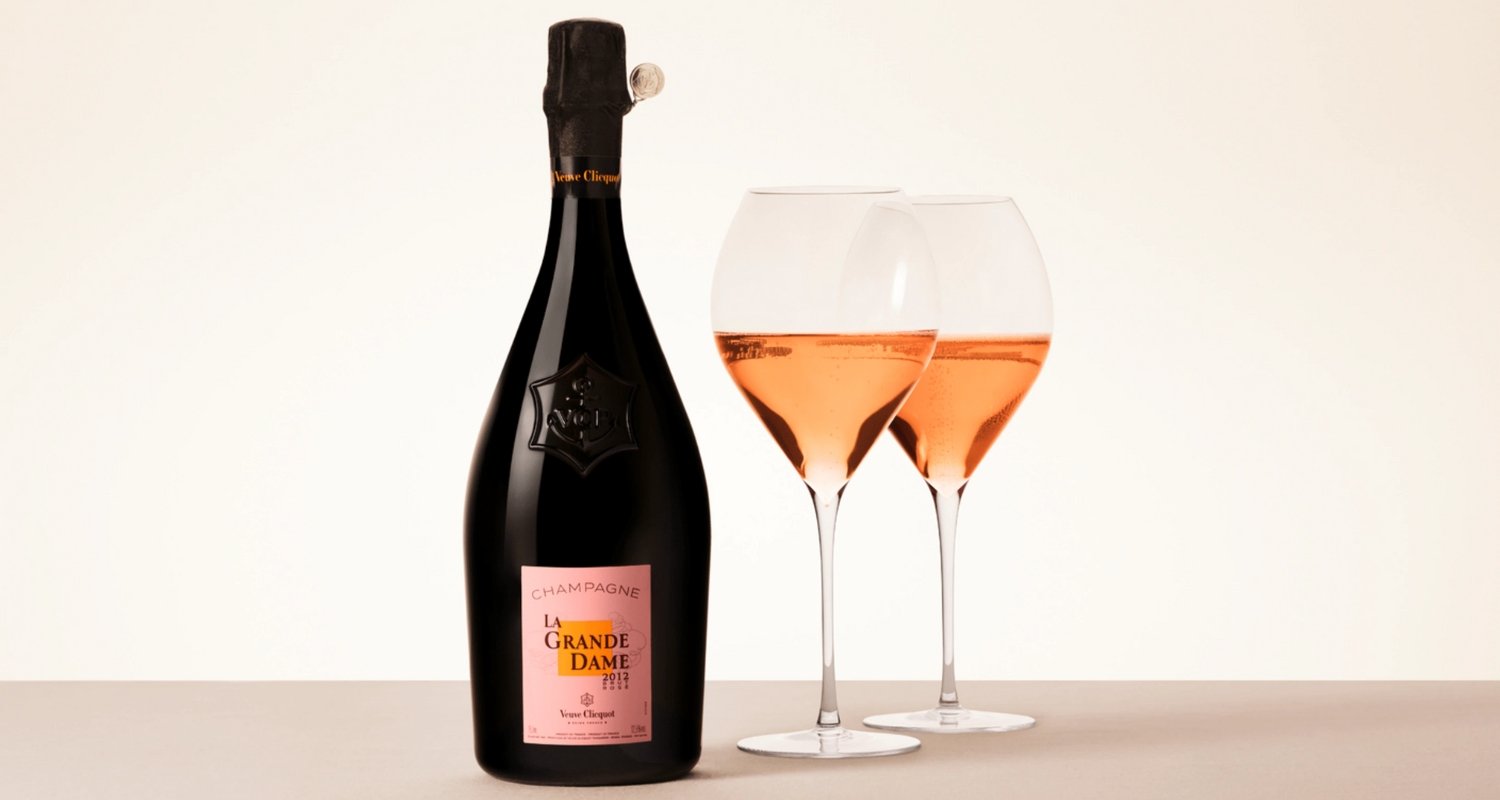 Wedding Anniversary Gifts
At Vyno, we have a wide range of options for anniversary gifts, from affordable to high-end, to cater to all budgets and preferences. For example, if you're looking for a high-end gift for a milestone anniversary, you might consider a bottle of Chateau Margaux, a premier cru classé Bordeaux wine, which is known for its rich, complex flavor and long aging potential. Another great option would be a bottle of Macallan 1946, a single malt Scotch whisky that is highly sought after by collectors and connoisseurs. These bottles are considered as luxurious and special gifts that are meant to be savored and cherished.
Another option would be a gift basket, which includes a bottle of wine or whisky, paired with gourmet chocolates, cheeses, and other delicacies. This is a great way to create a more comprehensive and thoughtful gift that is sure to impress.
If you're looking for something more affordable, we also have a wide selection of wines and whiskies that are still high in quality, but won't break the bank. For example, a bottle of Domaine Carneros Brut Sparkling Wine is a great choice for a more casual anniversary celebration. It's a crisp, dry sparkling wine that is perfect for toasting to another year of happiness together. Another great option is a bottle of Glenmorangie Original 10 Year Old, a smooth and easy-drinking single malt Scotch whisky that is perfect for sipping on a special occasion.
In addition to wine and whisky, we also have a wide selection of accessories that can be added to your gift package as a thoughtful touch. From wine glasses and wooden boxes to chocolate and wine candies, we have everything you need to make your anniversary gift even more special.
In conclusion, sending a bottle of wine or whisky as an anniversary gift is a great idea, and with our wide selection of options, we make it easy to find the perfect gift to suit any taste and budget. Whether you're looking for a high-end, luxury gift or a more affordable option, we have something for everyone. And with our wide range of accessories, you can make your gift even more thoughtful and memorable. So, make your anniversary gifts special with our exclusive collection of premium wine and spirits.
italian red wine
Red wine is a type of wine made from red or black grapes that are fermented with their skins. The skins contain pigments and tannins that give red wine its color, flavor, and structure. There are ...
Read more
Chinese new year
Chinese New Year, also known as Spring Festival or Lunar New Year, is one of the most important and widely celebrated holidays in China and other countries with Chinese communities. This year is m...
Read more