BEST MOTHER'S DAY GIFTS 2024
Filters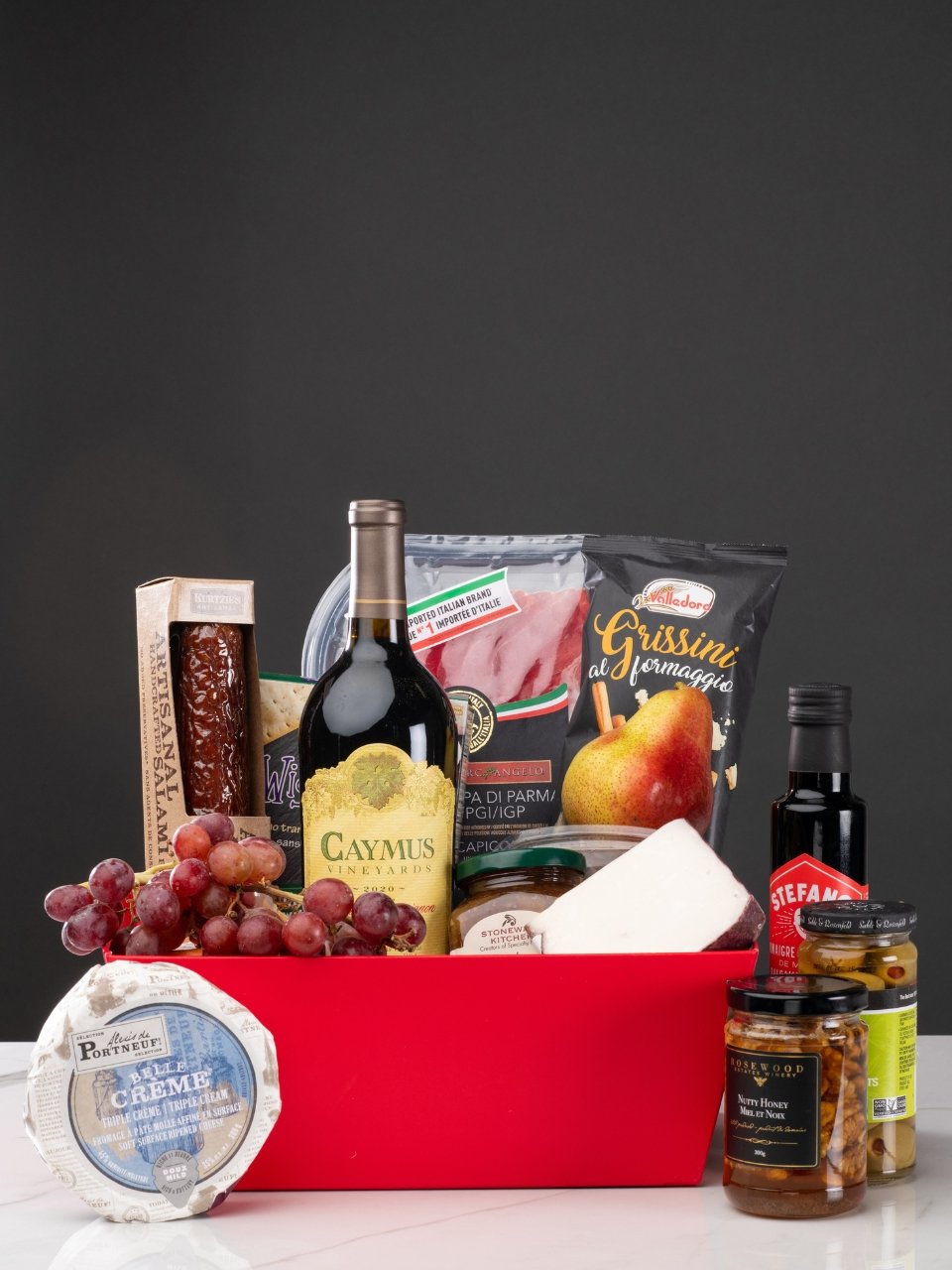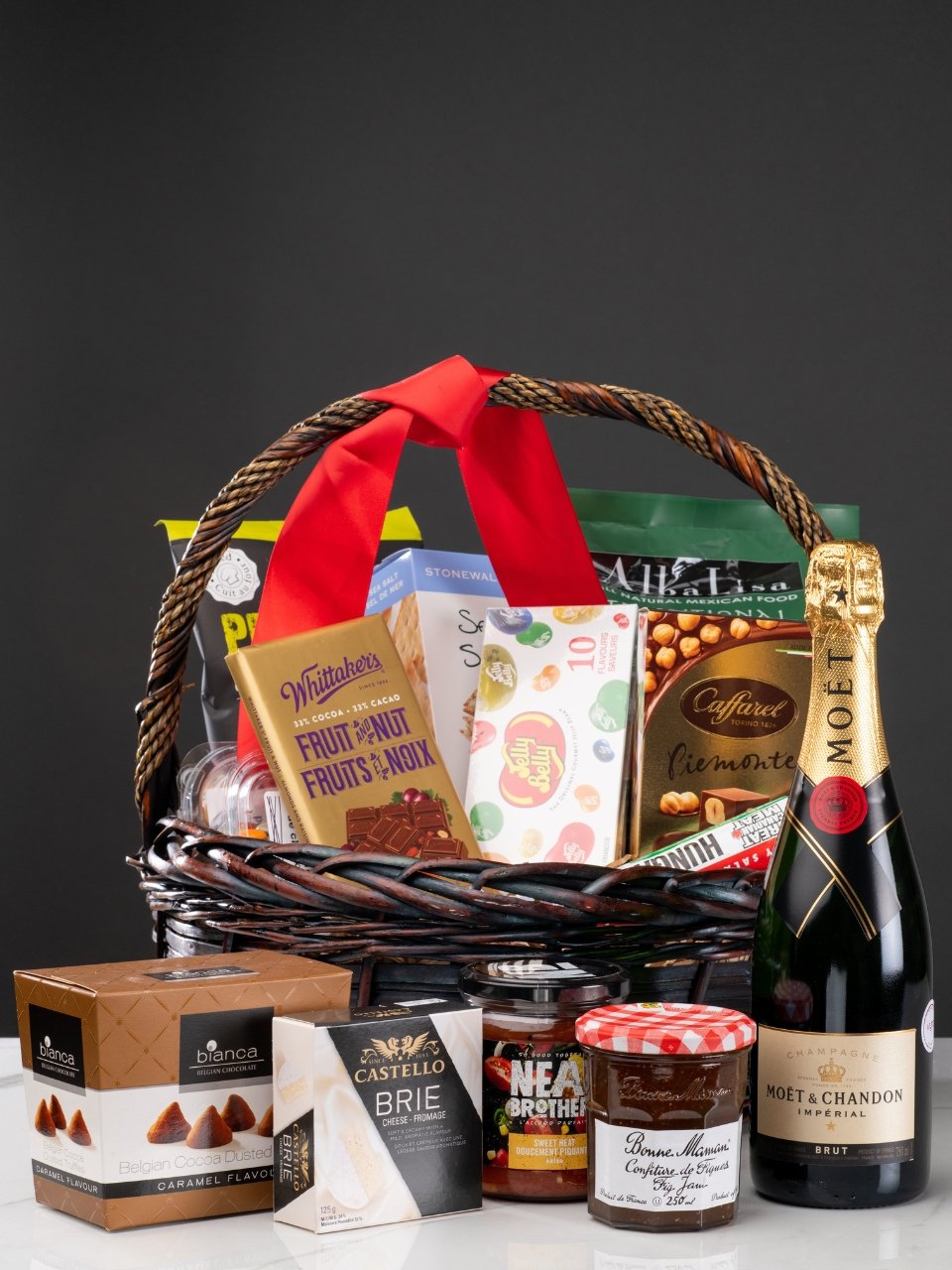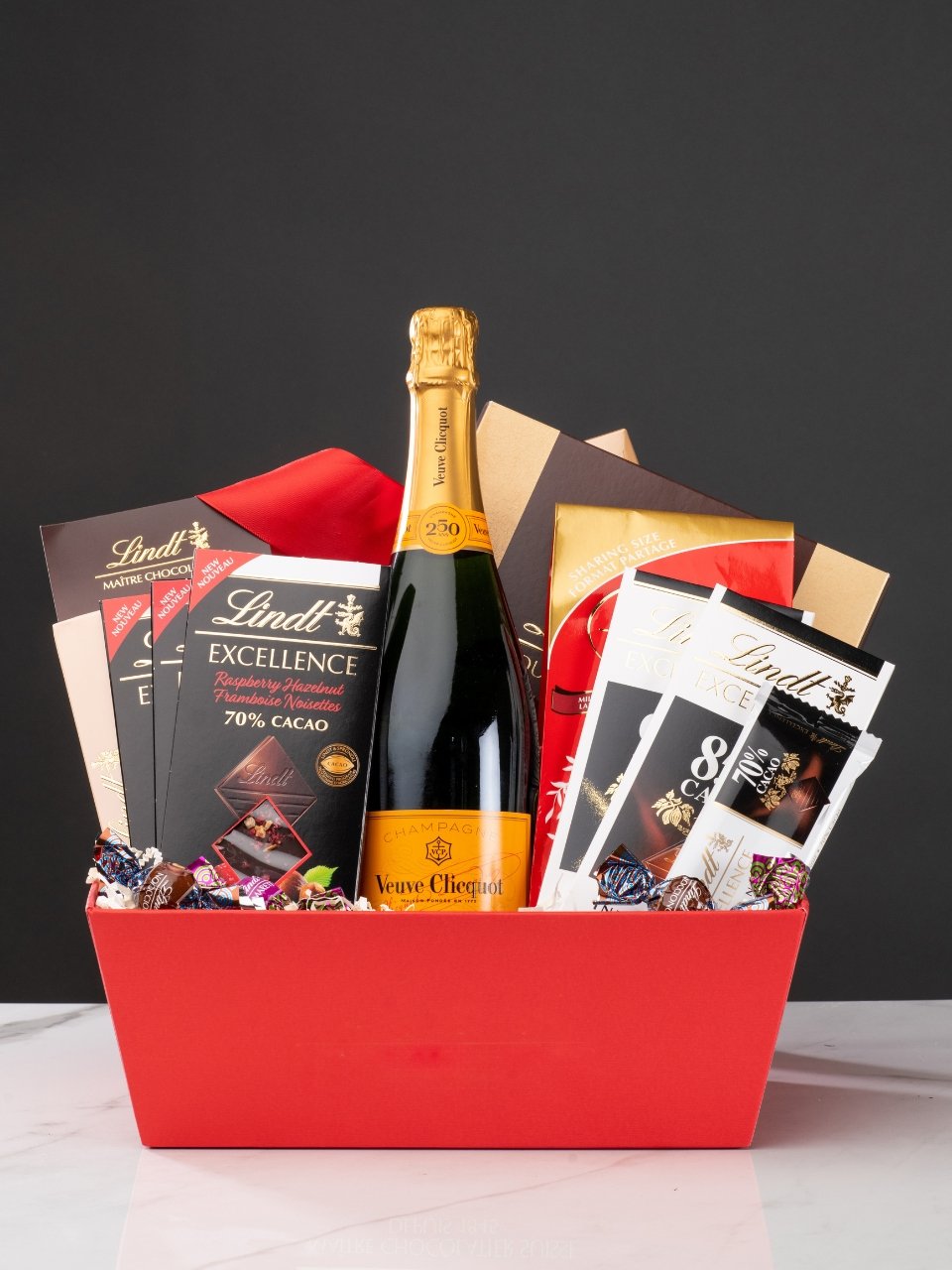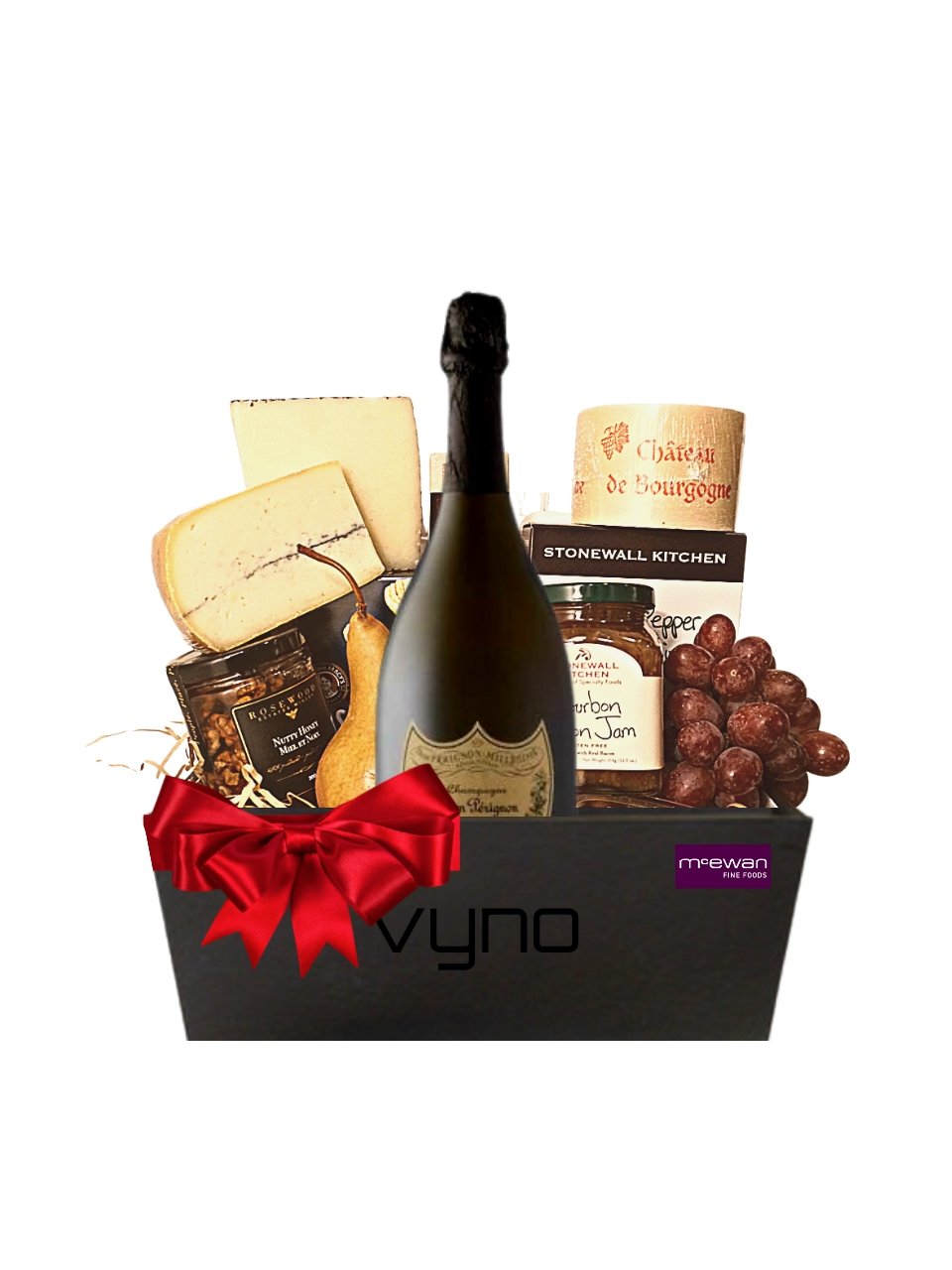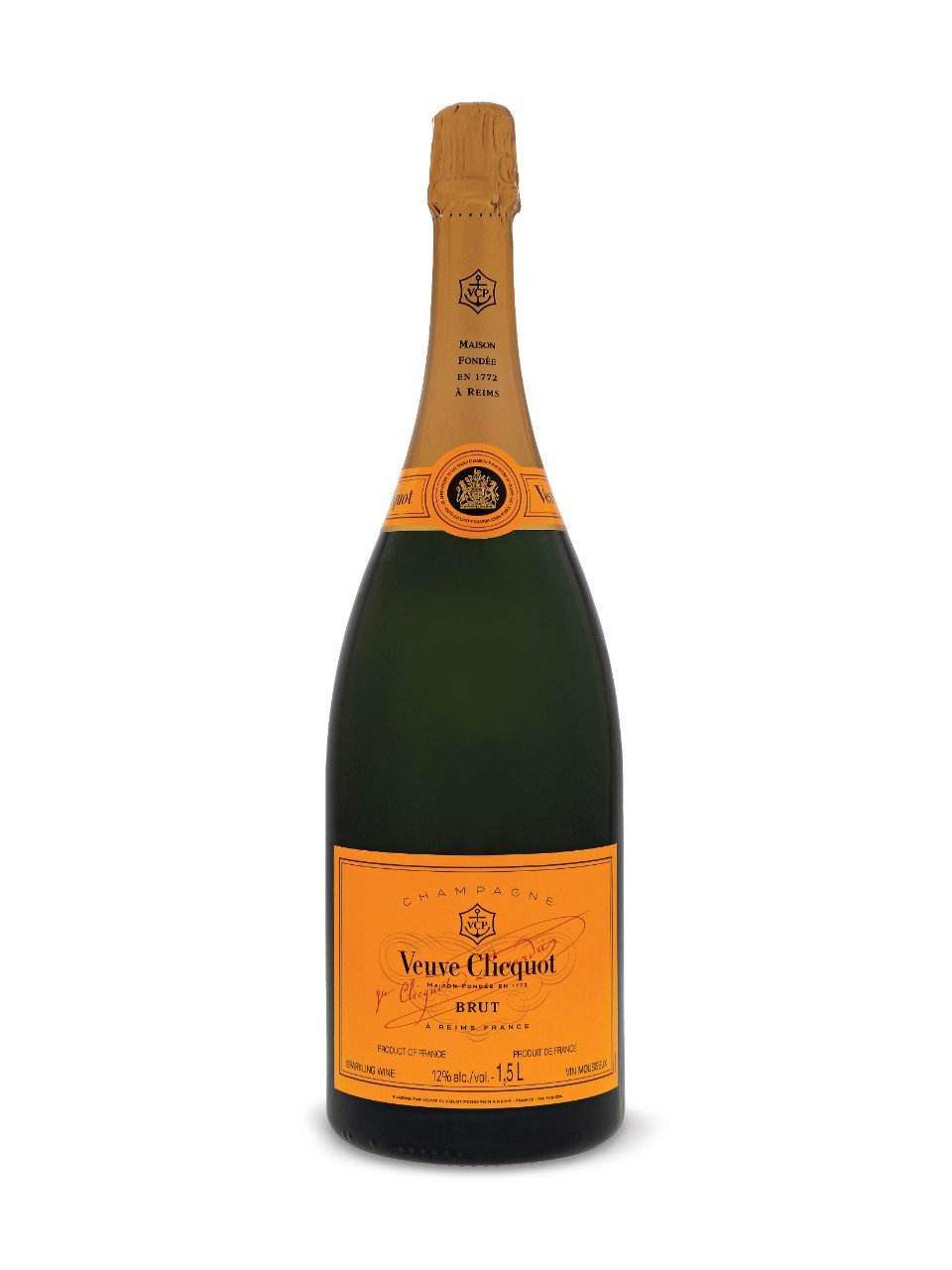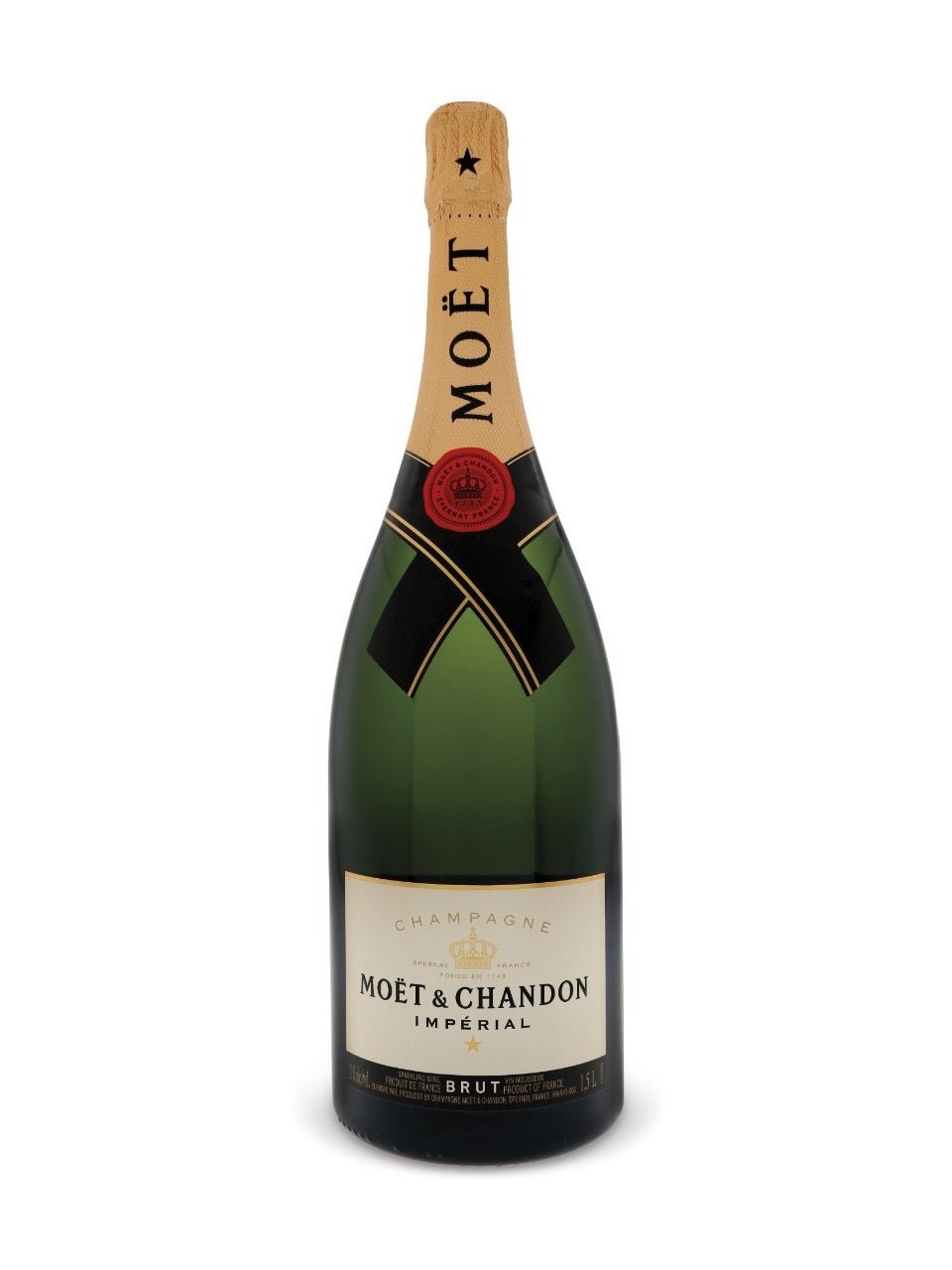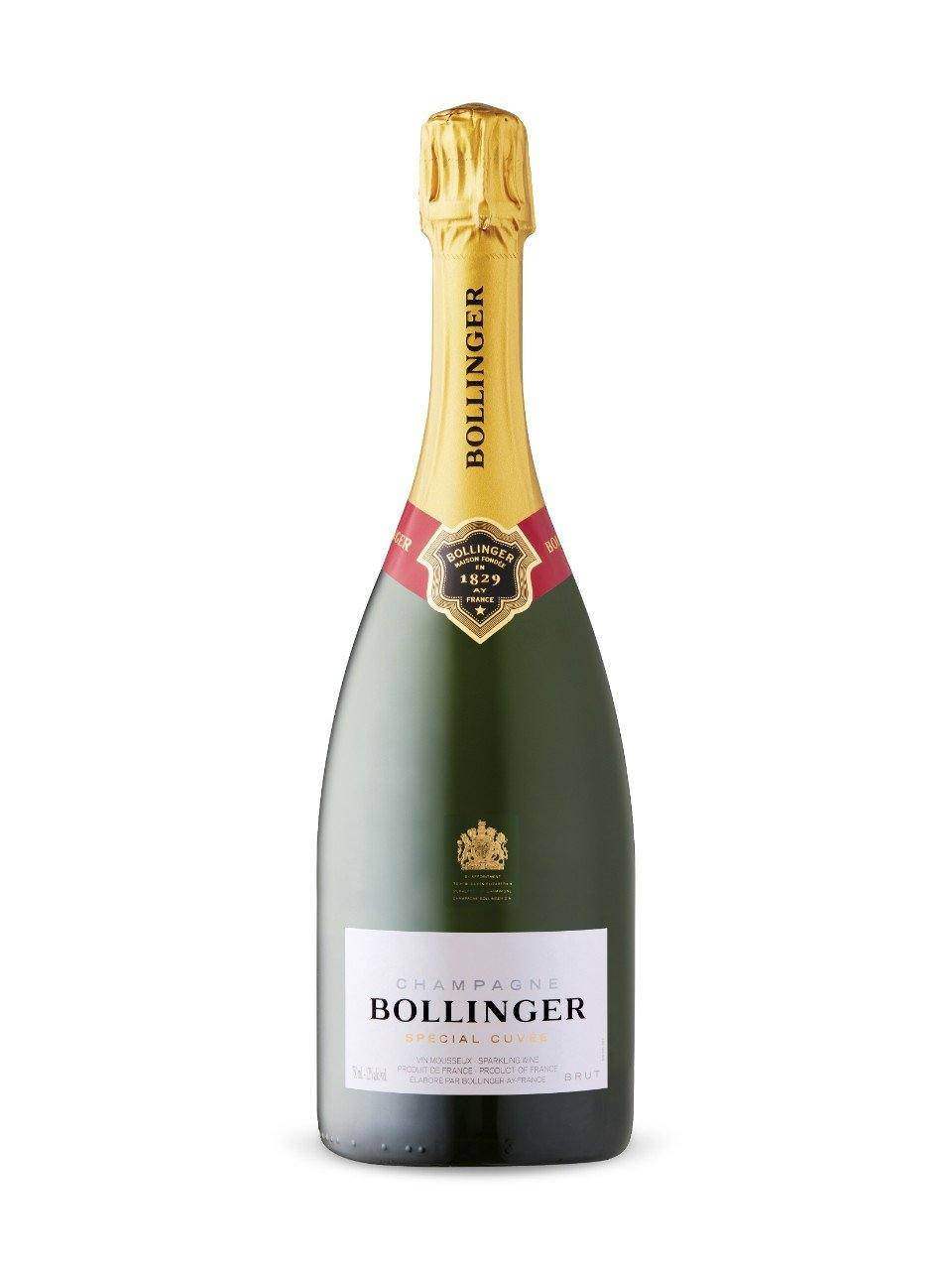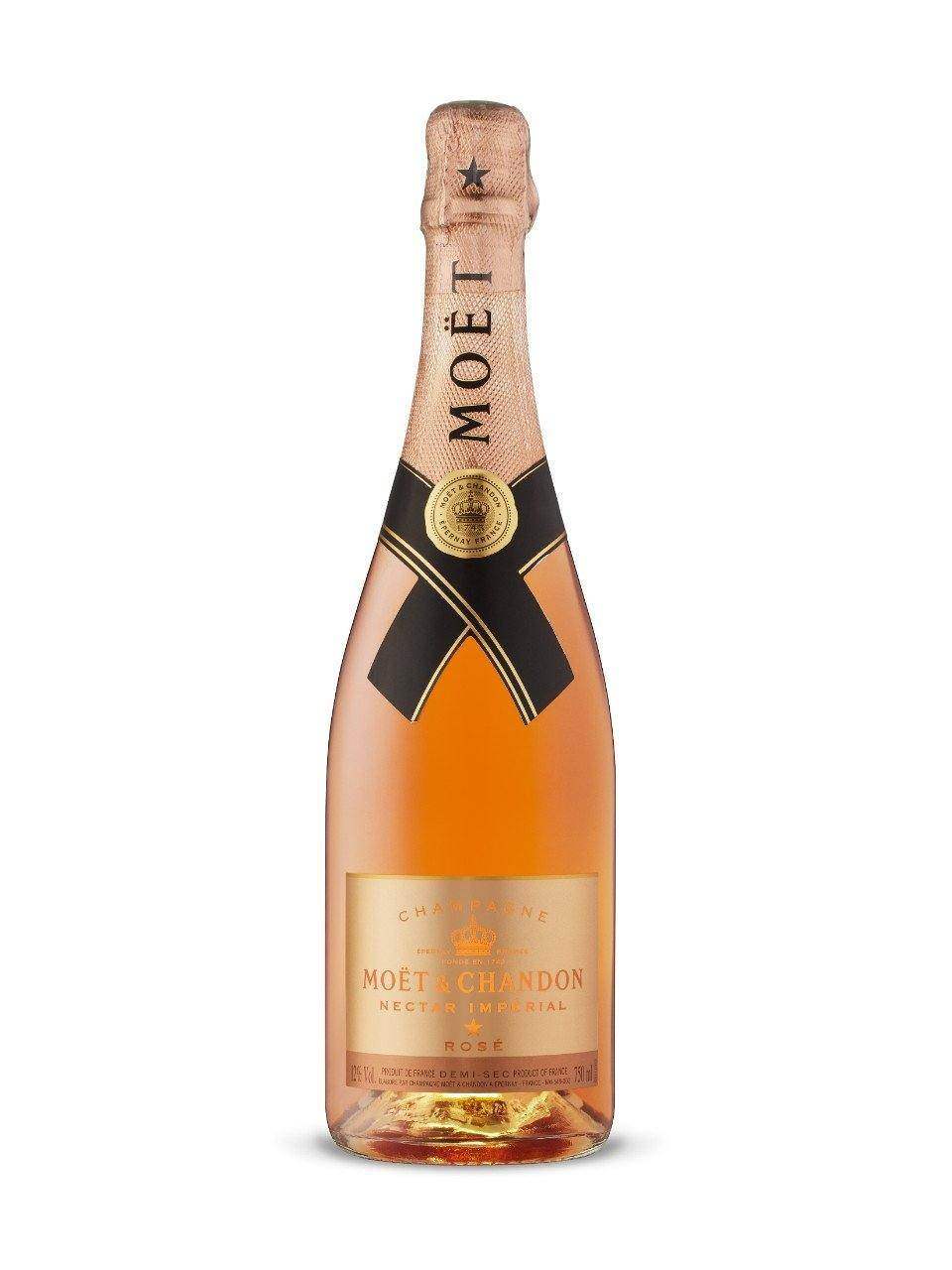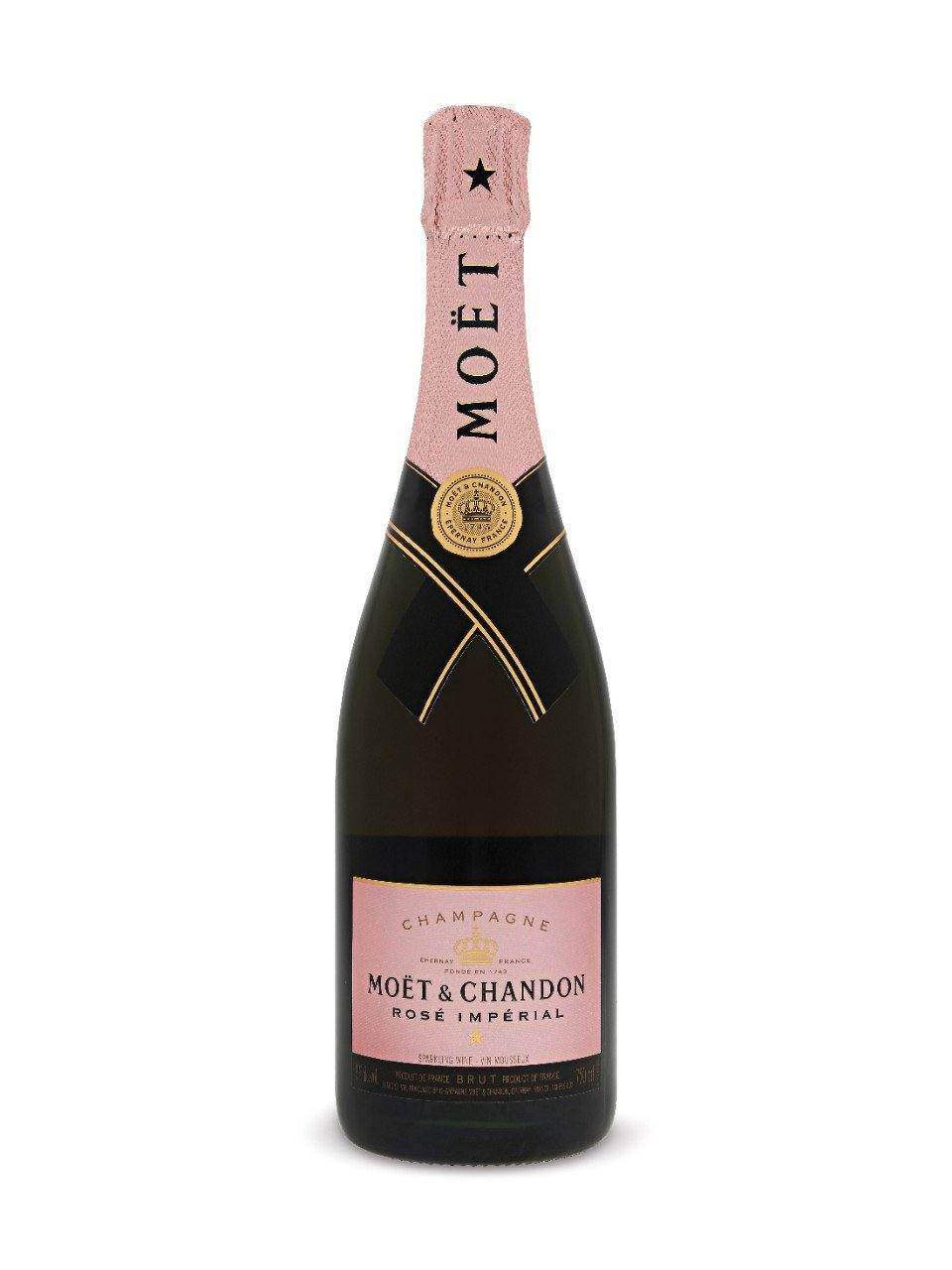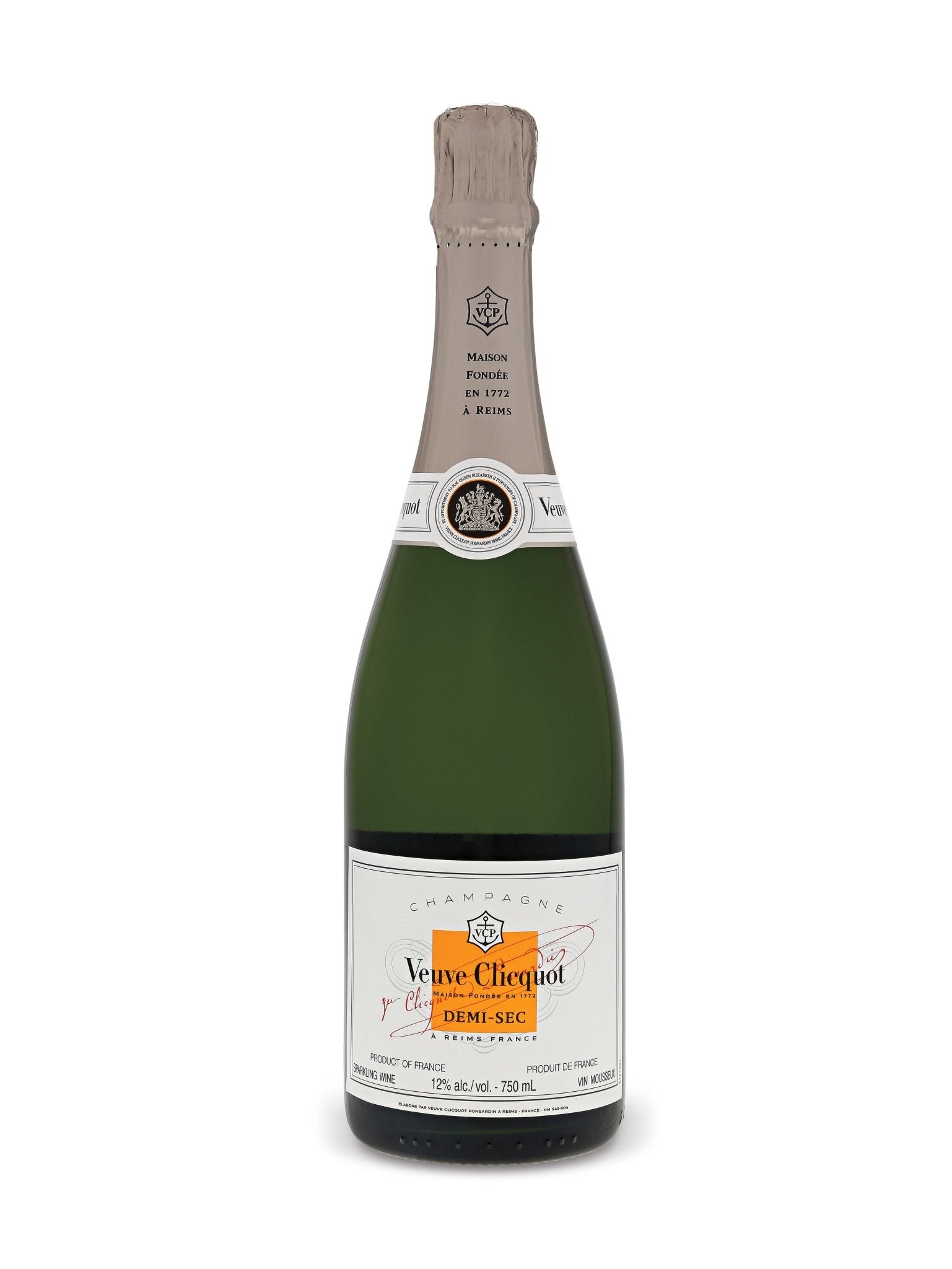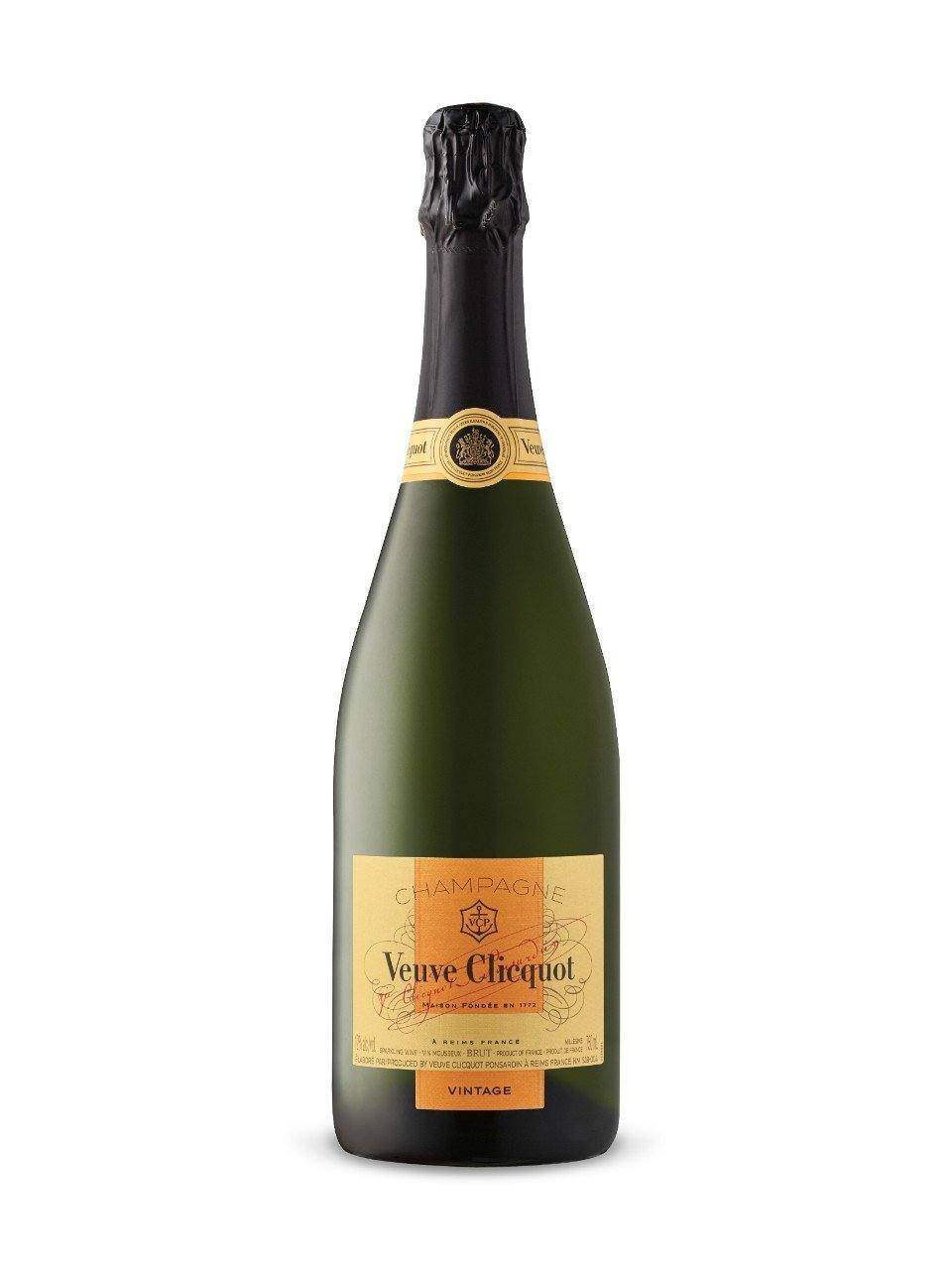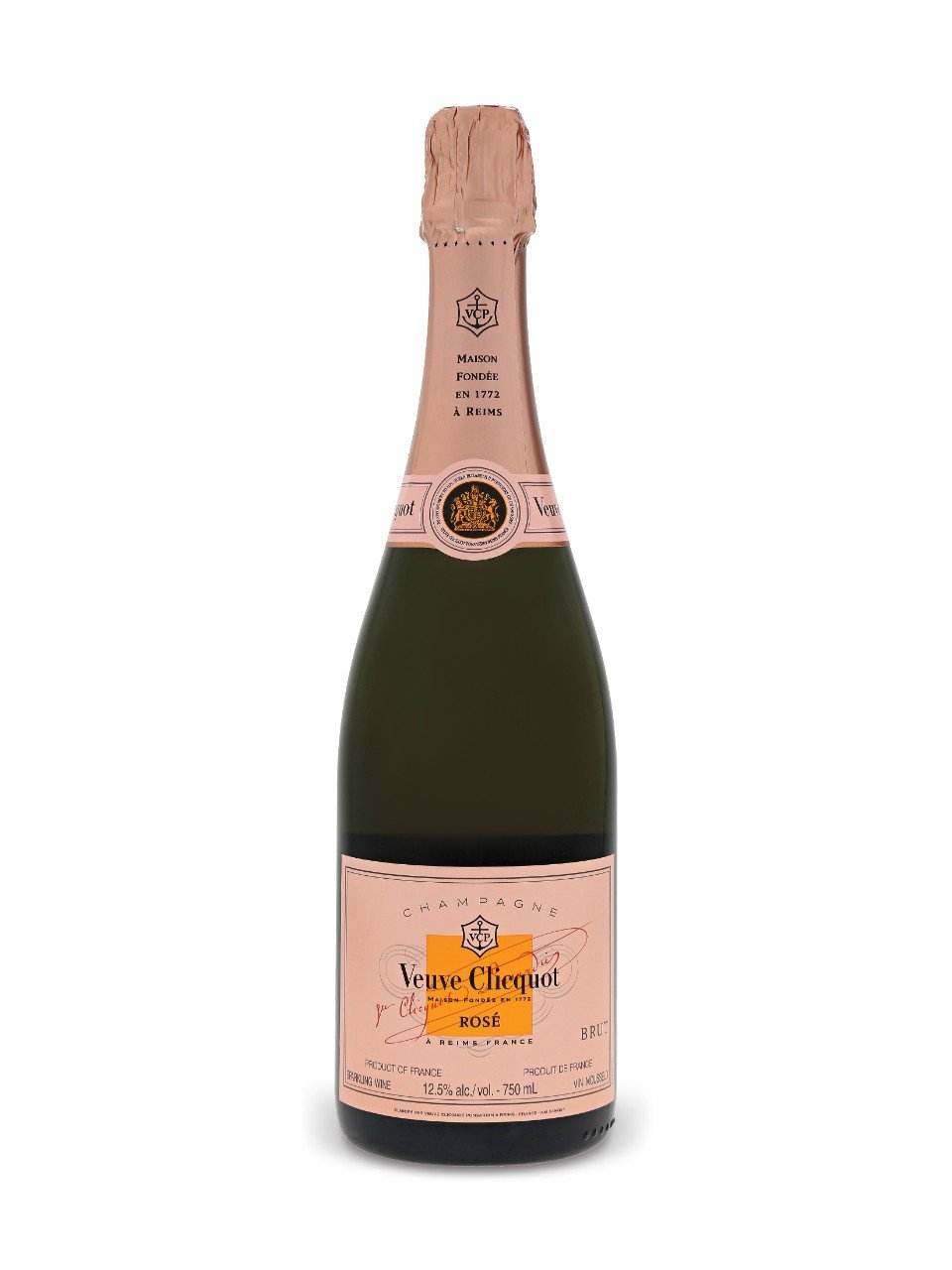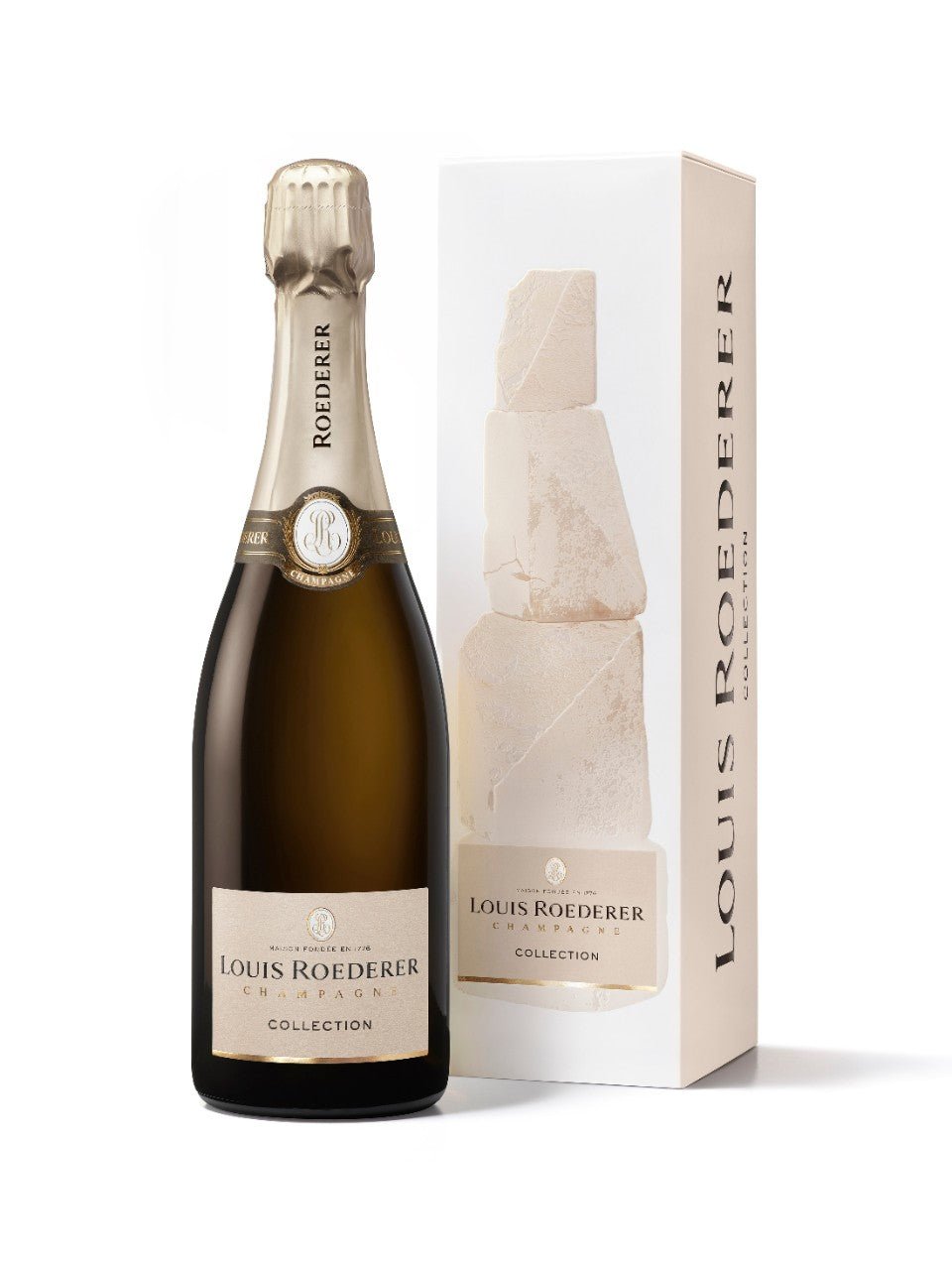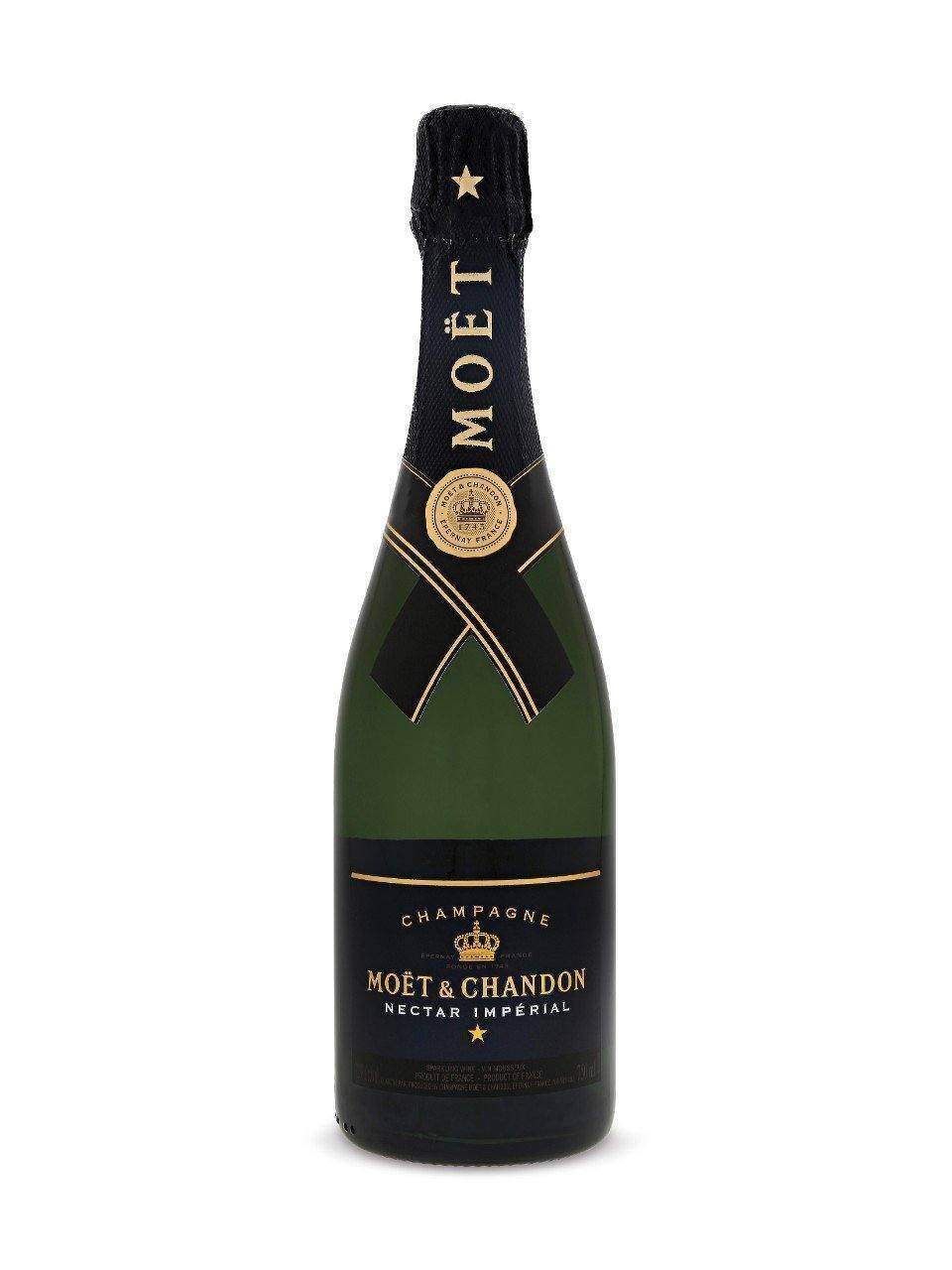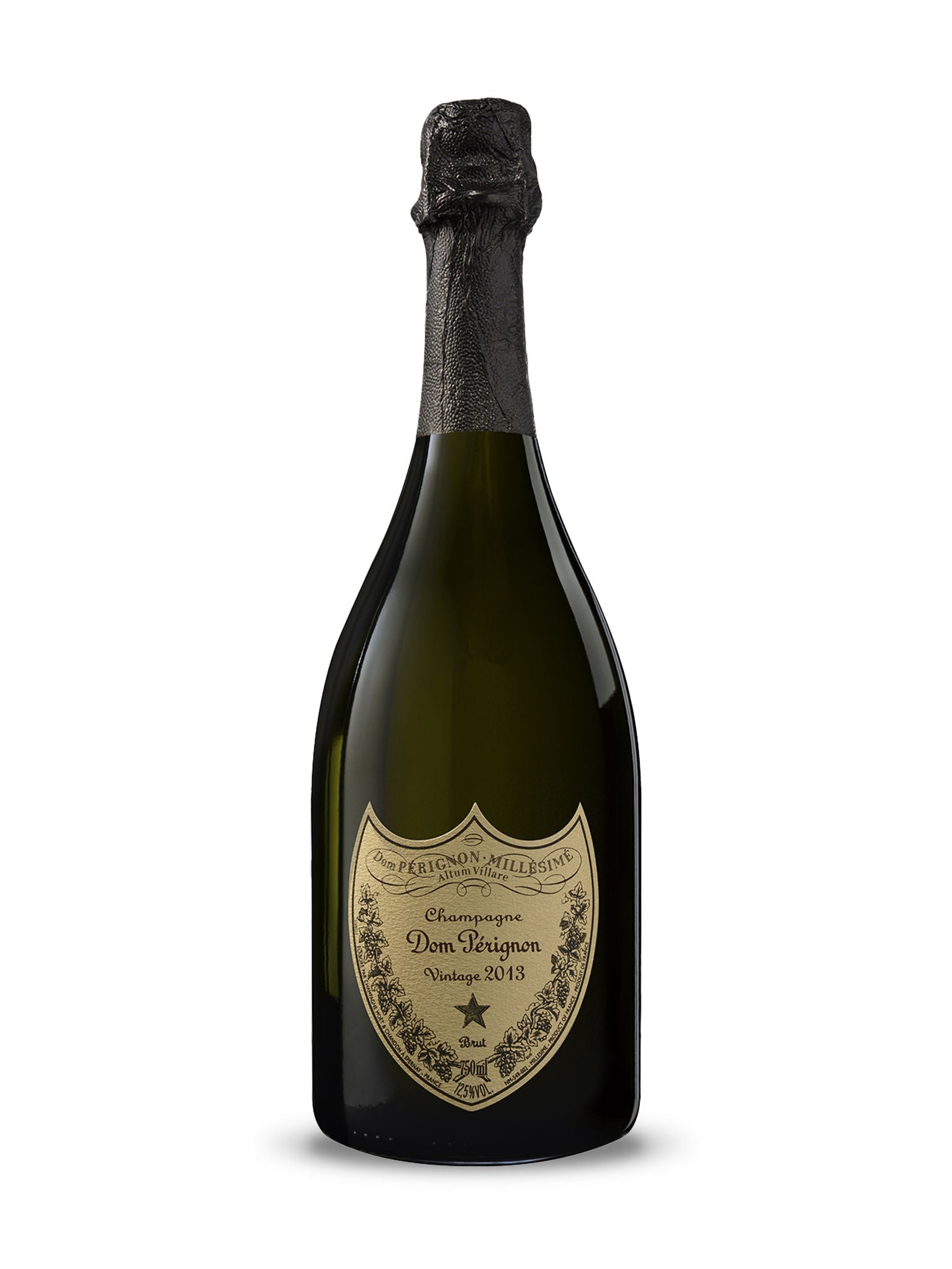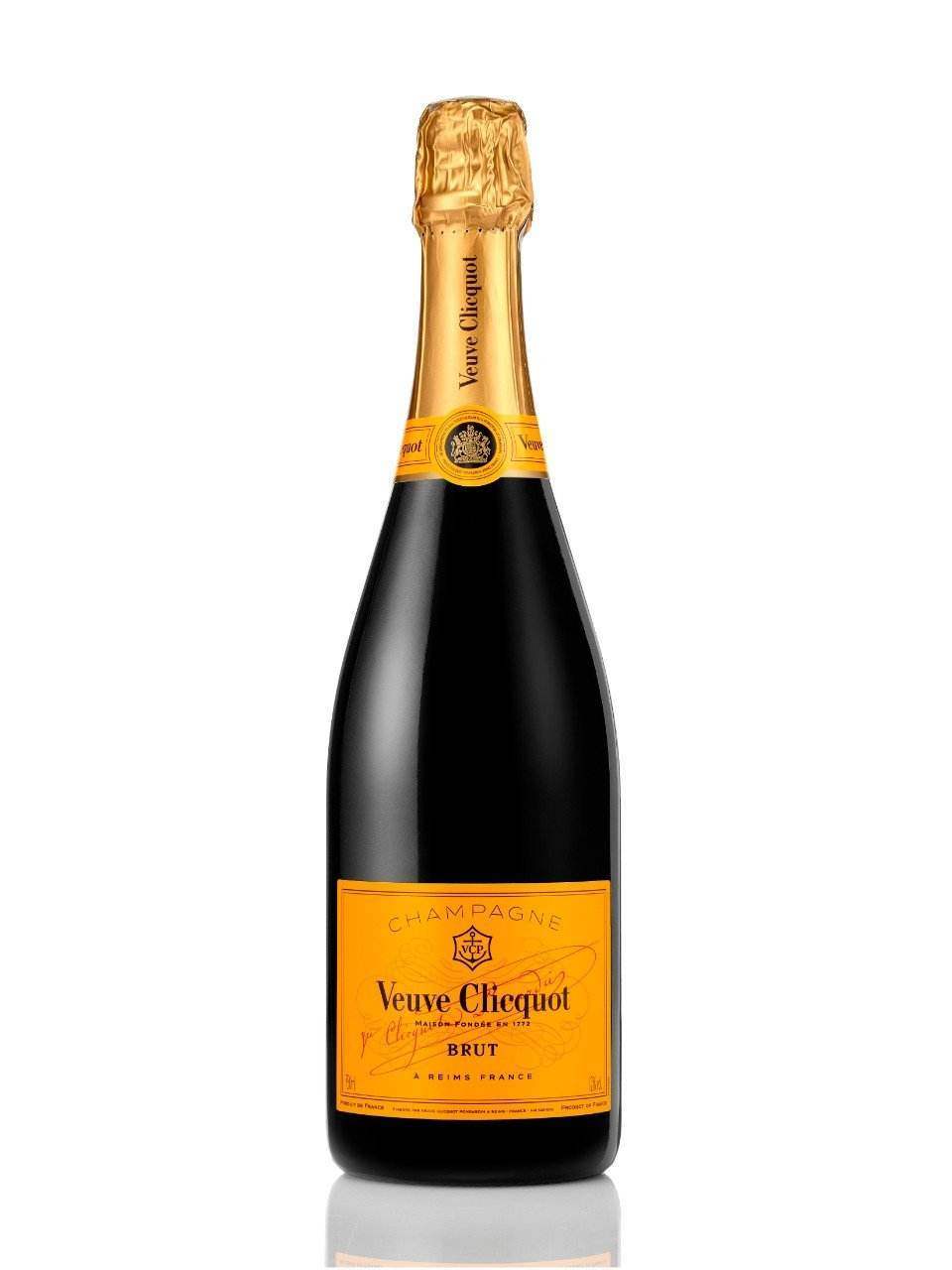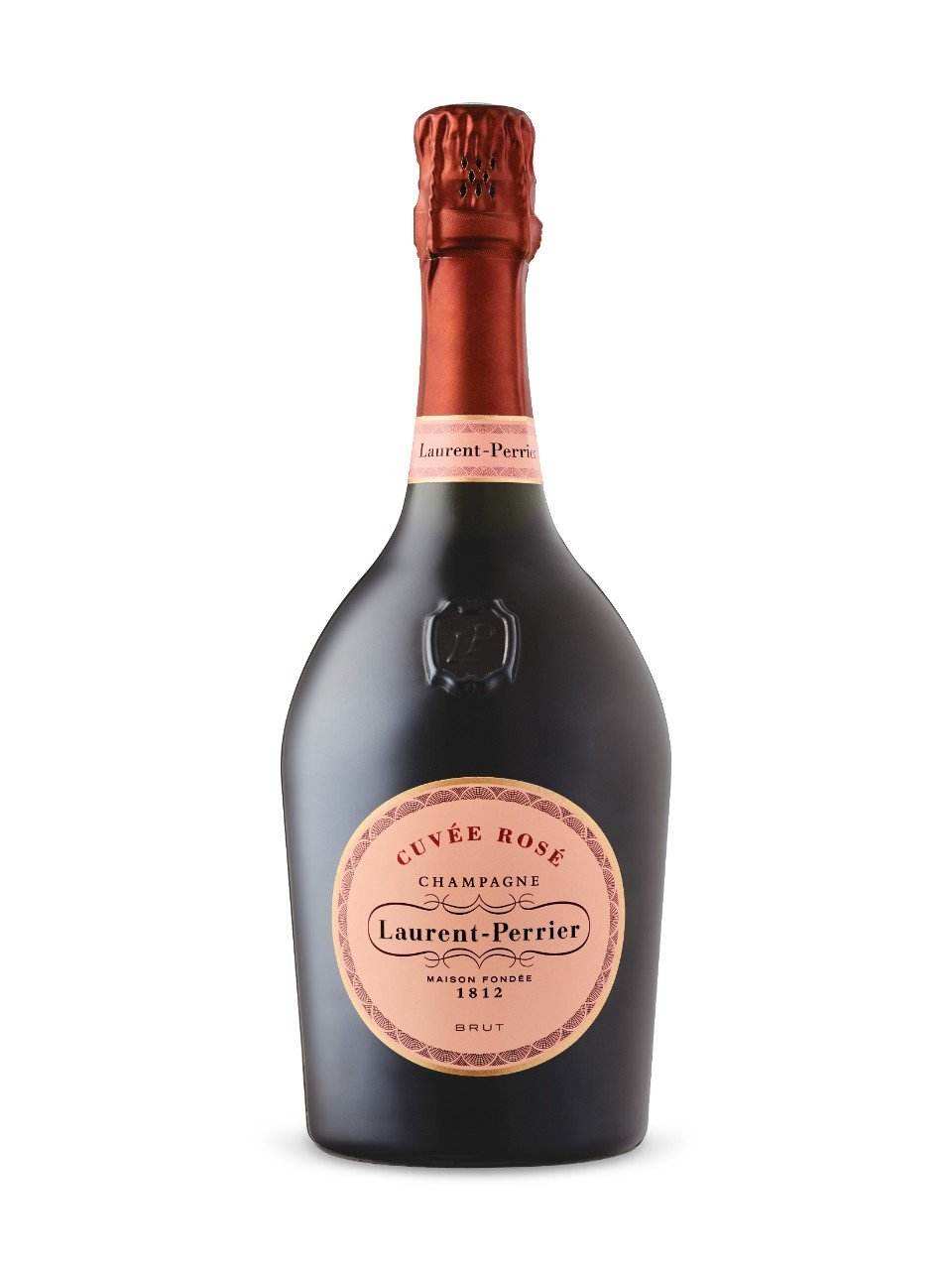 Celebrate Mother's Day in style with our carefully curated selection of the Best Mother's Day Gifts in 2024. We've scoured the realms of creativity and sentiment to present you with a collection that goes beyond mere presents – these are cherished tokens of love and appreciation.

From timeless jewelry that captures her elegance to personalized keepsakes that warm her heart, our collection is a testament to the art of gifting. Each item has been handpicked to ensure that your mother's special day is filled with joy, gratitude, and unforgettable moments.

Elevate your Mother's Day celebrations with a gift that not only speaks volumes but also whispers the deepest sentiments of love and gratitude. Let 2024 be the year you express your appreciation in a truly exceptional way. Explore, select, and make this Mother's Day an occasion to remember, as you honor the incredible woman who has shaped your world with her love and care.