Filters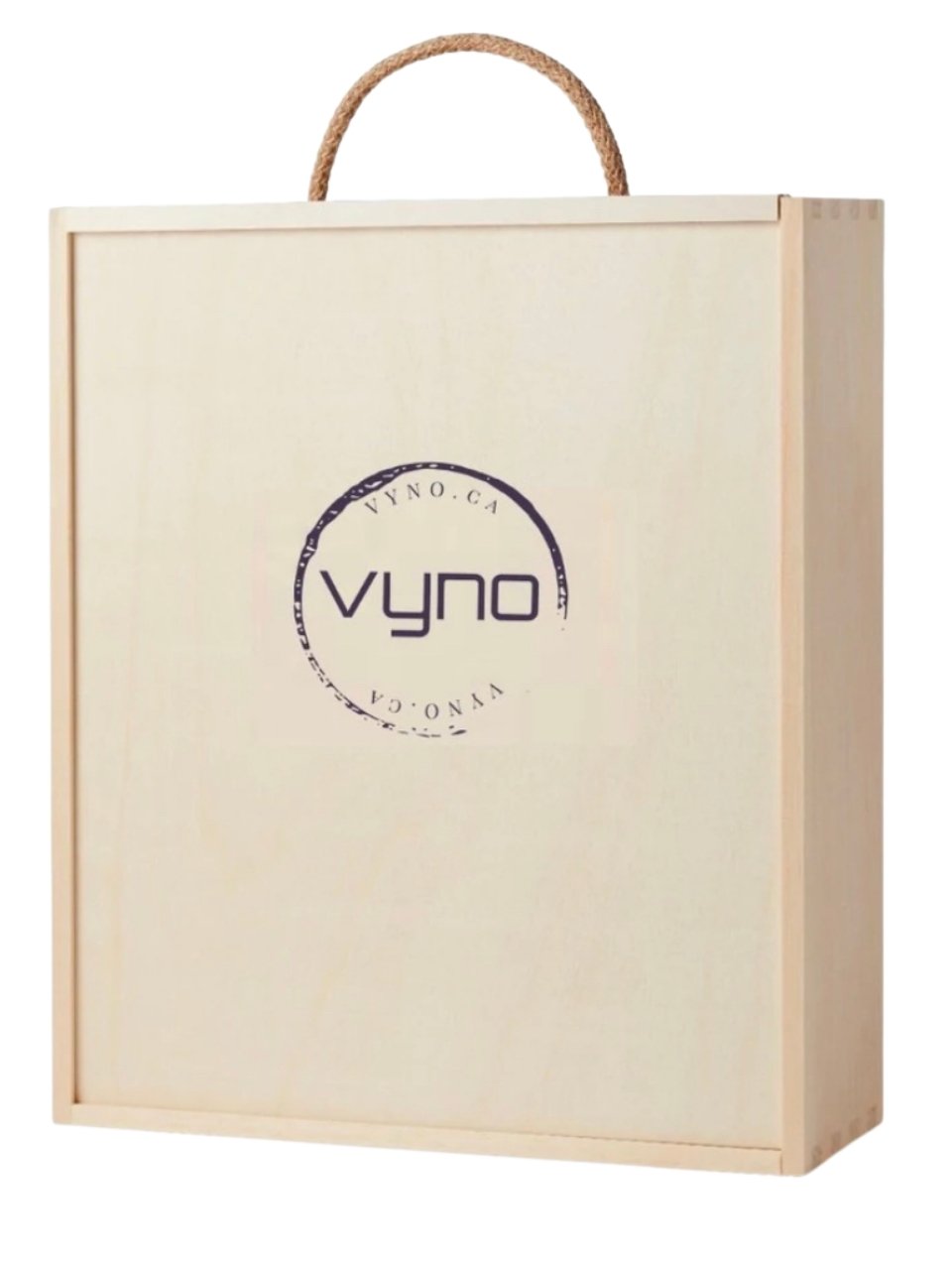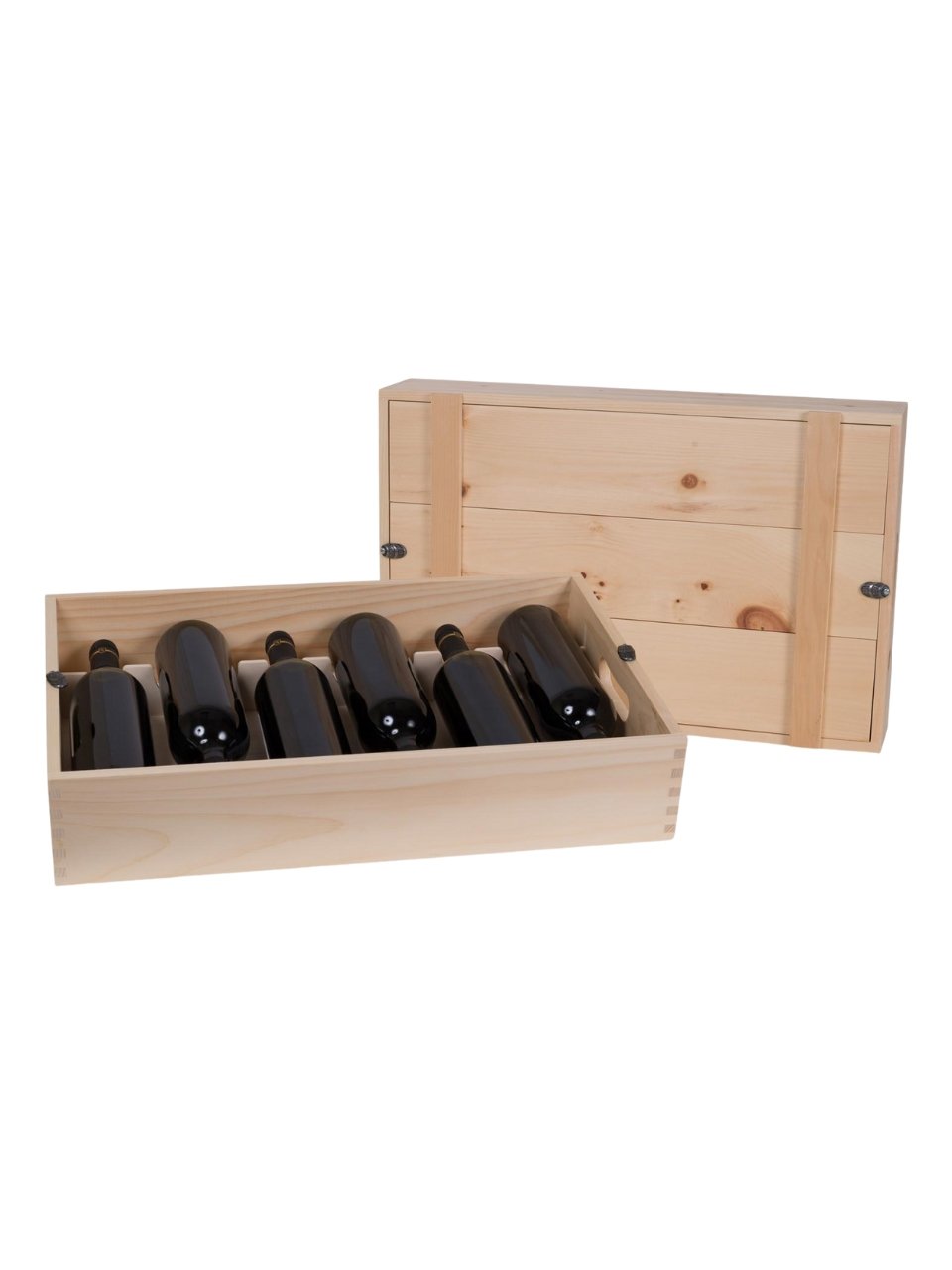 Elevate your gifting experience with Vyno's Wooden Wine Gift Boxes, a symbol of elegance and sophistication, all proudly made in Ontario. These beautifully crafted boxes, perfect for presenting your wine gifts, add an extra layer of class and refinement. Each box in our collection is carefully selected for its quality craftsmanship, locally sourced and created, ensuring your gift is both impressive and supports local craftsmanship.

Ideal for a range of occasions, from personal celebrations to corporate events, our Ontario-made Wooden Wine Gift Boxes transform a simple bottle of wine into a luxurious and memorable present. Their sturdy construction and classic design not only protect the wine but also elevate its presentation, making your gift even more special.

Versatile and fitting for various wine types, these boxes enhance the presentation of any wine, reflecting the thought and care in your gift. The fact that these boxes are made in Ontario adds a touch of local charm and authenticity, showcasing your support for local artisans and businesses.

Explore Vyno's Wooden Wine Gift Boxes for a gift that combines functionality, elegance, and local craftsmanship. More than just packaging, these boxes are a statement of sophistication and a celebration of the art of gifting, proudly made in Ontario.