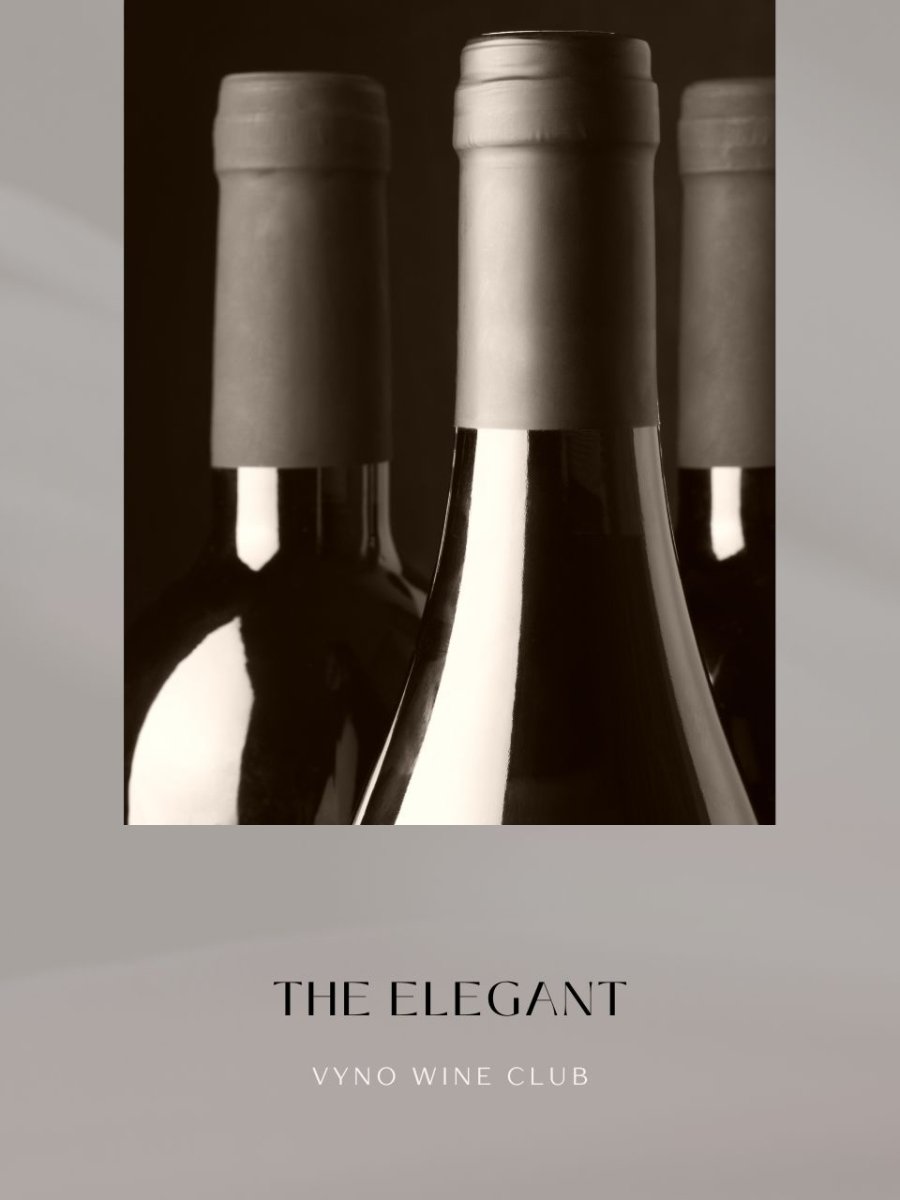 The Elegant
---
The Elegant Wine Club | 1 Bottle of Premium Red Wine Every 6 Months
As times change and industries evolve, one age-old gesture remains a classic—gifting. But not just any gift; the gift of luxury, sophistication, and unforgettable experiences. The Elegant Wine Club embodies all these elements, providing an unparalleled gifting solution for businesses aiming to make a lasting impression.

The Power of Thoughtful Gifting
Every corporate leader knows that a client relationship isn't just about transactions—it's about trust, mutual respect, and appreciation. These relationships lay the foundation for successful long-term collaborations and partnerships. Gifting, when done thoughtfully, goes beyond a mere gesture of goodwill. It becomes a statement, a testament to the value and esteem a business holds for its clients. Vyno Wine Club understands this delicate art and crafts the perfect gifting experience for discerning businesses.

A Journey Through the World of Fine Wines
Wine, with its rich history and diverse range, has always been synonymous with luxury and refinement. The Vyno Wine Club offers clients a curated journey through this enchanting world. Sourced from prestigious vineyards globally, each bottle tells a unique story, representing centuries of winemaking traditions and expertise.

Every six months from the date of purchase, clients will receive an expertly curated bottle of premium red wine. This biannual surprise not only introduces clients to a diverse array of wines but also serves as a reminder of the business's appreciation and gratitude.

Tailored for the Corporate World
In the corporate realm, attention to detail can make all the difference. Vyno Wine Club goes above and beyond to ensure that each wine bottle is not just a drink but an experience. These 750ml standard-sized bottles are chosen not just for their taste but for the story they tell, the legacy they carry, and the memories they help create.

Advisors can rest assured knowing that when they choose The Elegant Wine Club, they are opting for unparalleled quality. Each bottle is a testament to the Club's commitment to excellence, ensuring that the corporate gift reflects the highest standards.

In today's fast-paced business world, where emails fly back and forth and meetings fill calendars, it's essential to pause and appreciate the relationships that drive success.

By choosing to gift a membership or a bottle from this exclusive club, advisors send a clear message—they value quality, sophistication, and, most importantly, their relationship with the client.

Let every bottle serve as a symbol of your appreciation and commitment to fostering enduring business relationships.

---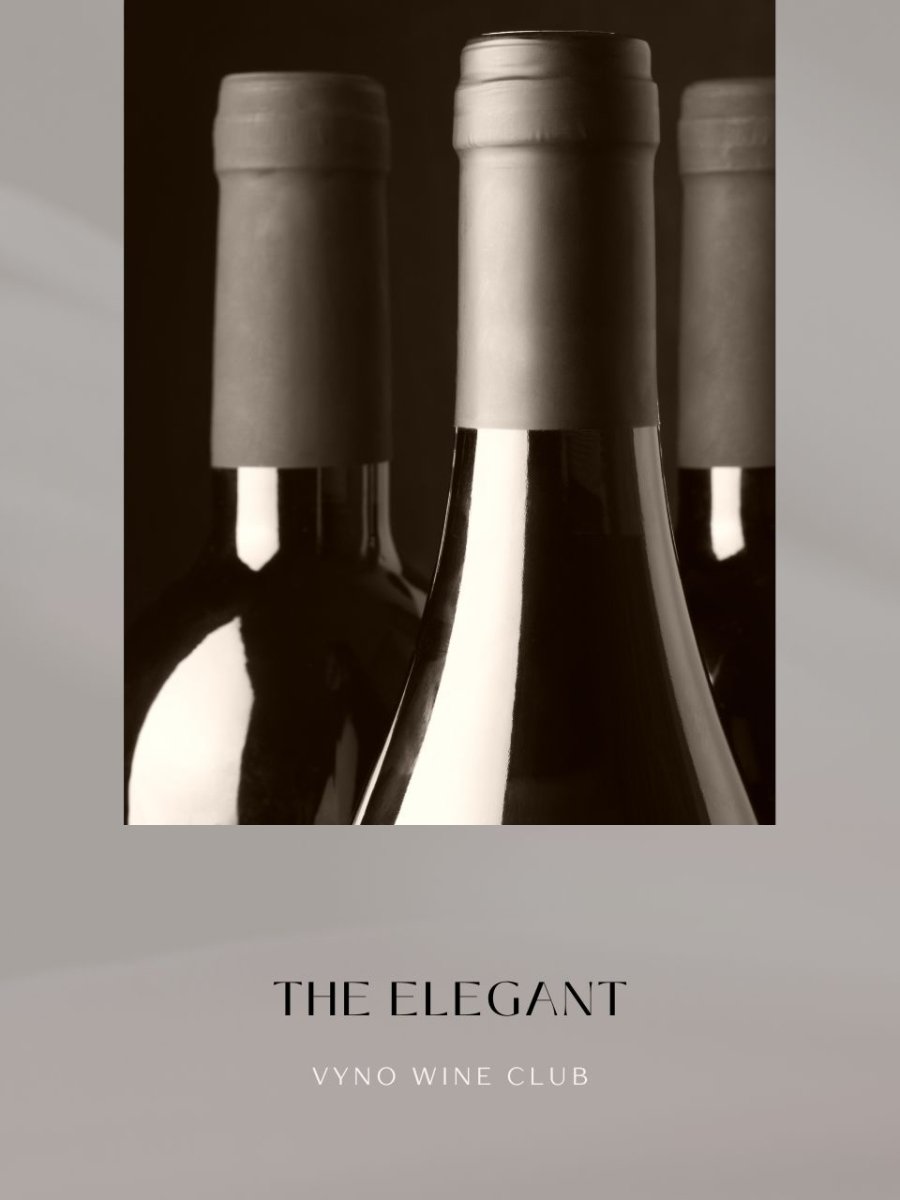 The Elegant
Sale price

$60.00
Regular price
Choose options