Scotiabnk Express Interest Platform special offers
Discover Our Handpicked Collection of
the top 50 gifts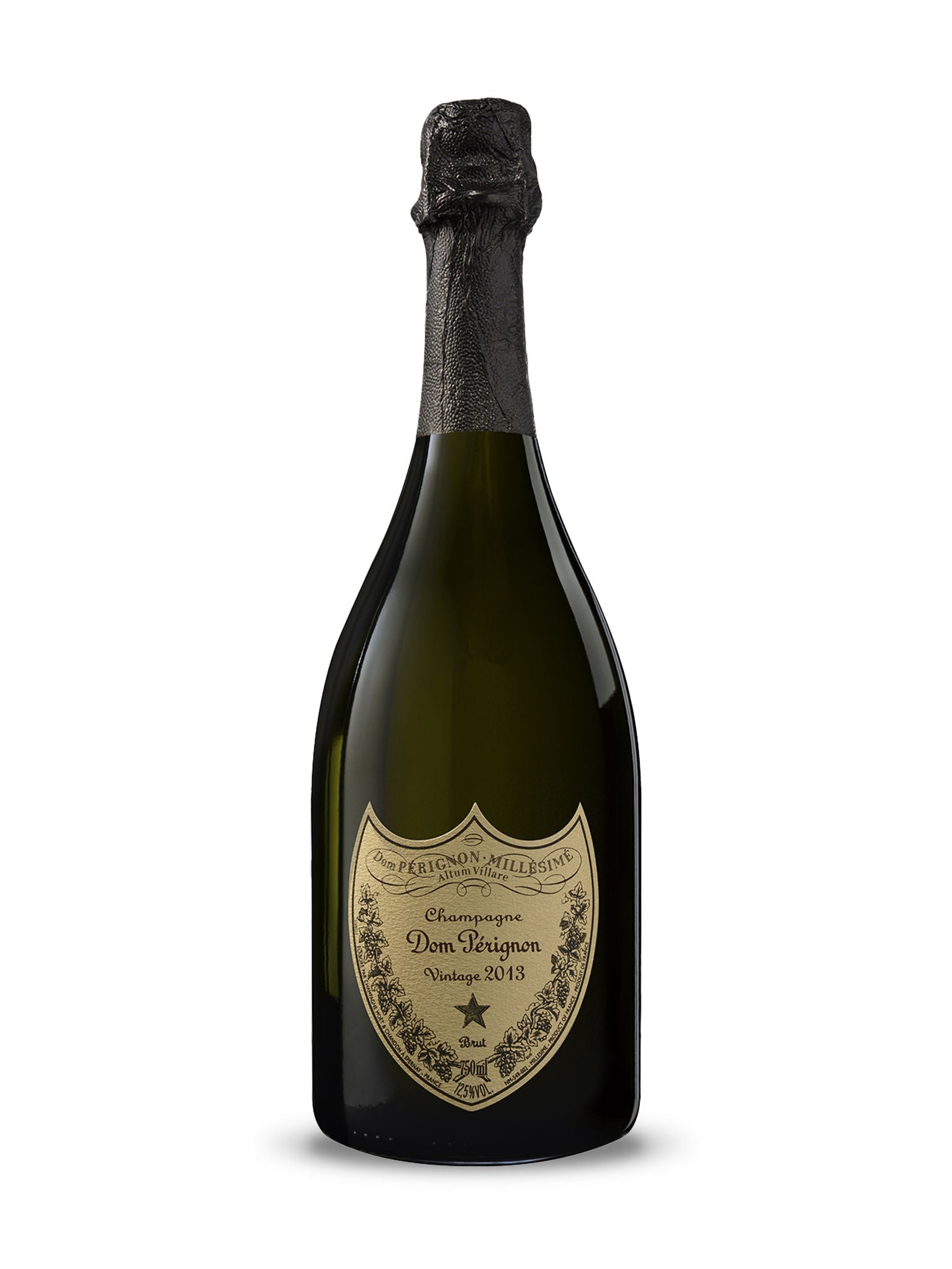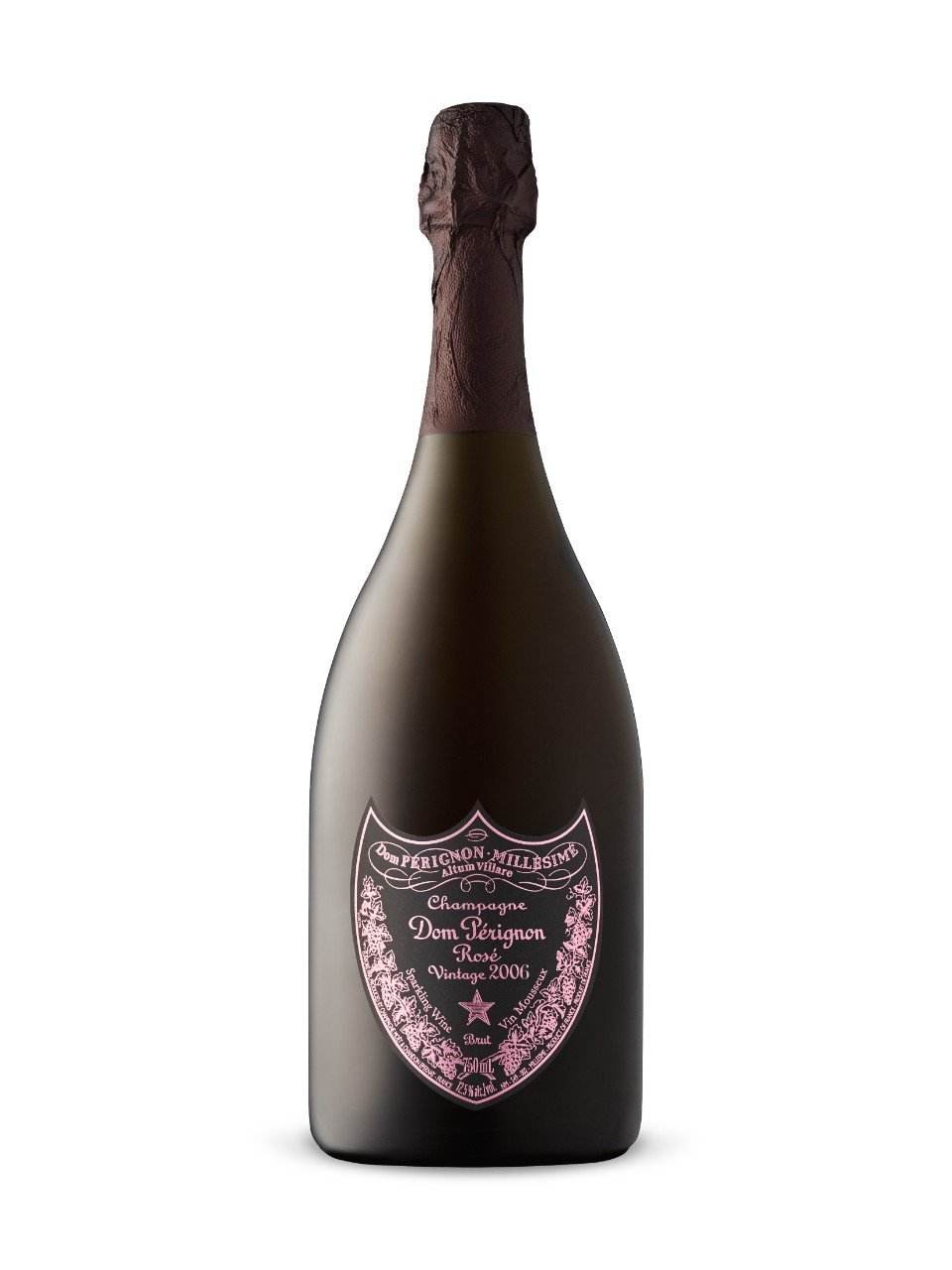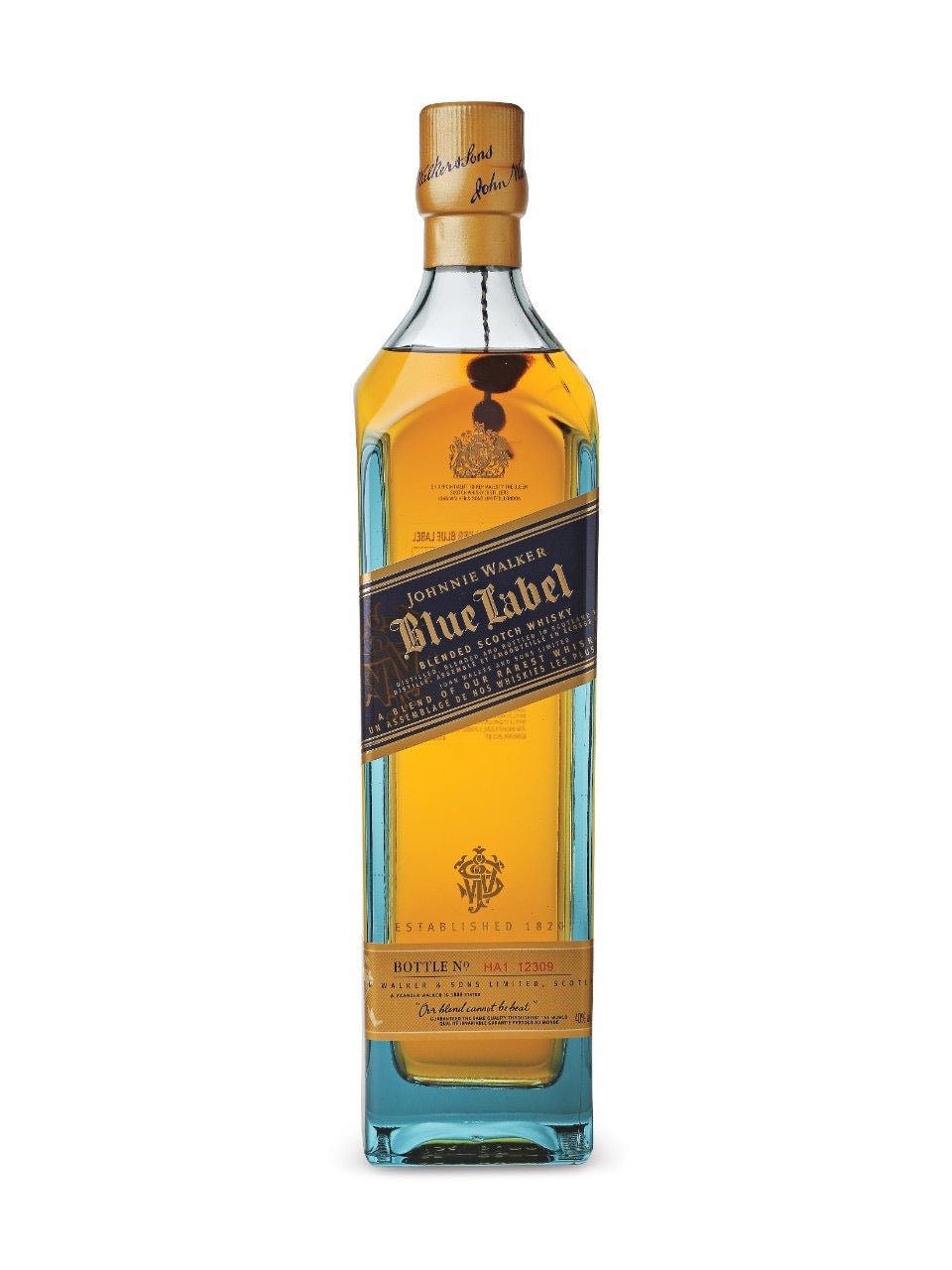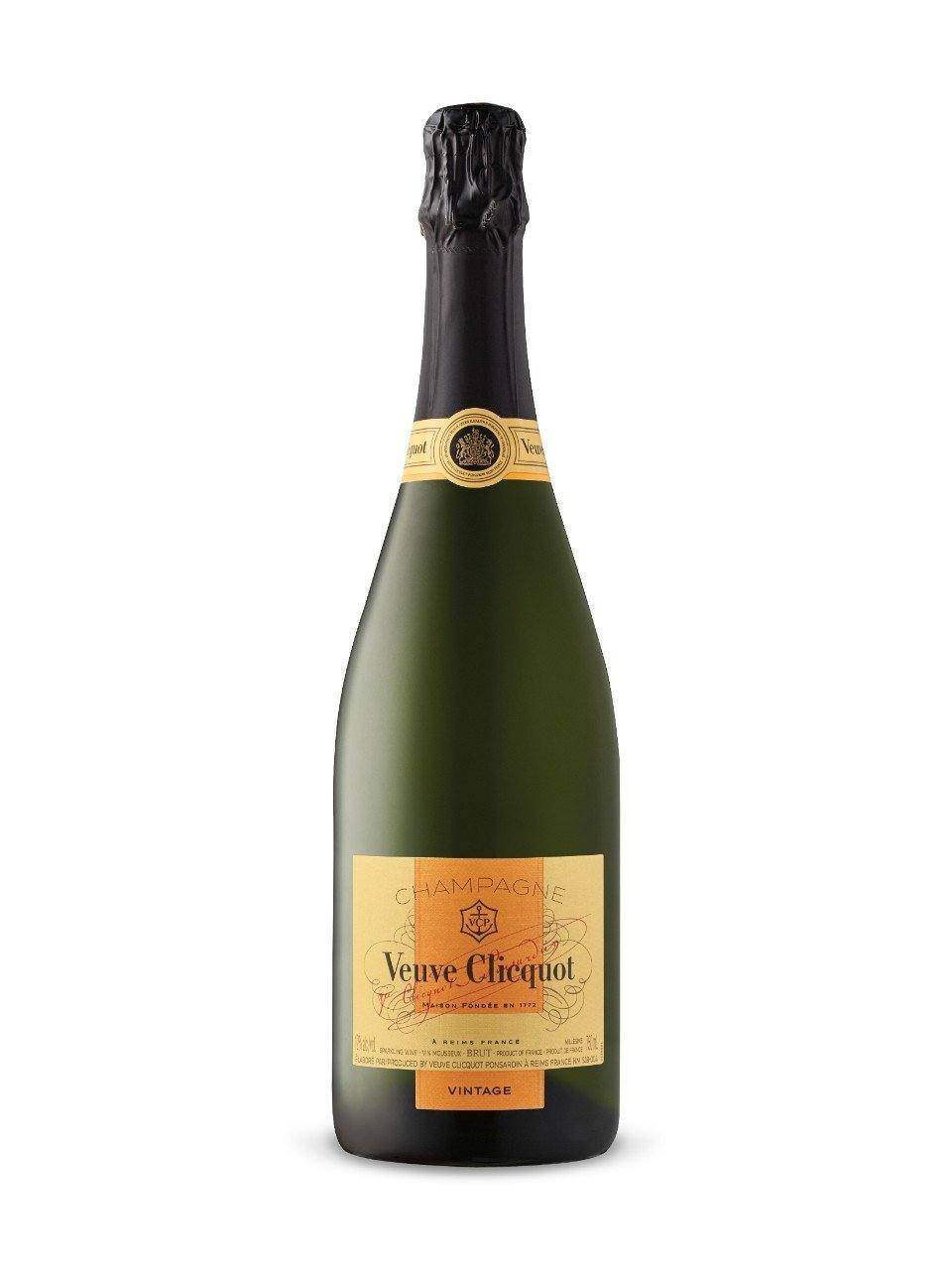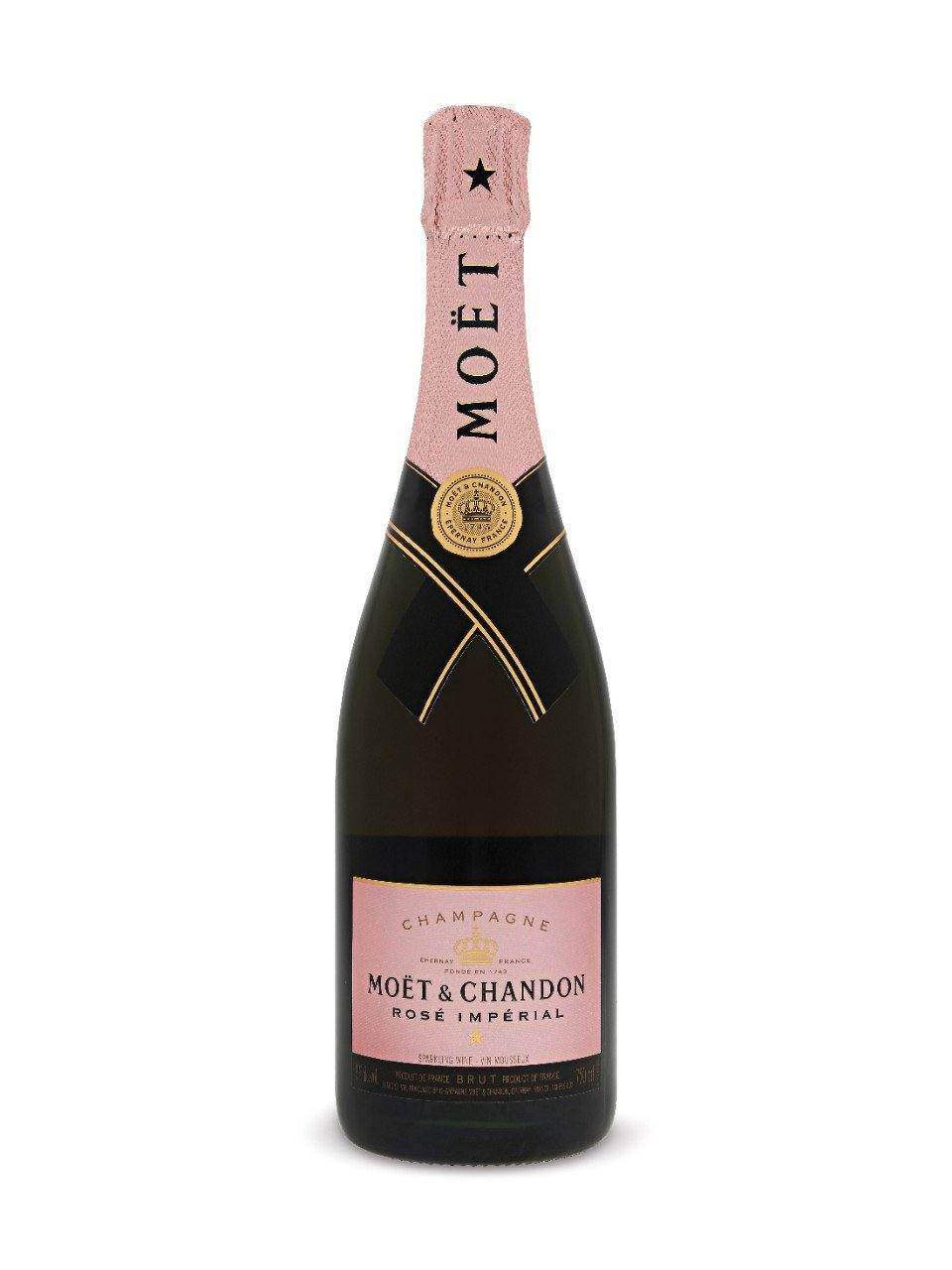 Create Unforgettable Moments
Craft Your Perfect Holiday Surprise with Vyno's Customizable Gift Boxes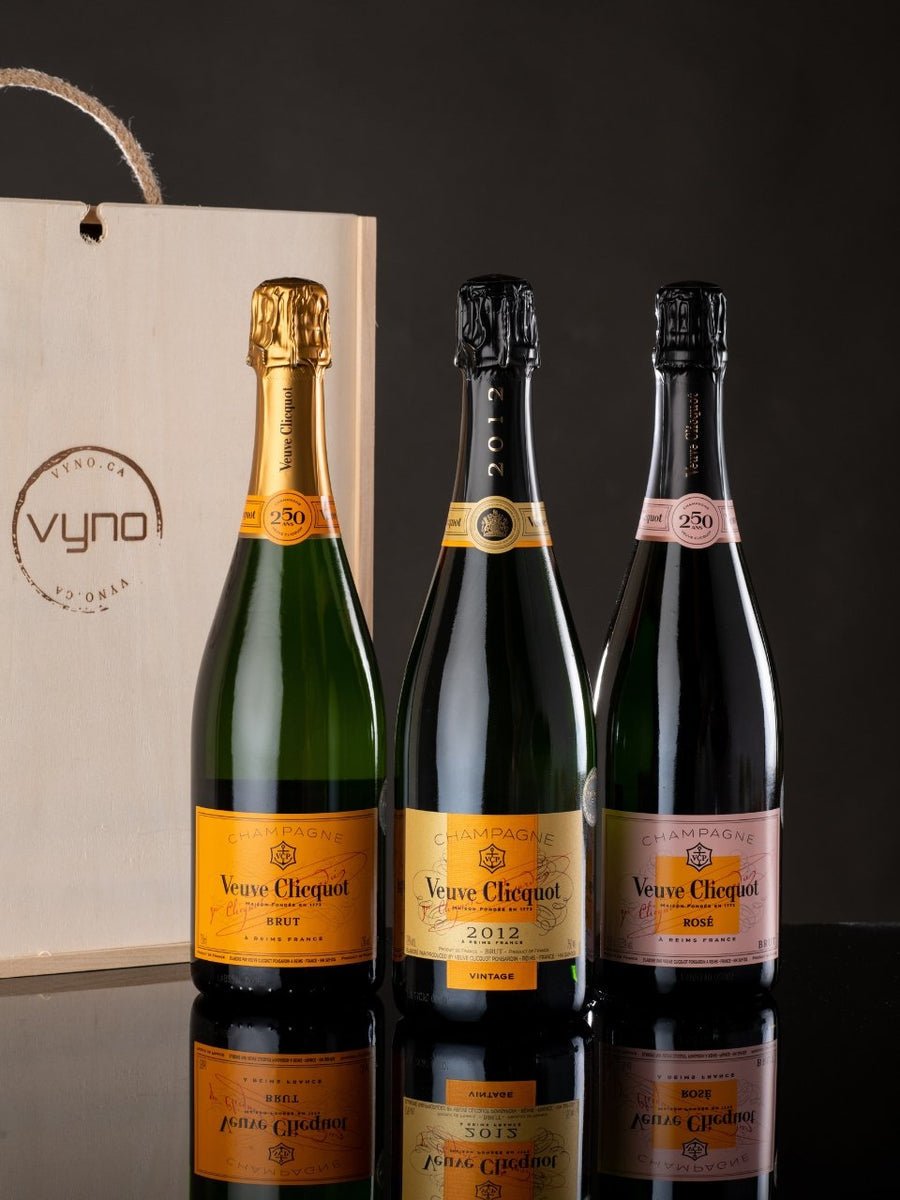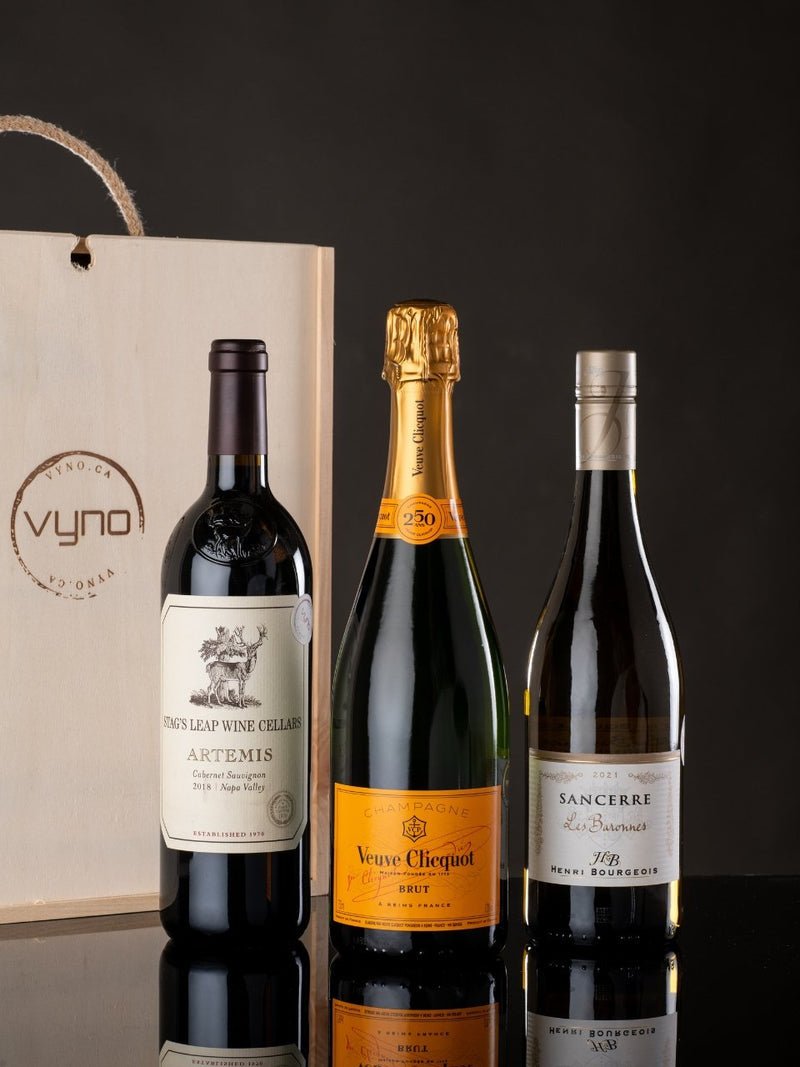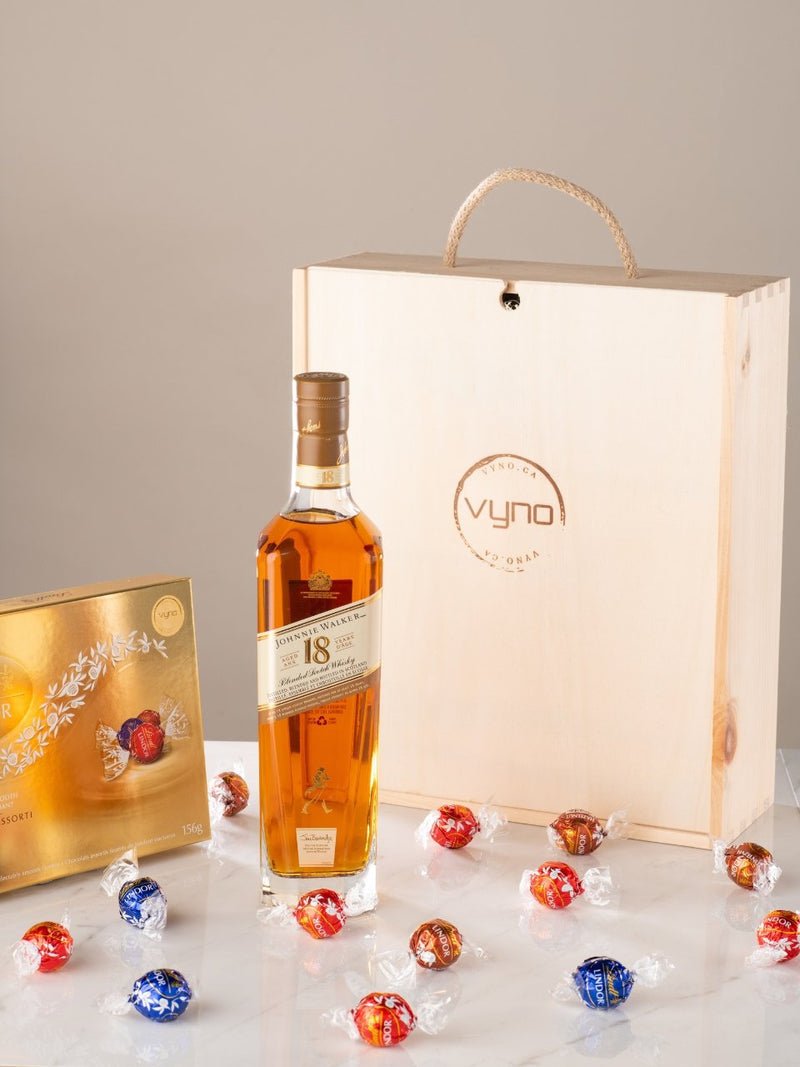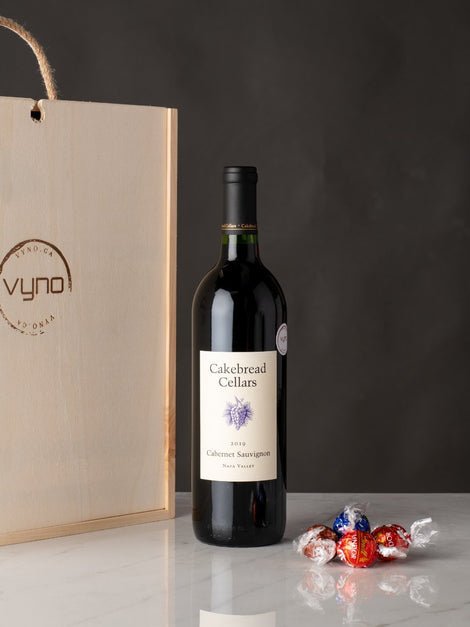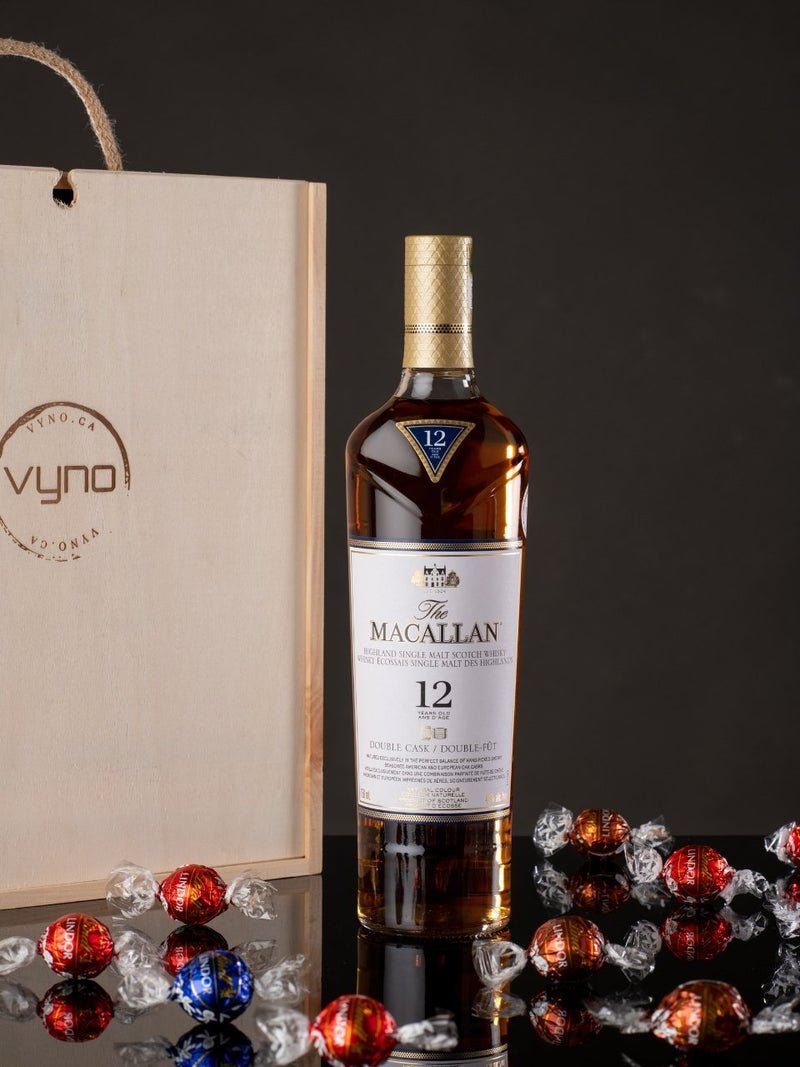 ---
Indulge in the joy of gifting by crafting your own exquisite gift box. With our "Build Your Own" option, you can curate a personalized gift box tailored to your recipient's preferences and tastes.
Choose from a carefully selected range of premium products, including gourmet treats, fine wines and spirits, elegant boxes, and more. Our easy-to-use platform allows you to select, customize, and create a unique gift box that is both thoughtful and unforgettable.
Whether you're celebrating a special occasion or simply showing someone you care, our Build Your Own Exquisite Gift Box is the perfect way to express your sentiments with a personal touch.

Preset Exquisite Gift Baskets and Gift Sets for an Elegant Surprise
Gift Basket & Gift Sets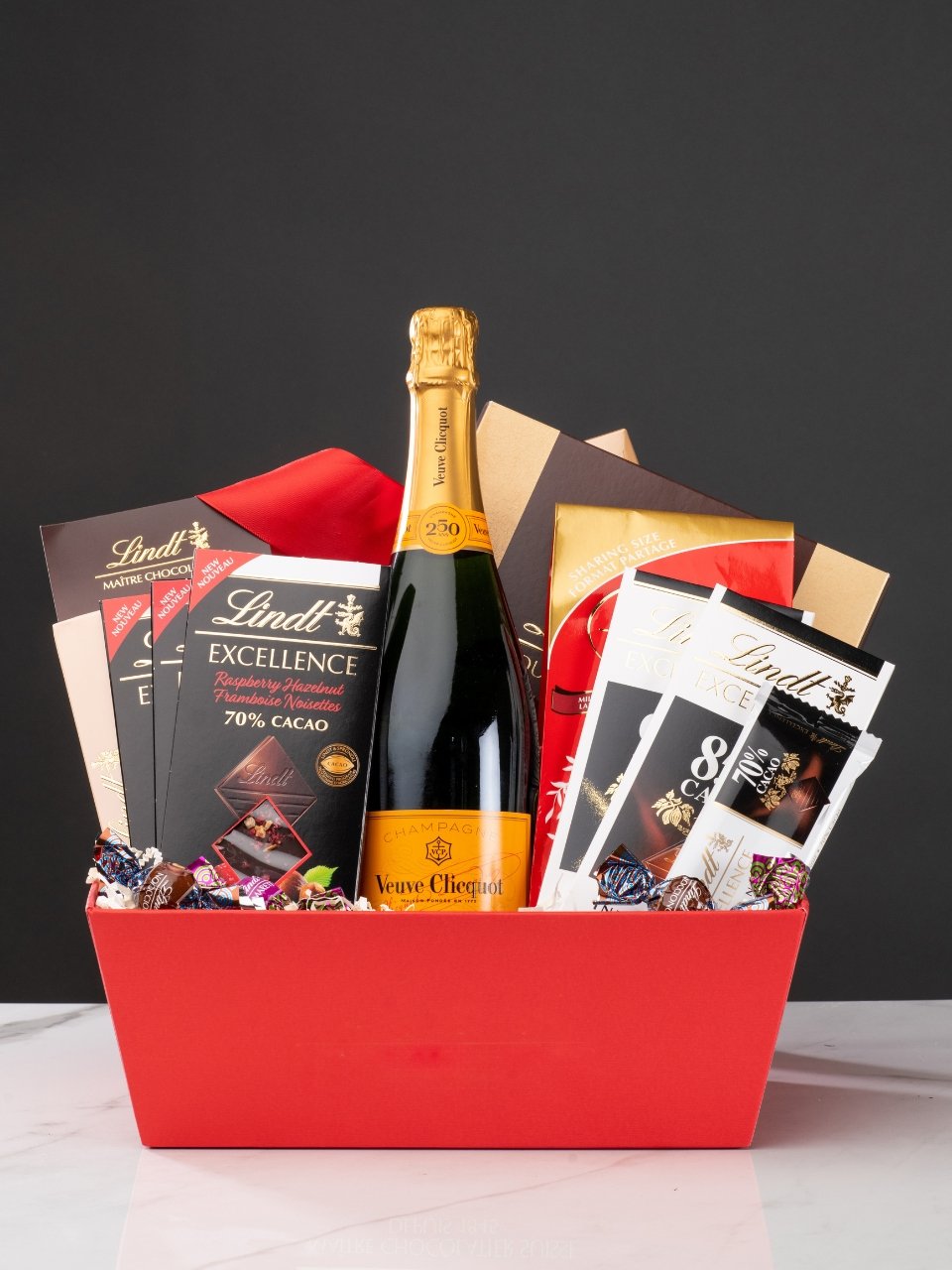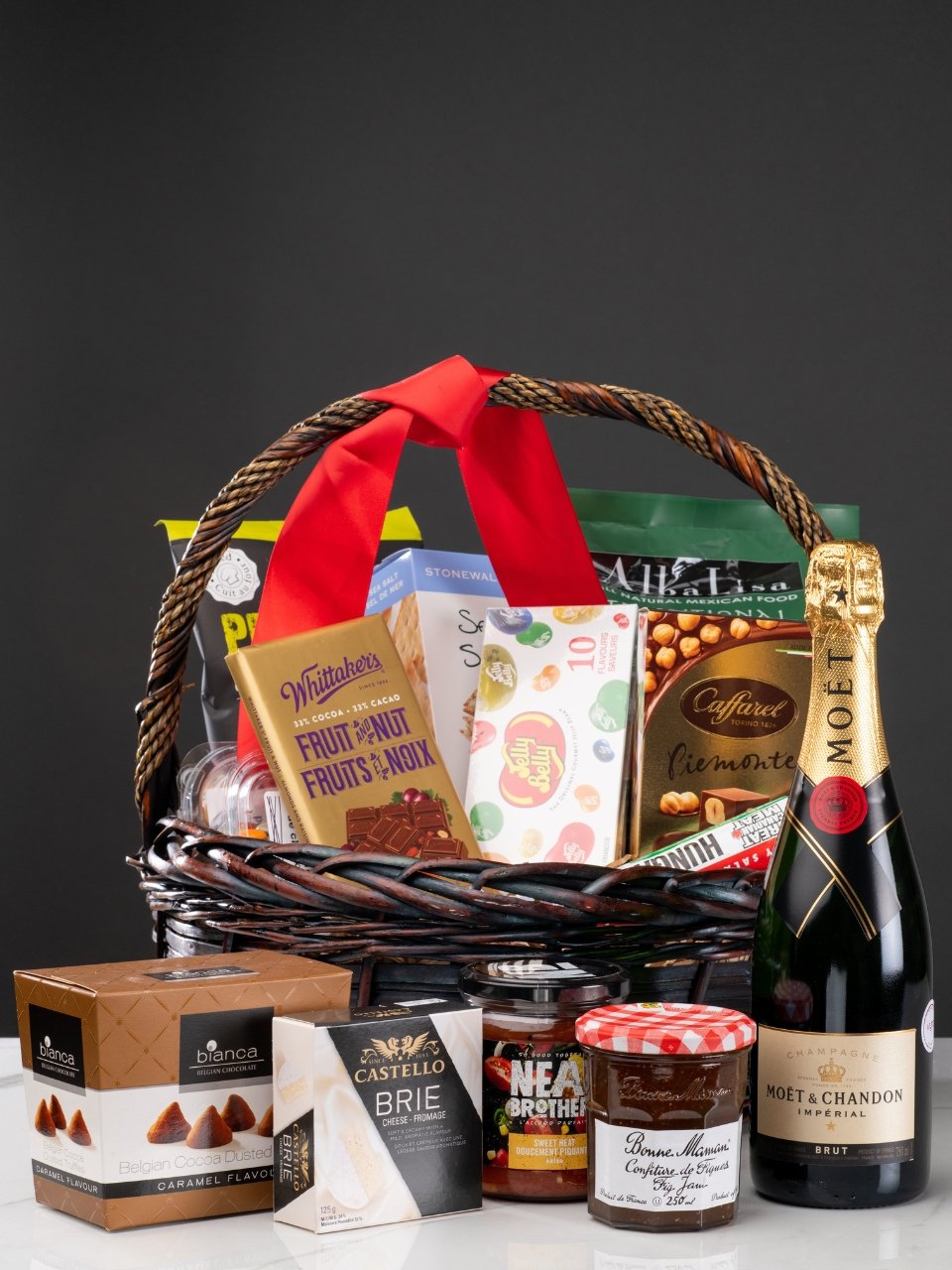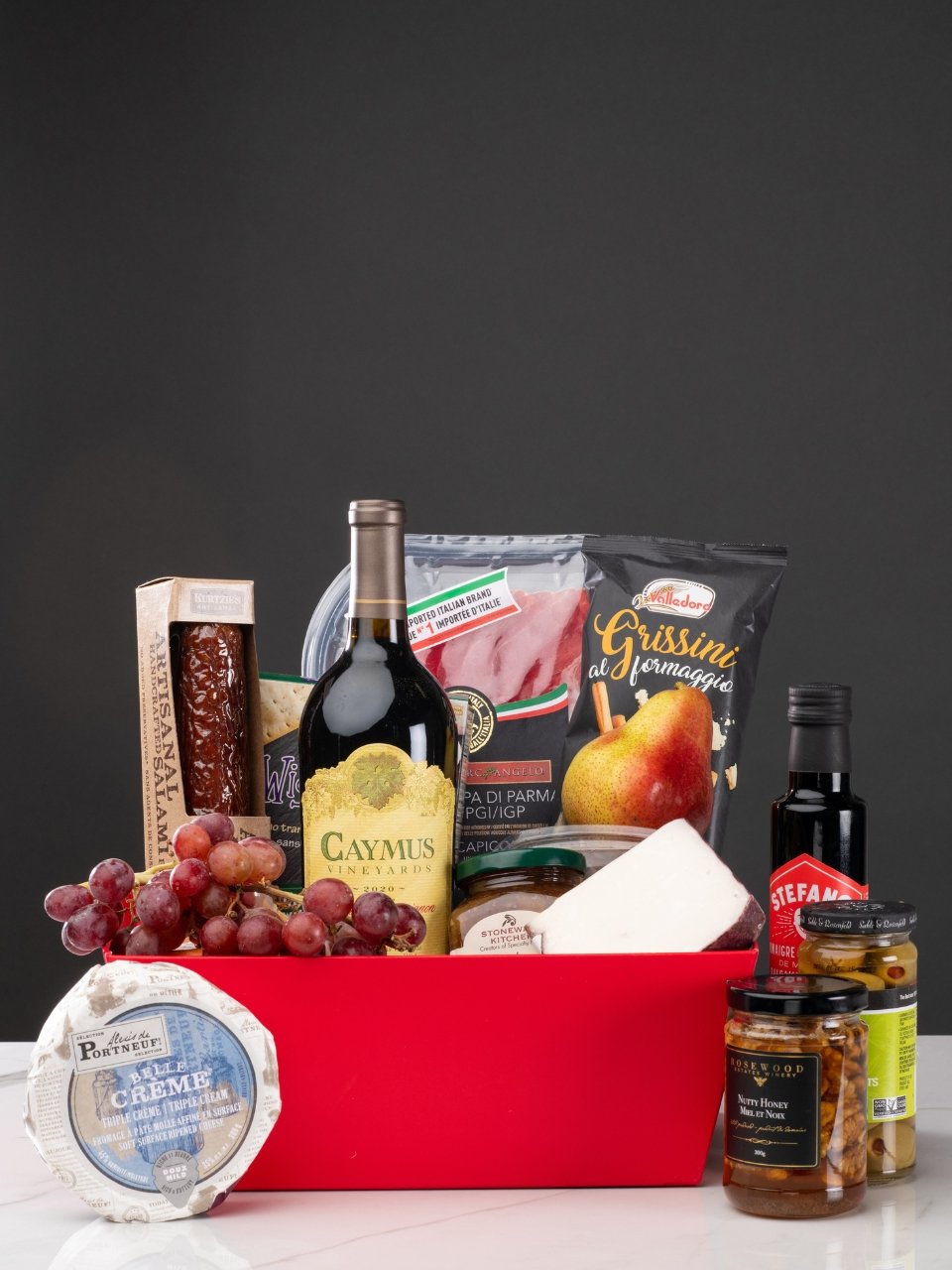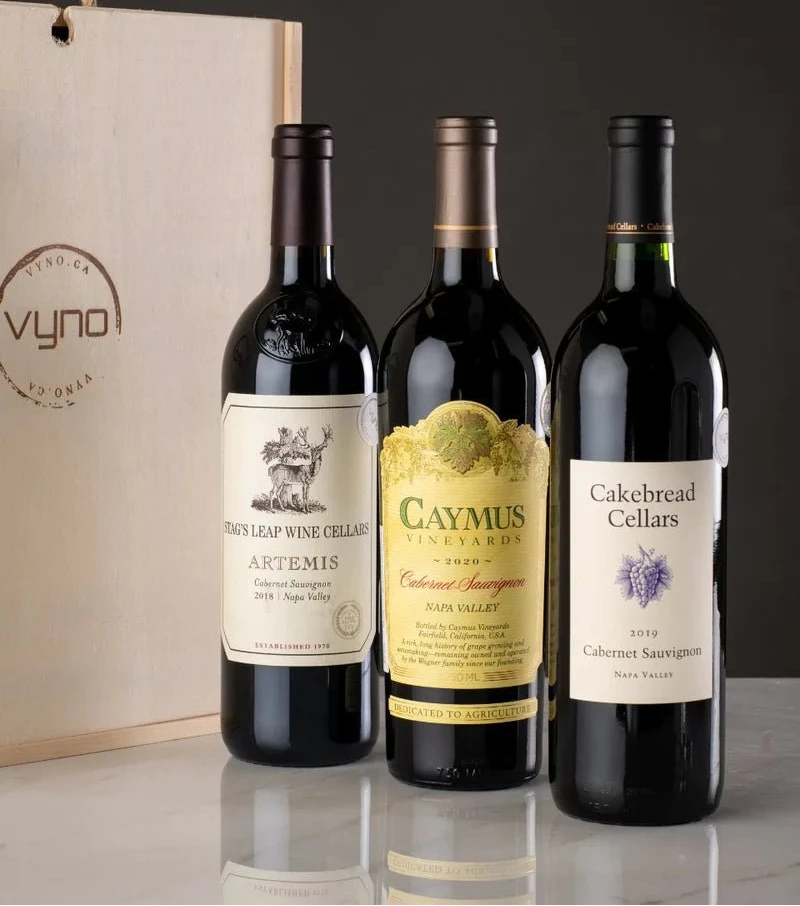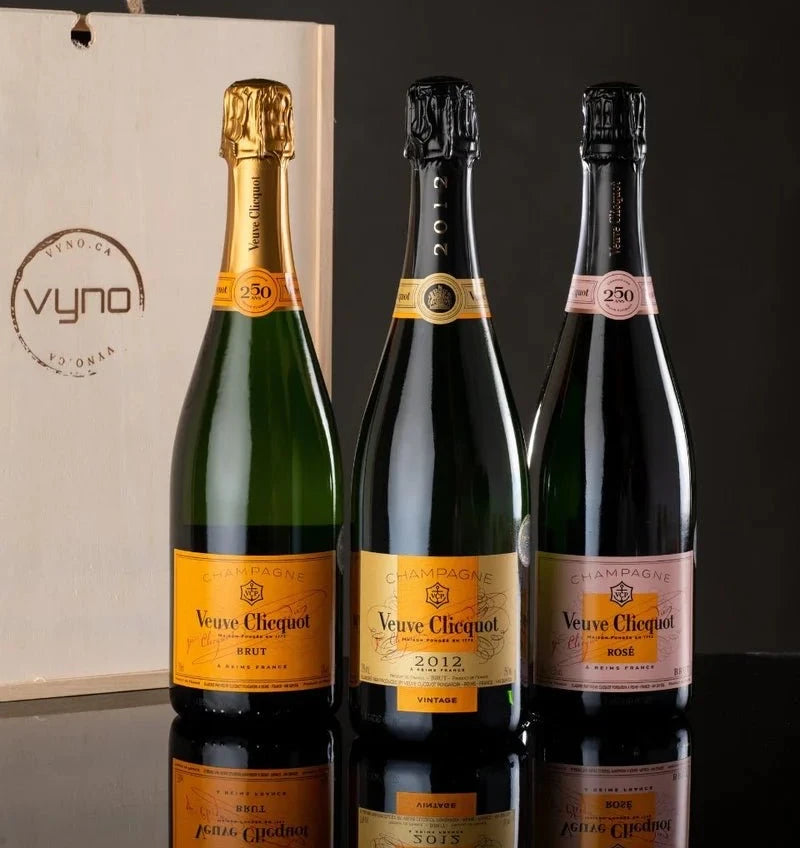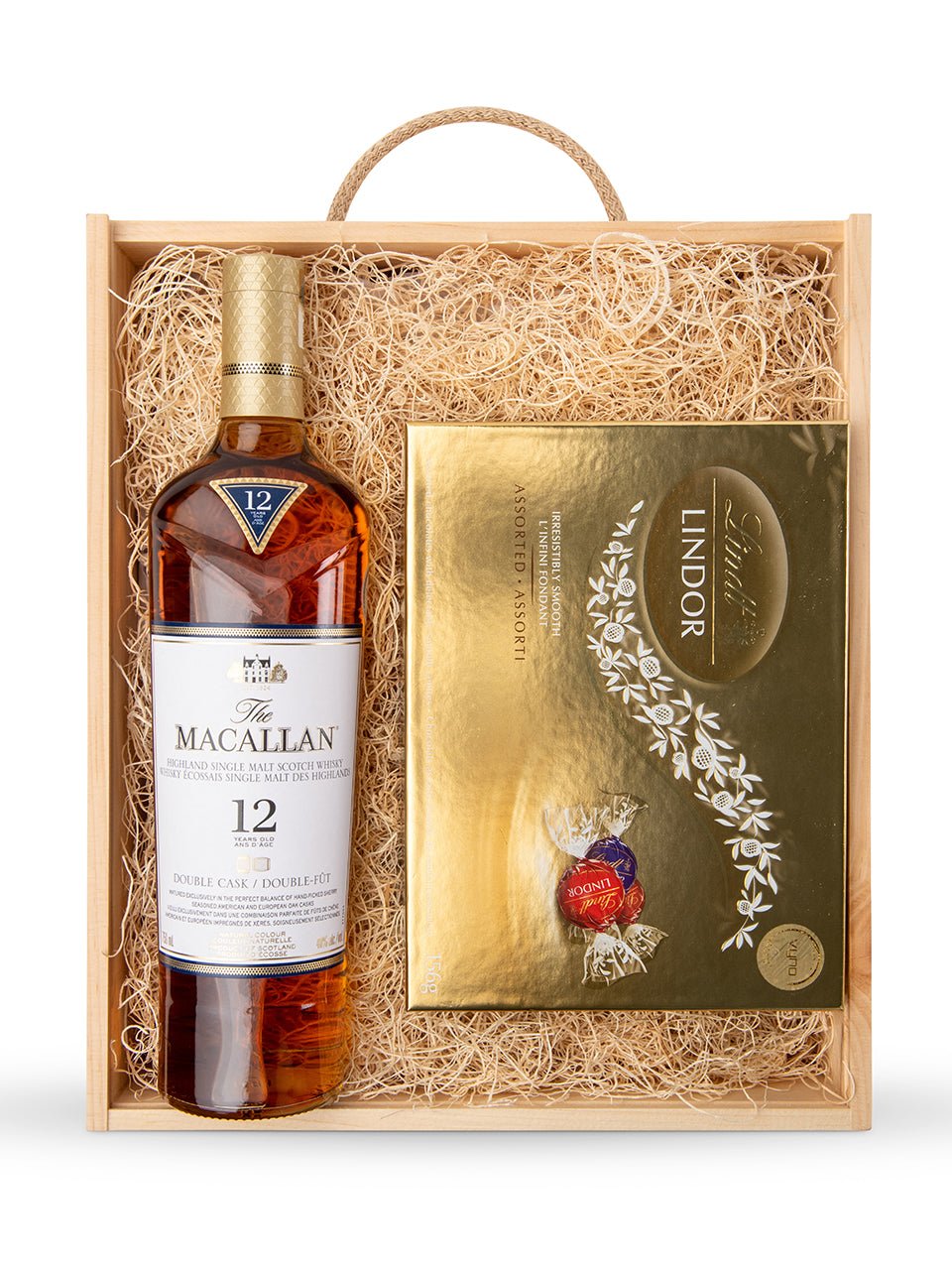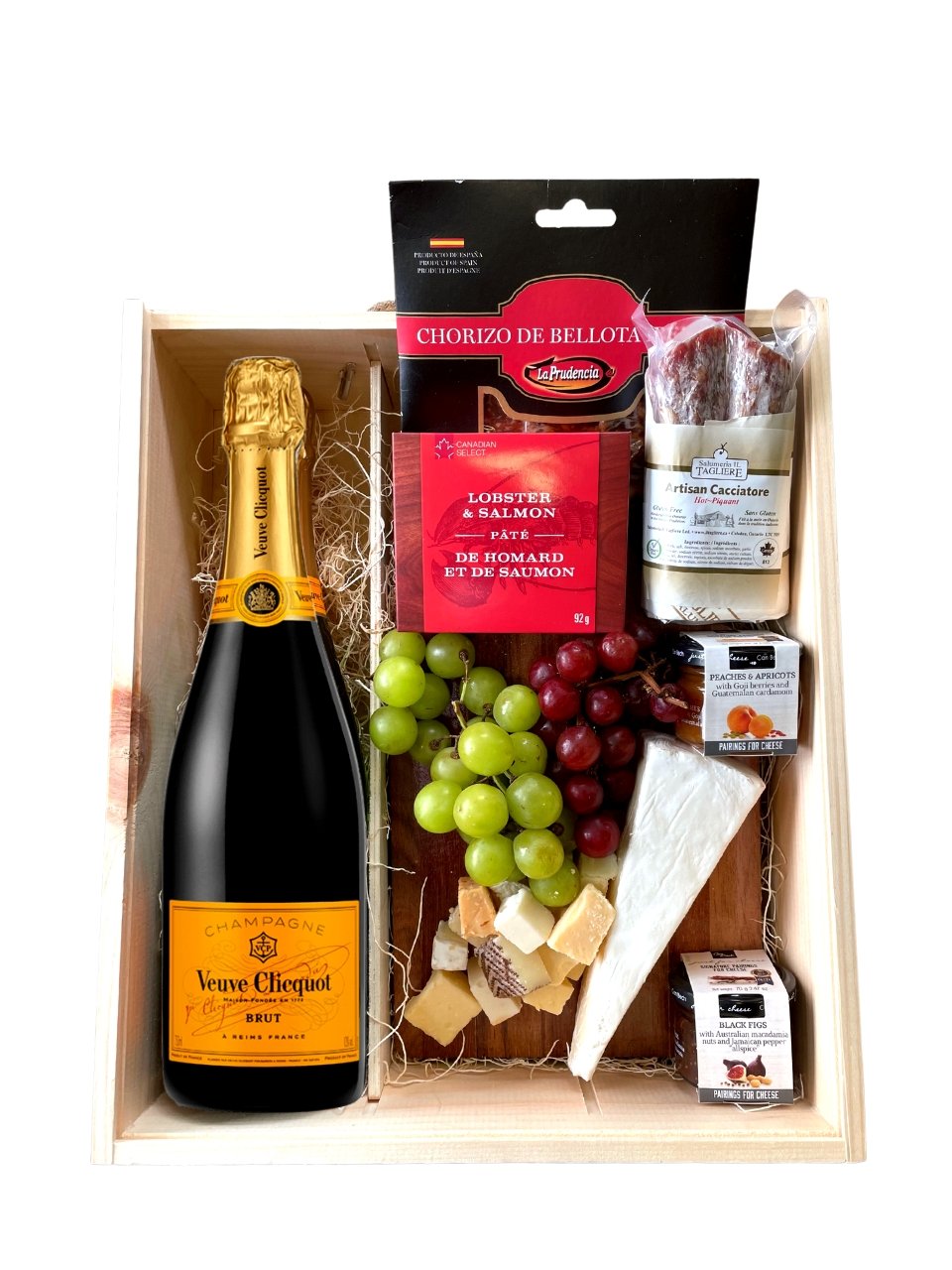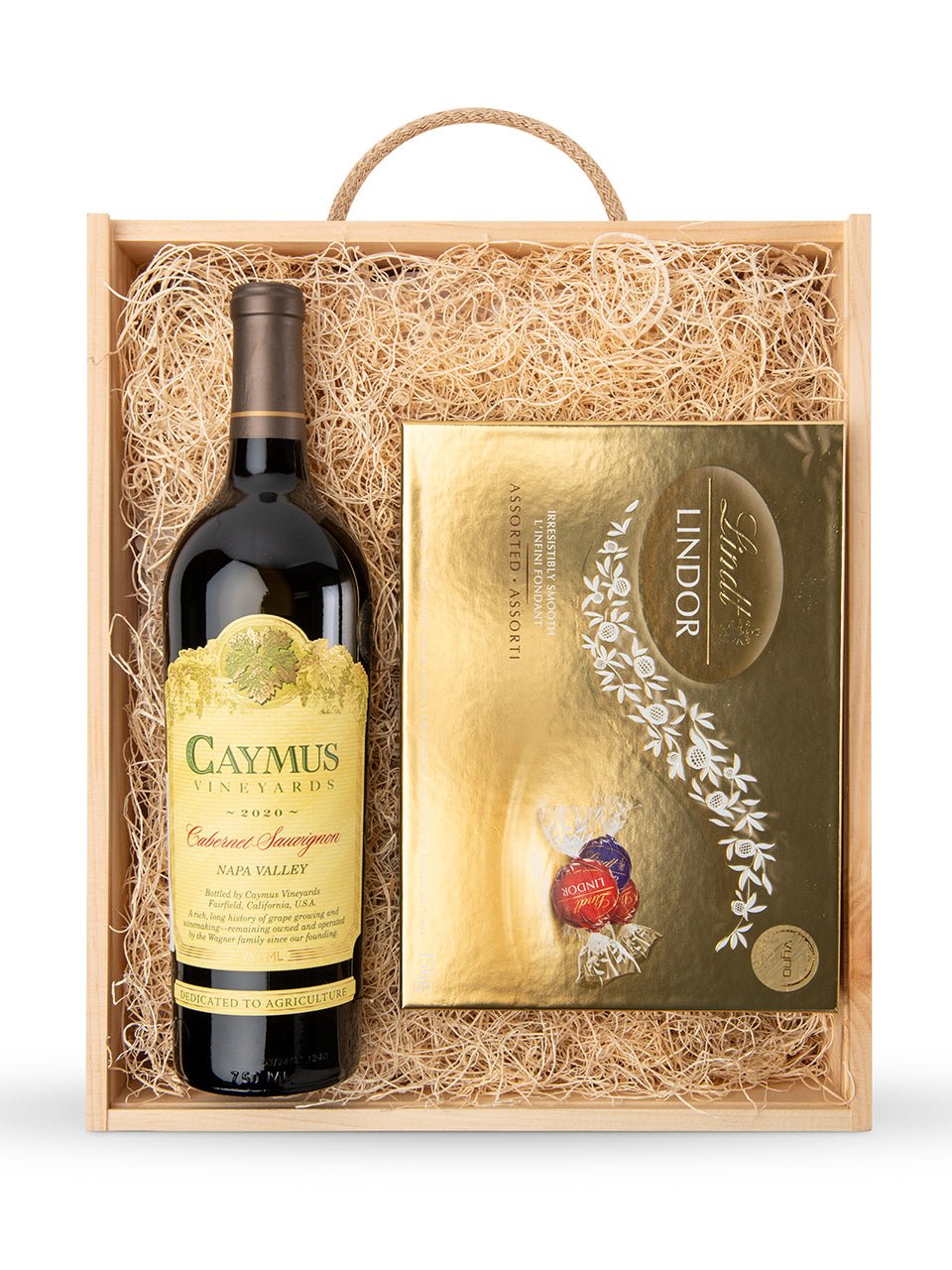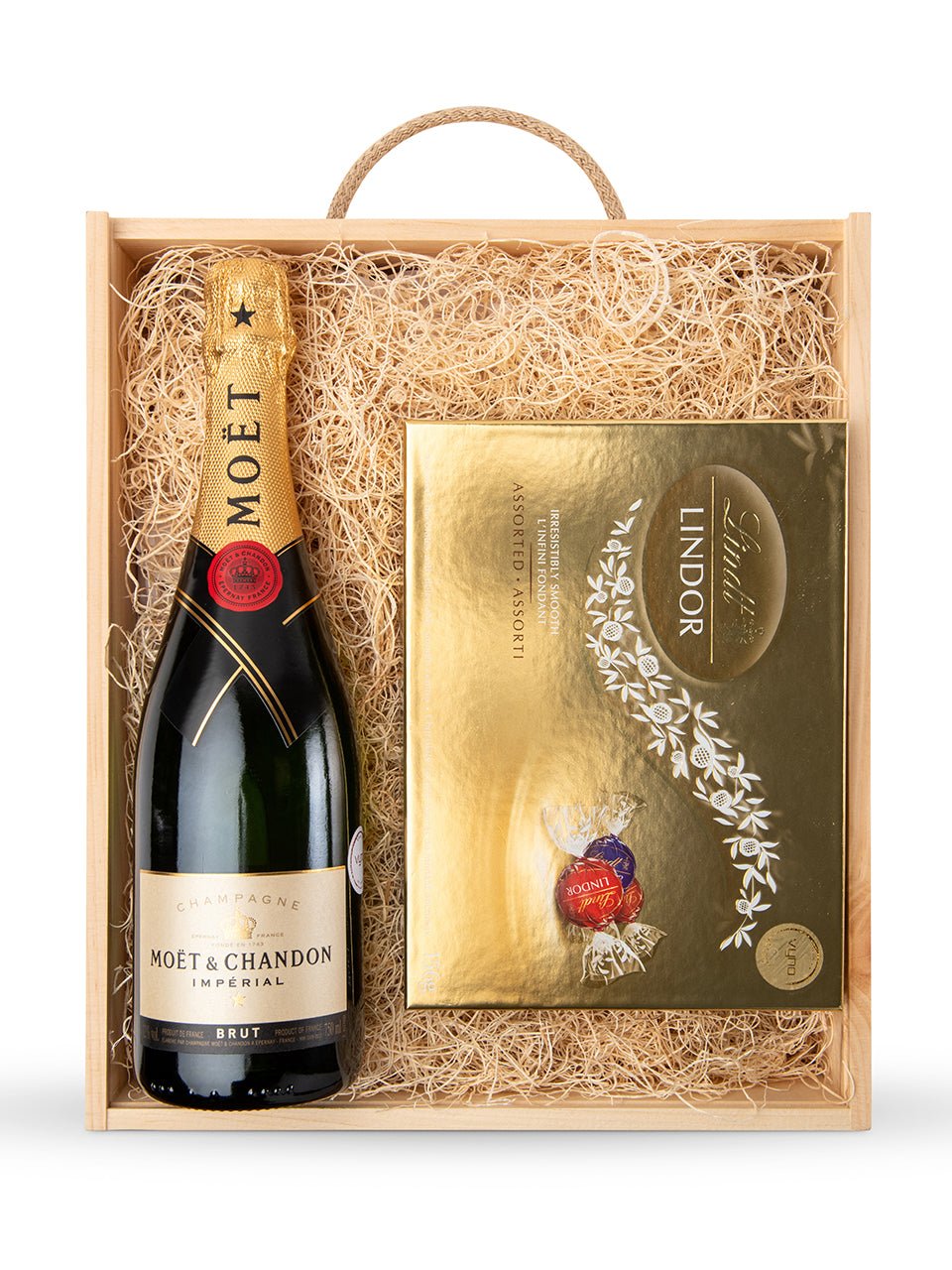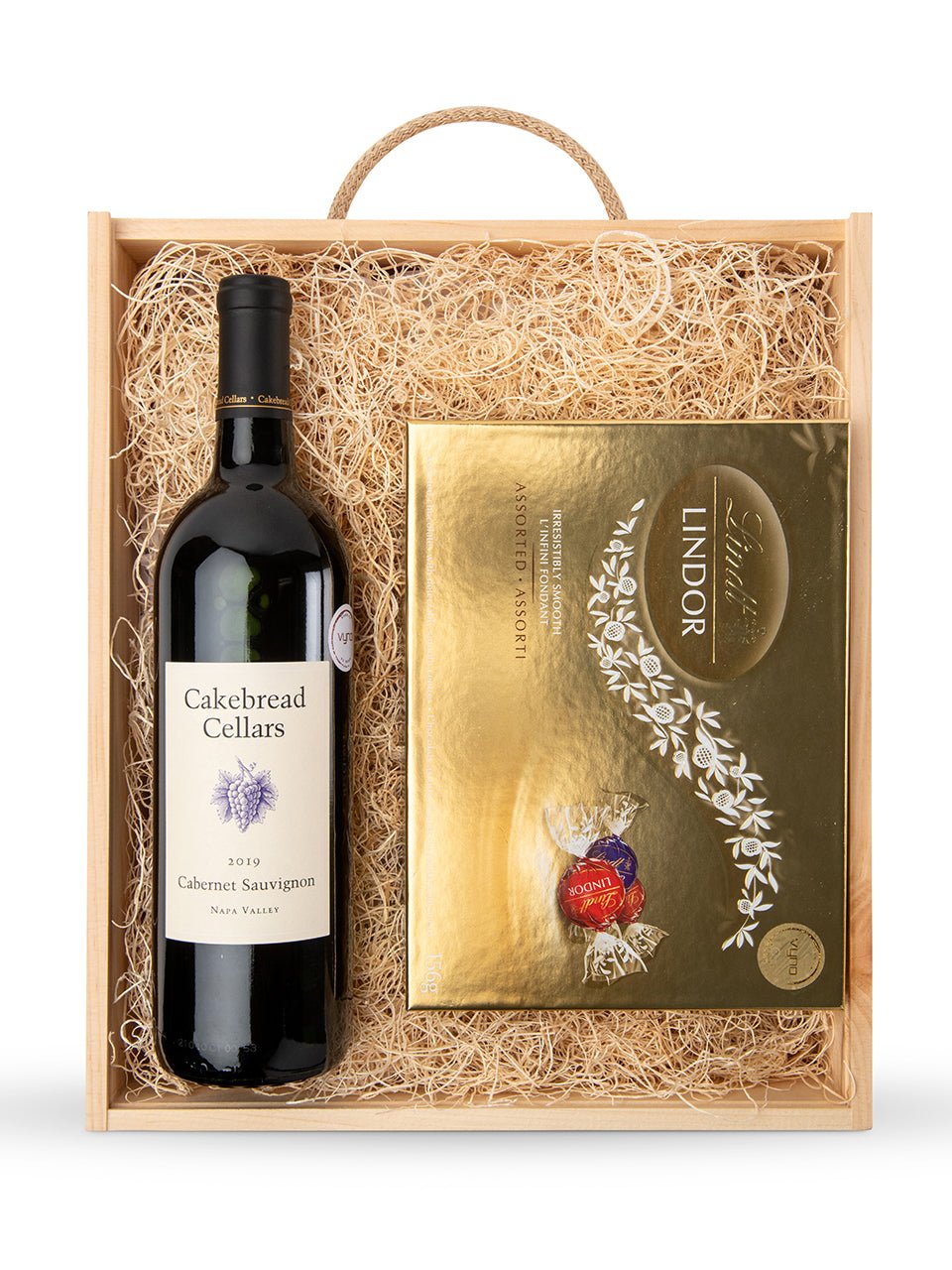 Unleash the Joy of Choice
Vyno Gift Card
Discover the effortless way to gift the luxury of choice with Vyno Gift Cards. Exclusively for use on Vyno.ca, these cards offer the convenience of multiple uses, making them a seamless gift that truly keeps on giving. Send it directly to the recipient's email with a personalized message. With Vyno Gift Cards, gifting becomes a tasteful, tailored experience.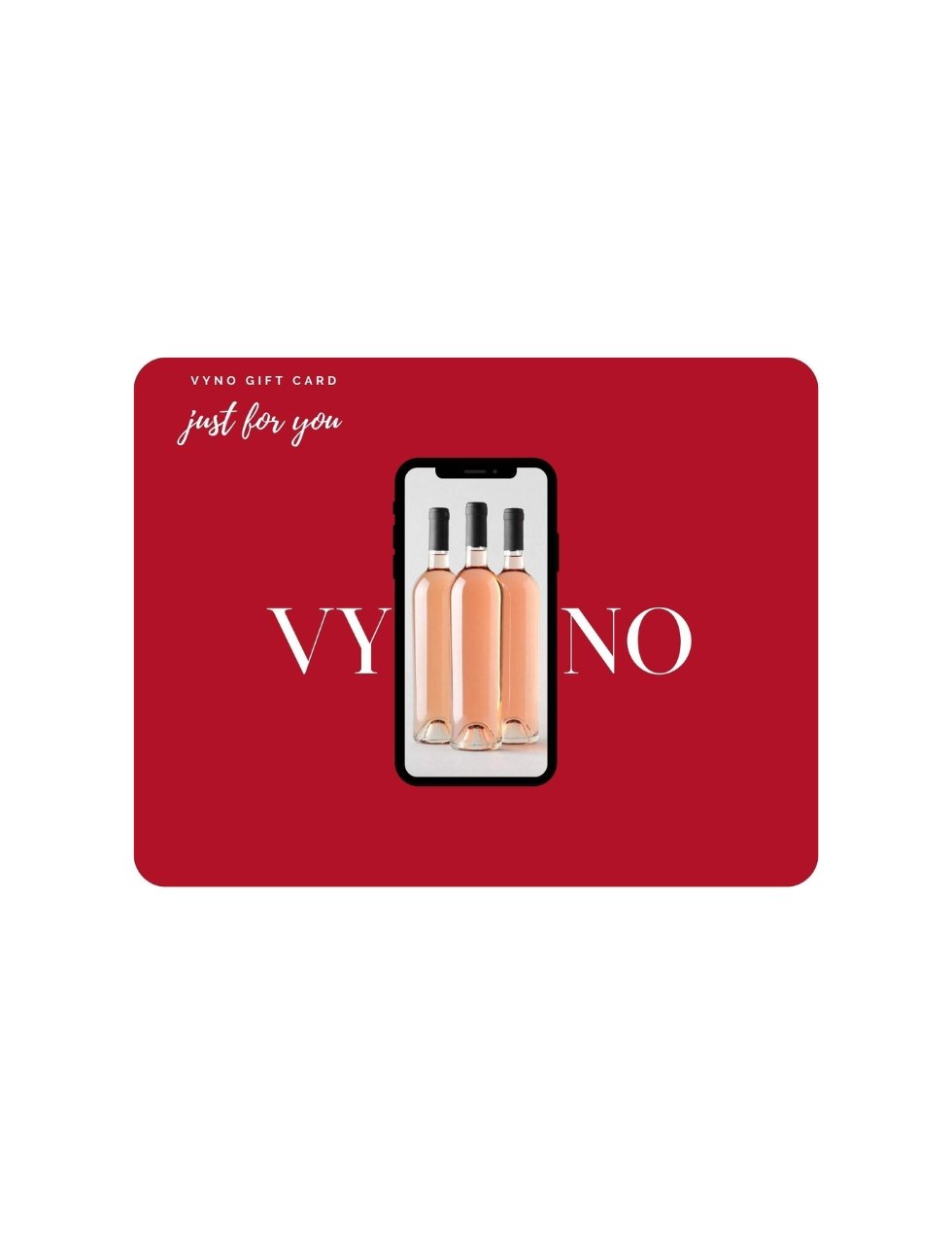 Gift the Freedom of Taste: Your Ultimate Guide to Vyno E-Gift Cards

The perfect gift is one that offers choice, and our Vyno Gift Cards do just that. An excellent way to surprise your fellow wine enthusiast, friends, family, clients, and employees, these gift cards serve as a gateway to a luxurious and tailored wine experience.

Vyno Gift Cards can be sent directly to the recipient's email with a personalized message. Alternatively, they can be emailed to you for a more personal handover.

• Total Value: The total payable amount, inclusive of all fees, corresponds exactly to the value of the gift card.
• Versatile Usage: Vyno Gift Cards are exclusive to purchases on Vyno.ca. They can be used to cover the entire cost of the chosen products.
• Reusable: Provided there's a balance remaining, our gift cards can be used multiple times.
• Multiple Cards: Have more than one gift card? You can use them all during a single checkout.
• Gift Card Purchase: Please note that our gift cards cannot be used to buy other gift cards.
• Complete Coverage: From shipping fees to taxes, our gift cards can be applied to all expenses, ensuring a seamless checkout experience.
• Discount Compatibility: Yes, your gift card can be used in conjunction with a valid discount code.

Vyno Gift Cards transform gifting into a memorable experience, reflecting thoughtfulness and refined taste. Give the joy of choice and discovery today!
Exclusive Vyno Concierge Services
Gifts up to 10 recipients
The most convenient method would be to place these orders individually online. However, if you require any assistance with placing your orders, please do not hesitate to contact our concierge team.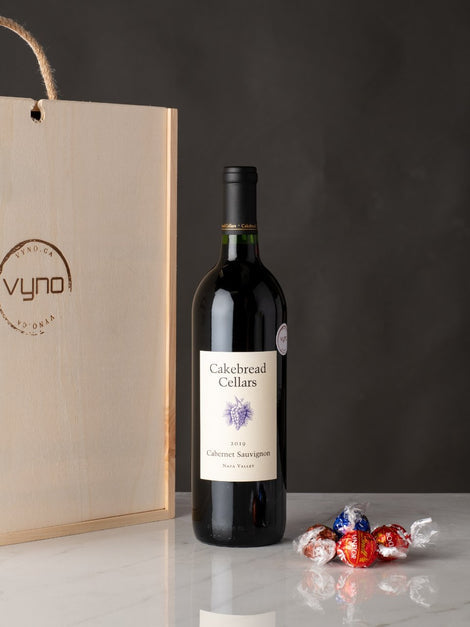 Gifts above 10 recipients
To generate the orders, kindly provide us with the list of recipients, selected gifts, and gift messages. We will then offer you several payment options to finalize the orders. For further assistance, please do not hesitate to contact our concierge team.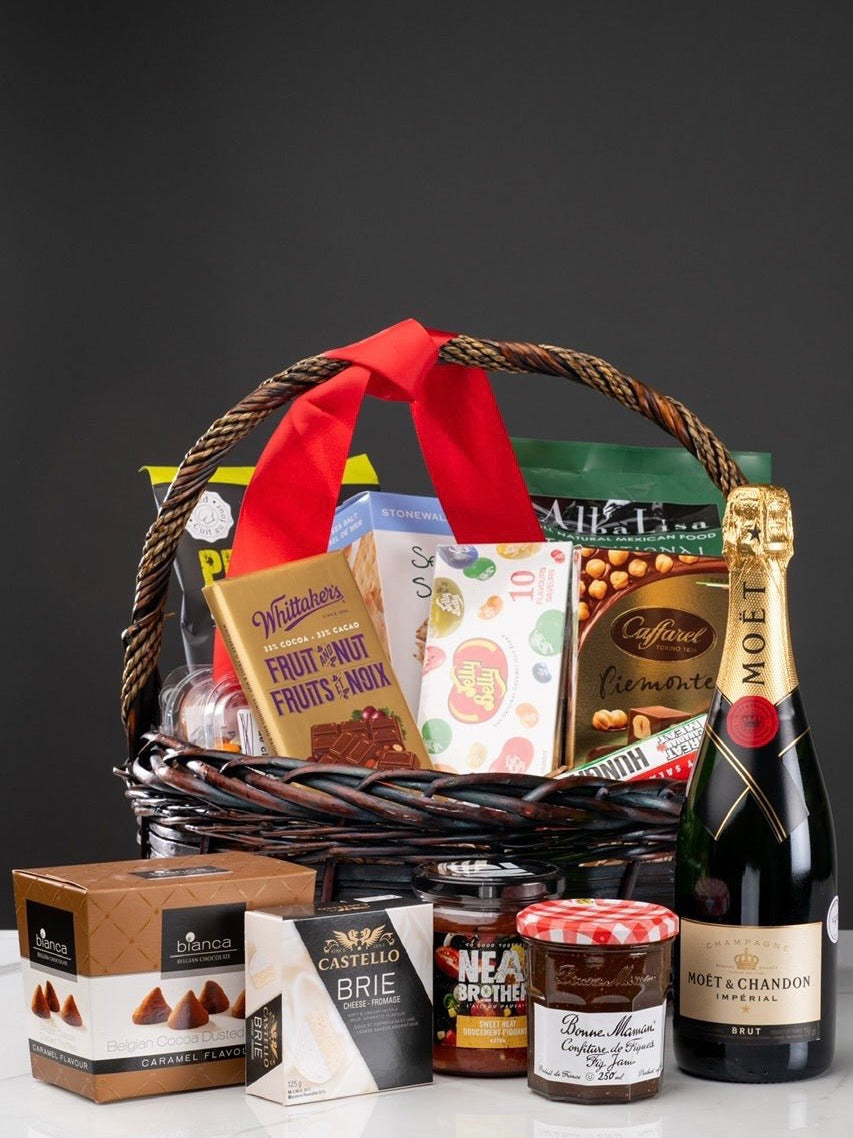 Customized Gifts
We offer an array of product and packaging customizations to meet the unique needs of our corporate clients. Our concierge team is available to provide you with personalized service and ensure that your gift-giving experience is seamless and exceptional.
Contact Vyno Concierge
Indulge your clients and partners with customized gifts that leave a lasting impression. Our dedicated concierge agents are ready to assist you in selecting the perfect wine and curating bespoke packages.
Don't forget to enter your exclusive Scotiabank Express Interest Platform Promo Code at checkout or mention to our concierge team for your corporate discount.