Countdown to Celebrating Dad
The Father's Day Special Event
It's the perfect time to show appreciation for Dad with our curated collection of exceptional gifts. Surprise him with something as special as he is.
FATHER'S DAY GIFT GUIDE 2023
Mark your calendars for June 18th - a special day dedicated to honoring fathers. Let's toast to the man who played a significant role in shaping our lives. Our carefully chosen selection of remarkable gifts provides an opportunity to create more joyful memories and cherished moments together. Indeed, shared time and happiness are the most precious gifts of all.
Indulge in Excellence
Our Top-Tier Whisky Selection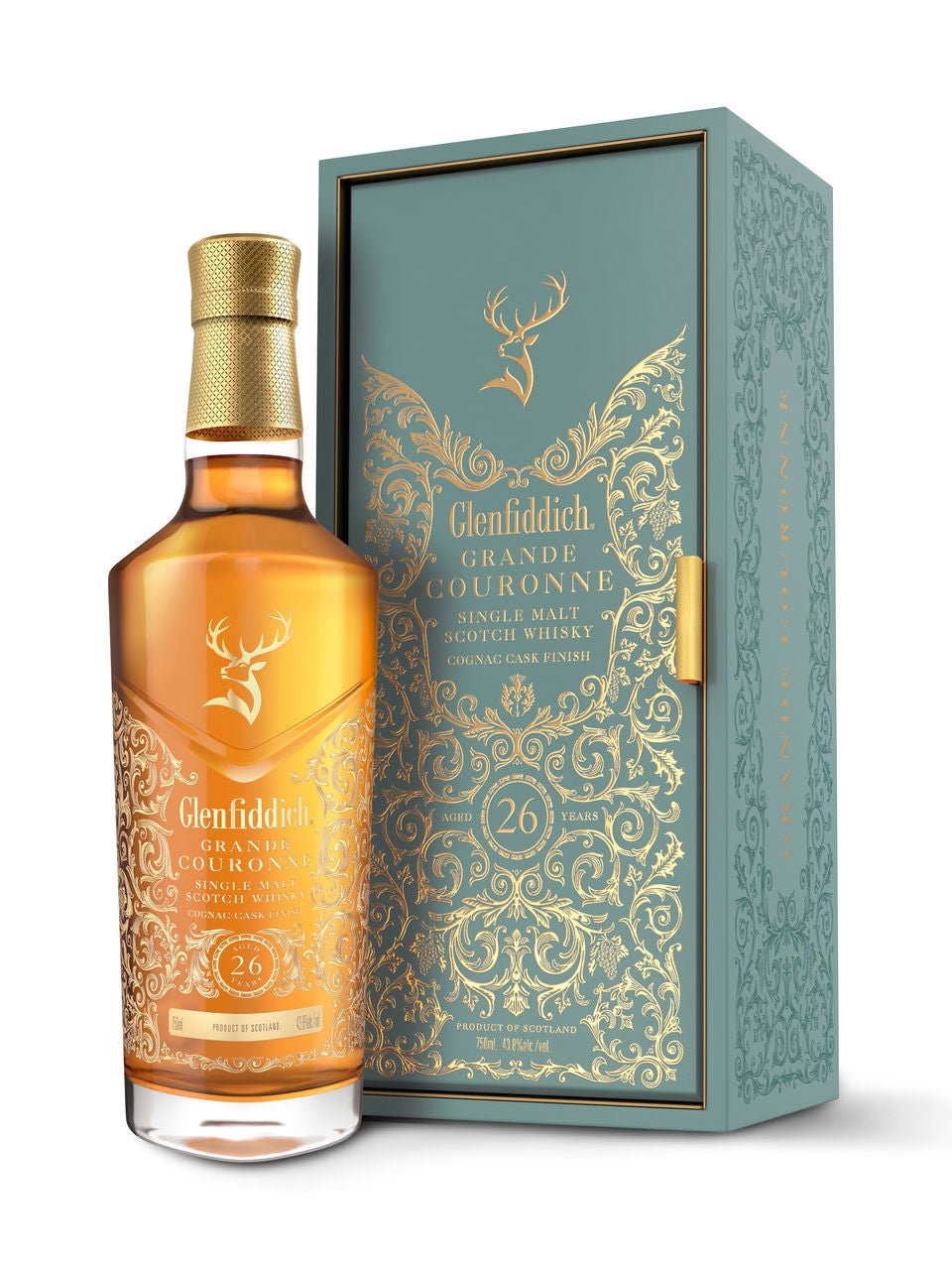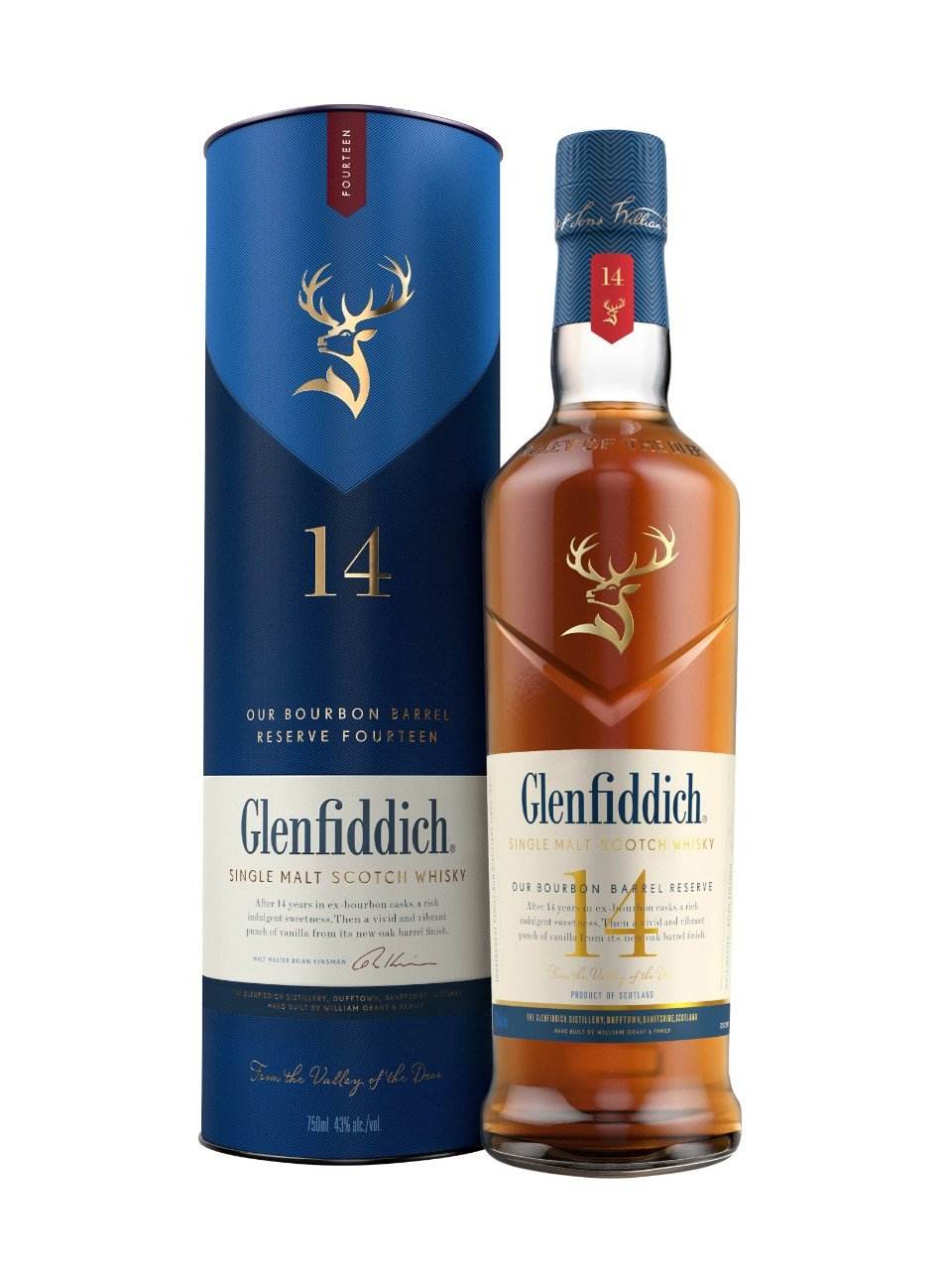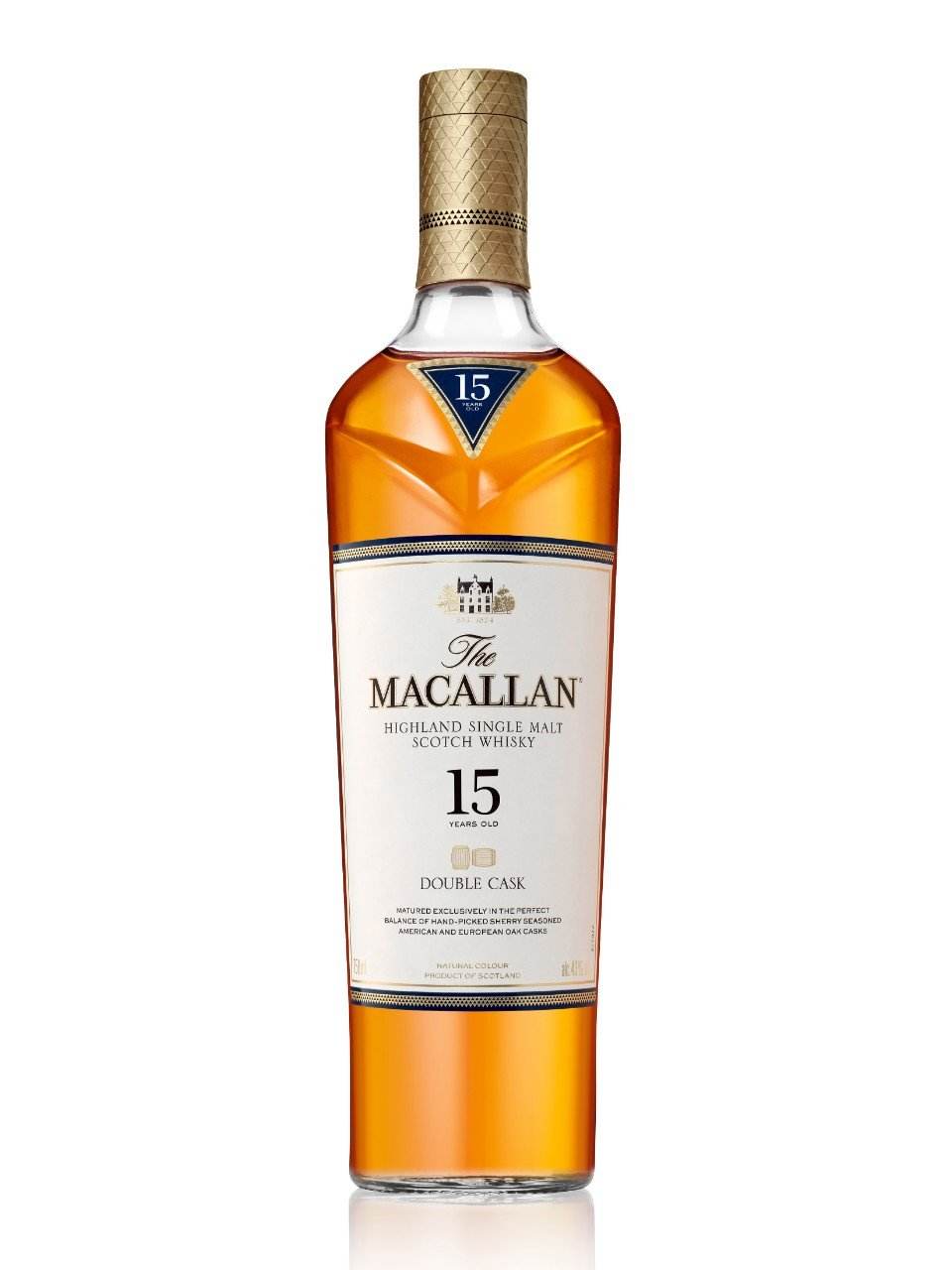 Elevate Your Gift to Unforgettable Status
Discover the perfect gift for Dad and take it to the next level of sentimentality with our custom engraving. Transform your present into a cherished memento that stands the test of time.
PREMIUM RED WINE
CAPTIVATING ELEGANCE IN EVERY BOTTLE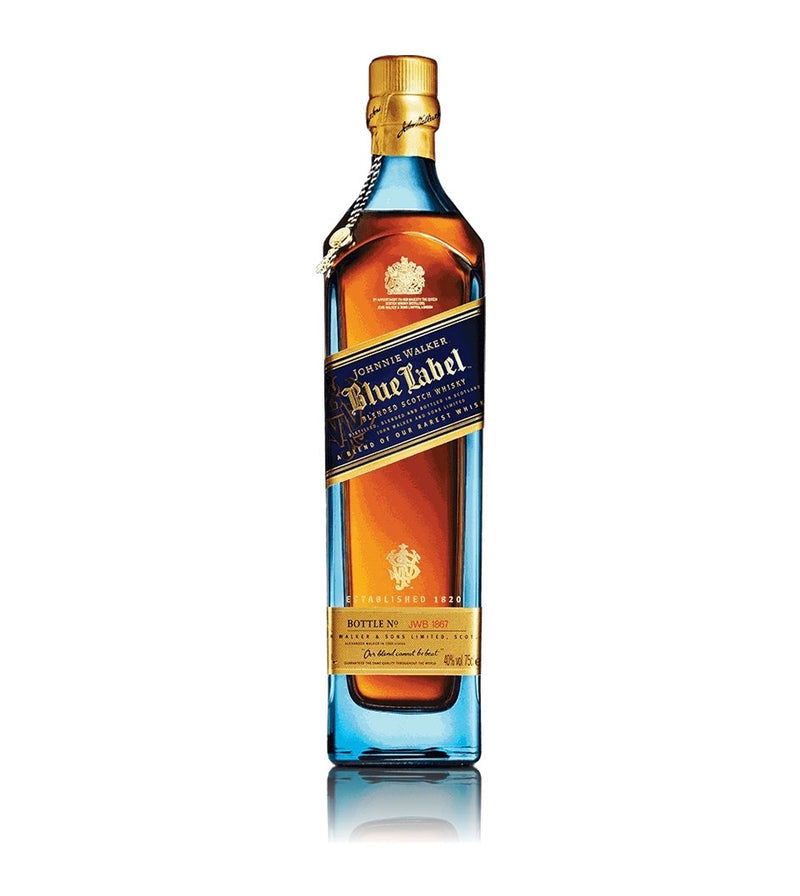 Johnnie Walker Collection
Savor the Unforgettable: Veuve Clicquot Champagne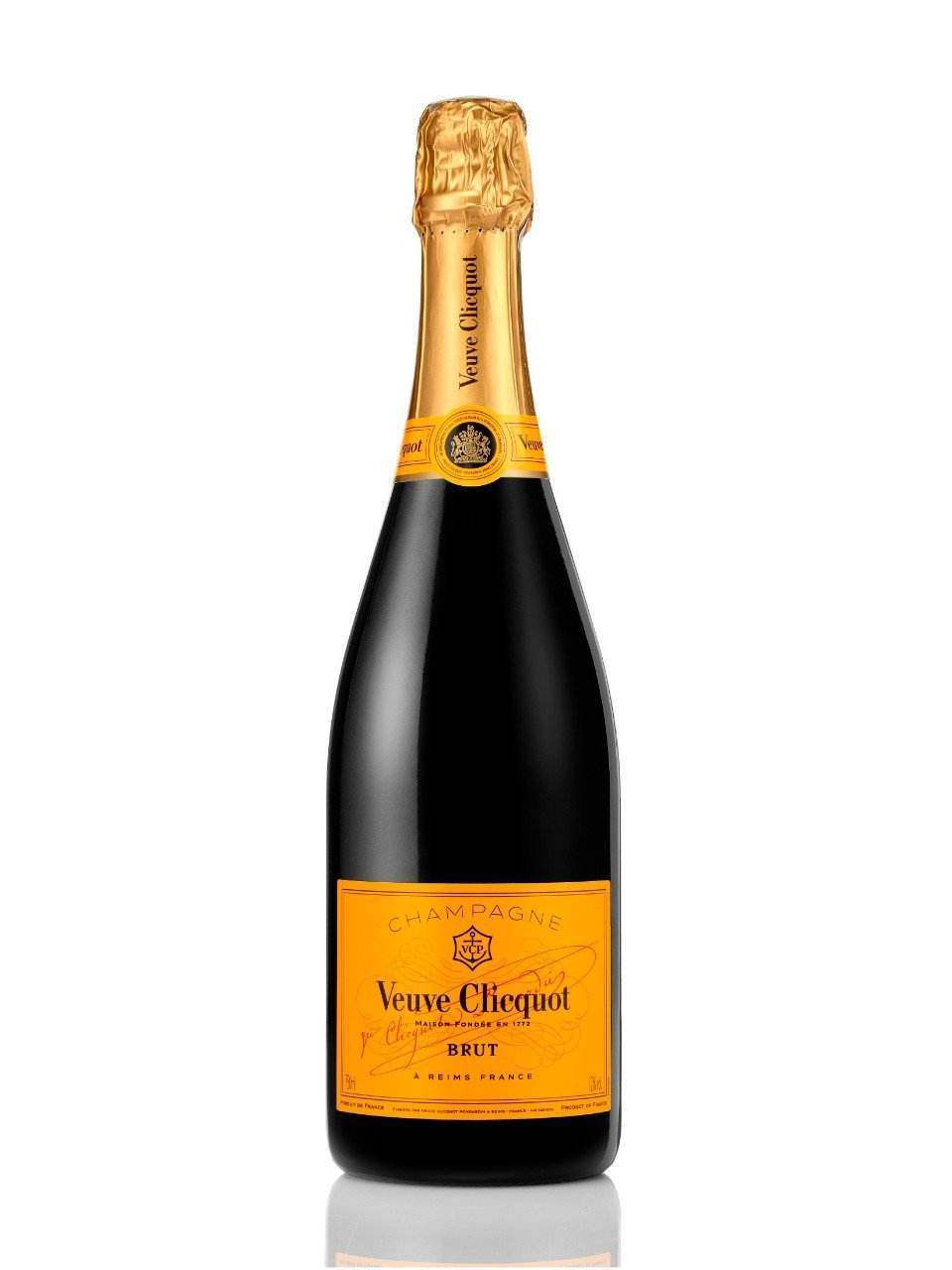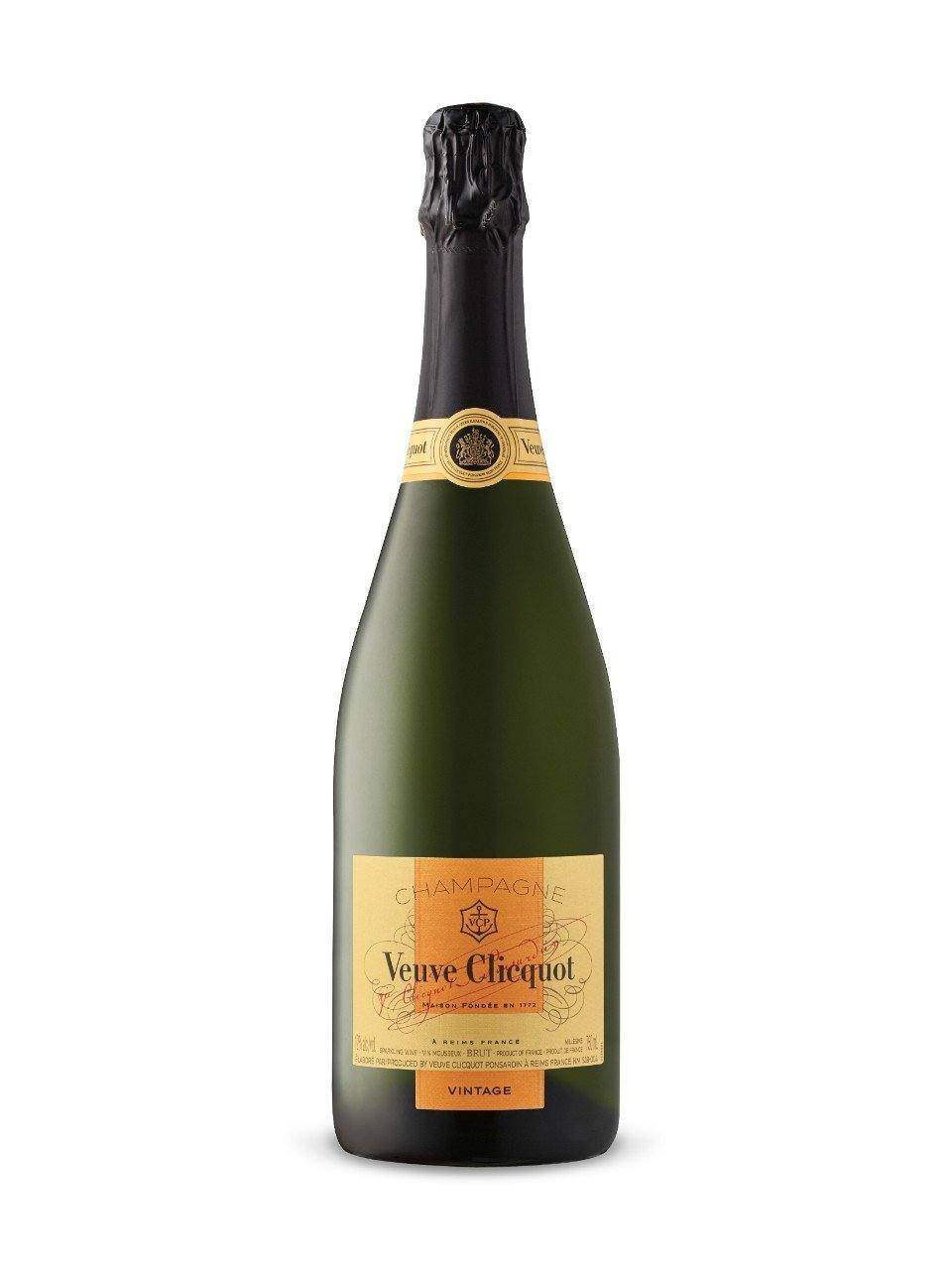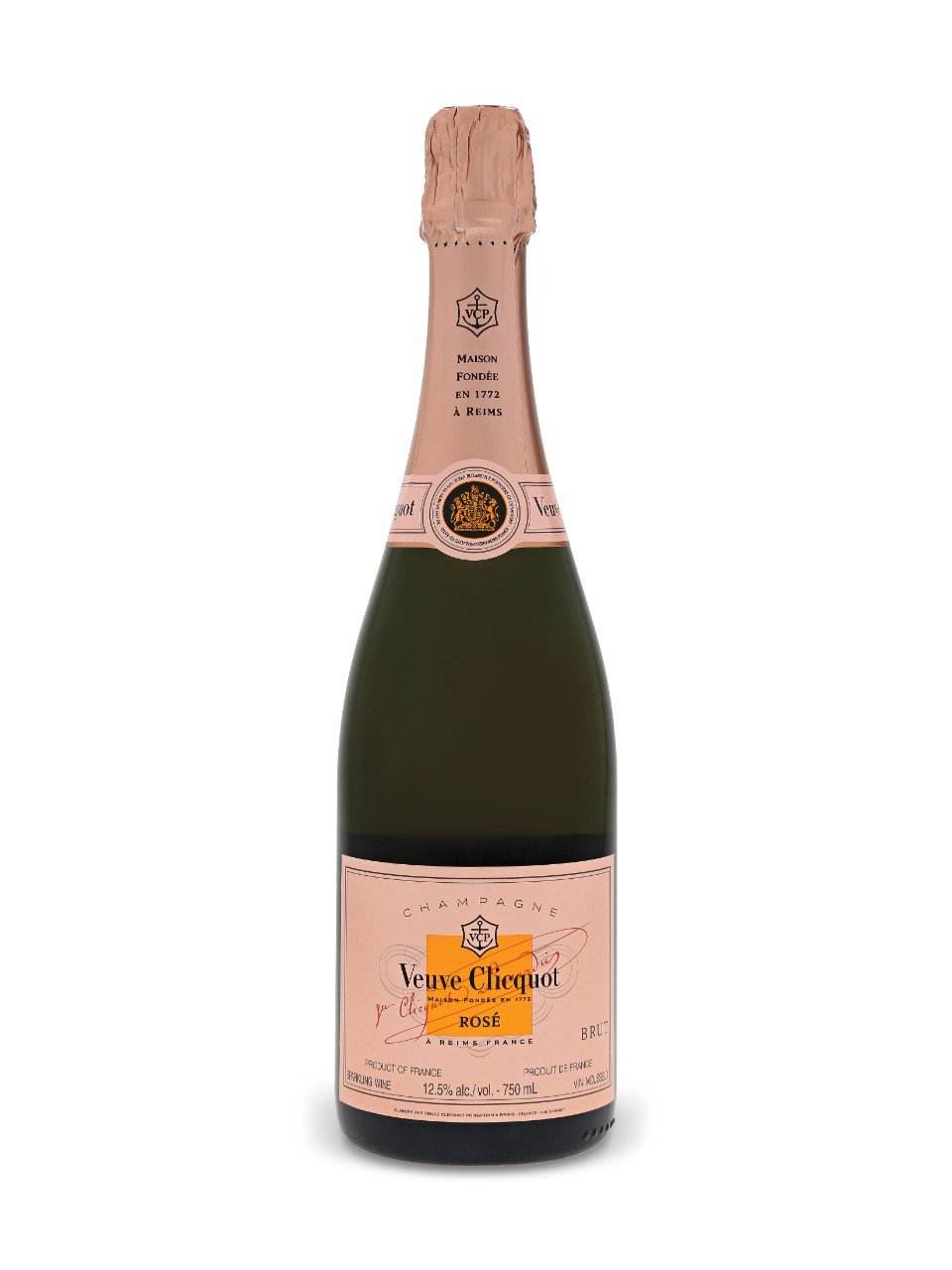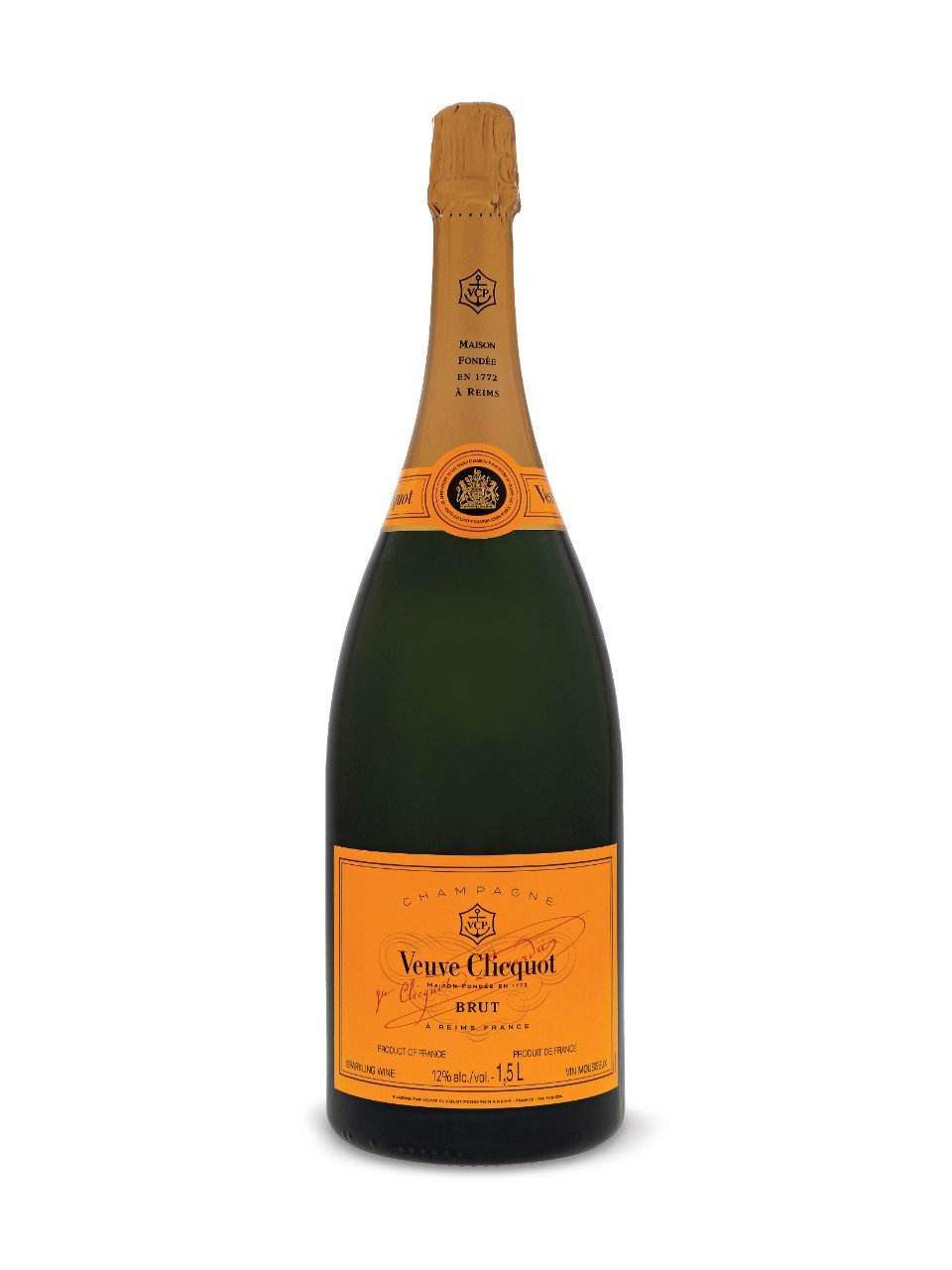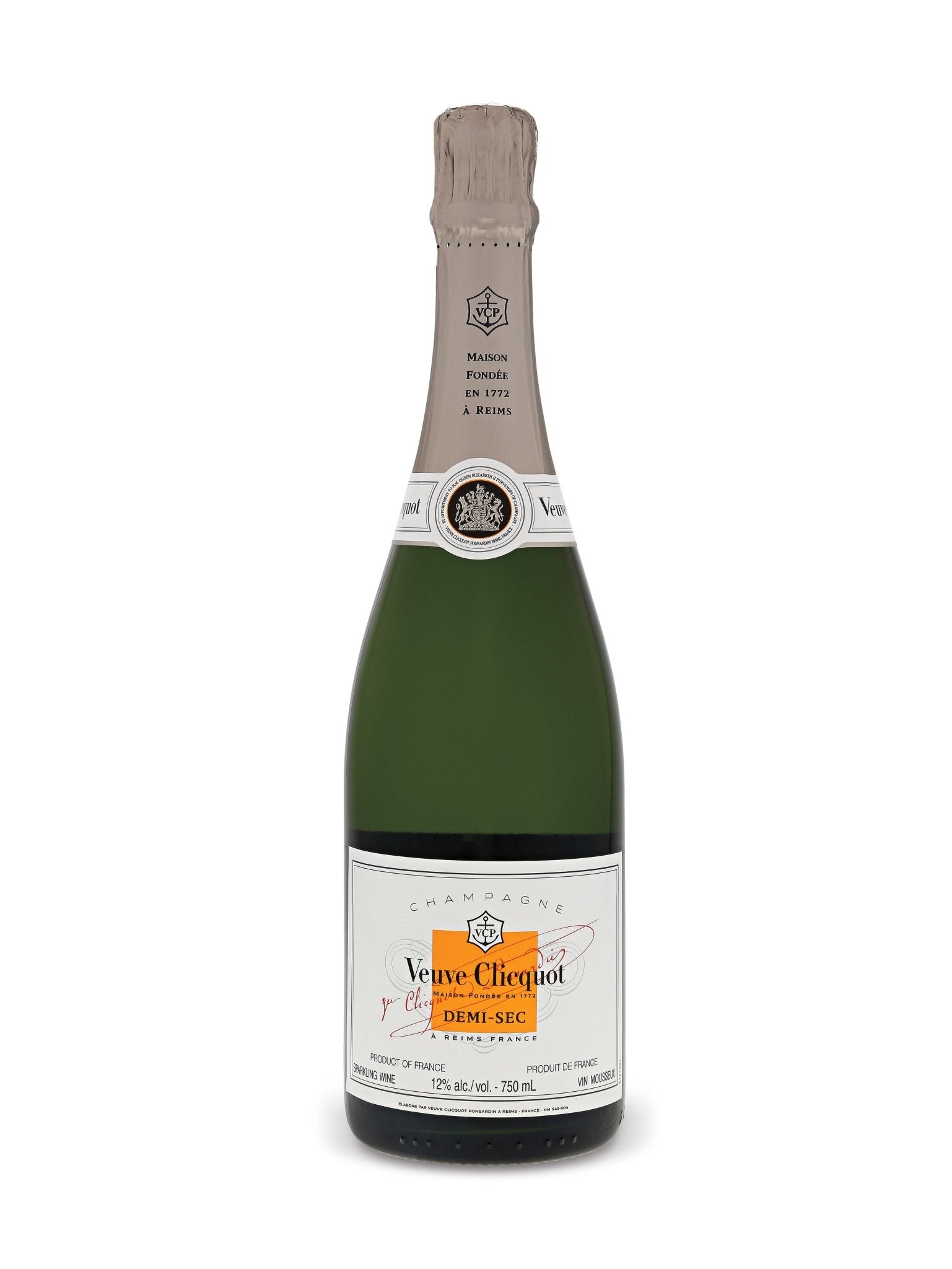 Gift Exquisite Luxury this Father's Day
Explore our Premium Tequila Collection